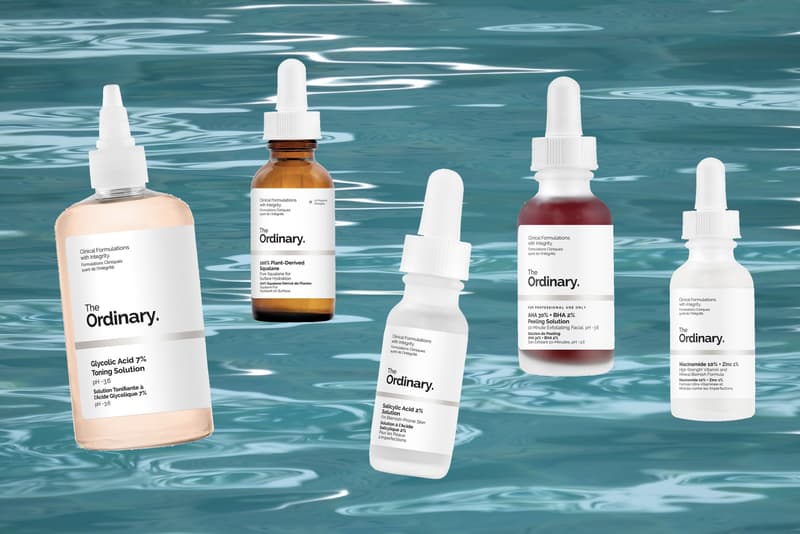 Beauty
Here Are 5 Acne-Fighting Products From The Ordinary You Need in Your Routine
Serum, toner, peeling solution and more.
Here Are 5 Acne-Fighting Products From The Ordinary You Need in Your Routine
Serum, toner, peeling solution and more.
Skincare and beauty label The Ordinary has quickly become a cult-favorite within the beauty world, and has made waves in the industry with its scientific and effective formulas at affordable price points. When it comes to your skincare needs, there's no doubt that the Deciem, The Ordinary's parent company, will have you covered with products to target individual problems like dry skin, texture and more.
If you've been struggling with oily, acne-prone skin, we've compiled a list of five products from The Ordinary that you won't regret adding to your routine. Combatting everything from breakouts to post-acne scarring, these serums, masks and toners will help you target your needs while keeping you wallet at ease.
AHA 30% + BHA 2% Peeling Solution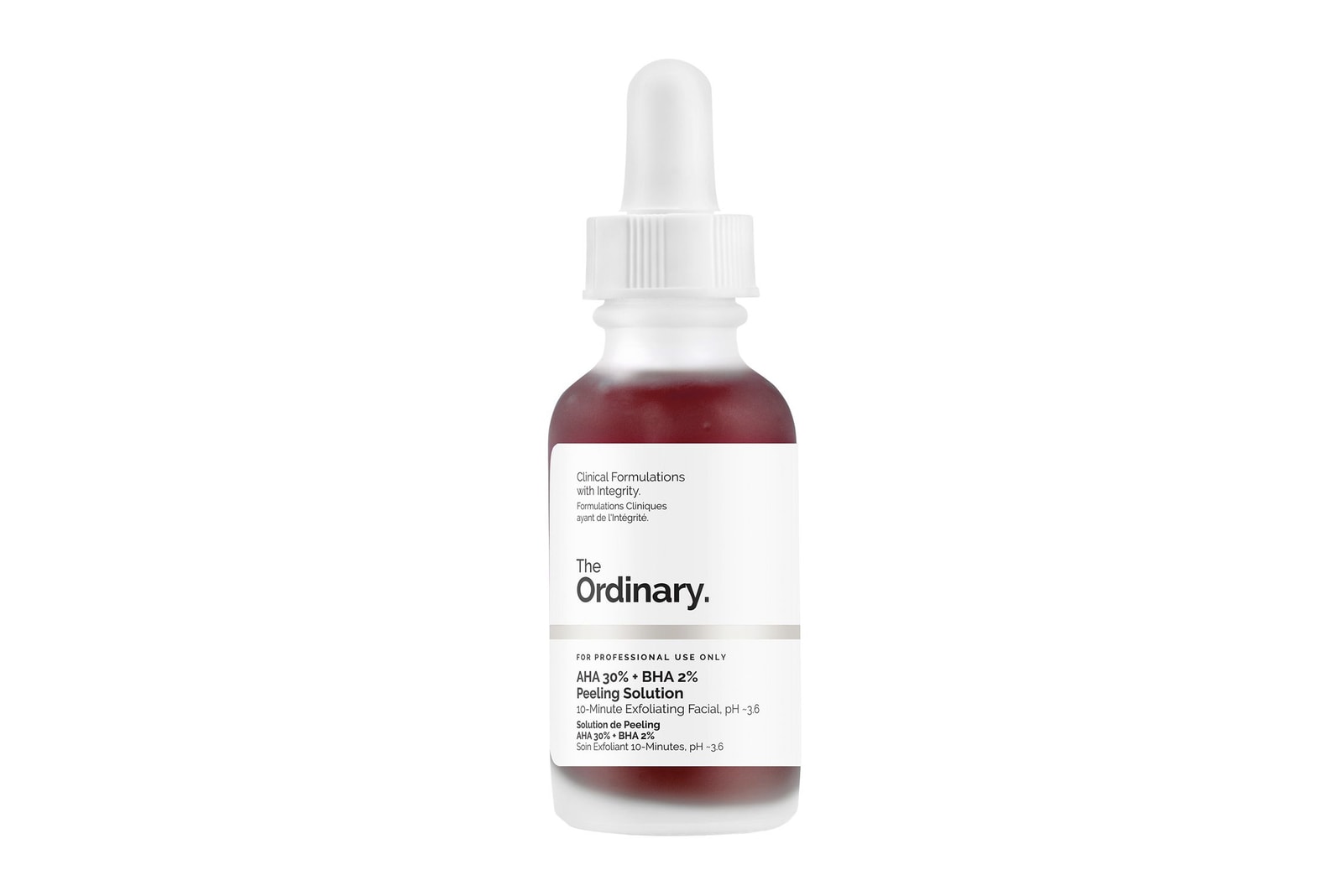 What: This peeling solution unites AHAs and BHAs to combat blemishes and provide deep exfoliation, improving radiance and clearing pore congestion. The product is used on dry skin and left on for approximately 10 minutes, and is later washed off using lukewarm water. After one use, the mask visibly improves skin texture and reduces the look of fine lines as well as reduces inflammation due to the soothing Tasmanian Pepperberry ingredient. Ideal for clearing your skin in time for summer, the product can be used once every week to combat irregular textures and impurities.
Where: Cult Beauty, $7.95 USD
Glycolic Acid 7% Toning Solution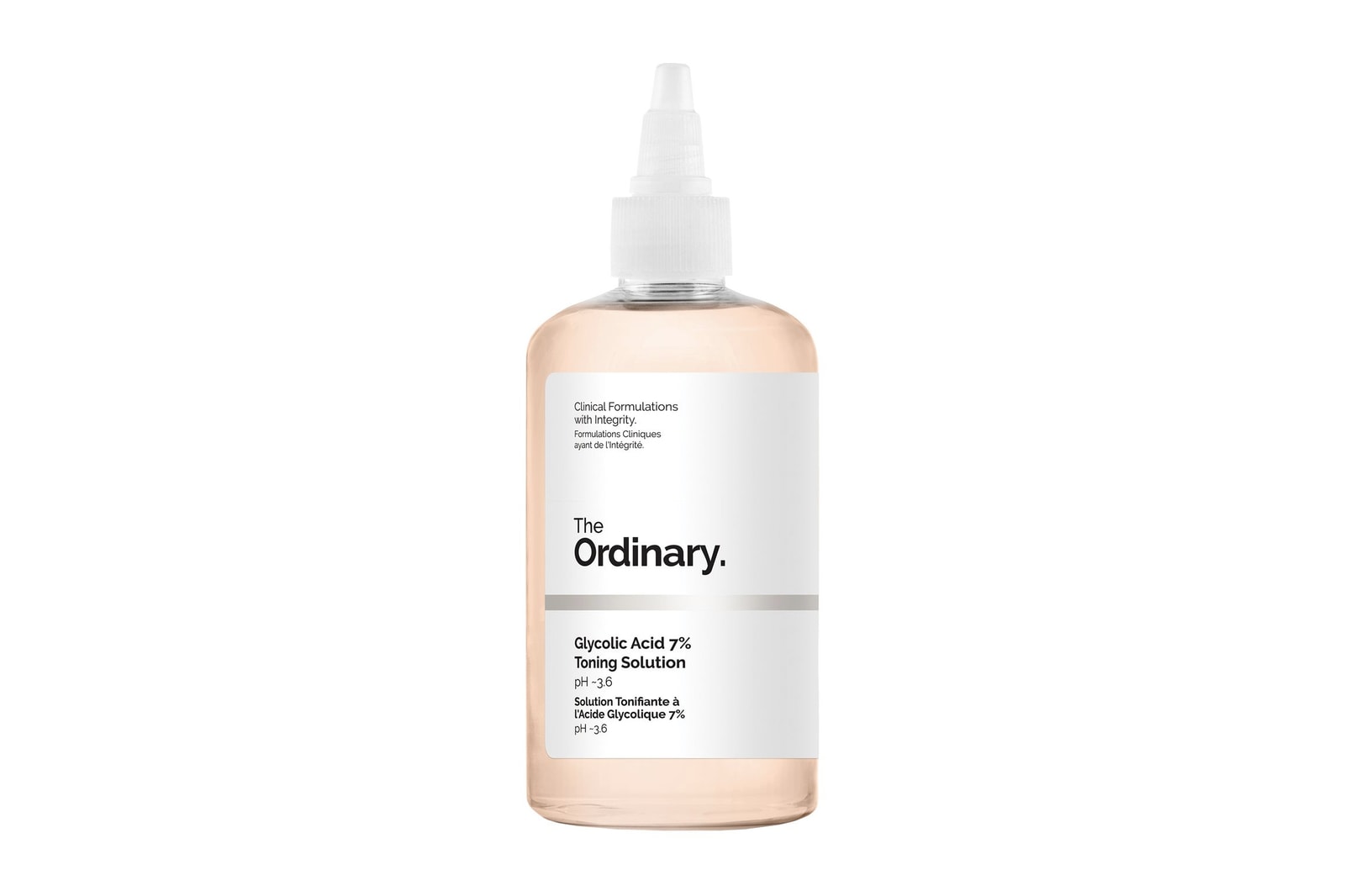 What: Made with glycolic acid (an alpha hydroxyl acid that exfoliates the skin) this solution is a mild exfoliation which will help you clear your skin and improve its texture. The solution will also reduce irritation, and is ideal for day-to-day use after washing your face and before applying serums and moisturizers.
Where: Cult Beauty, $7.95 USD
100% Plant-Derived Squalane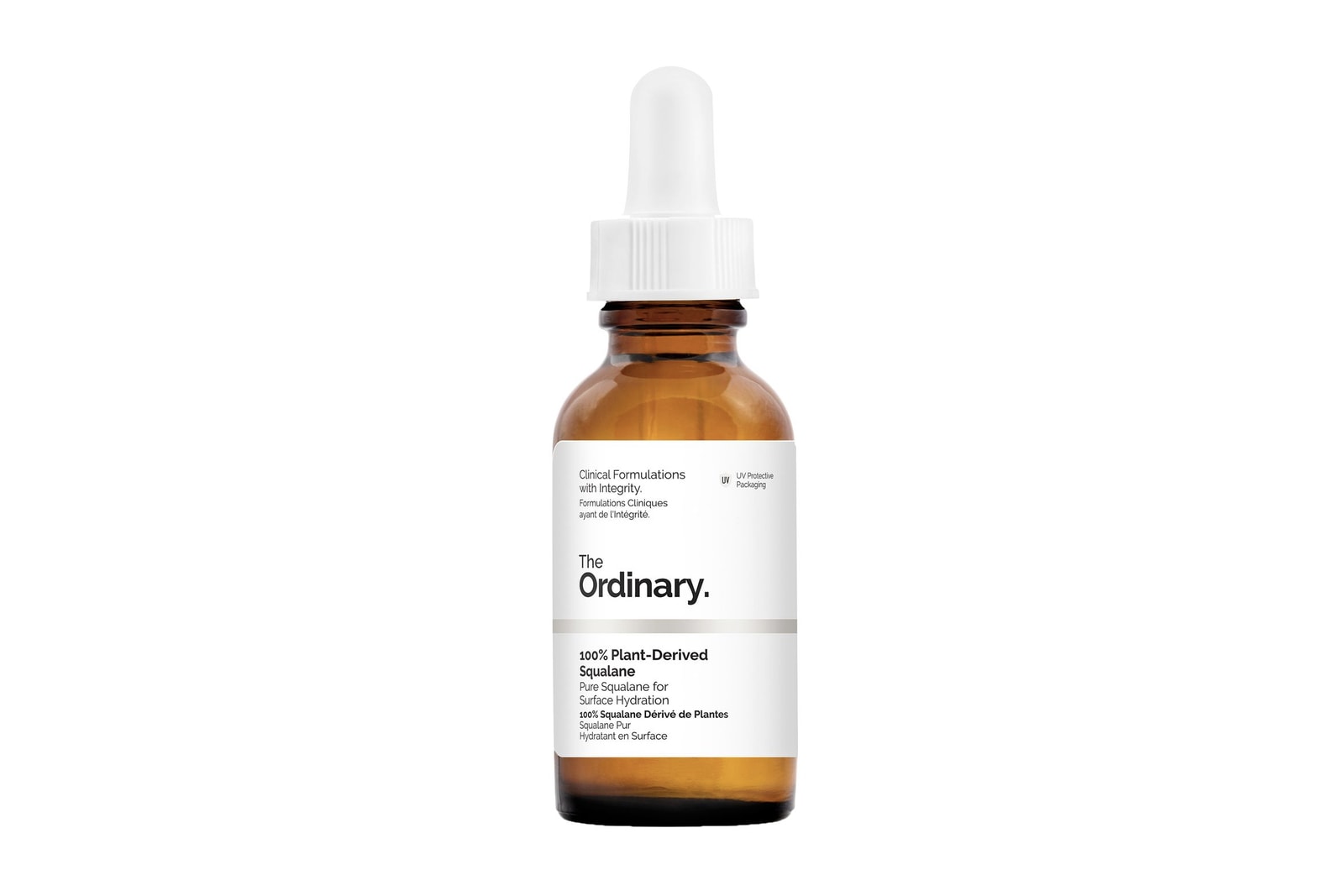 What: Squalene is naturally found in the skin, and is an exceptional hydrator that keeps your skin healthy and young. This product will help you smooth and soften dehydrated or dry skin, and can also be applied throughout hair for heat protection and shine. The product can be used daily or whenever needed, and is an easy addition to any skincare routine.
Where: Cult Beauty, $7 USD
Niacinamide 10% + Zinc 1%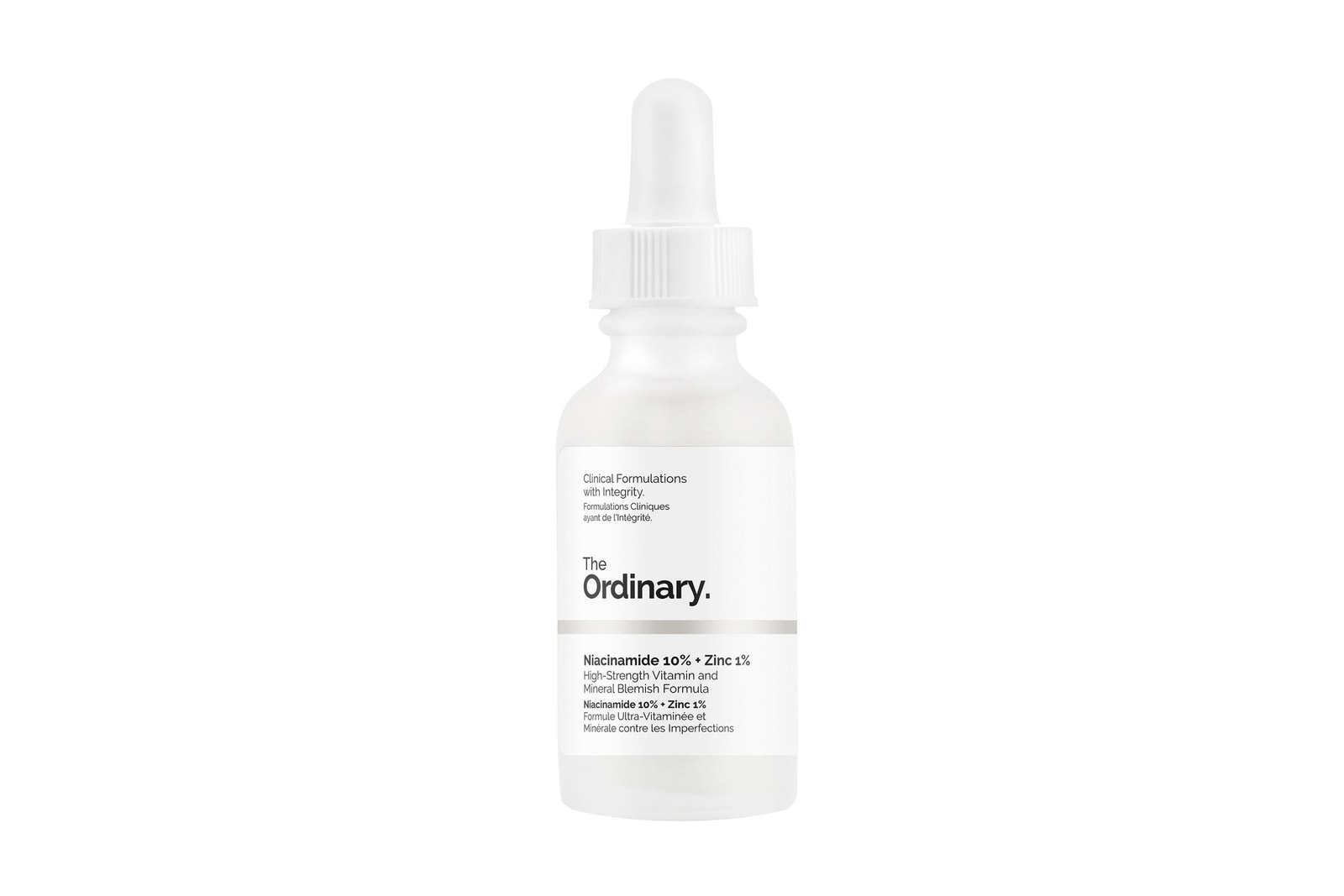 What: If you struggle with oily skin, this serum targets breakouts as well as pores and helps with decongestion. It regulates sebum production in your skin which means it will reduce the oily appearance as well as soothe skin and improve its overall health, targeting blemishes and impurities from the bottom. The serum can be used on problem areas or all over the face, depending on your skincare needs.
Where: Cult Beauty, $6.35 USD
Salicylic Acid 2% Solution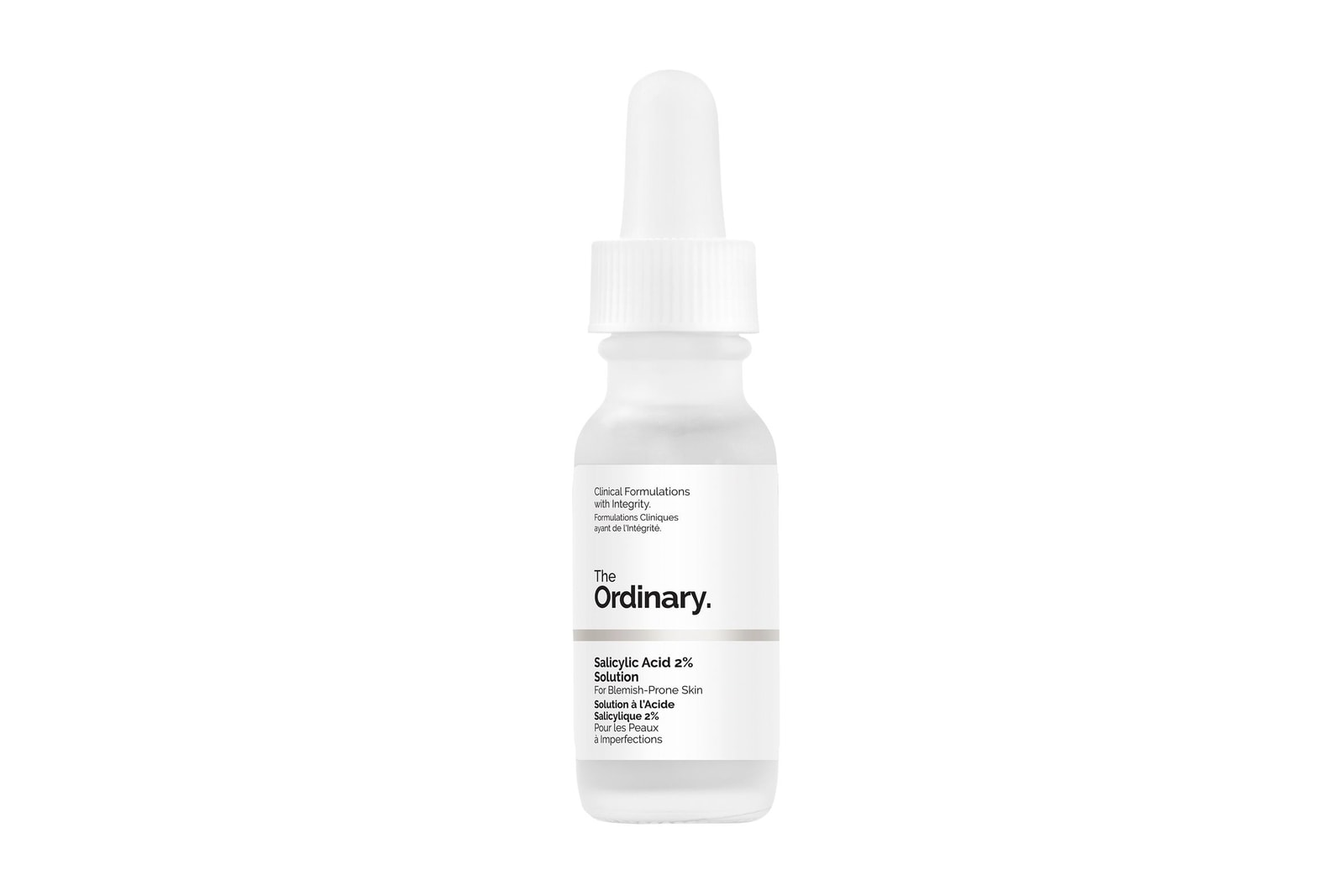 What: Made with salicylic acid which offers exfoliation, this product battles blemishes as well as the interior walls of your pores and helps unclog and clear any impurities. Usage results in skin clarity due to its high concentration, and will deliver visible results after continued use. If your skin is blemish-prone, this product is a must-have for combatting issues on both surface level as well as deeper down.
Where: Cult Beauty, $5.35 USD
---
Share this article