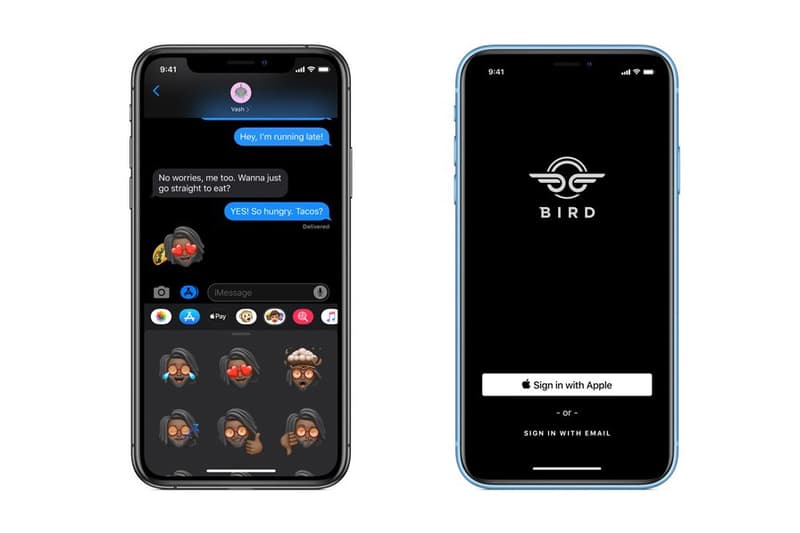 Apple Introduces Dark Mode in Its Upcoming iOS 13 Update
Get a first look here.
Technology giant Apple revealed a series of upcoming features that will be introduced in its iOS 13 update this fall at this year's WWDC. After teasing a potential "Dark Mode" earlier this year, the company has revealed that it will launch alongside the new operating system and can be accessed in the Control Center of the gadget. The new feature will bring the iPhone's default interface to a dark design, and native apps like Messages and Apple Music will also support the mode, in addition to other apps like Twitter that have already launched the function.
In addition, the native keyboard will also support a new scrolling gesture for typing one letter to another, the "Share" button now suggests contacts based on activity and the Music app will feature scrolling lyrics. Other apps like Safari, Notes and Mail will also support altering text sizes, text editing and gallery options. As for Apple Maps, data has been improved across the United States as well as an updated Google Street View feature titled "Look Around." Apple has also improved location tracking in apps, allowing users to share their location with apps just once so that developers won't be able to share personal Wi-Fi and Bluetooth details.
Last but not least, iOS 13 will also allow users to add profile pictures to their accounts with images or "Memojis" with customization features. Peep the first look at "Dark Mode" below, and stay tuned as it will be launched this fall.
Share this article