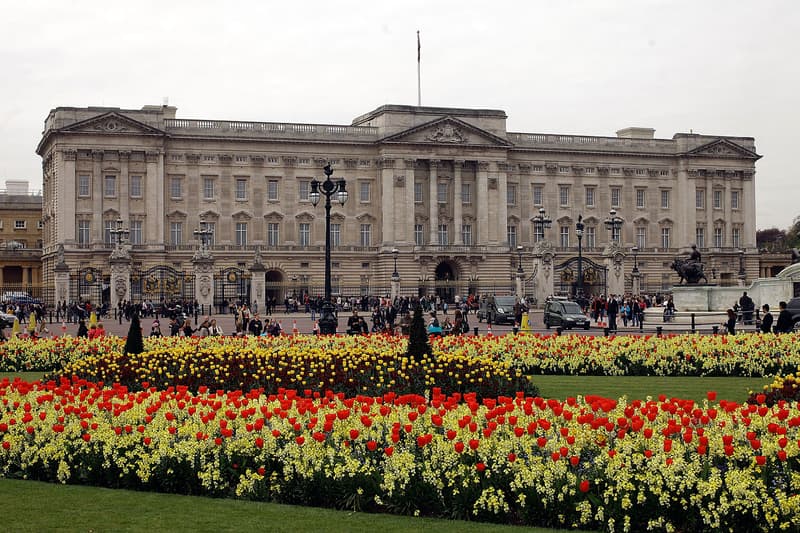 Buckingham Palace Now Has an Escape Room and It's Leonardo Da Vinci-Themed
The Queen's Gallery just got a summer makeover.
This just in, the Buckingham Palace has transformed the Queen's Gallery into a Leonardo Da Vinci-themed escape room for the summer. The royal palace is holding an exhibition titled "Leonardo da Vinci: A Life in Drawing" in celebration of the 500th anniversary of the prominent artist's death highlighting 200 hand-drawn works by da Vinci himself. In addition to the display, the "Escape Room: Leonardo Artmergency" will allow teams of four to eight where you and your teammates will work together and find hidden clues in the artist's drawings. Each group will only have one hour to complete its tasks where hints can be provided by the palace staff if needed.
An adult must be present for groups containing participants under 16 years of age, with 14 being the minimum requirement to join "due to the complexity of the puzzles and the immersive setting," stated by the Royal Collection Trust's website.
The escape room will be open every Friday and Saturday until October 5 where tickets start at £150 GBP (approximately $189 USD) for each team.