The Academy Welcomes Its Most Diverse Group of New Invitees Ever
The Oscars organization promised to double women and people of color by 2020.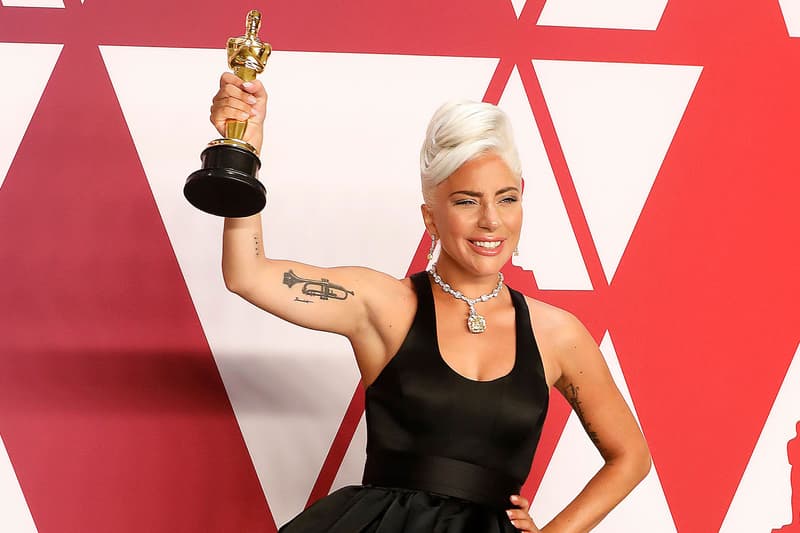 In a time of celebrating diversity, the Academy of Motion Picture Arts and Sciences has revealed its full list of 842 new members from 59 different countries. The list is the most diverse it has ever been, including 50-percent women and 29-percent people of color.
New invitees include stars like Lady Gaga, Crazy Rich Asians' Gemma Chan, Black Panther's Letitia Wright and Adele, with 21 Oscar winners and 82 Oscar nominees. In 10 of the 17 branches ranging from directors, actors, writers, makeup and hair artists, more women than men were invited. This change is definitely new for the Oscars organization which has previously received criticism for lack of diversity especially in 2015, leading to the #OscarsSoWhite movement. Following the 2015 protest, Academy president Cheryl Boone Isaacs shared that the organization will double women and people of color by 2020. The group's overall percentage of female membership has increased from 25-percent to 32-percent, and membership for people of color has doubled from 8-percent to 16-percent.
Head over to the Academy's official website now to view the full list of new invitees.
In case you missed it, read about the new actress to star in Disney's live-action remake of The Little Mermaid.