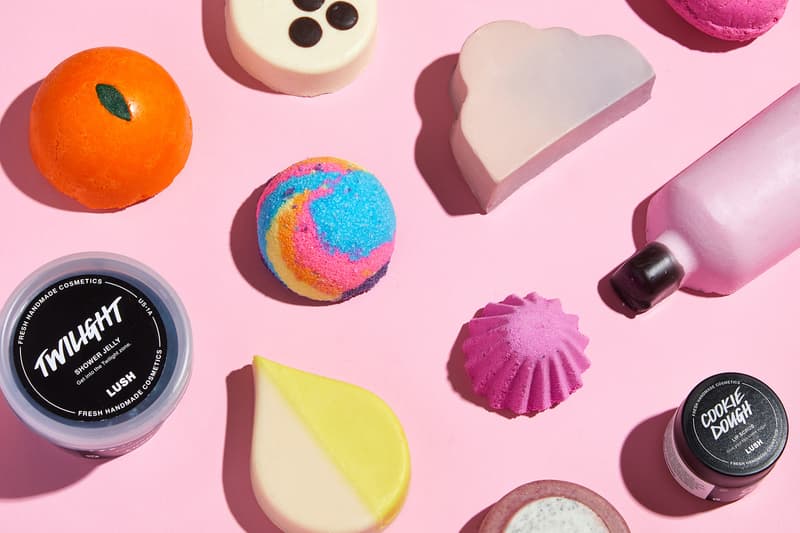 1 of 13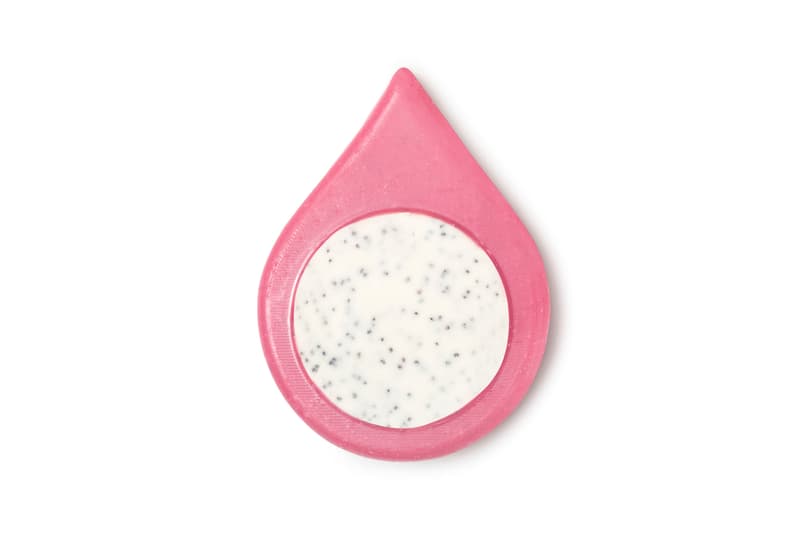 2 of 13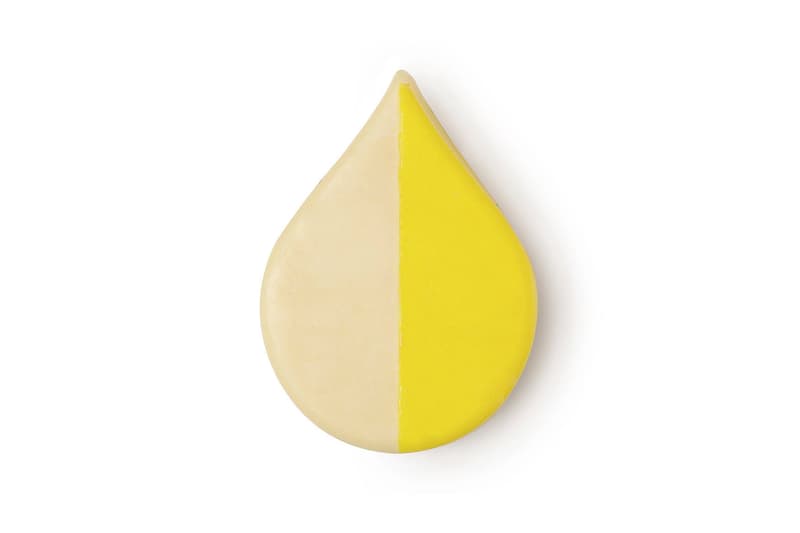 3 of 13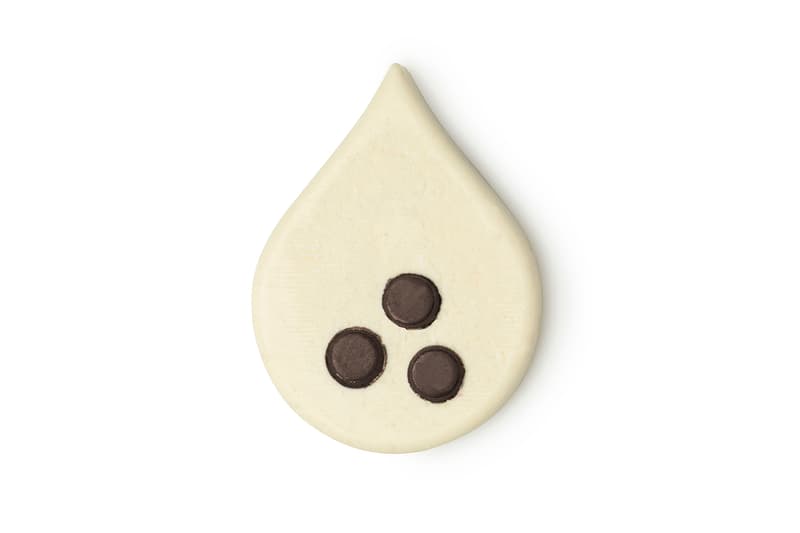 4 of 13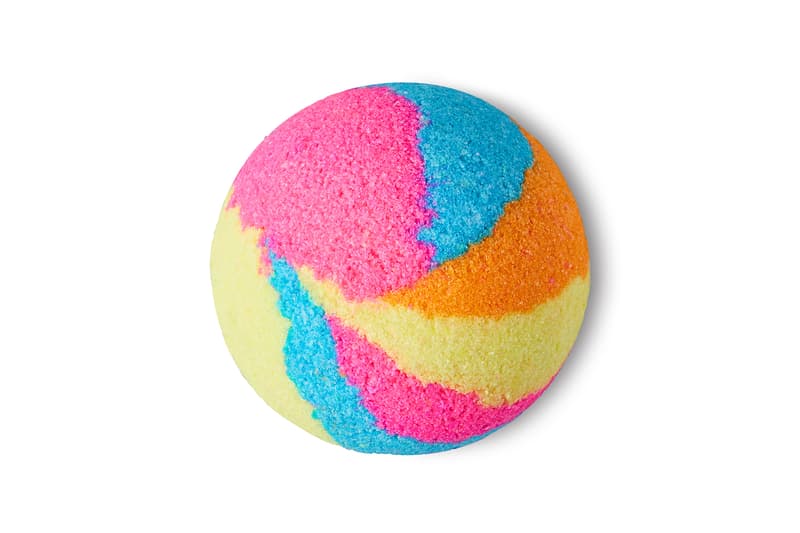 5 of 13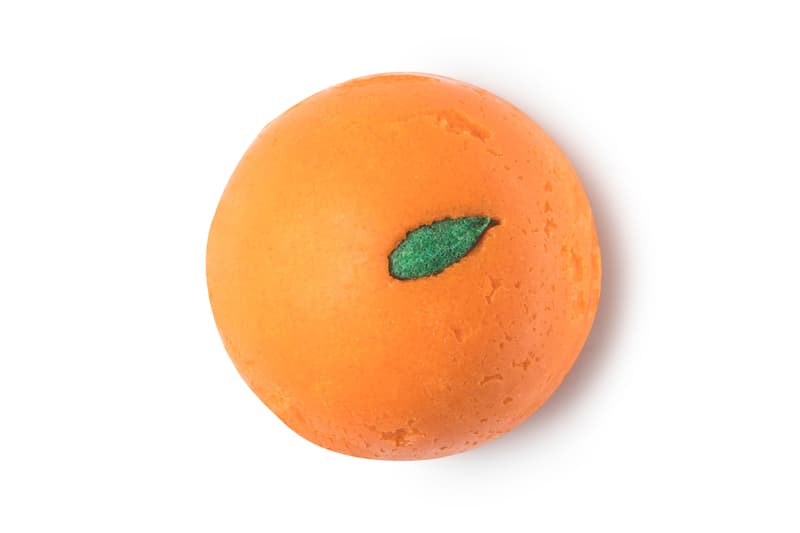 6 of 13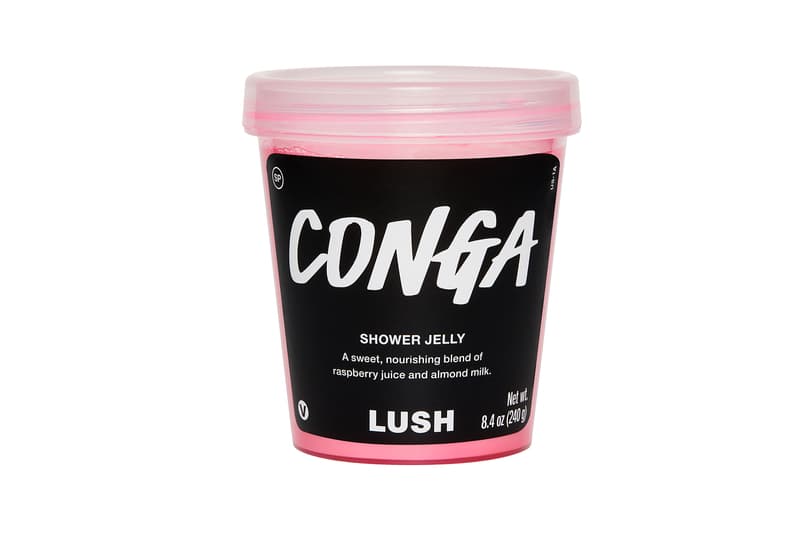 7 of 13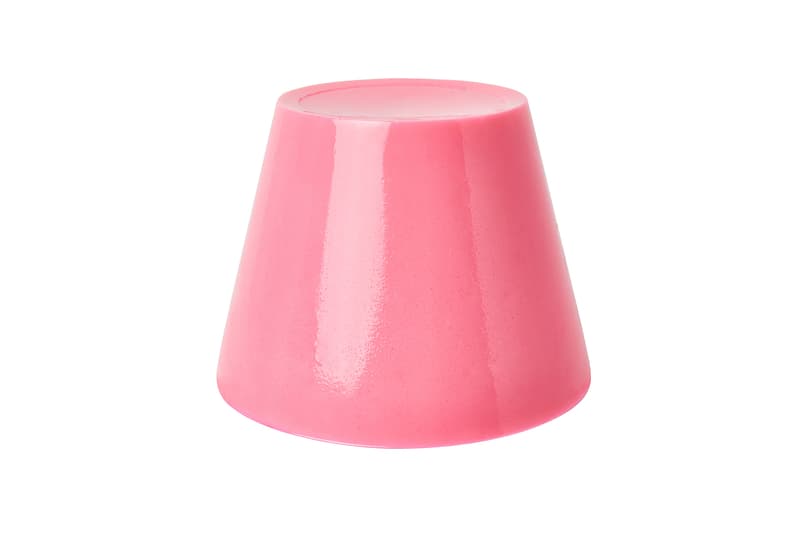 8 of 13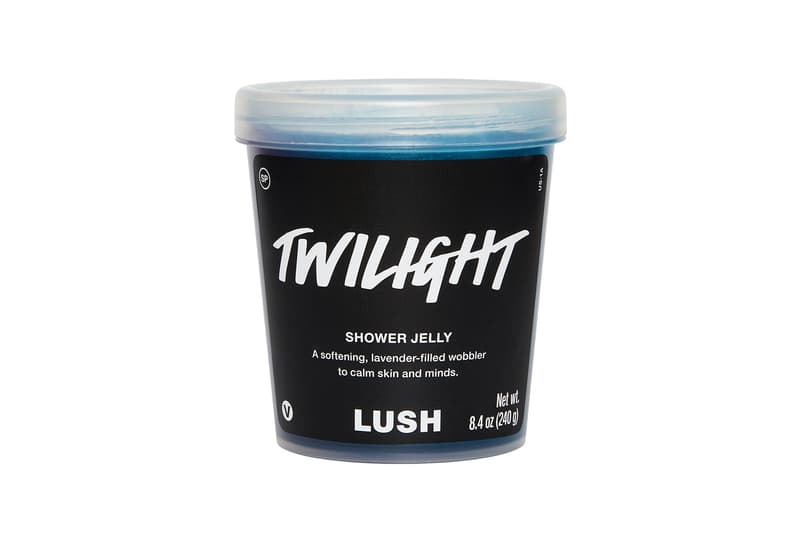 9 of 13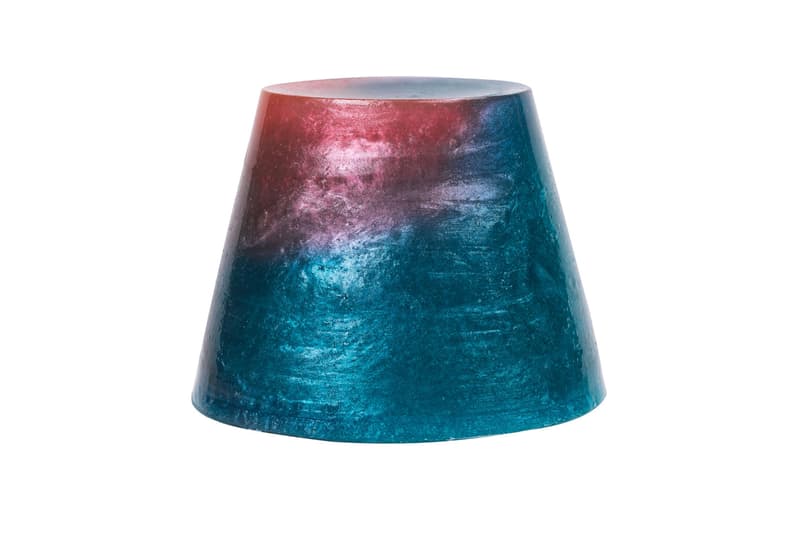 10 of 13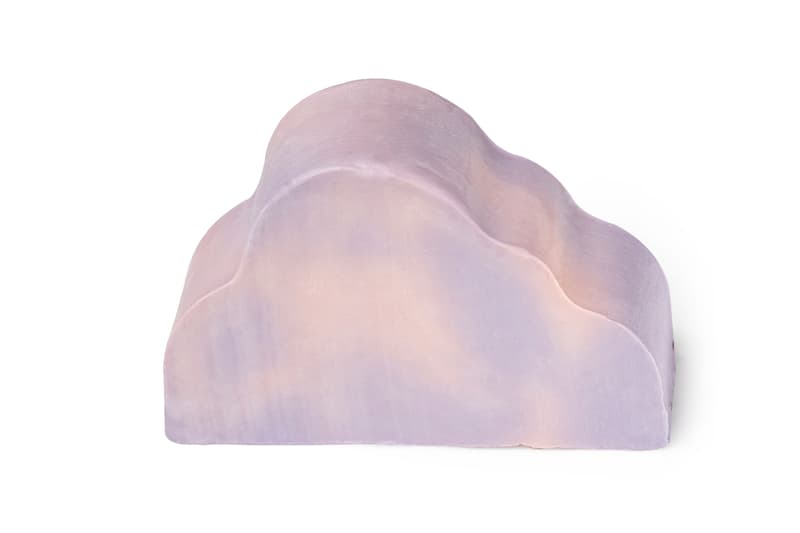 11 of 13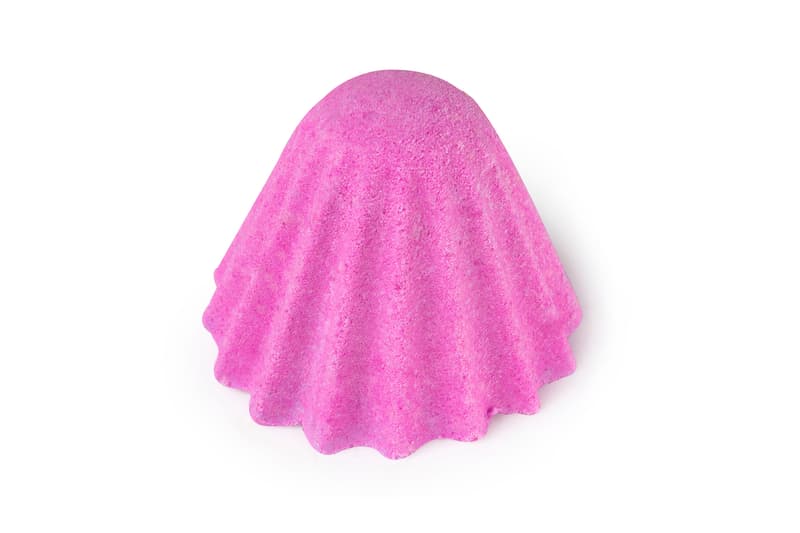 12 of 13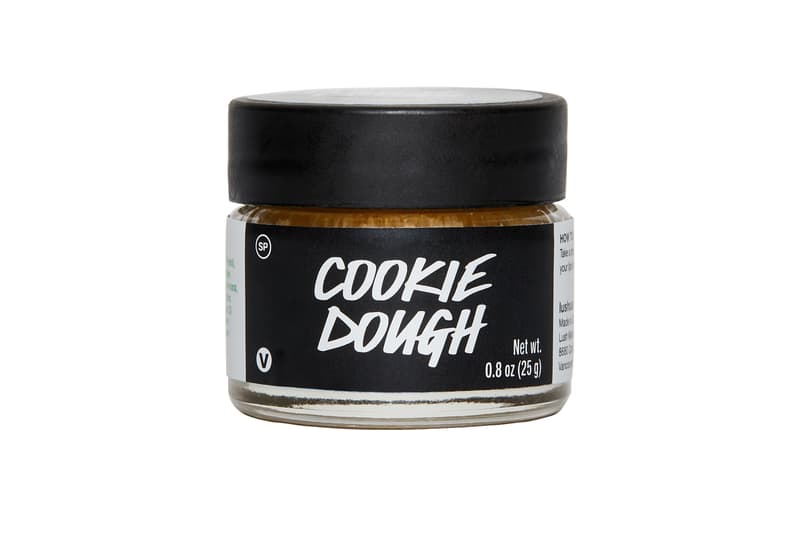 13 of 13
Beauty
Here Is Every Single Lush Product Launching for Summer 2019
Zero waste shower oils, jellies and bombs for those who don't have a bathtub.
Here Is Every Single Lush Product Launching for Summer 2019
Zero waste shower oils, jellies and bombs for those who don't have a bathtub.
If you're looking to revamp your summer body skincare routine, Lush Cosmetics has just launched brand new products for all your shower needs. Like all of Lush's products, the shower collection is package-free or comes in containers that can be returned and recycled at Lush stores.
The newest invention from the beauty brand is shower oils. Shaped like teardrops, these 2-in-1 solid soaps both cleanse and moisturize your skin so there's no need to lotion after showering. They currently come in three iterations – "Argan Dragon Shower Oil," "Minamisoma" lemon bergamot and "Coco Loco" coconut orange lemongrass.
The range also includes shower jellies that you can freeze for a hot summer day pick-me-up, a cloud-shaped "Sleepy Soap" for those relaxing evening showers, zero waste conditioners and body scrubs and a "Cookie Dough" flavored lip scrub. To complete the set, Lush has added to its shower bomb collection. All you need to do with the "Comfort Zone" shower bomb is add a bit of water, and it will create a scented mist of blackcurrant, bergamot and cypress as well as a softening gel for all your self-care days.
These products are available now on Lush's online shop and will launch in-stores on Friday, July 19. For more green summer beauty essentials, check out our roundup of the best natural deodorants.
Share this article