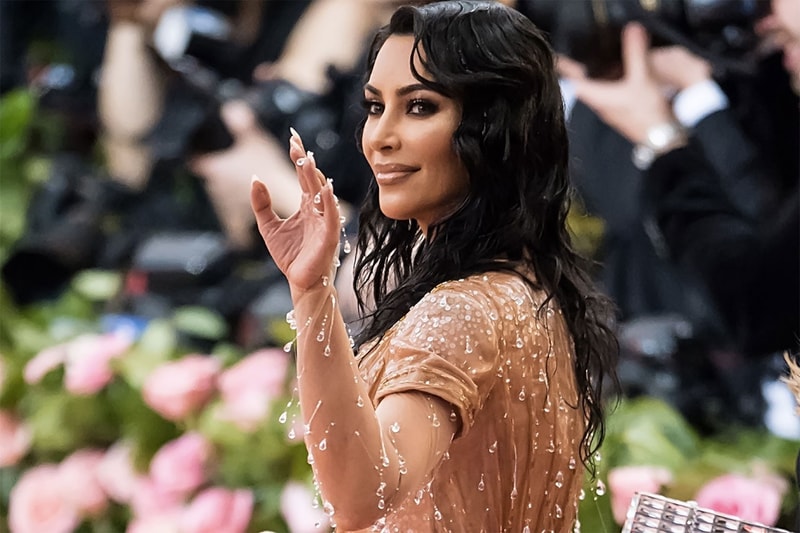 Beauty
7 Wedding Hairstyles Inspired by Celebrities: Kim Kardashian, Karlie Kloss and More
From side-swept curls to messy updos.
7 Wedding Hairstyles Inspired by Celebrities: Kim Kardashian, Karlie Kloss and More
From side-swept curls to messy updos.
Depending on how grand you want your special day to be or how detail-oriented you are, wedding planning can get quite stressful. It's always good to have a checklist on what needs to be done by a specific time, especially if you want to book the best of the best. Whether it's from your ideal venue to your preferred caterer, planning ahead won't hurt. Part of cherishing all your hard work comes through your wedding photos, which will last you a lifetime. So naturally, you want everything picture-perfect once the day arrives because no amount of photoshop will be able to fix the unfixable.
As the bride-to-be, looking your best is, of course, one out of many priorities you'll have on your plate. Aside from your wedding dress being the most fundamental piece of the ceremony, the main elements also include your hair and makeup to complete your final stunning look before you walk down the aisle. From Kim Kardashian's beautiful Italian wedding to Solange Knowles' big day, we've gathered seven celebrity wedding hairstyle options for you as inspiration which you can take a look at down below.
While you're here, be sure to check out the best hairstyles for thin hair.
---
Share this article