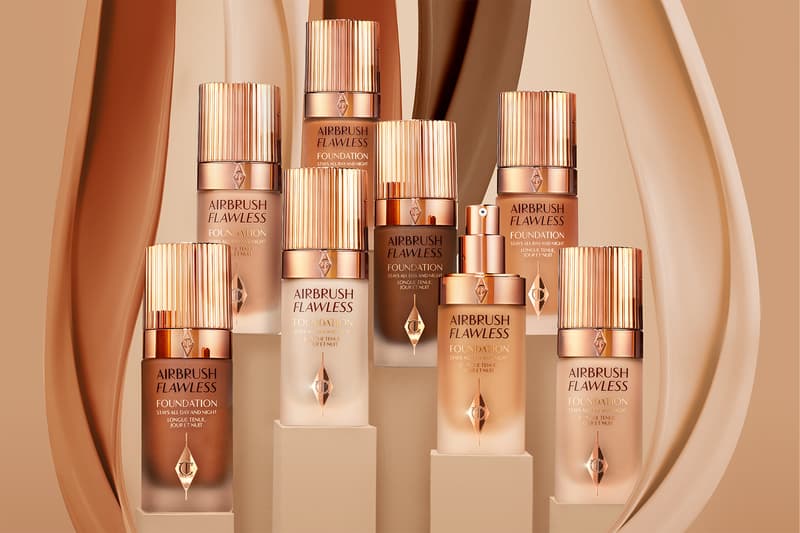 1 of 2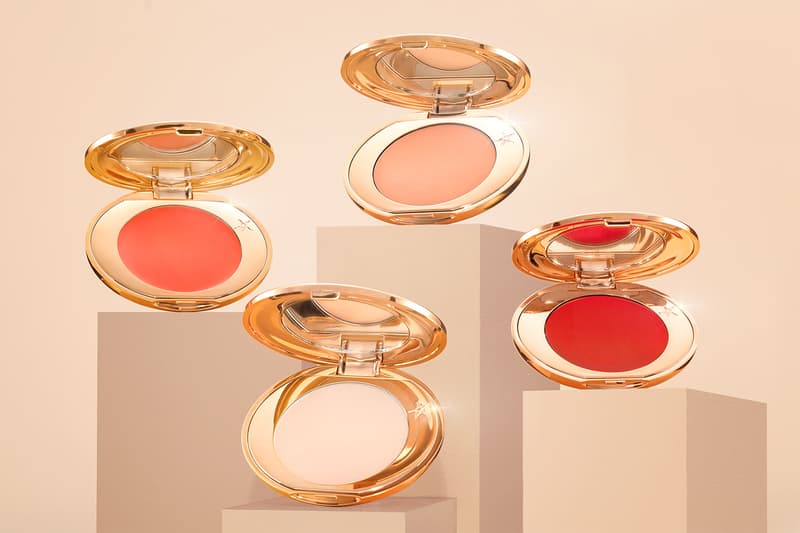 2 of 2
Beauty
Charlotte Tilbury Debuts 44 Shades in Her New Airbrush Flawless Foundation
Tested on over 650 men and women of all skintones.
Charlotte Tilbury Debuts 44 Shades in Her New Airbrush Flawless Foundation
Tested on over 650 men and women of all skintones.
After months of finalizing the perfect formula to Charlotte Tilbury's new foundation, the Queen of Complexion has debuted her new Airbrush Flawless Foundation in 44 diverse shades. The 16-hour wear, full-coverage natural matte finish product is said to flawlessly match your skin tone while erasing all your unwanted pores.
Ingredients include Magic Replexium® which reduces the appearance of wrinkles by up to 22 percent after eight weeks, as well as Magic Mosscelltec™ No. 1 that provides hydration and stretch. The lightweight formula is in fact waterproof and has been incorporated with AirCool™ giving you an instant fresh sensation on the skin. Tilbury went in-depth with her new creation on a press release and said:
"I have developed a unique Magic Beauty Skin Algorithm to decode the perfect flawless match of foundation shade that color-syncs to the skin and gives you skincare benefits that visibly reduce the appearance of wrinkles by 22 percent and hydrate for up to 24 hours after application! My skin archive of 44 flawless skin-coded shades are tailored to blend, and behave with skin overtone groups – fair, medium, tan, deep and all of their varying undertones of 'cool' – blue, pink, red, 'warm' – yellow, peachy, golden, and 'neutral' – pink, olive, sallow."
In addition to the foundations, Tilbury has also launched her new secret to cheat and conceal pigmentation with the new Magic Vanish color correctors. Suitable for all skin types, the correctors come in four shades: "Flavanoids," "Carnauba Wax," "Mica" and "Microspheres." The Airbrush Flawless Foundation retails for $44 USD and the color correctors retail for $32 USD which you can now purchase on CharlotteTilbury.com.
In case you missed it, Laura Mercier is dropping all your fall makeup essentials soon.
---
Share this article