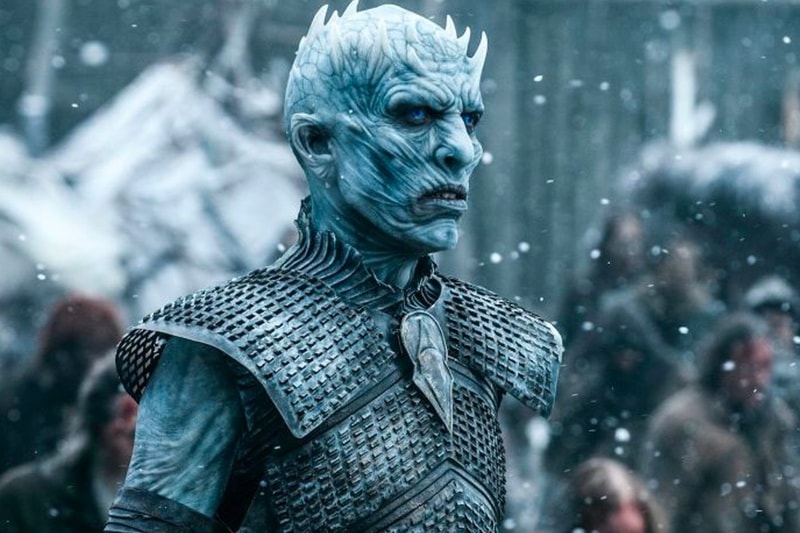 Film & TV
Here's How Much All of Your Favorite Shows Cost to Produce
'Game of Thrones' coming in at $11.8 million USD per episode.
Here's How Much All of Your Favorite Shows Cost to Produce
'Game of Thrones' coming in at $11.8 million USD per episode.
Have you been wondering how much money actually goes into producing all your favorite TV shows? From Game of Thrones to 13 Reasons Why, online publication On Stride has taken a look at some of the most expensive series out there, and has also analyzed which TV shows get their money's worth.
Unsurprisingly, HBO's cult favorite Game of Thrones comes in at a jaw-dropping $11.8 million USD budget per episode, closely followed by Big Little Lies, which so far only consists of two seasons. The two also came in at a high IMDB rating, with GoT receiving a 9.5 and BLL an 8.6.
The report also states that £4.5 million GBP (approximately $5.4 million USD)  is the average cost of an original TV show in 2019, adding that Peaky Blinders and Supernatural were the series receiving the most value for money. With an £1.6 million GBP  (approximately $1.9 million USD) budget, the shows come in at 8.8 and 8.5 ratings on IMDB. Worst is Amazon Prime series Britannia, which cost about £4.7 million GBP and only received a score of 6.6 on IMDB.
Take a look at the full breakdown here, and let us know which show surprised you the most.
---
Share this article