Apple Releases iOS 13 Featuring New Dark Mode, Swipe Feature and More
The latest interface is available for download now.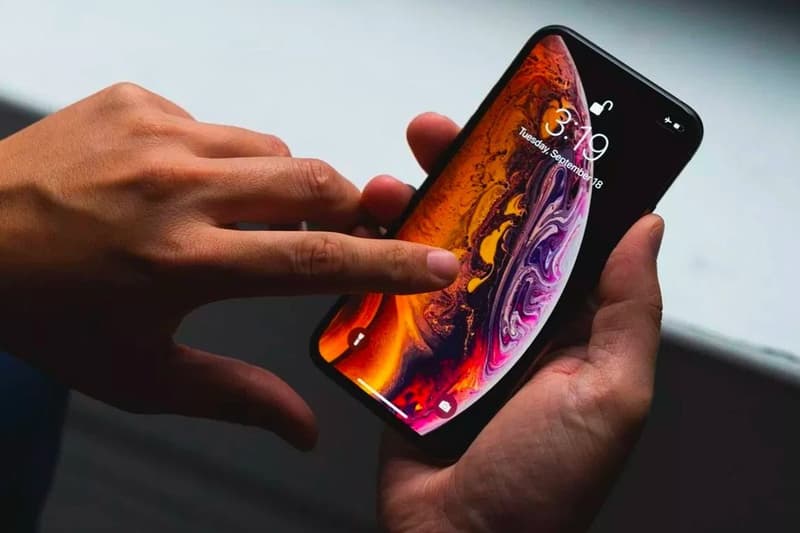 Apple's latest iPhone software, iOS 13 has officially landed. According to The Verge, the latest improvements to the interface include standout features like a new dark mode, a new Photos app and updates to Apple Maps in addition to Reminders.
With dark mode, programs including iMessage, Photos and Settings will take on a darker theme. Also, this new setting will work for third-party apps and can simply be activated via the Control Center. Another update from iOS 13 includes a new swipe mode on the keyboard, this allows users to type faster by swiping words. Apple Maps now features real-time public transit timings and street view mode. Photos is also equipped with new video editing settings.
The Verge also reports that Apple plans to roll out iOS 13.1 on September 24. This version will reportedly come with an option to share your ETA with friends, "automated Siri shortcut actions," "data separation for enterprise devices" and "general bug fixes."
In related news, Apple recently filed a trademark for the term "Slofie."