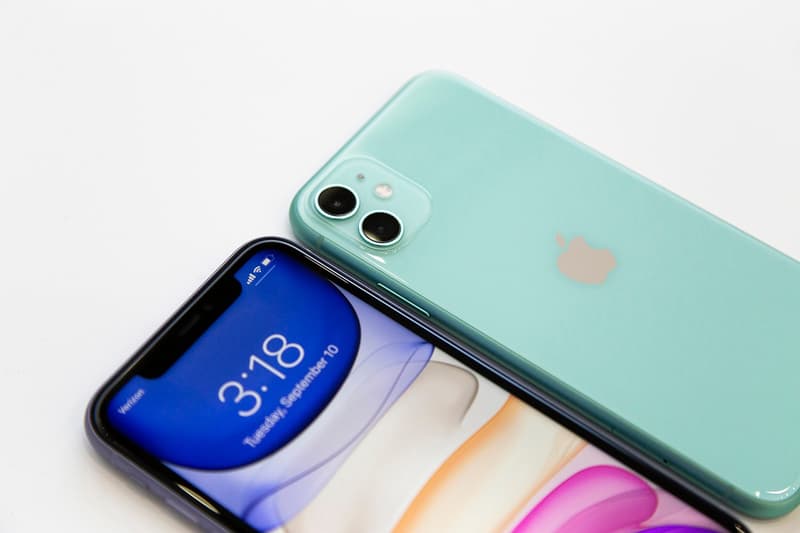 Apple Is Trying to Make 'Slofie' the Next Big Thing
Introducing slow-motion selfies.
Following the reveal of Apple's upcoming iPhone 11, 11 Pro and 11 Pro Max phones, the technology giant is now trying to trademark the word "Slofie." After announcing that the new phones would be featuring a new slow-motion selfie option, Apple filed a trademark for the term on Friday in connection with "downloadable computer software for use in capturing and recording video."
The iPhone 11's new front camera can now record video at 120 frames per second, which can be slowed down to create a sleek slow-motion effect. The trademark aims to prevent other companies from creating branded apps and similar features using "Slofie," as the feature is meant to be exclusive to the new iPhones.
Stay tuned to try the new "Slofie" feature as the new iPhone 11s are now available for pre-order.