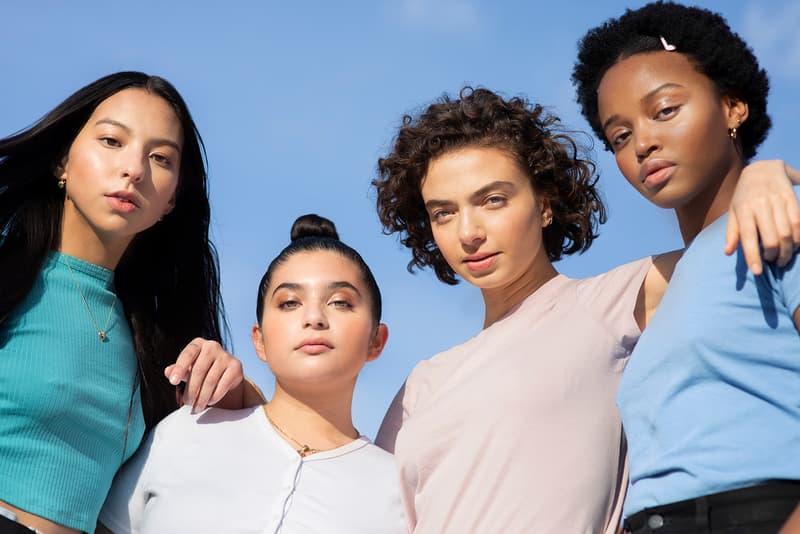 1 of 2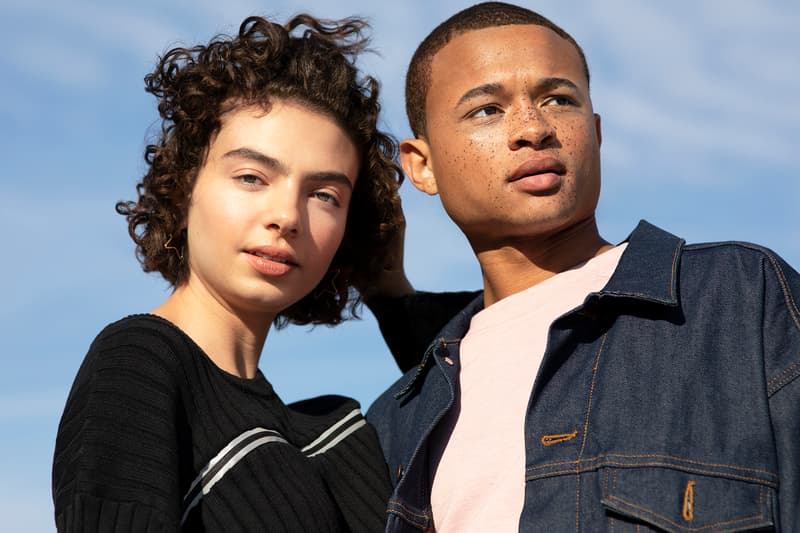 2 of 2
Beauty
Plenaire Is the New Gen Z Brand Redefining What Skincare Should Be
Get to know the UK brand that's set to take over your Instagram feed.
Plenaire Is the New Gen Z Brand Redefining What Skincare Should Be
Get to know the UK brand that's set to take over your Instagram feed.
In recent years with our collective, ever-growing interest in skincare, it seems like we're inundated with choice of brands and products, all promising to salvage our skin. It can be difficult to find products that actually work for your skin type and do what they say they will, as well as looking aesthetically-pleasing enough for your Instagram #shelfie pics. It gets tougher still when you're searching for items that are sustainable and vegan as well.
Enter Plenaire: the new UK-based brand whose debut offering is a pared-back selection of essential products for an easy and effective skincare regime. Created by Namrata Nayyar-Kamdar who has over 16 years of experience in managing and developing personal care and beauty brands with global cosmetics giant Unilever, Plenaire is redefining how we see "clean beauty."
The current lineup includes eight key products: Rose Jelly makeup remover, Tripler – a 3-in-1 exfoliating clay, Skin Frosting – a hydrating mask, Droplet – a moisturizing gel and Violet Paste blemish treatment are all available to purchase online now. Daily Airy foaming cleanser, Brightening Elixir – an exfoliating skin tonic and Vapour – a mist, are all set to release shortly.
When developing the brand and product offering, the Plenaire team worked closely with Gen Z focus groups to discover what they want and need when it comes to skincare, and where they think other brands may be going wrong. Sustainability was of utmost importance and the brand has worked hard to ensure that the products arrive in packaging thats recyclable and biodegradable and BPA-free, including everything from the bottle caps to the cardboard cartons. Additionally, Plenaire is hoping to soon work with TerraCycle in the UK to develop a Closed Loop Recycling partnership.
Another key factor was vegan formulas – Plenaire's products are UK-made, 100% vegan, cruelty-free and packed with clean ingredients. It aims to be transparent, with the full ingredient list being available to see online so you know exactly what you're putting on your skin.
Of course, brand identity is pretty much just as important as the products themselves in the age of social media, and Plenaire's is as distinctive, inclusive and Instagrammable as you'd imagine any brand developed with Gen Z in mind would be. The signature lilac hue, minimal branding and the campaign imagery that embraces diversity make it clear who Plenaire's target market is, although the formulation ensures that many products will be suitable regardless of your age.
You can shop selected items online now at Plenaire's web store – stay tuned for more updates from this emerging beauty brand.