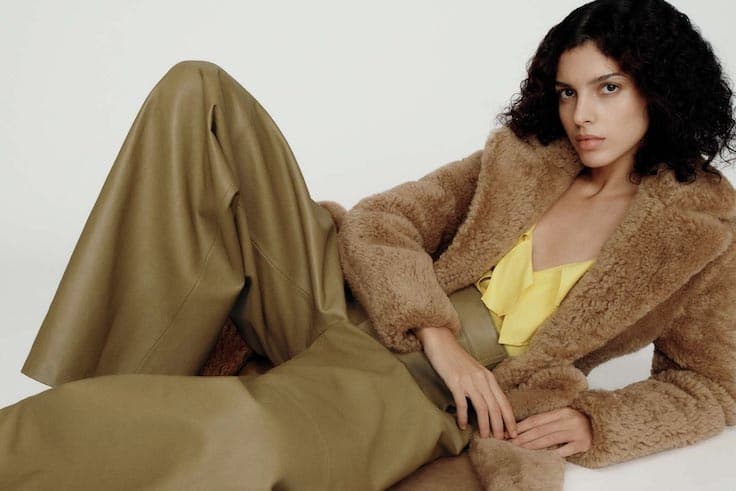 Fashion
Mytheresa Just Filed for $1.5 Billion USD Initial Public Offering
The e-commerce giant plans to go public early 2021.
Mytheresa Just Filed for $1.5 Billion USD Initial Public Offering
The e-commerce giant plans to go public early 2021.
Luxury giant Mytheresa has just filed for an initial public offering, planning to go public as early as the beginning of 2021, reports Bloomberg. The German company has revealed that it has yet to determine a size and price range for the share sales, sources are reporting that the e-commerce giant is seeking a valuation around $1 billion USD to $1.5 billion USD.
Although the company is still in early stages, it has already attracted interest from various special purpose acquisition firms, and the final valuation will be based on the business' performance throughout the holiday season.
Mytheresa was founded over three decades ago as a luxury retailer in Munich, and began its e-commerce in 2006. THe company has now grown to more than 700 employees, selling over 250 brands including Balenciaga, Prada, Gucci, Saint Laurent and many more luxury labels. In 2014, Mytheresa was acquired by Neiman Marcus for $253 million USD, and was later transferred to Neiman's parent company, protecting it from the impact of Neiman's recent bankruptcy.
Mytheresa plans to go public early 2021. Stay tuned as any more information surrounding IPO surfaces.
Share this article