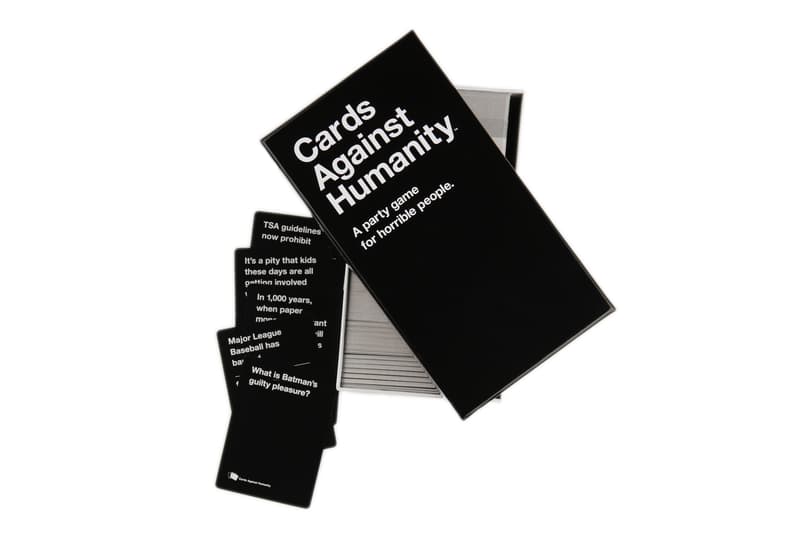 Culture
You Can Now Play 'Cards Against Humanity' for Free Online
Grab your friends and get ready to have a laugh.
You Can Now Play 'Cards Against Humanity' for Free Online
Grab your friends and get ready to have a laugh.
As most of us continue to self-isolate as we try to slow down the current coronavirus pandemic, it can be difficult to keep your energy and motivation up. If you've been looking for the perfect game to play during your time at home, Cards Against Humanity has just become available online through the website playingcards.io.
The game supports up to six people, and you invite people through a link that allows everyone tuned in to play the game live. The experience will be just like when playing in person, except through a screen. Ideal for those looking to have a laugh and get friends together during these times, the hilarious and dark adult card game is ideal. Plus, you can access the game completely free of charge.
What are you waiting for? Get started with the game online at playingcards.io, and grab a group of friends and submit your raunchiest answers.
---
Share this article