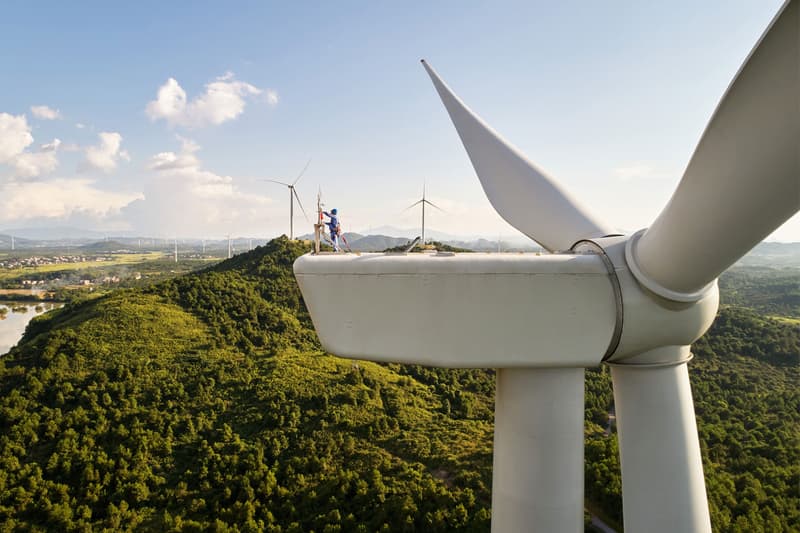 Tech
Apple's 16-Inch MacBook Pro Will Be Made of Carbon-Free Aluminum
The company pledged to become carbon neutral by 2030.
Apple's 16-Inch MacBook Pro Will Be Made of Carbon-Free Aluminum
The company pledged to become carbon neutral by 2030.
Apple has announced that the 16-inch MacBook Pro will be the first device in its lineup to be made of carbon-free aluminum. The material is more sustainable than traditional aluminum, releasing oxygen instead of greenhouse gases during the smelting process.
Further its commitment to eco-friendly practices, Apple also pledged to become carbon-neutral by 2030. A press release issued by the company states that it will continue using low-carbon materials in its products, transition its entire supply chain to run on renewable energy and invest in the protection of forests, which are essential for offsetting carbon emissions. By 2030, Apple hopes to reduce carbon emissions by 75 percent and develop carbon removal solutions for the remaining 25 percent.
Apple CEO Tim Cook elaborated on the company's plan: "Businesses have a profound opportunity to help build a more sustainable future, one born of our common concern for the planet we share," he said. "Climate action can be the foundation for a new era of innovative potential, job creation, and durable economic growth. With our commitment to carbon neutrality, we hope to be a ripple in the pond that creates a much larger change."
Head to the Apple website to read the company's full plan to become carbon neutral.
---
Share this article