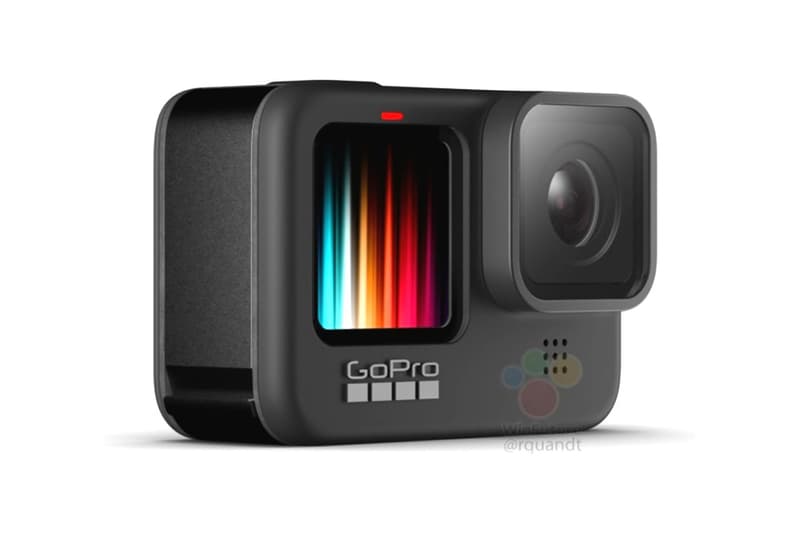 GoPro's Upcoming Hero 9 Black Will Reportedly Have a Front Color Display
Vlogging made easier.
Following the release of the Hero 8 last year, GoPro is set to launch its next action camera very soon. Leaks of the upcoming Hero 9 have surfaced online, suggesting that the new device will receive a front color display, according to tech website Winfuture.
Catering to a whole generation of vloggers, the front display will definitely be a selling point to those who love to document their lives for their YouTube subscribers. Other reports state that the Hero 9's video feature will record in 5K quality. Additionally, it will come with a fold-out mounting arm on the bottom, allowing you to secure the camera in place without any additional housing accessories.
GoPro has yet to officially announce the camera's specs, pricing details and release date. Stay tuned while we wait for more information.
Share this article