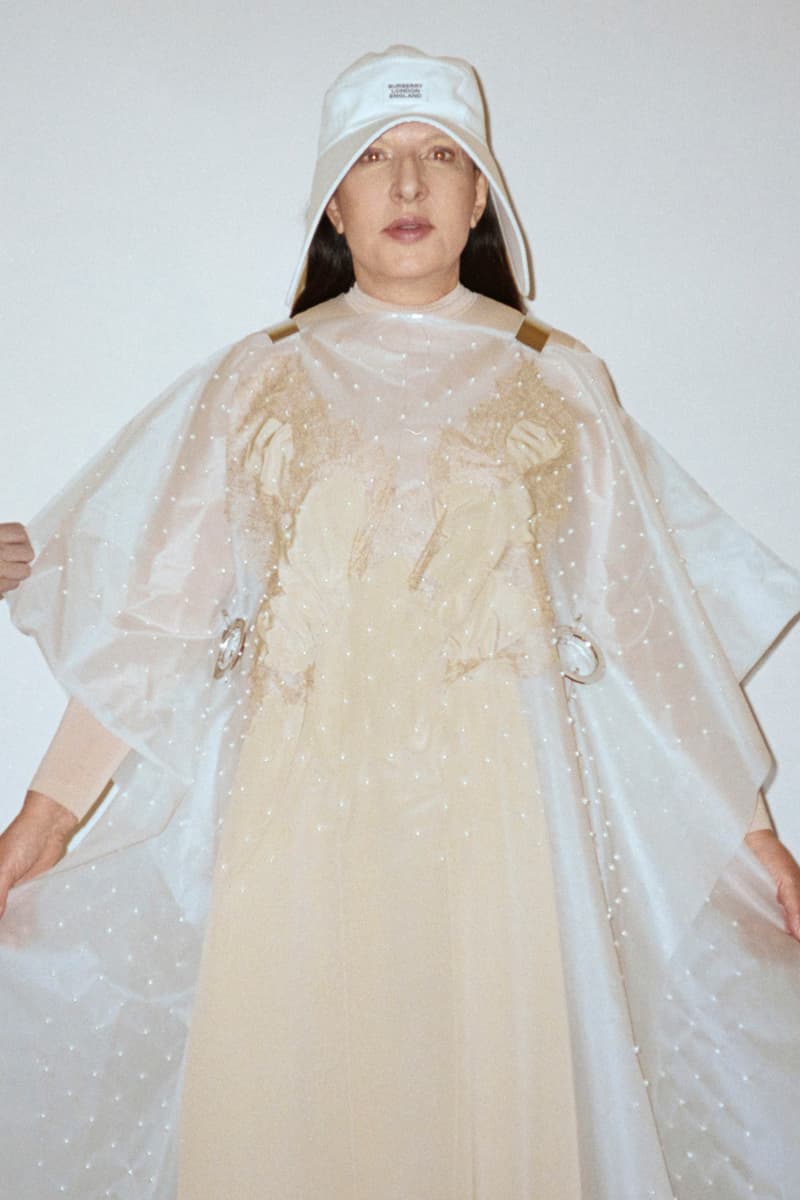 1 of 16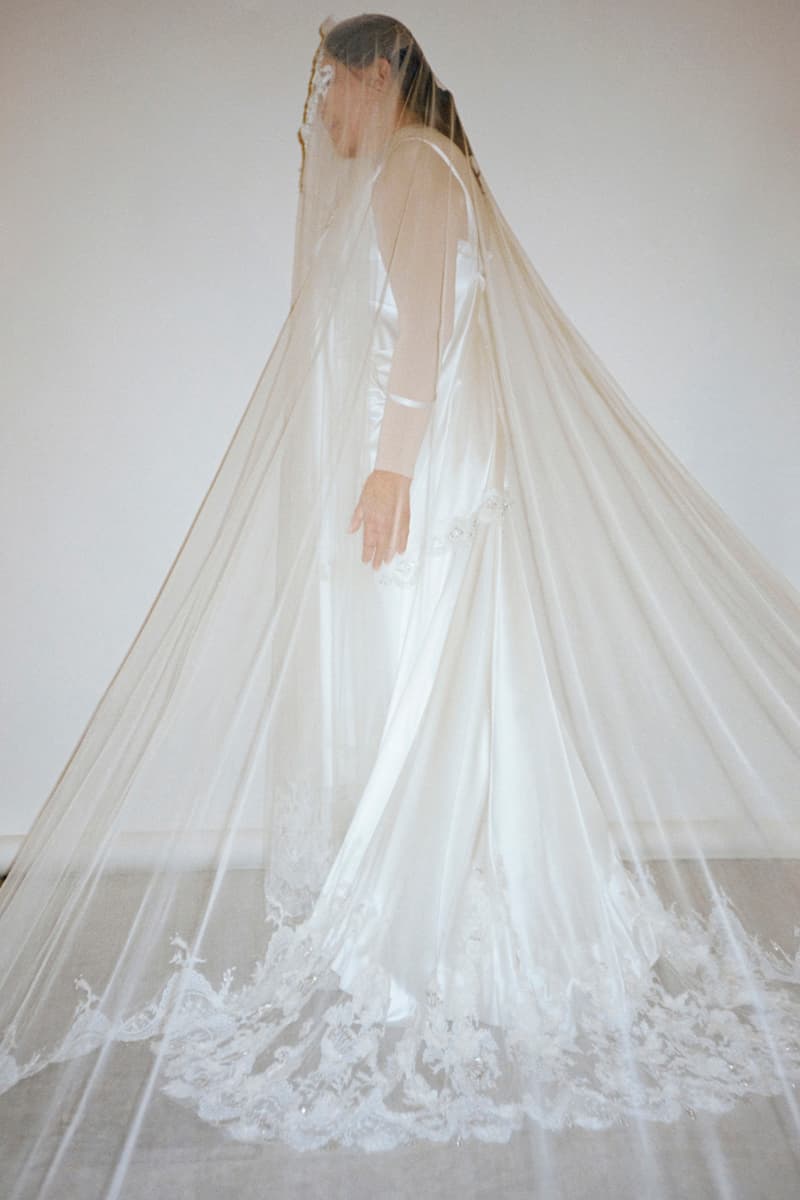 2 of 16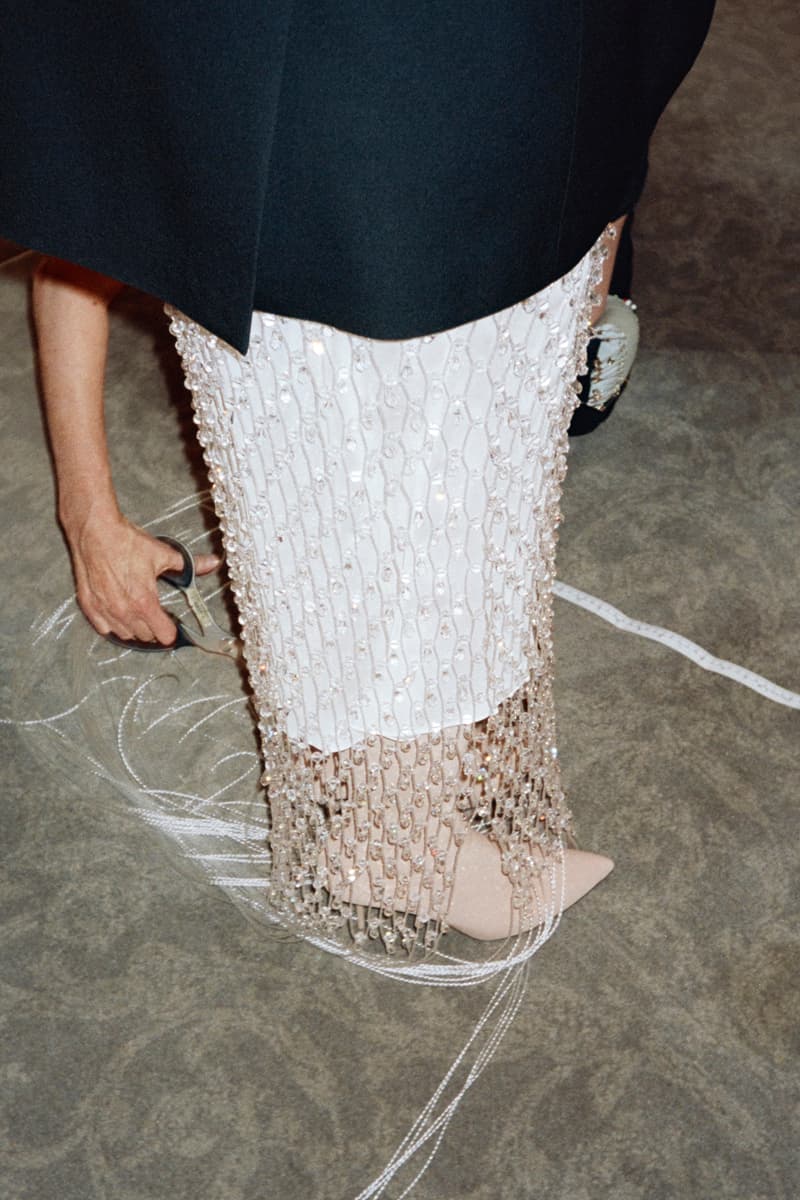 3 of 16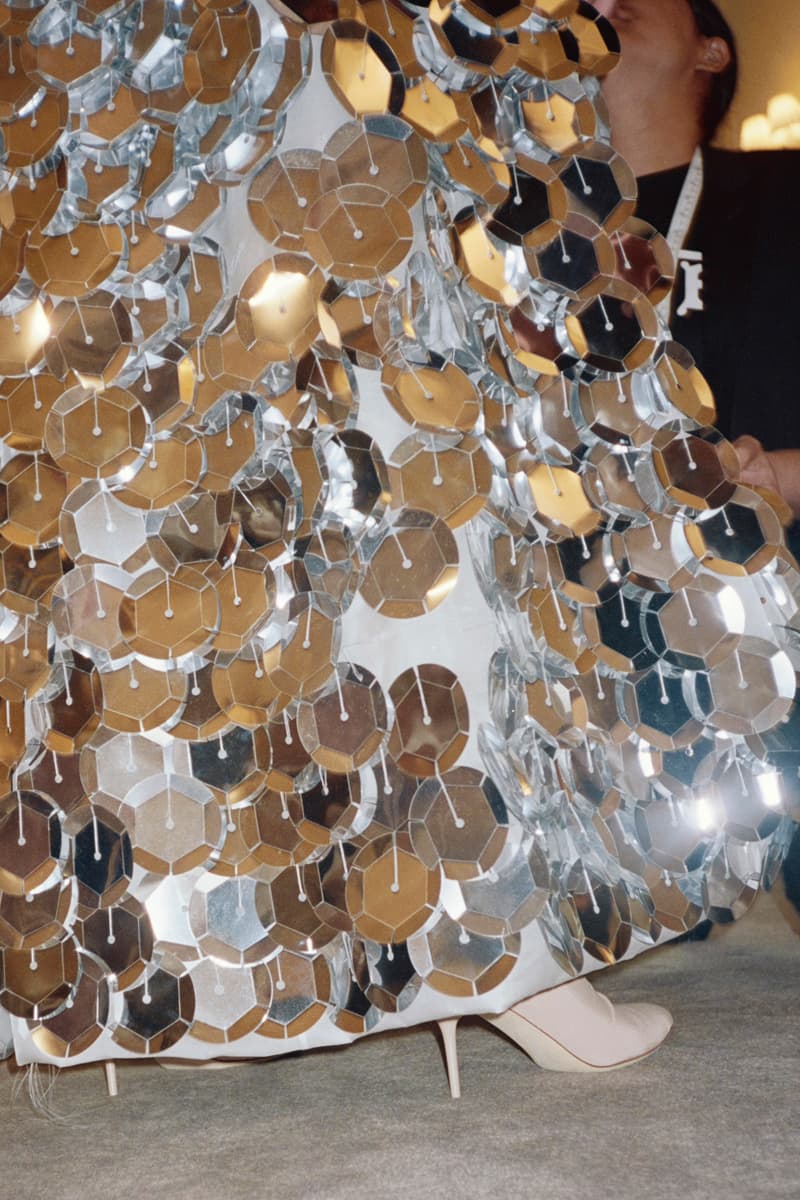 4 of 16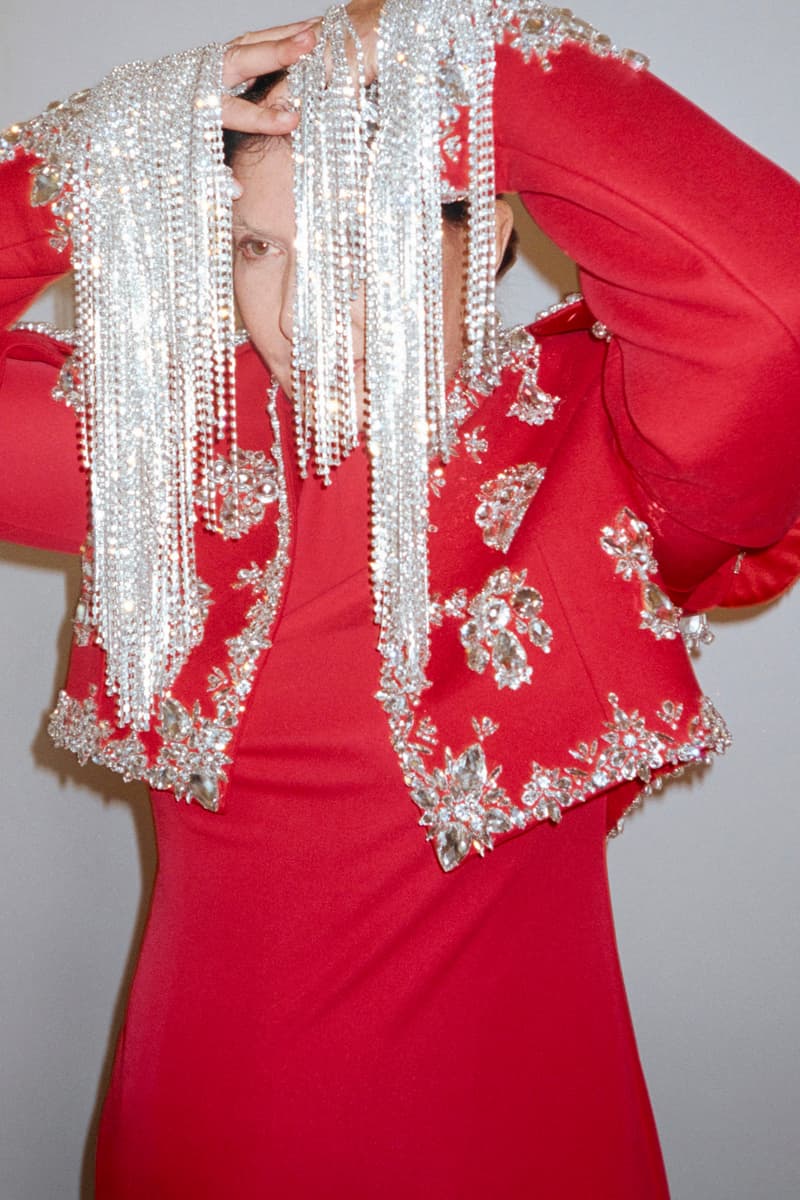 5 of 16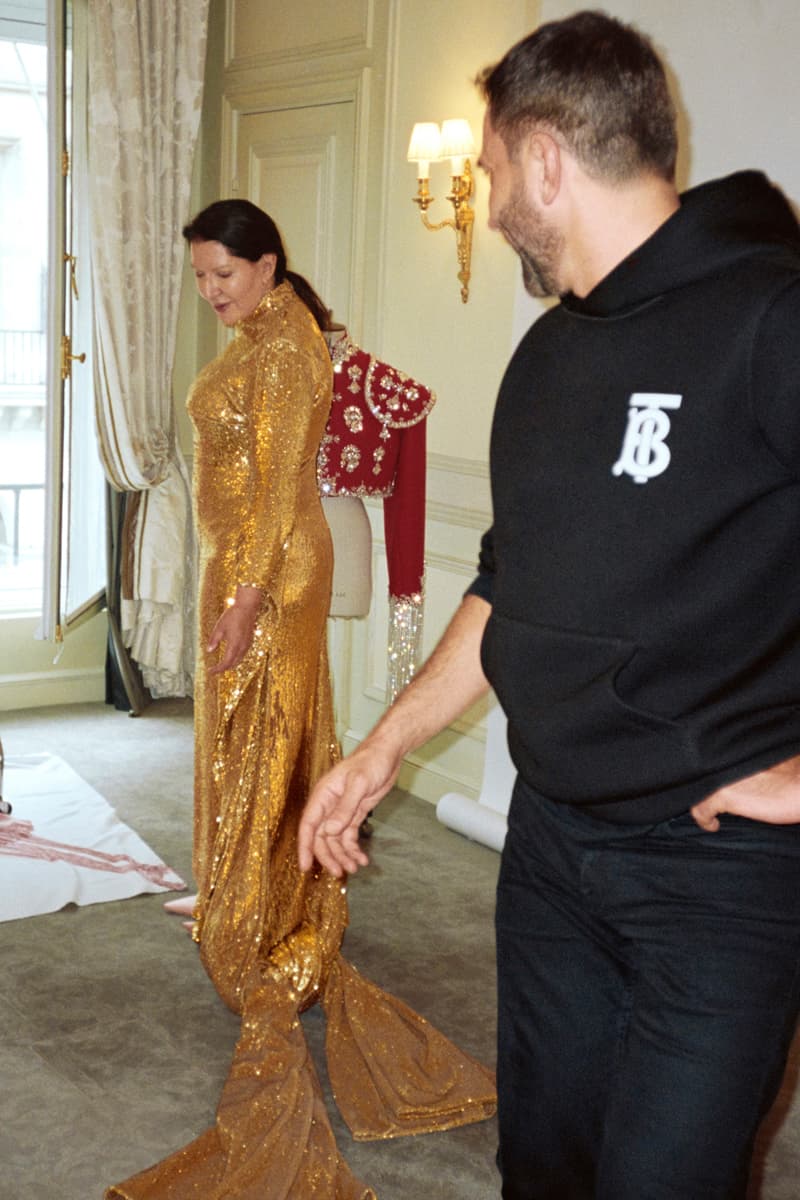 6 of 16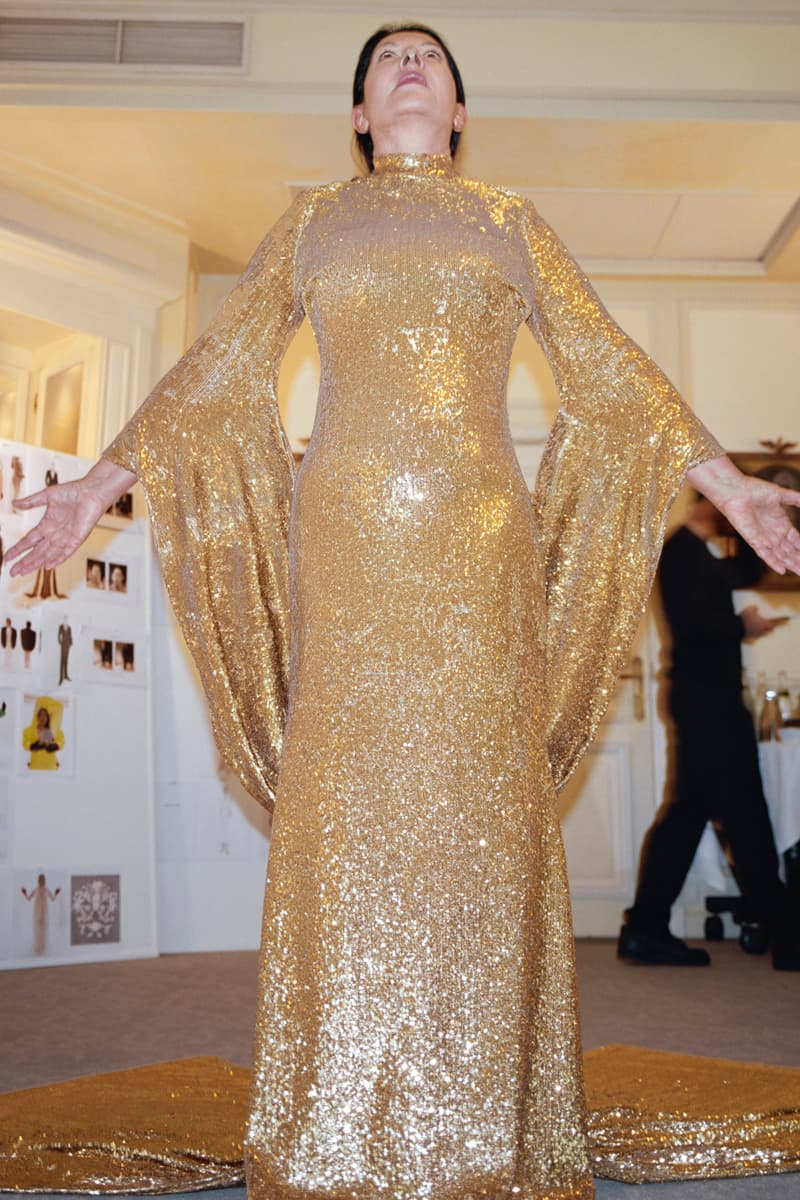 7 of 16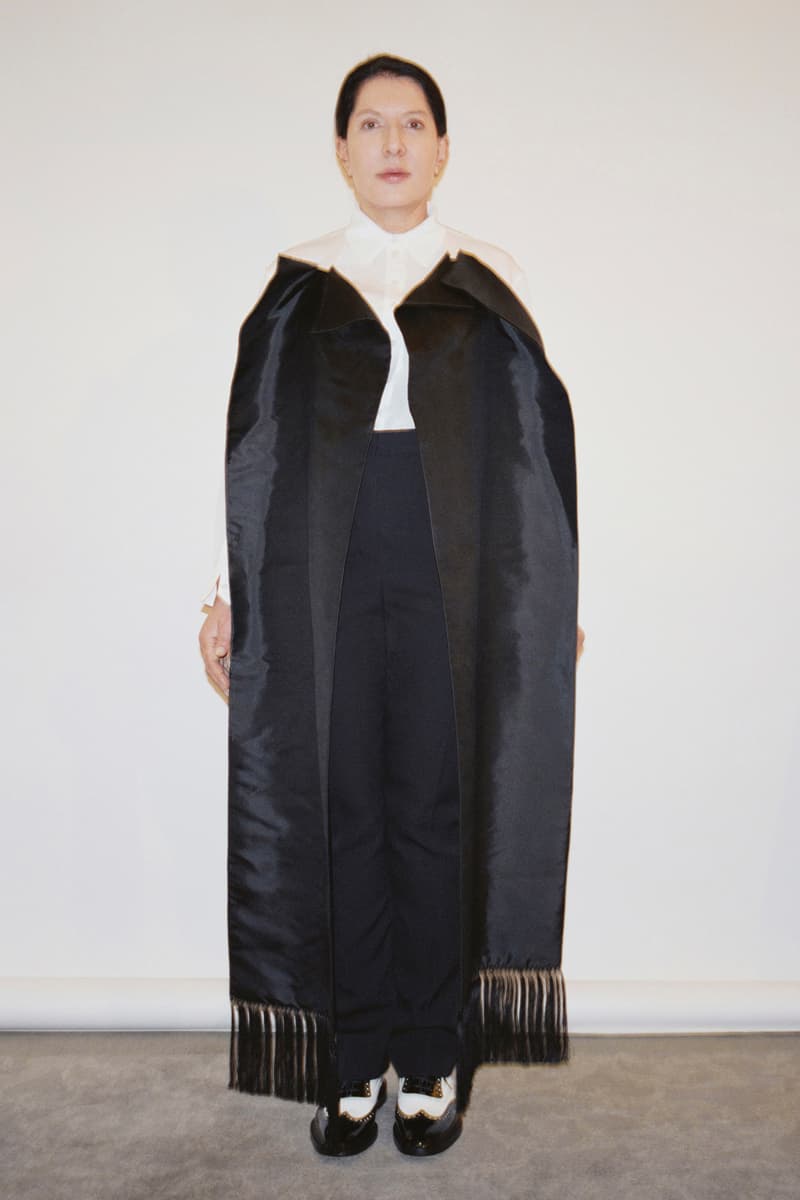 8 of 16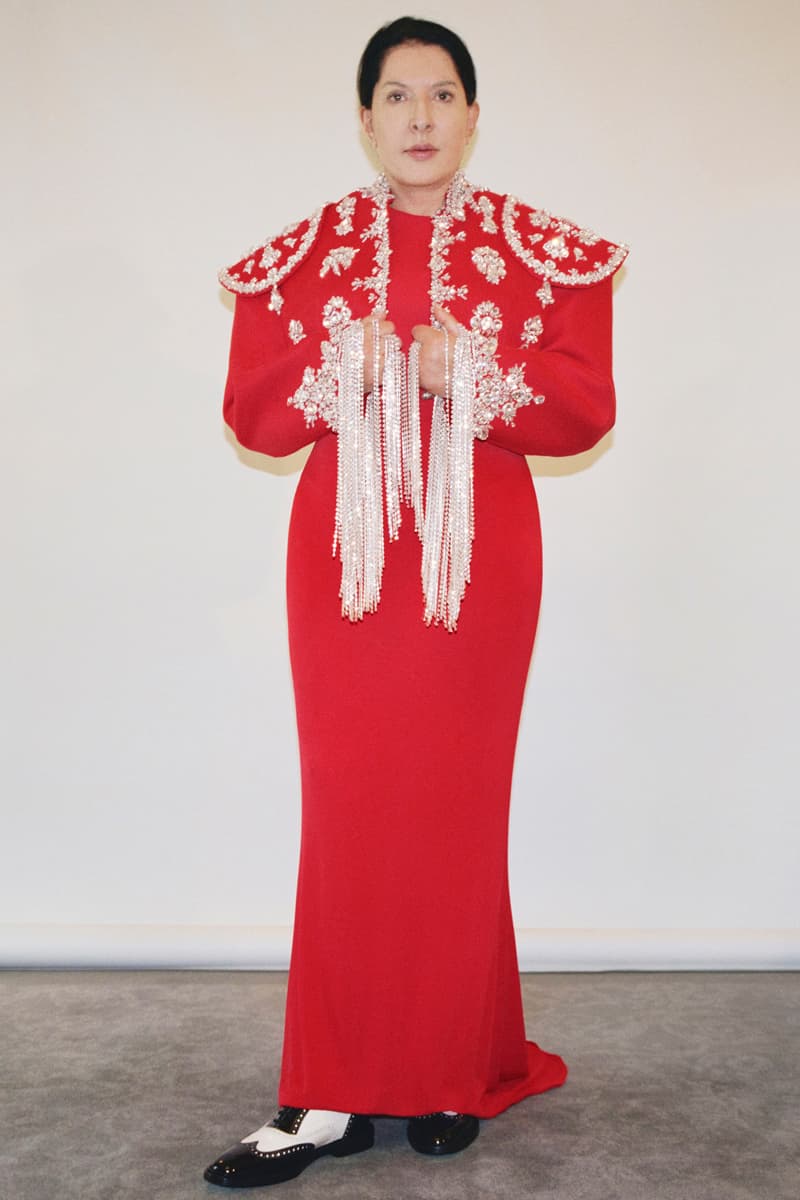 9 of 16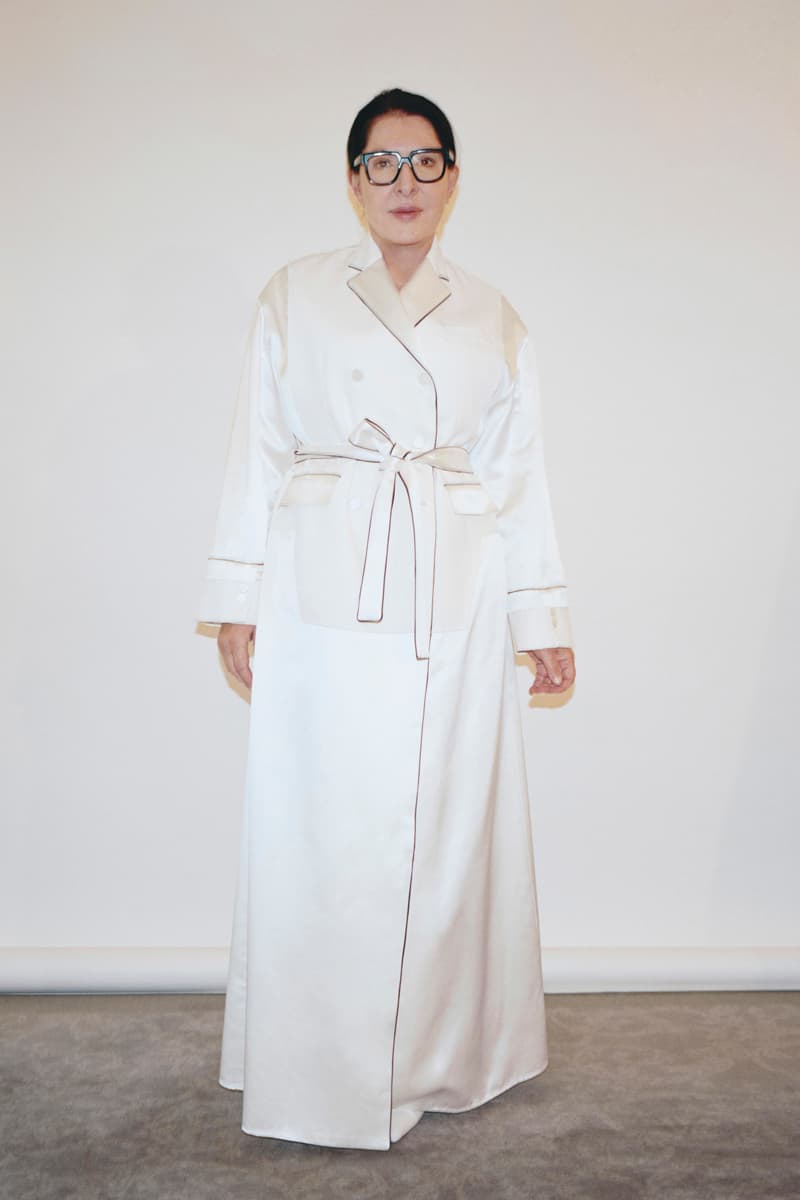 10 of 16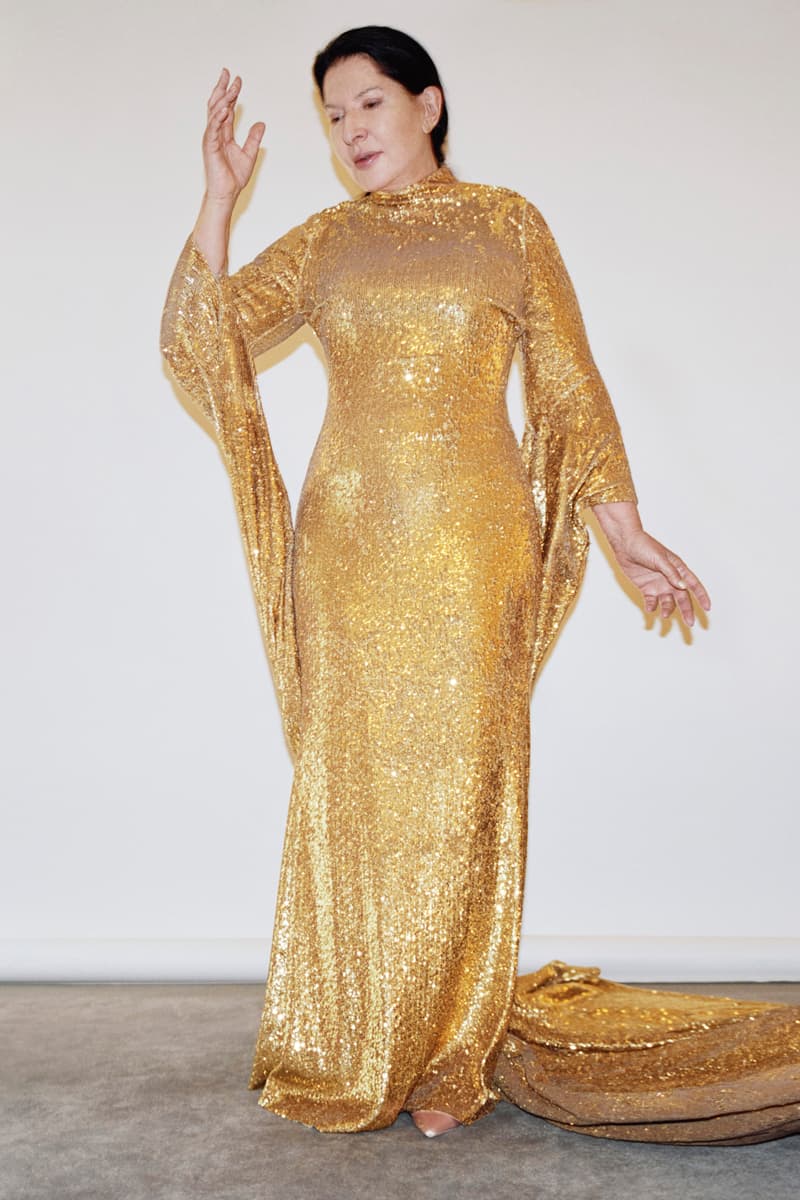 11 of 16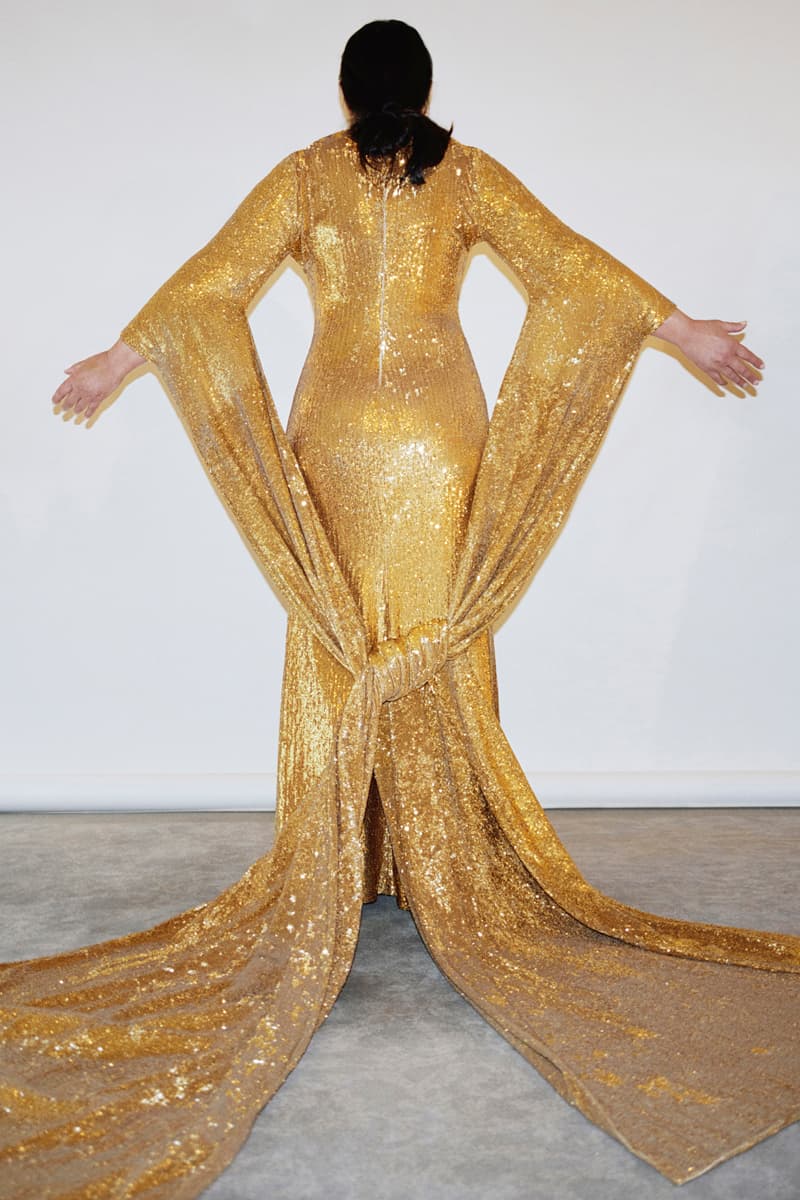 12 of 16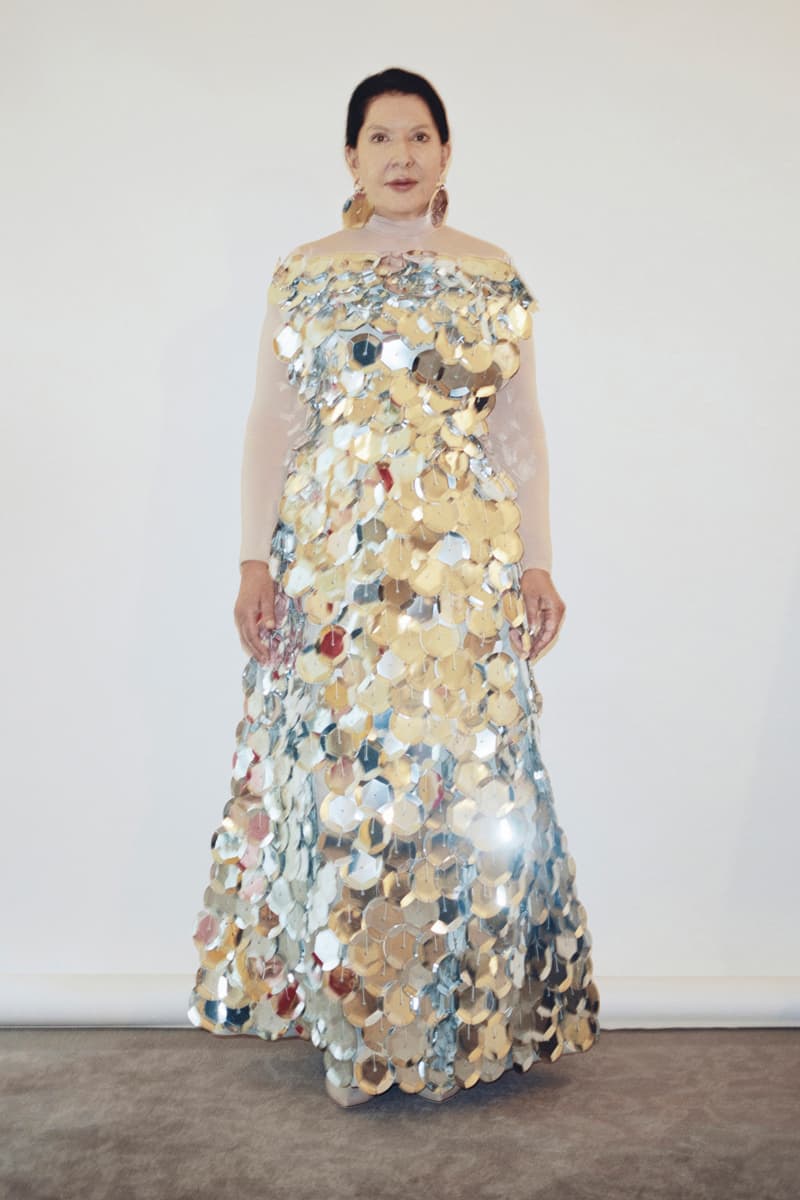 13 of 16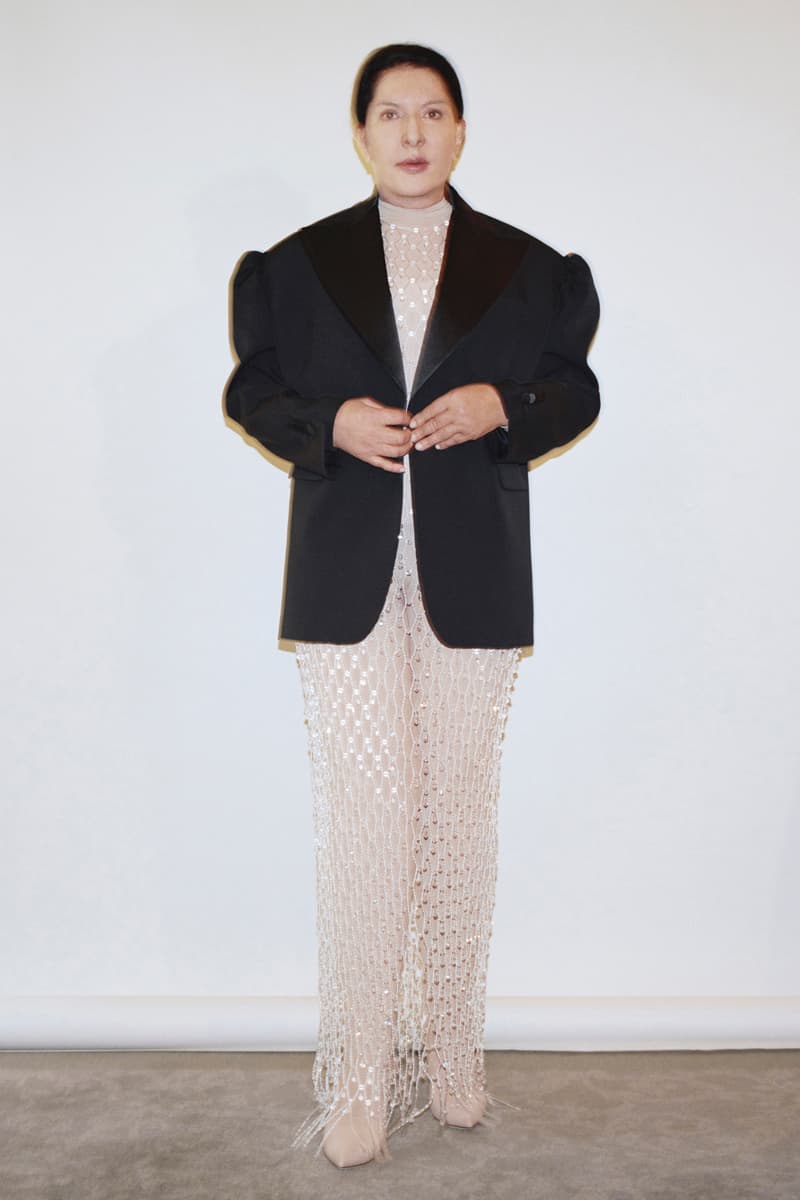 14 of 16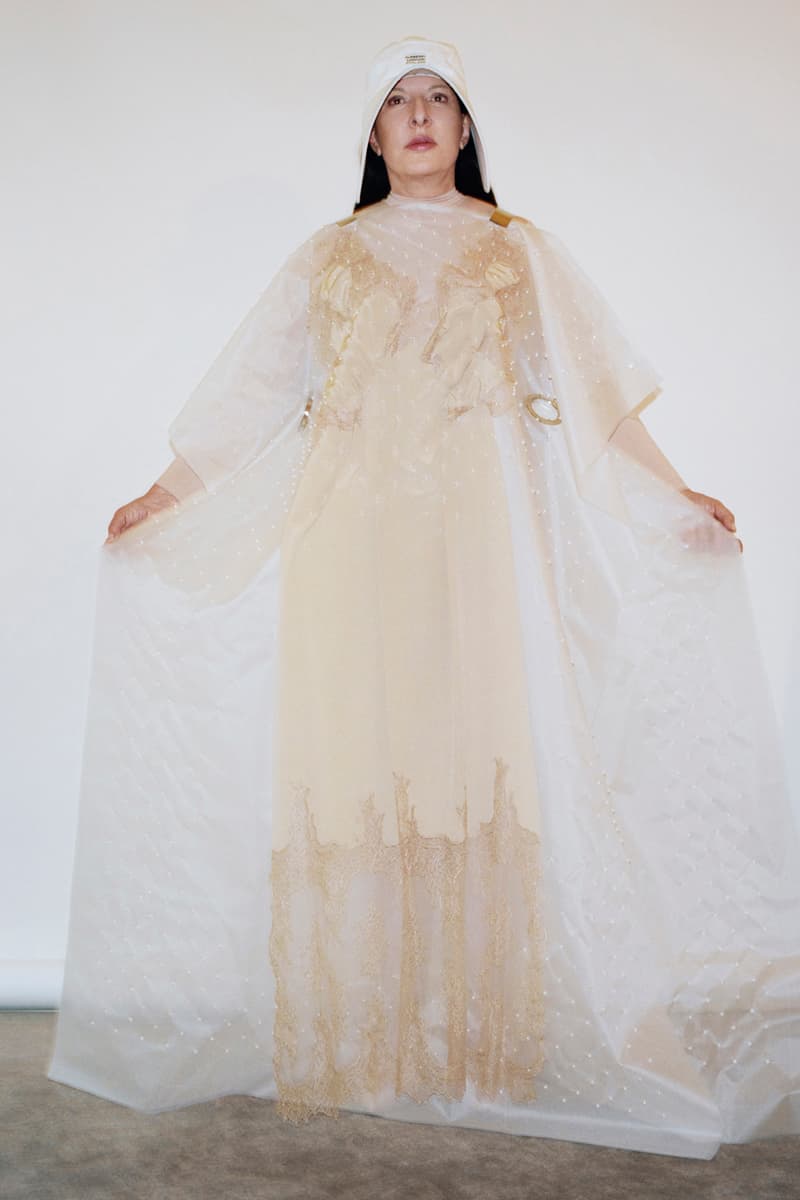 15 of 16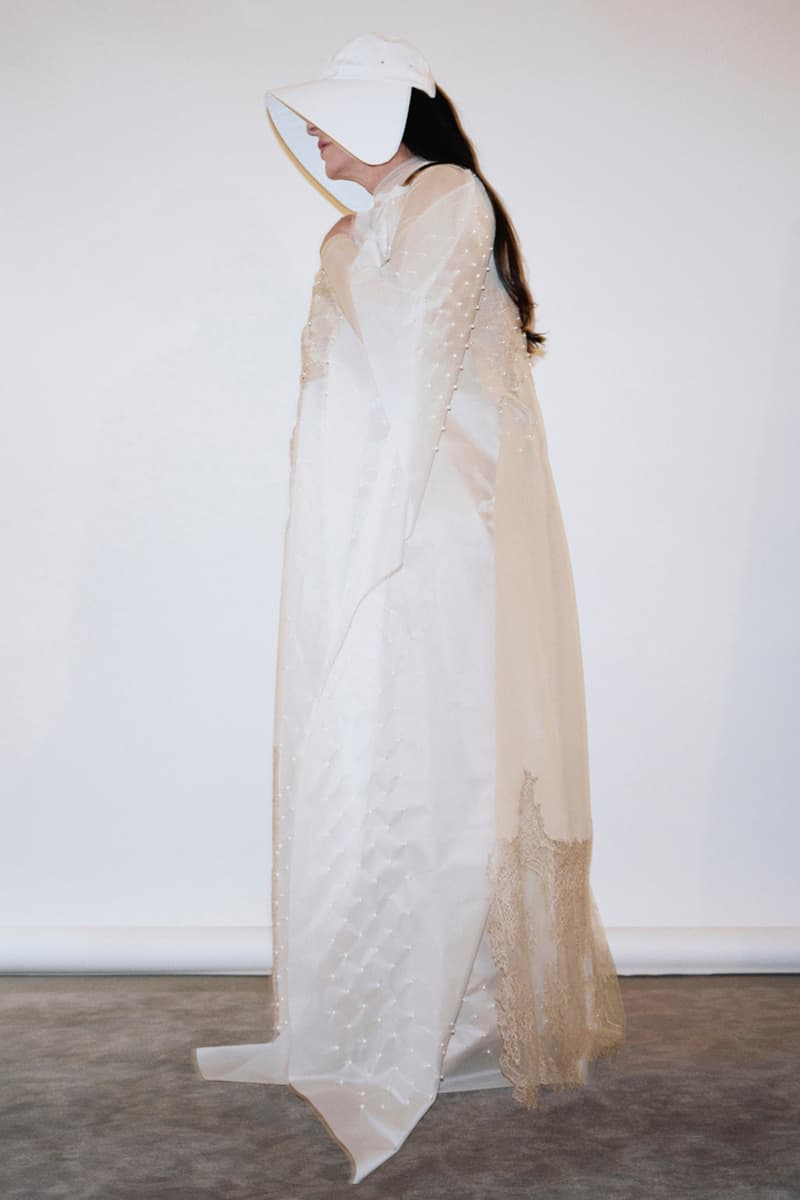 16 of 16
Art
Burberry Designs Costumes for Marina Abramović's '7 Deaths of Maria Callas' Opera Performance
Riccardo Tisci adds a modern take on the dramatic art performance.
Burberry Designs Costumes for Marina Abramović's '7 Deaths of Maria Callas' Opera Performance
Riccardo Tisci adds a modern take on the dramatic art performance.
Having recently unveiled its first-ever Pocket Bag campaign, Burberry has now teamed up with performance artist Marina Abramović for her new project titled 7 Deaths of Maria Callas. The music theater work, created in partnership with composer Marko Nikodijević, is based on Abramović's research on the American-born Greek soprano.
Premiering at Munich's Bavarian State Opera after months of delay due to COVID-19, 7 Deaths of Maria Callas is showcased along with Riccardo Tisci's costume designs. Reflecting the dramatic and theatrical nature of the artistic performance, Tisci has added a modern touch to each piece through the British heritage label's craftsmanship.
"I am a romantic dreamer at my core, so this was a very easy project to get involved with. The subject is one of love in all its forms, from the light to the dark," Tisci commented on his latest work, as Abramović added: "I have wanted to make 7 Deaths for 30 years. To die from a broken heart is the thread which draws together each opera in a project which is centered around love and its forms, as much as my relationship with Riccardo," she explained. "When the opportunity for this project started to become real, there was no other team I wanted to work with: Riccardo had to make all the costumes because we are love, he is fashion and I am art, two worlds that cross over in a creative dialogue of love, respect and freedom."
Peep the costume designs for 7 Deaths of Maria Callas above. You can enjoy the performance from home through a livestream via Staatsoper.Tv at 6:30 p.m. CEST (12:30 p.m. EST) on September 5, followed by performances in Berlin, Athens and Paris.
---
Share this article