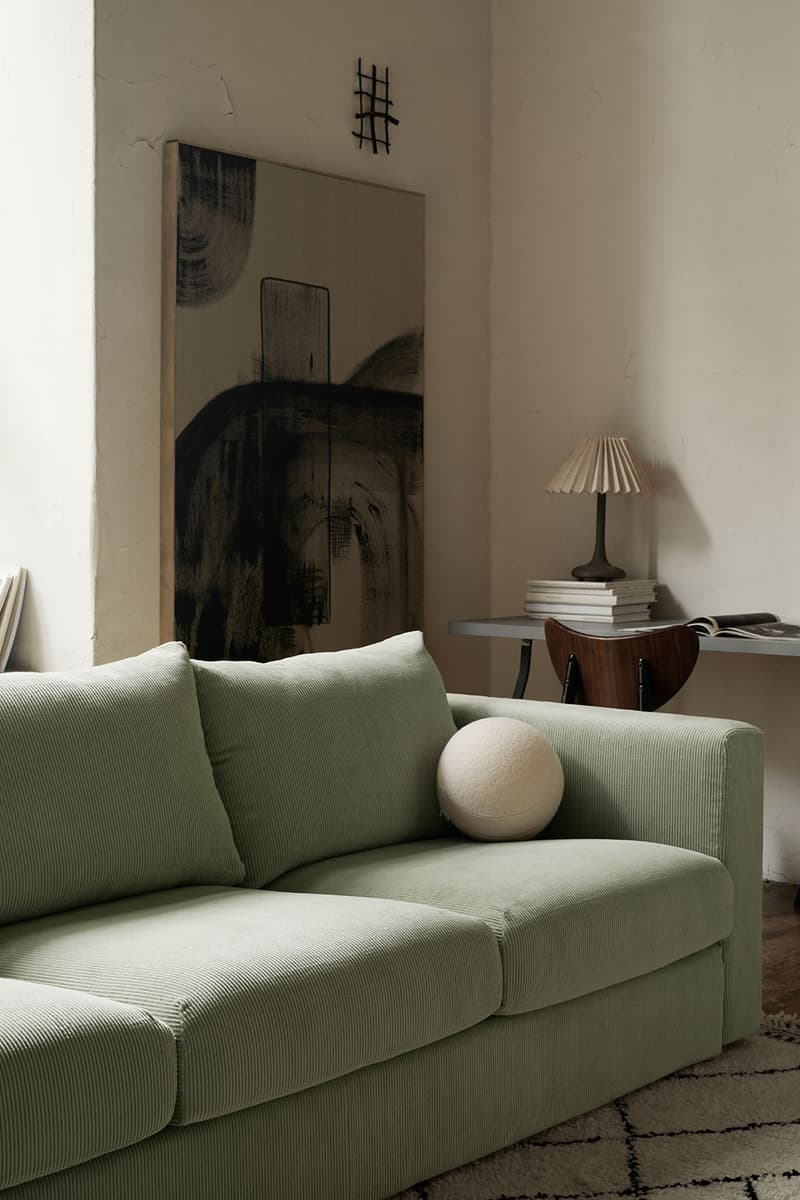 1 of 8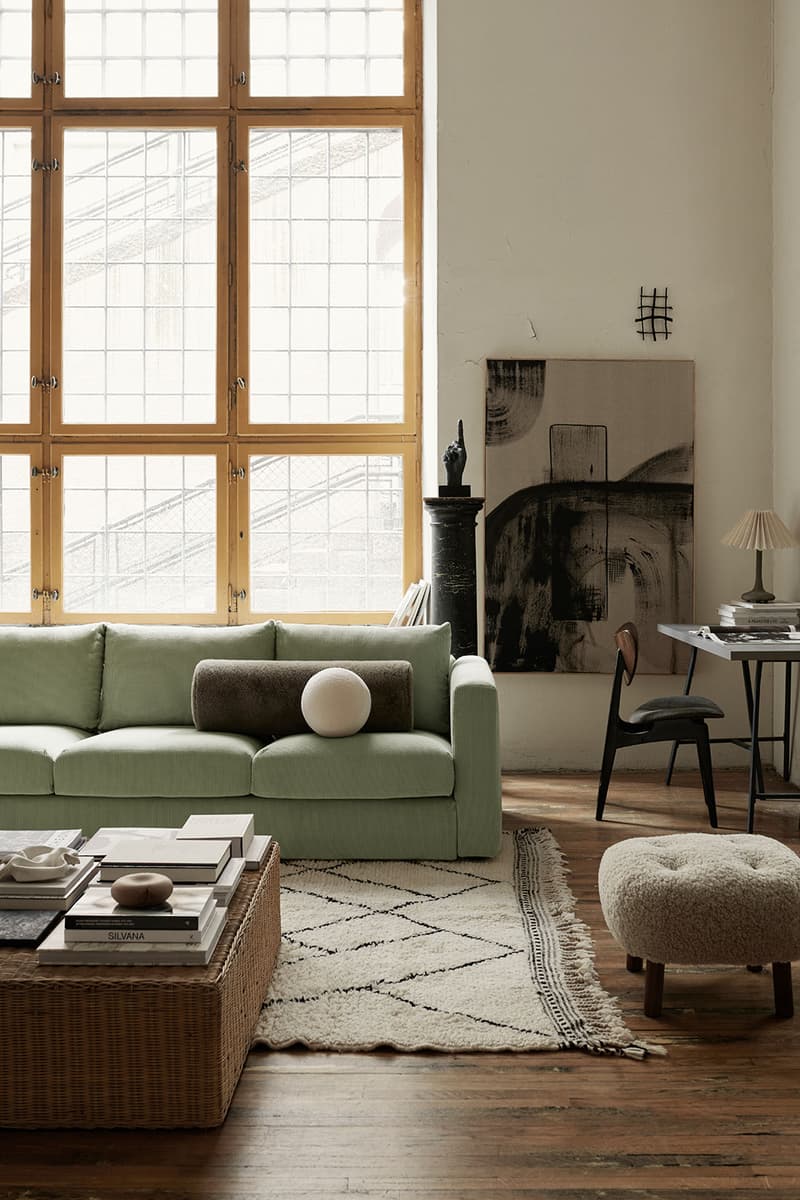 2 of 8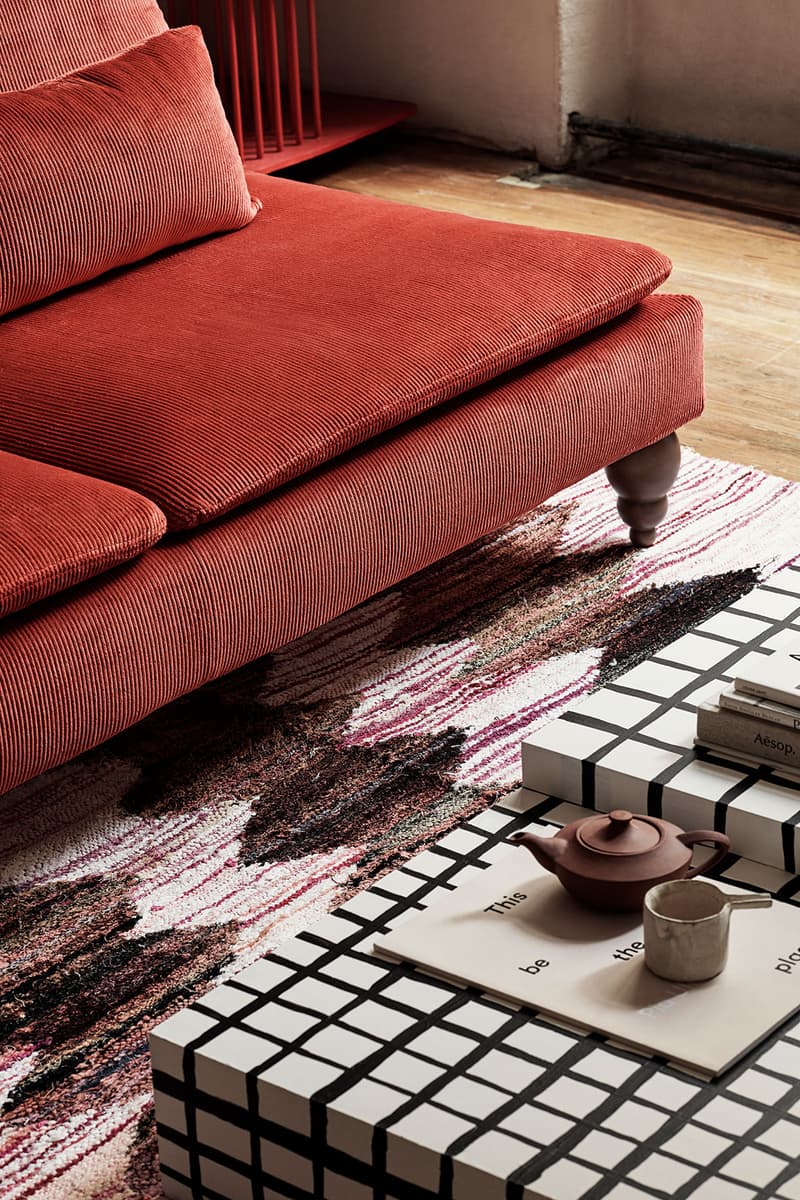 3 of 8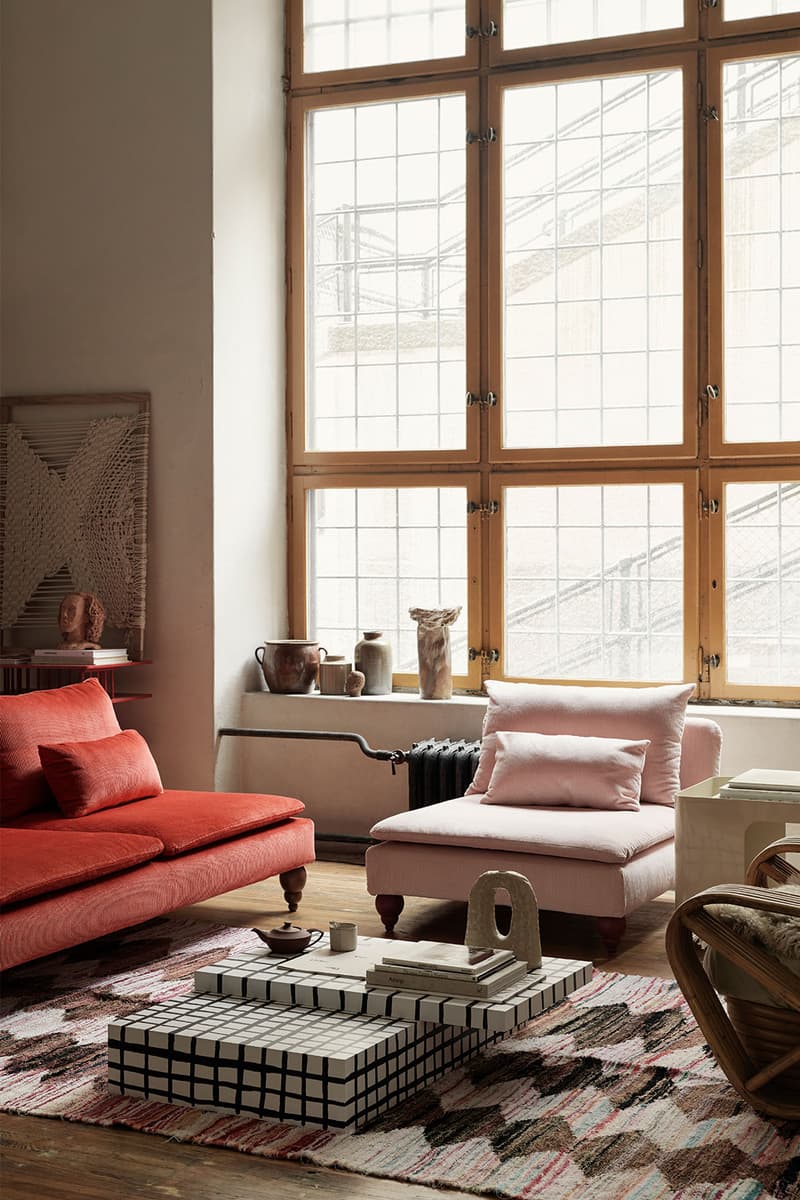 4 of 8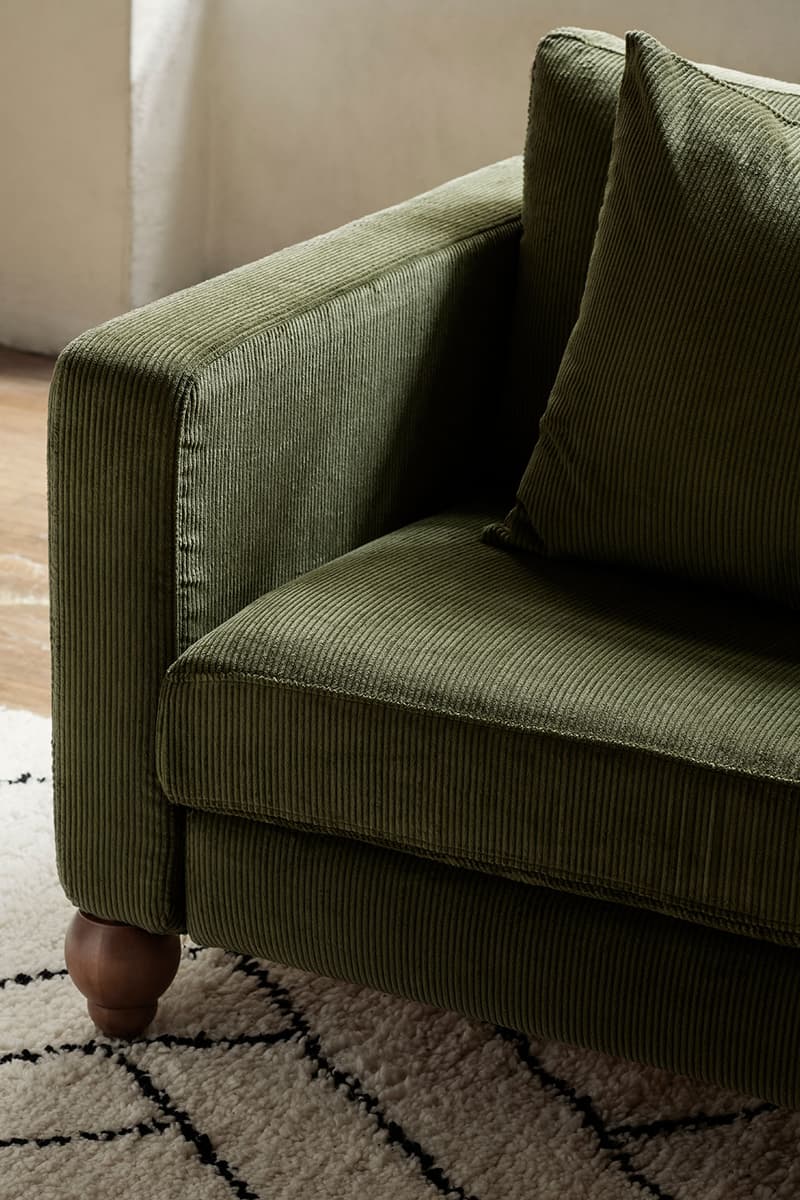 5 of 8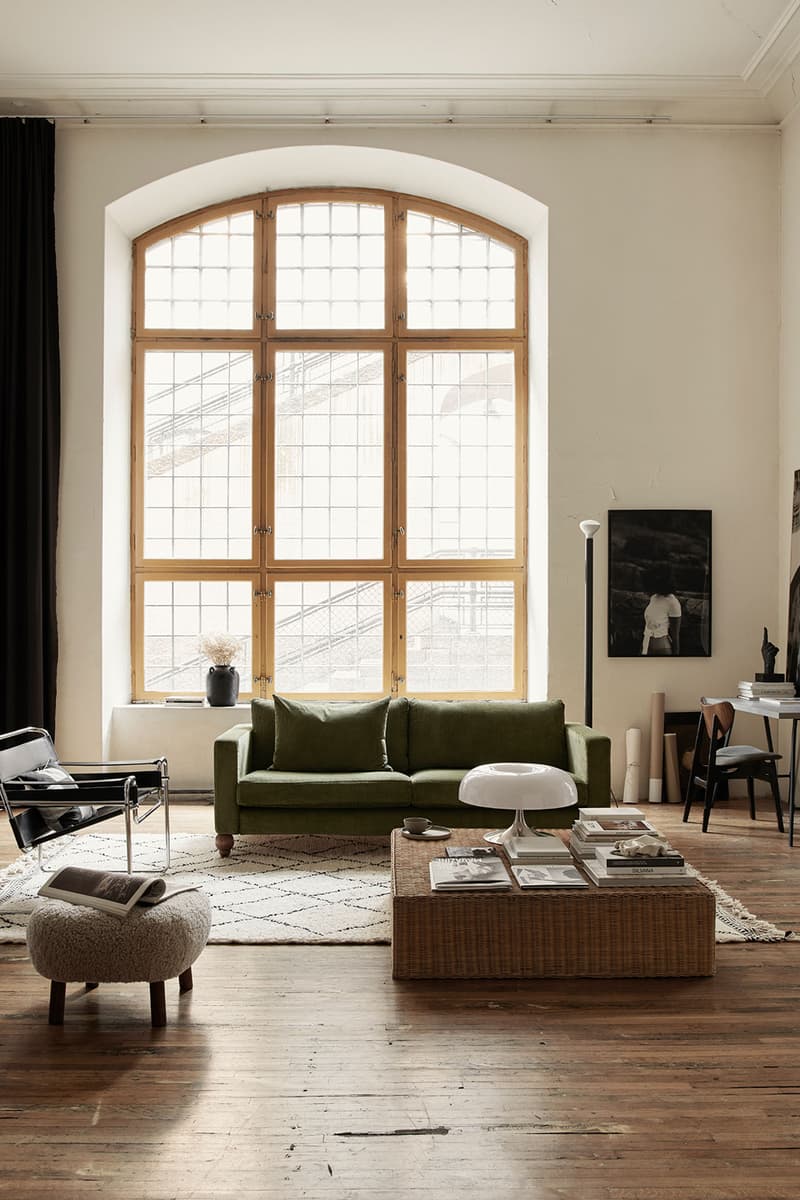 6 of 8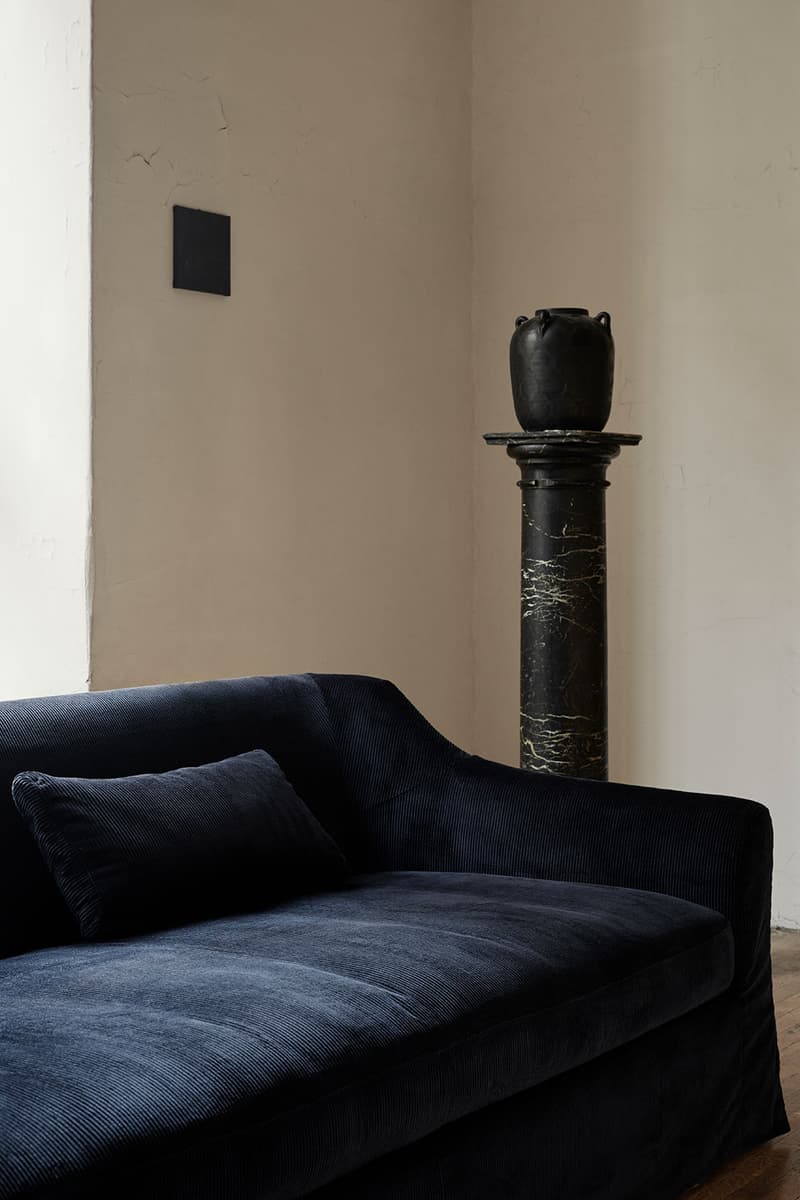 7 of 8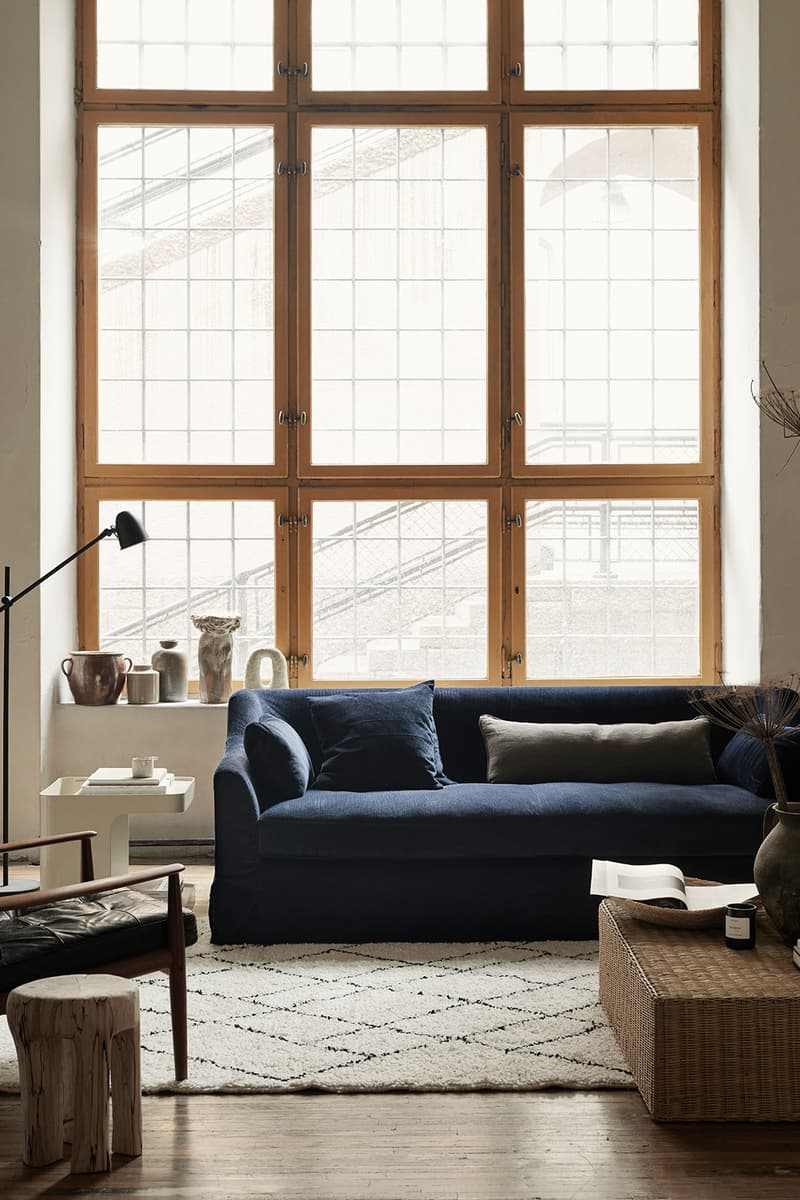 8 of 8
Home
Revamp Your IKEA Sofa With These Corduroy Covers by 'Apartment Therapy' x Bemz
A hassle-free way to change up your space.
Revamp Your IKEA Sofa With These Corduroy Covers by 'Apartment Therapy' x Bemz
A hassle-free way to change up your space.
If you're looking for an affordable way to change up your home this new year, make sure to pay attention to Apartment Therapy and Bemz's latest team-up. The New York-based media company and design label have come together to release IKEA-friendly sofa covers in corduroy.
Instead of purchasing cushions and throw blankets or an entirely new couch, all you'll need to do is cover your used furniture with these fabrics. The collection arrives in six curated shades including "Peacoat," "Moss Green," "Brick Red" and "Seagrass" for the ultimate photo-ready space. "Peacoat" is a muted pastel green color, while "Blush" offers a bright accent in pink.
The latest collaboration comes after the duo's work on replacement IKEA furniture legs. "I wanted to pull from the fashion world with rich, bright colors, and from the upholstery world with soft, warm fabrics that would invite you to lay down and take a nap on your sofa," Apartment Therapy's CEO Maxwell Ryan shared in a press release. "It plays with big, chunky corduroy ribbing in six new colors. This is a fabric collection that you'll want to touch and put your cheek up against. It's a collection that will turn your living room into the retreat you've always wanted."
Take a closer look via the gallery above. The Apartment Therapy x Bemz IKEA sofa covers are available online with prices starting from $149 USD.
Share this article