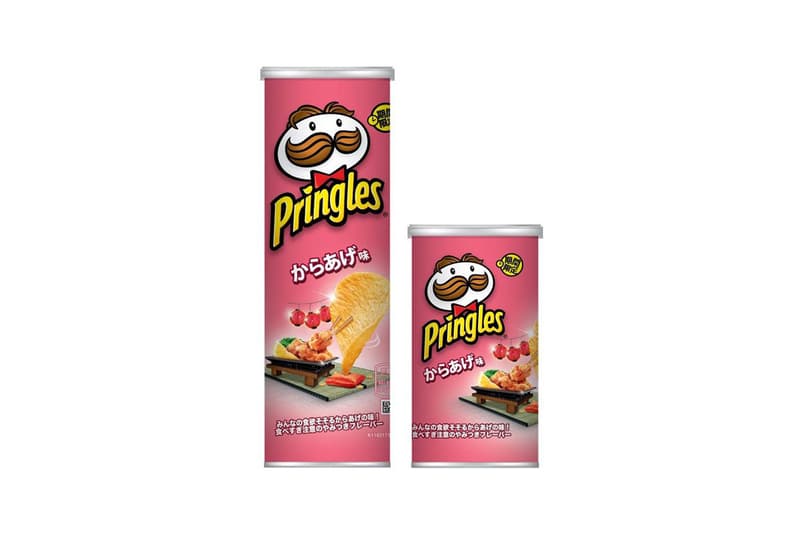 Pringles Reveals Fried Chicken Karaage-Flavored Chips
Available later this month in Japan.
Pringles is returning with another special flavor this month inspired by chicken karaage, a Japanese dish coated in potato starch and marinated with soy sauce, sake, ginger and garlic. The classic snack will taste like fried chicken seasoned with onion and garlic powder, as well as a mix of other spices. The chips come in a punch pink cylinder container featuring traditional Japanese items and decor next to the snack.
Pringles' "Karaage Aji" will be available in Japan on January 25. Head over to the brand's website for more details about the release.
In other food news, check out the latest Pokémon x Matsukazeya Valentine's Day chocolates.
Share this article