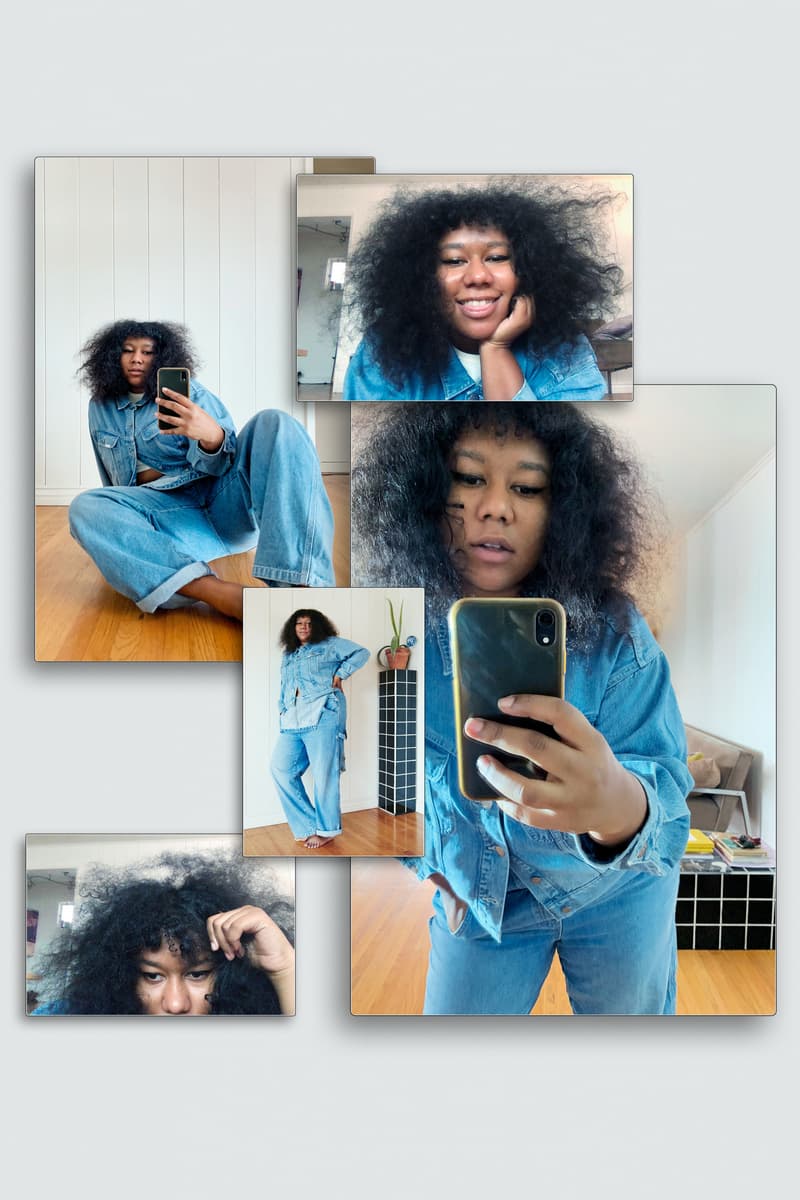 1 of 11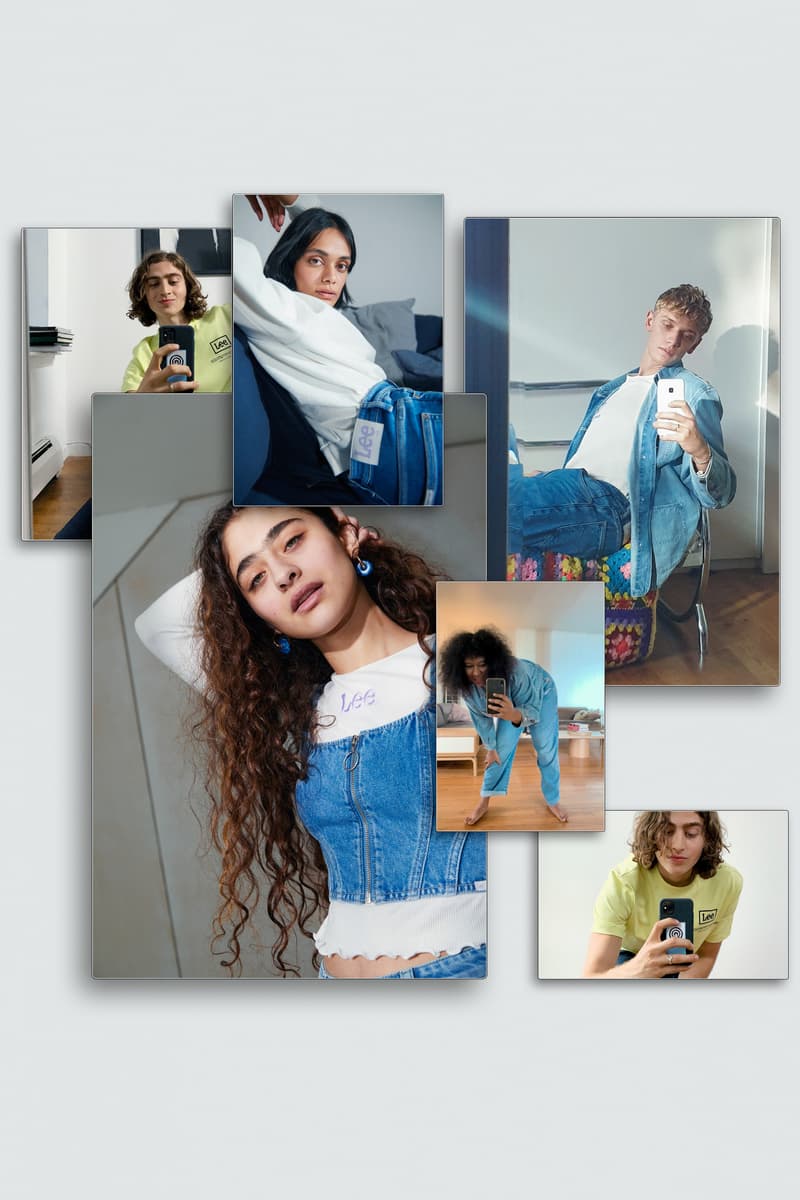 2 of 11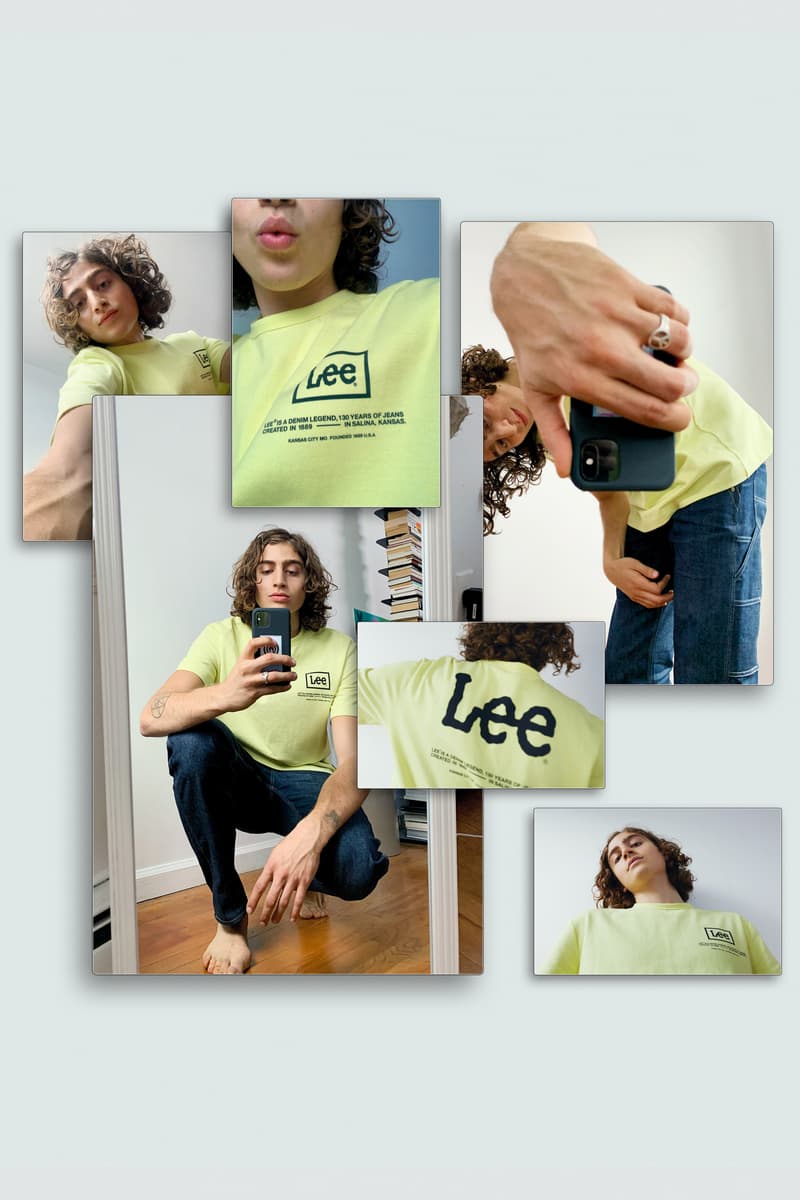 3 of 11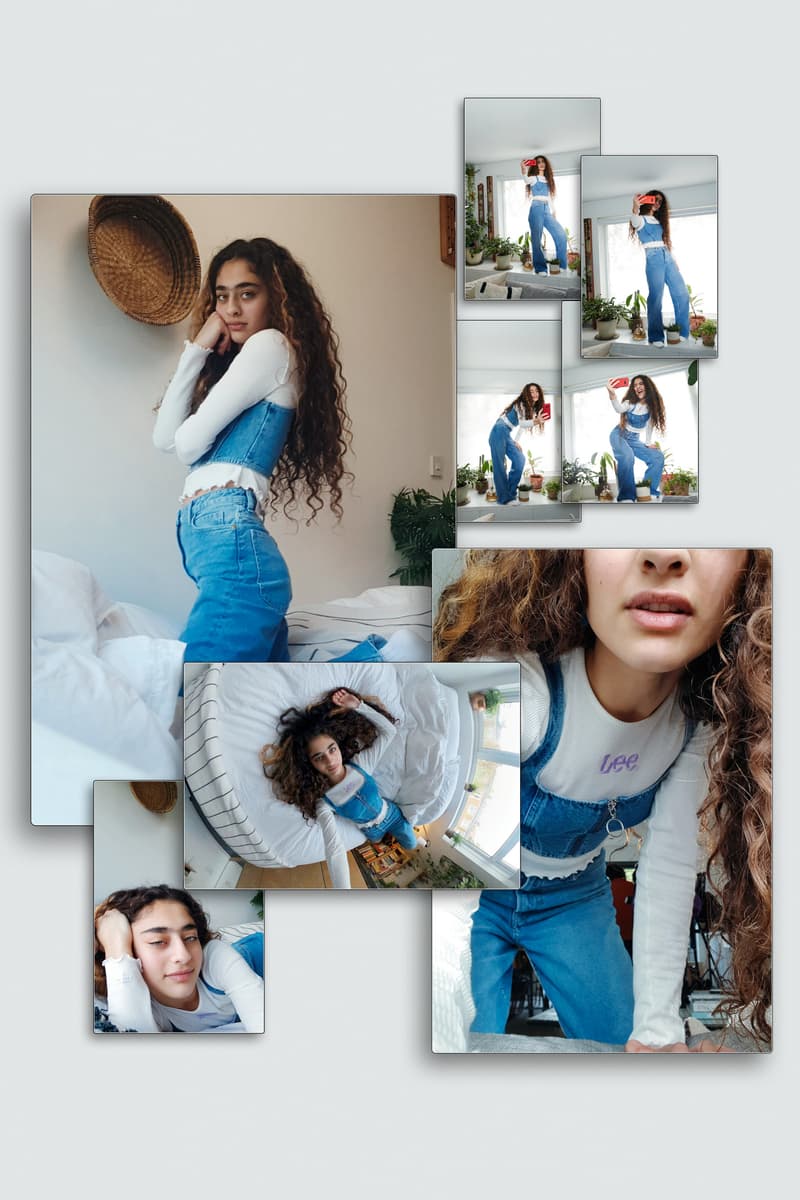 4 of 11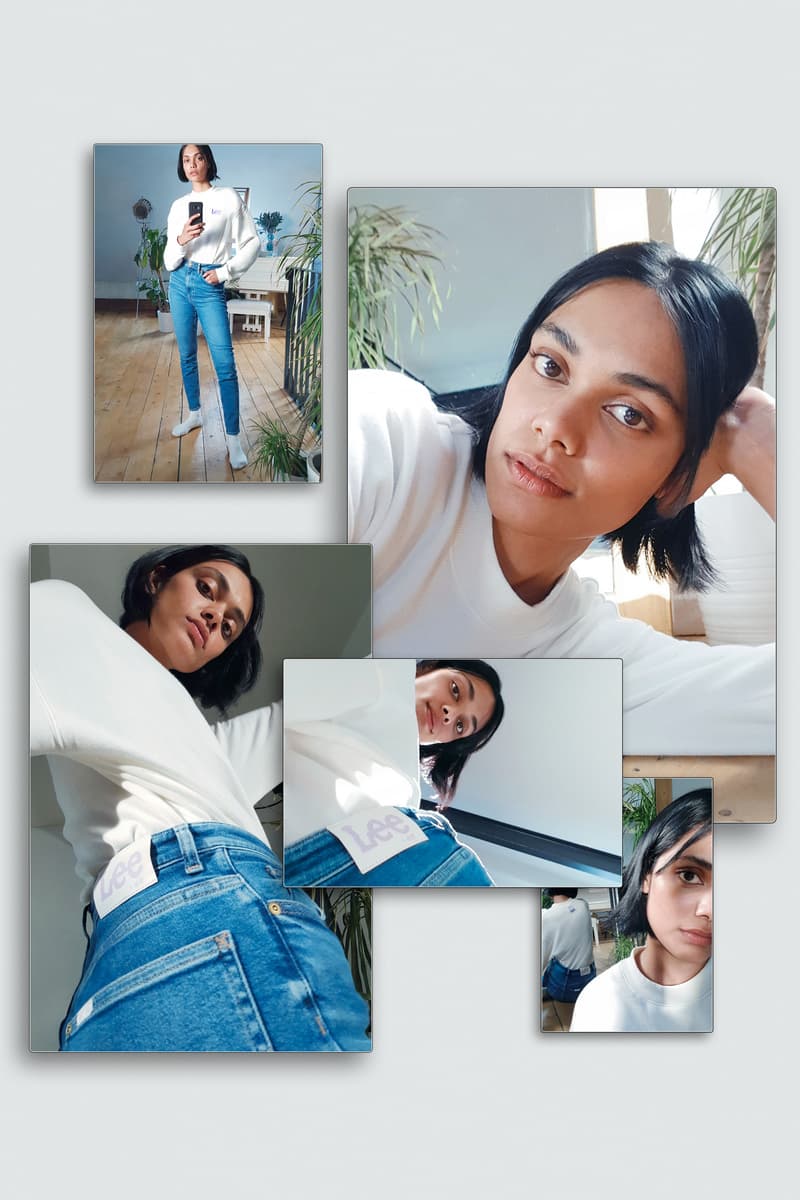 5 of 11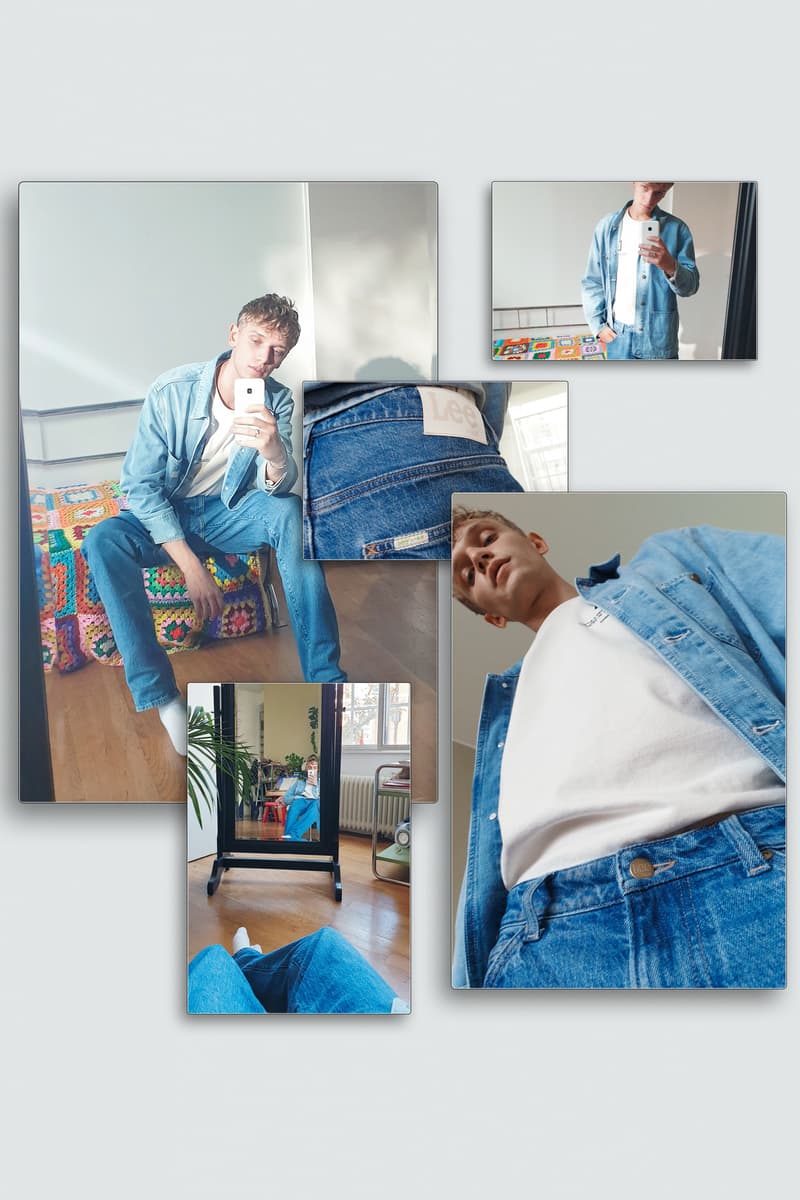 6 of 11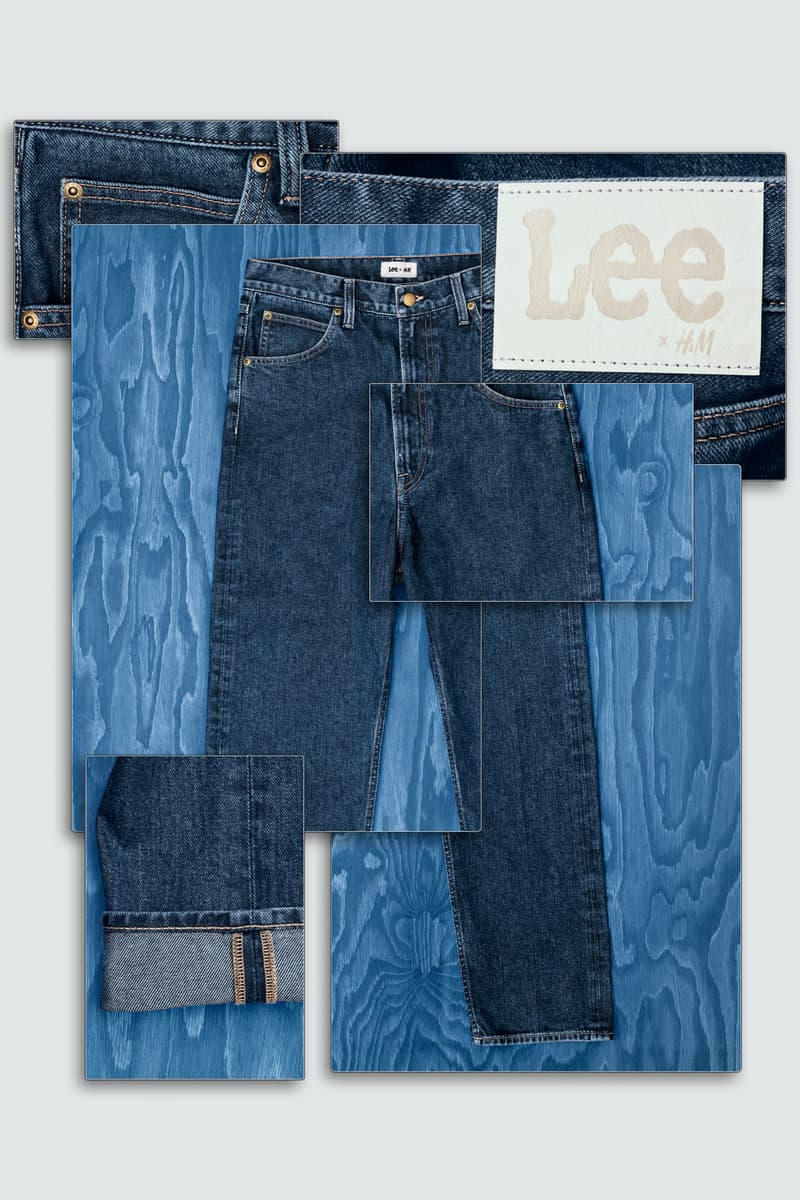 7 of 11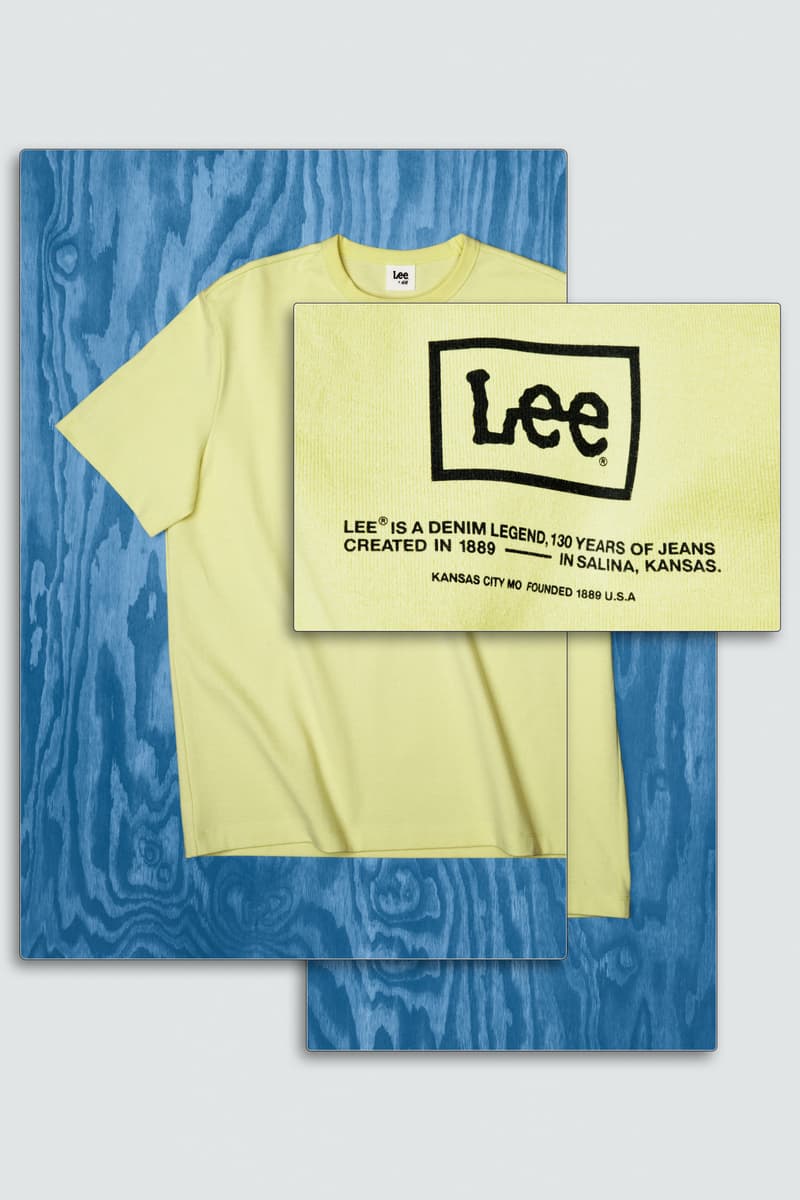 8 of 11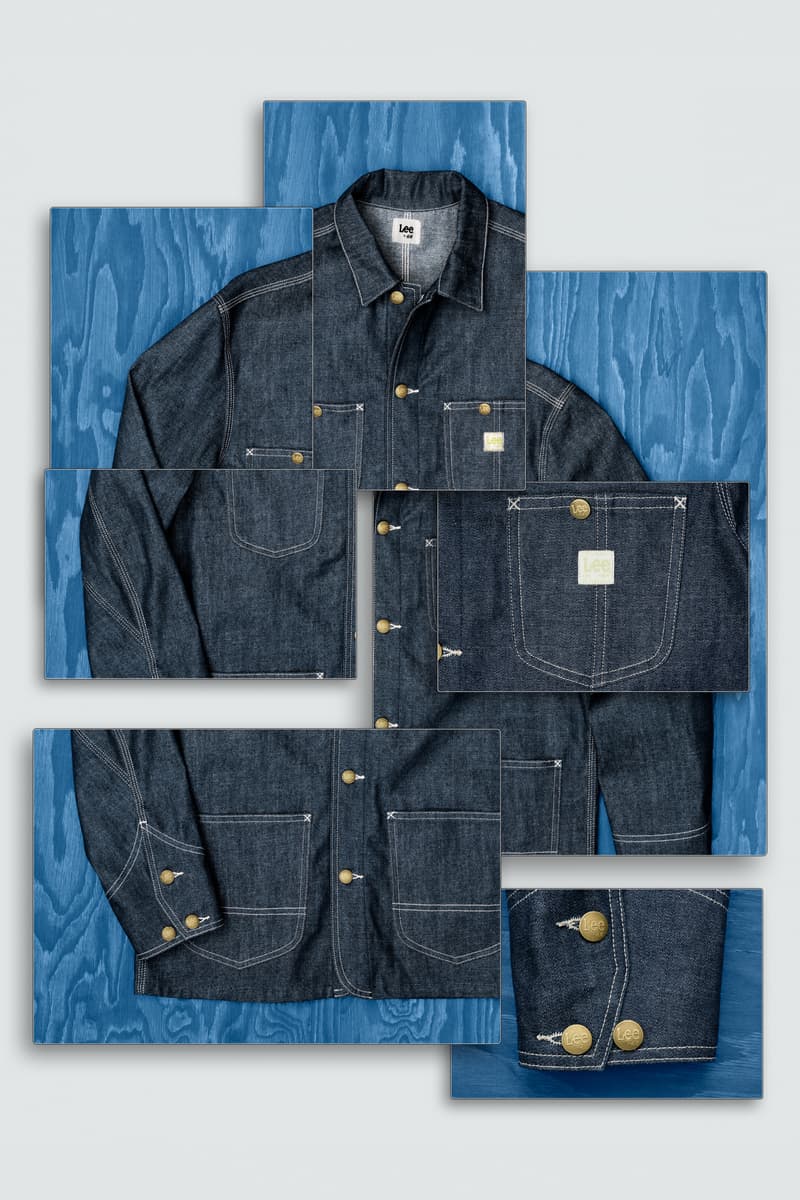 9 of 11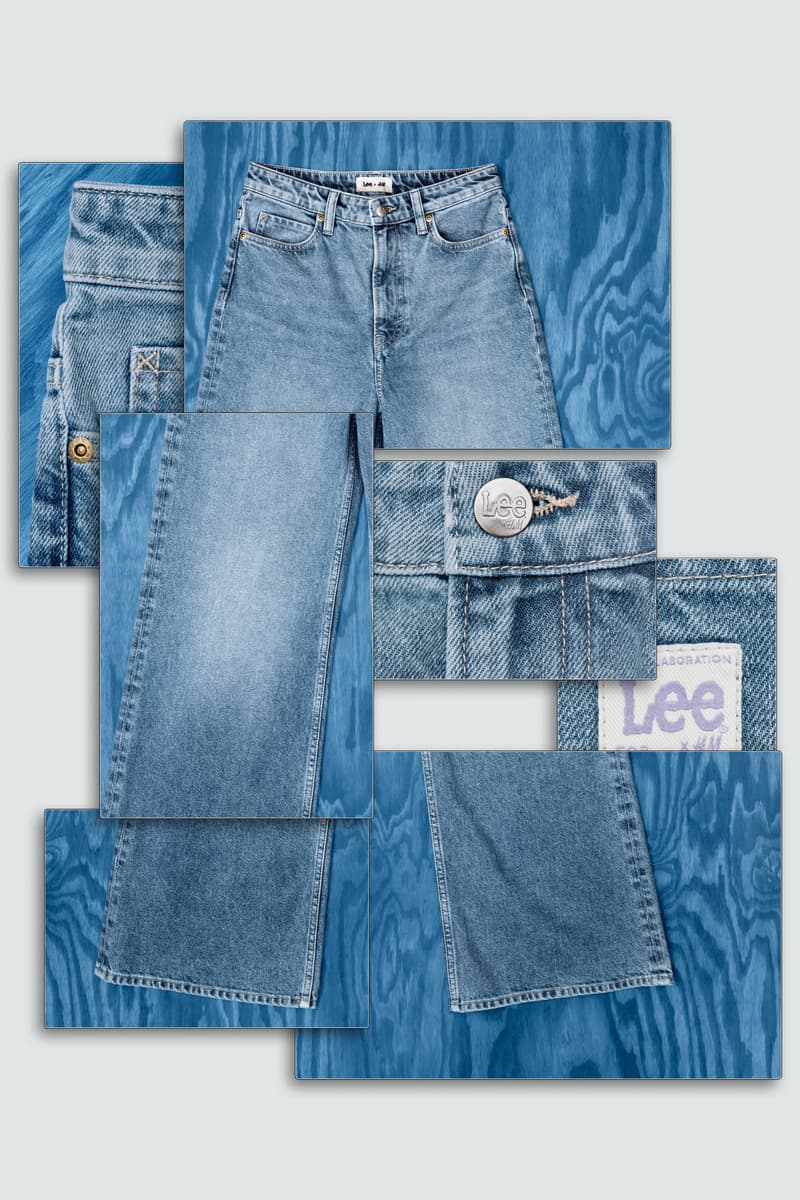 10 of 11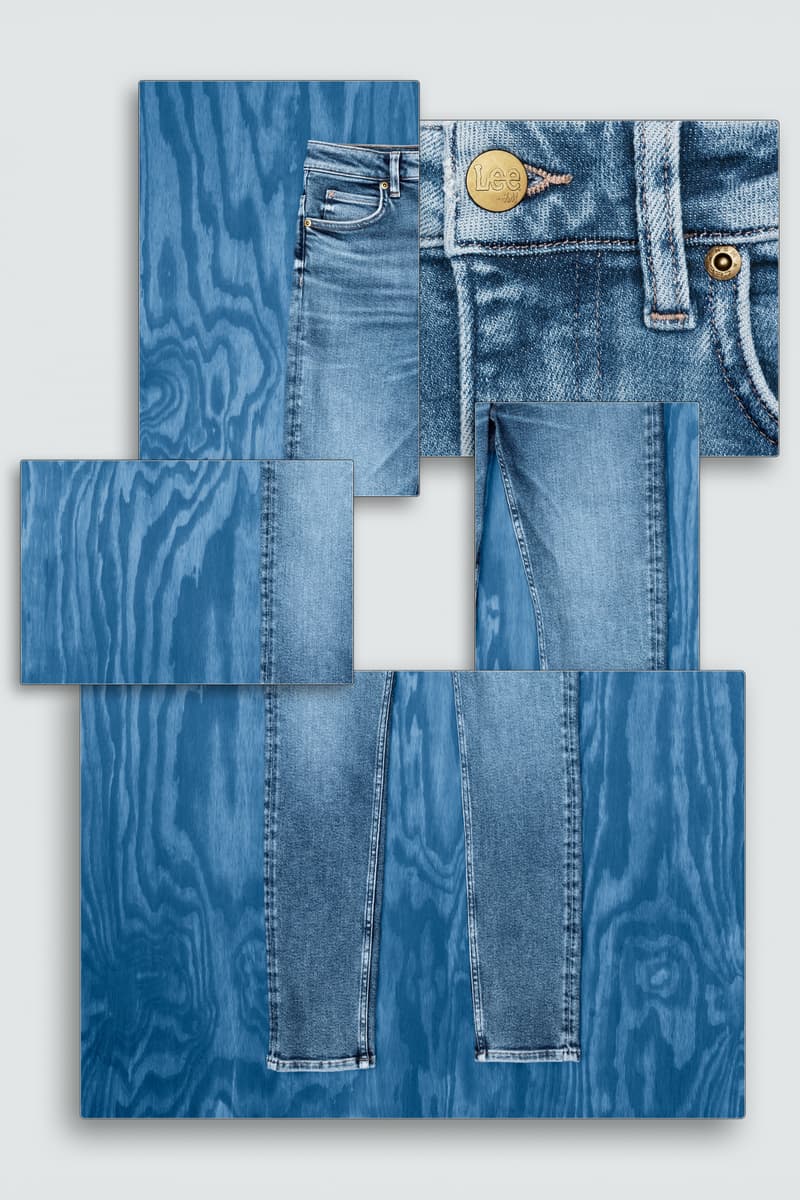 11 of 11
Fashion
H&M Taps Denim Heritage Label Lee for a Sustainable Capsule Collection
Featuring H&M's first 100% recycled cotton jeans.
H&M Taps Denim Heritage Label Lee for a Sustainable Capsule Collection
Featuring H&M's first 100% recycled cotton jeans.
Following the announcement of its collaboration with Irish designer Simone Rocha, fashion giant H&M has just revealed another partnership with denim heritage label Lee. The two household names have teamed up for a sustainable denim collection that includes womenswear, menswear as well as kidswear, and will be releasing at the end of the month.
The capsule collection marks H&M's first 100% recycled cotton jeans, and echos the Swedish label's push for sustainability and innovation. The retailer will also share the Life Cycle Assessment (LCA) data on its website, which indicates the water, CO2 and energy impact of each denim garment from raw materials through the end of use.
"The Lee x H&M collaboration clearly shows our efforts in making fashion sustainable and transparent. From the use of materials to water saving methods, we are pushing the boundaries and opening our doors for how you can design and produce denim garments. I am  excited that we also for the first time will share data indicating the water, C02 and energy impact of each denim garment during the production process," said Pascal Brun, H&M's global sustainability manager about the collaboration.
Take a closer look at the campaign featuring models, artists and activists Avery Ginsberg, Zinnia Kumar, Peter Dupont, Alima Lee and Deba, as well as our exclusive quotes from Lee global brand president Chris Waldeck below. The Lee x H&M collection will be available online and in store starting February 4.
For the women's collection, what was the approach to integrating Lee's heritage denim designs for the H&M audience?
All through the range we have taken inspiration from our archives, and authenticity is at the heart of the Lee x H&M collection. For example, we worked with H&M to reimagine our legendary men's Rider and Storm Rider jackets as oversized versions for women.
The process has been about drawing out the best of both companies to let that sing and from the start, it has been a true partnership. Both companies have such a high level of knowledge and passion when it comes to driving positive change in the apparel industry through our commitment to sustainability that this partnership has really been rooted in exploring the best possible ways to achieve our shared vision. The outcome is fantastic and we can't wait for consumers to see the results.
In producing circular denim garments, which part of the production process was challenged most in getting products up to the standard at which they exist now?
Lee x H&M is an ambitious collaboration that has sustainability central to its design. The brands took a holistic approach, looking at every stage of denim production starting with the fabric – including H&M's first 100% recycled cotton jeans, made from 80% post-industrial waste and 20% post-consumer waste. For both brands innovation is in our DNA, so we have relished the opportunity to bring these products to a new audience.
Share this article