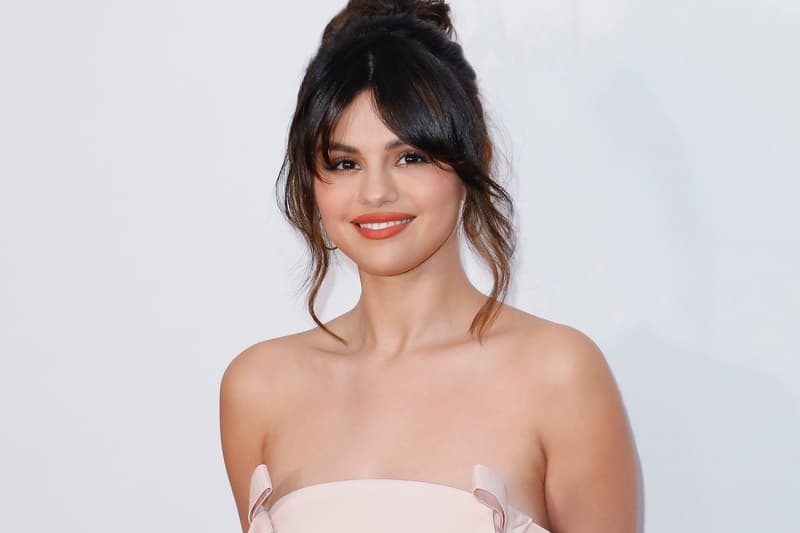 Selena Gomez Is Launching a Mental Health Media Company, WonderMind
Arriving in 2022.
Selena Gomez announces she's co-founding a mental health media company called WonderMind. The singer-slash-actress has teamed up with her mom, Mandy Teefey, and Daniella Pierson, founder and CEO of The Newsette.
"Mental health is something that is very close to my heart. It is so important to have places where people can come together and understand that they're not alone in their mental fitness journey," Gomez wrote on Instagram, adding WonderMind is set to launch in 2022.
Gomez has always been an advocate for mental health and she's keen on using her platform to help others. "Something I've always tried to do in my career is make sure I lend my voice to places where it matters," she told Entrepreneur. "And I have to give my mom credit for that because she taught me everything."
Teefey will be responsible for WonderMind's creative content. "We wanted to create something outside the box that gets into the dirt of what could really help people," she said. WonderMind will feature podcasts and daily articles, which will include advice, resources, interviews and helpful tools all relating to mental health.
Watch the video below to learn more about WonderMind.
Share this article