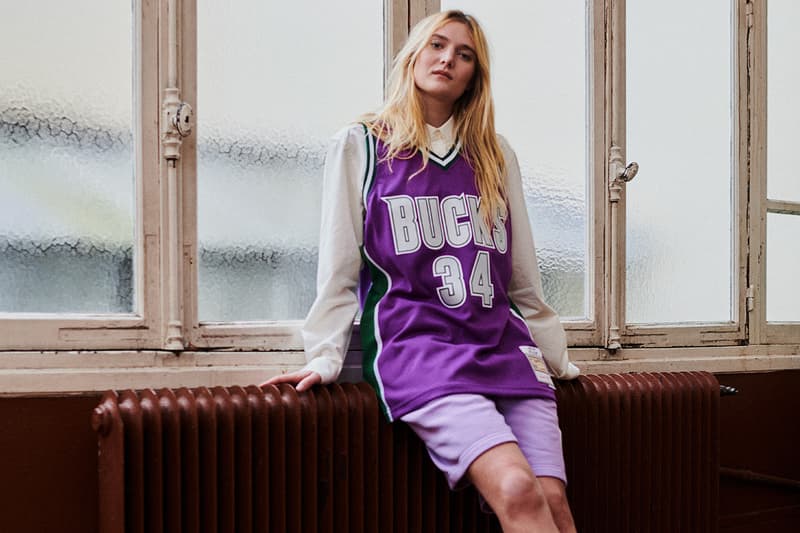 1 of 3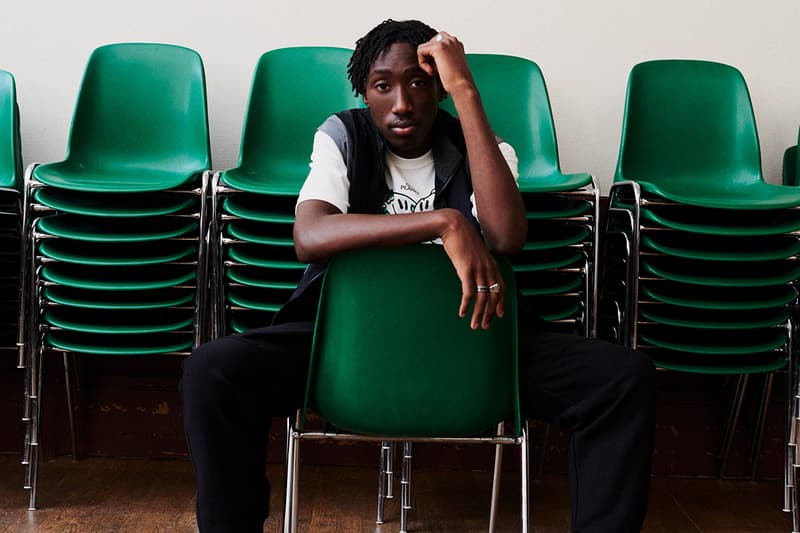 2 of 3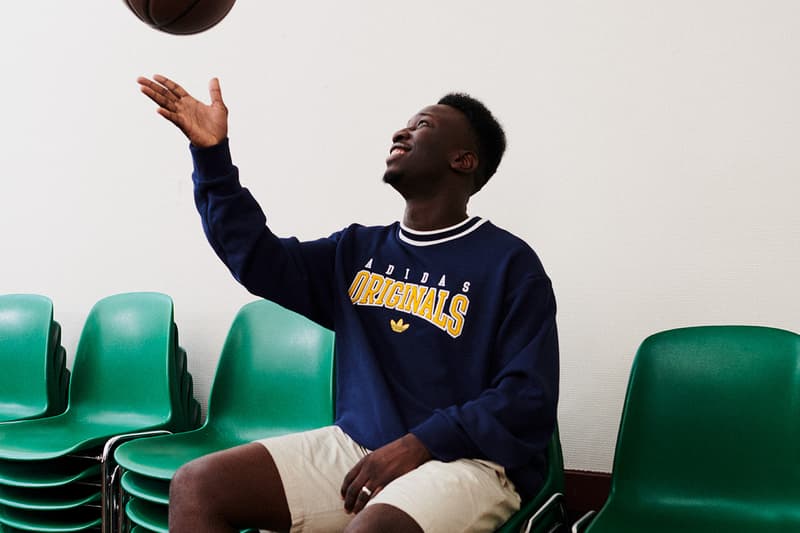 3 of 3
Fashion
Zalando Street Publishes a Colorful Focus on Paris' Iconic Pigalle Community
A neighborhood where basketball and fashion are inseparable.
Zalando Street Publishes a Colorful Focus on Paris' Iconic Pigalle Community
A neighborhood where basketball and fashion are inseparable.
For the launch of its new streetwear-focused platform, Zalando has dropped a visually led celebration of Paris' inner city basketball generation. Zalando Street collides collectible sneakers with colorful sportswear, and takes a deep dive into courtside lives. This is all led by content creator Jean Jacques N'djoli.
Photographed in the world's oldest basketball court, which just so happens to live in the basement of a Parisian YMCA building, the shoot is woven into Q&As with the collective of contemporary basketball enthusiasts, their authentic styling tips and boasts a series of striking images showcasing Zalando's Street's most exciting pieces.
Not that it's just about fashion. For its launch issue, the new platform is proudly taking a focus on community, and this is a group of talent with plenty to say about that. "Anyone who has grown up in Pigalle has some sort of connection with basketball," explains Jeanne Bonneville, one of the locals profiled by Zalando Street "It's part of the neighborhood. There's a lot of energy around it so it's something that speaks to all the inhabitants."
Scroll through the gallery above for a closer look at Zalando Street's Pigalle roundup, and head over to the Zalando Street site to discover more.
Share this article