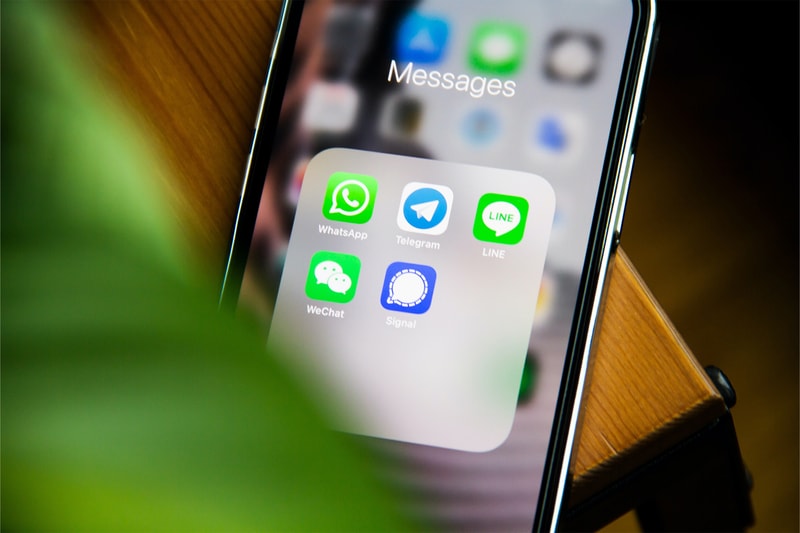 The World's First Text Message Has Been Sold as an NFT
Worth $150,000 USD of Ether.
Vodafone sold the first text message as an NFT at a charity auction hosted by Aguttes earlier this week.
The SMS, which was "Merry Christmas," was a communication protocol sent 29 years ago in December between former director Richard Jarvis and programmer Neil Papworth. The NFT sold for €132,680 EUR (approximately $150,000 USD) worth of Ether at the event, with proceeds going to the United Nations Refugee Agency in support of people who were forcibly evicted. The anonymous winner of the auction will be sent a certificate of authenticity, a copy of the source code and an animation featuring a phone receiving the aforementioned text, as per CNN. 
Take a look at the teaser showcasing the details for the closed event below.
Share this article