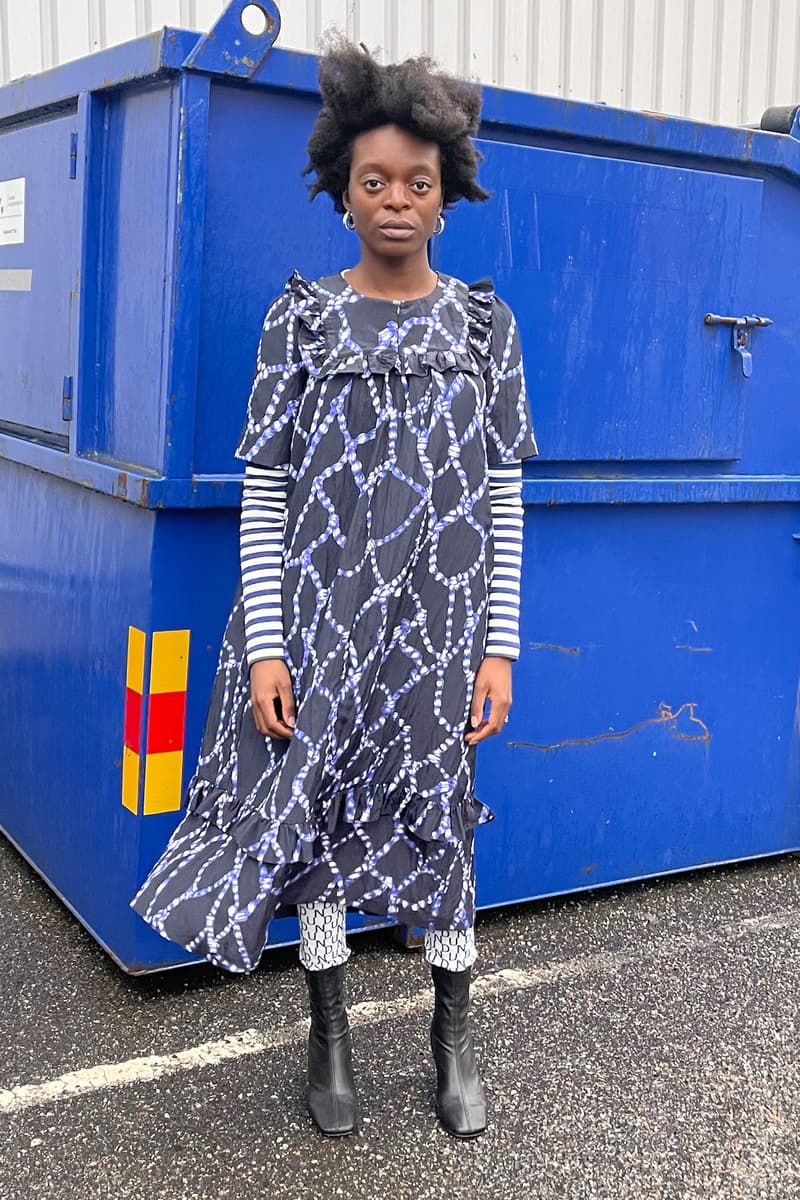 1 of 21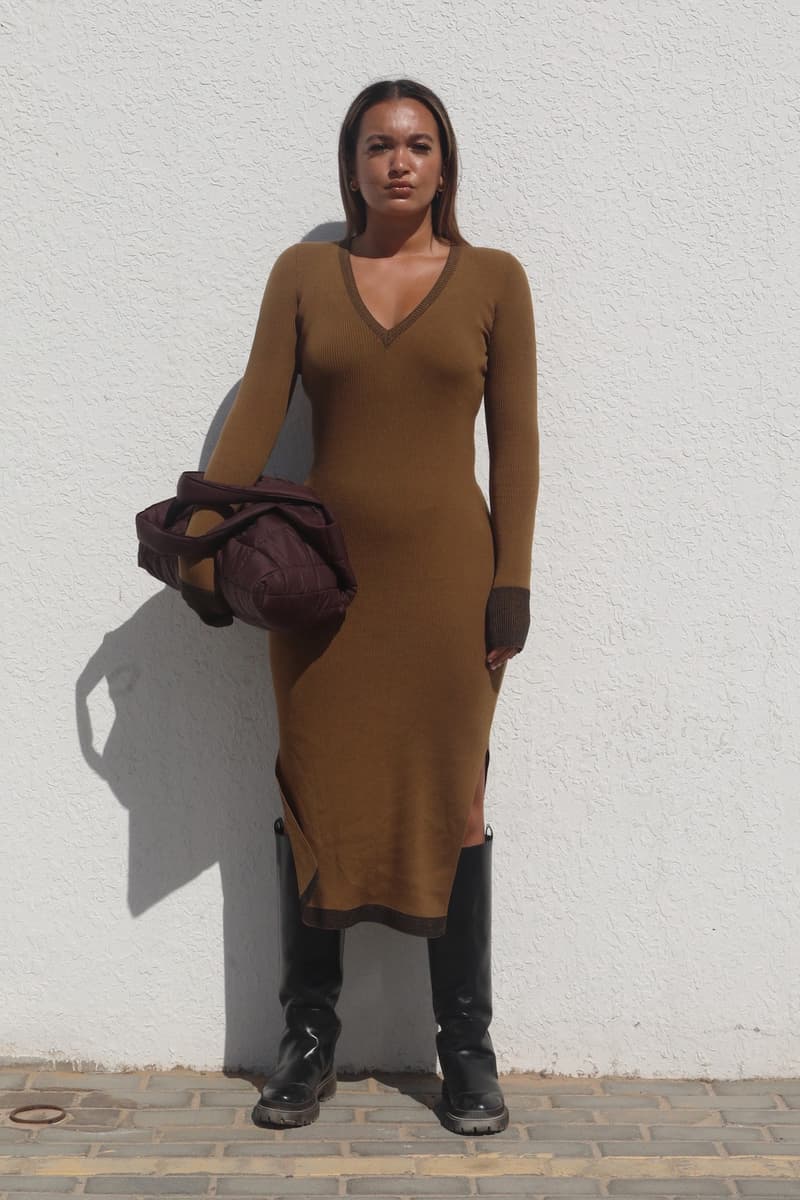 2 of 21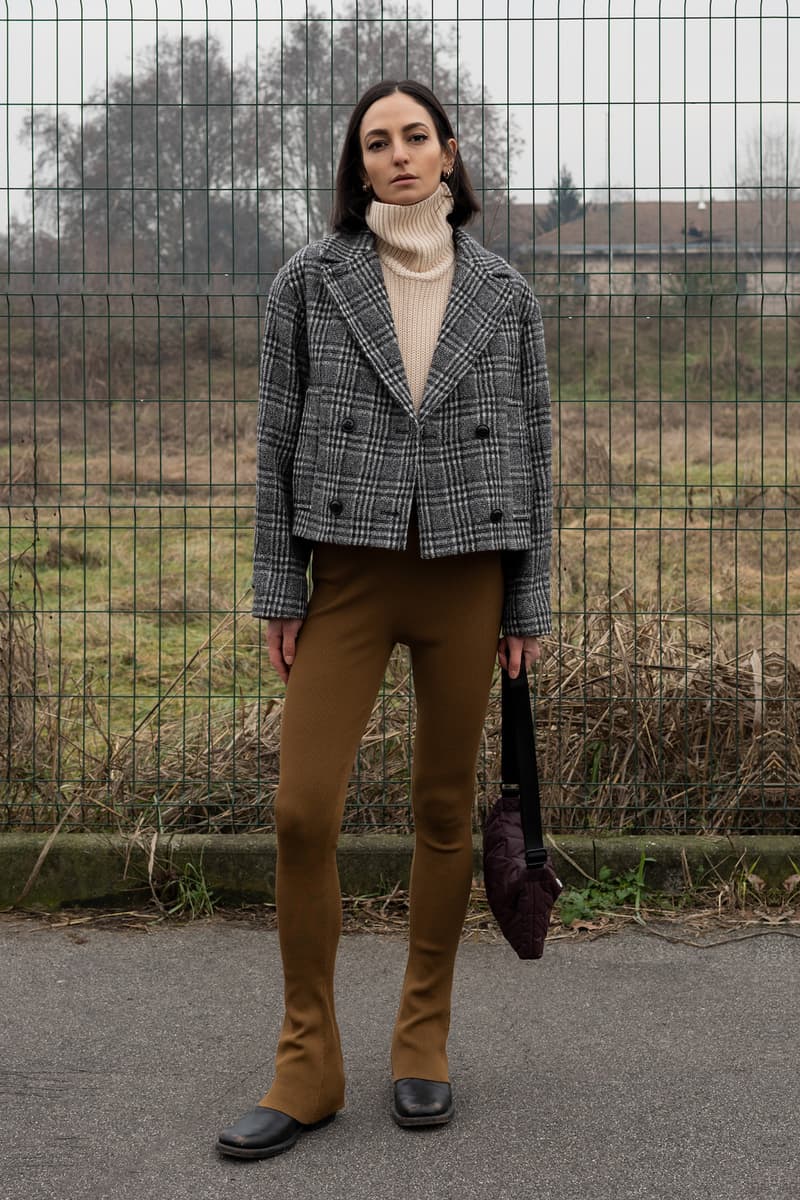 3 of 21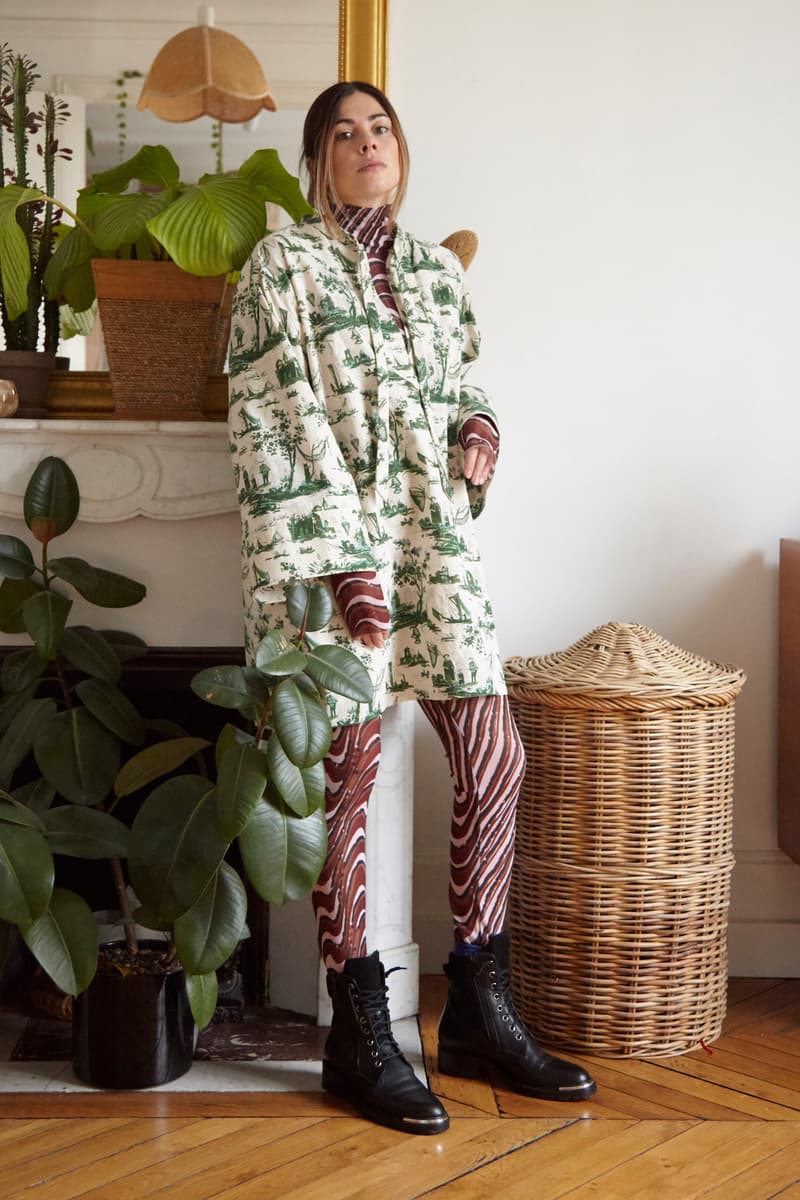 4 of 21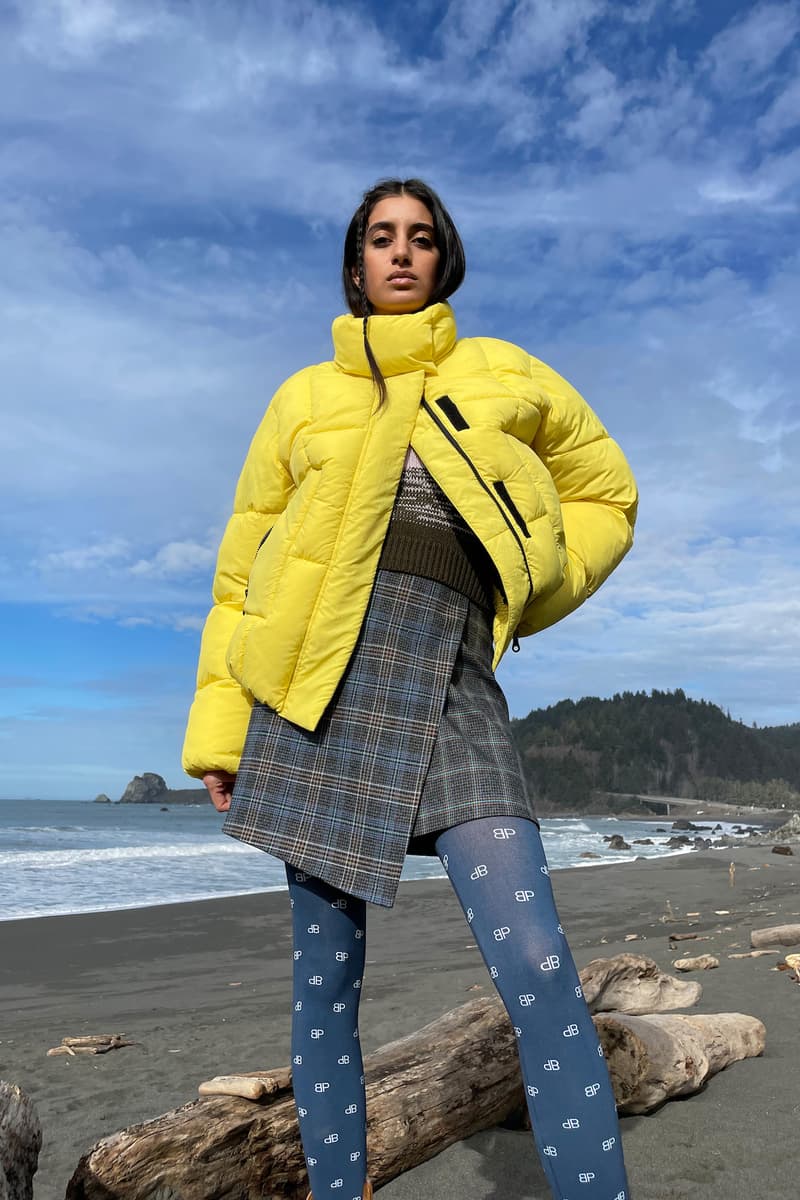 5 of 21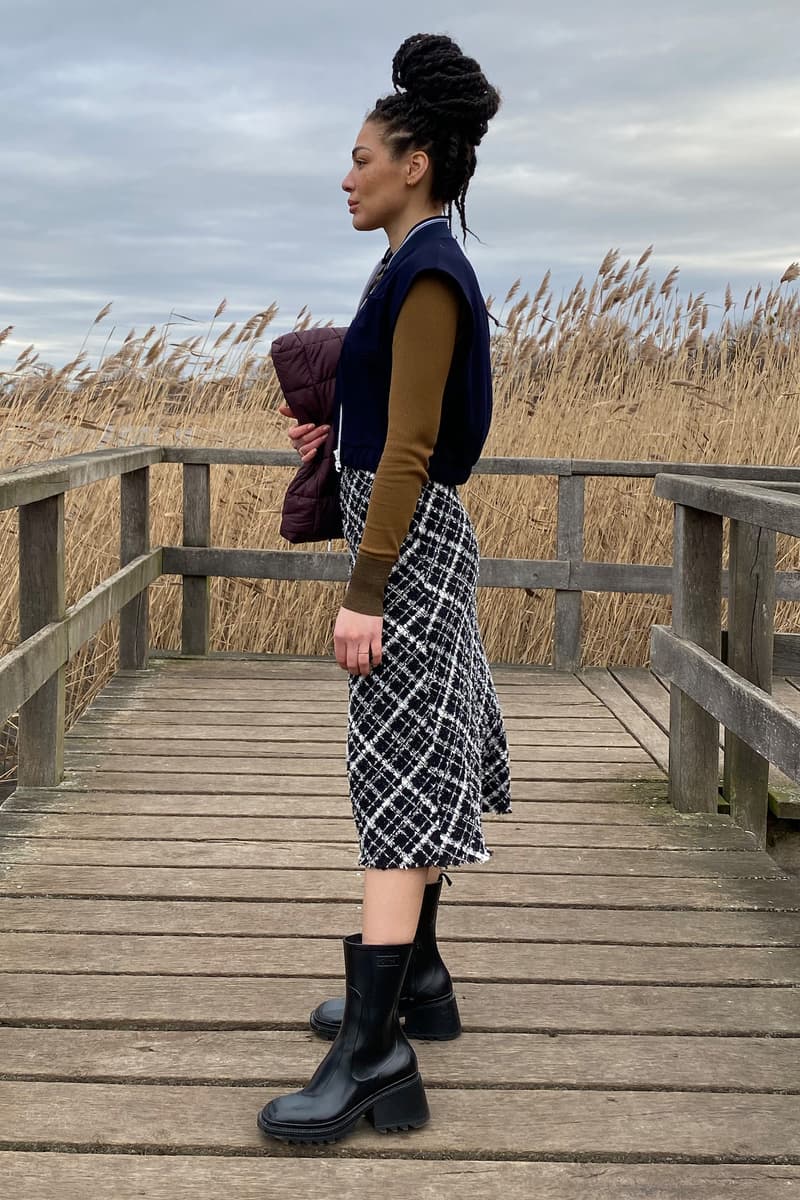 6 of 21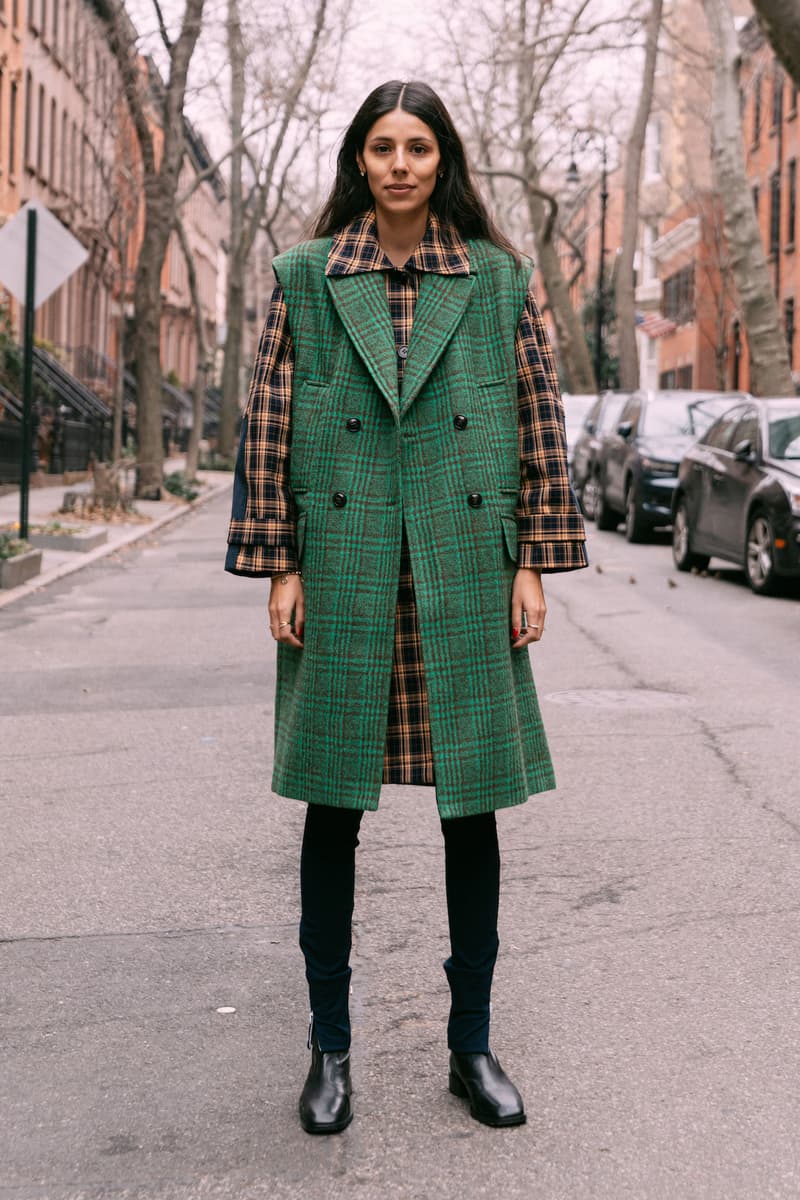 7 of 21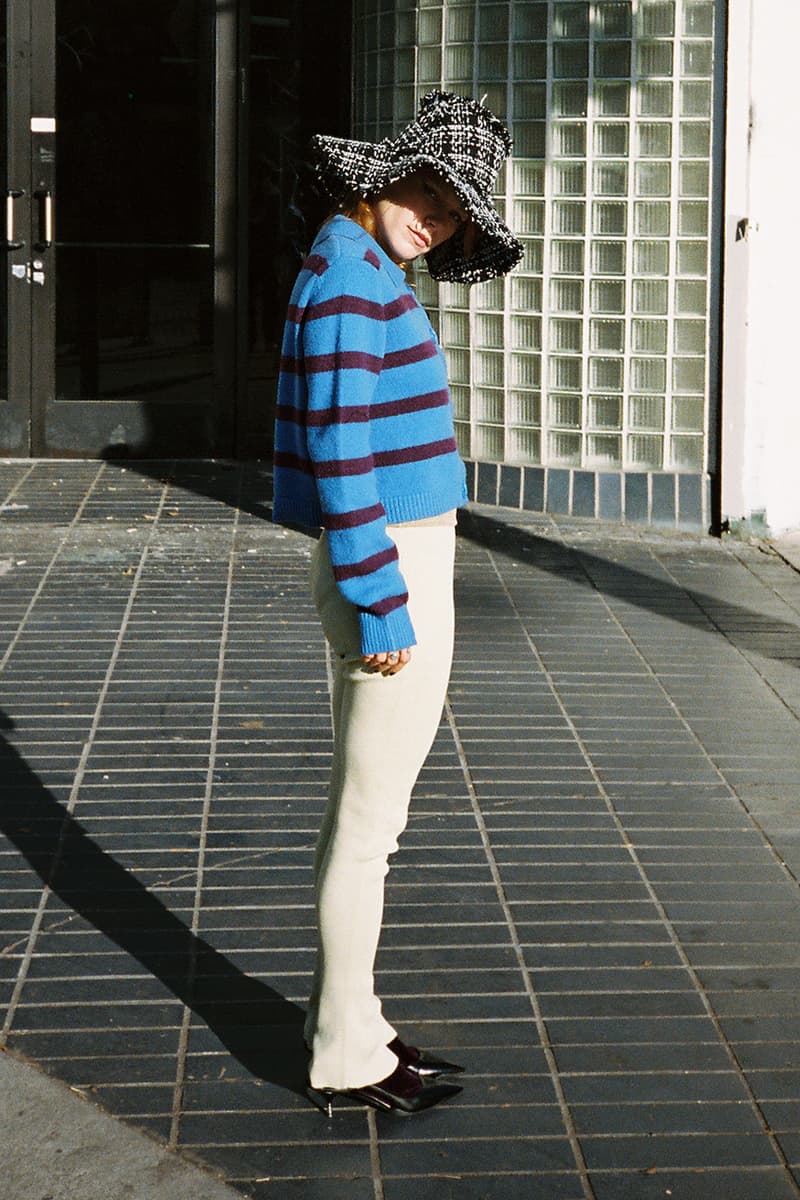 8 of 21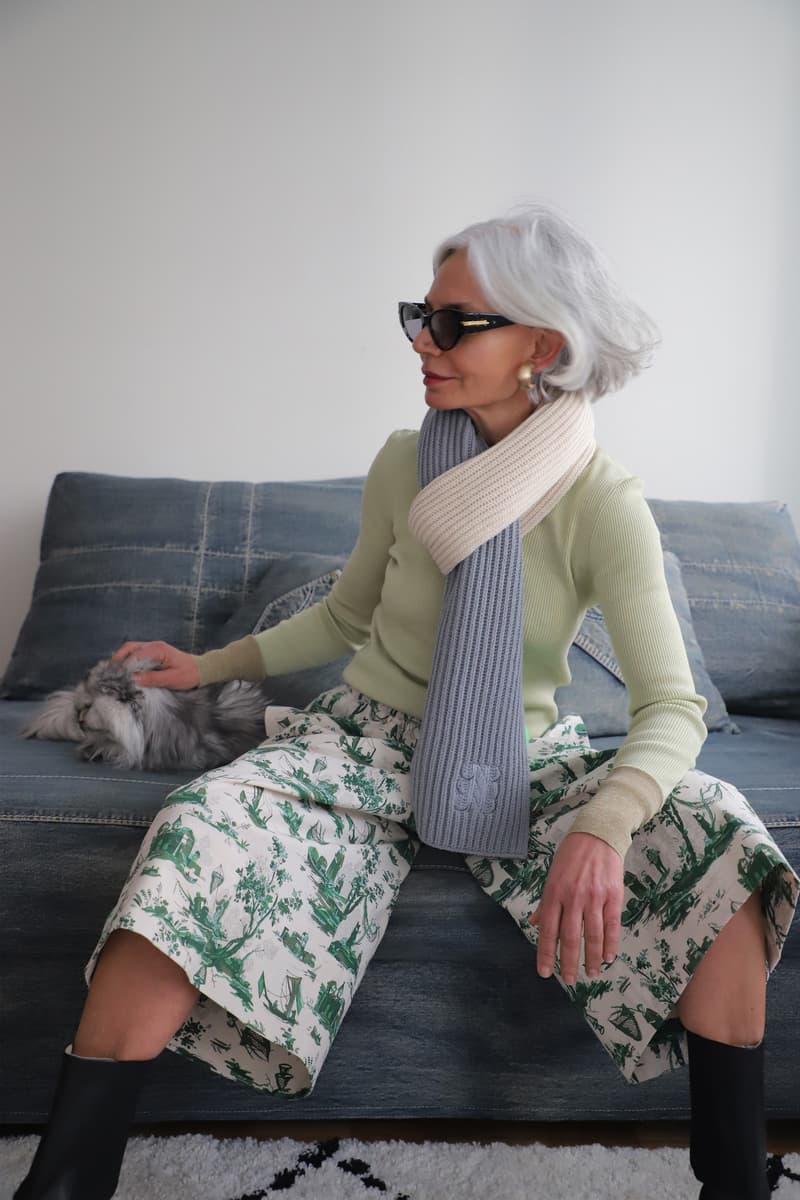 9 of 21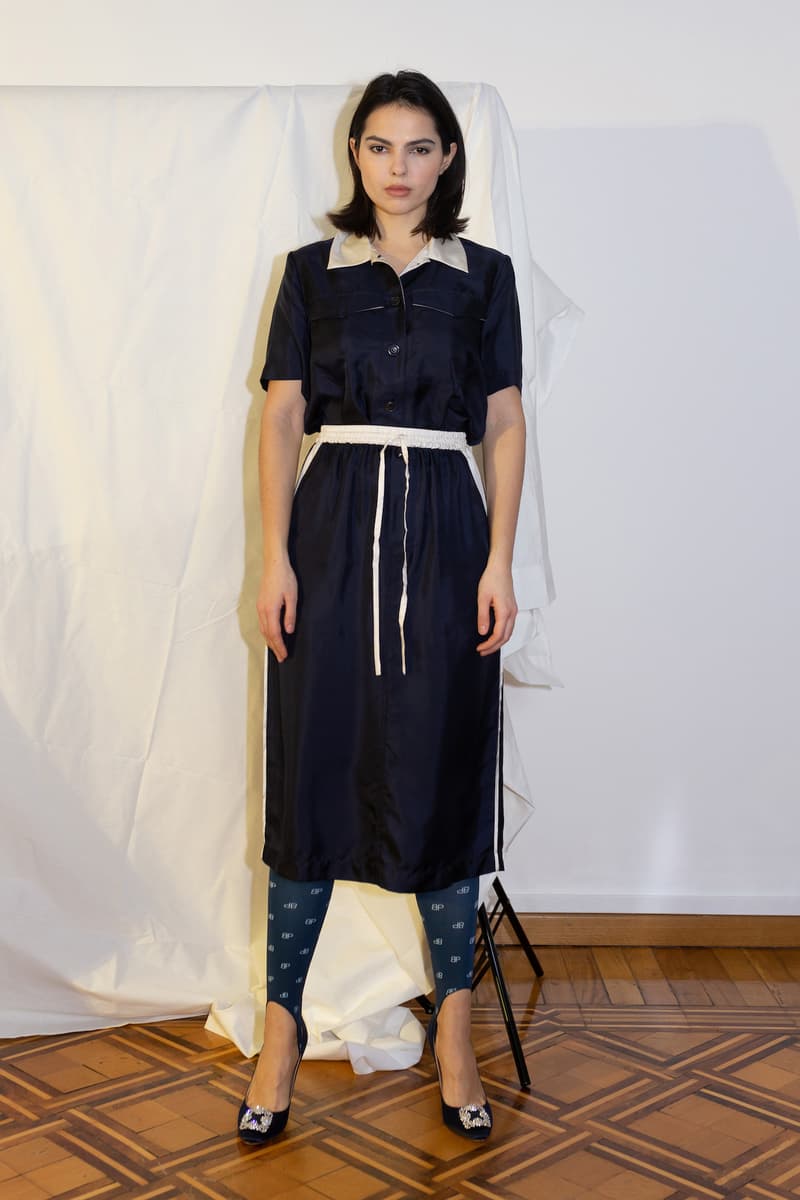 10 of 21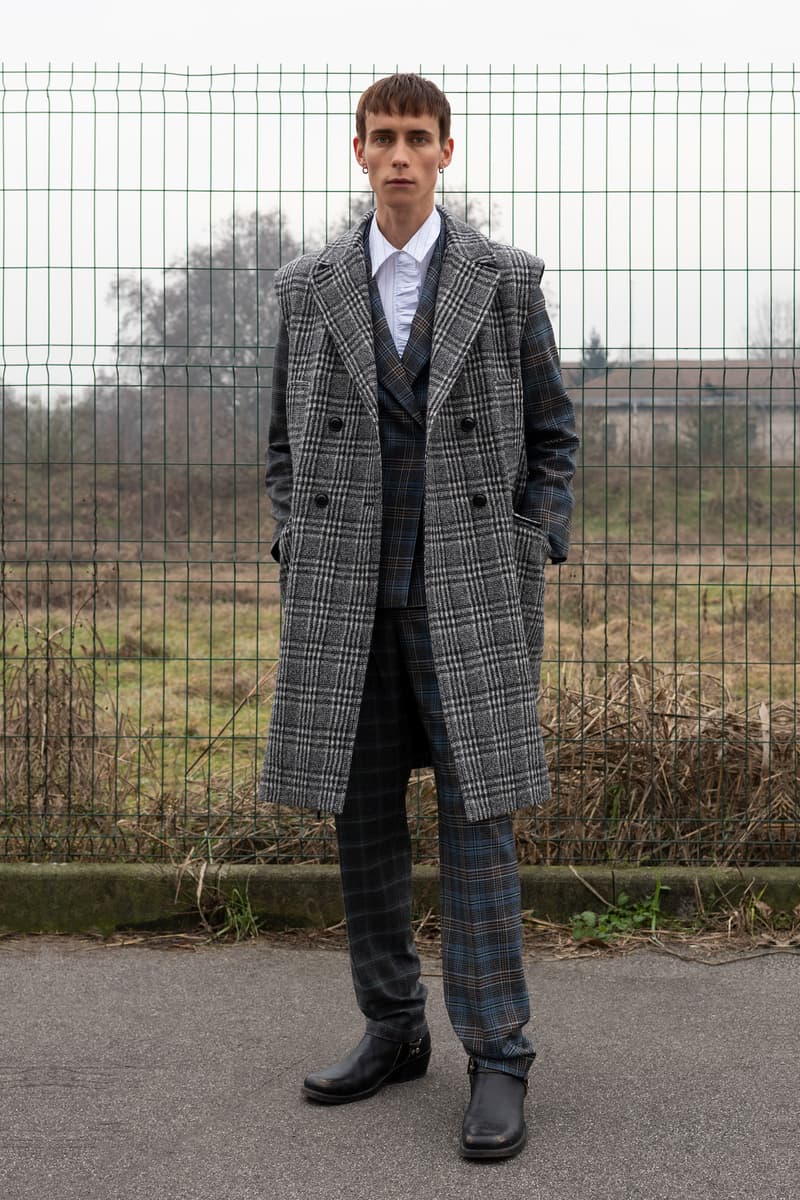 11 of 21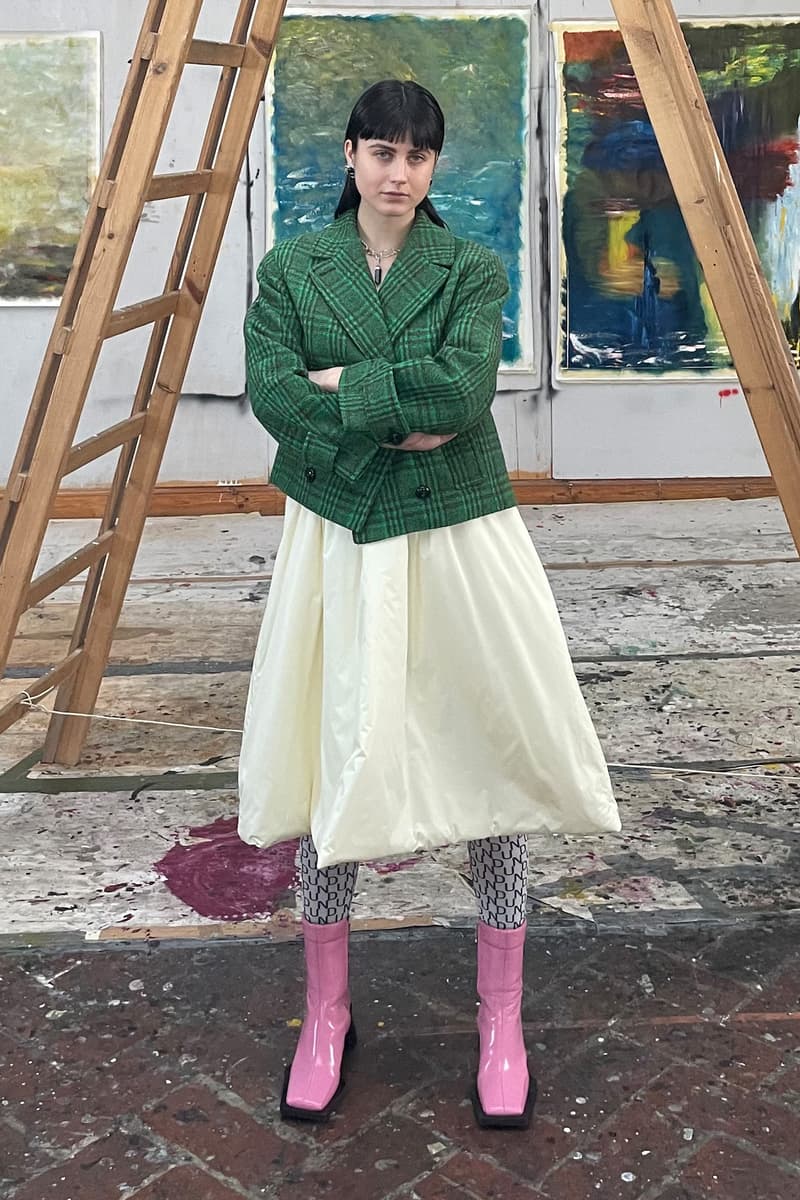 12 of 21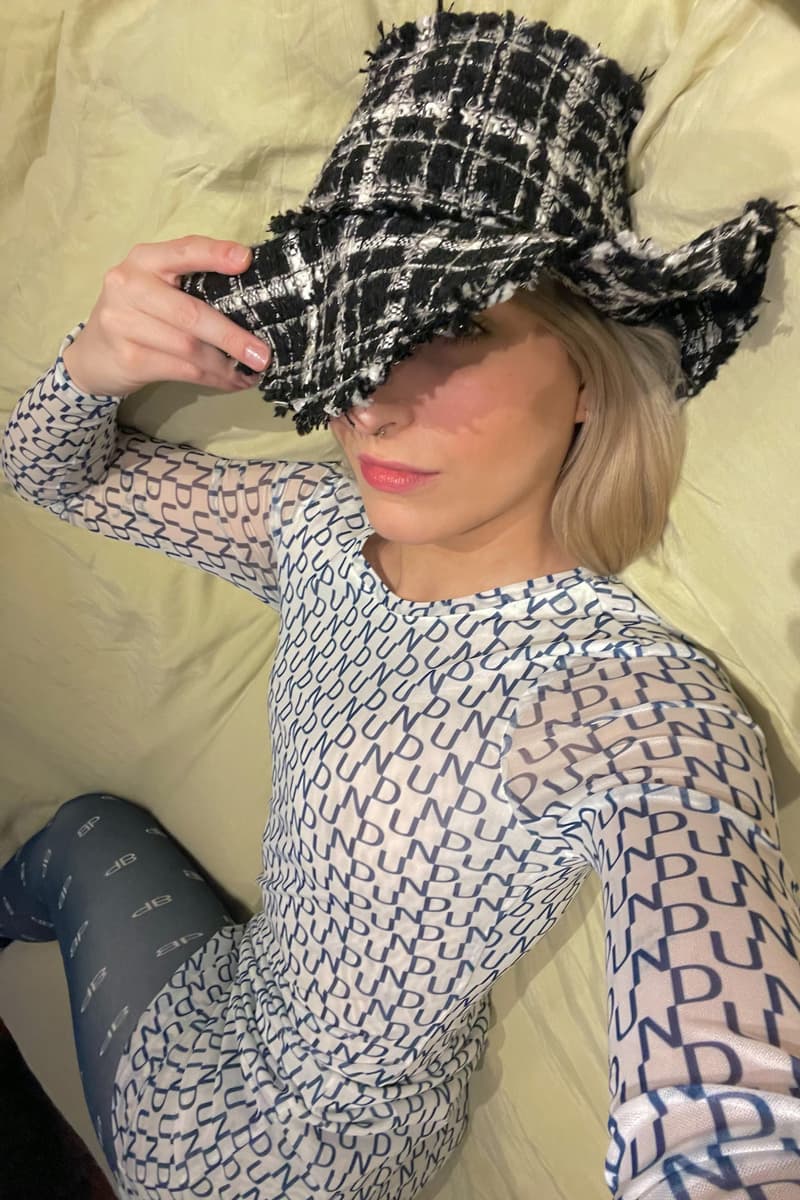 13 of 21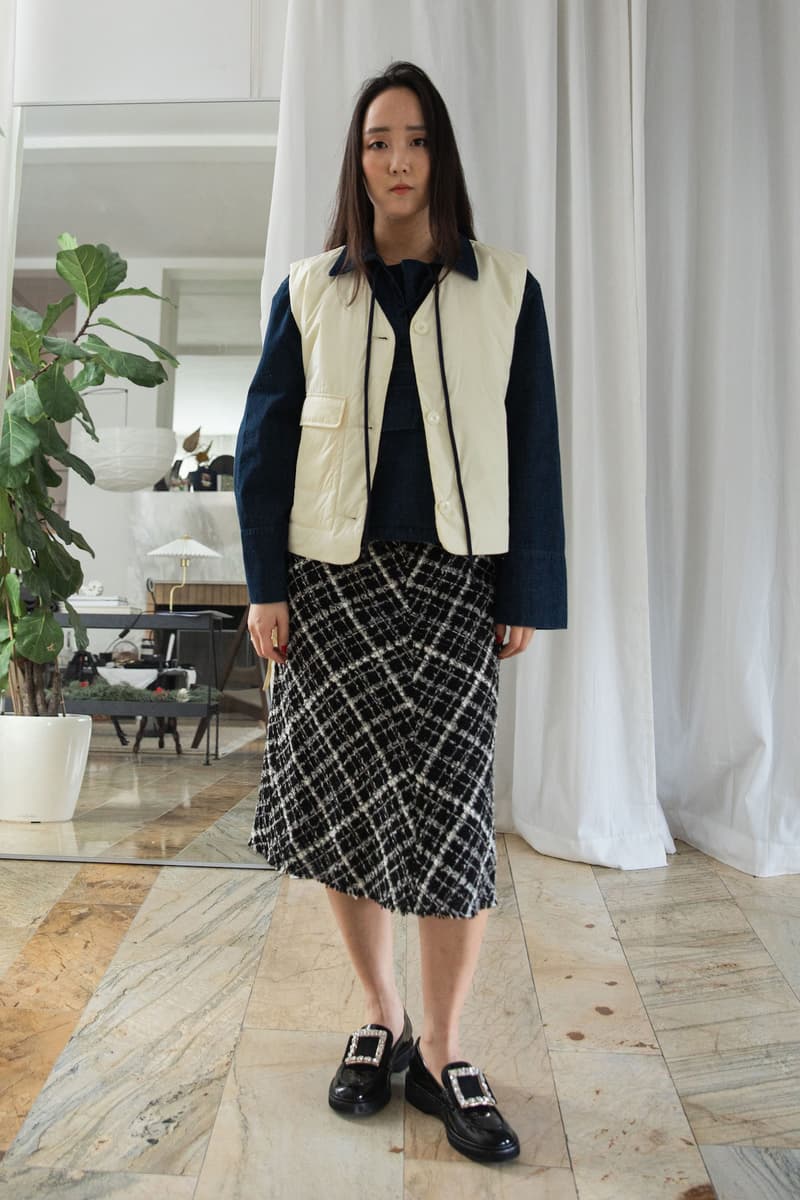 14 of 21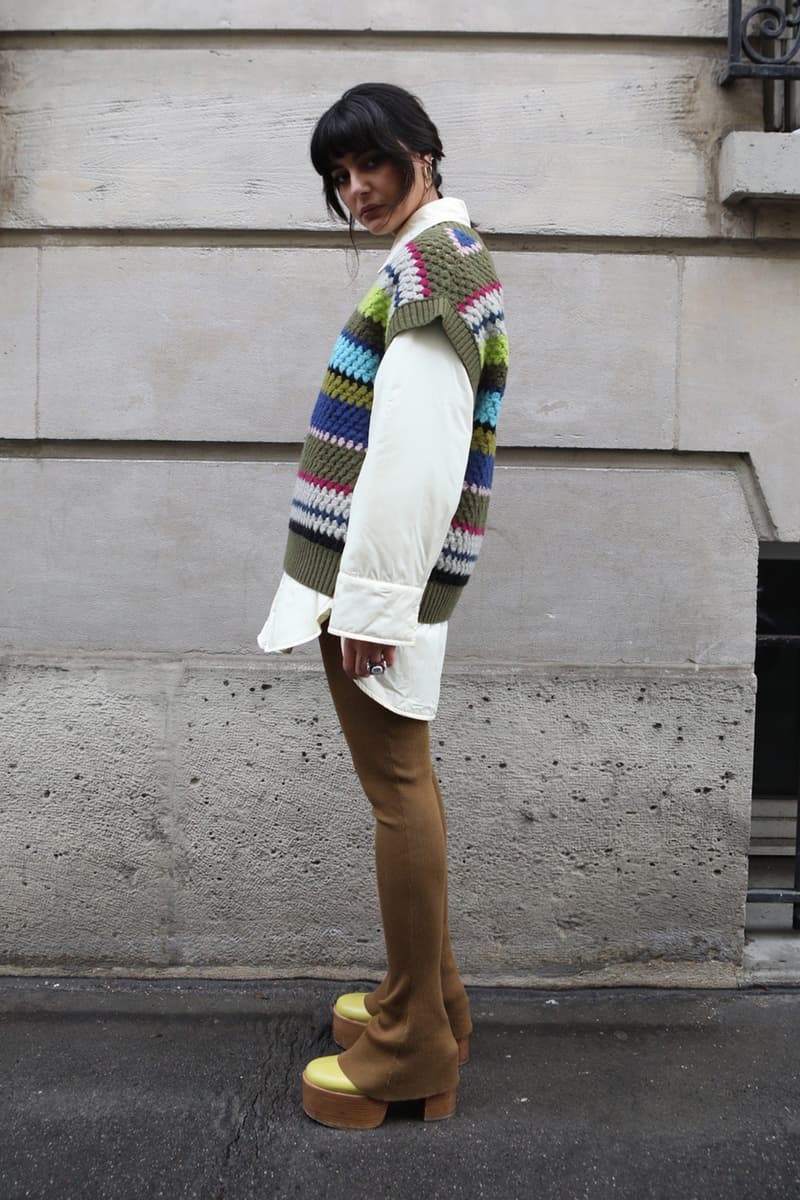 15 of 21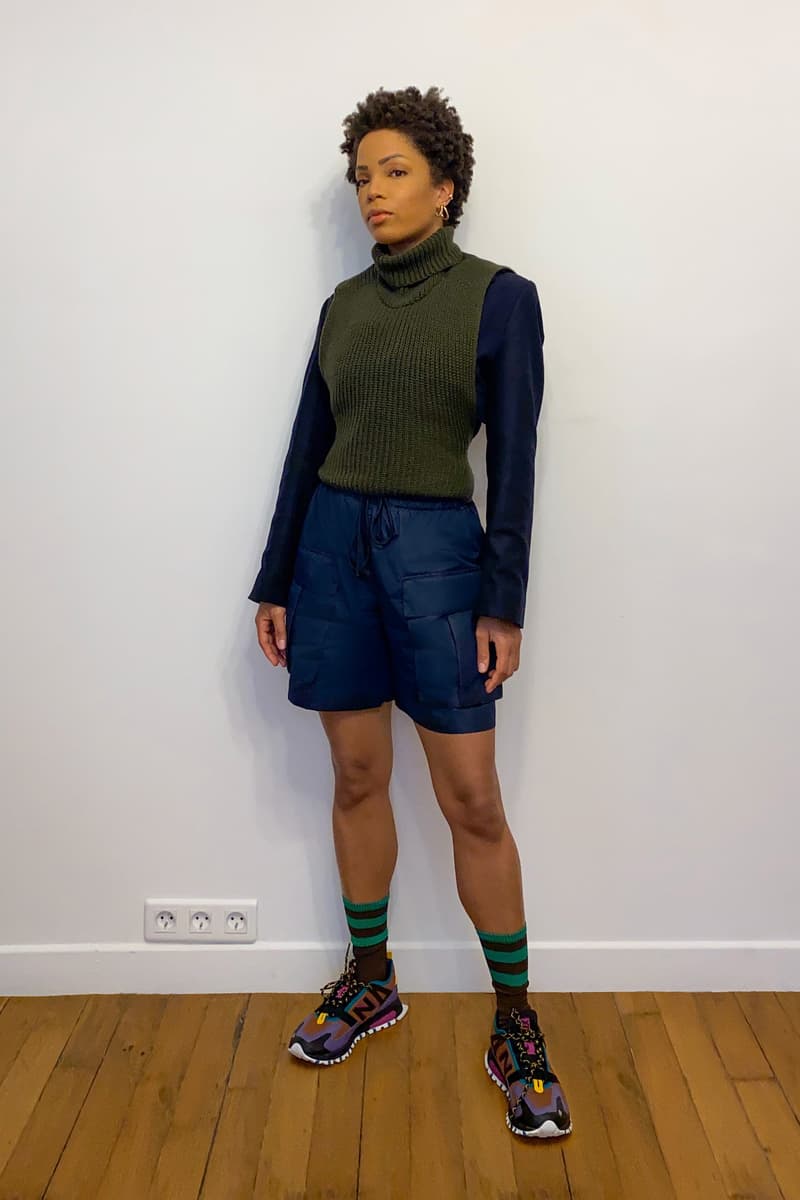 16 of 21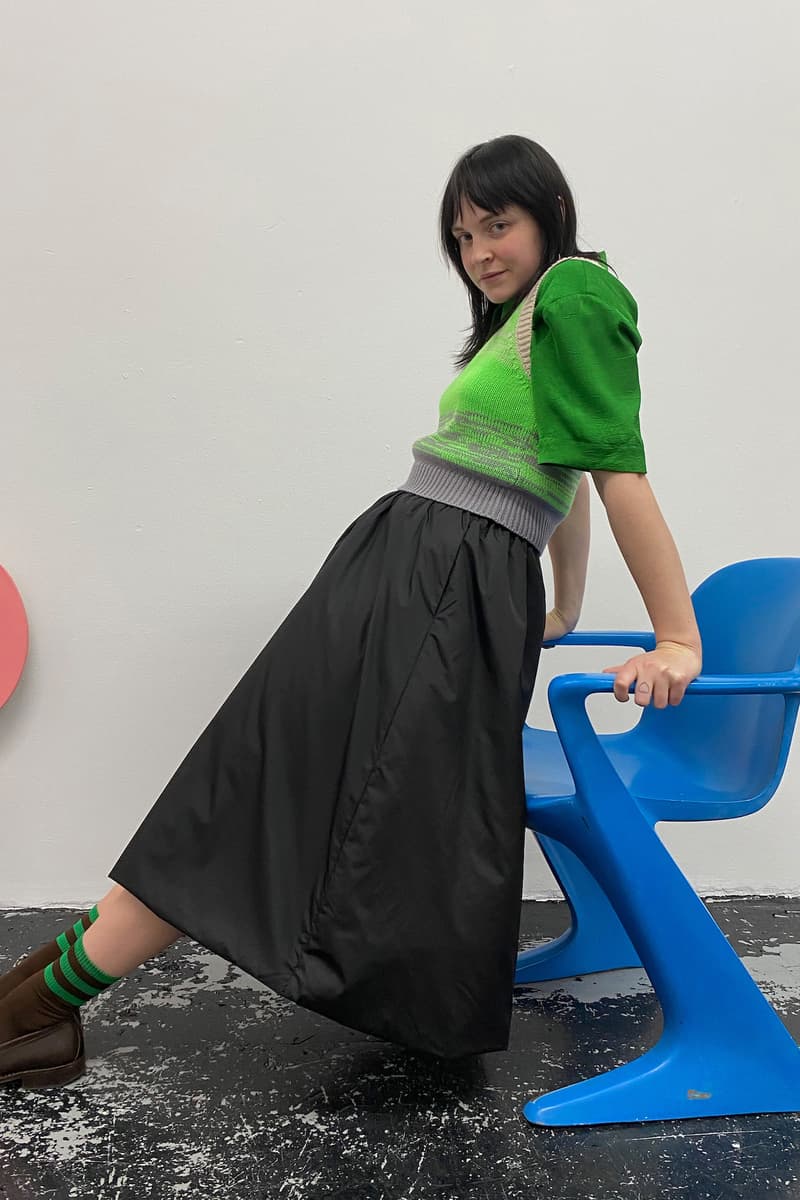 17 of 21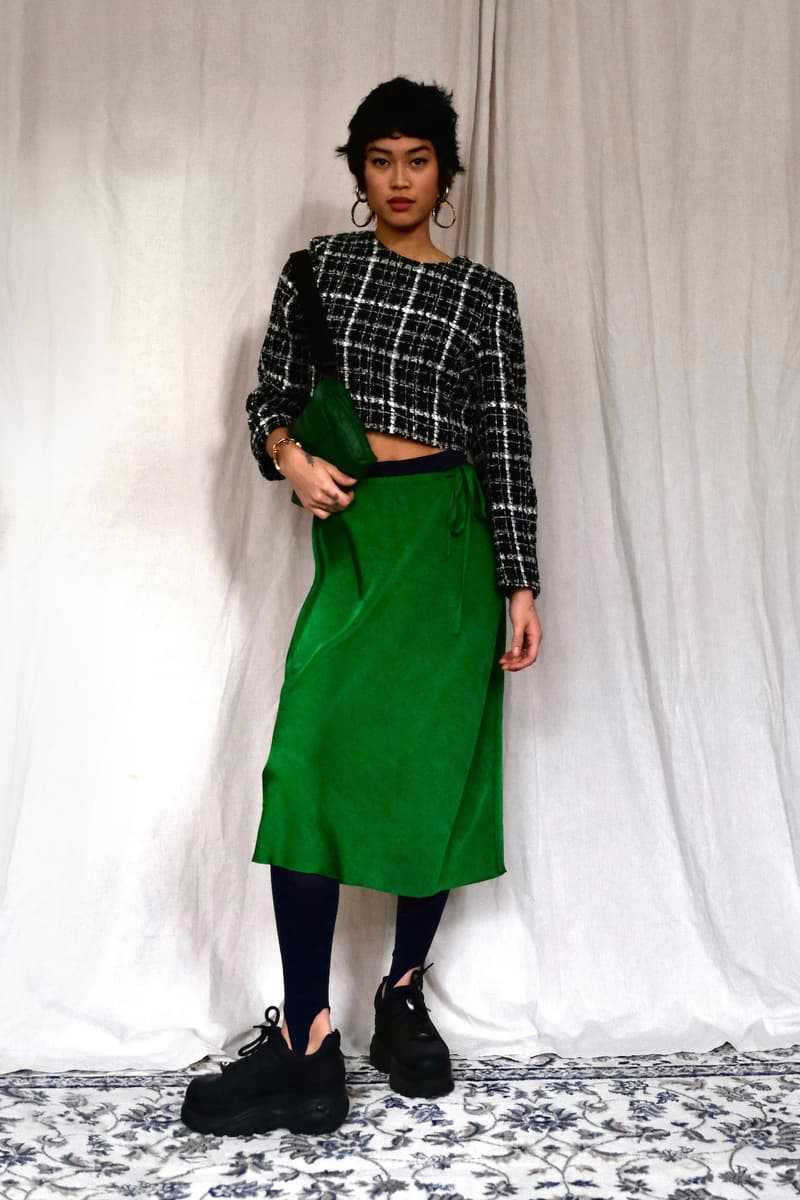 18 of 21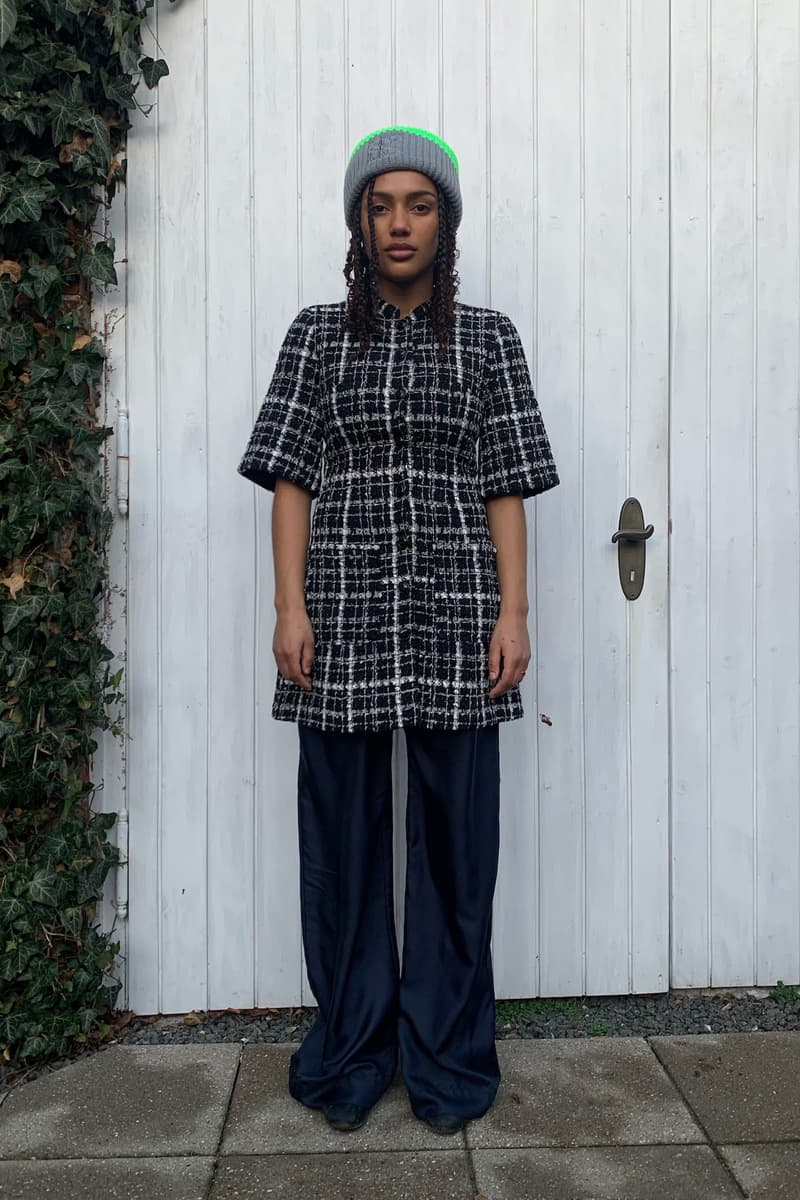 19 of 21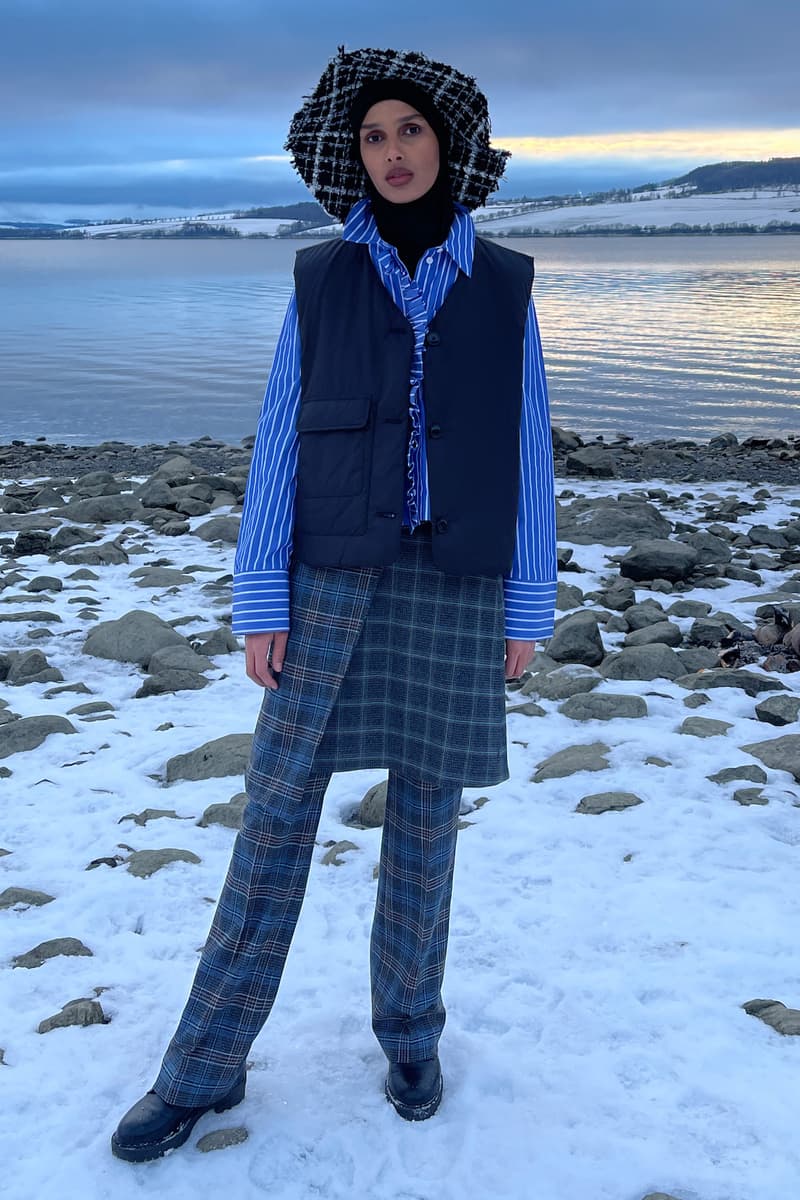 20 of 21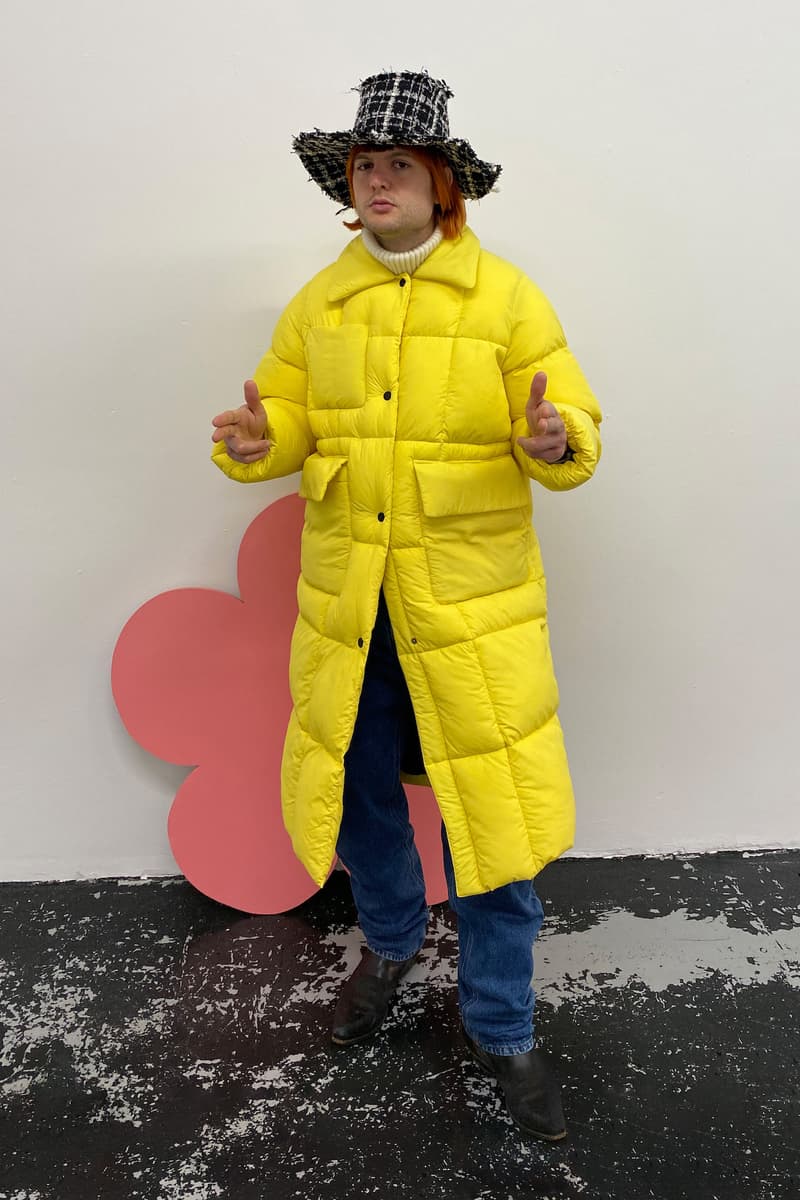 21 of 21
Fashion
Baum Und Pferdgarten Taps Family for Copenhagen Fashion Week
We caught up with the label's founders prior to the show.
Baum Und Pferdgarten Taps Family for Copenhagen Fashion Week
We caught up with the label's founders prior to the show.
Copenhagen Fashion Week has kicked off, and although physical shows have been forced to pivot into fully digital, we're still just as excited to see the collections. As brands have had to navigate the COVID-19 pandemic for nearly a year, we've seen focus being put on community as well as sustainability, and Danish label Baum Und Pferdgarten is at the forefront of both.
Ahead of Copenhagen Fashion Week, the label's founders decided to showcase their collection through friends of the brand, the #BaumFamily as they're called. Among them are creators from Stockholm, Paris, Milan, Los Angeles and more, turning the show into an international extravaganza.
Prior to revealing the collection, we had the chance to speak to founders Rikke Baumgarten and Helle Hestehave to learn more about the Baum Und Pferdgarten collection, as well as how the final show came together ahead of CPHFW. Keep reading for our interview, and take a look at the label's Fall/Winter 2021 collection in the gallery above.
How did you start Baum Und Pferdgarten?
We actually started Baum und Pferdgarten right after graduating from the Danish design academy. We had been working together on so many projects during our studies and realised how well we complete each other. We both admire each other hugely and feel like we have a synergy where two plus five becomes five. It was a very natural move to start our own brand as we couldn't see ourselves working for any of the existing companies in Denmark at the time. 21 years later we are still having a blast.
What has been the biggest challenge navigating the COVID-19 pandemic?
To adapt to the constant and increased level of uncertainty. We are used to manoeuvre in uncertain territories – but 2020 has really raised the bar. Our solution has been to constantly operate with scenario A, B & C for everything we do. As soon as scenario A can't happen for one reason or another, we just move on to scenario B and create new alternatives… We have done this on so many levels and it has been a bit exhausting – but also a good way of constantly being aware of the worst-case scenario and be able to stray away from that.
What are some positives and negatives about having to showcase your collections digitally instead of physically?
Nothing will ever beat a live experience that people share in time and space! For us personally, the live show has always been the most nerve-wracking part of the process – but also the most intense, honest and vulnerable. We feel like a live show exposes us completely for better and for worse, and we thrive on that energy.
That said, we were absolutely turned on by our new show format the second we made the decision to go ahead with "The Lockdown Show," we have been able to really tap into the distanced reality of our community. We had been lining up for a digital show production for months – but exactly 28 days before the show we discarded everything and decided on the current format due to further restrictions which made the bigger production less ethical to go through with. In the end, we were especially excited by the idea of losing control and giving new life to the collection and allowing other creative people to add their vision and personal touch to AW21.
Where did you find inspiration for the collection?
The collection itself is inspired by coastal communities on the west coast of Denmark. Again, our reality has changed and we've been forced to look much closer to home to find inspiration – and of course there's plenty to pick from… We've been fascinated by the stark contrasts you find along the coastline where serene and picturesque fishing villages merge with industrial urban landscapes. We've been looking a lot on the photographs by Danish photographer, Søren Rønholt who captures that juxtaposition in a mesmerizing and poetic manner. As a result, we've been working a lot with reinterpreting nautical classics and playing with modern performance wear. We've also added some bunkers references to vintage pieces – which we always find in abundance when visiting these rural parts of the country.
How did you decide on the talent to work with?
We turned to some of the most loyal and sincere supporters from our community, the #BaumFamily. They are all people we know and admire. We've worked with many of the people from our "show cast" in various capacities and feel like we have a genuine and real relationship with all of them. Hopefully, that'll shine through once we go live.
How has sustainability played a part in building the collection? How will you continue introducing sustainable methods?
It plays a huge part all along the entire process – even when we do the matrix with the structure of the collection. Our entire team has a constant focus on finding new and better fabrics, yarns, methods, and processes – also with attention to longevity which is a main focus for us.
Share this article