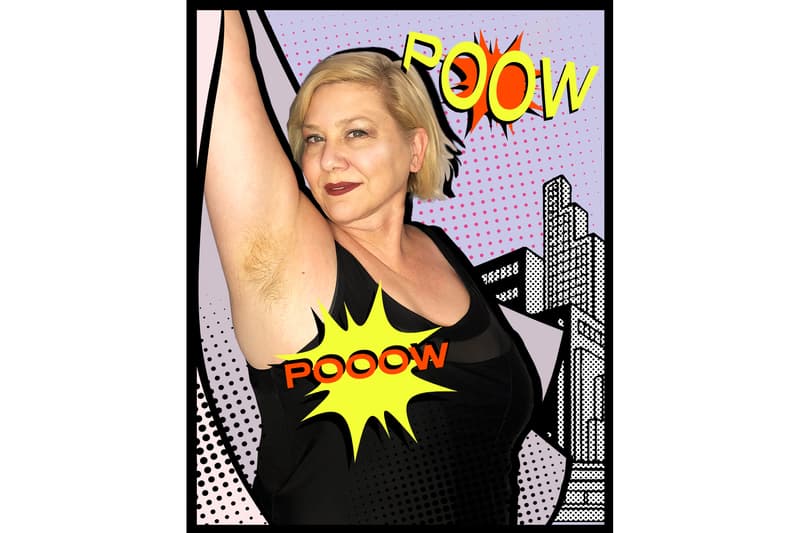 1 of 3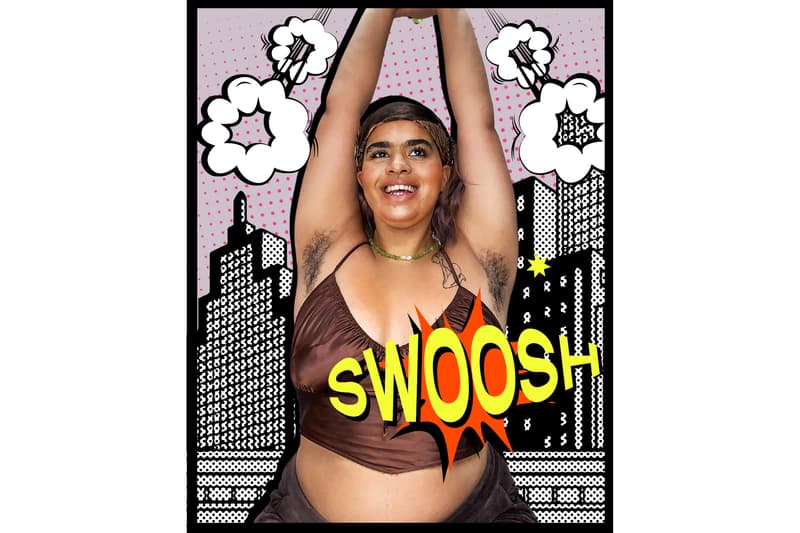 2 of 3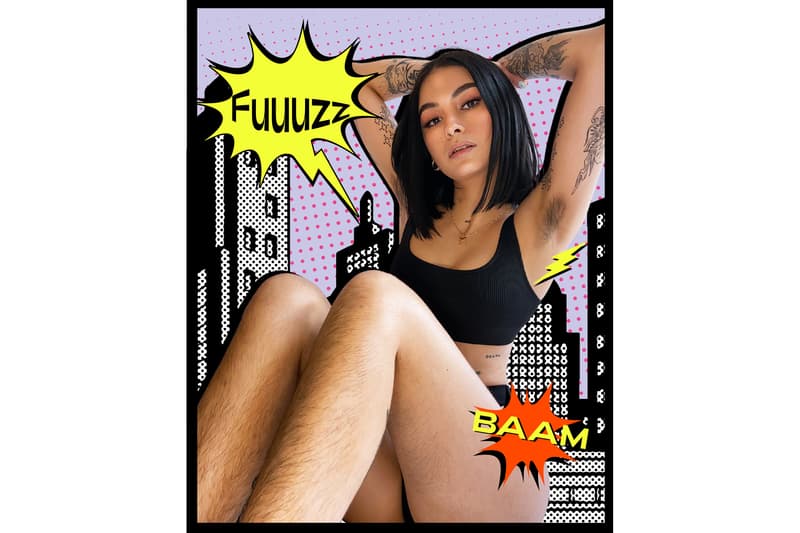 3 of 3
Beauty
Estrid Embraces Body Hair in Its Latest "Super Hairoes" Campaign
"I've been removing my body hair since I was a young kid. Now I embrace it."
Estrid Embraces Body Hair in Its Latest "Super Hairoes" Campaign
"I've been removing my body hair since I was a young kid. Now I embrace it."
Scandinavian vegan body care brand Estrid has become known for being a forward-thinking brand that embraces body hair and diversity, and for its latest campaign the label has tapped three Super Hairoes to star in it.
"I've been removing my body hair since I was a young kid. Now I embrace it. I appreciate that I can shave when I want and it's not a betrayal of my self-love to do so when I feel like it. To sum up; I love my body hair and wish to inspire others to do the same," said Alexandria Hodge, one of Estrid's Professional Super Hairoes. Research shows that three out of five women in the UK alone aren't comfortable showing off their body hair, and Estrid is trying to change that by introducing role models that can talk about body positivity and body hair from their own perspectives.
"Our hairoes job is to inspire others to be more comfortable with their fuzz, using their hairy legs, bushy toes, and fluffy pits," Estrid exmplains. "We want to shed light on female body hair and our purpose is to change ideals. Women should be comfortable showing fuzz and we believe that we can speed up the process by giving the world confident women that love to show off their fluff" adds the labels founder, Amanda Westerbom.
Take a look at the Super Hairoes campaign in the gallery above, and follow Estrid's journey on its social media channels.
Share this article