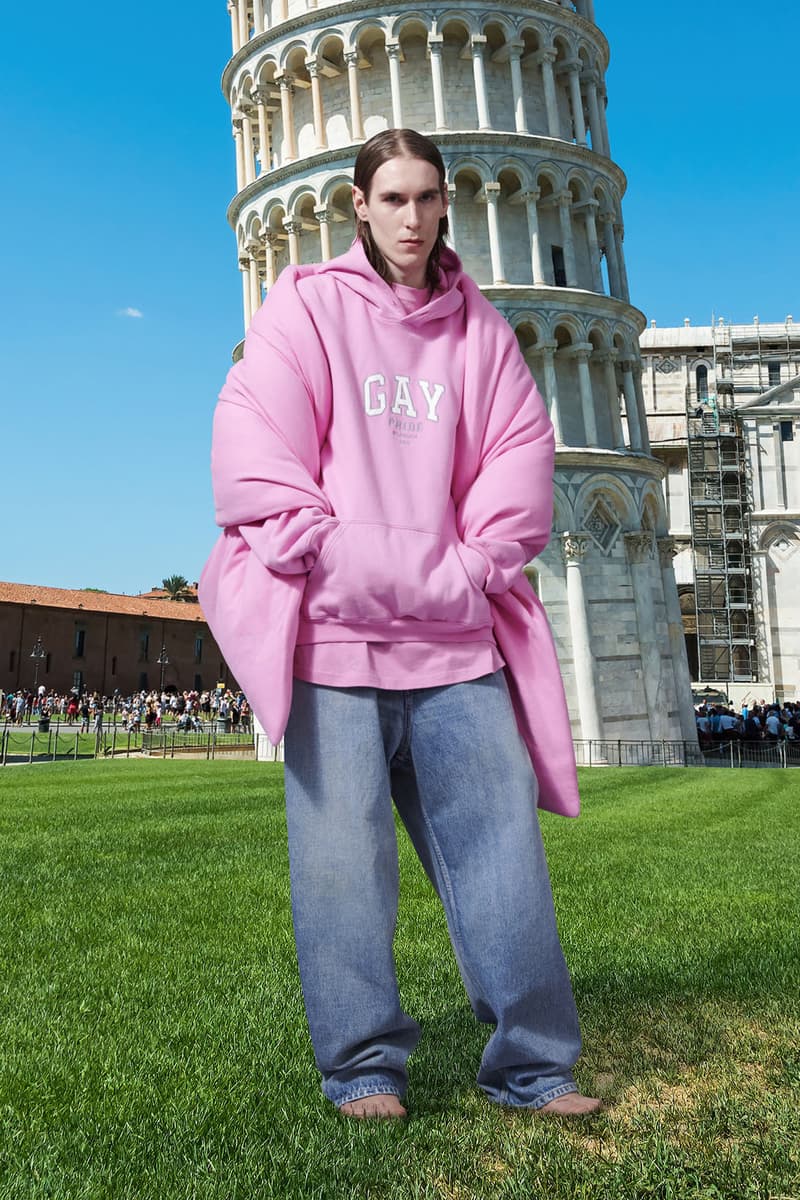 1 of 58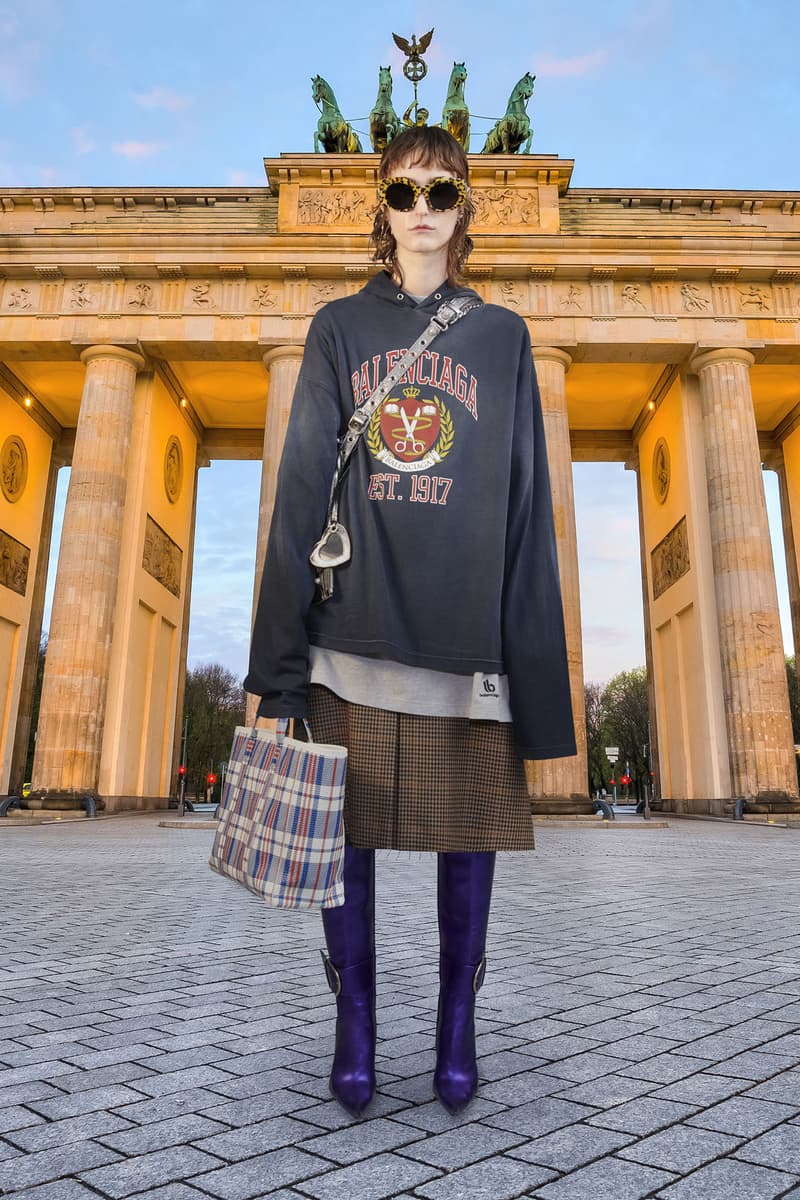 2 of 58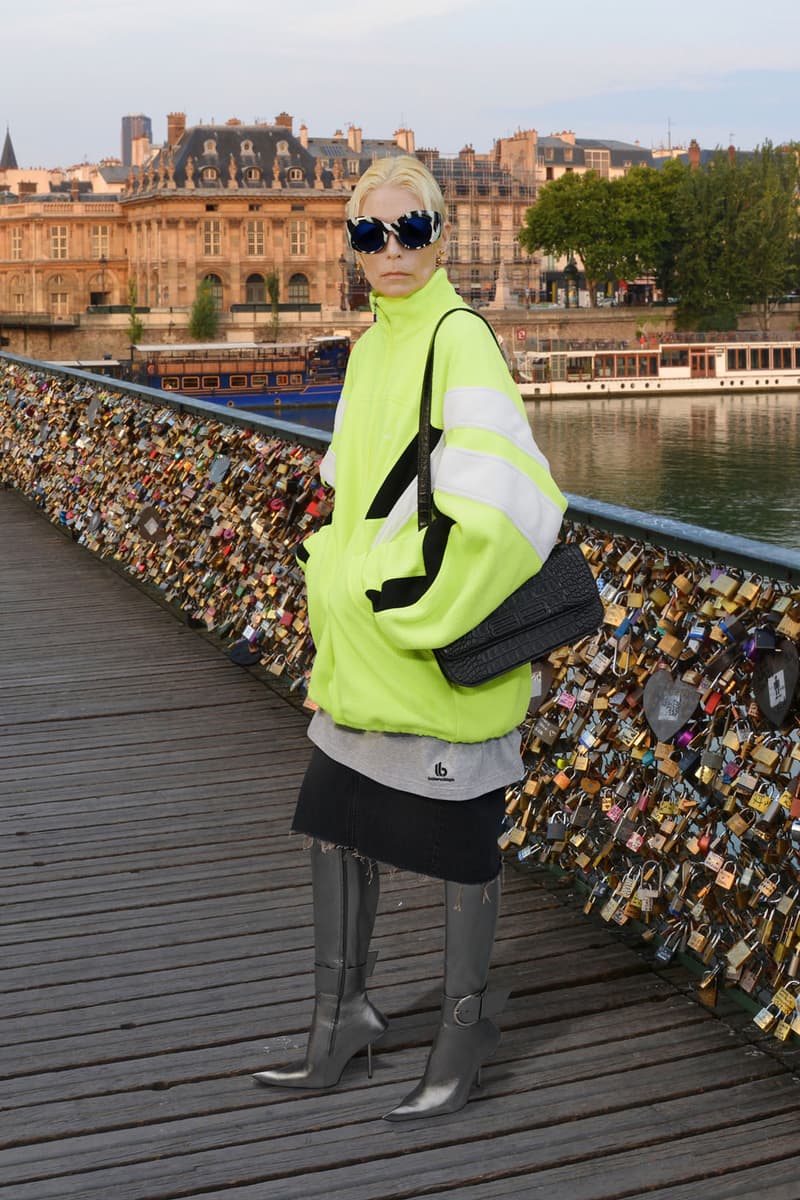 3 of 58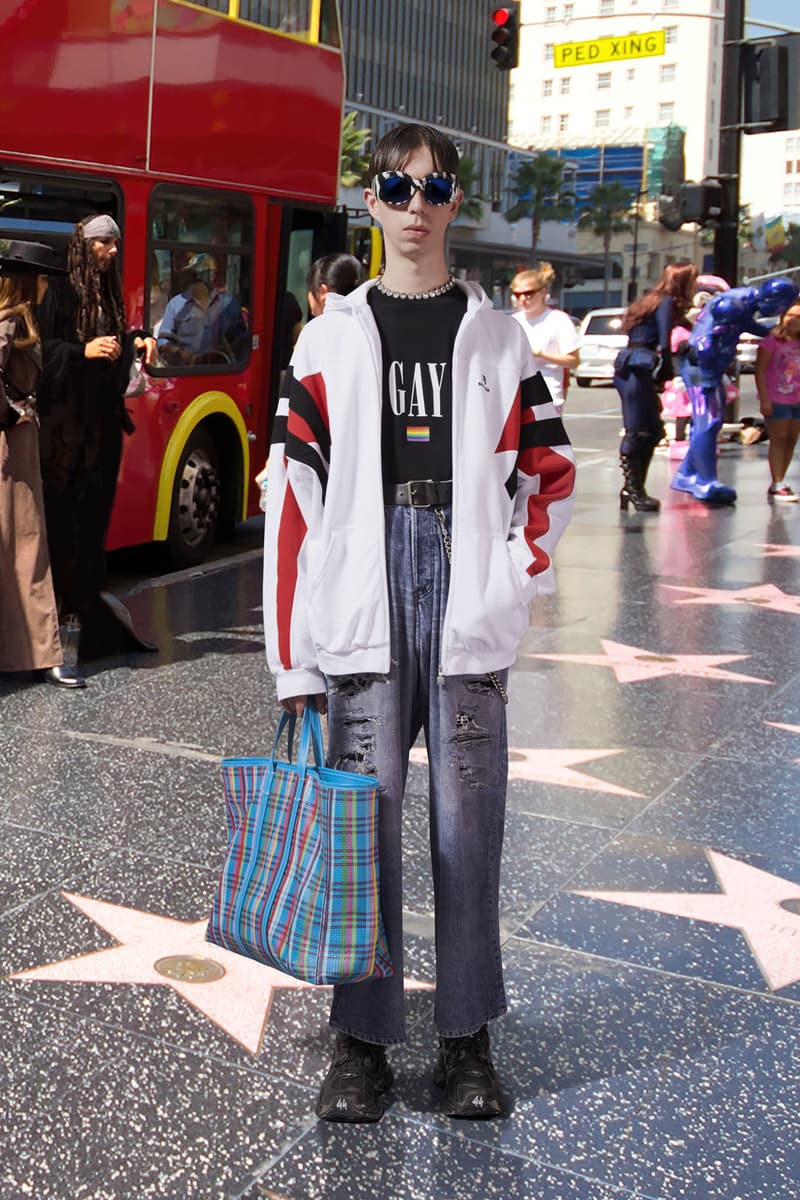 4 of 58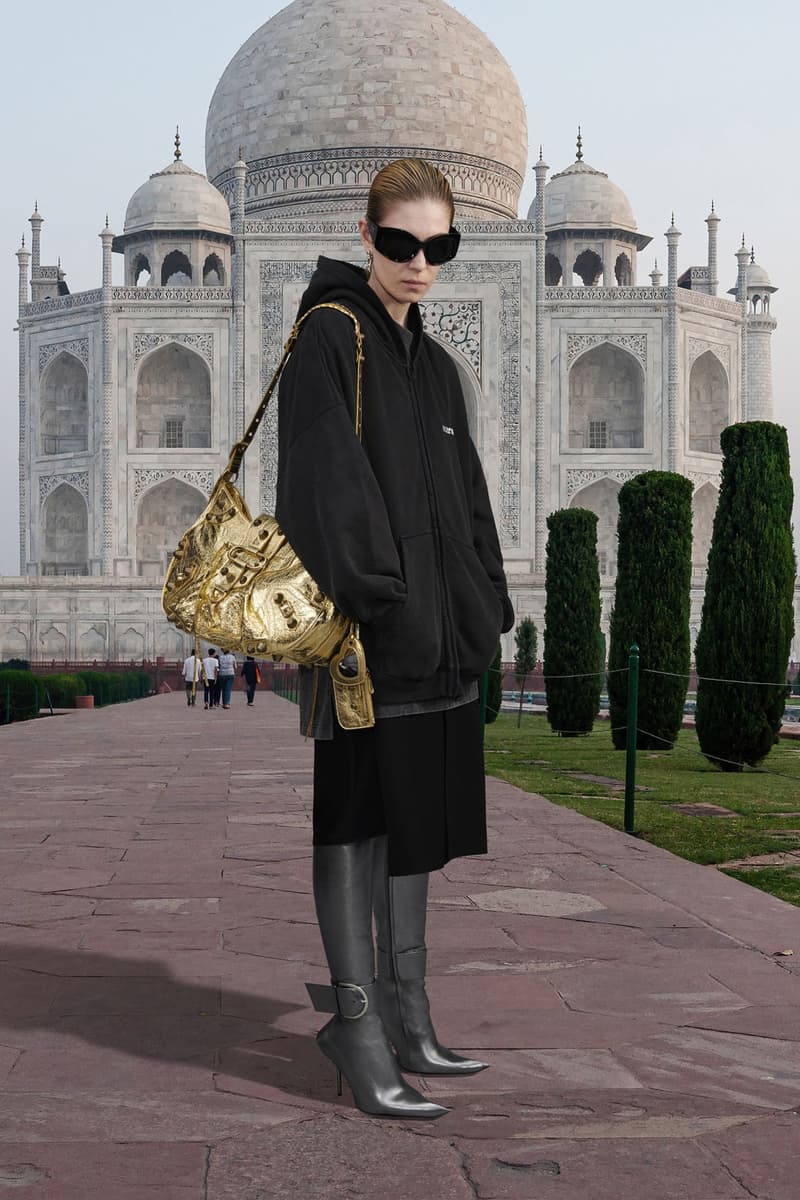 5 of 58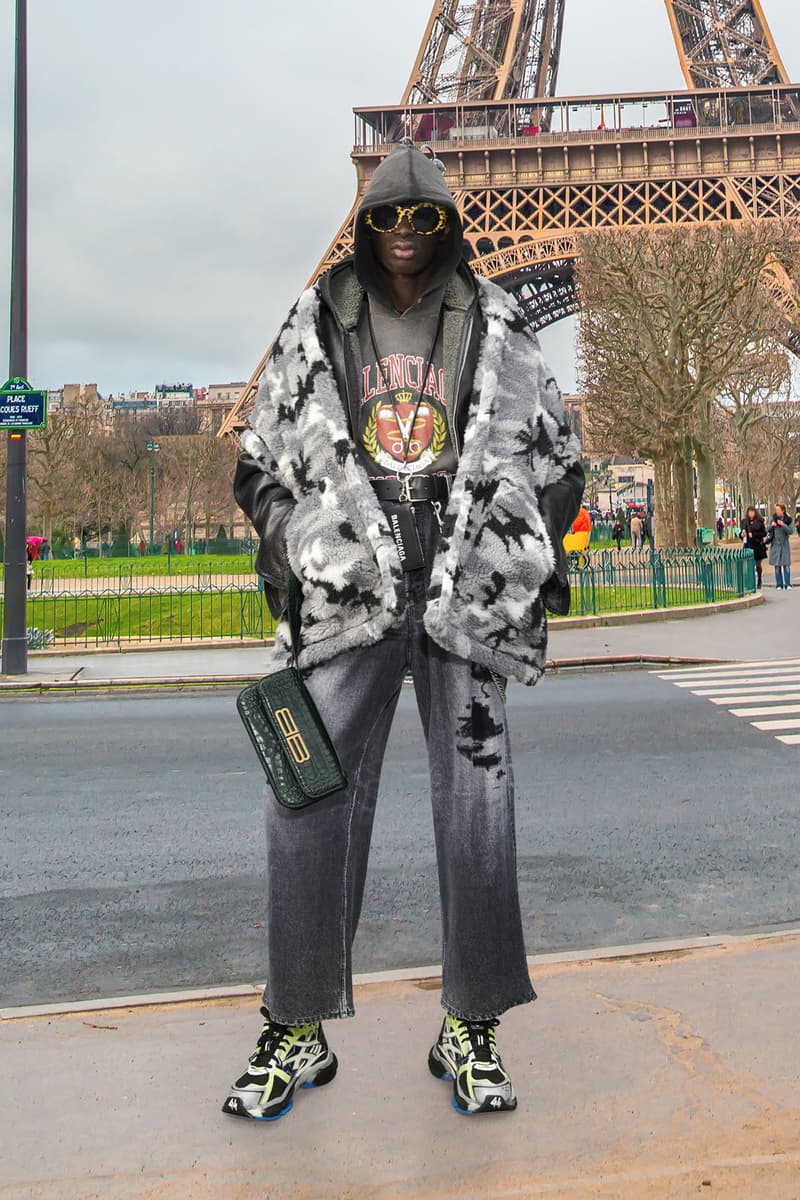 6 of 58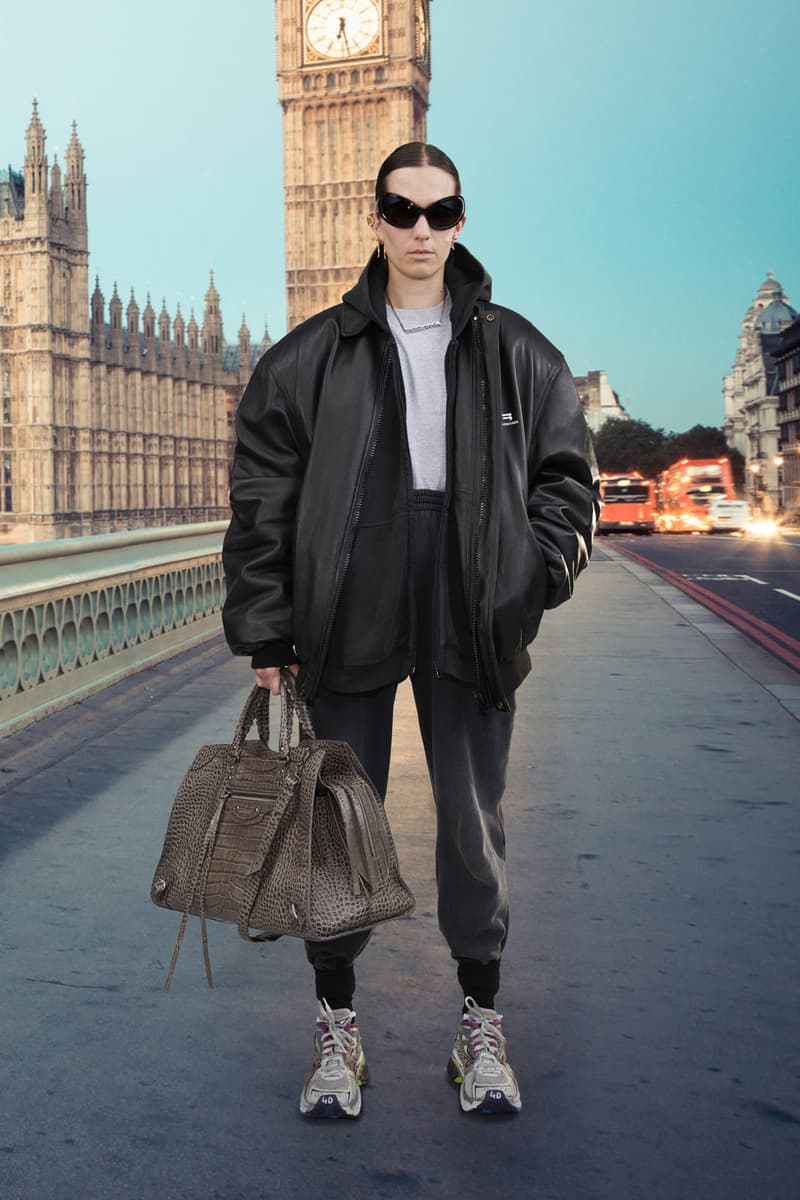 7 of 58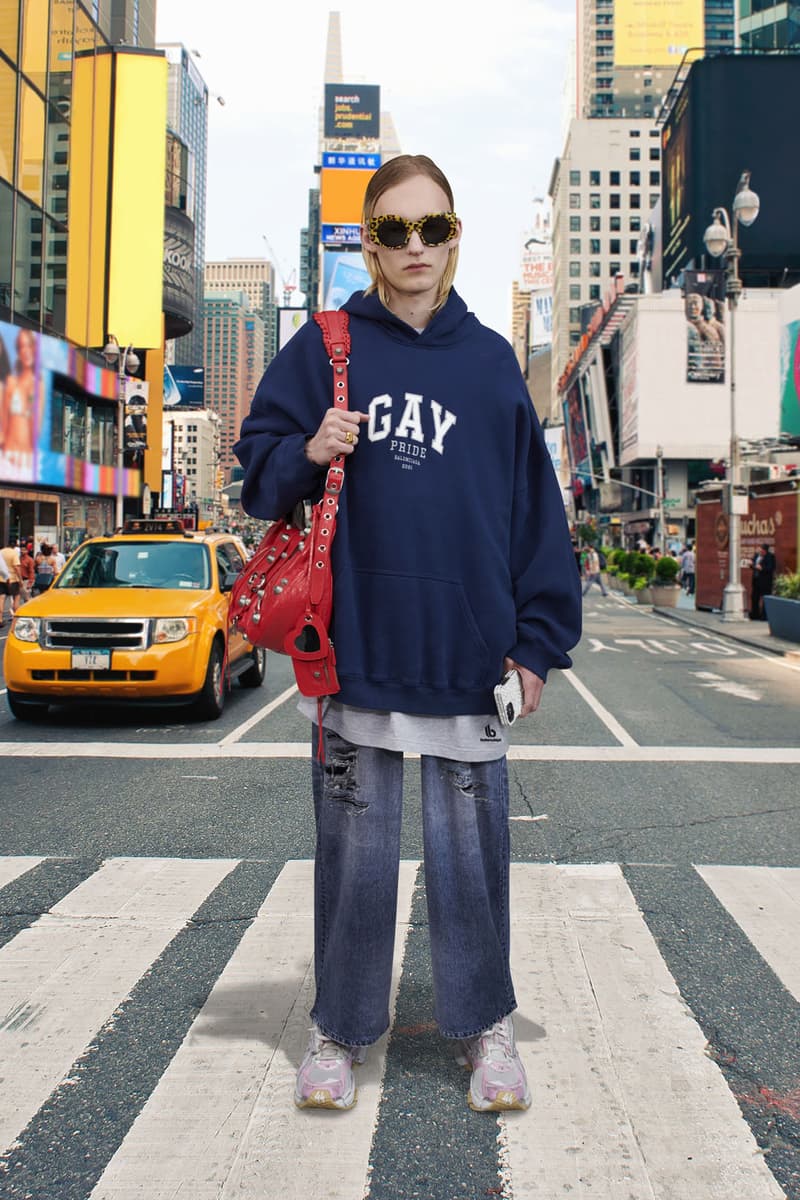 8 of 58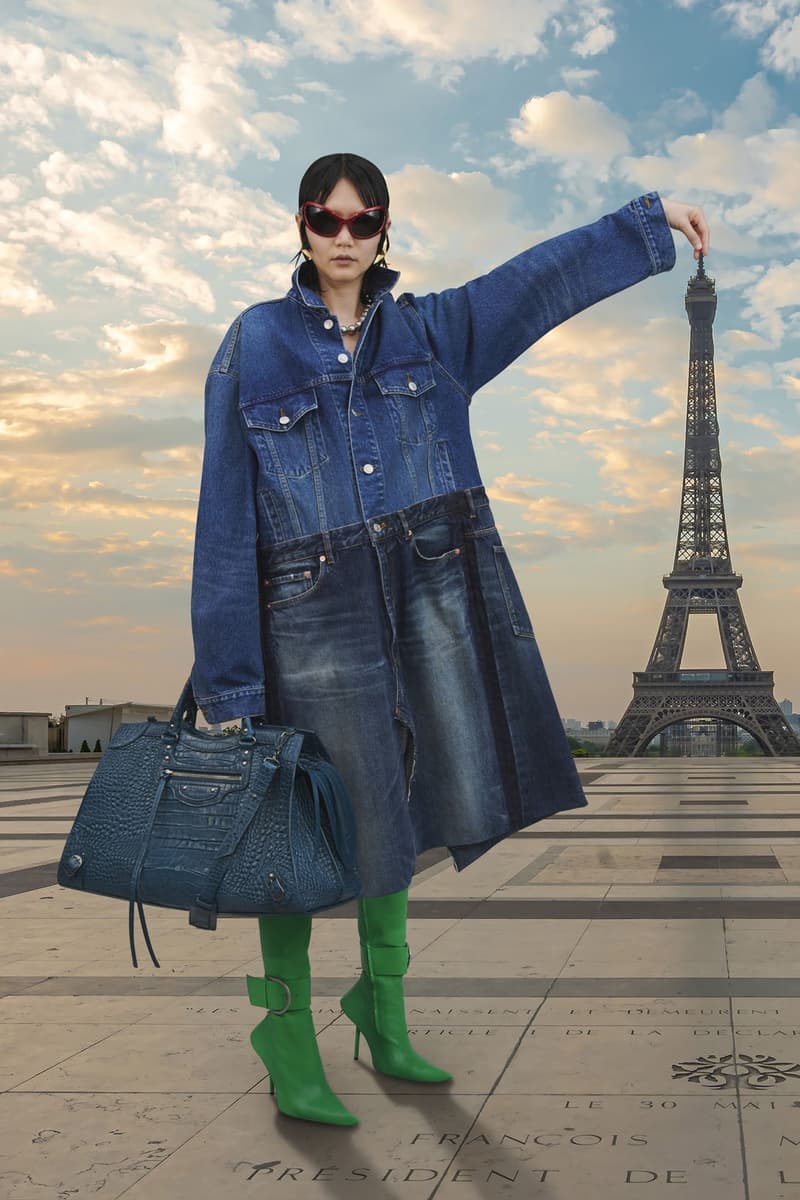 9 of 58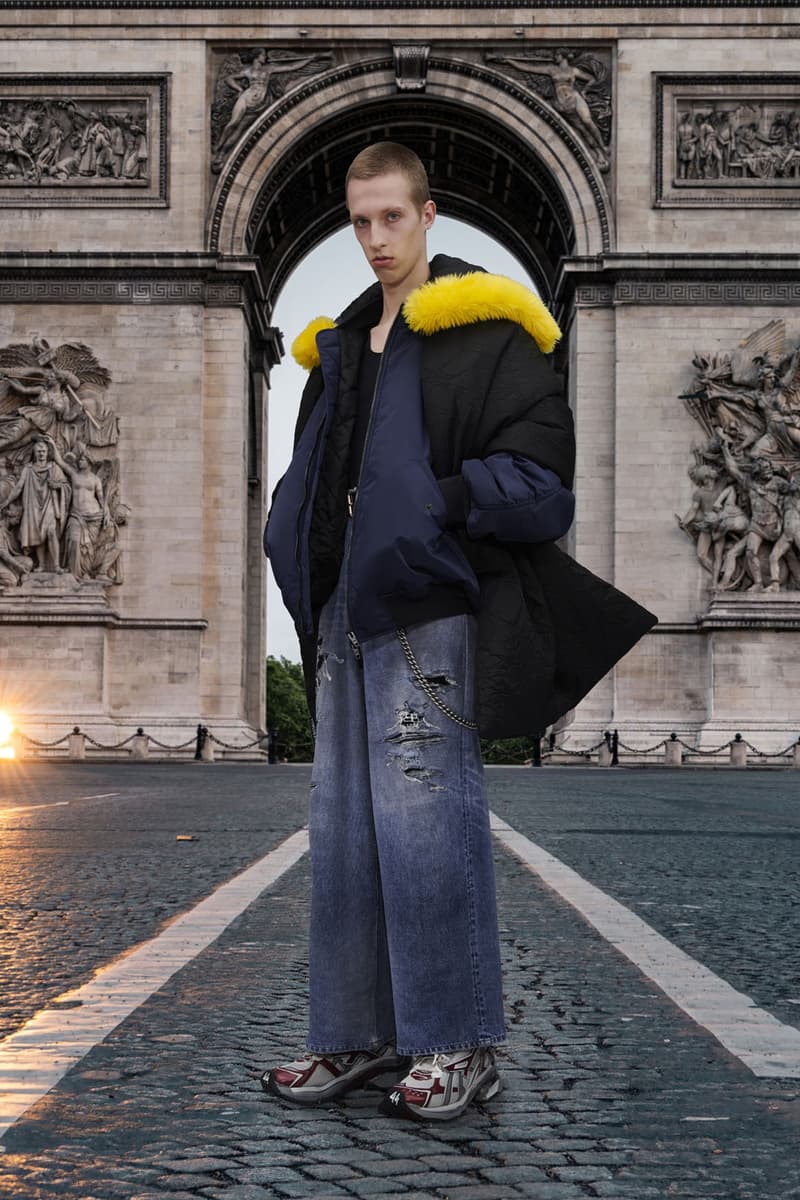 10 of 58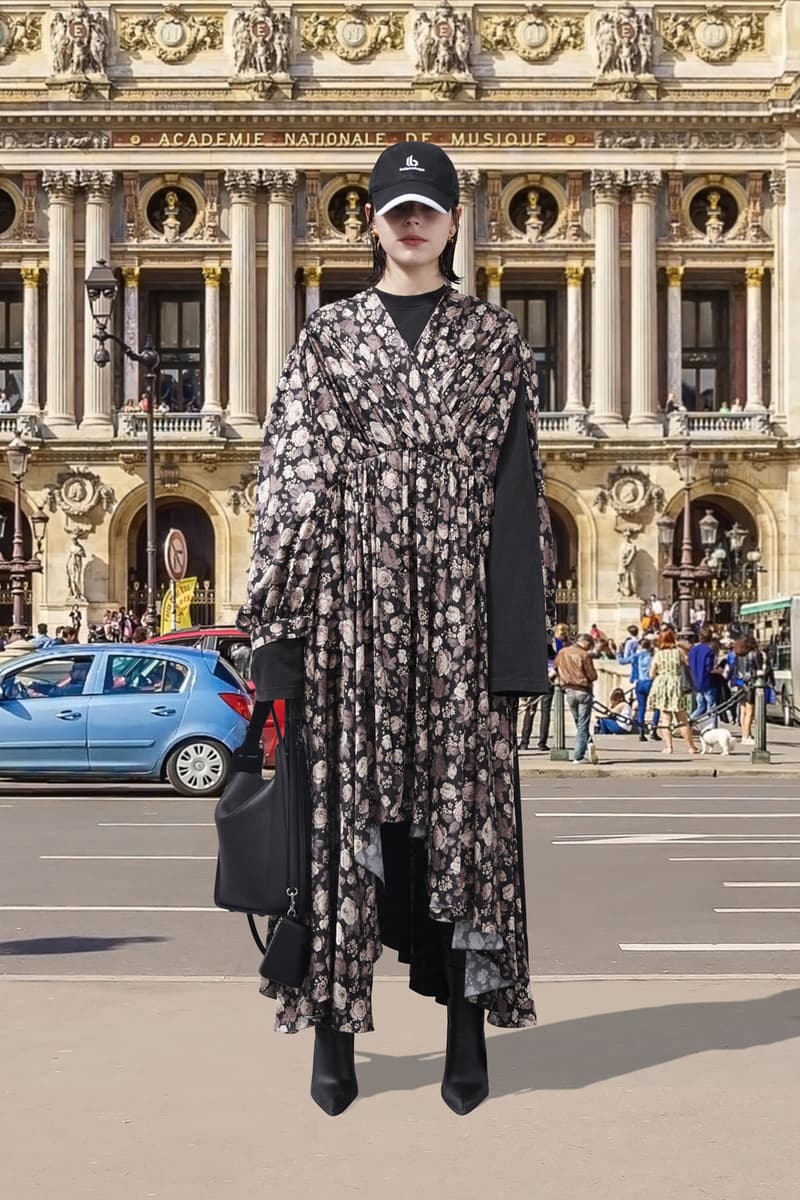 11 of 58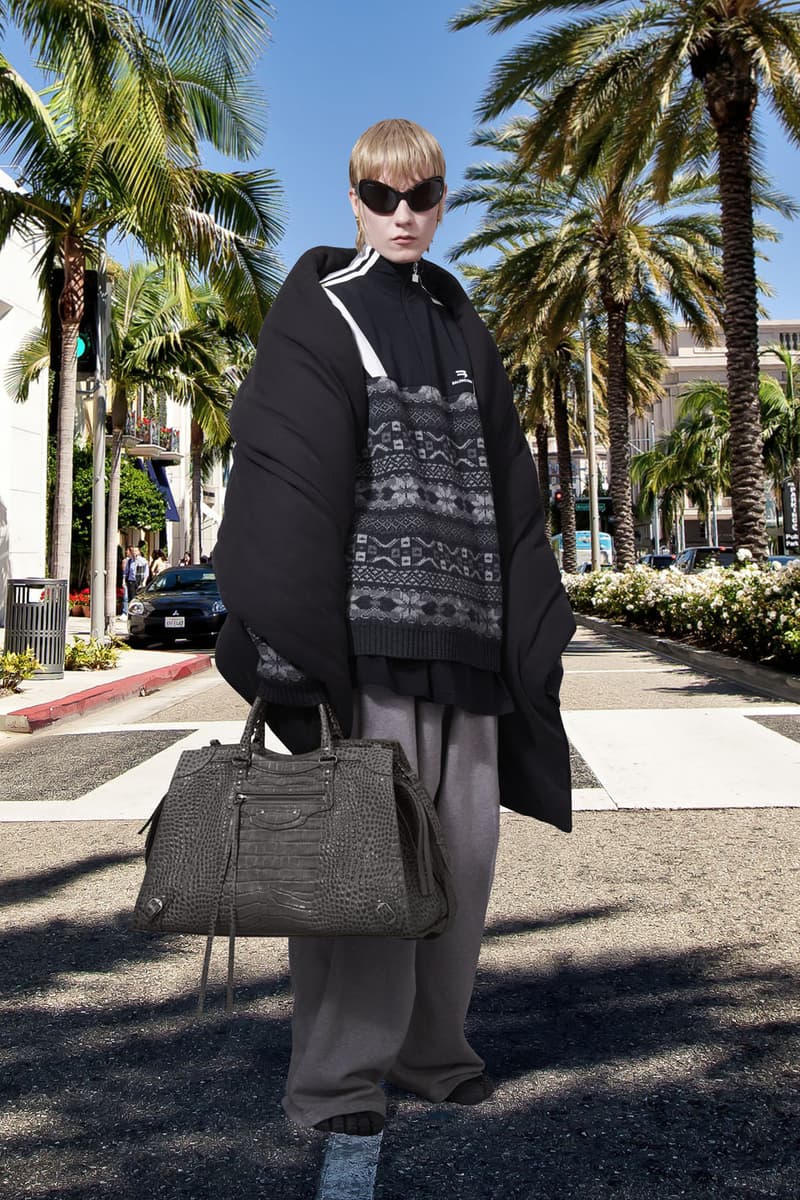 12 of 58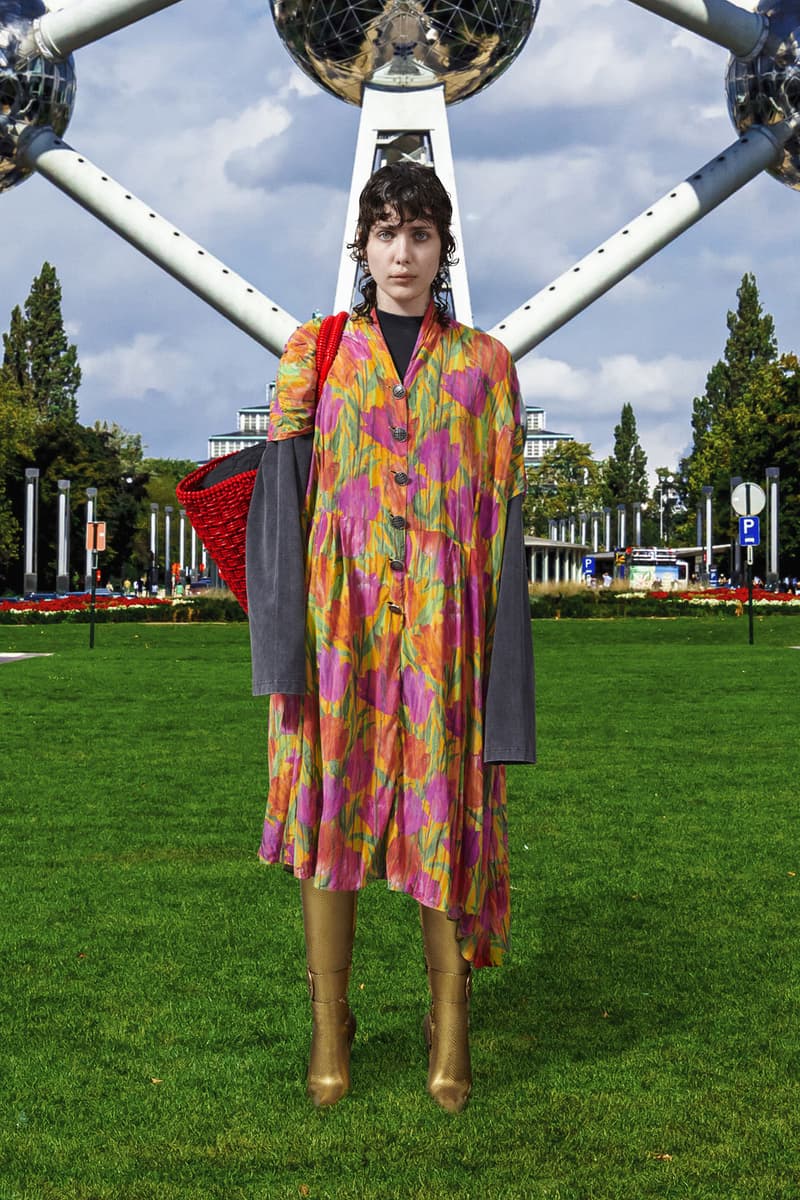 13 of 58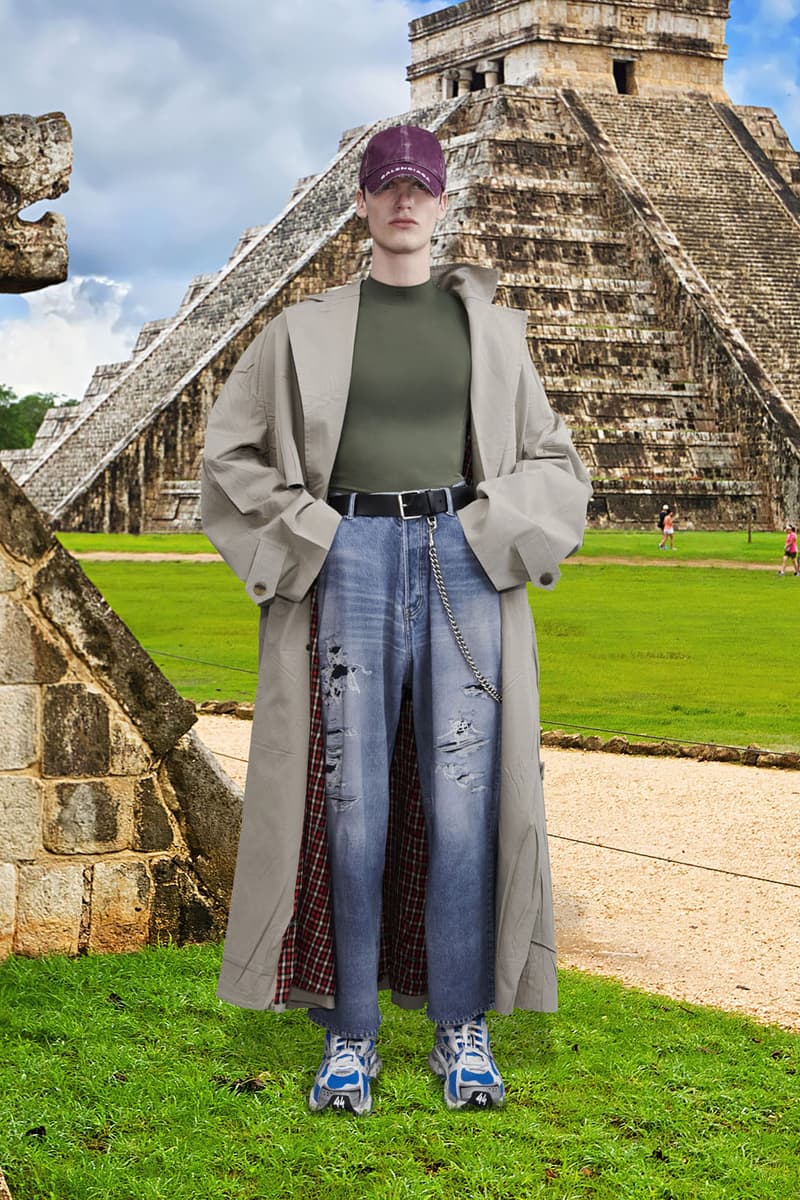 14 of 58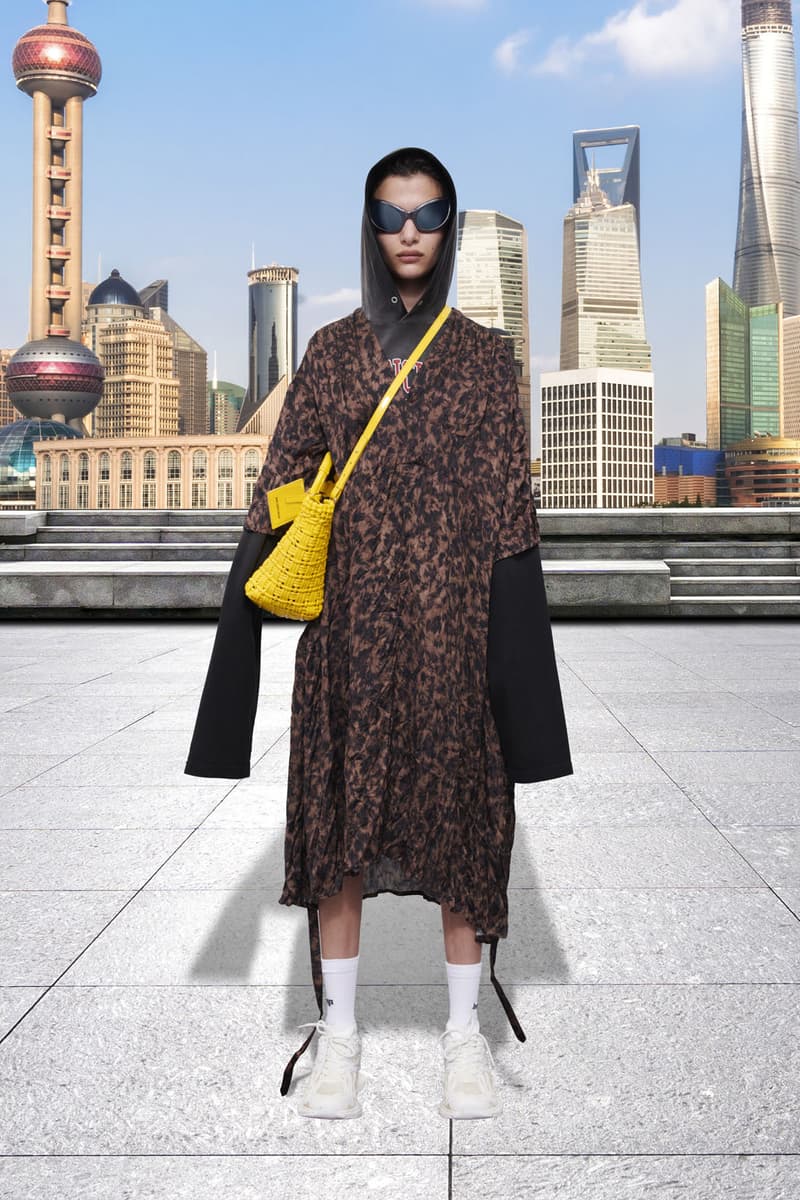 15 of 58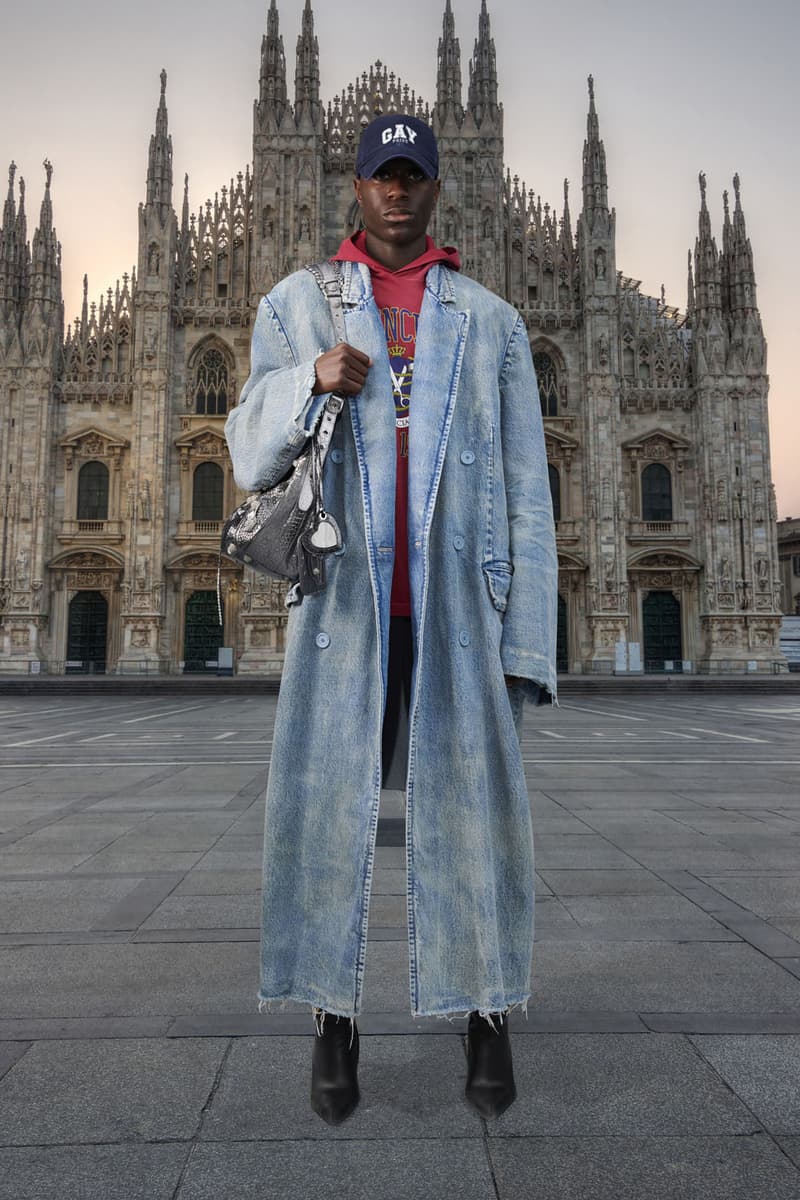 16 of 58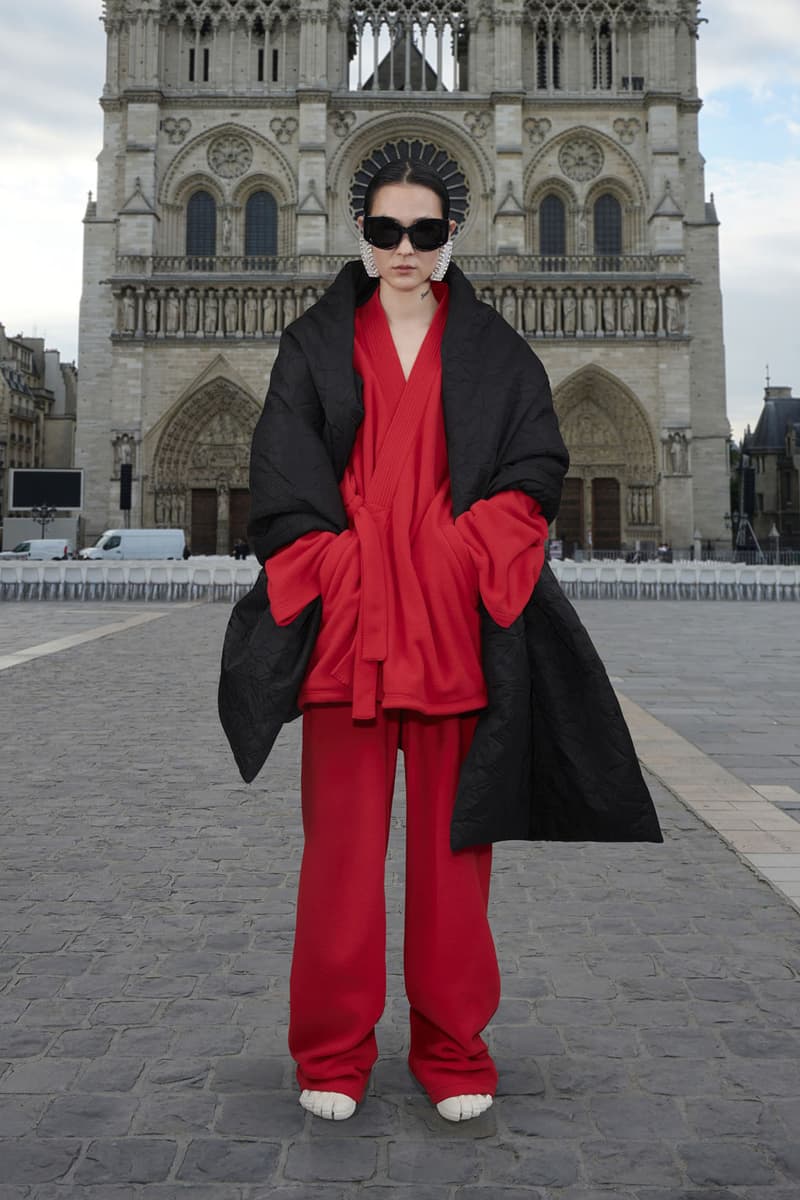 17 of 58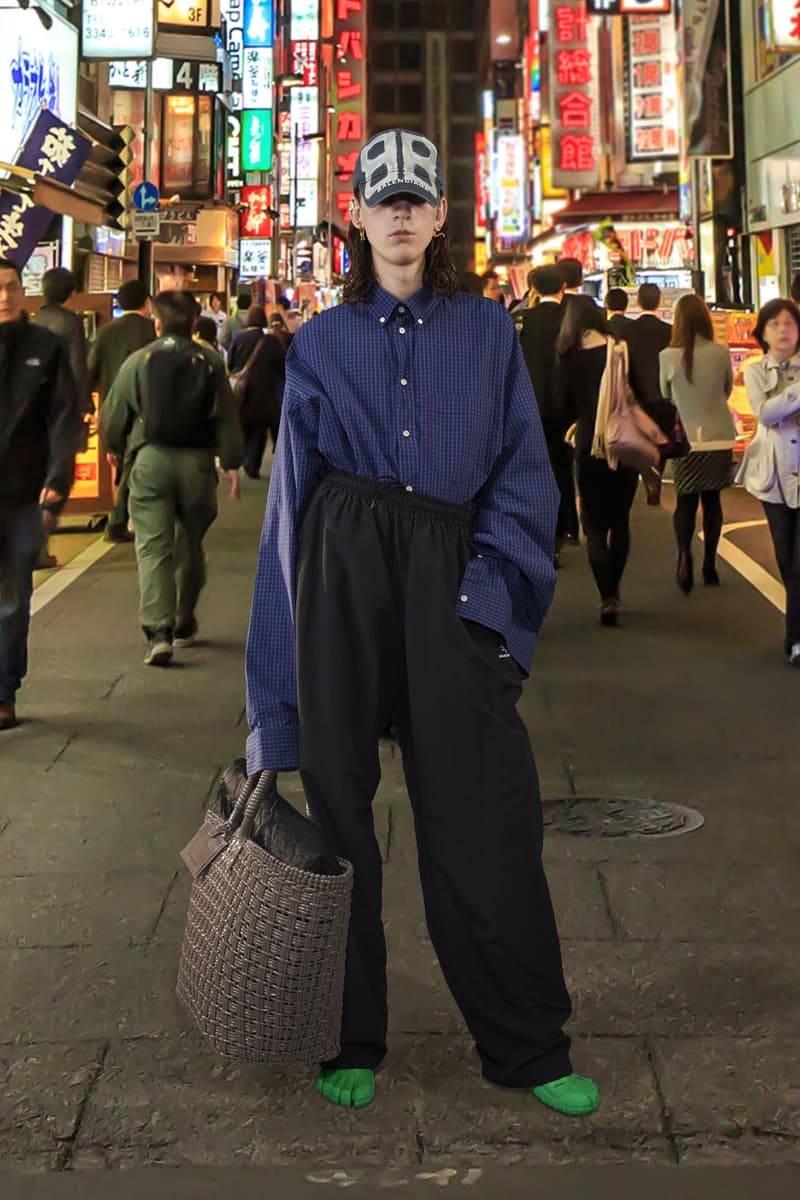 18 of 58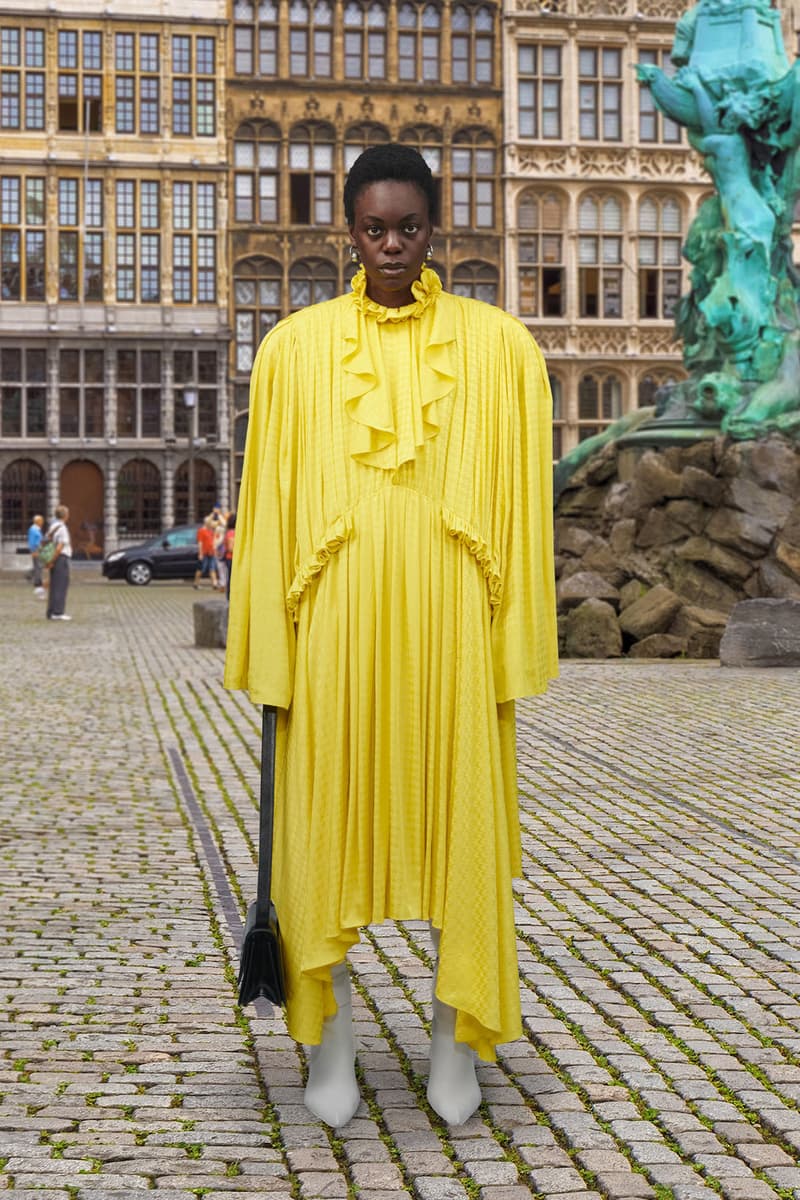 19 of 58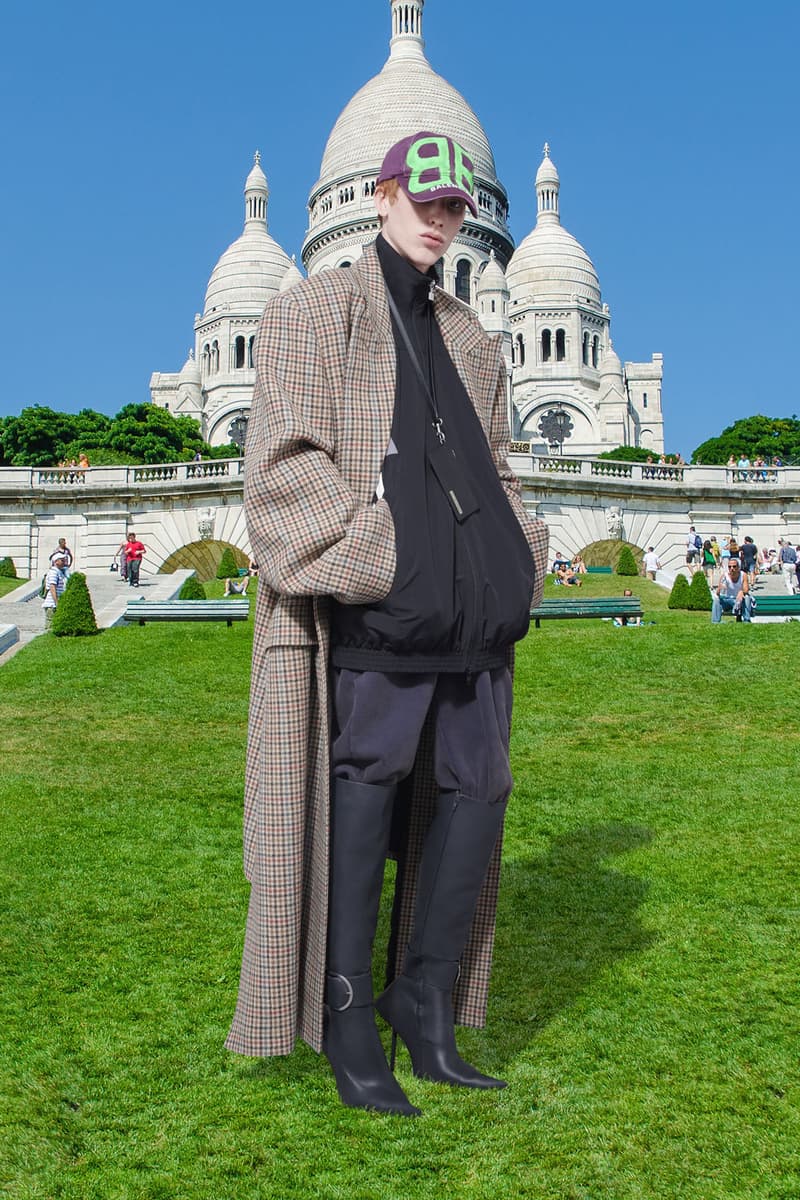 20 of 58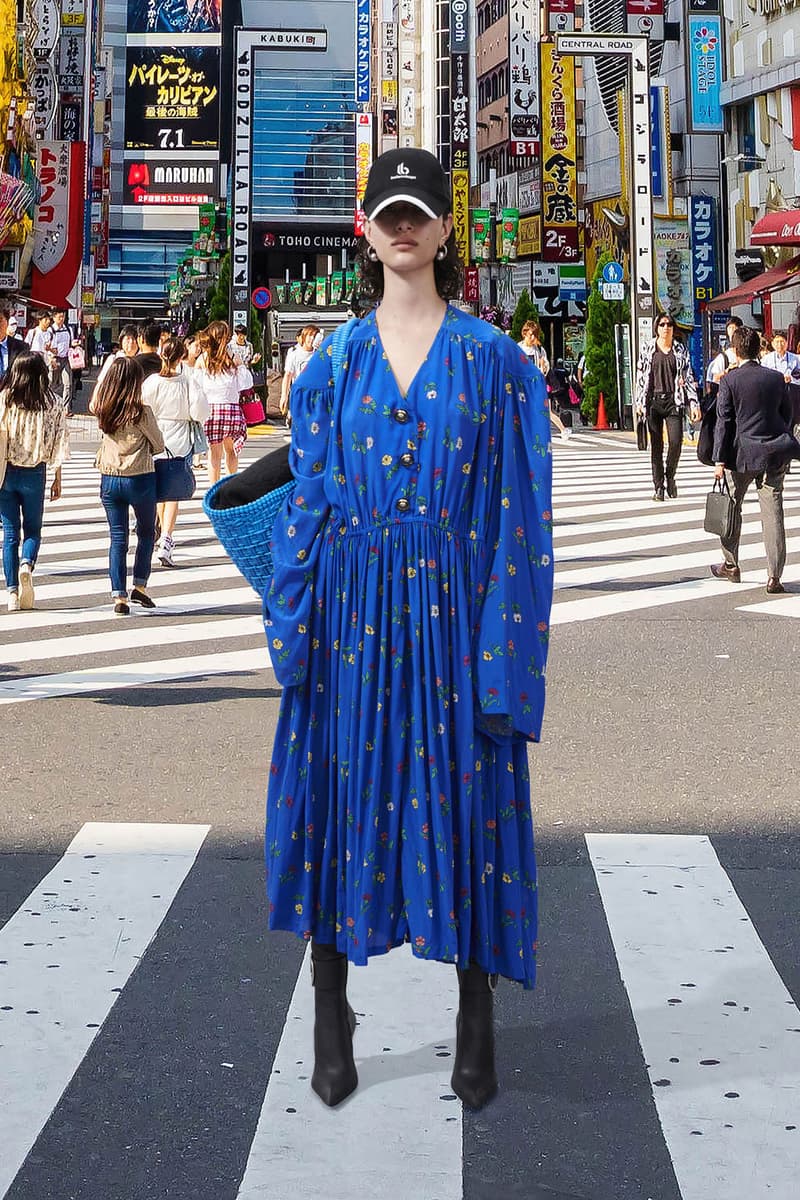 21 of 58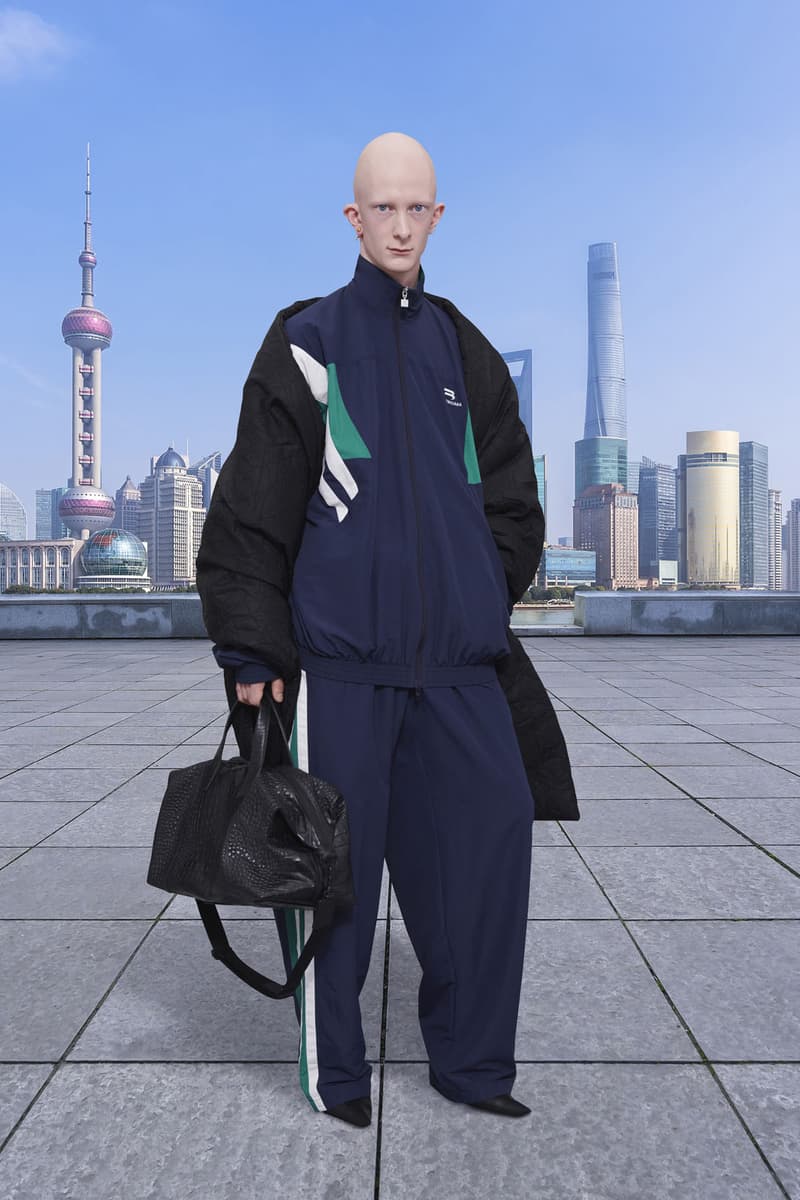 22 of 58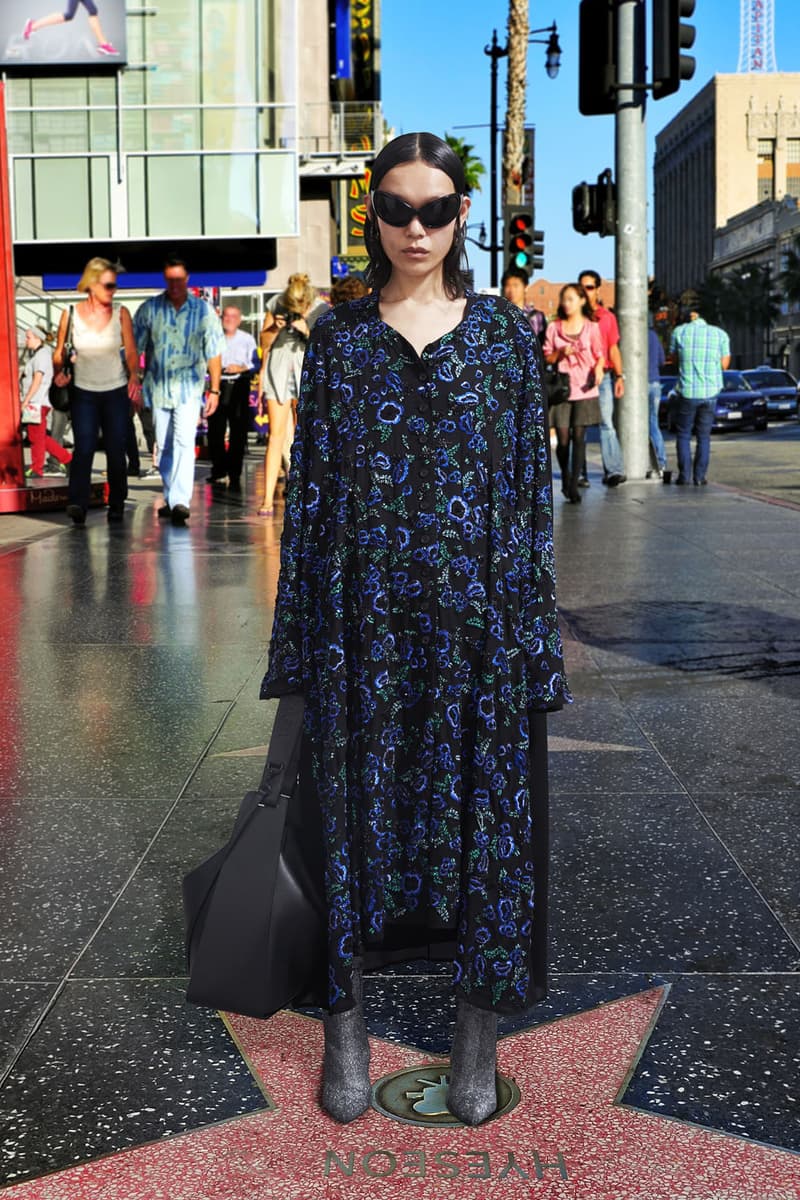 23 of 58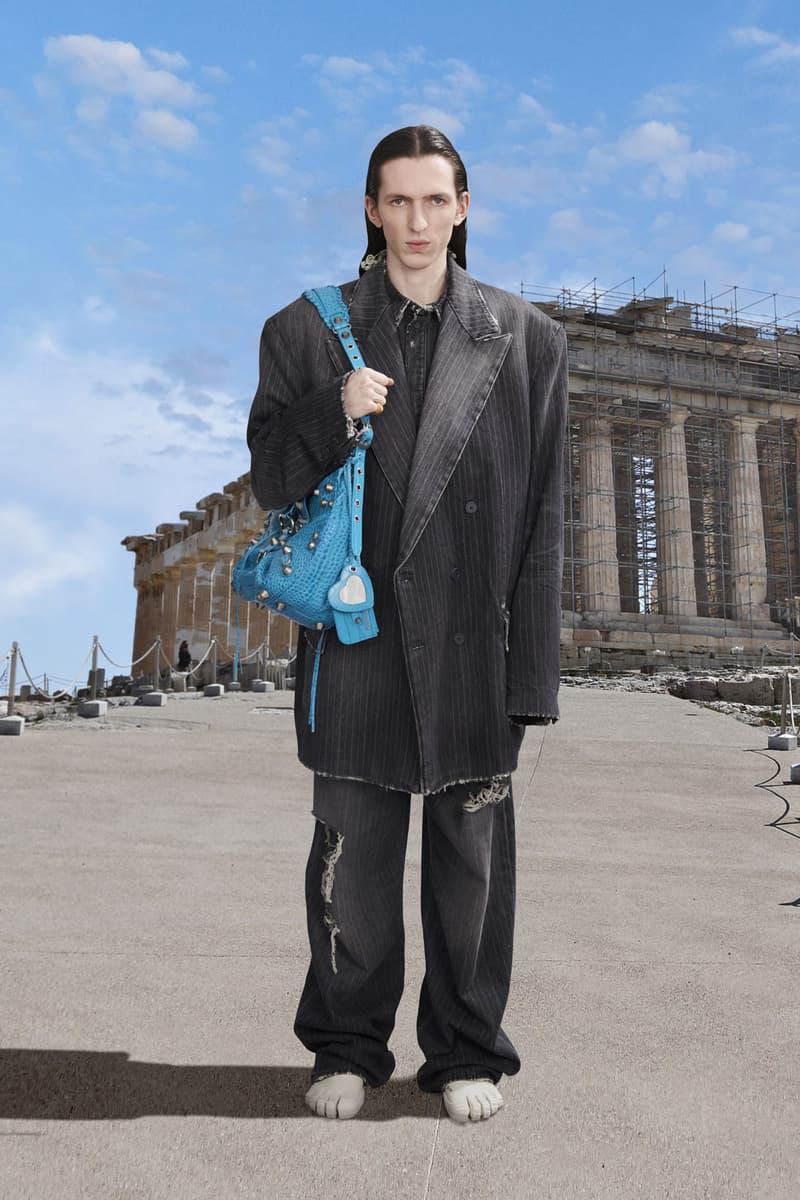 24 of 58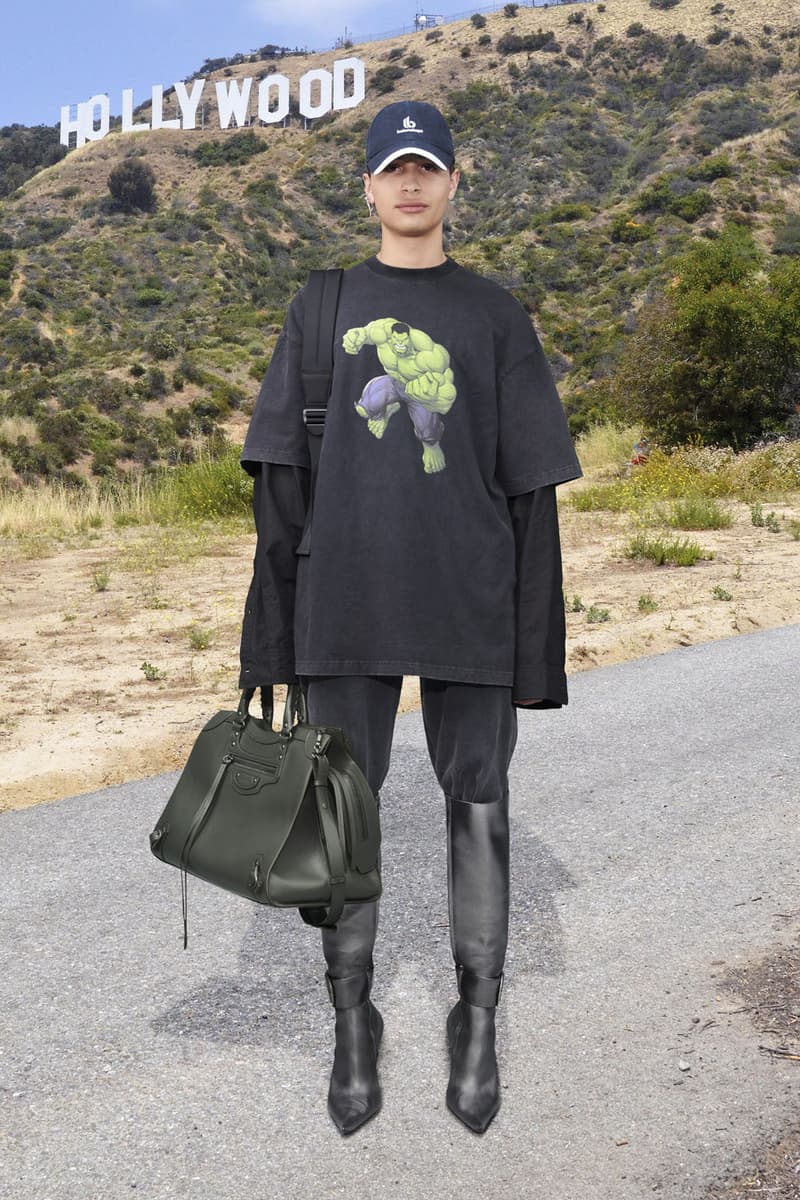 25 of 58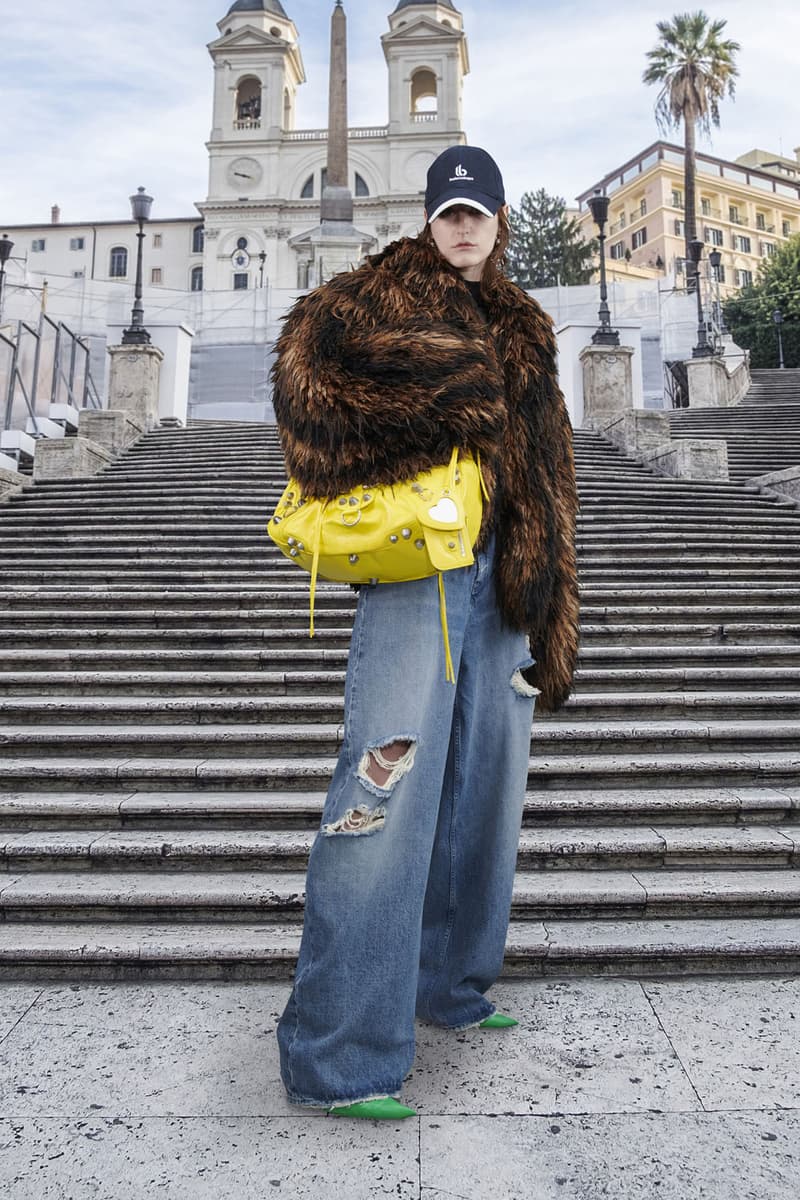 26 of 58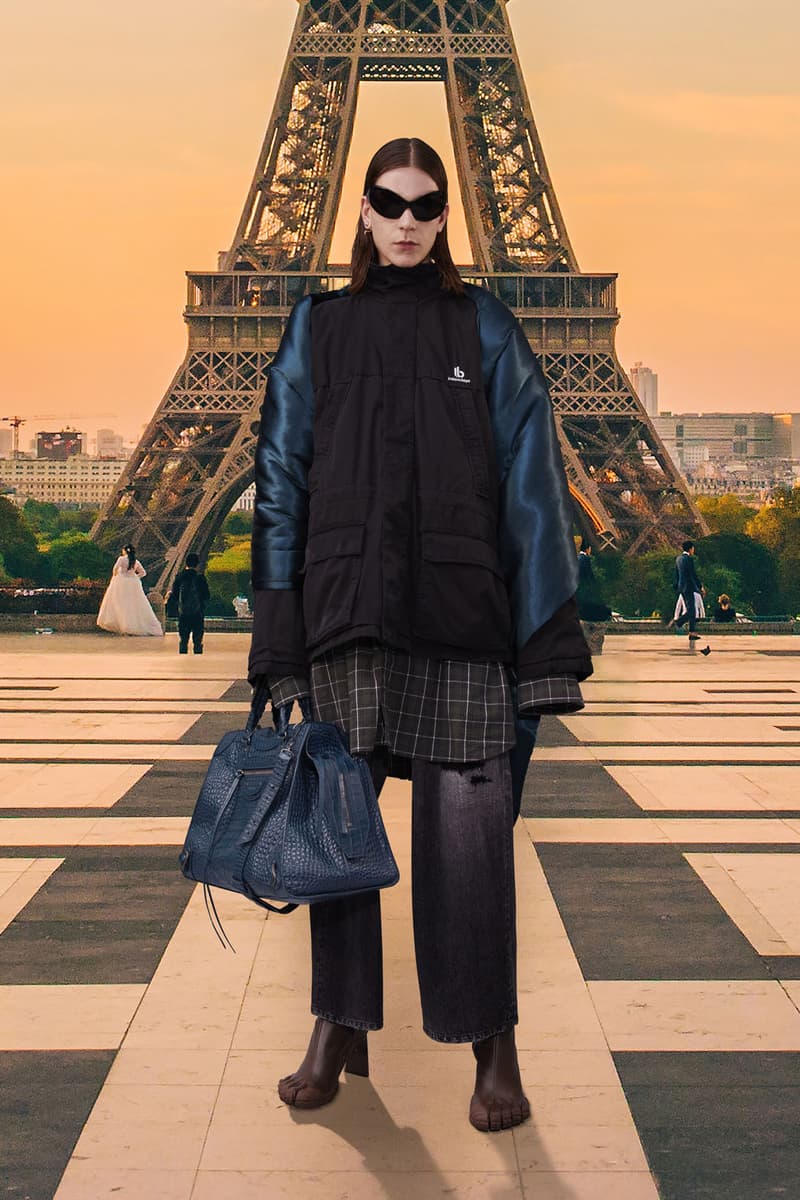 27 of 58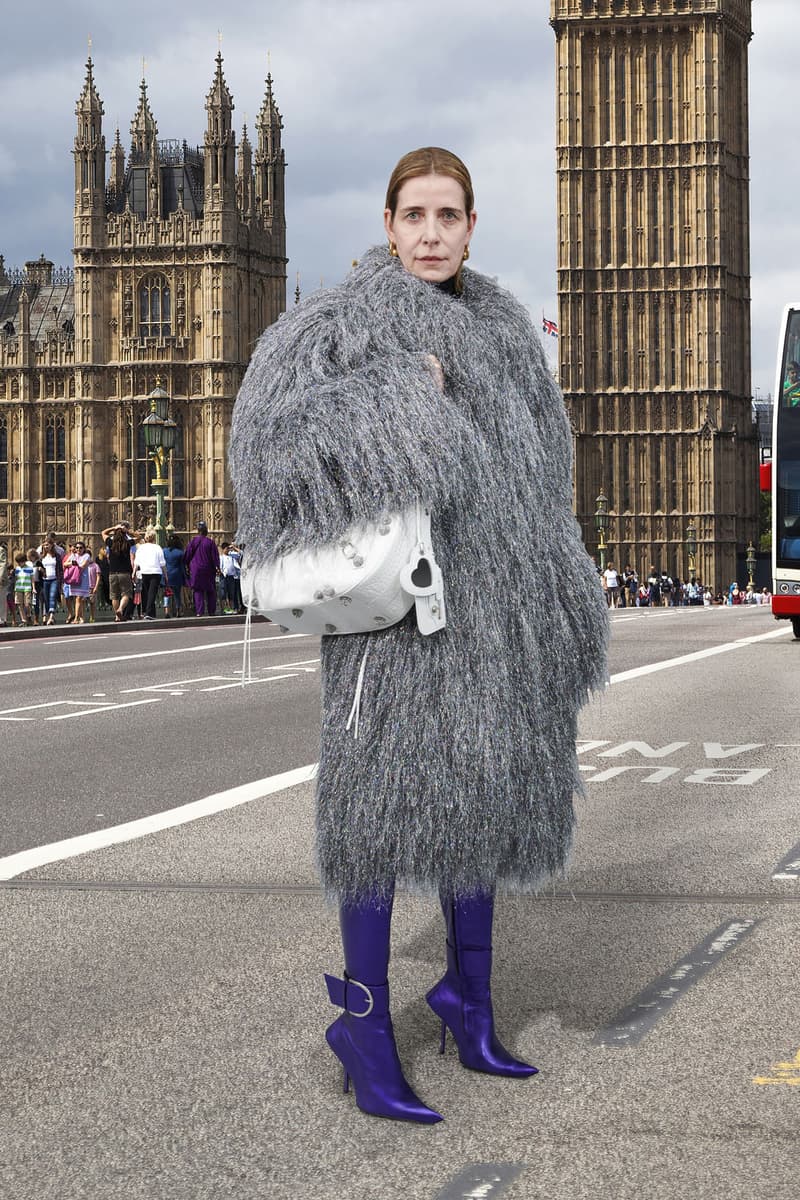 28 of 58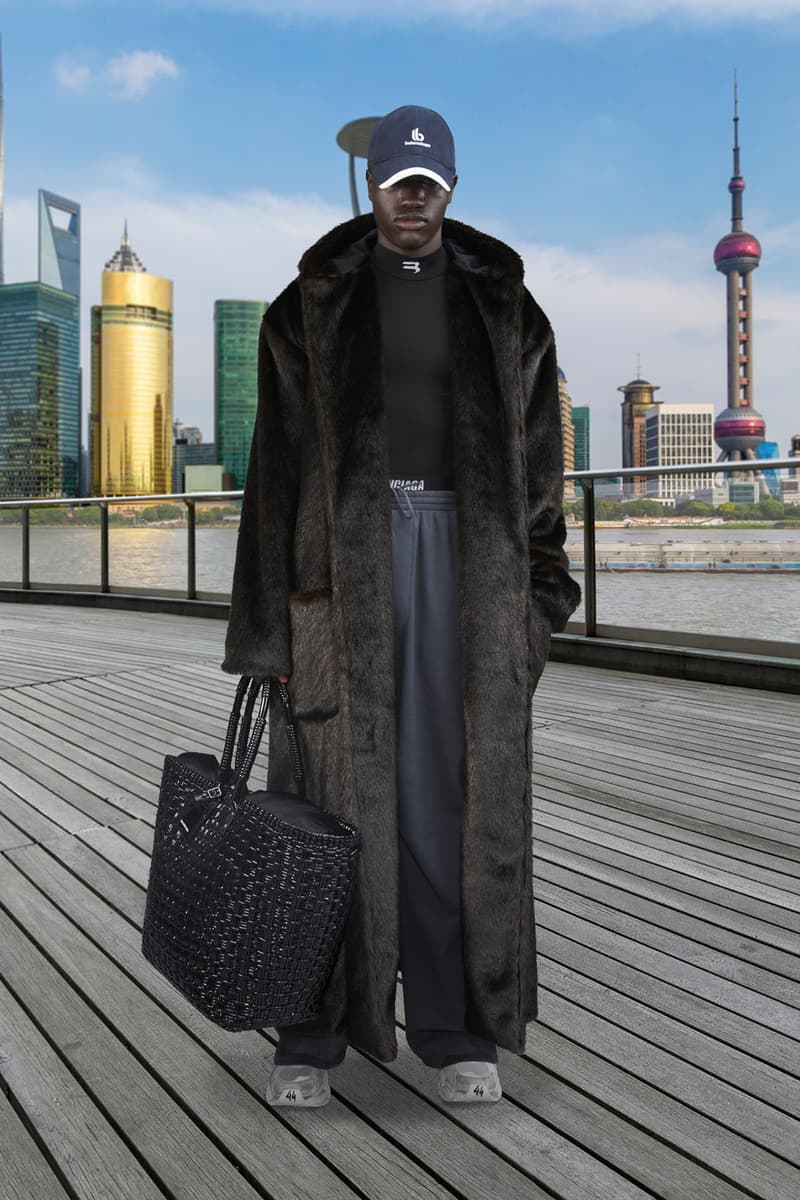 29 of 58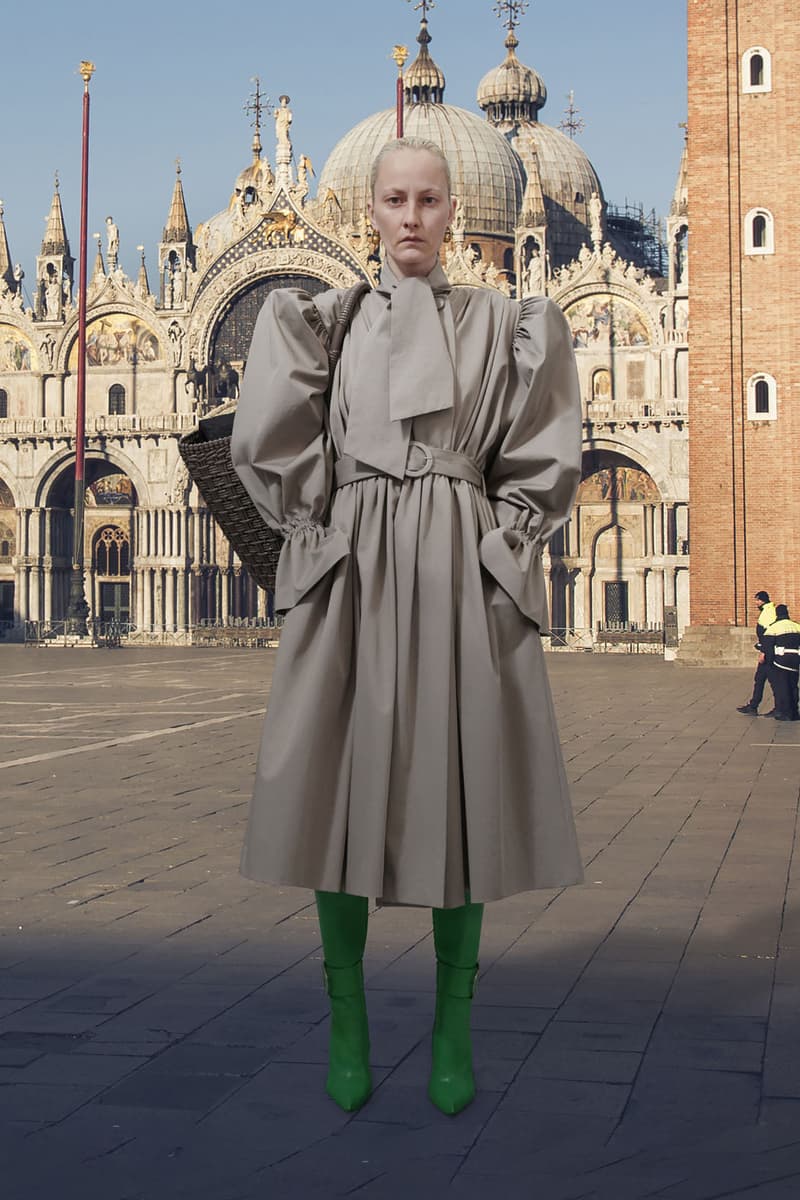 30 of 58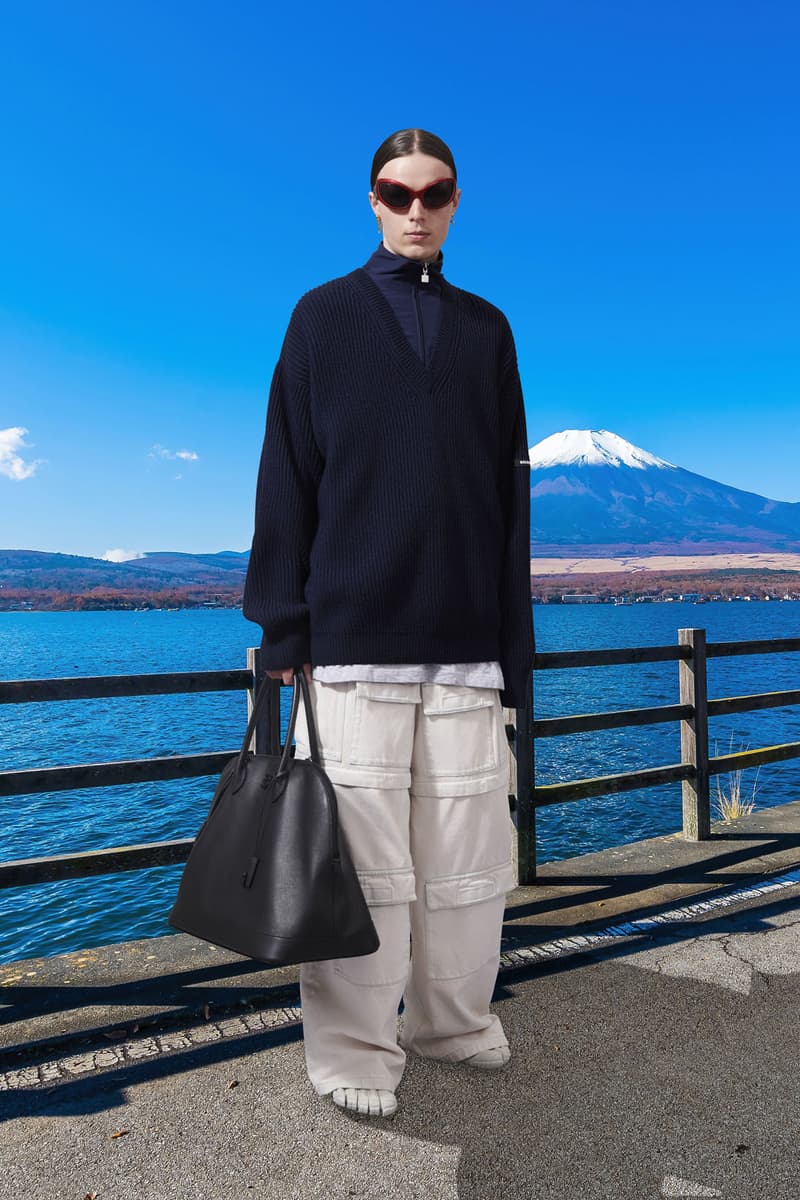 31 of 58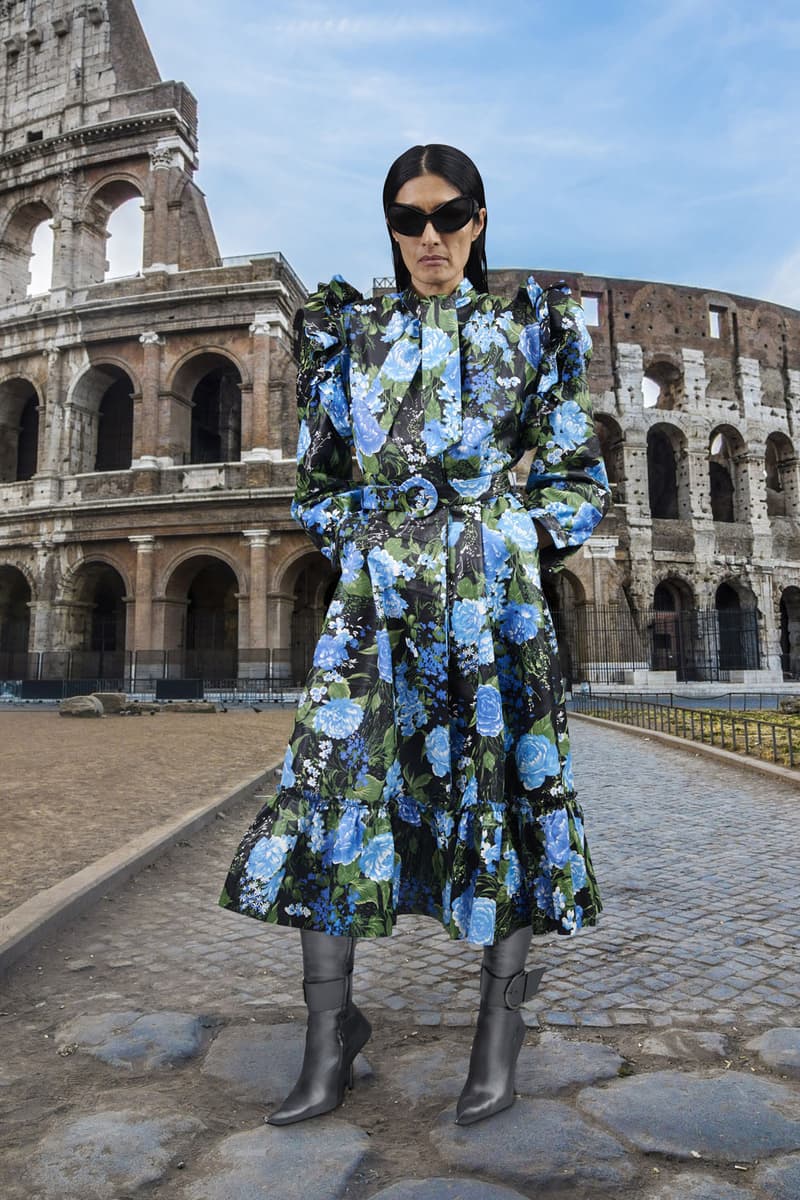 32 of 58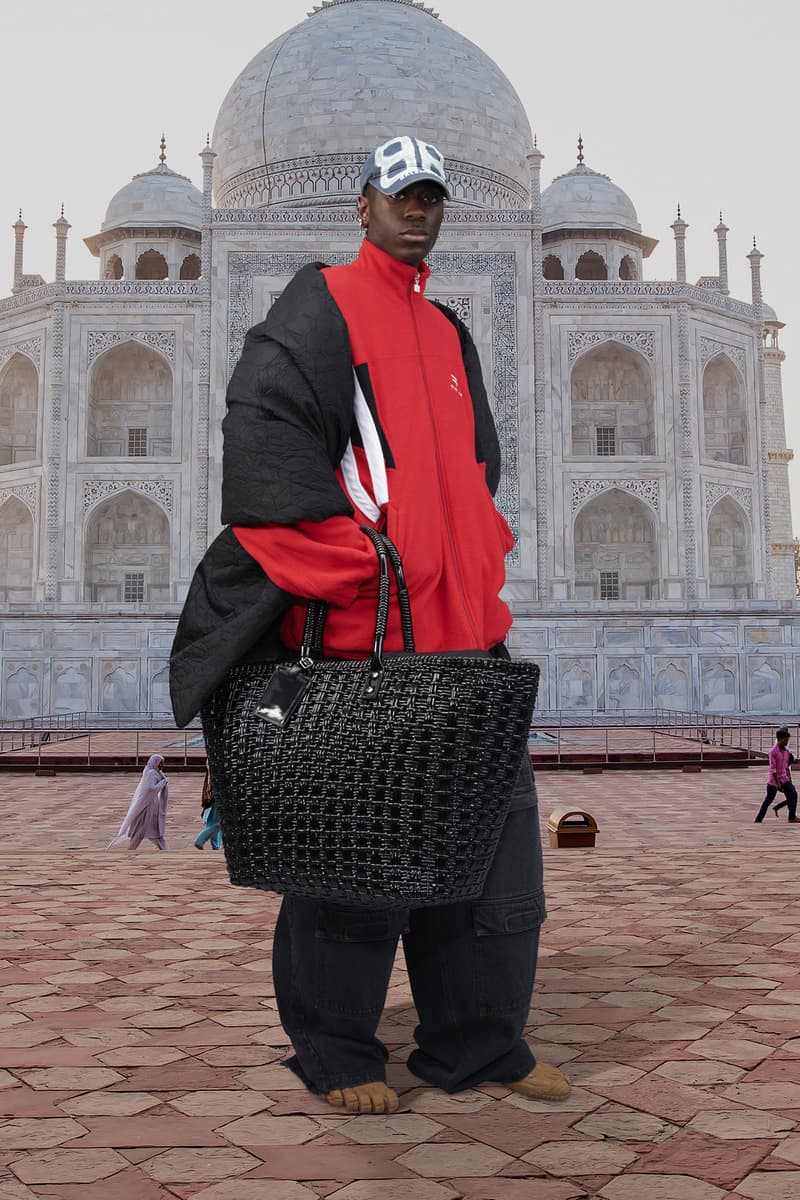 33 of 58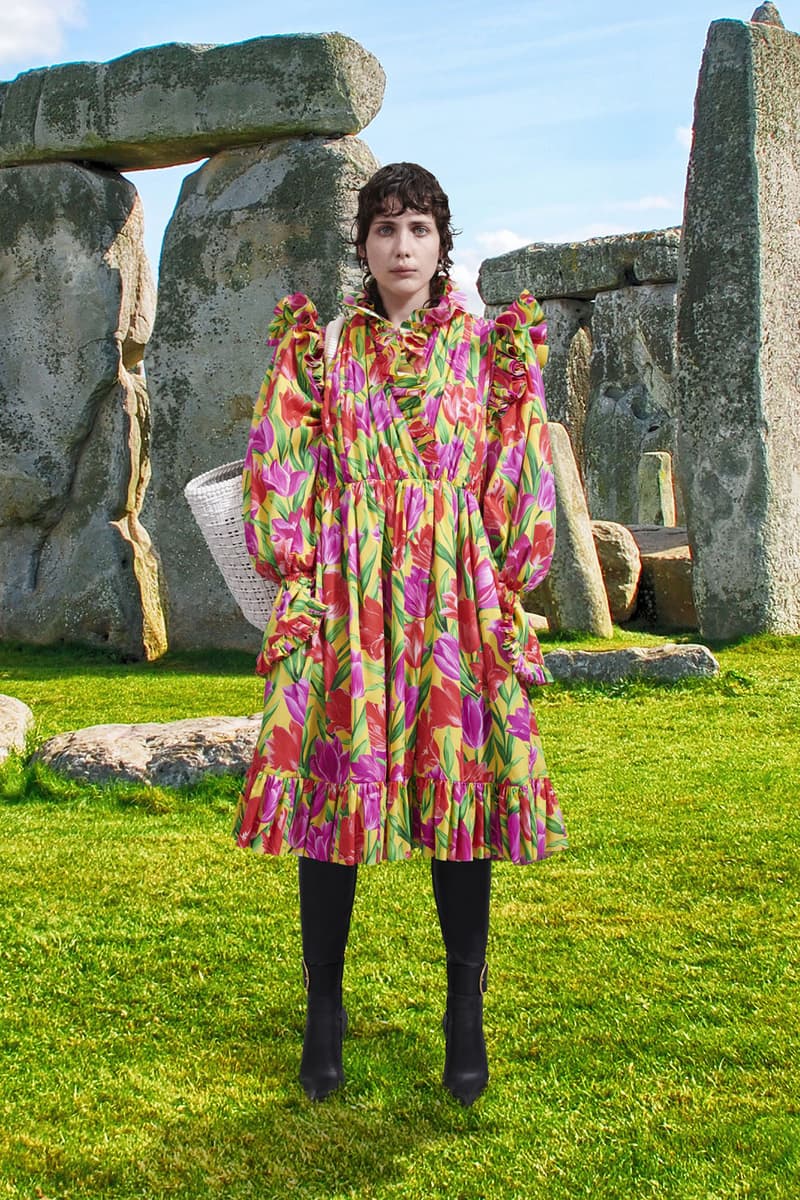 34 of 58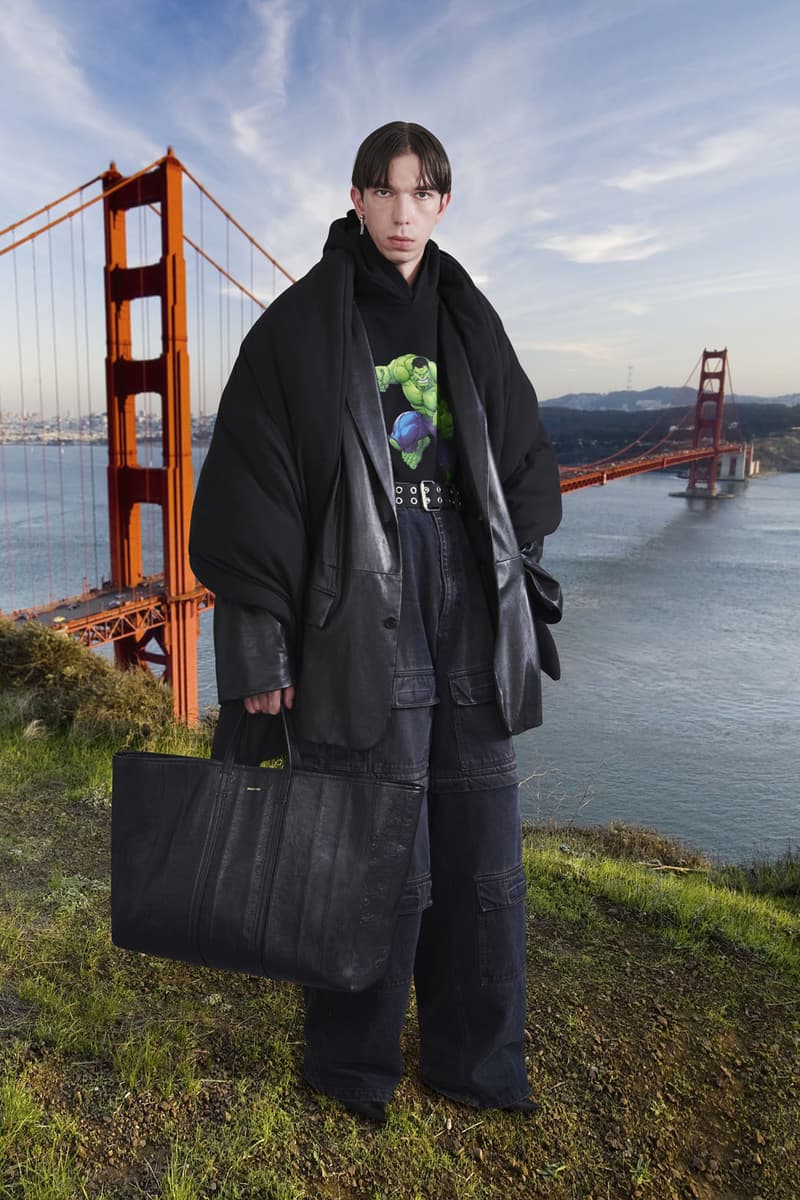 35 of 58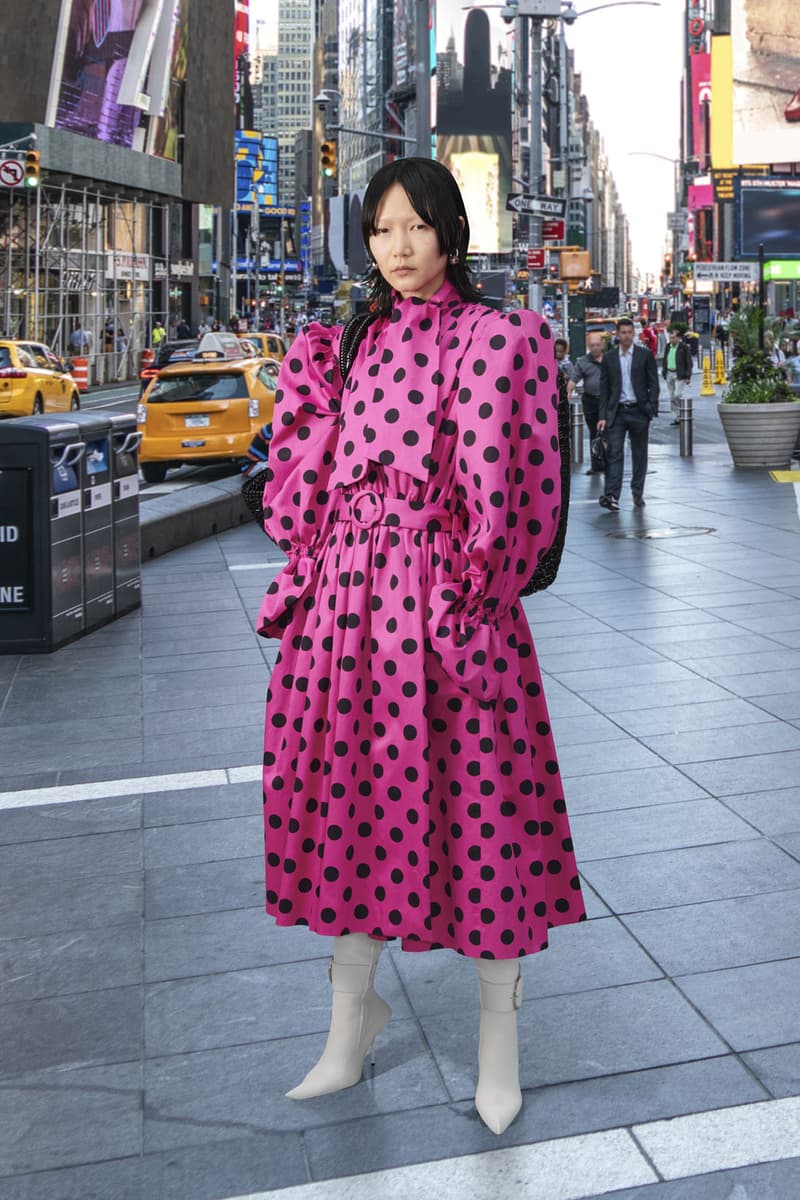 36 of 58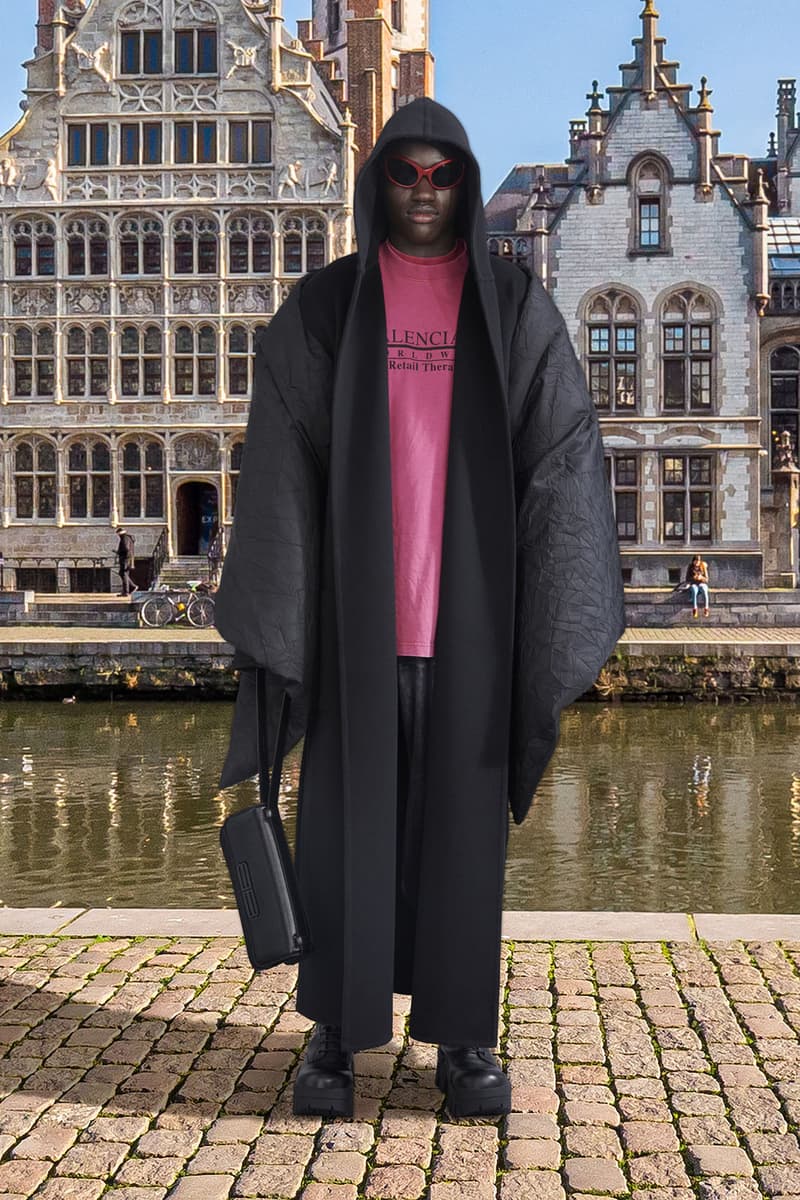 37 of 58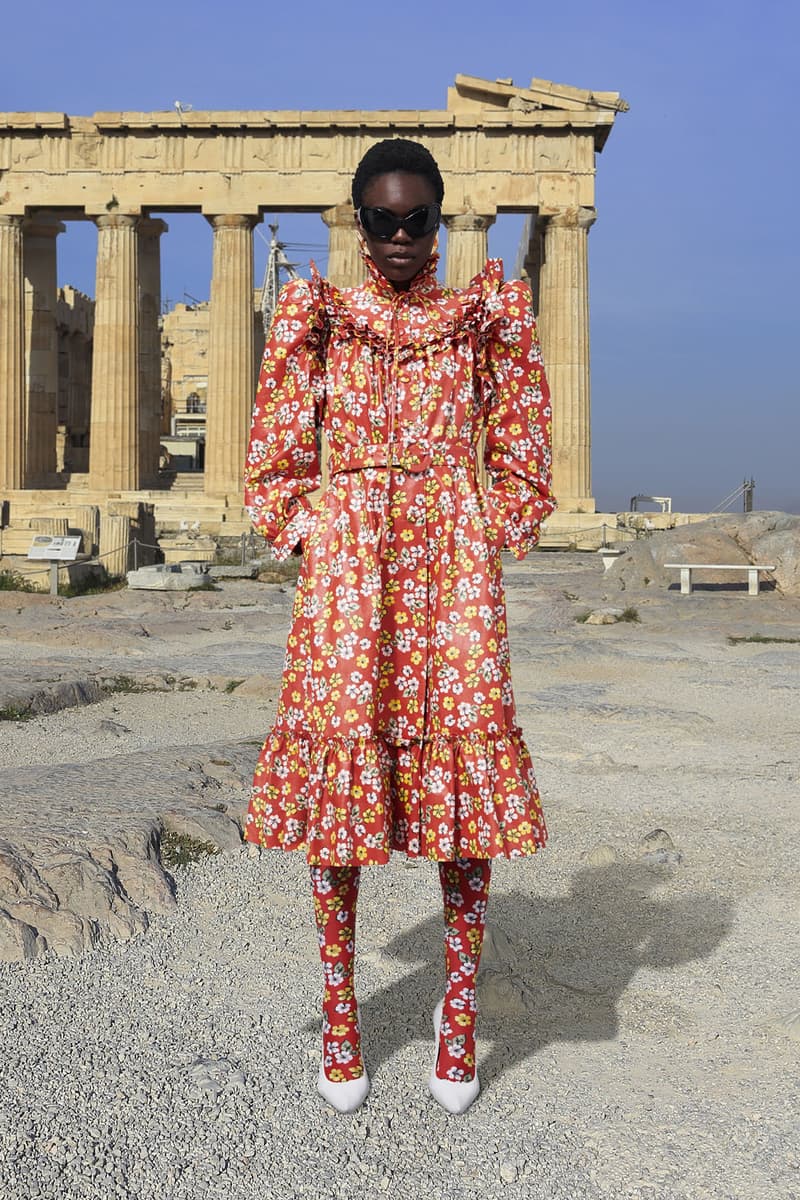 38 of 58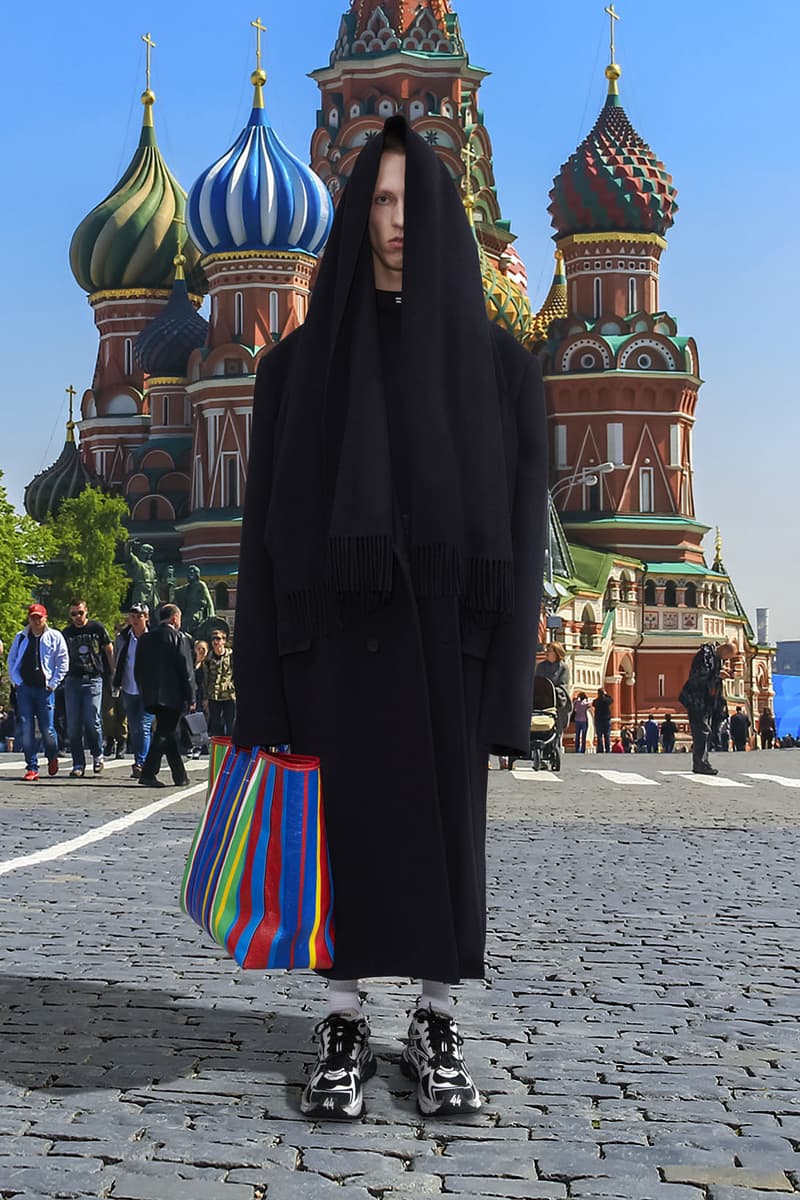 39 of 58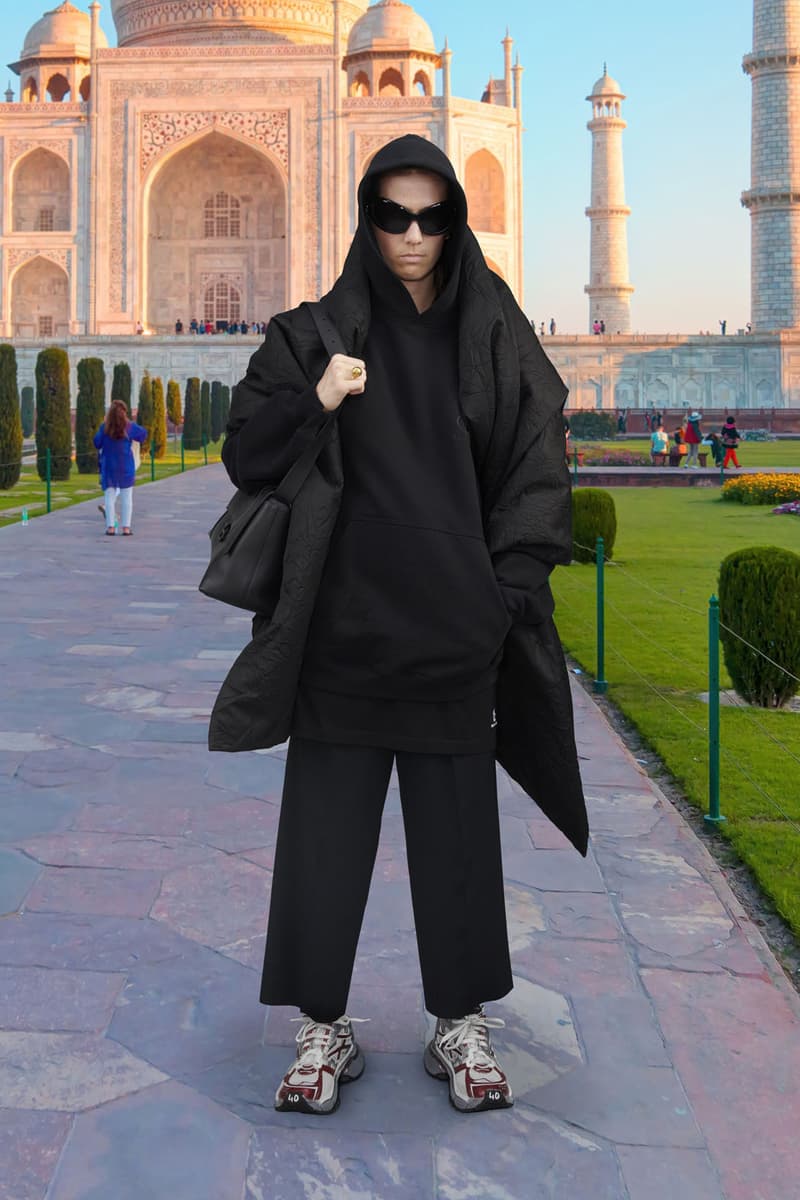 40 of 58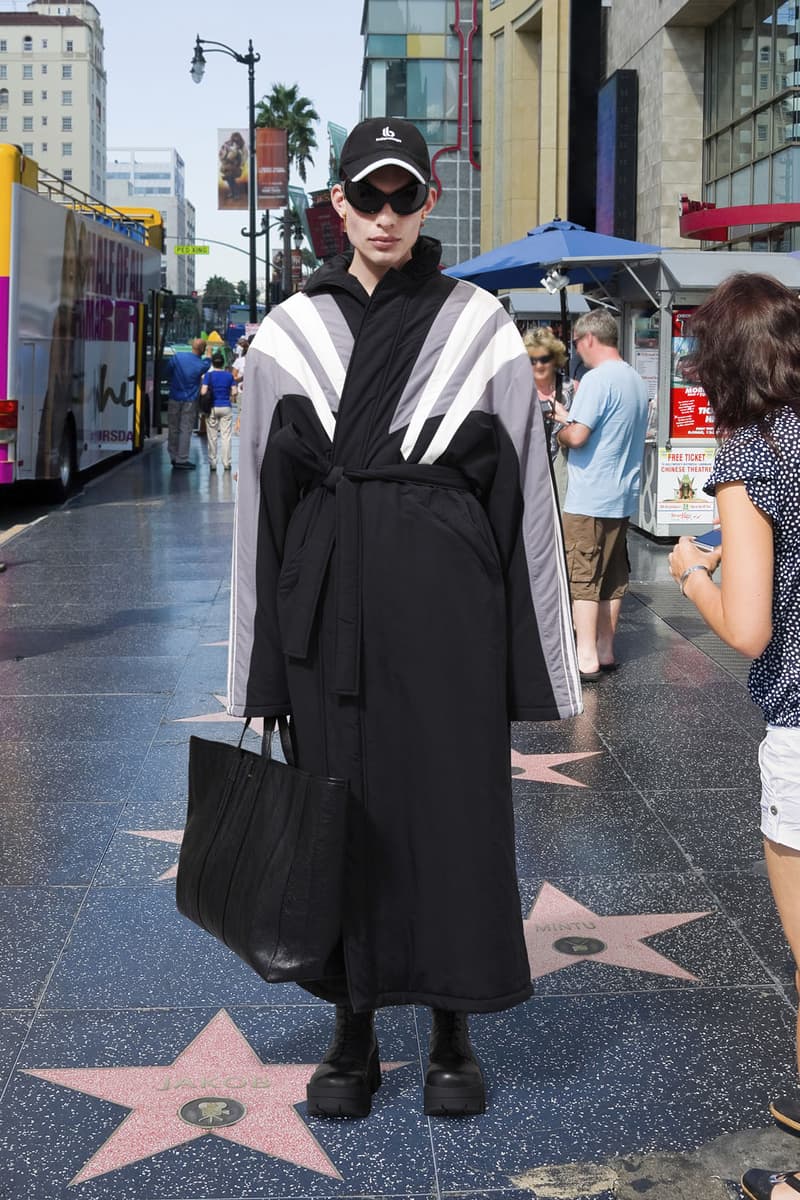 41 of 58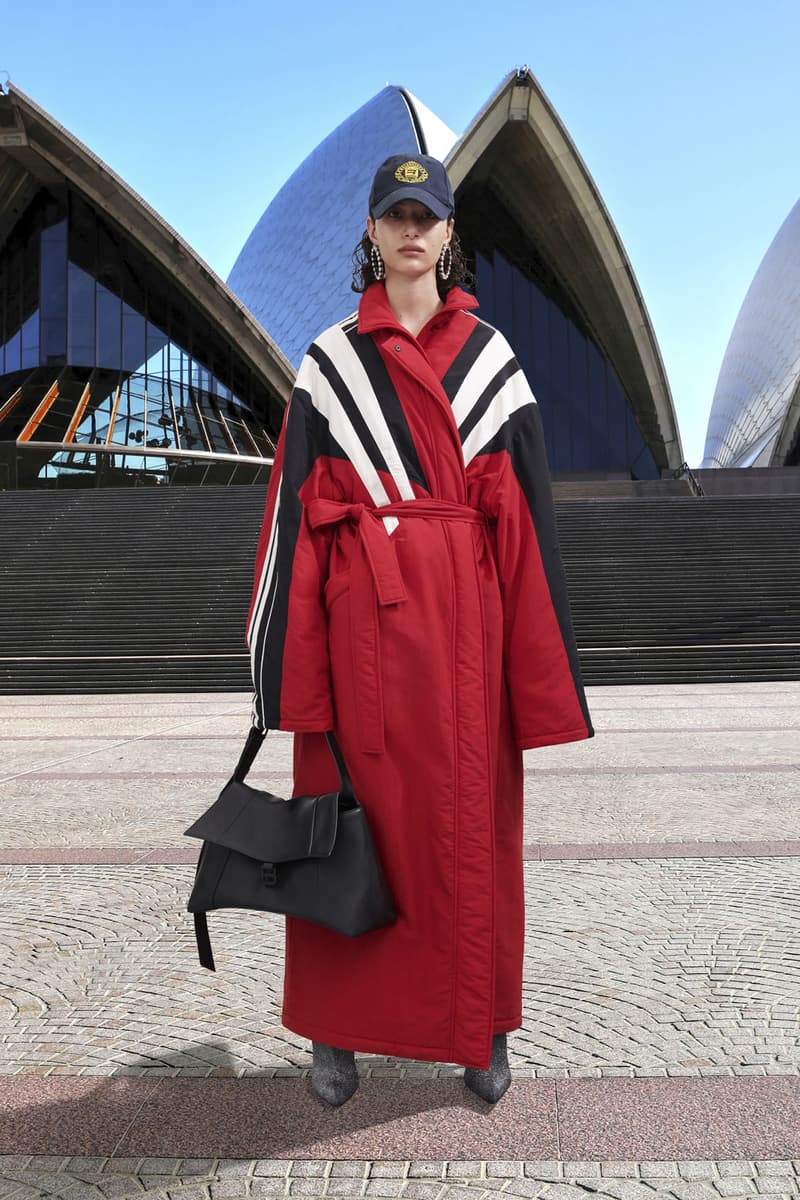 42 of 58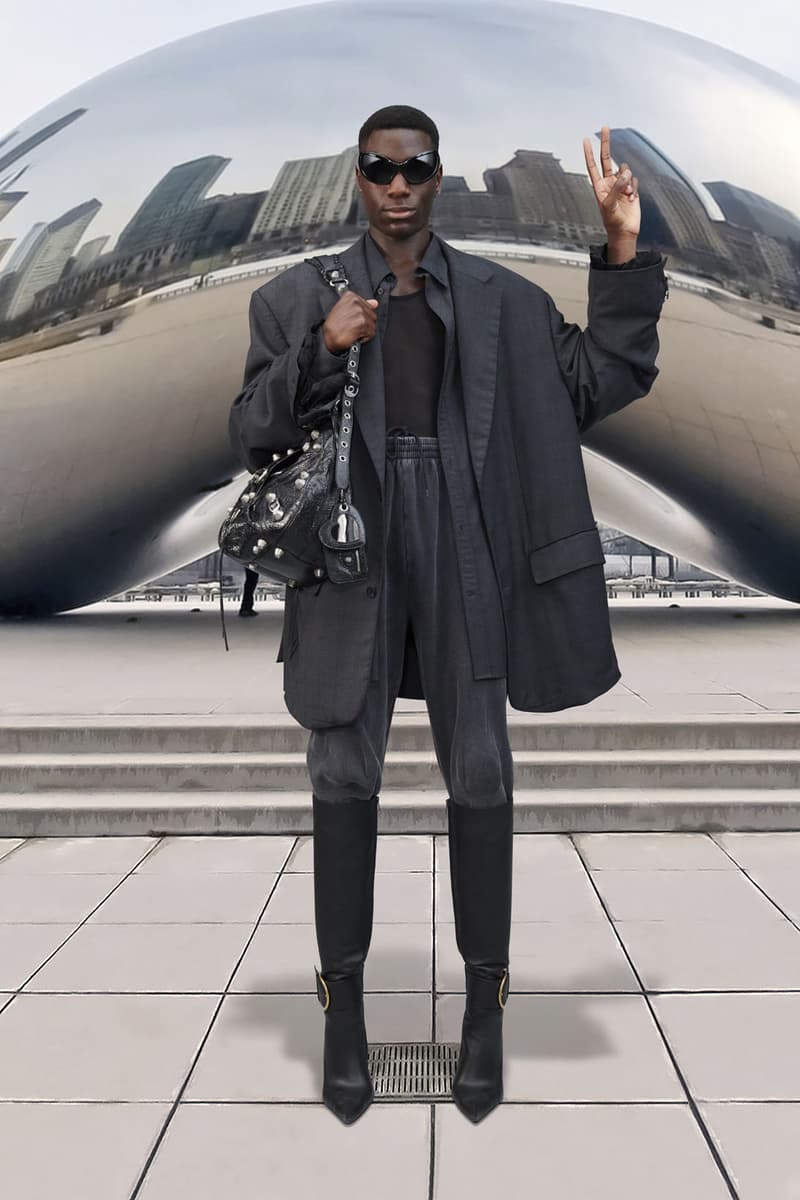 43 of 58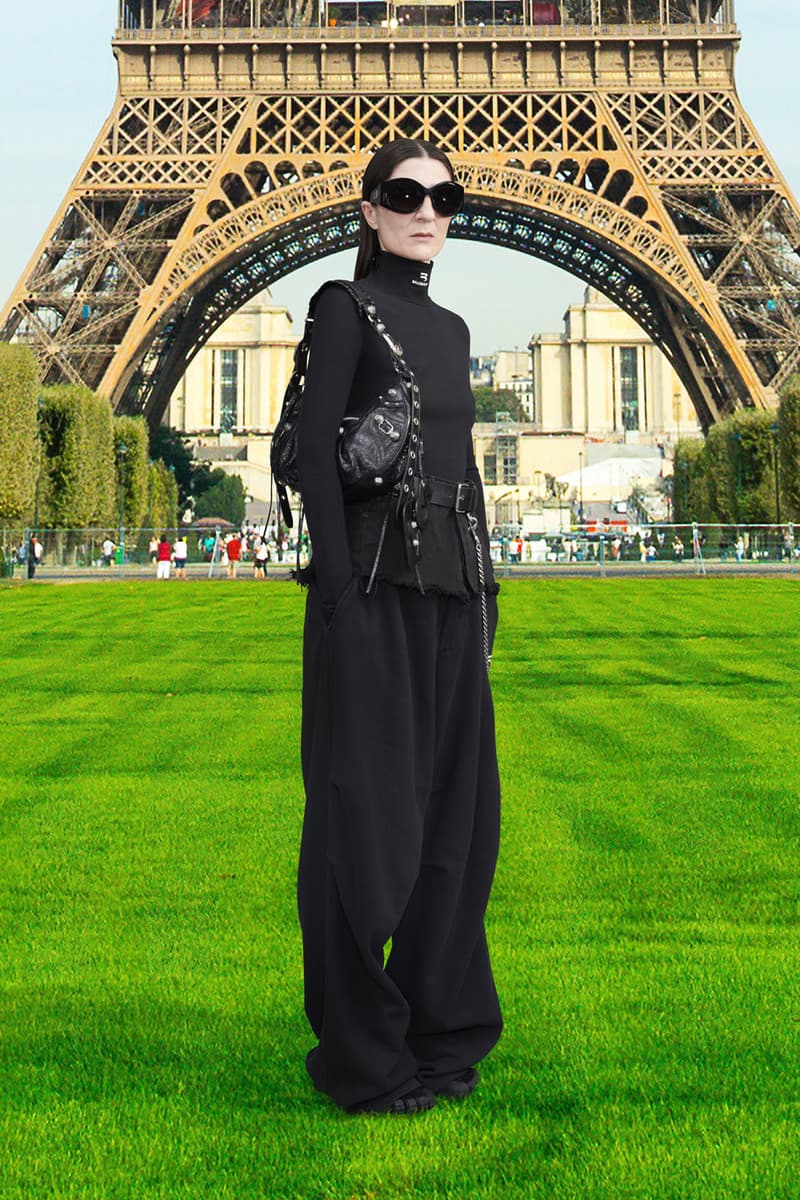 44 of 58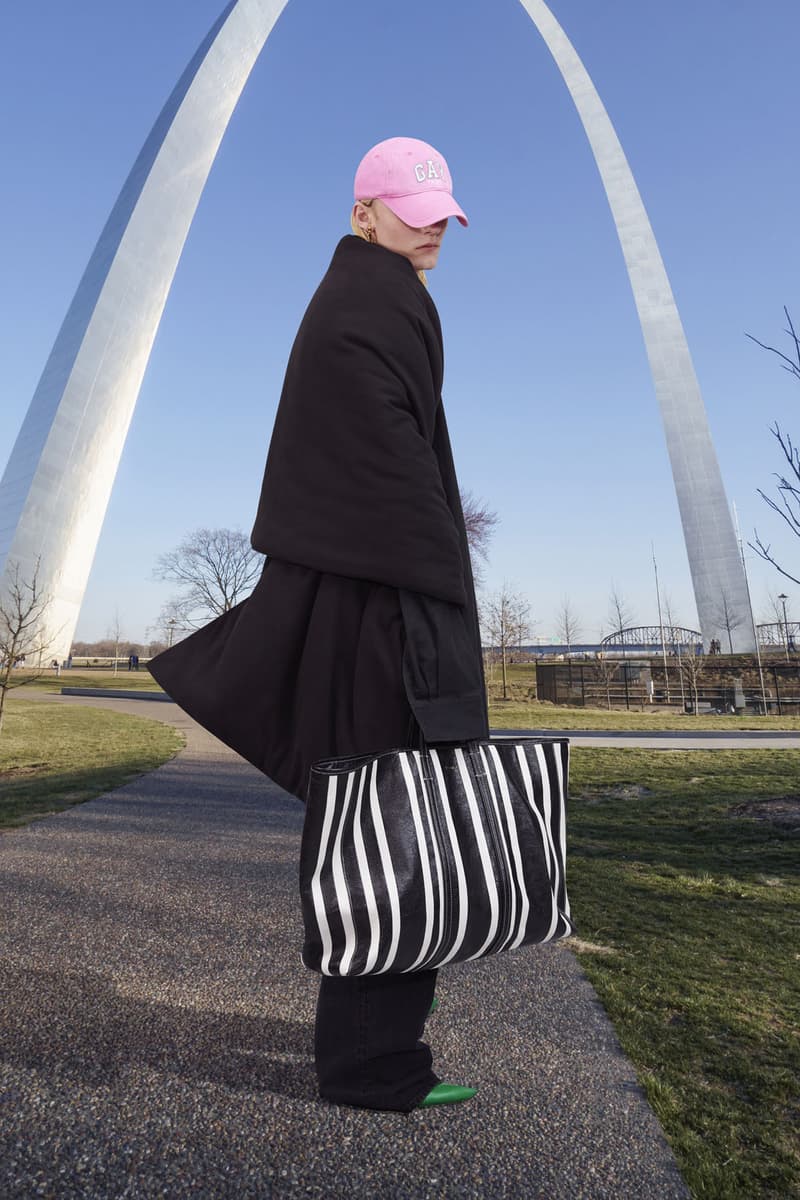 45 of 58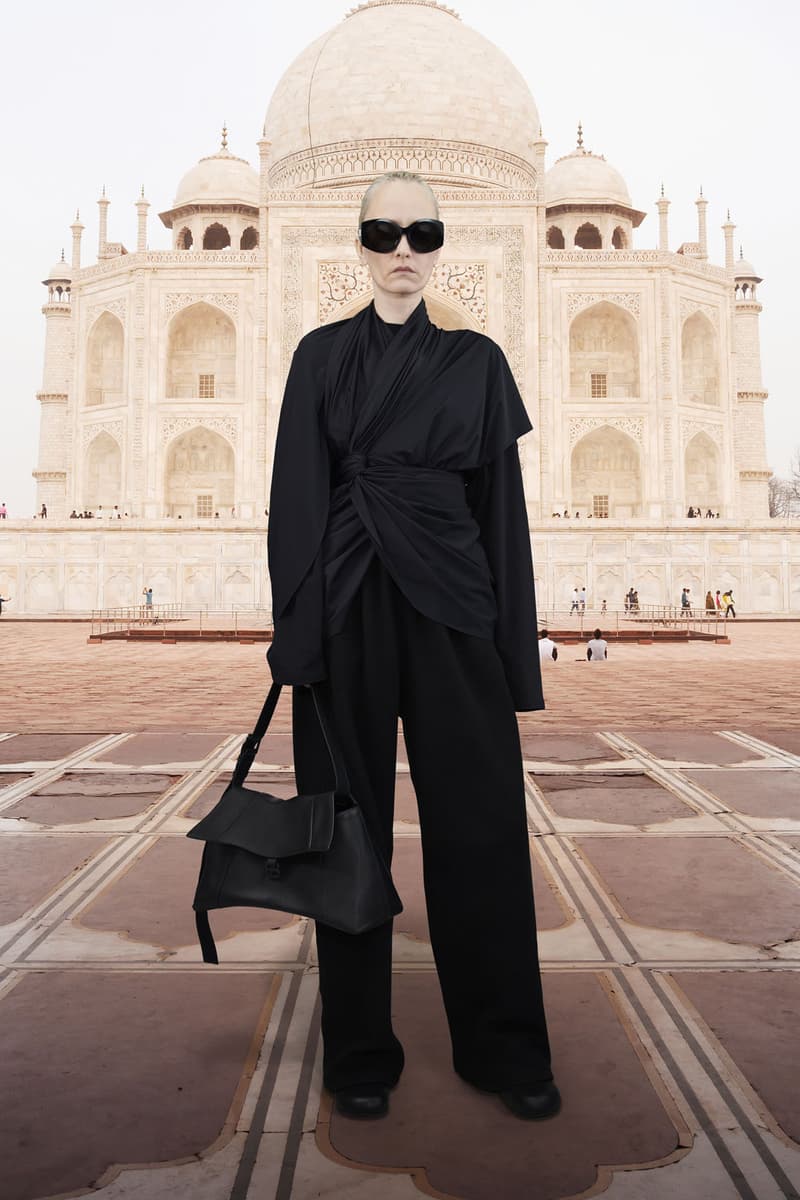 46 of 58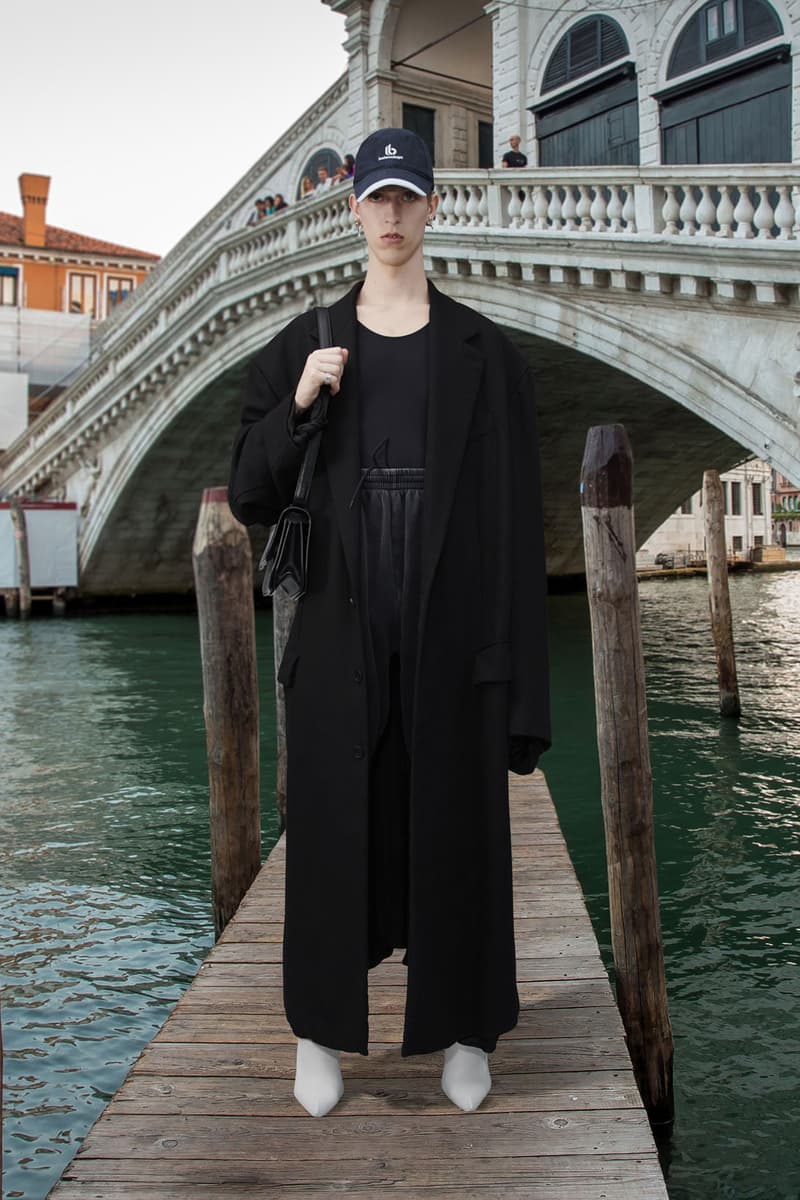 47 of 58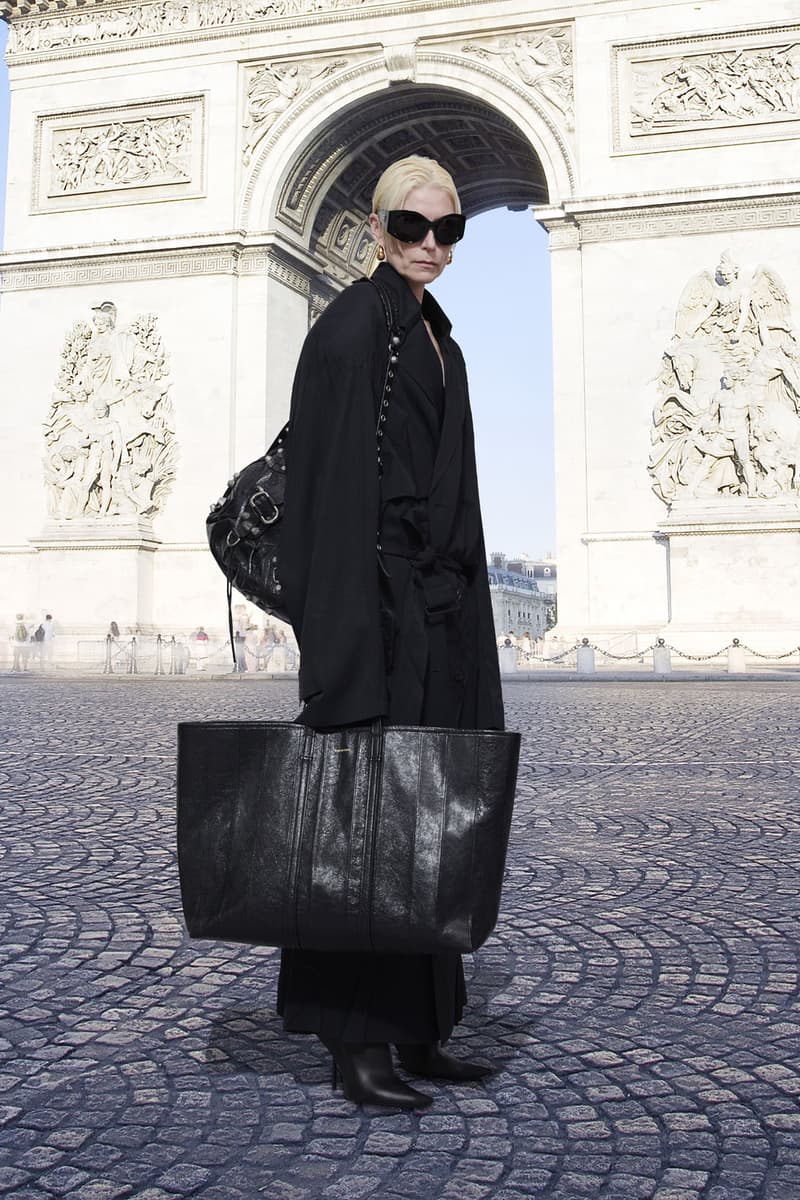 48 of 58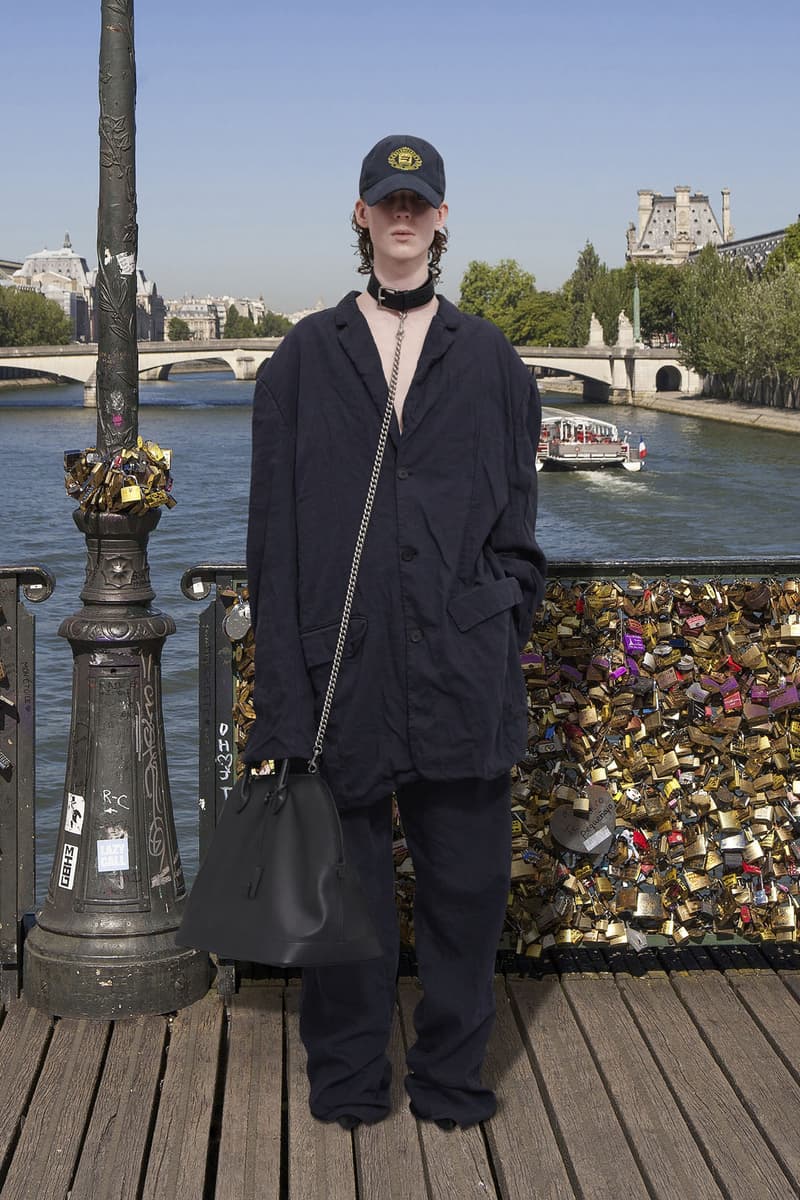 49 of 58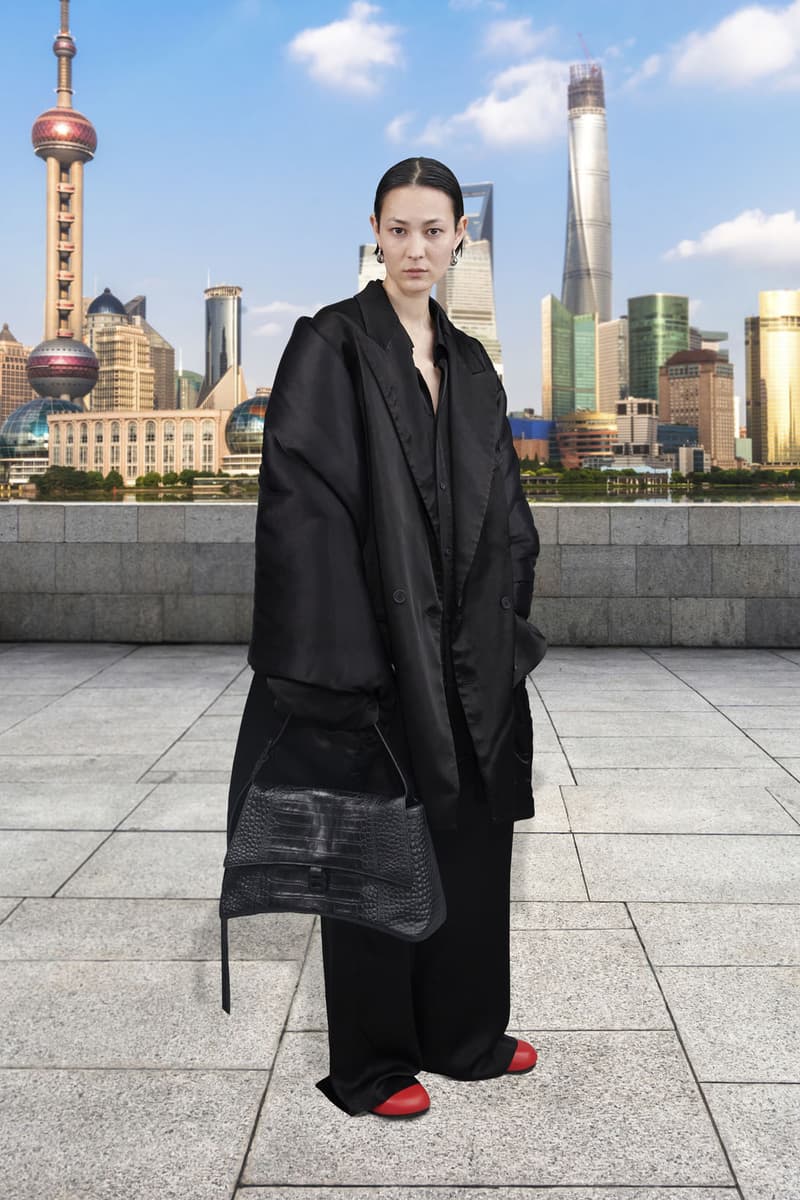 50 of 58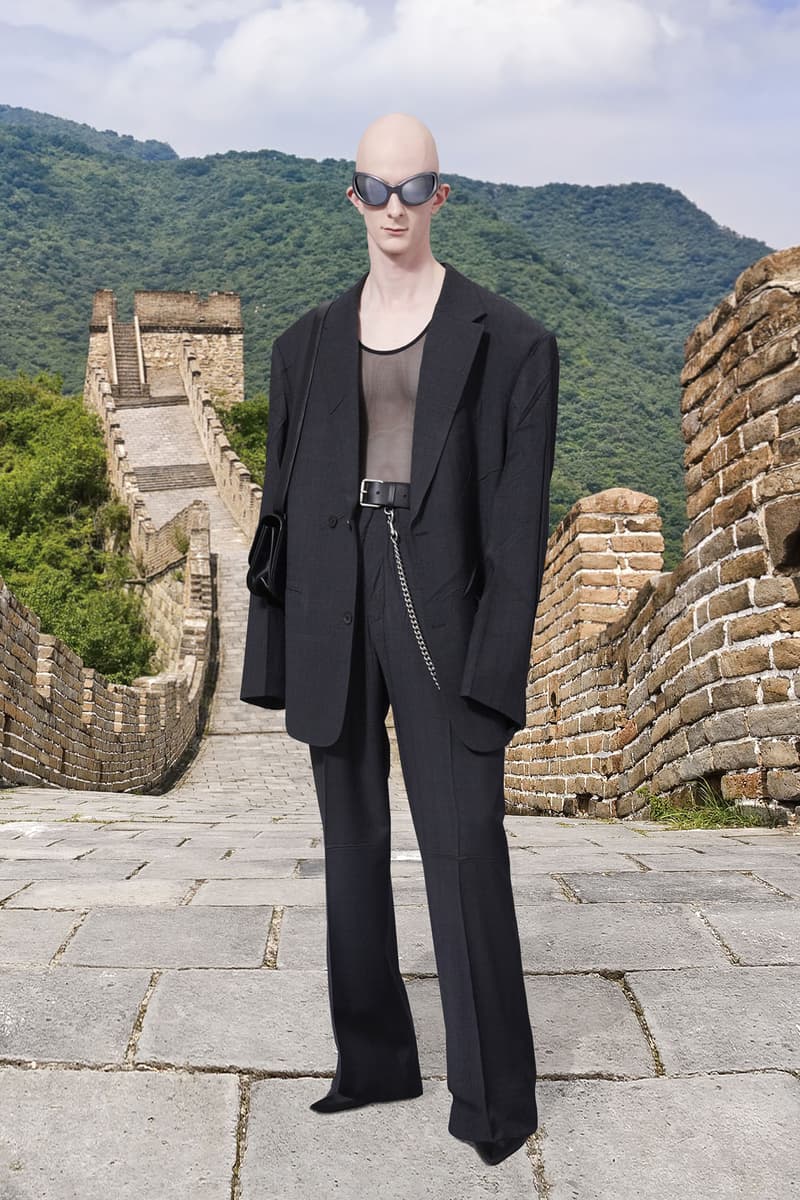 51 of 58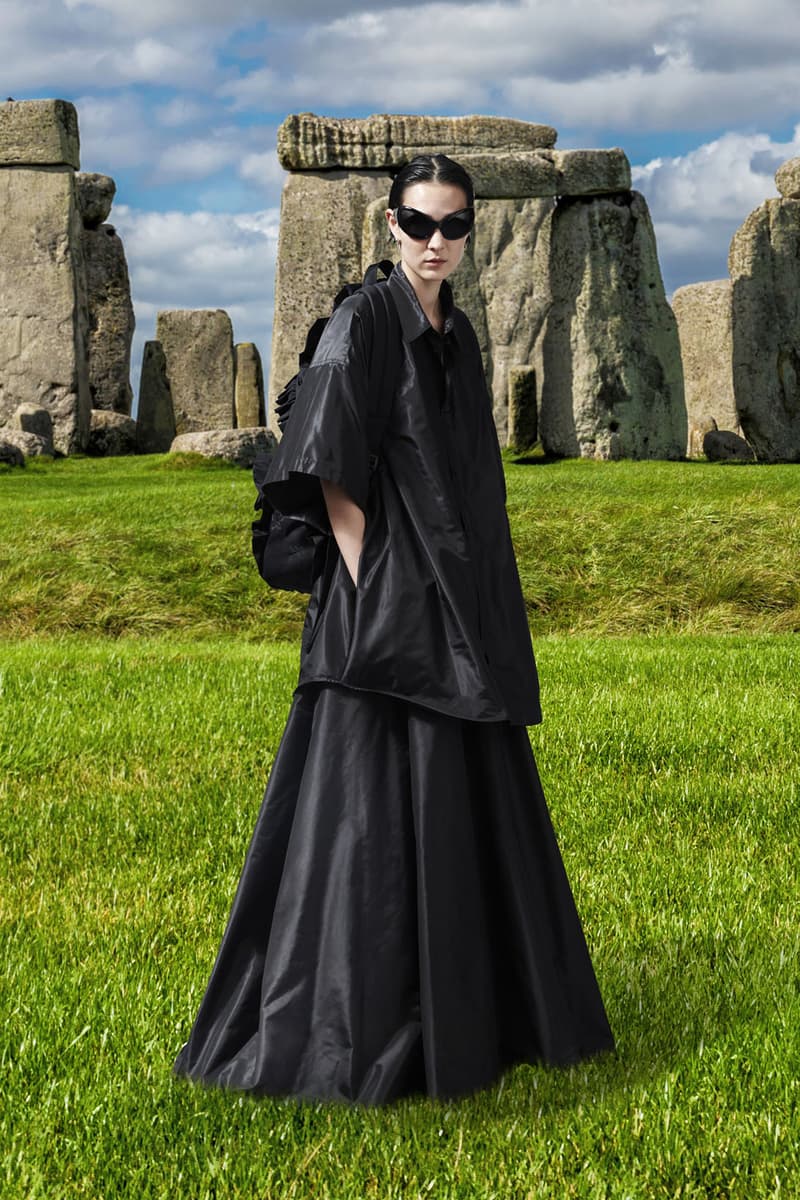 52 of 58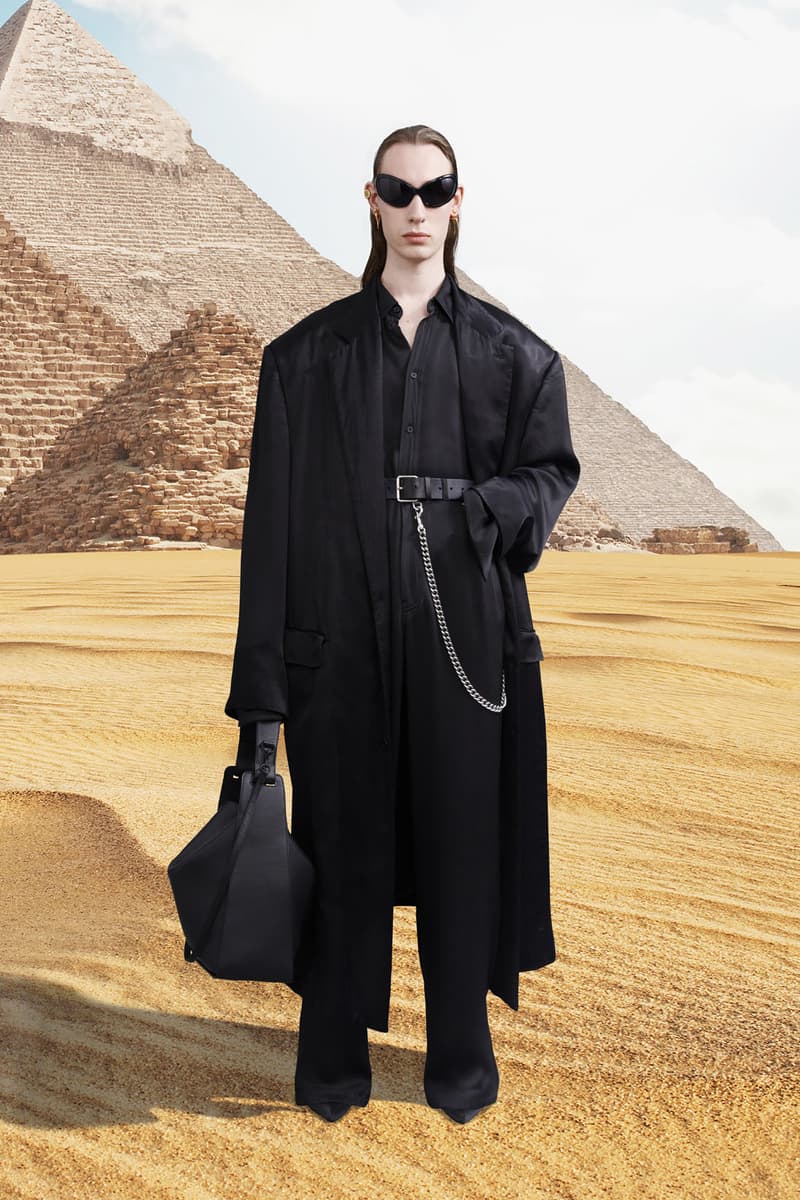 53 of 58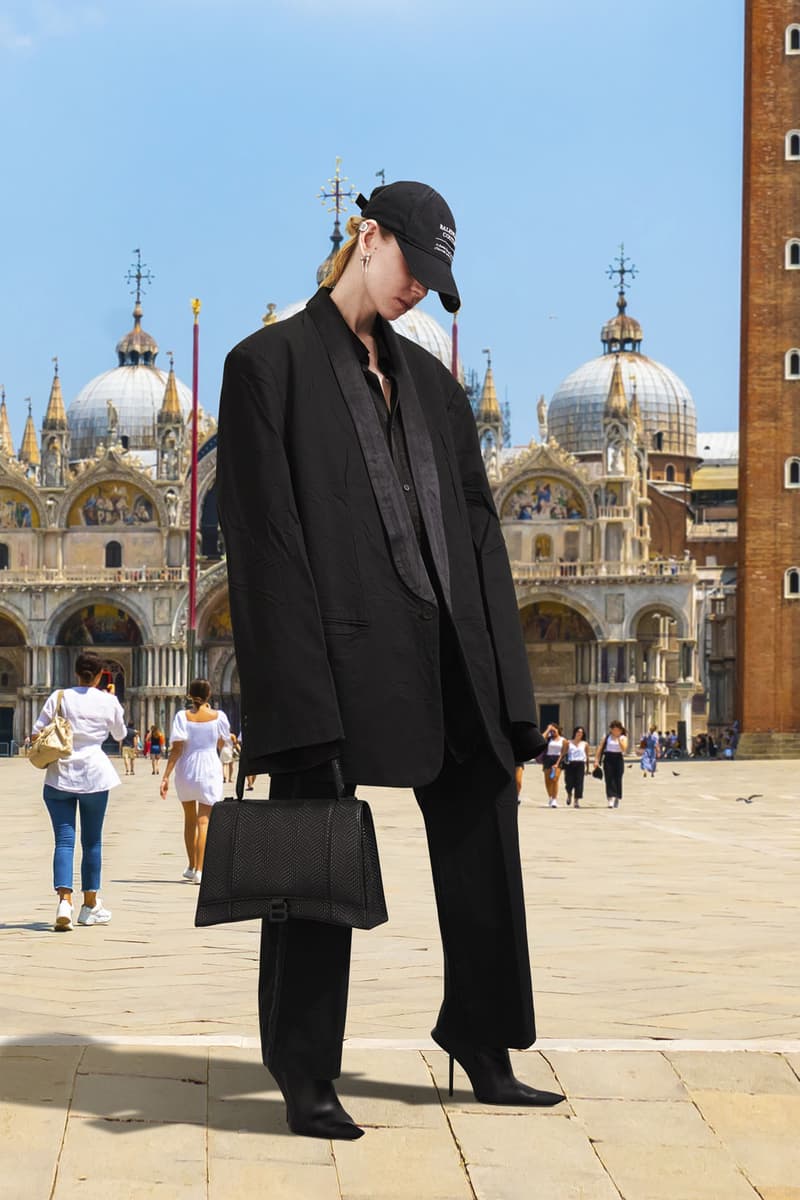 54 of 58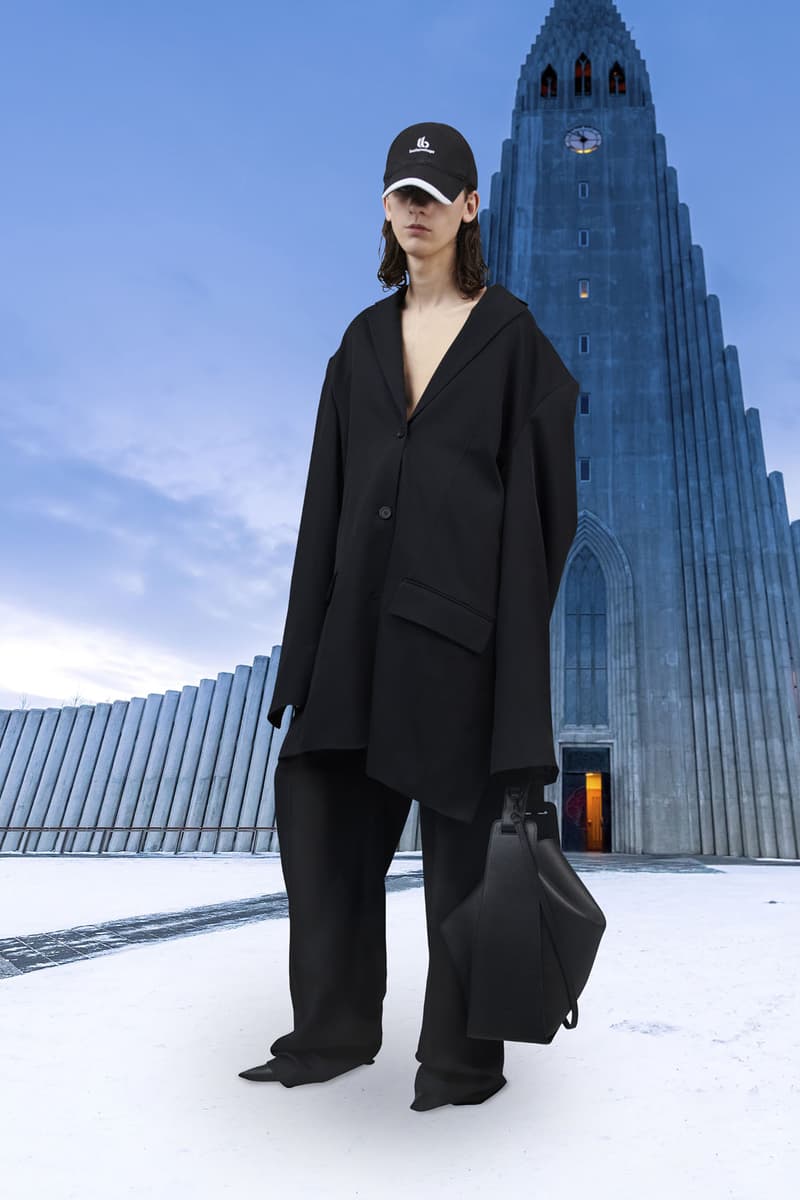 55 of 58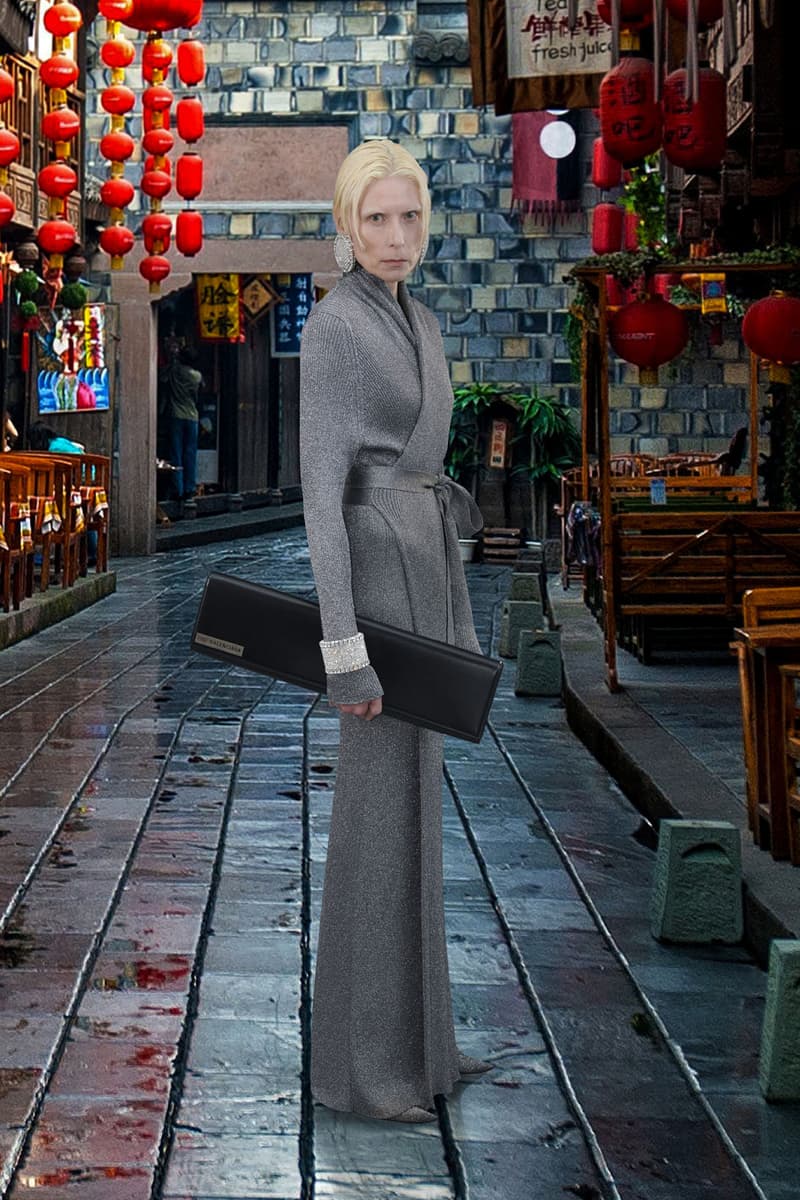 56 of 58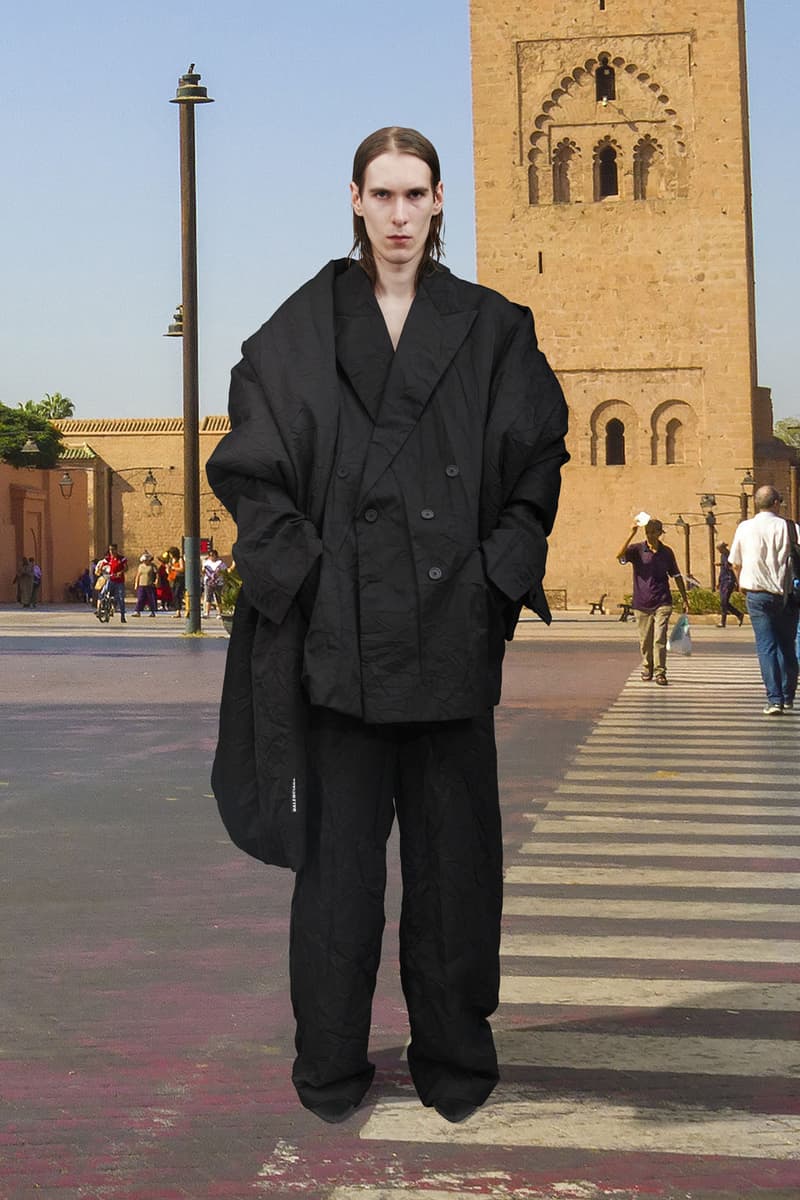 57 of 58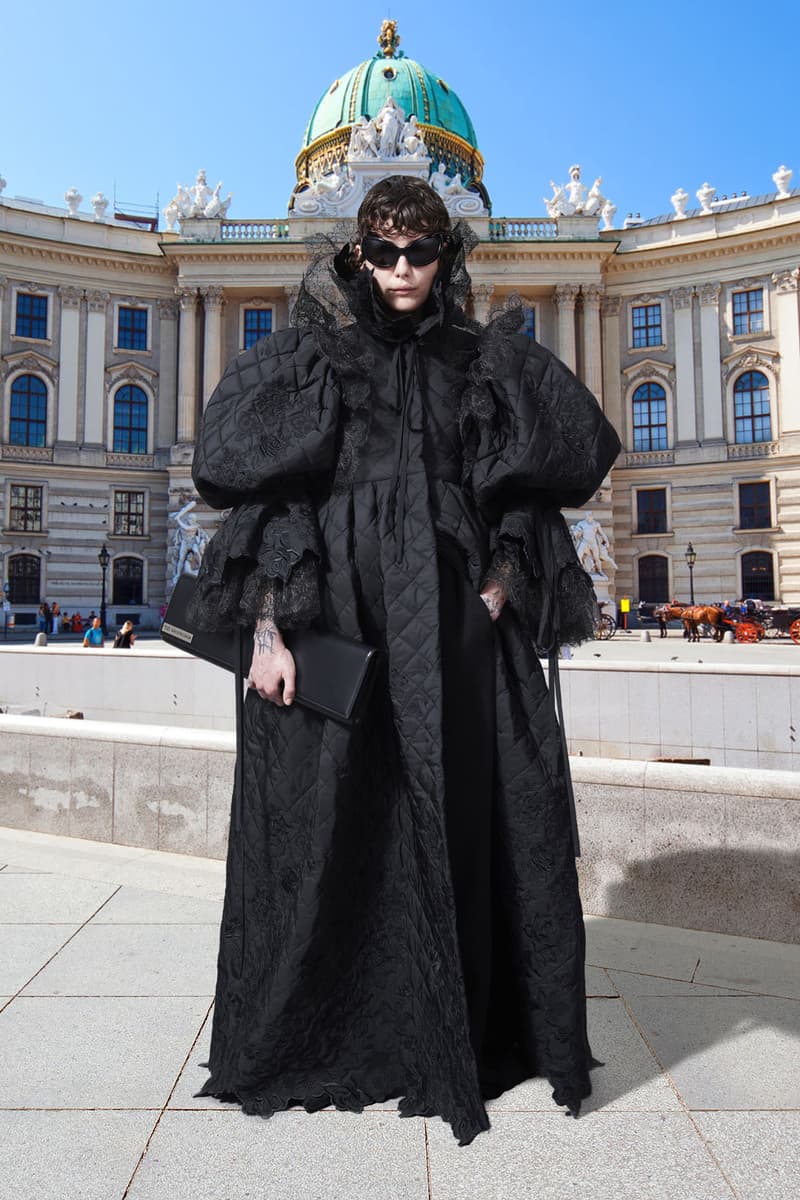 58 of 58
Fashion
Demna Gvasalia Tours the World in Balenciaga's Pre-Fall 2021 Collection
Take a trip to Paris, San Francisco, Shanghai and more.
Demna Gvasalia Tours the World in Balenciaga's Pre-Fall 2021 Collection
Take a trip to Paris, San Francisco, Shanghai and more.
Shortly after its rendezvous with Gucci, Balenciaga has unveiled its Pre-Fall 2021 lineup with some of the world's most popular landmarks as its backdrop. Leading up to the lookbook, Demna Gvasalia additionally released a video titled "Feel Good" to go with the collection.
Channeling our longing for travel in post-pandemic times, the visuals showcase models standing (or, Photoshopped) in spots from all around the globe, ranging from Paris' Eiffel Tower and the Leaning Tower of Pisa, to Shanghai's Oriental Pearl Tower and San Francisco's Golden Gate Bridge. Additional destinations include New York City, Chicago, Antwerp, Tokyo, Cairo and more.
Standouts from the collection feature a range of "GAY Pride"-branded tees and hoodies – a playful take on GAP's nostalgic designs. "I'm gay. I grew up in a society where I couldn't have worn that, and there are places in the world that you cannot today. It's important to push through against homophobia," he explained in a conversation with Vogue. "I'm not someone who goes out in the street and shouts. But this is the political fashion activism I can do."
Further highlights of the collection include floral dresses layered with long-sleeved tees, as well as denim coats and loose-fitted trousers. The garments are styled with standout footwear styles designed by the disruptive designer, such as the five-toe shoes and thigh-high boots with bold buckle detailing.
Scroll through the gallery above for a closer look at Balenciaga's Pre-Fall 2021 range.
Share this article