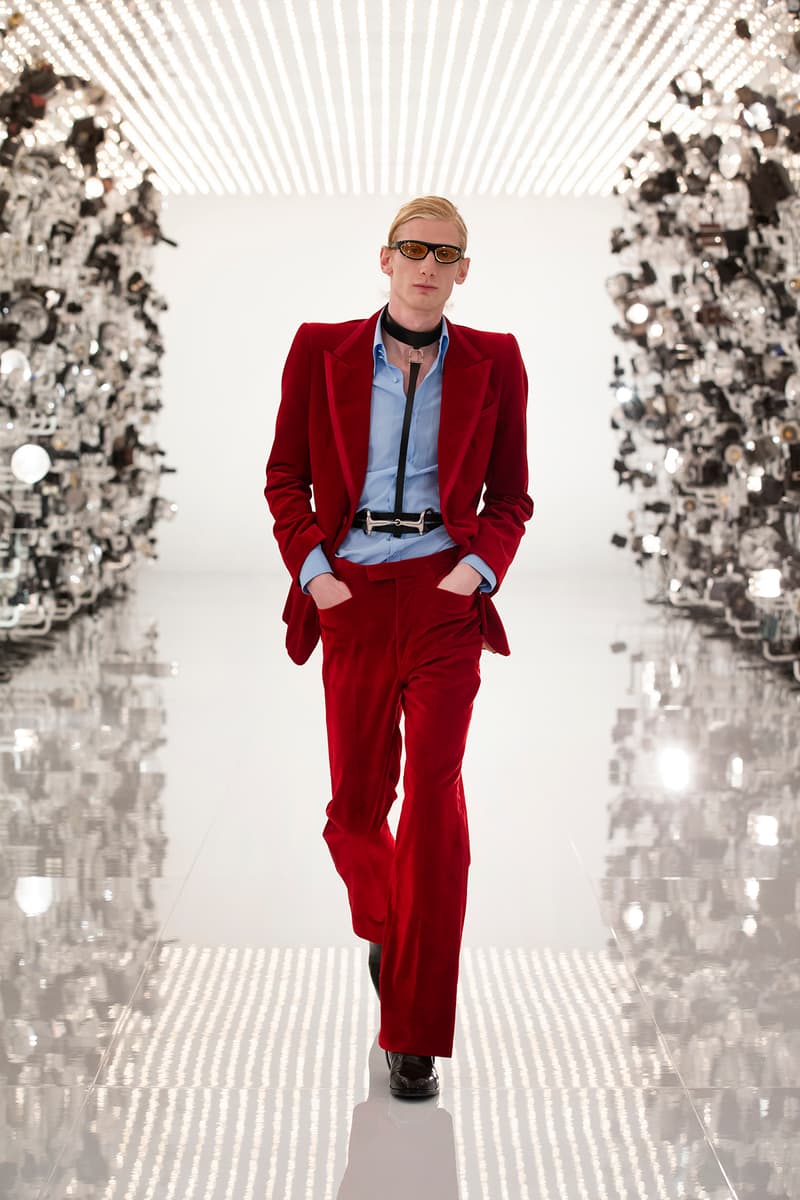 1 of 94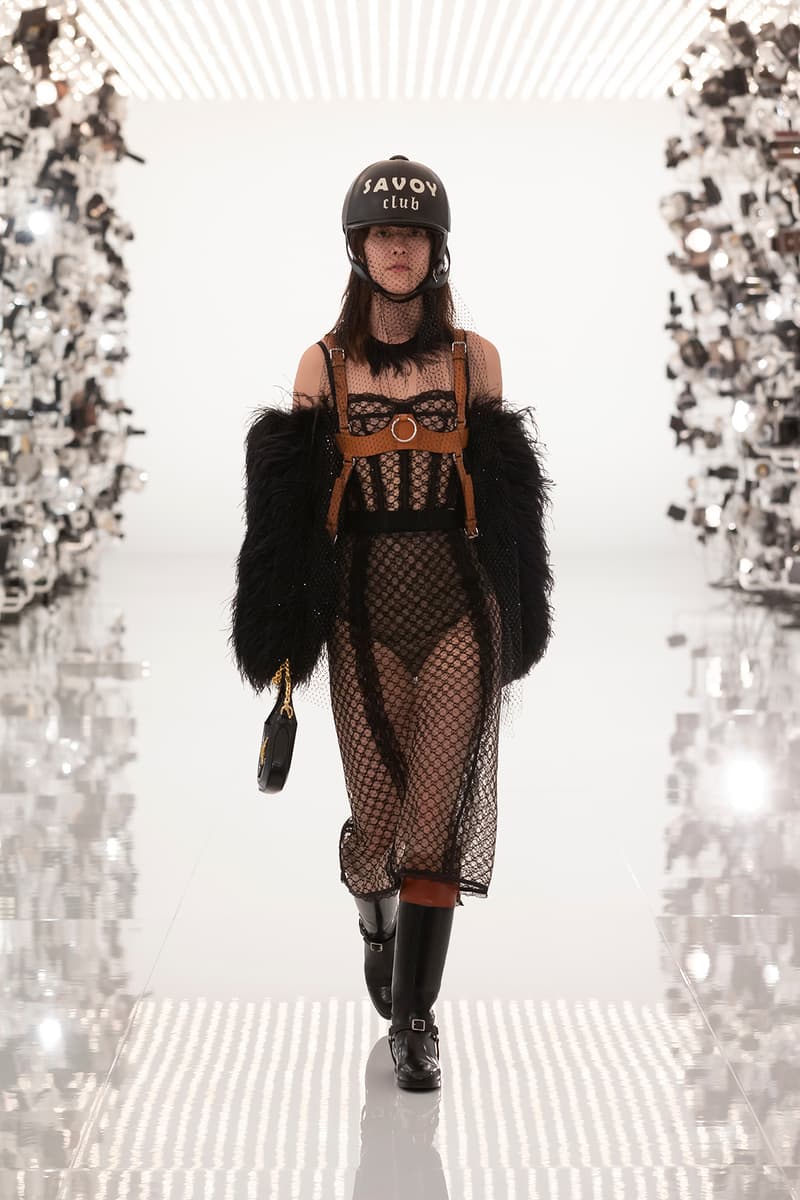 2 of 94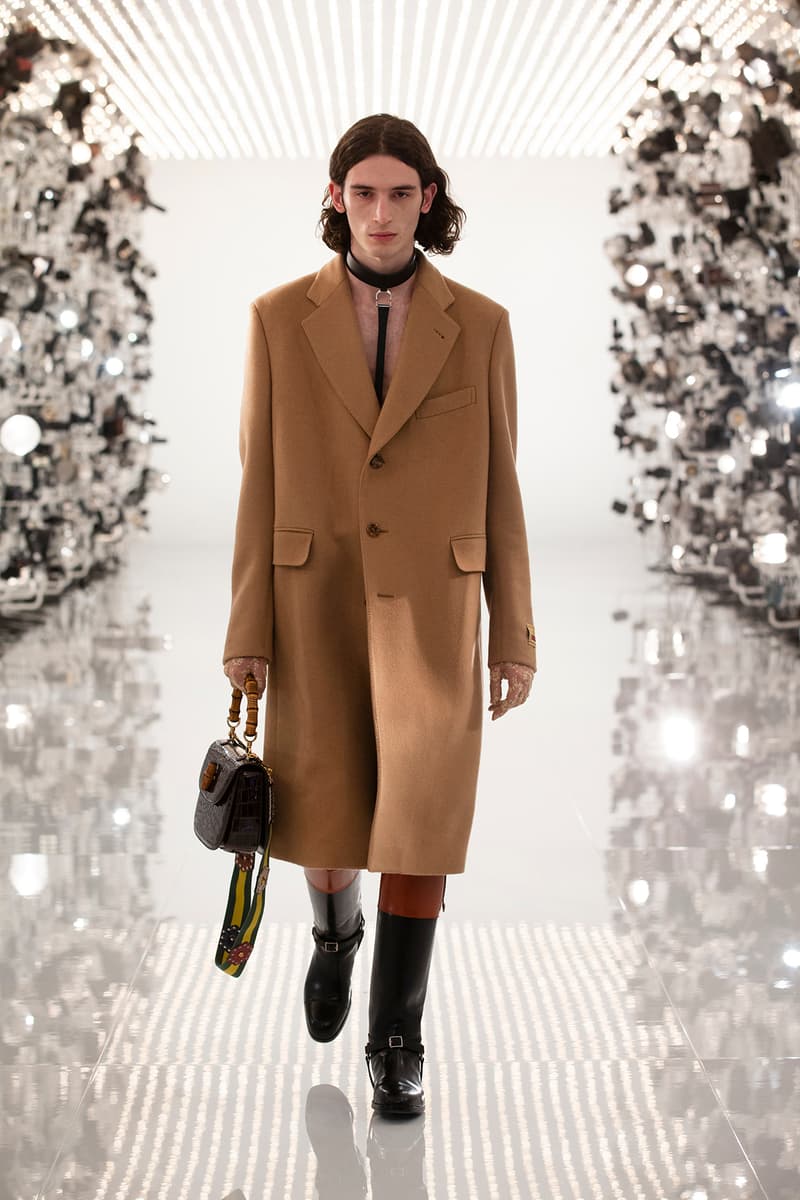 3 of 94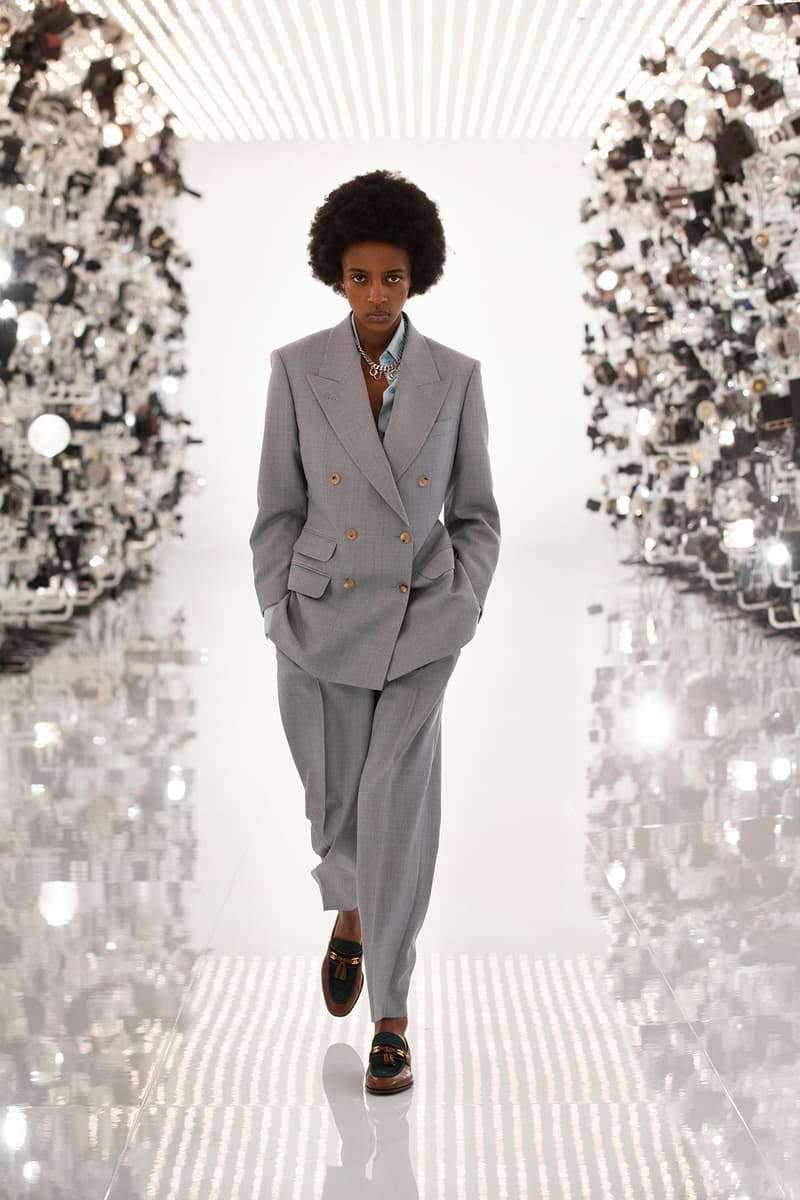 4 of 94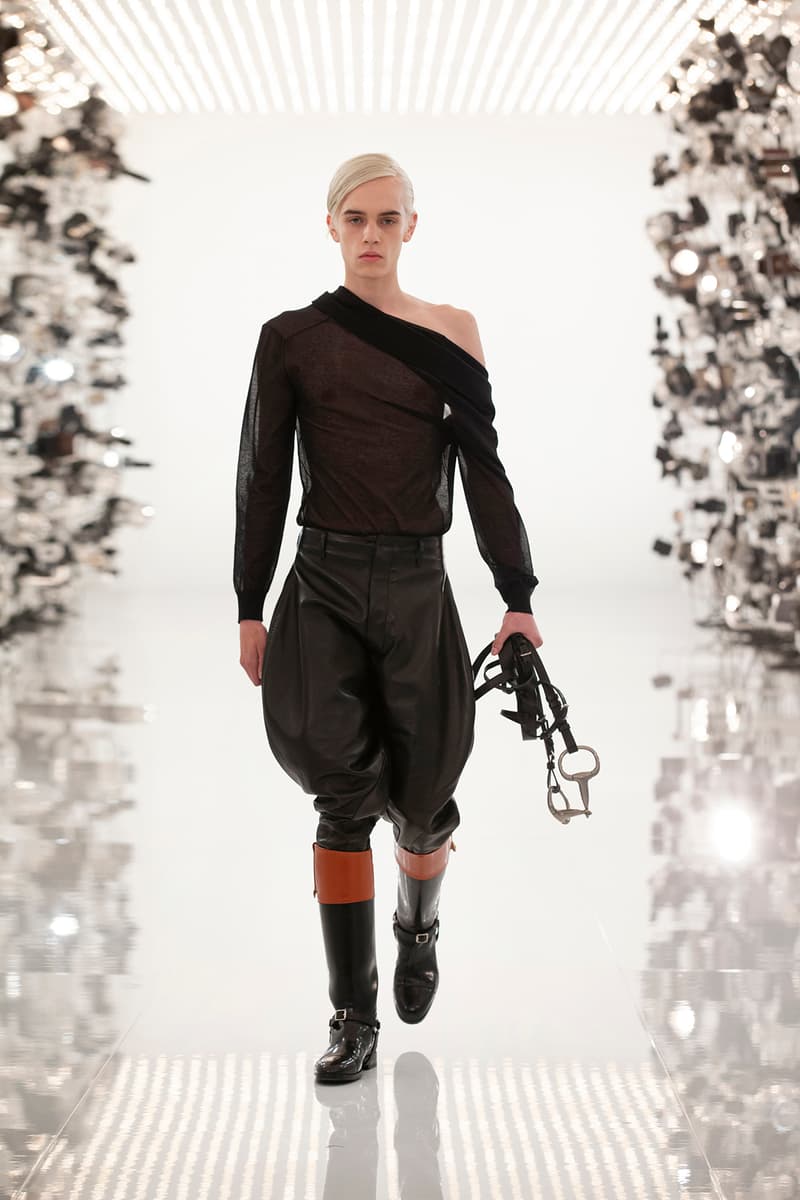 5 of 94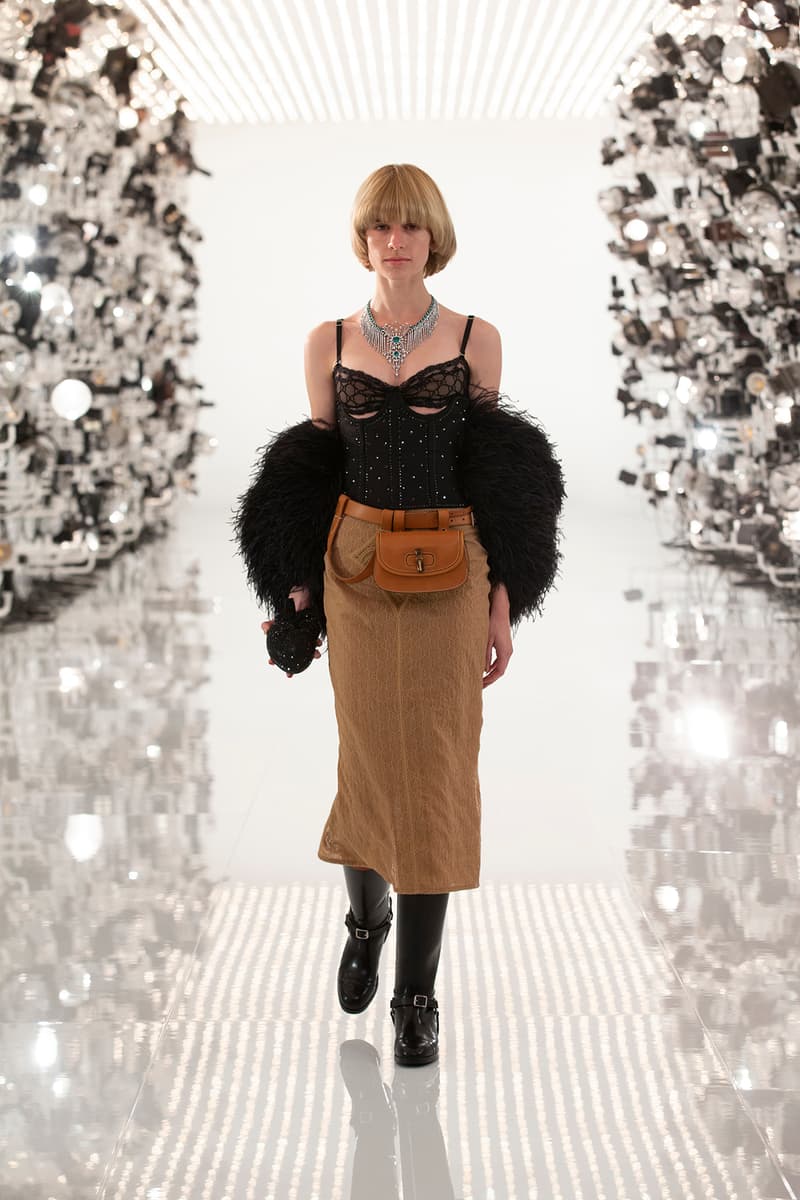 6 of 94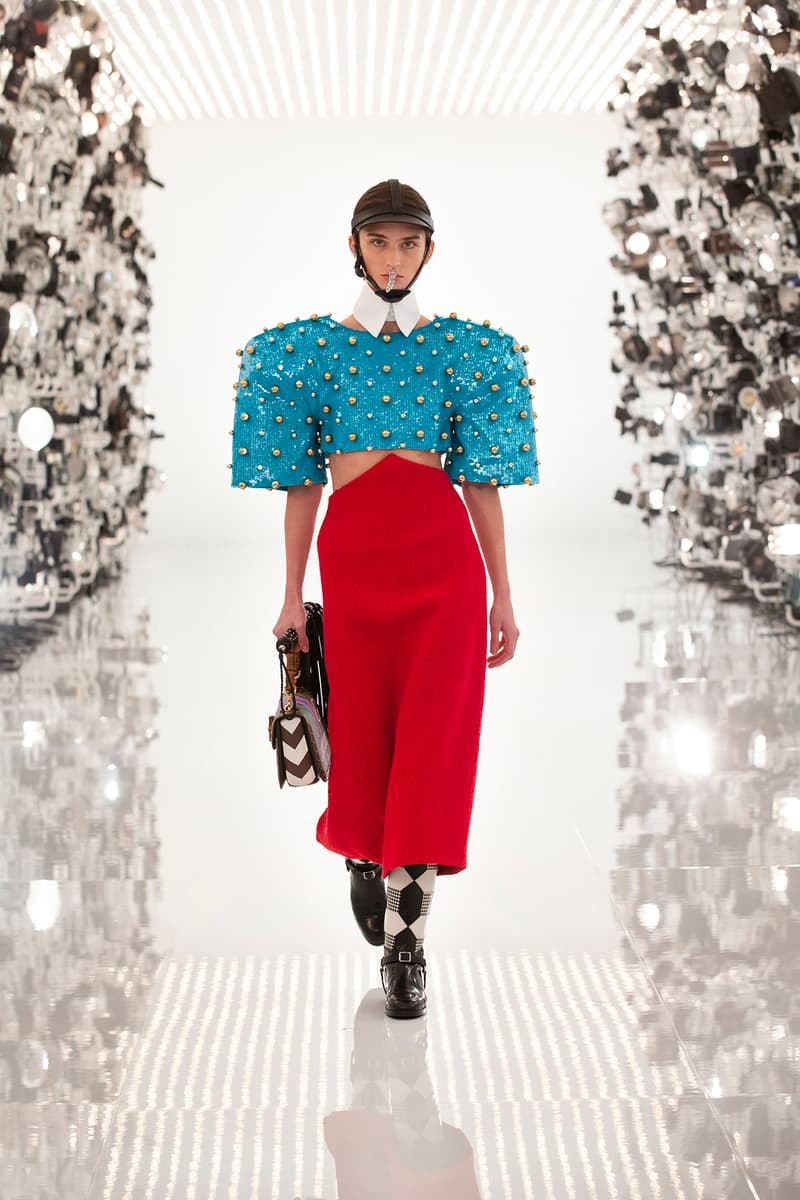 7 of 94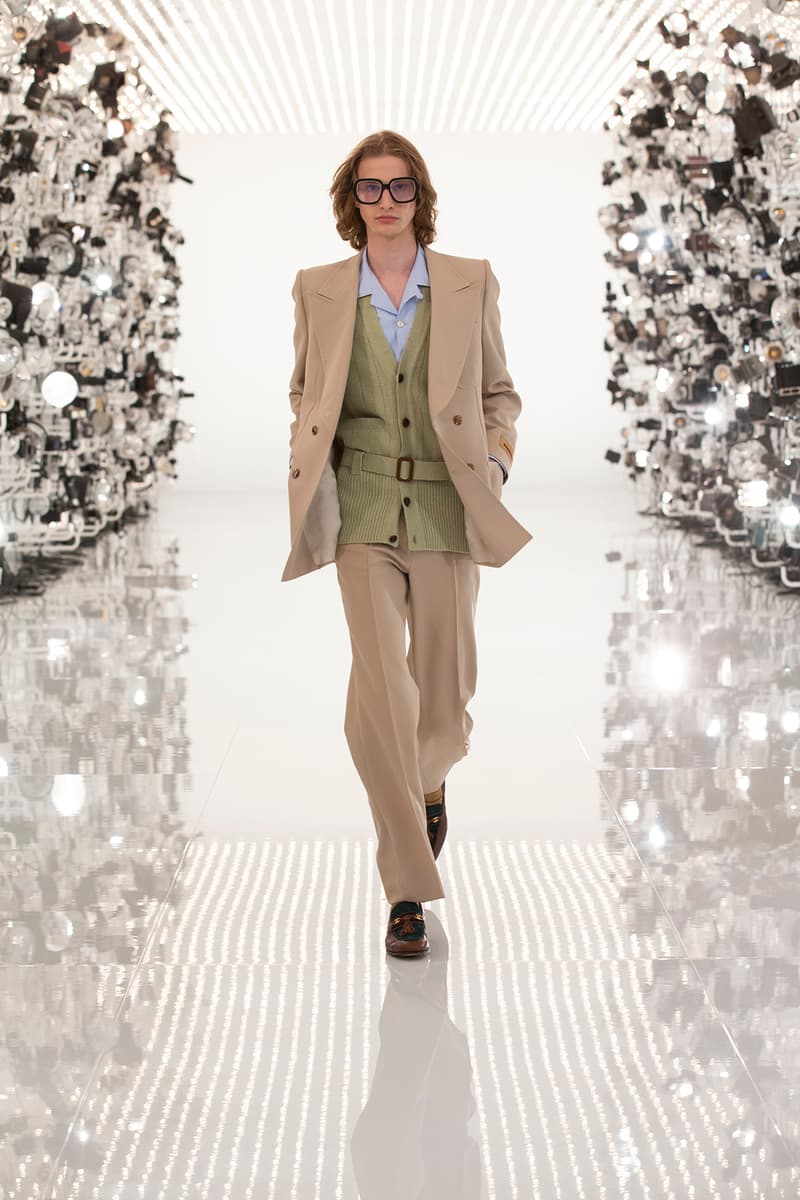 8 of 94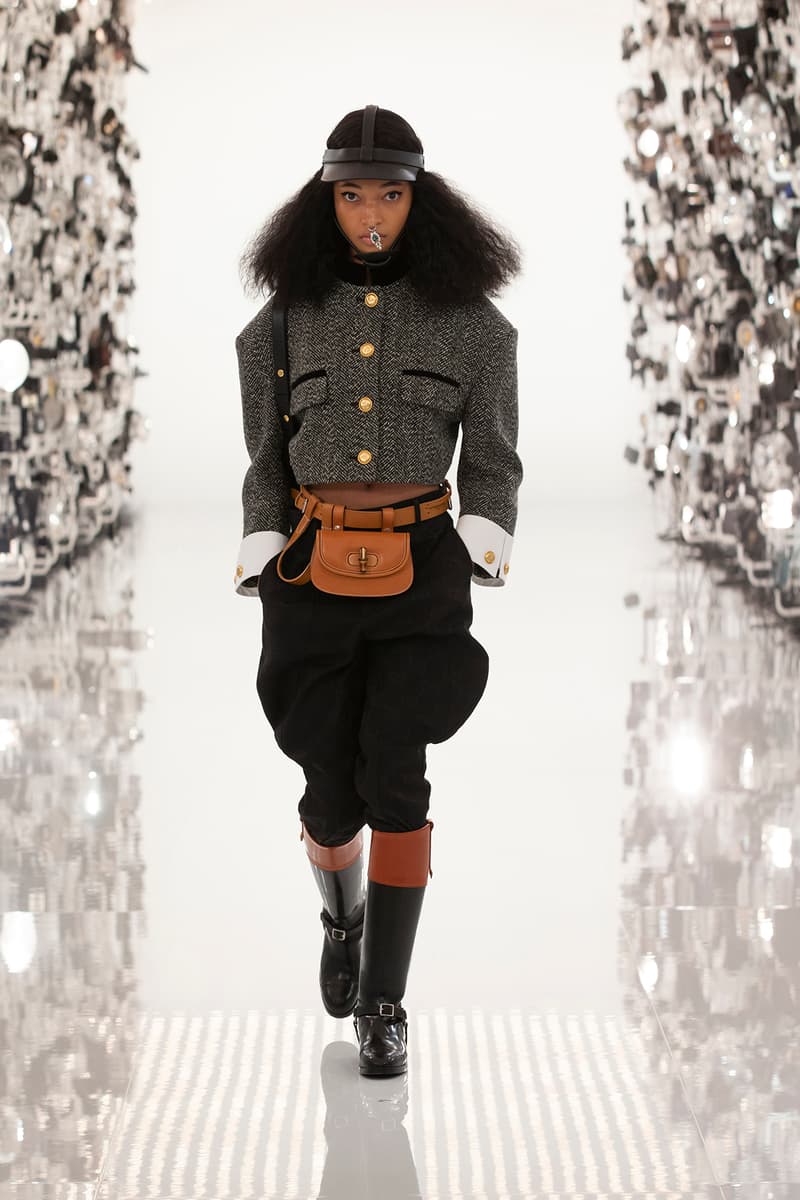 9 of 94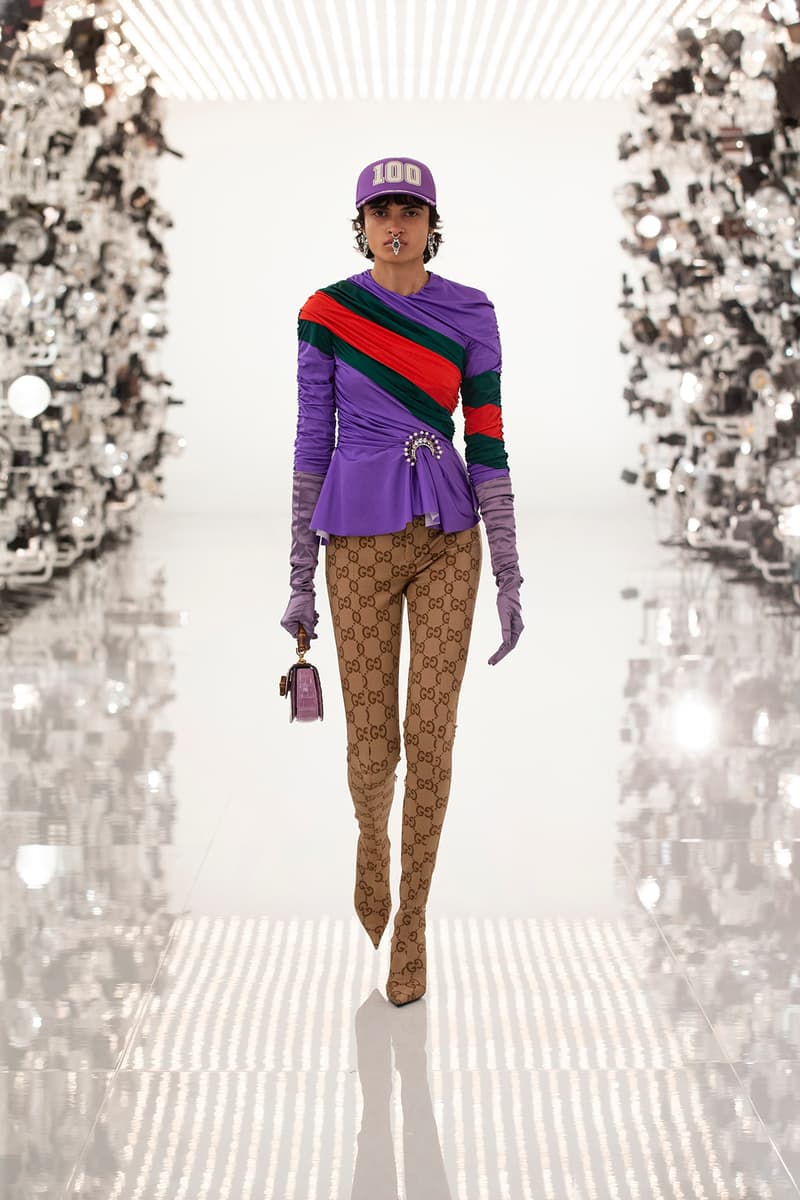 10 of 94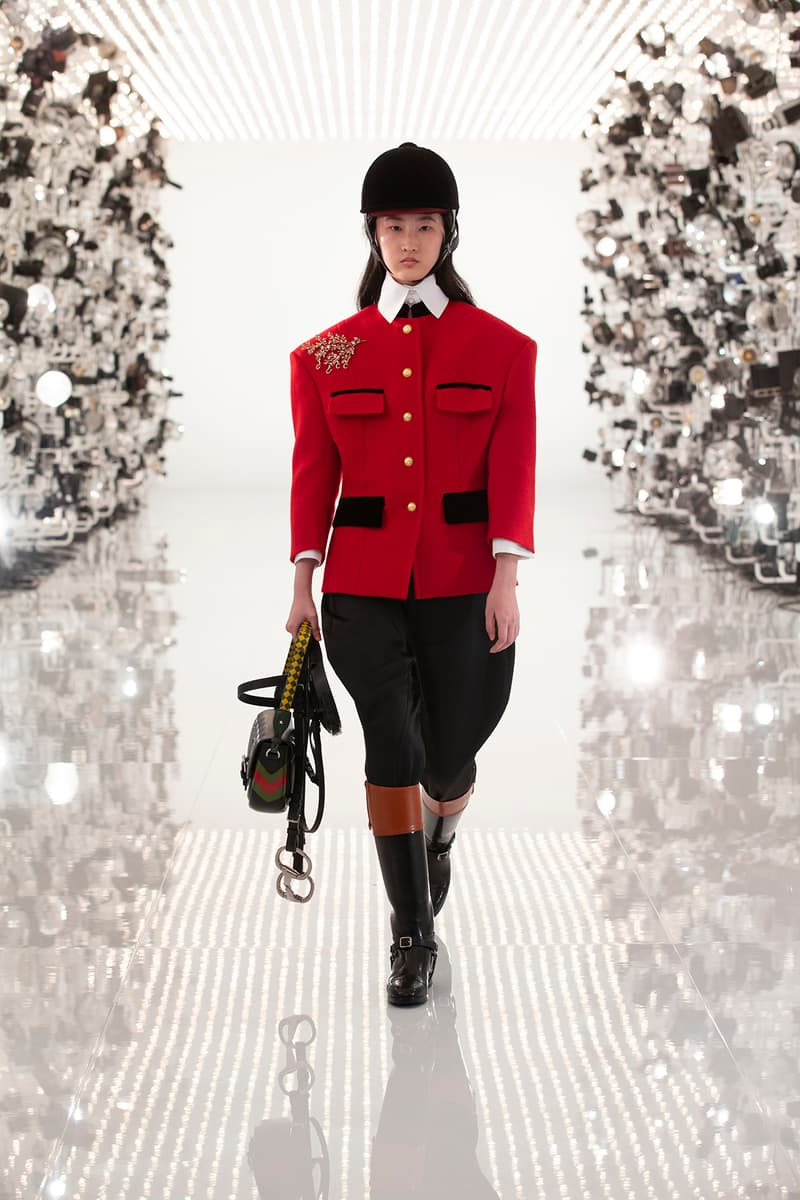 11 of 94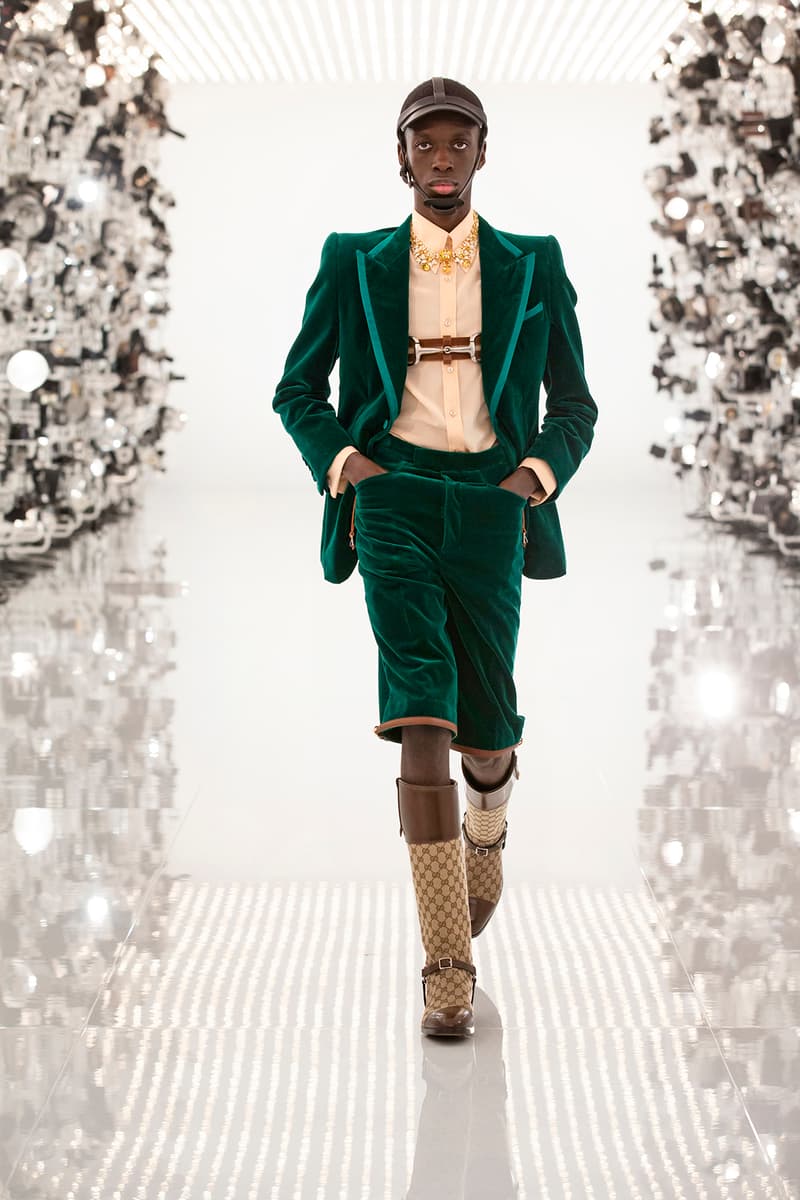 12 of 94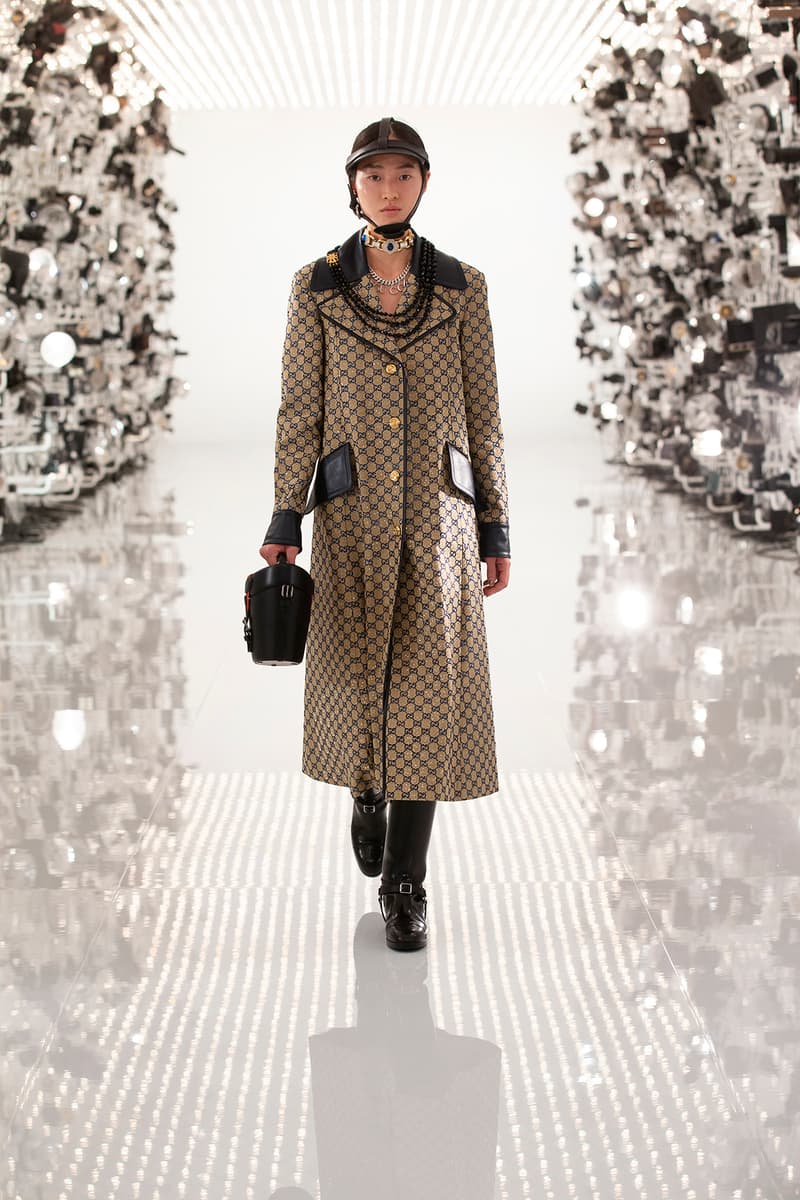 13 of 94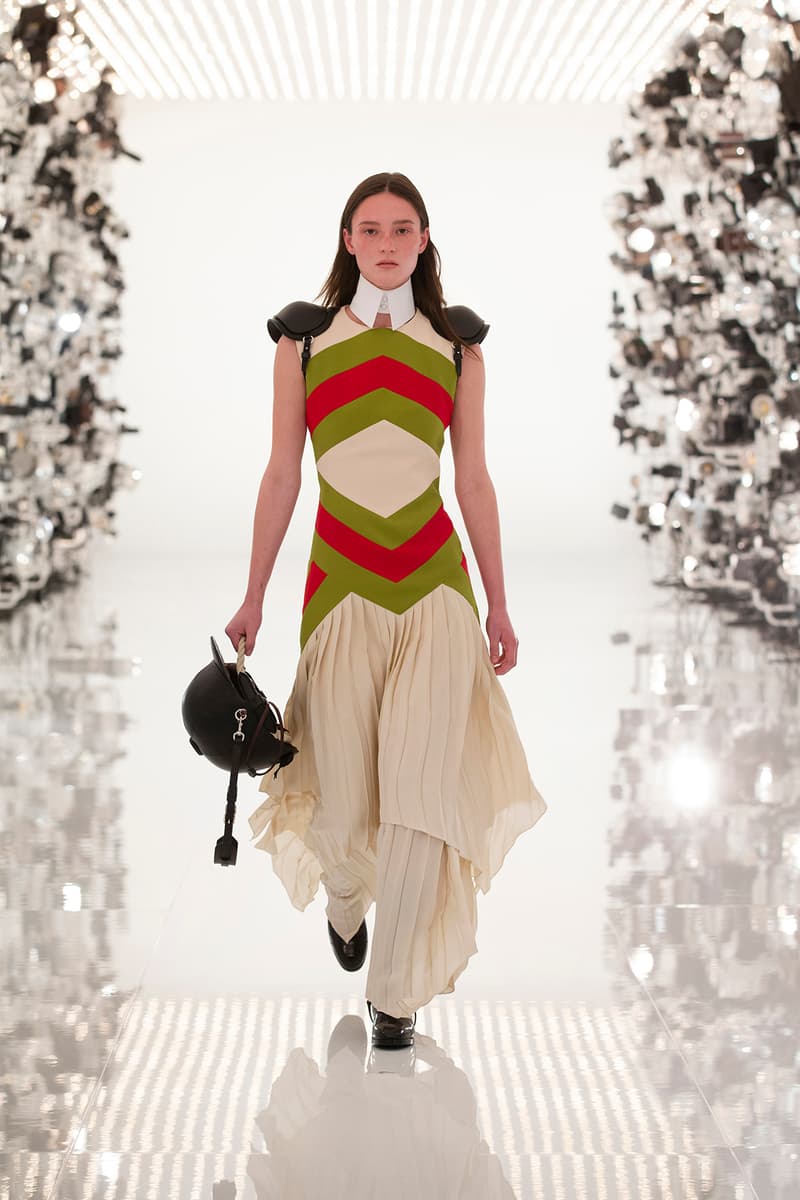 14 of 94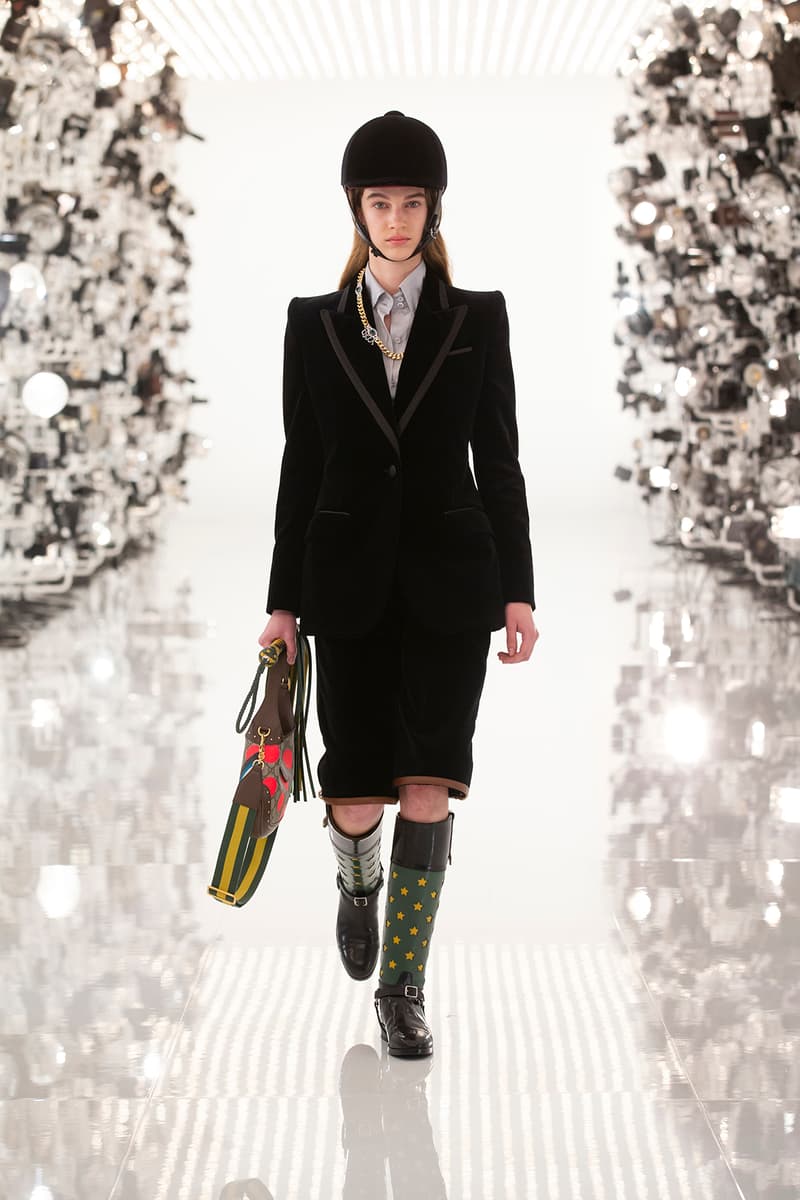 15 of 94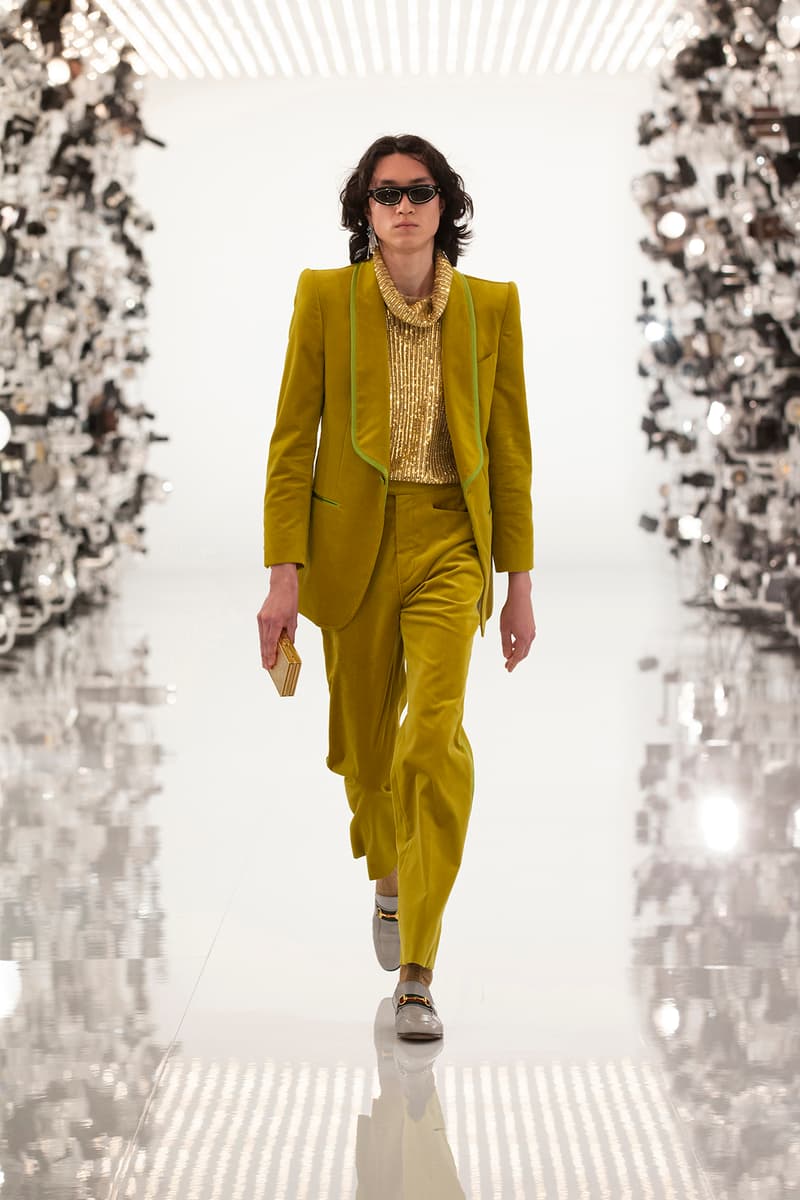 16 of 94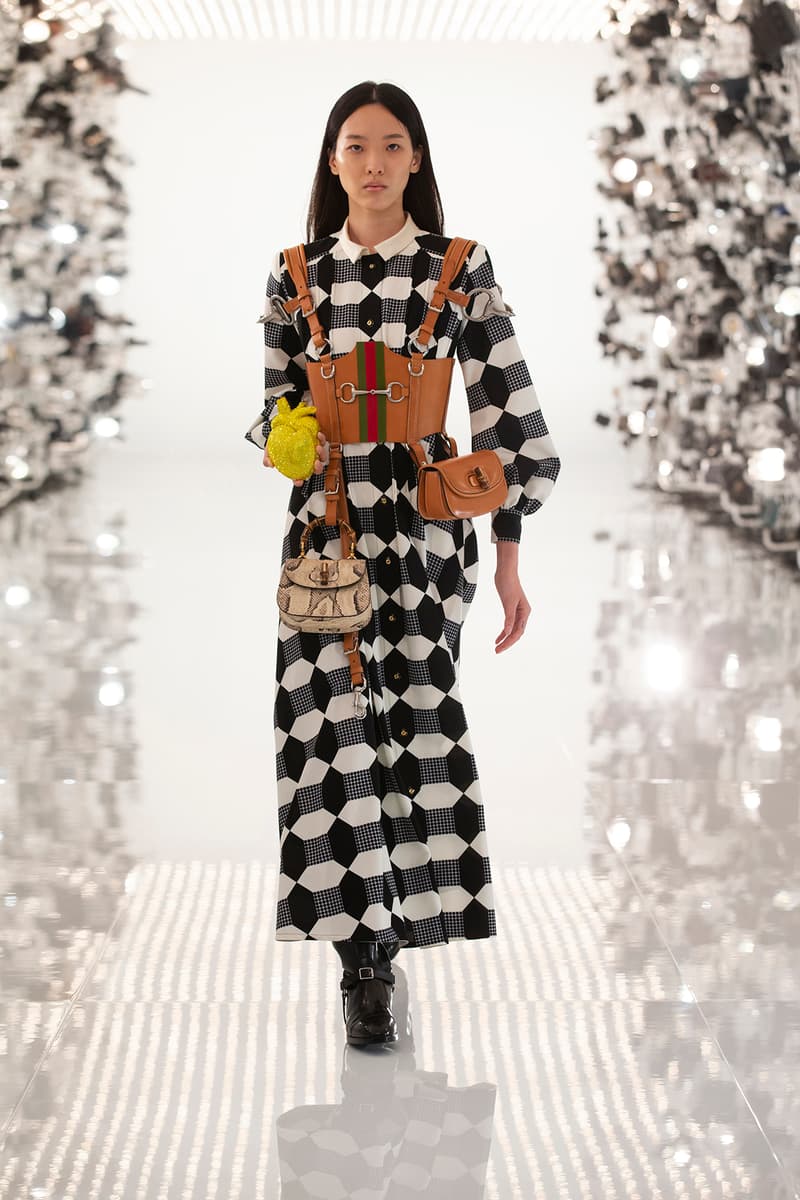 17 of 94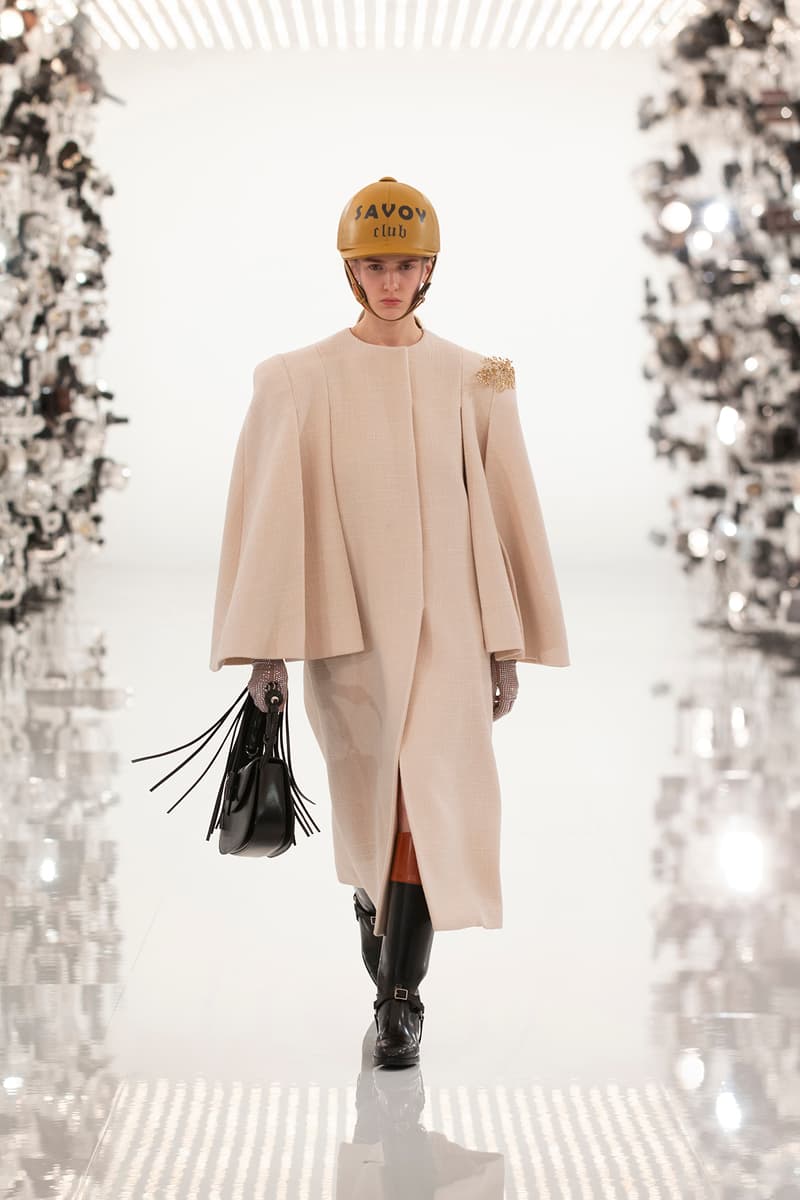 18 of 94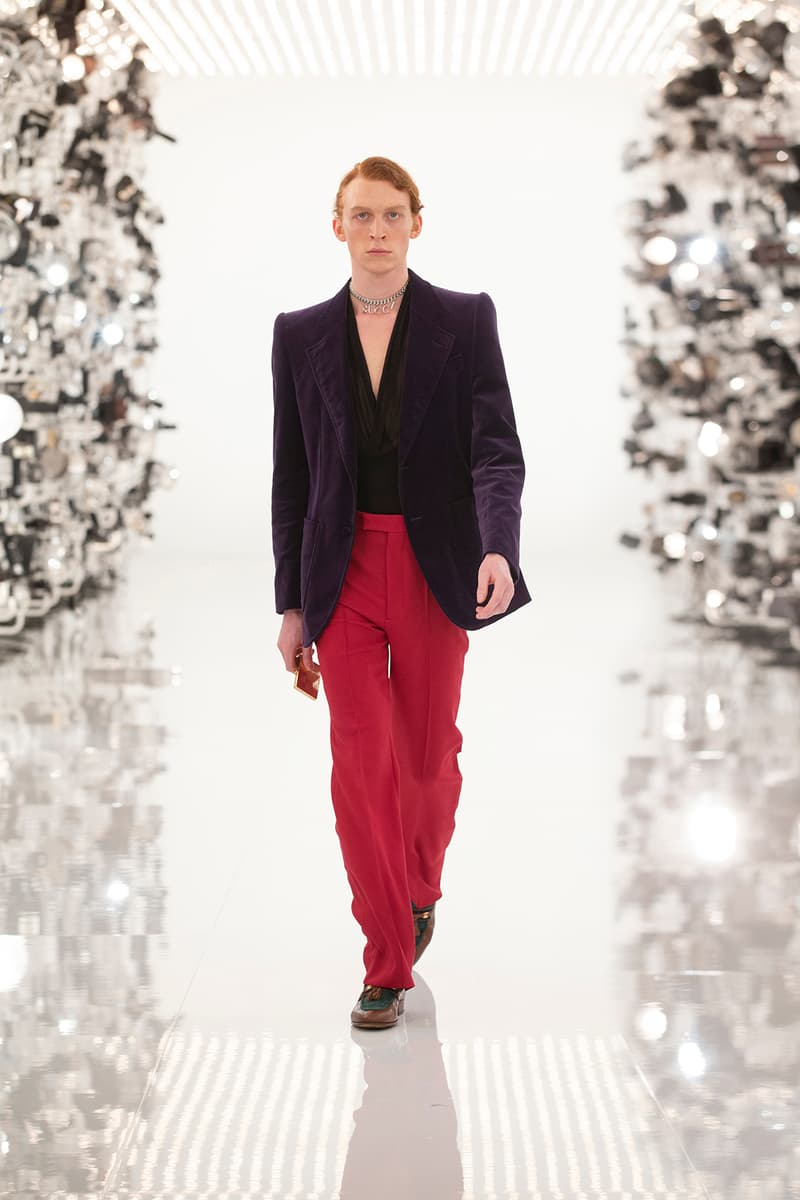 19 of 94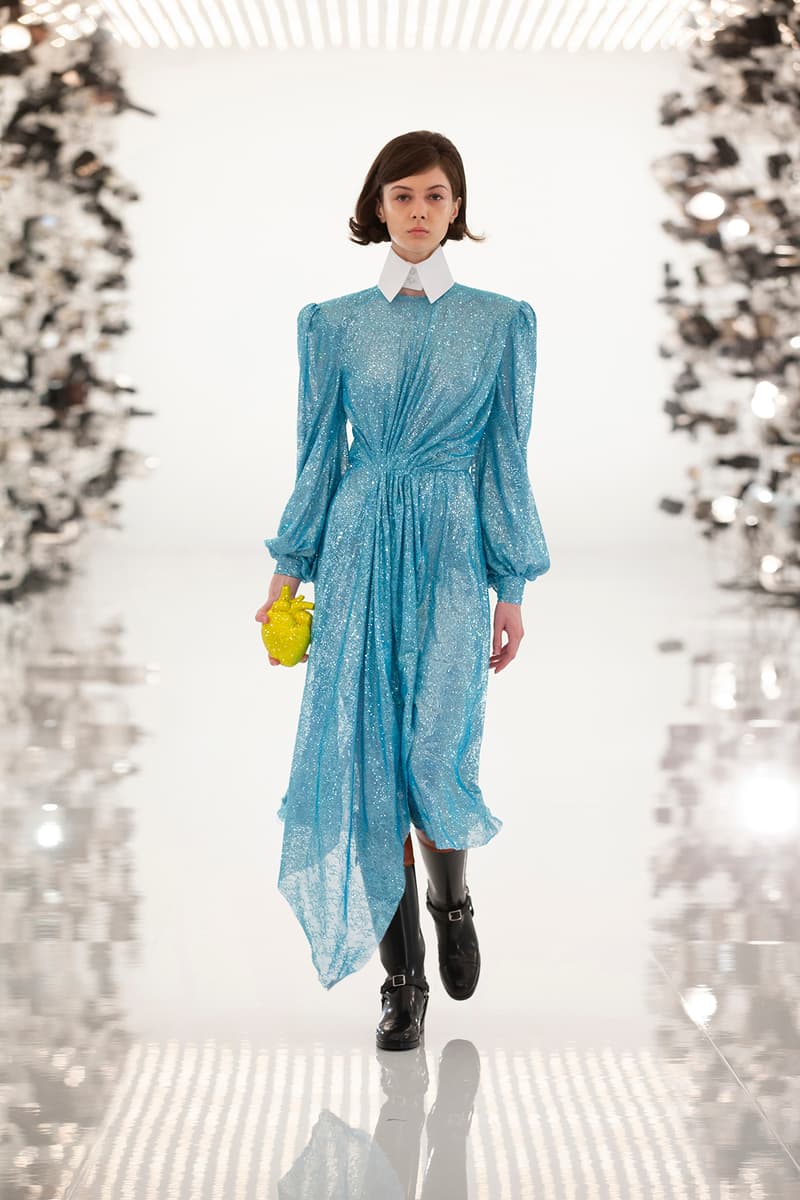 20 of 94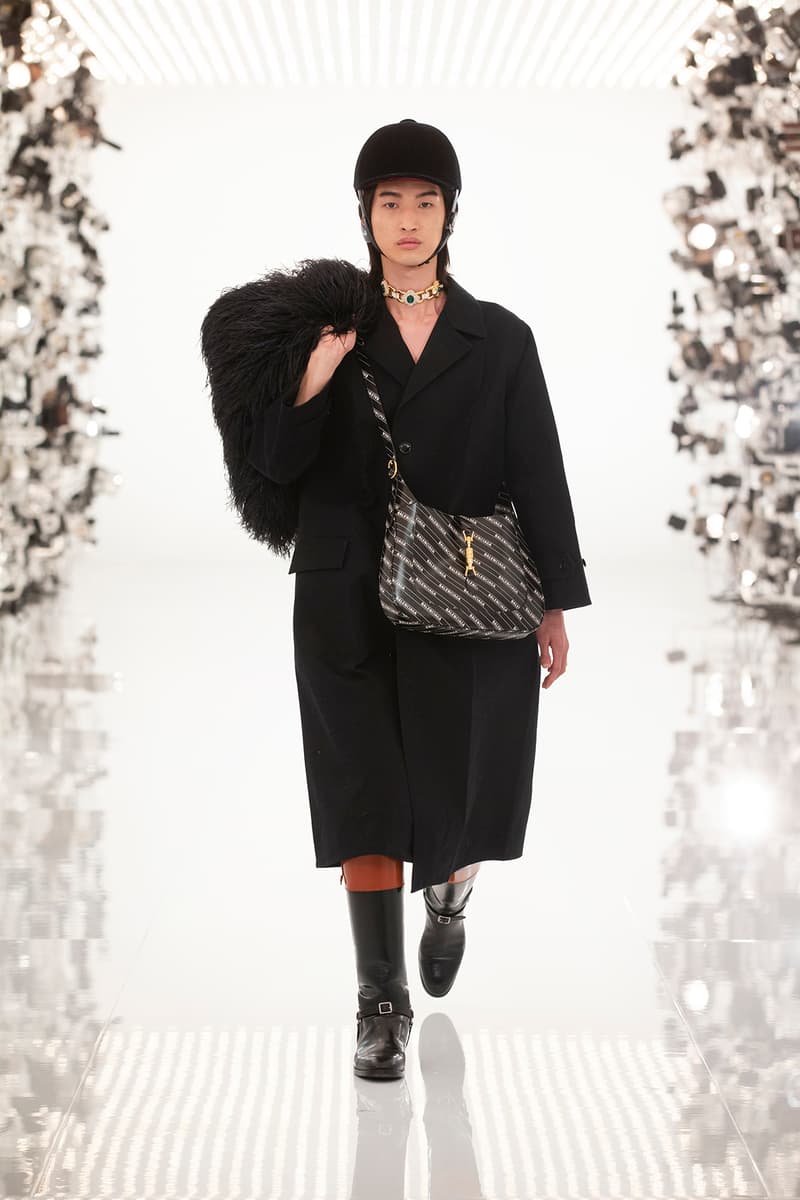 21 of 94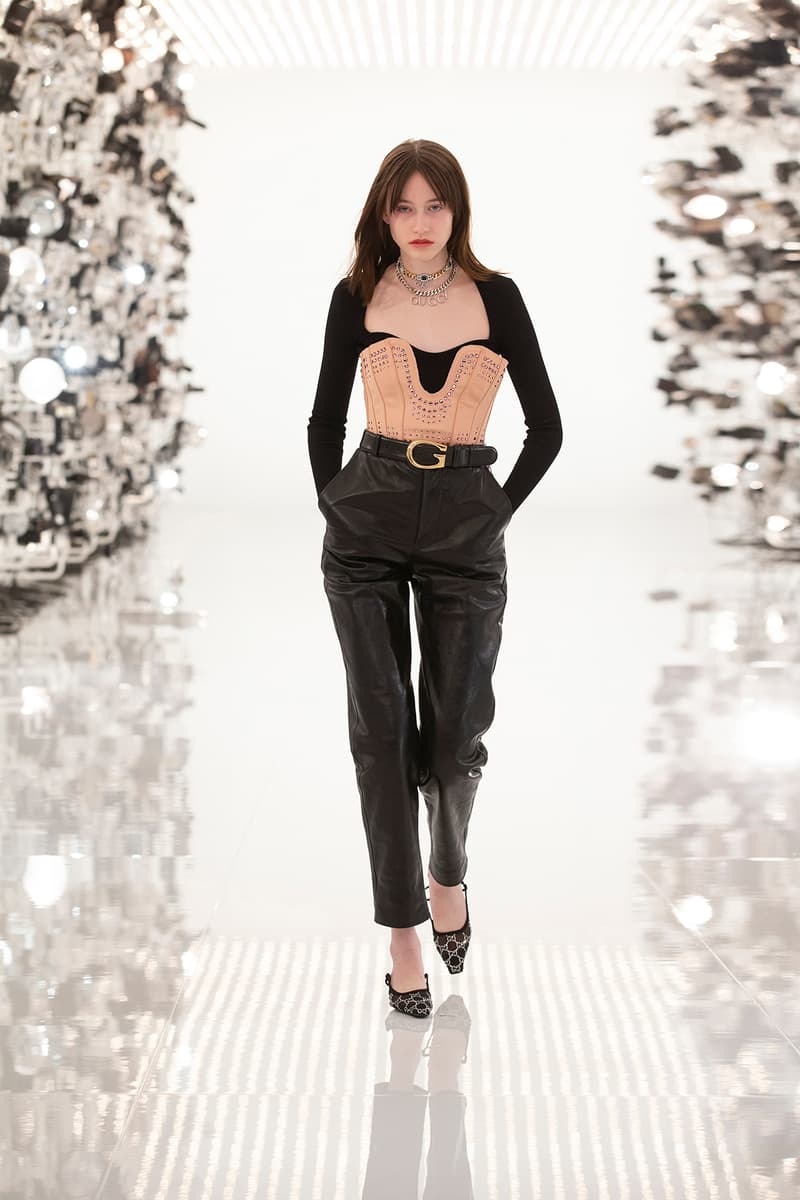 22 of 94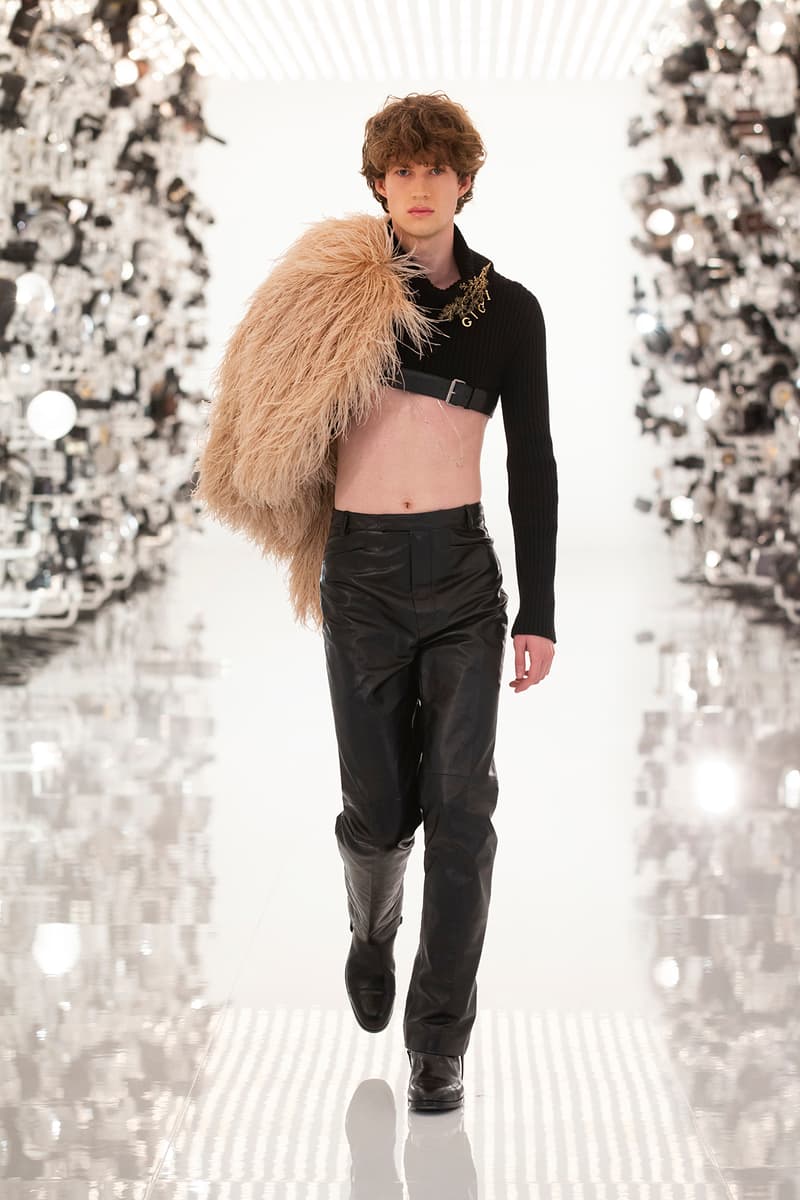 23 of 94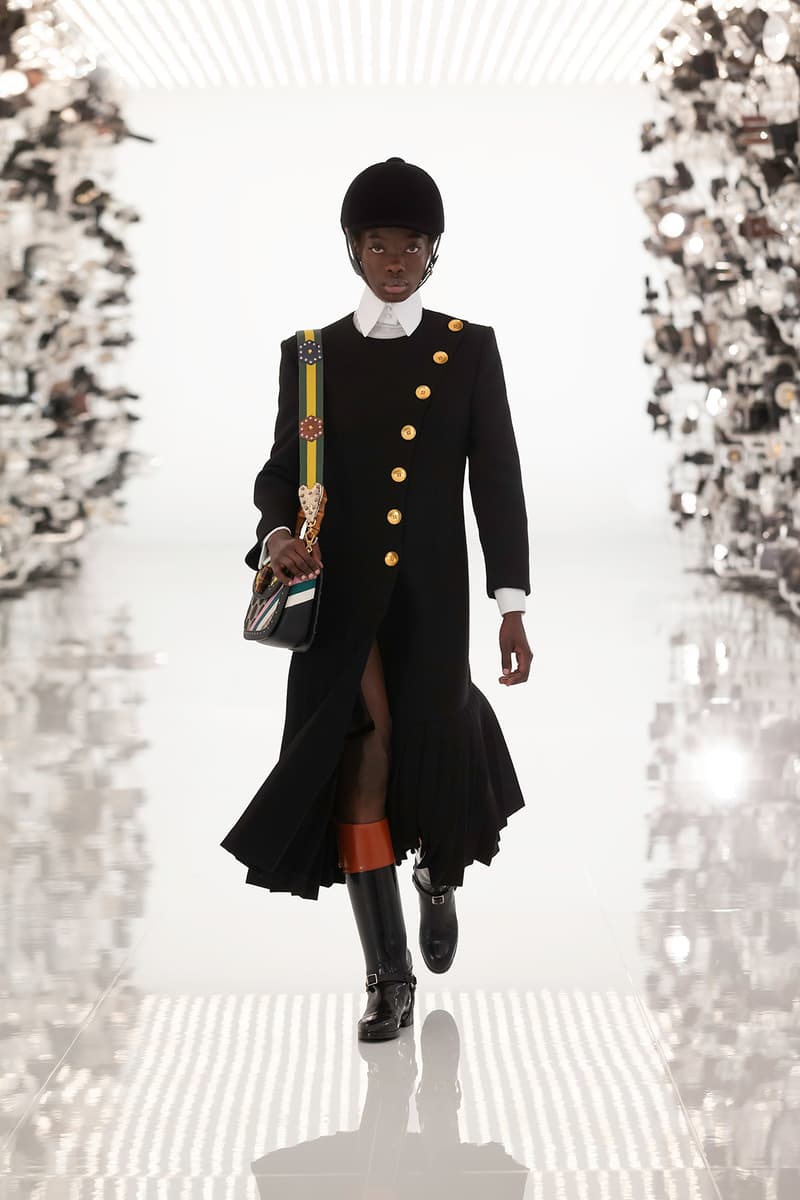 24 of 94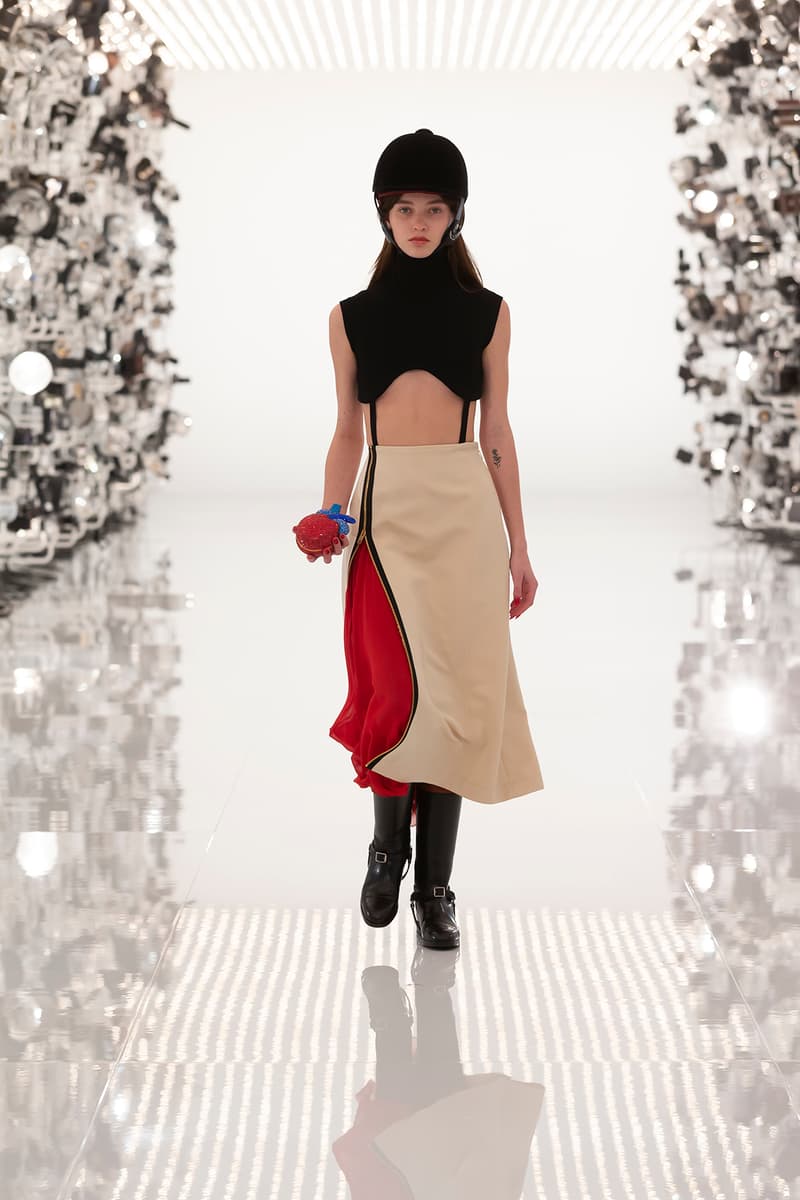 25 of 94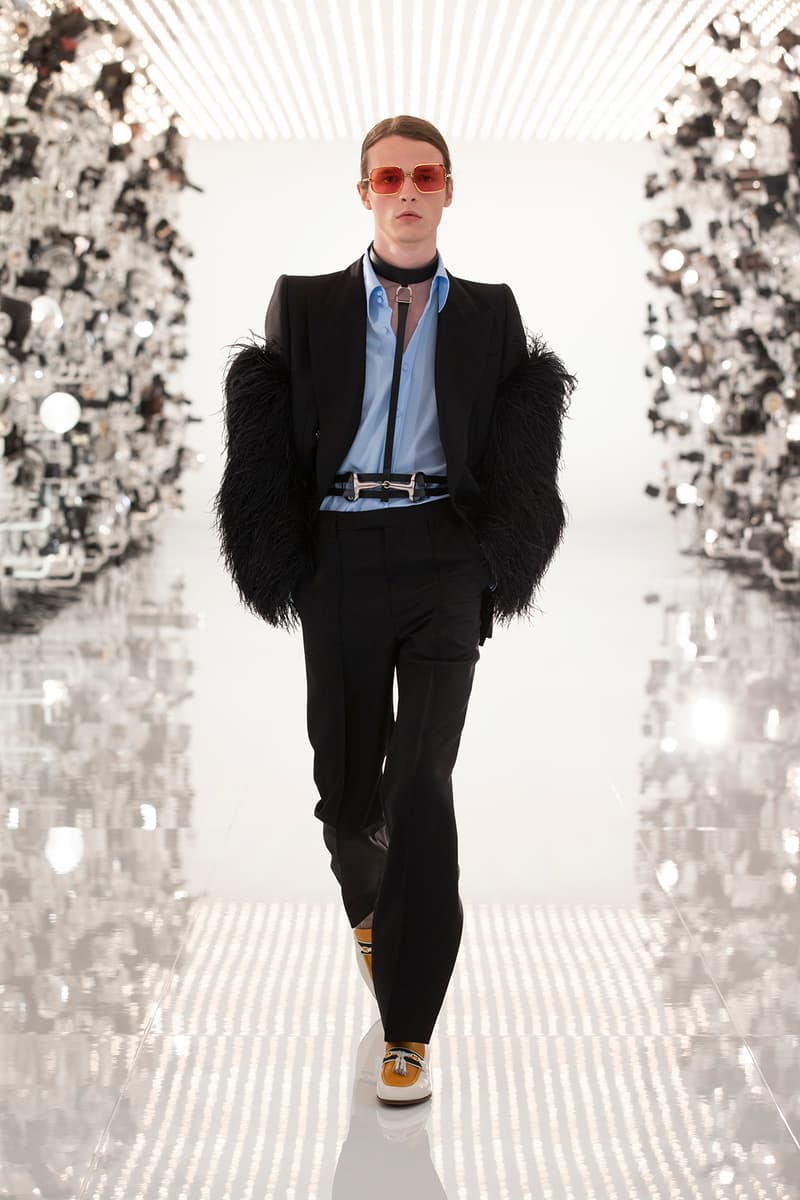 26 of 94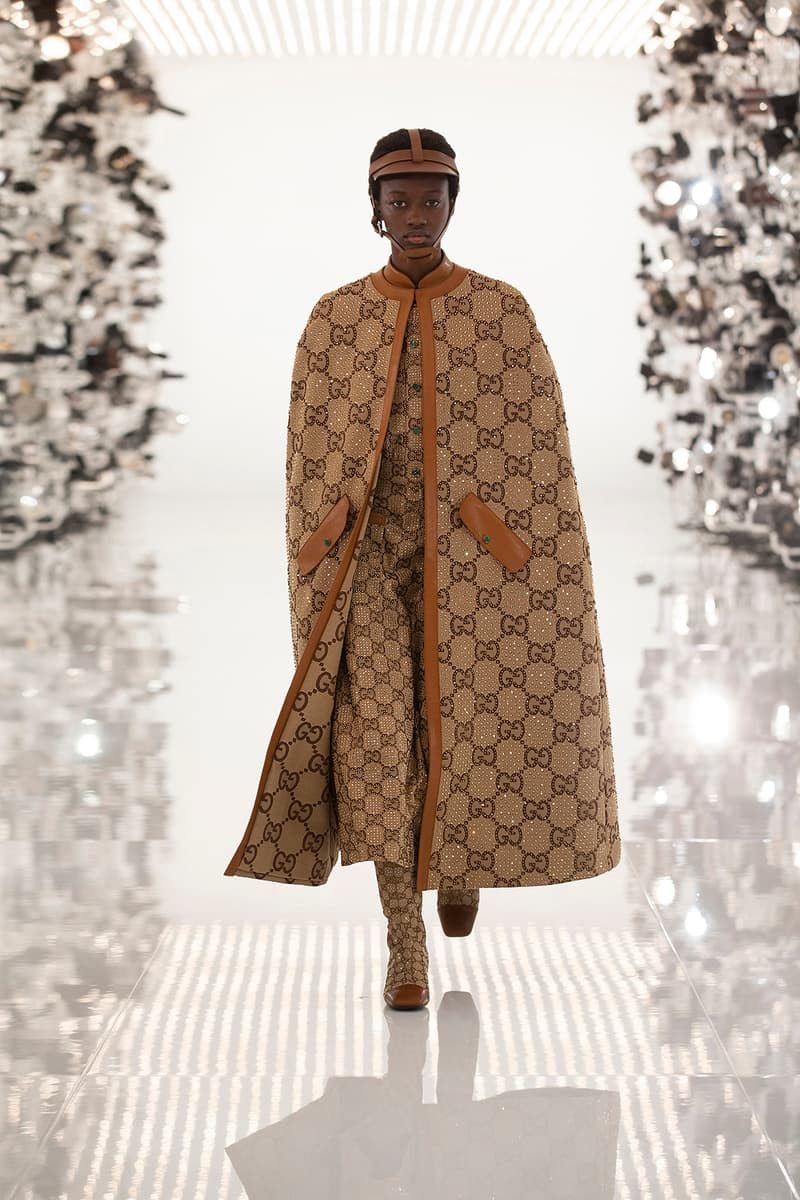 27 of 94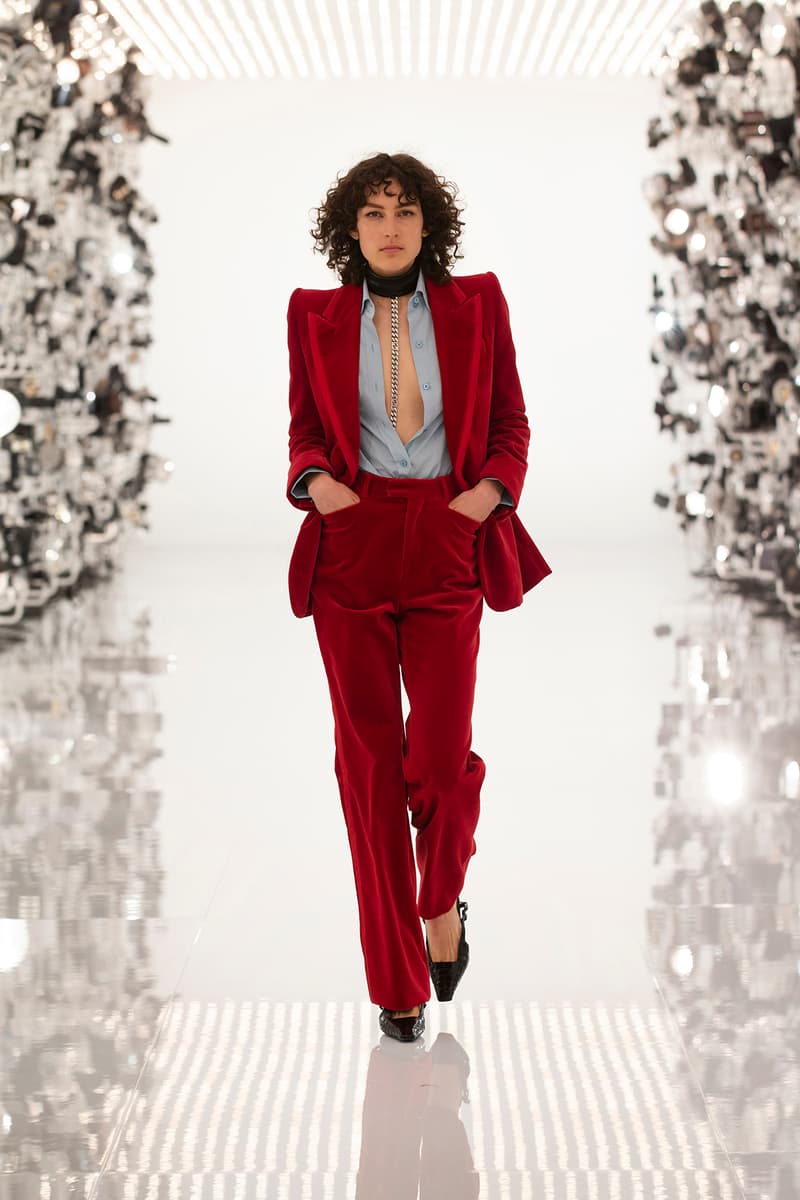 28 of 94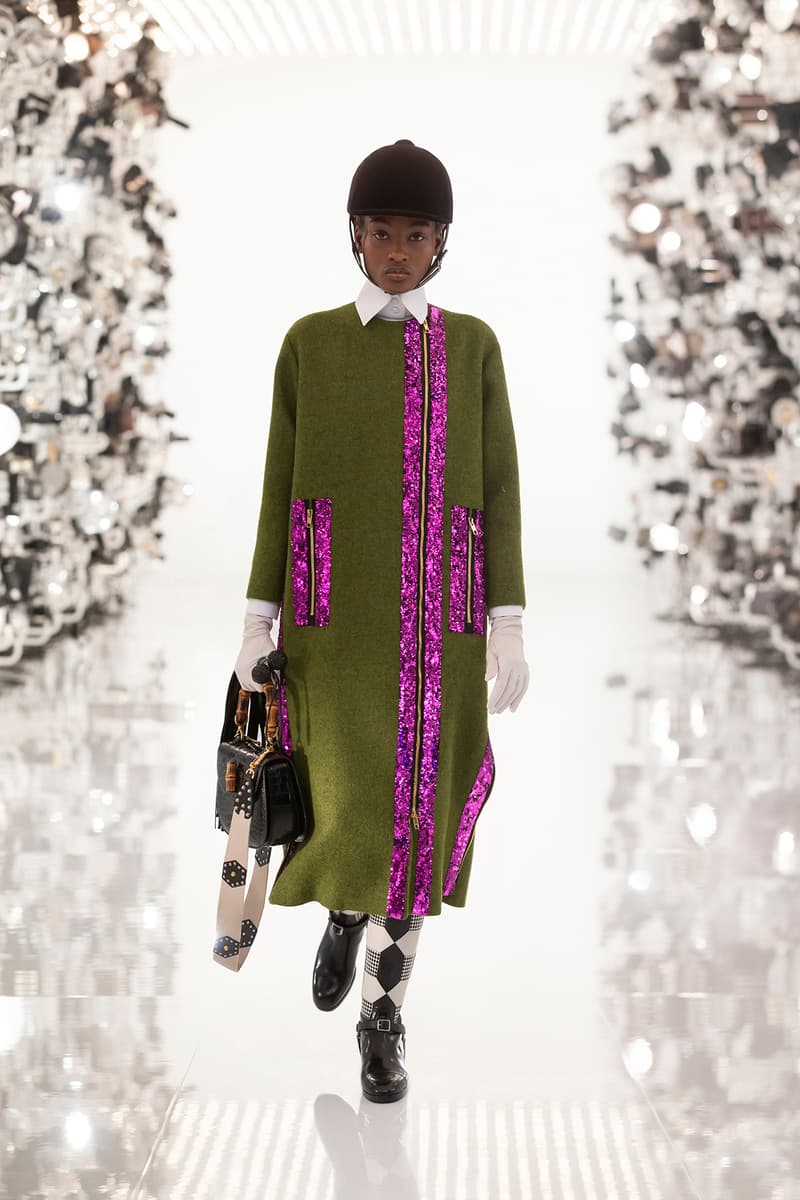 29 of 94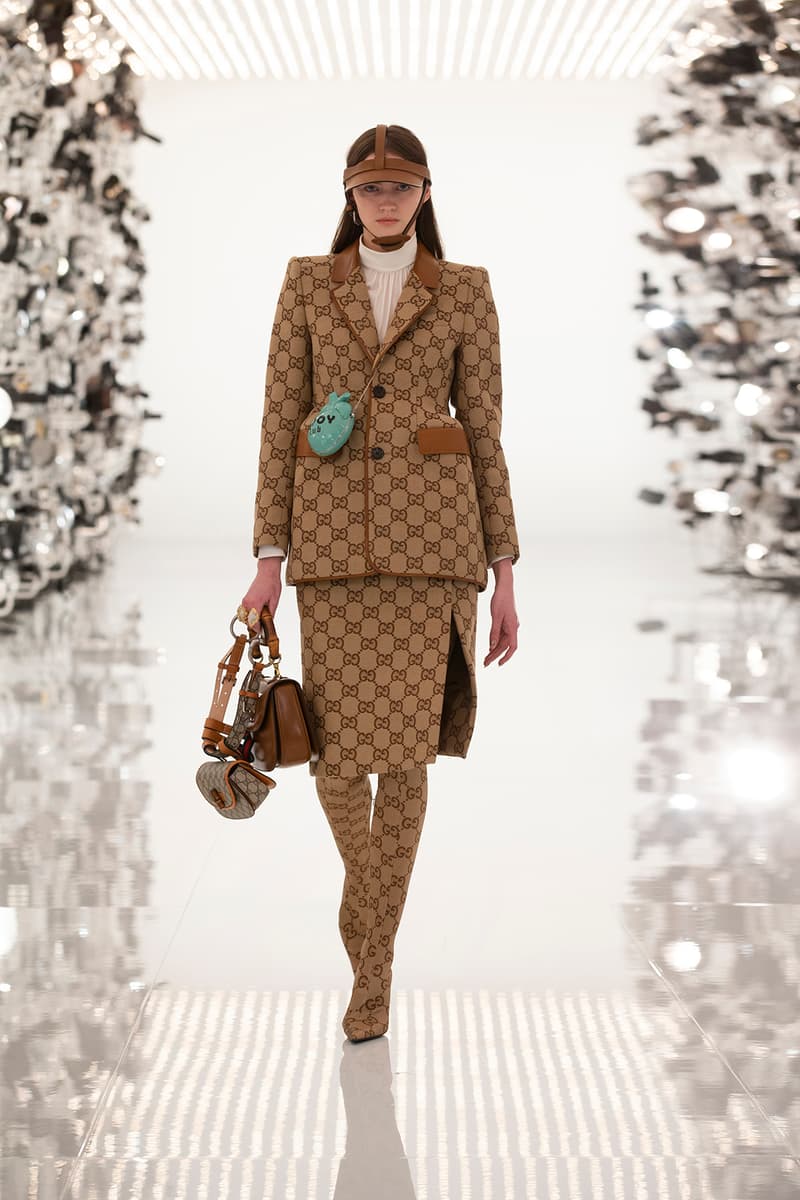 30 of 94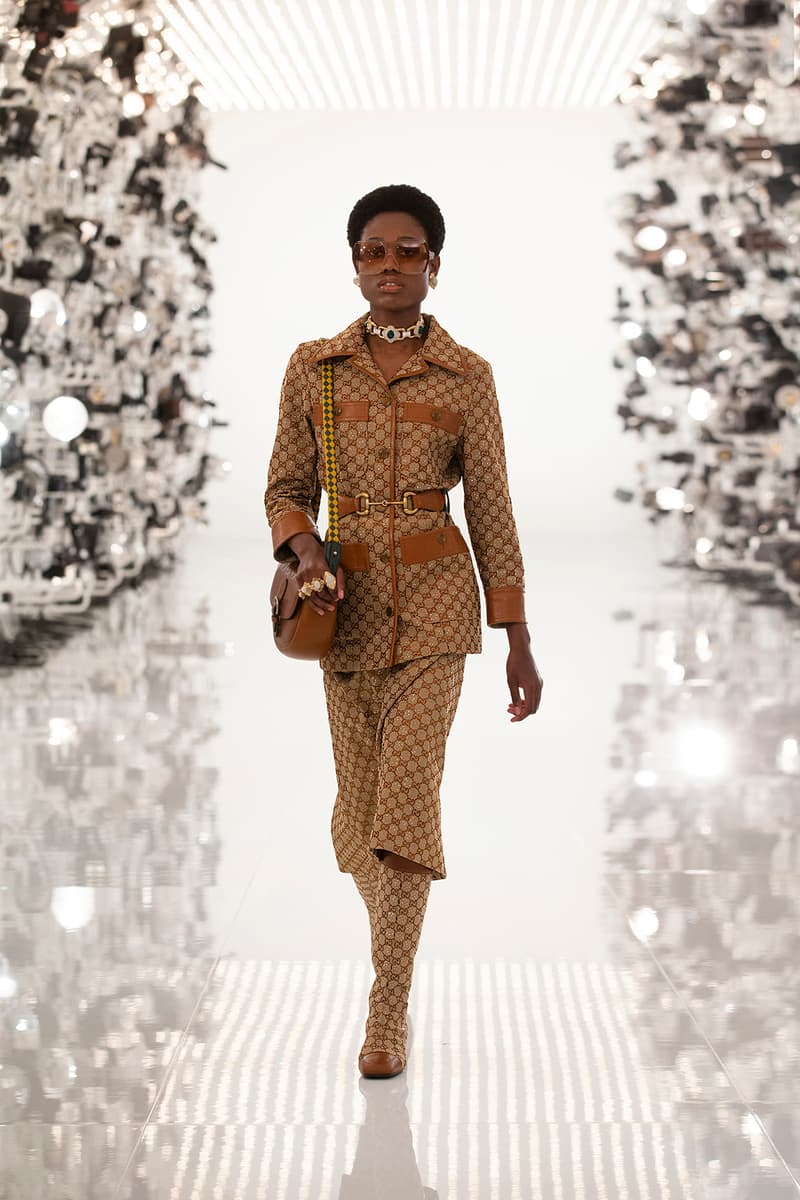 31 of 94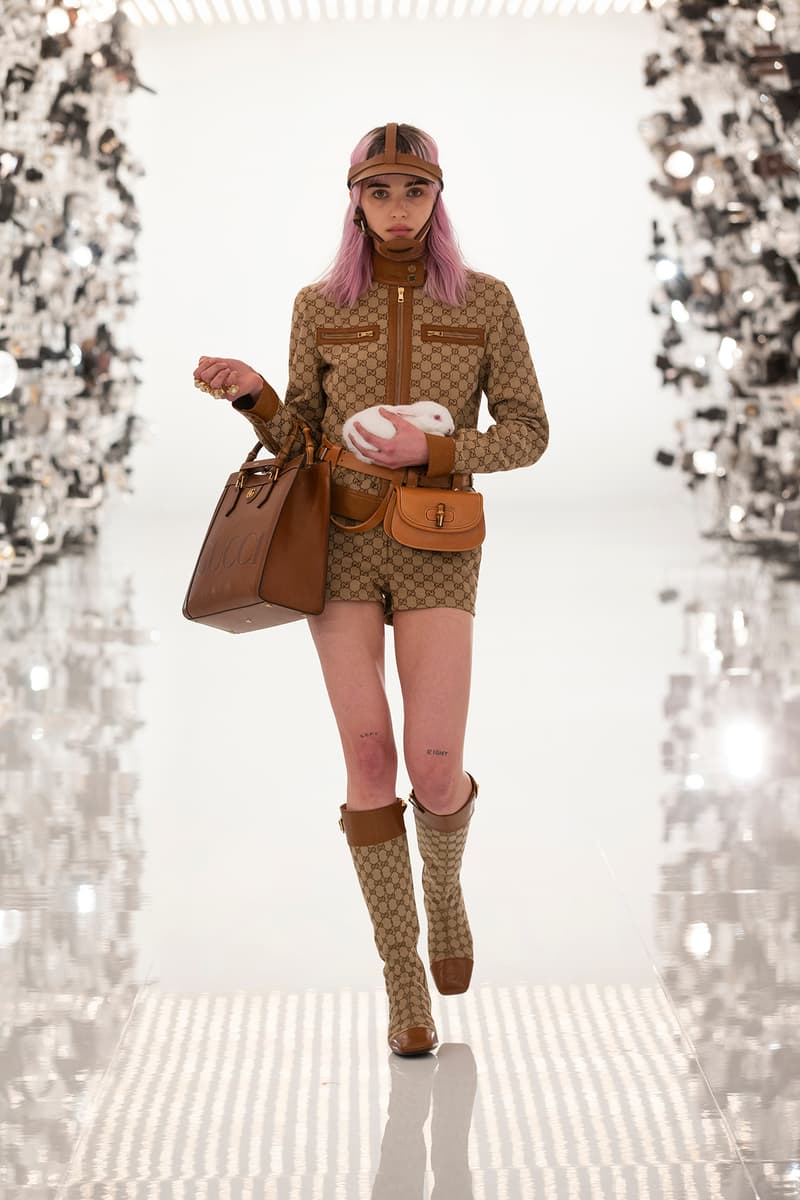 32 of 94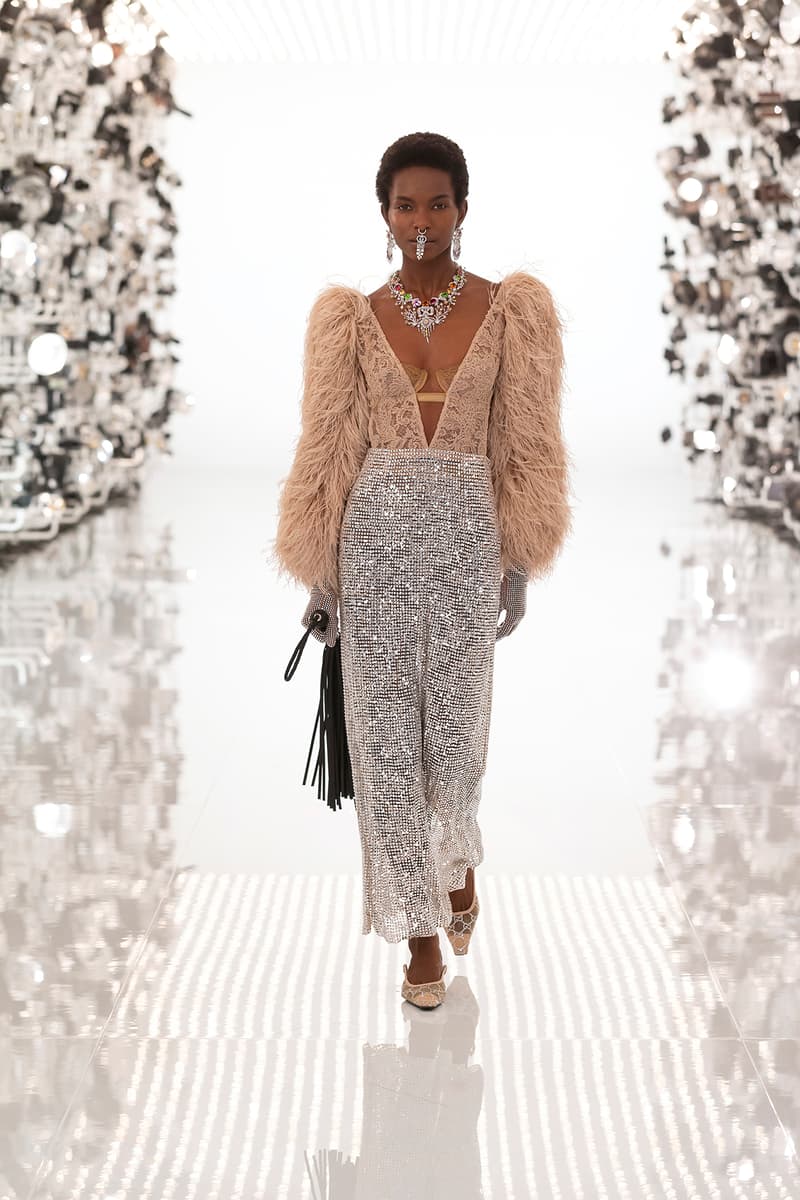 33 of 94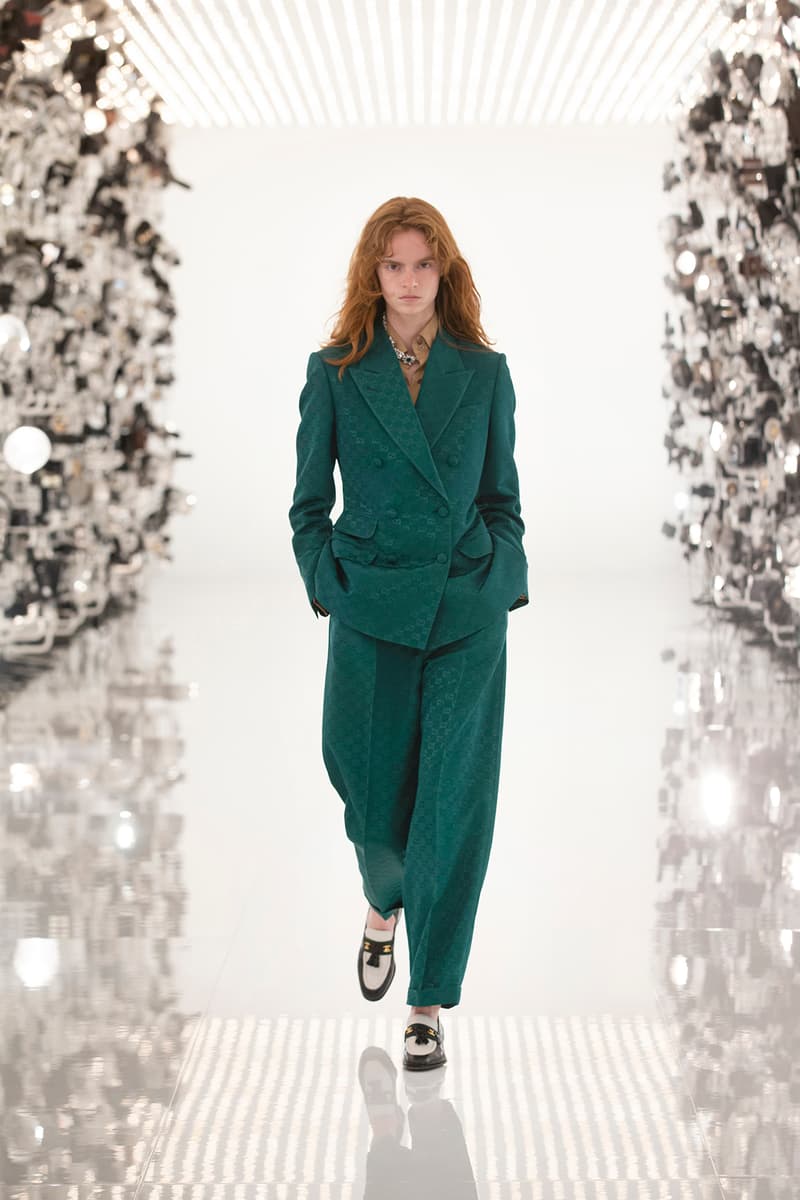 34 of 94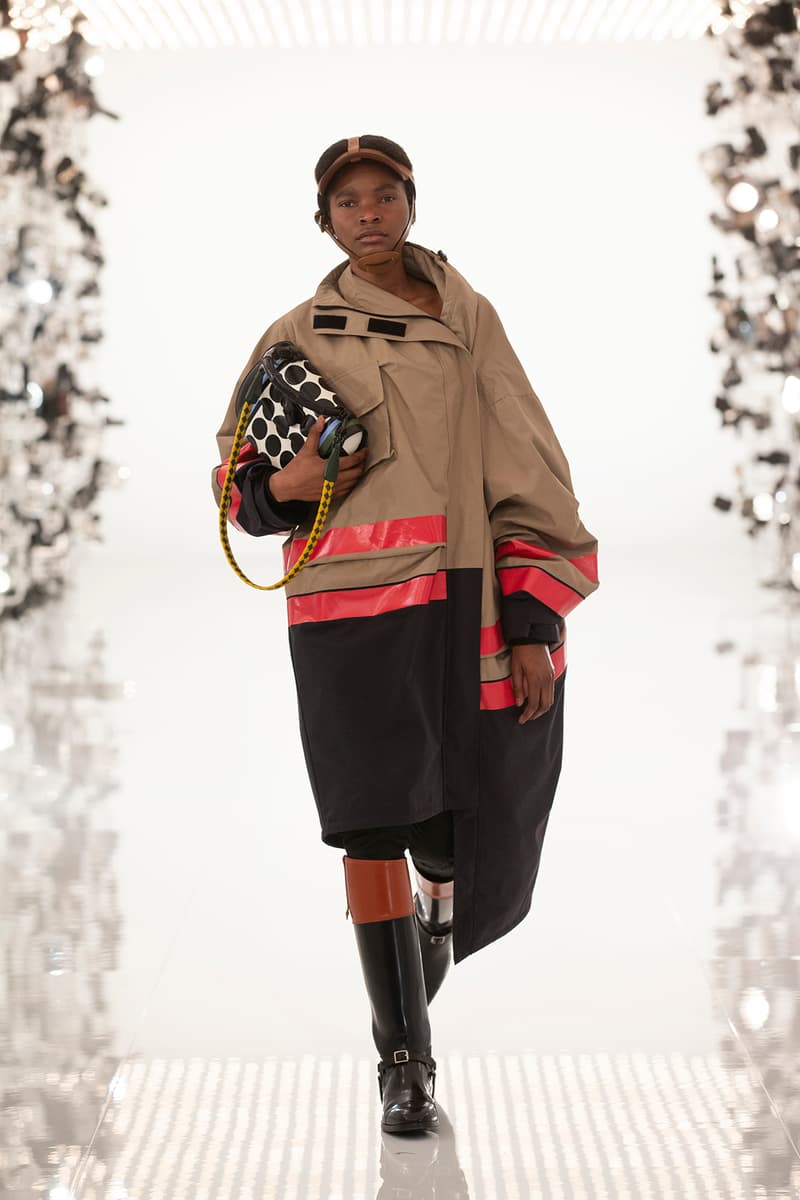 35 of 94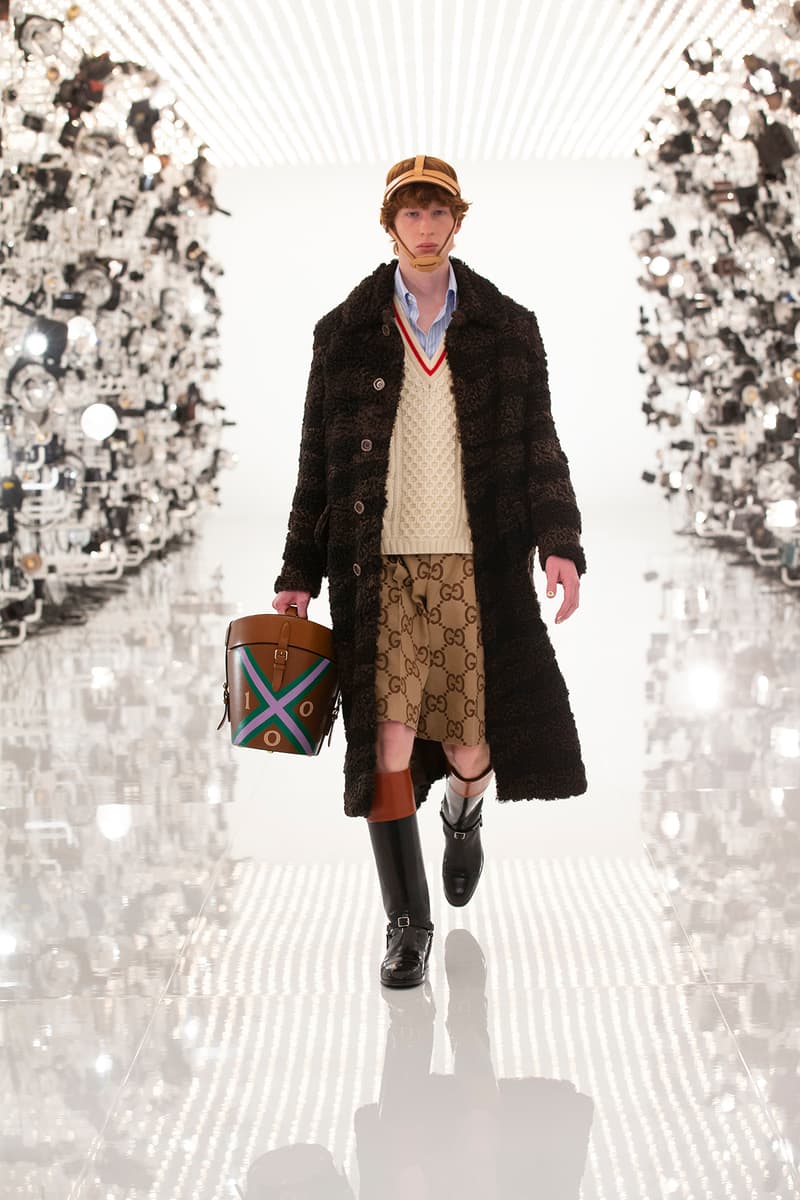 36 of 94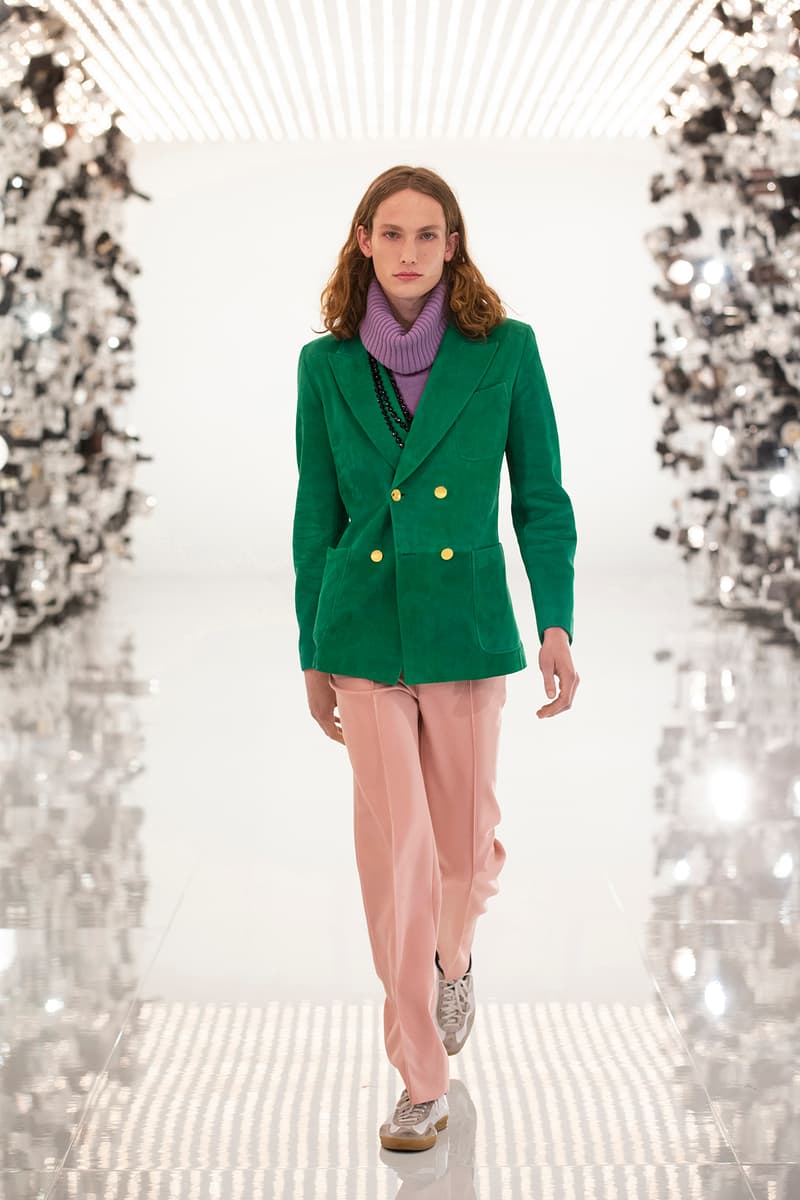 37 of 94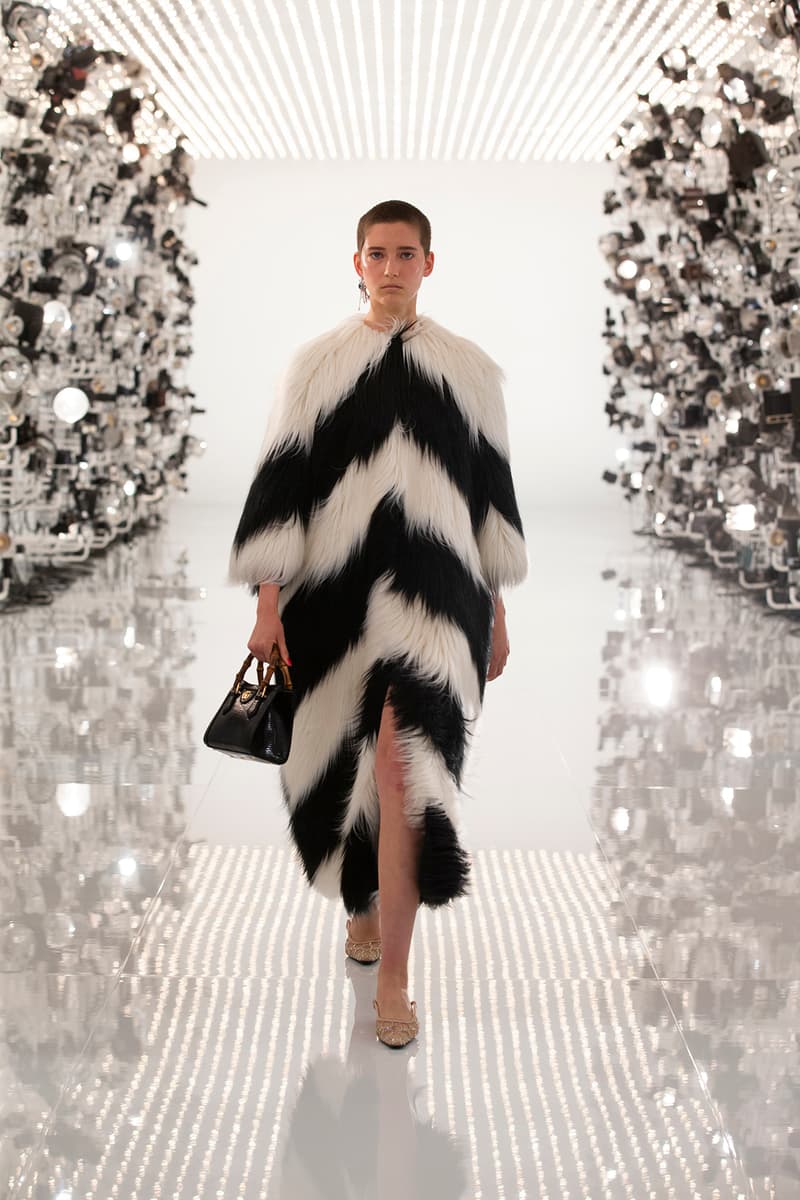 38 of 94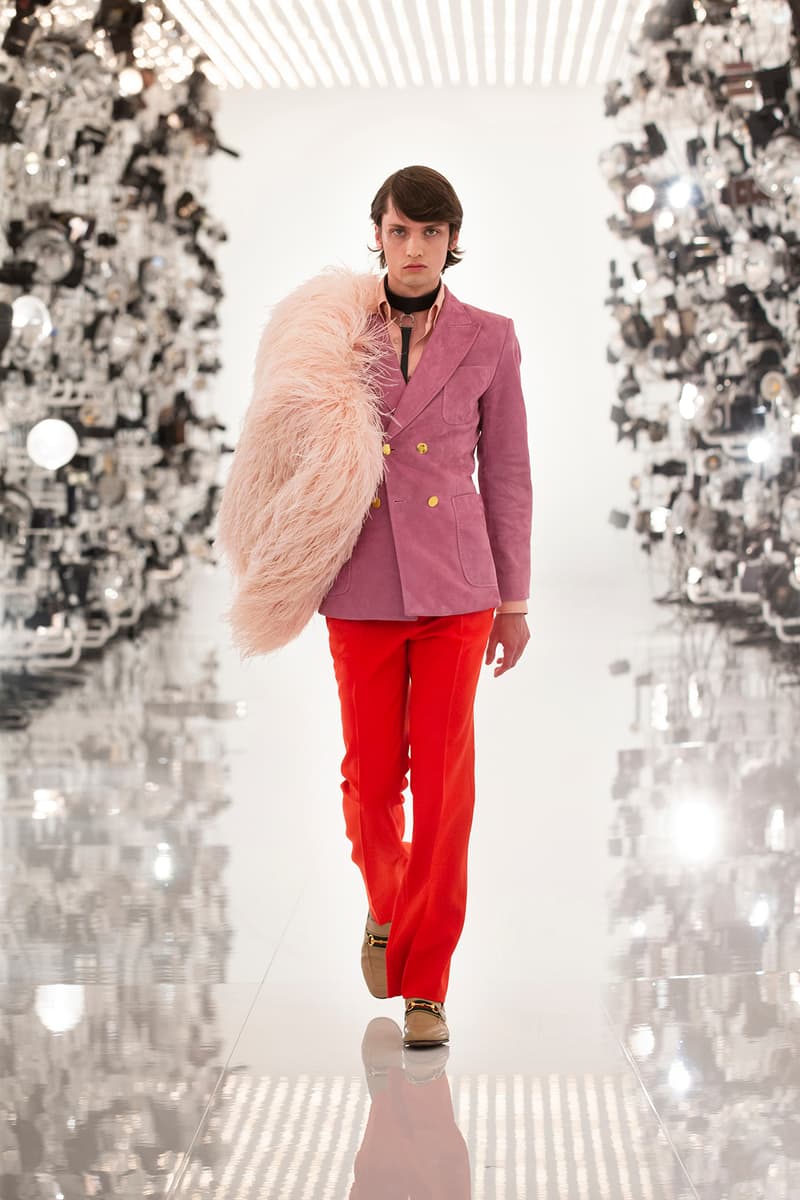 39 of 94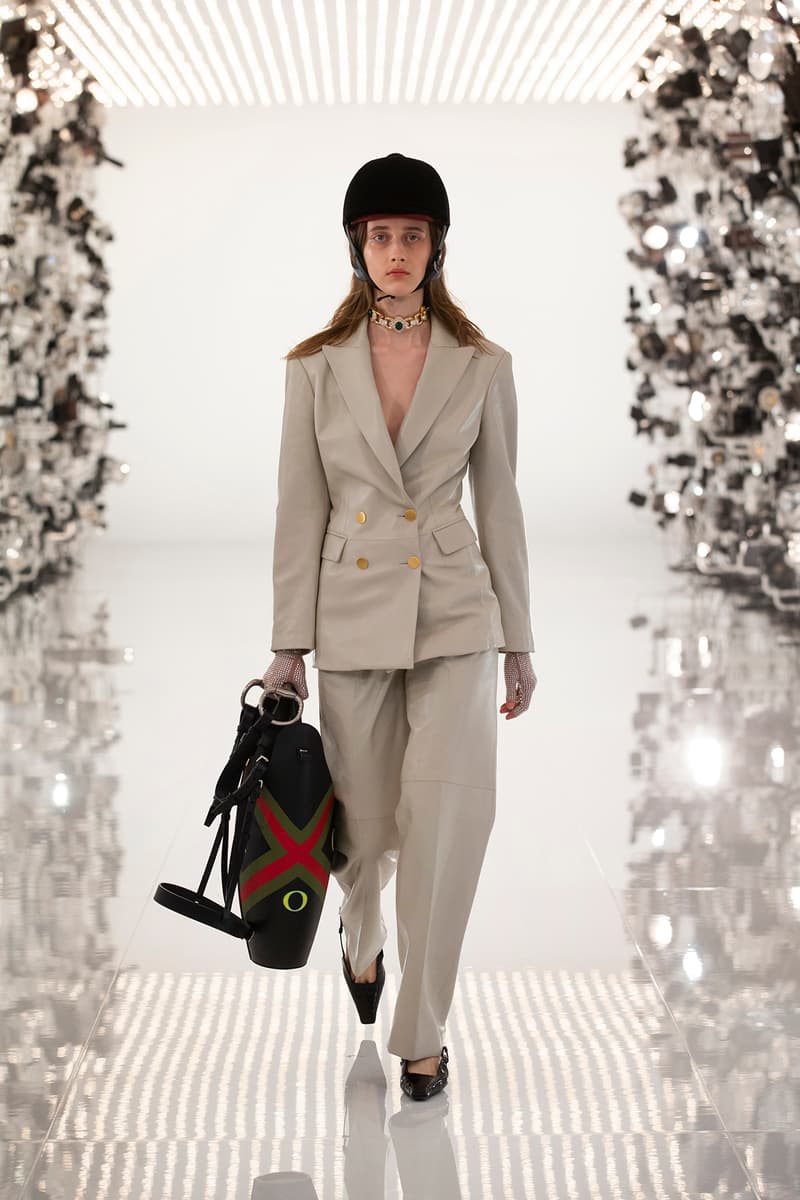 40 of 94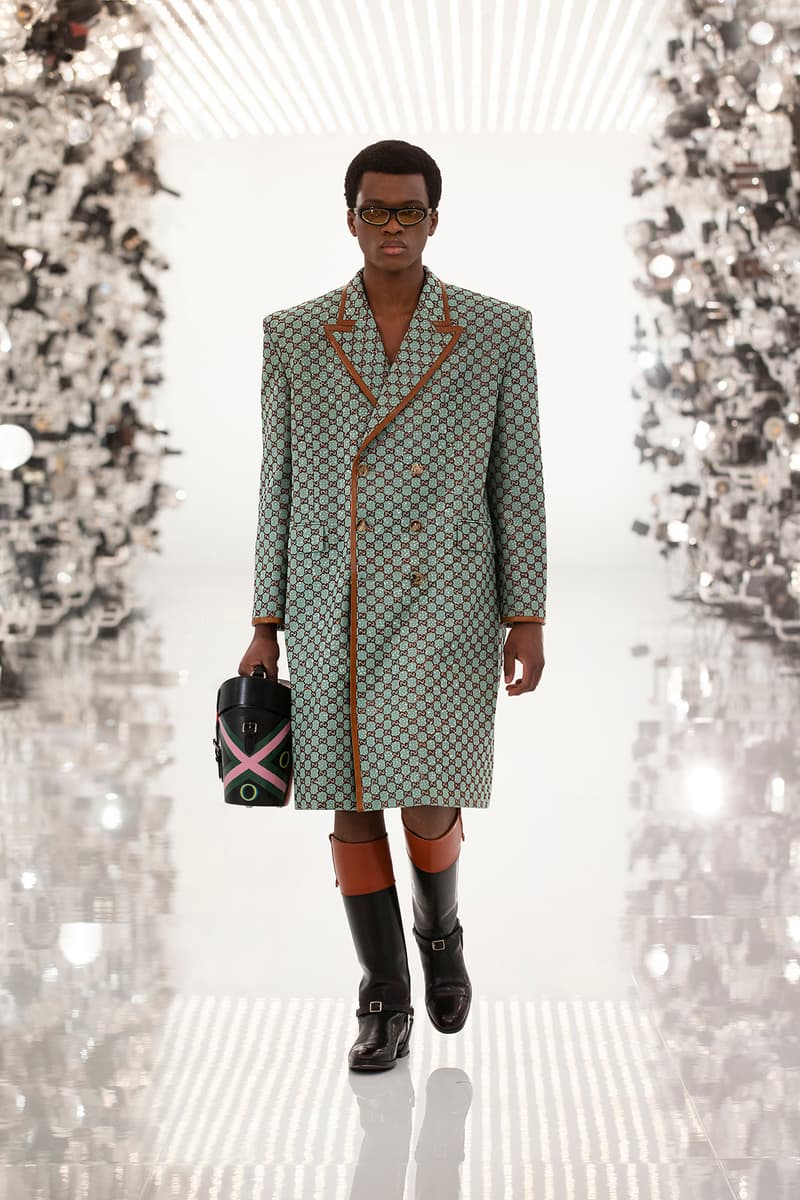 41 of 94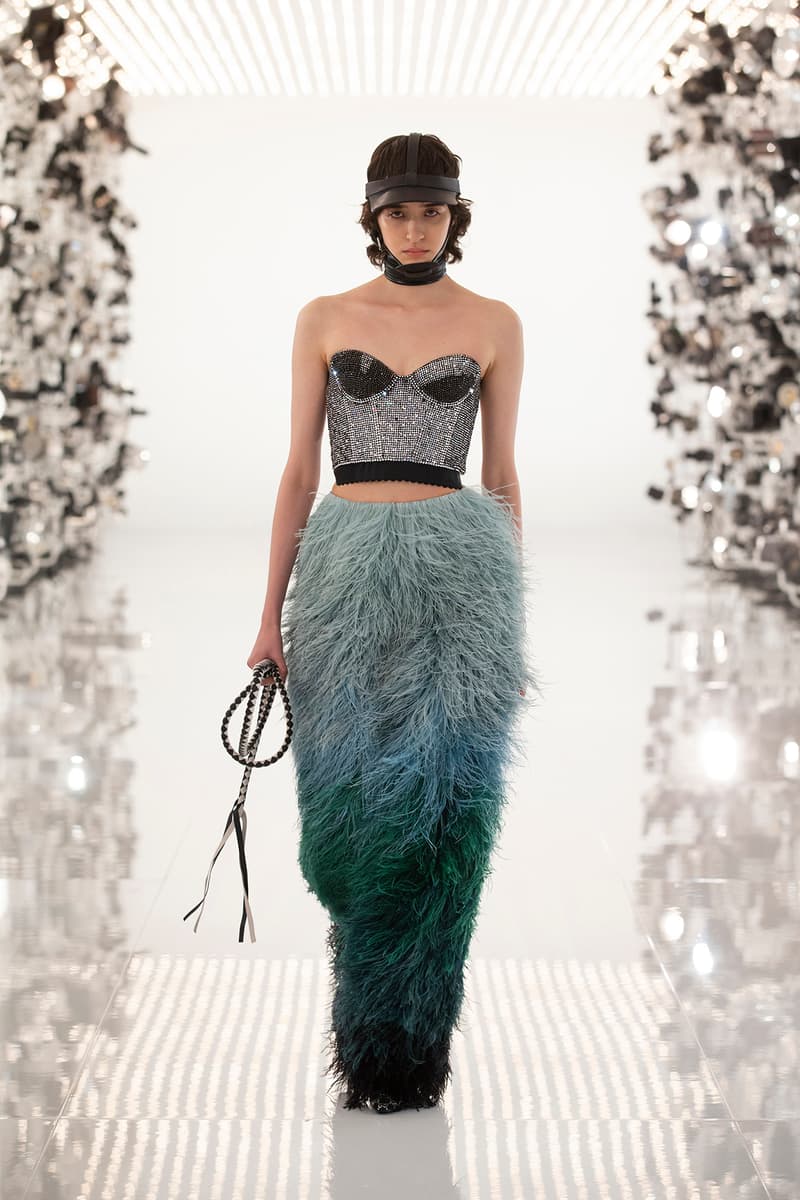 42 of 94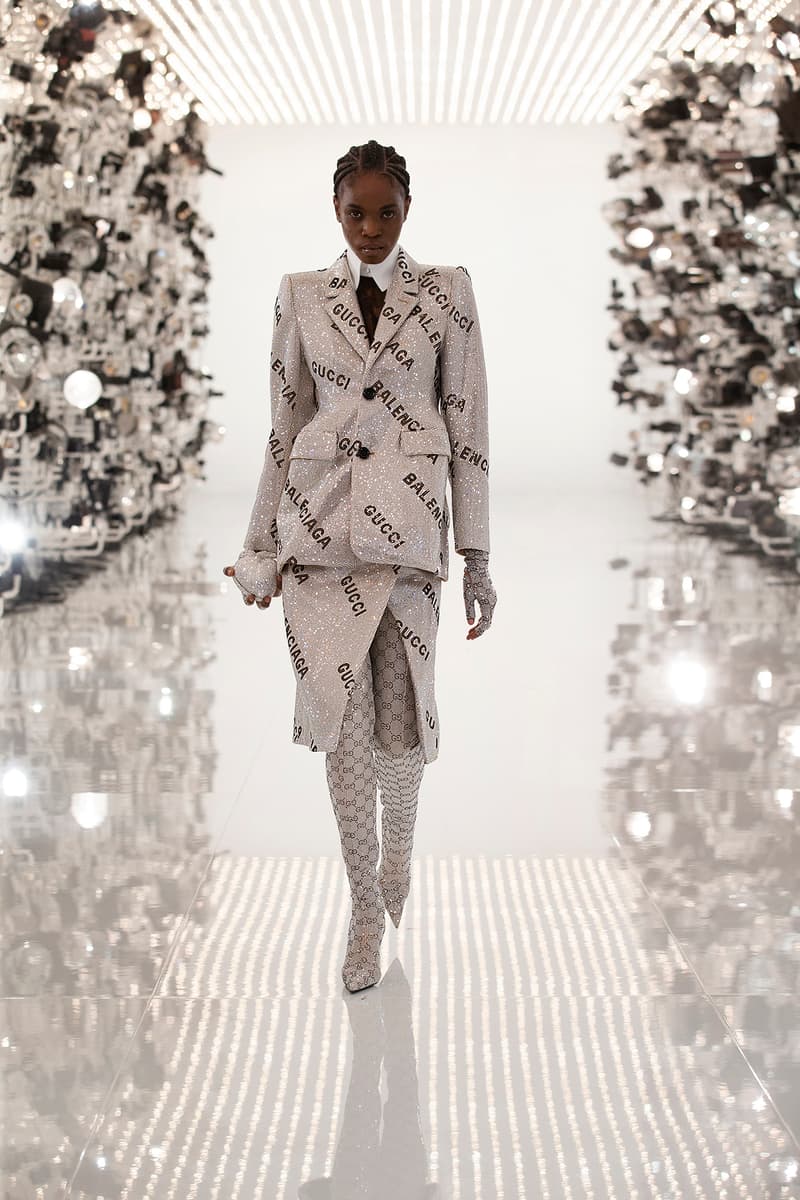 43 of 94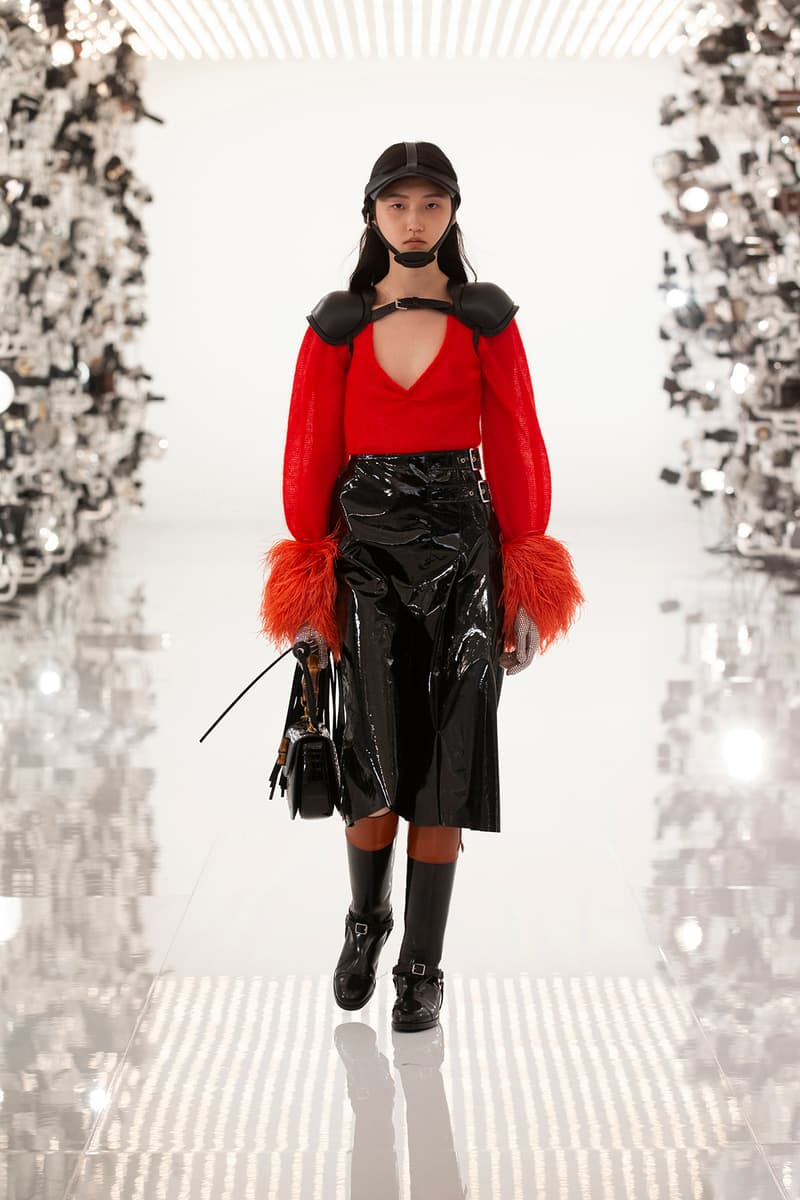 44 of 94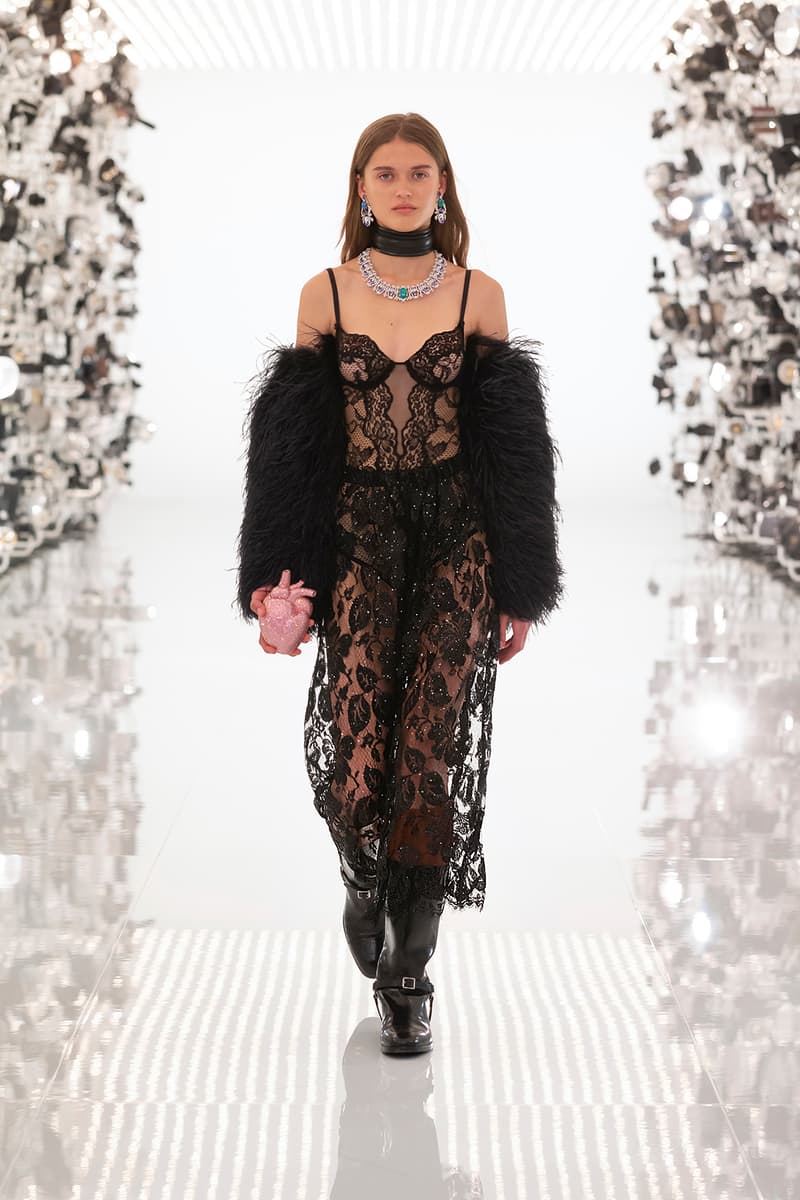 45 of 94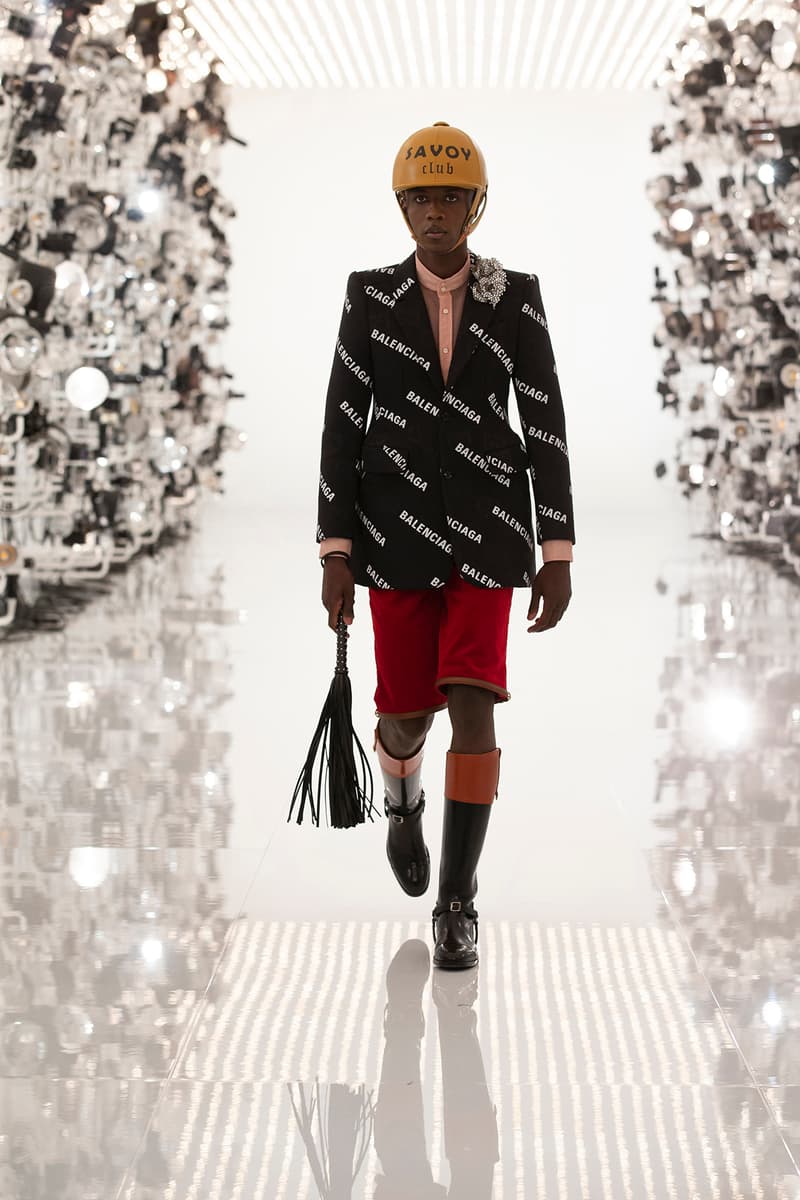 46 of 94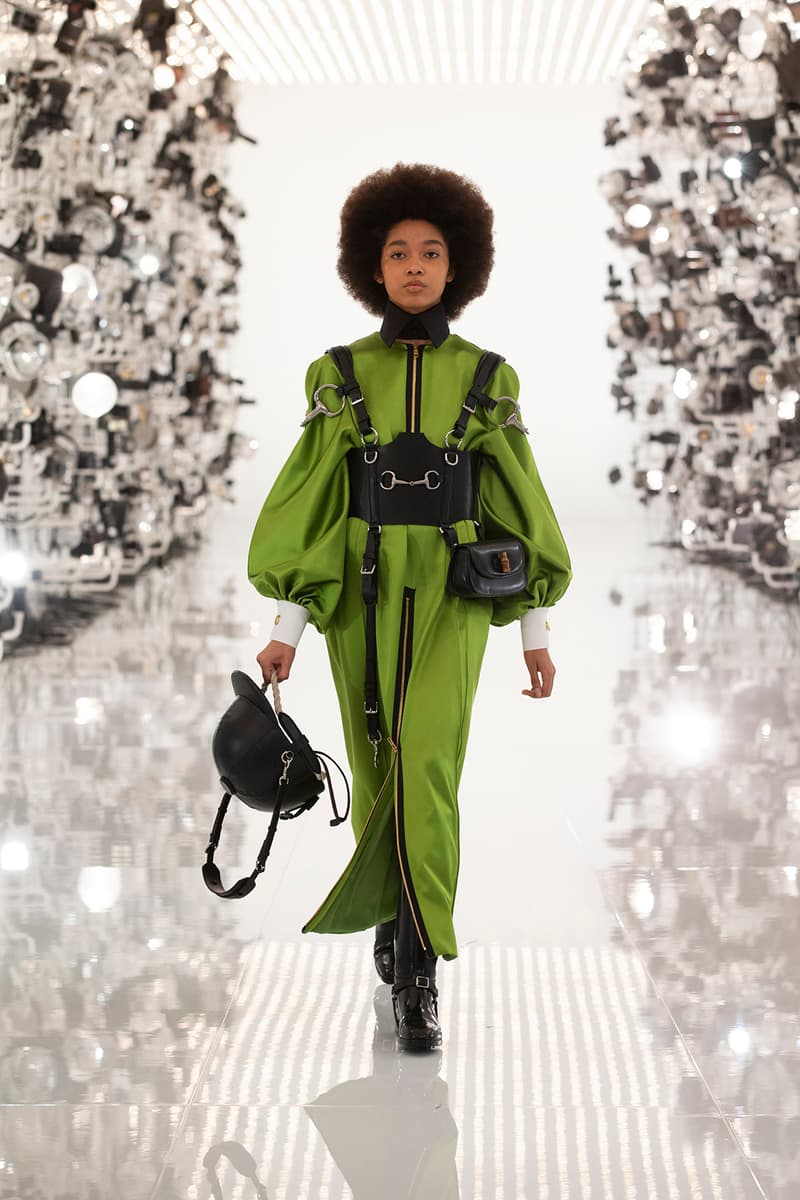 47 of 94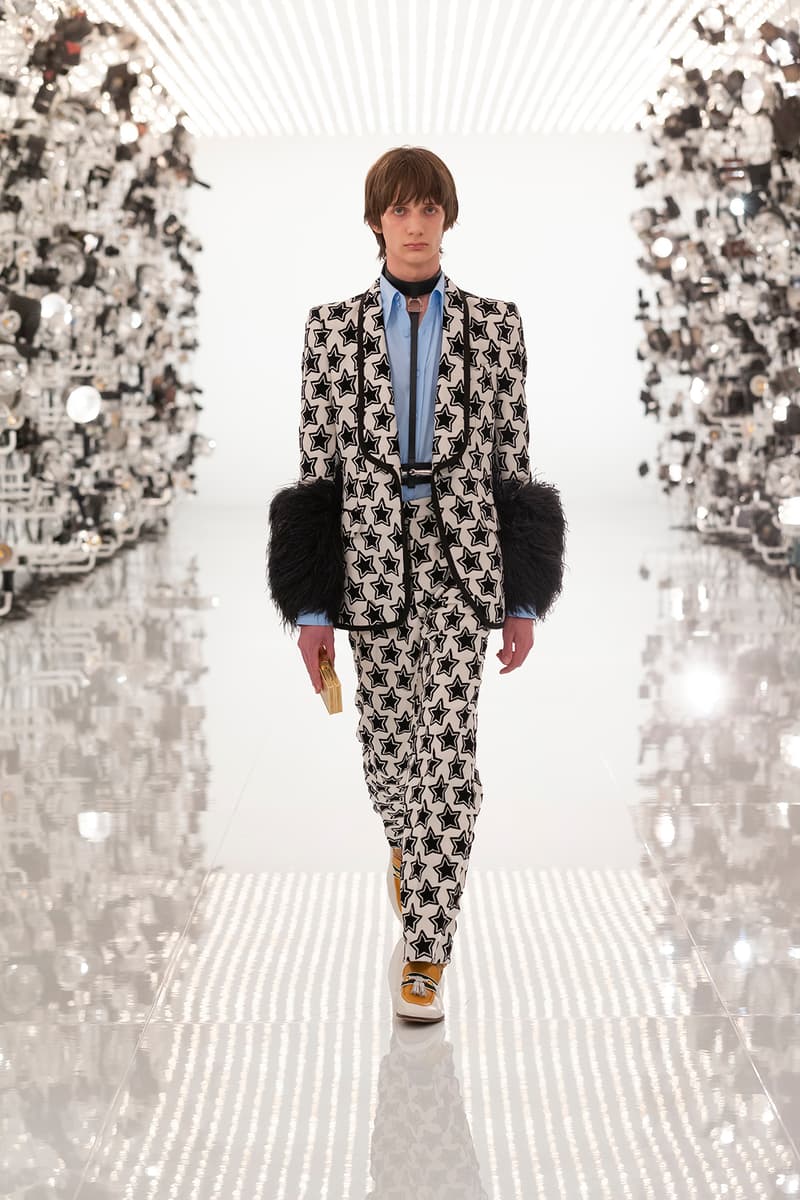 48 of 94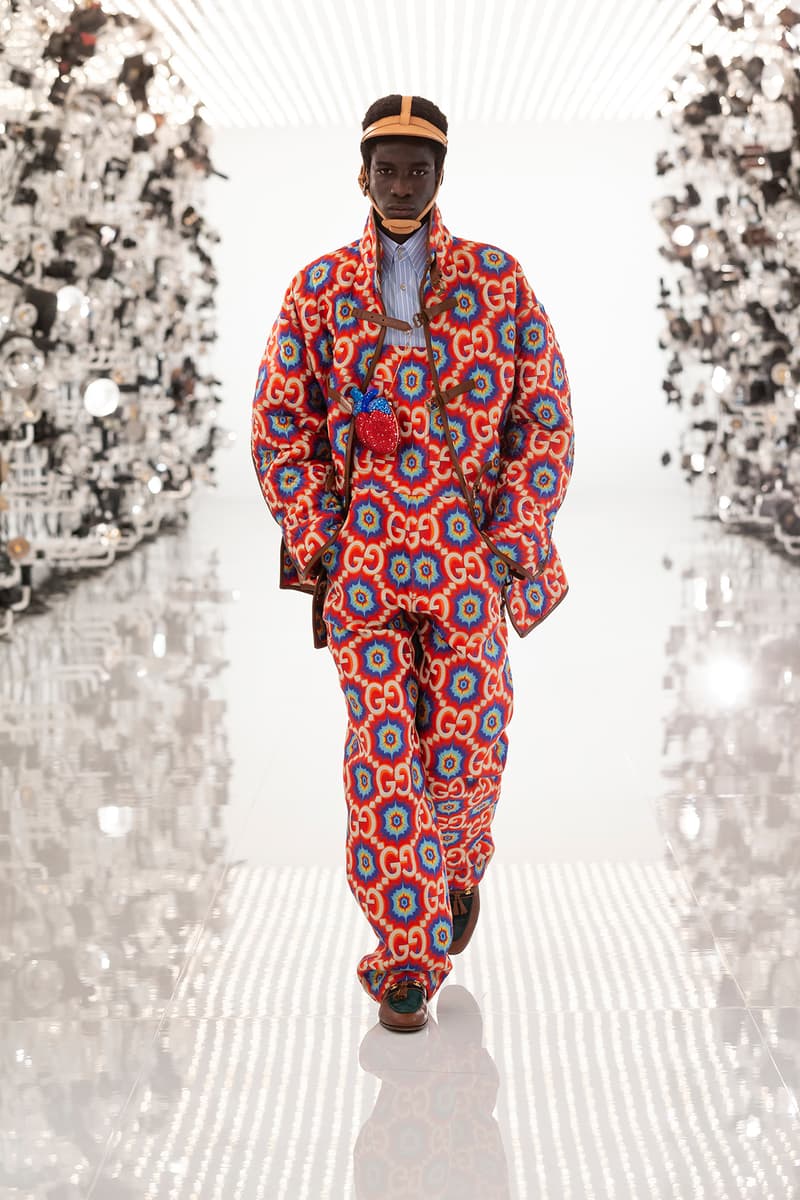 49 of 94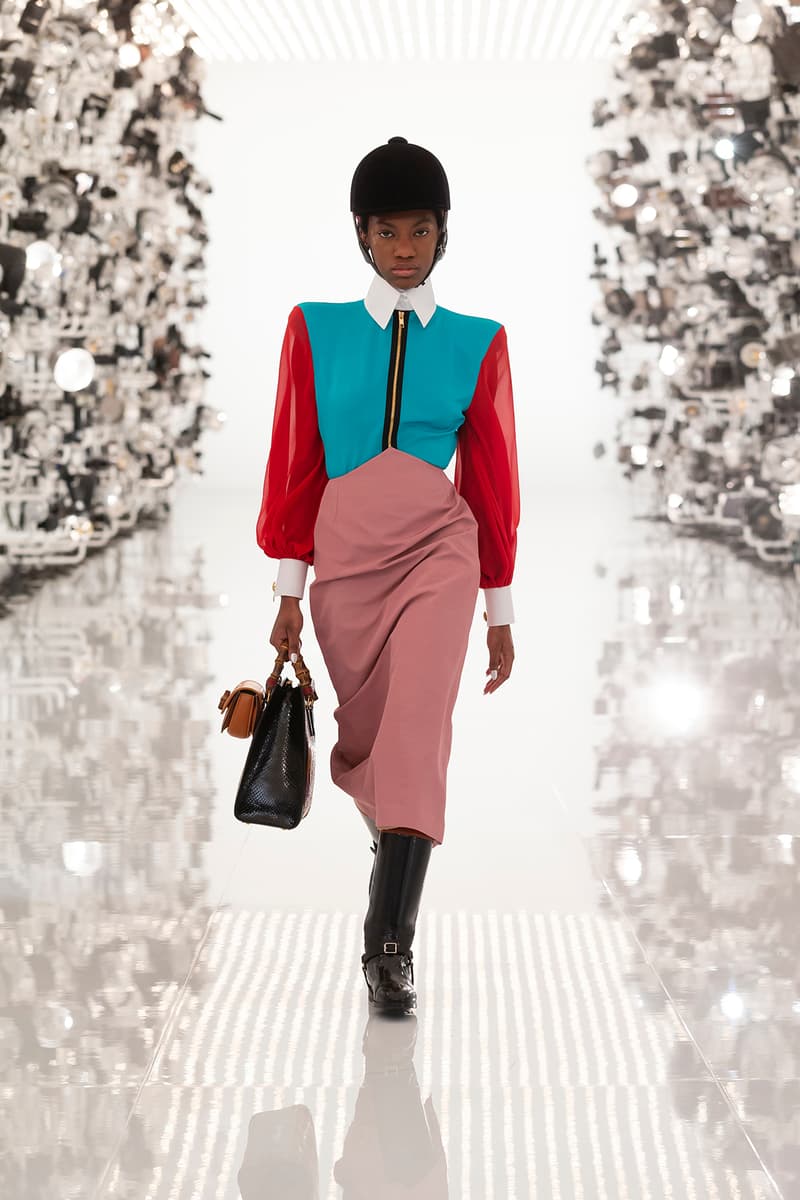 50 of 94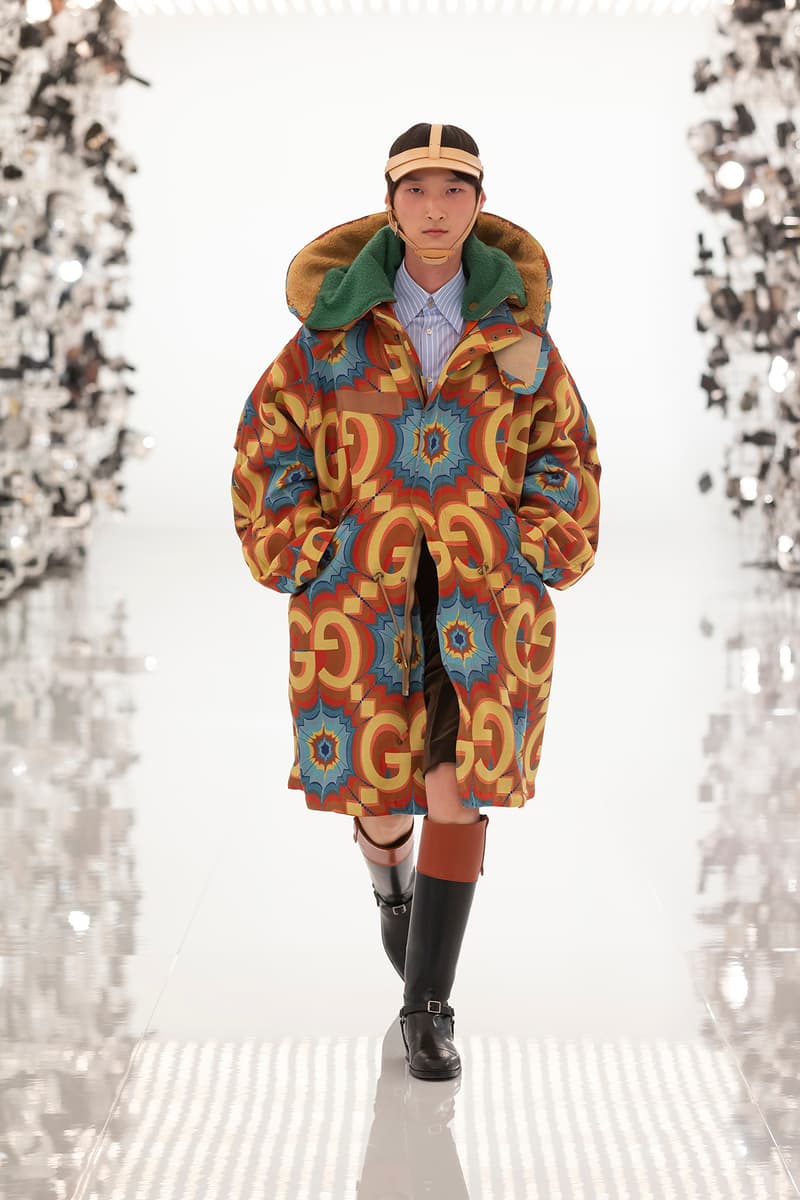 51 of 94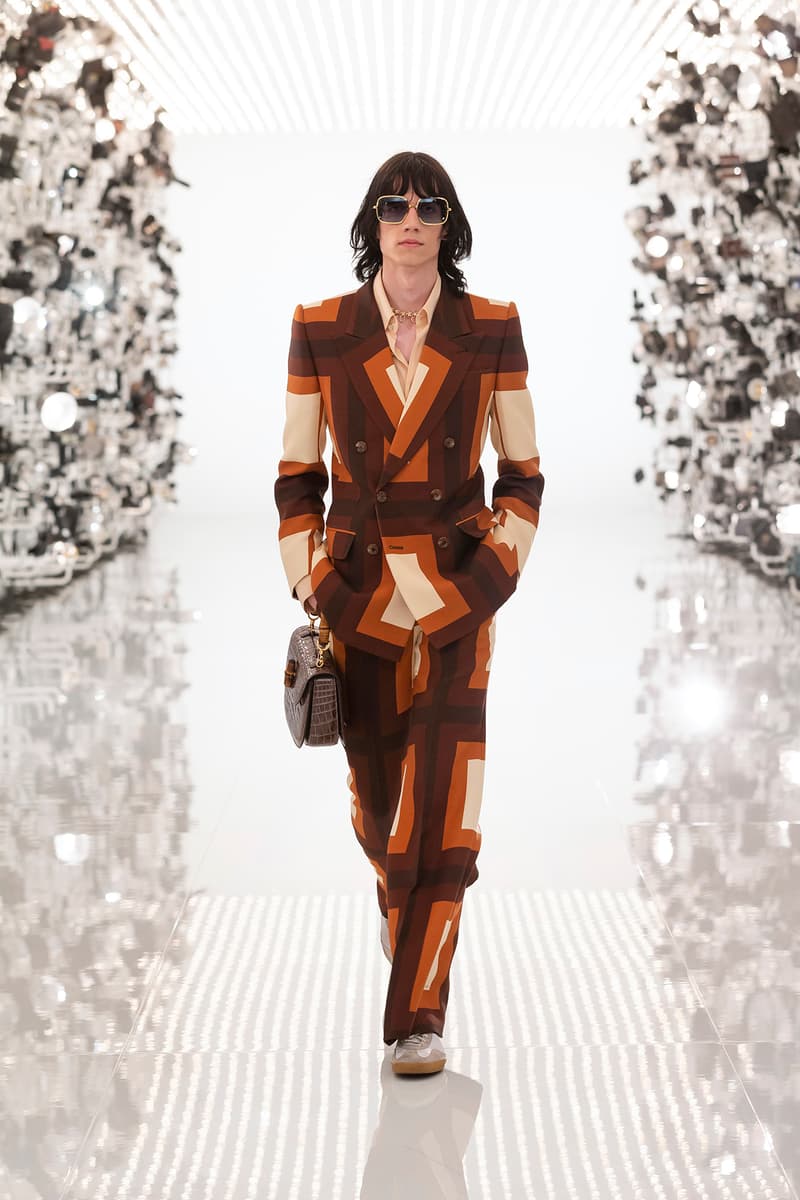 52 of 94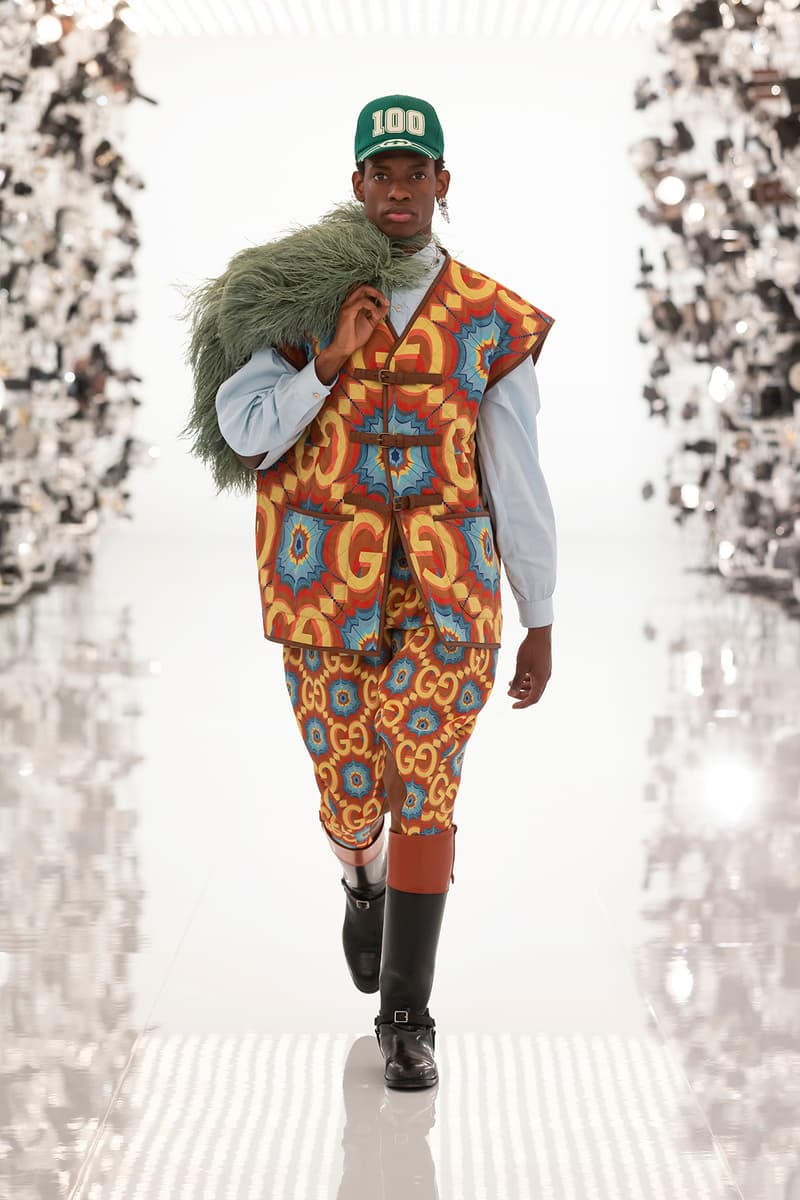 53 of 94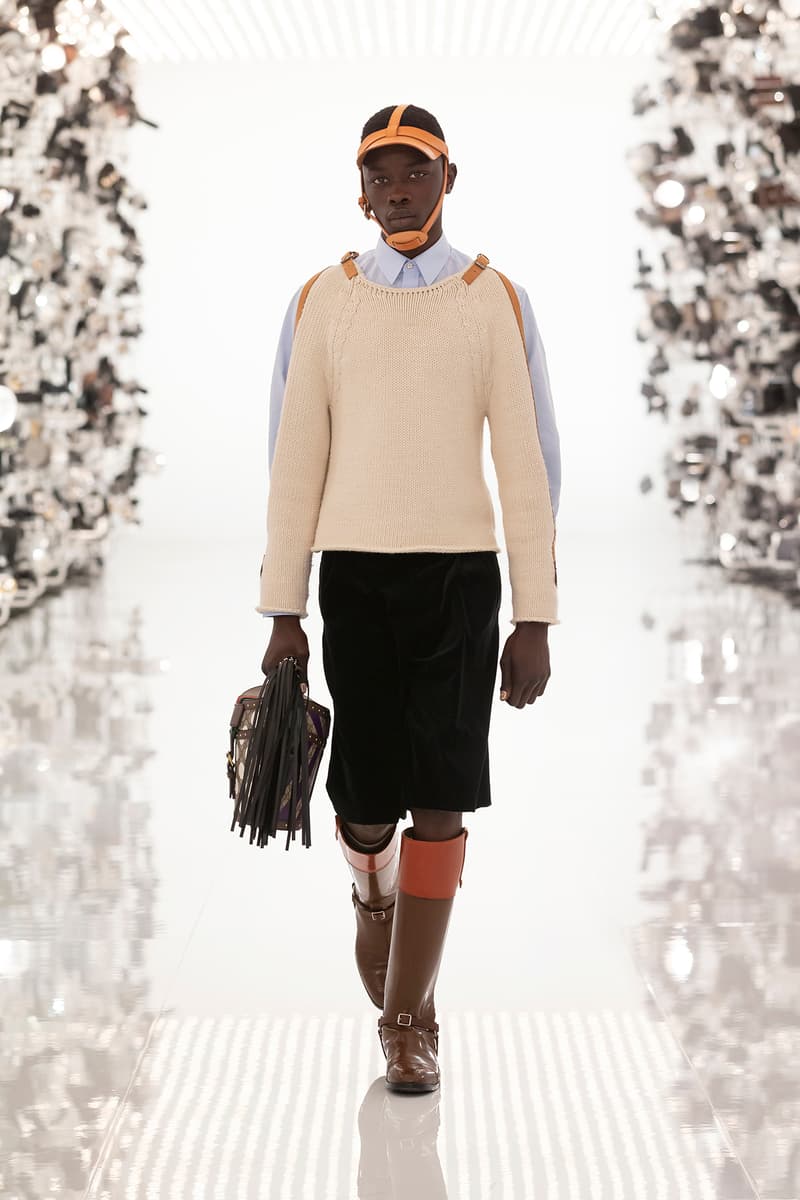 54 of 94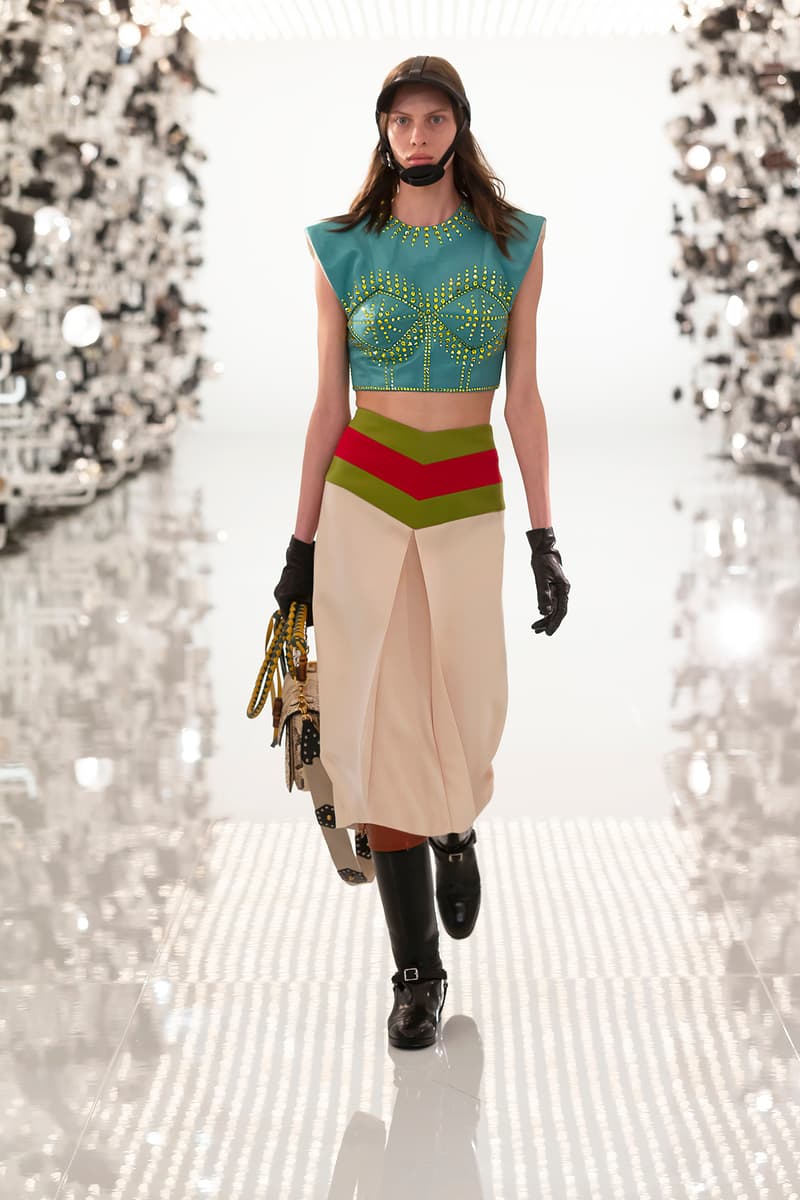 55 of 94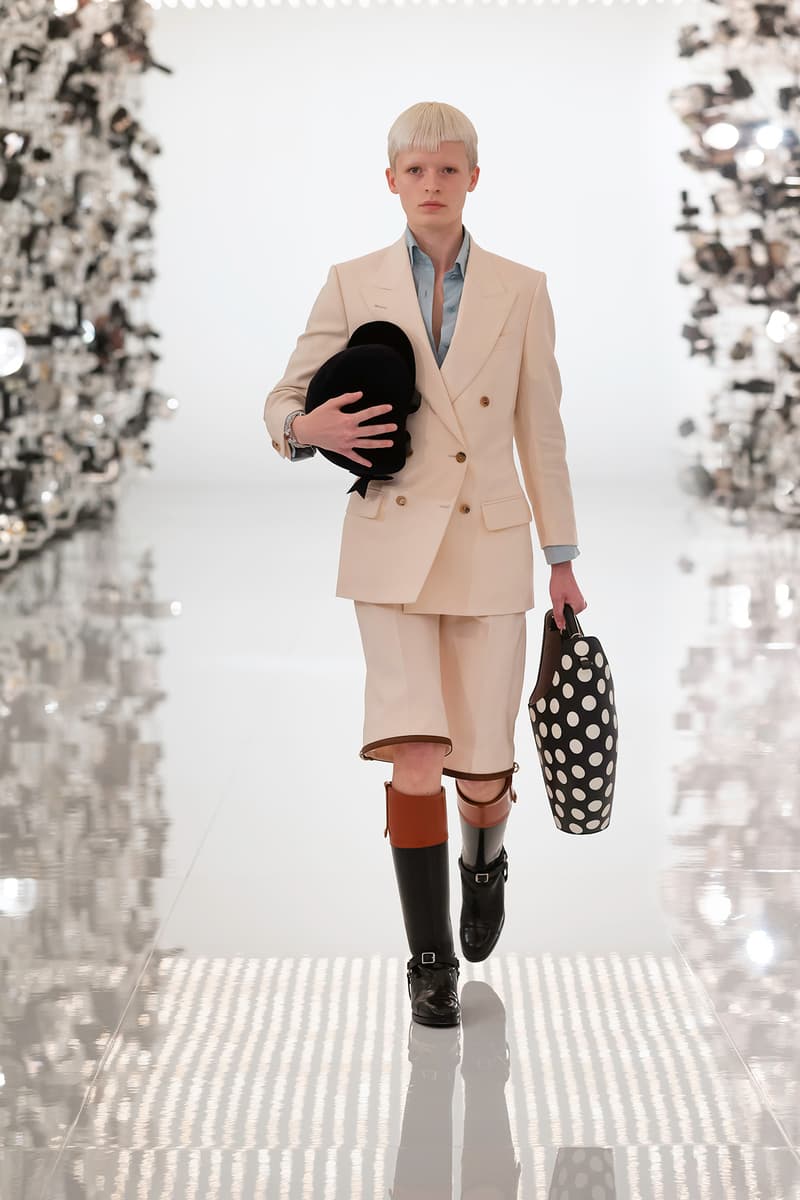 56 of 94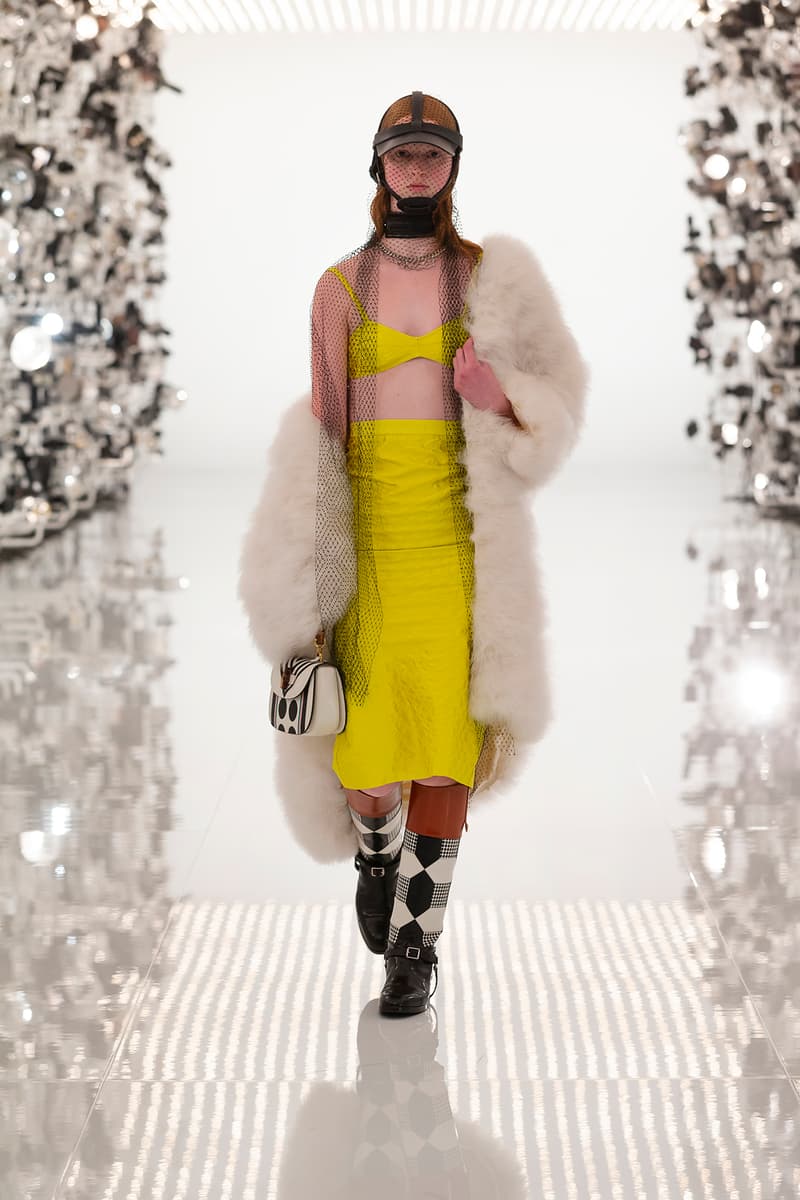 57 of 94
58 of 94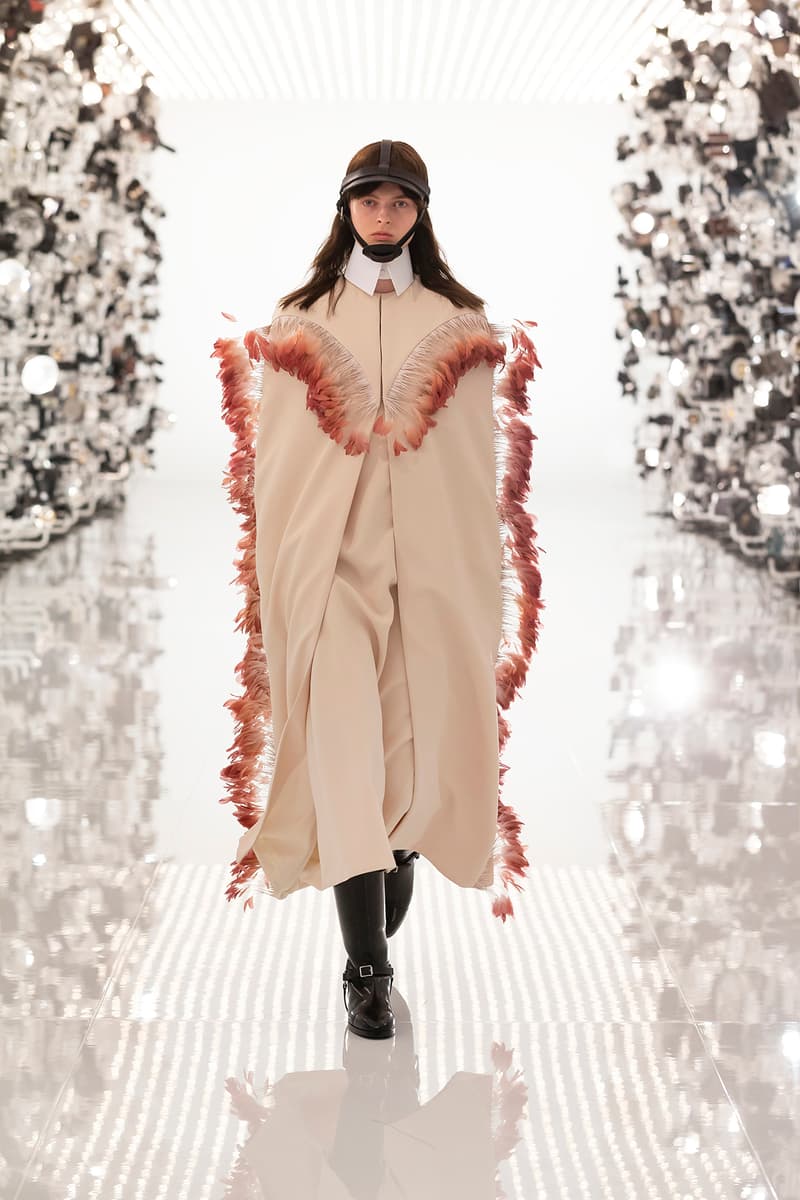 59 of 94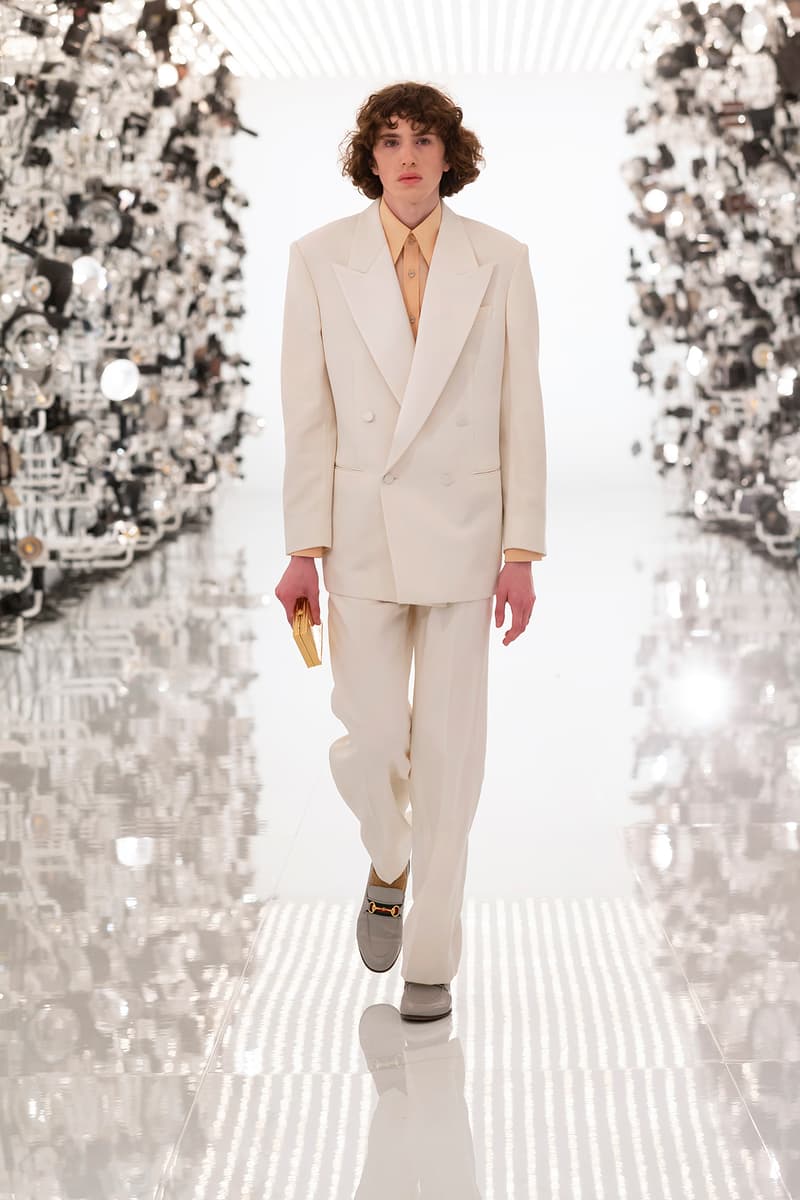 60 of 94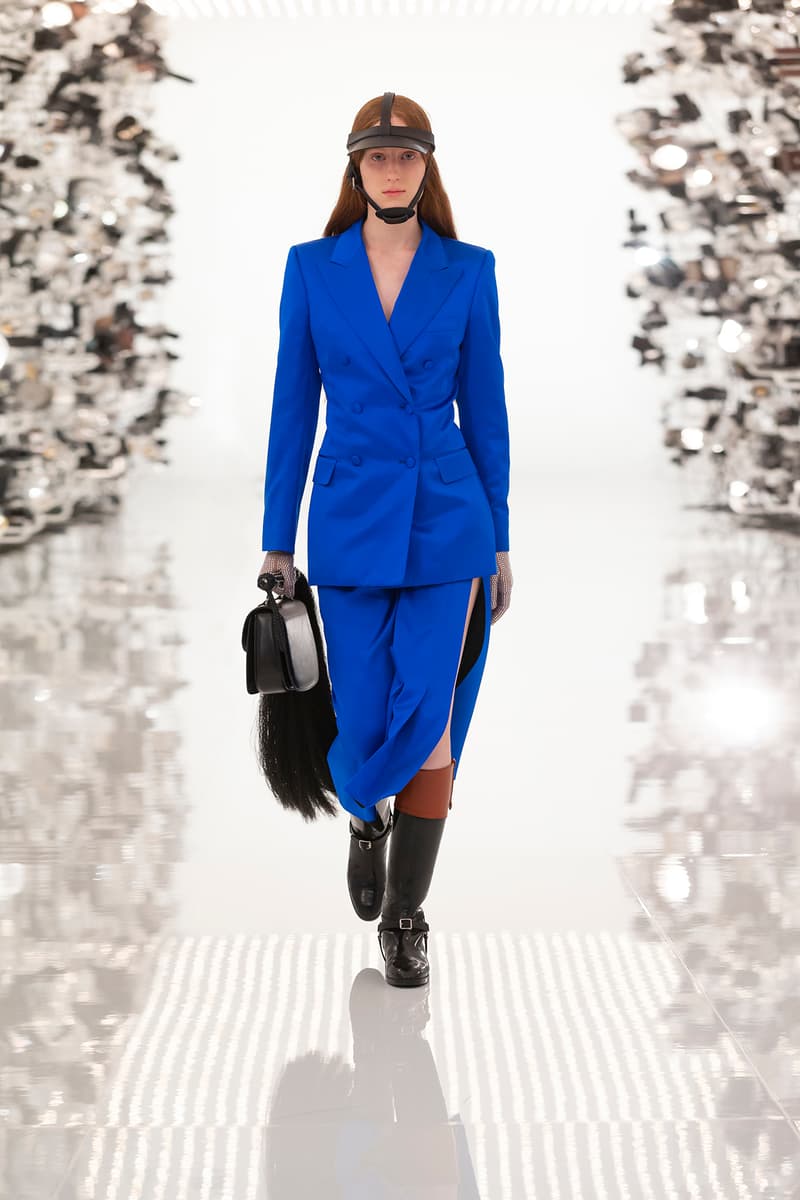 61 of 94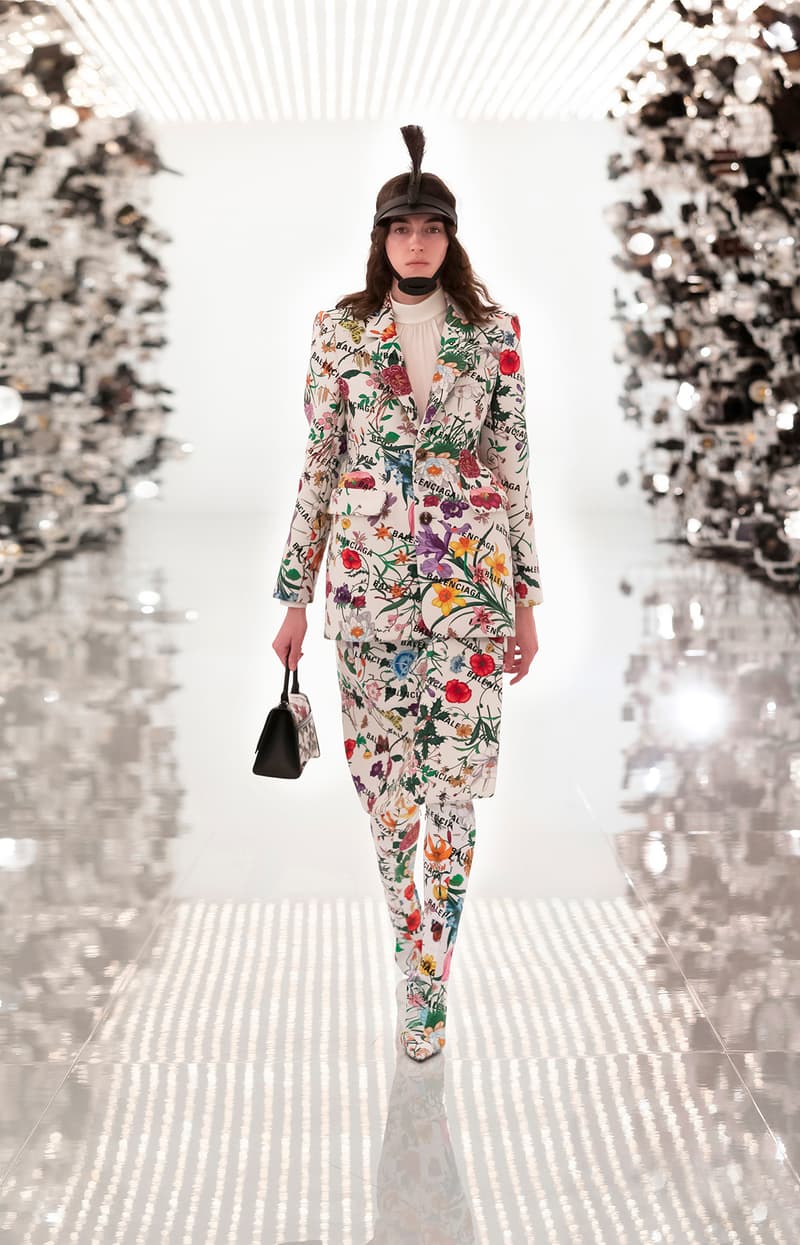 62 of 94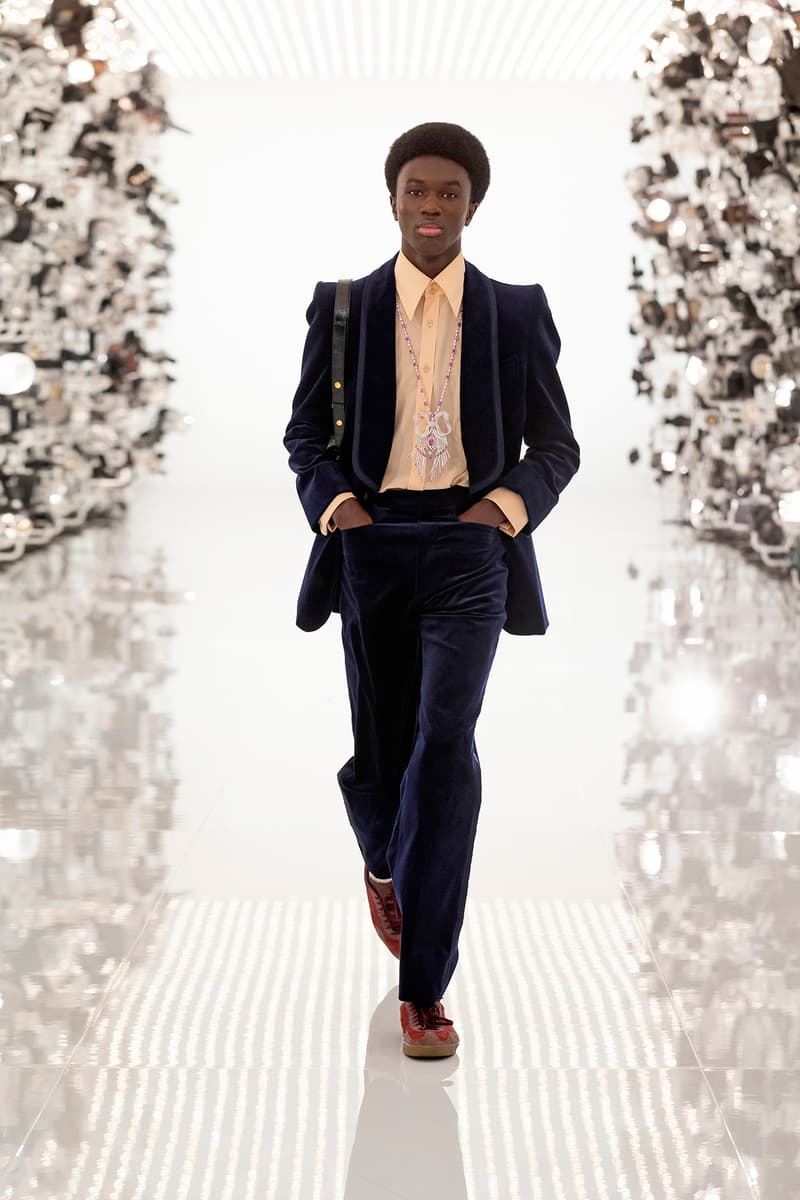 63 of 94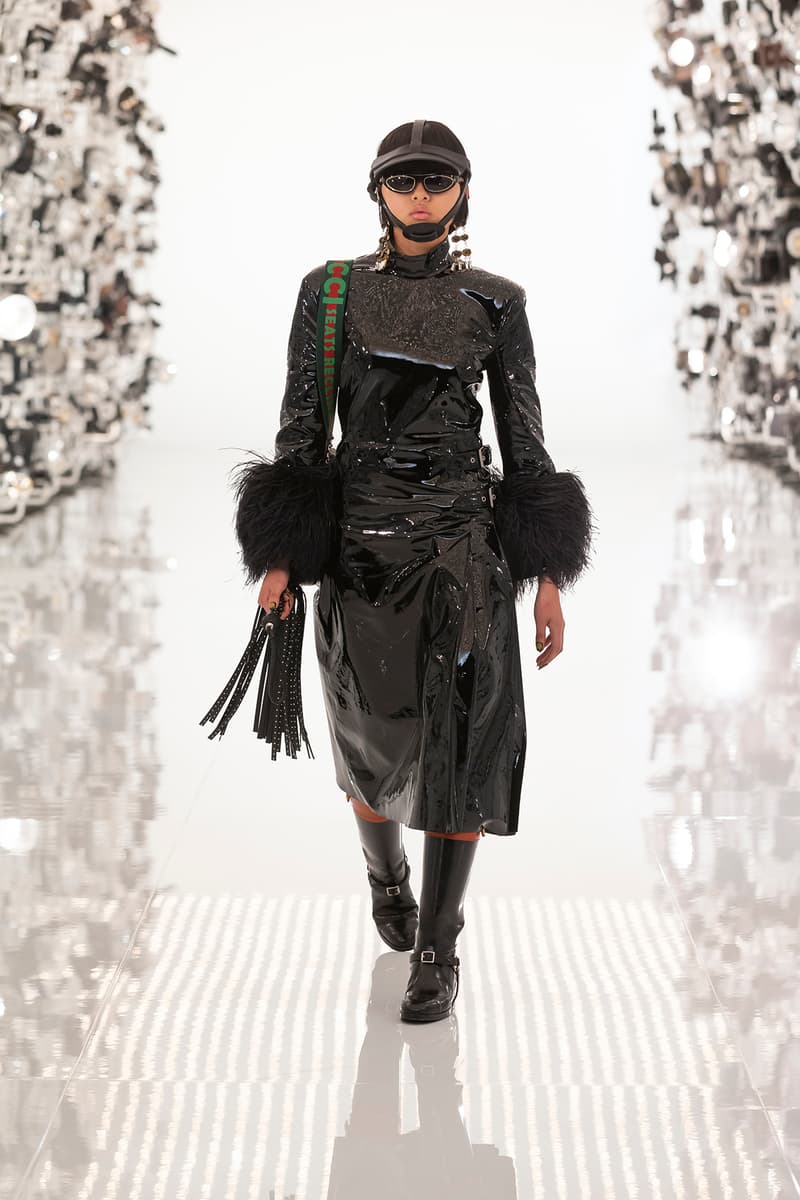 64 of 94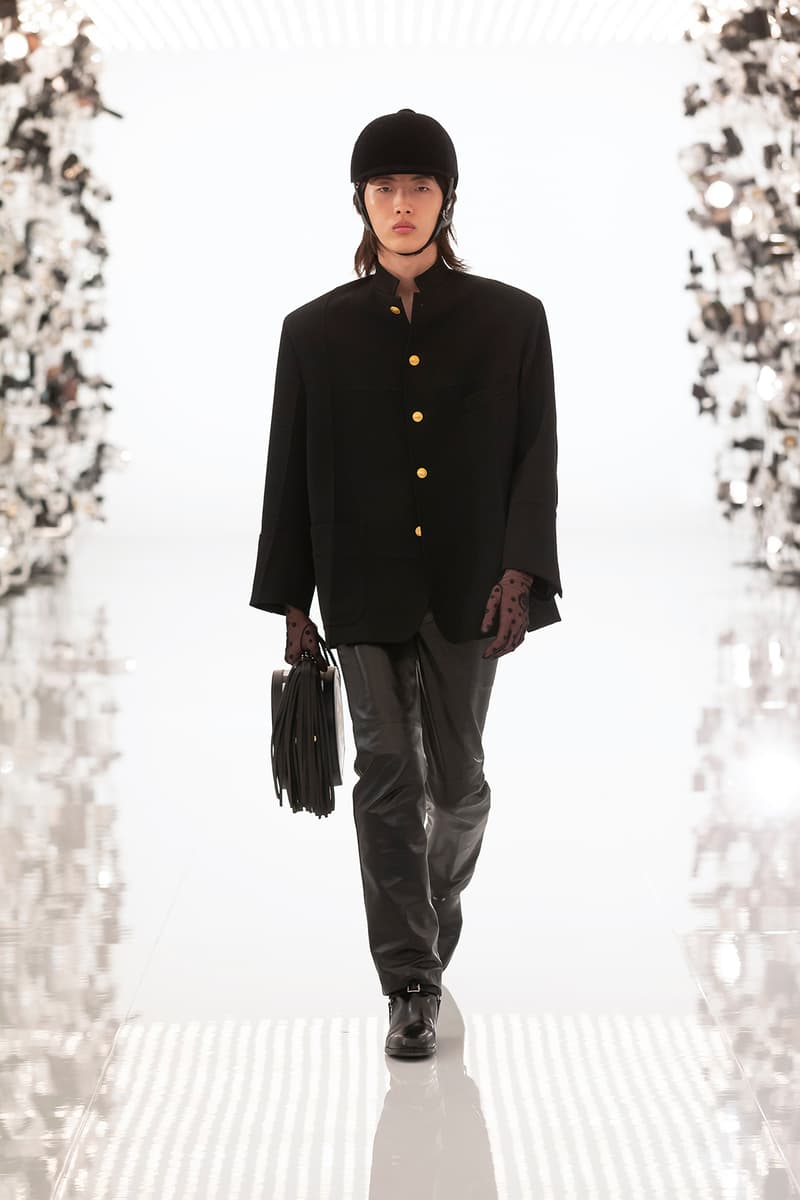 65 of 94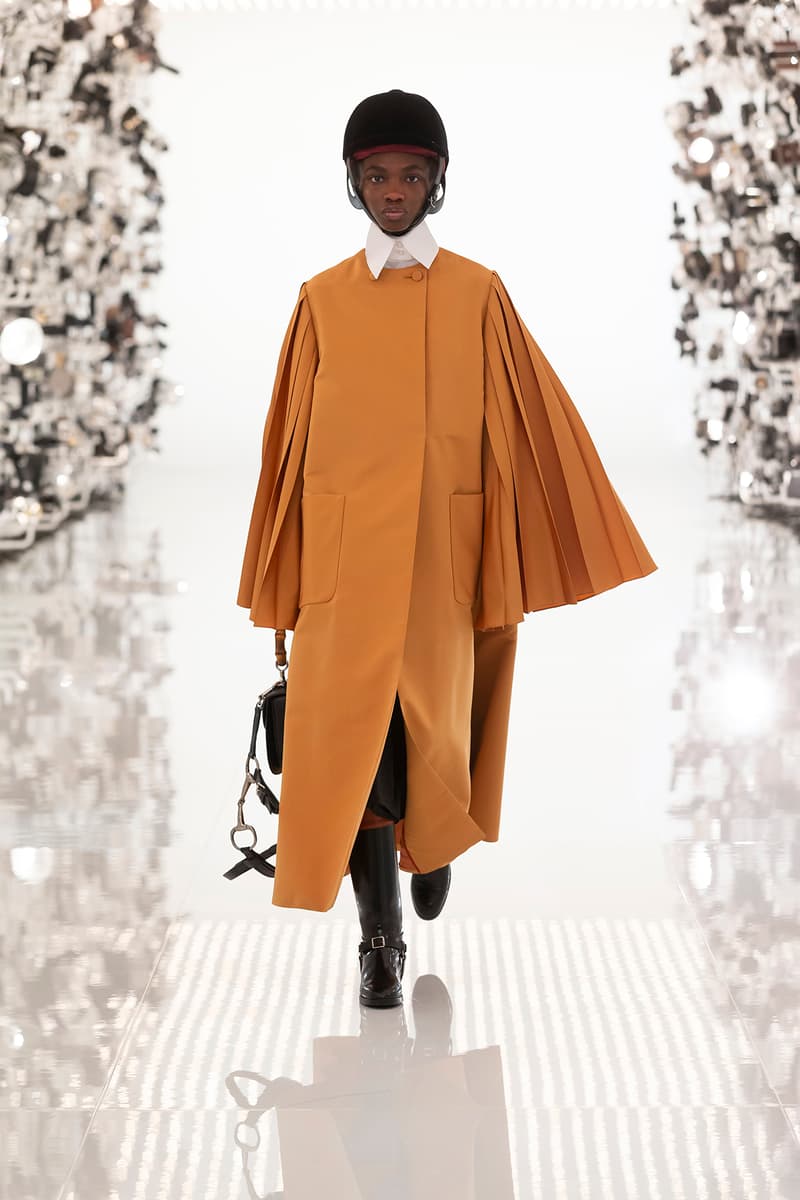 66 of 94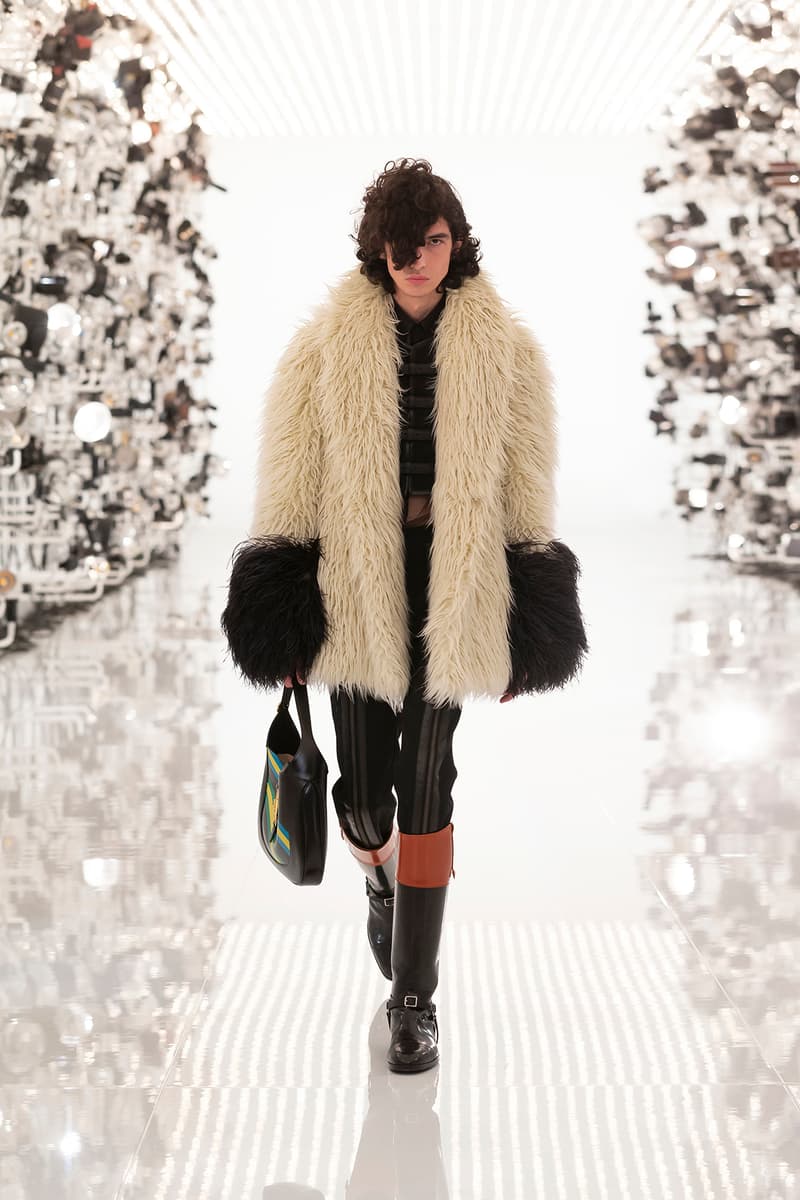 67 of 94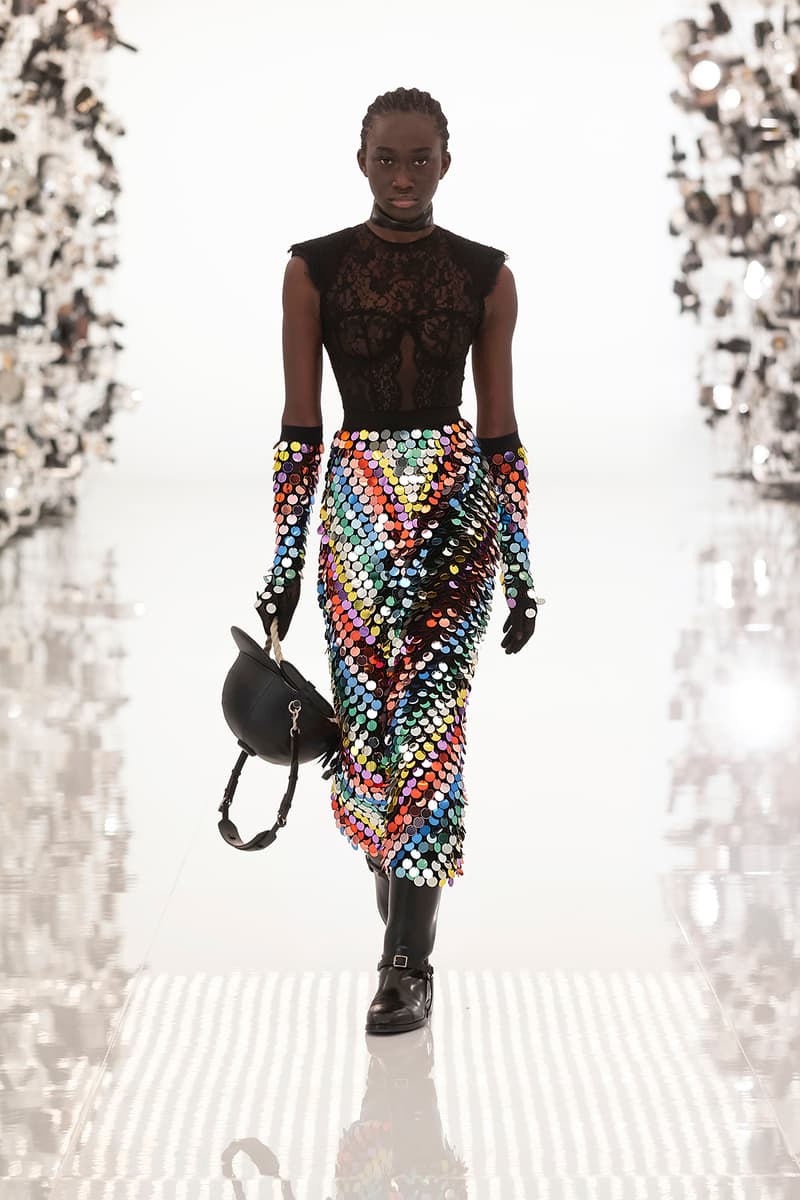 68 of 94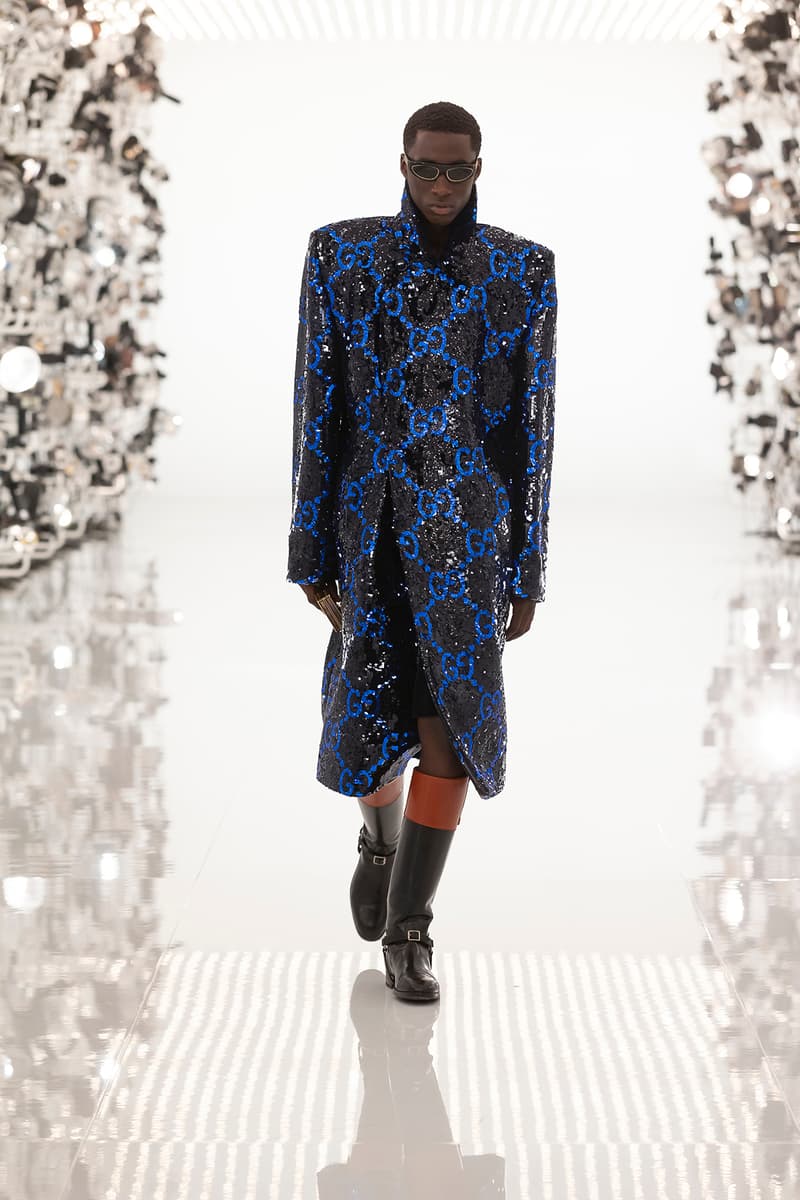 69 of 94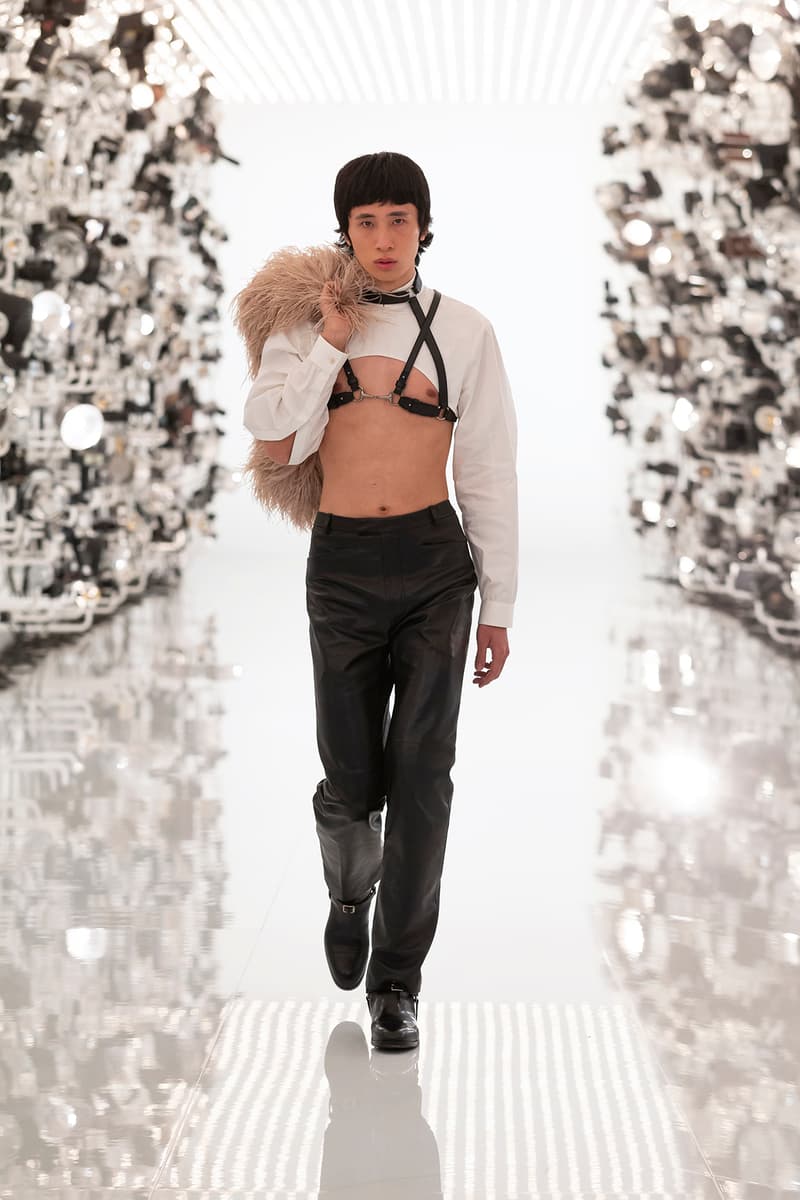 70 of 94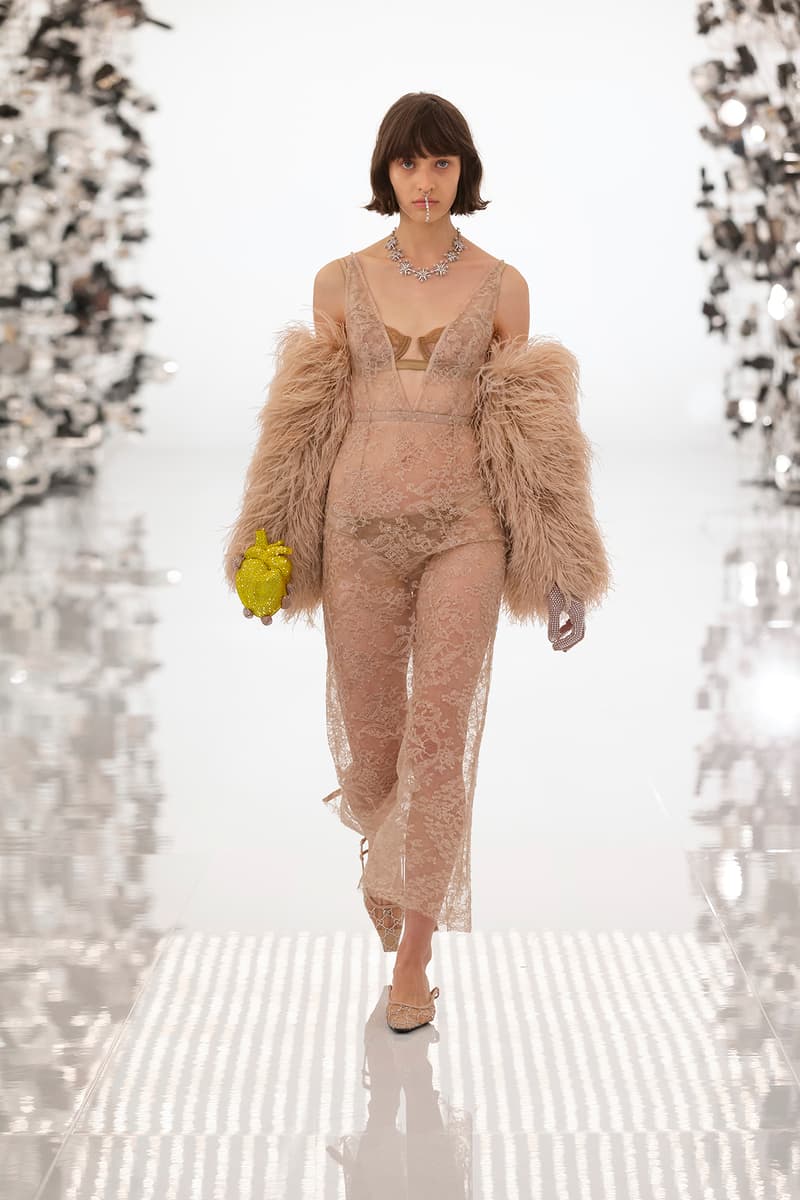 71 of 94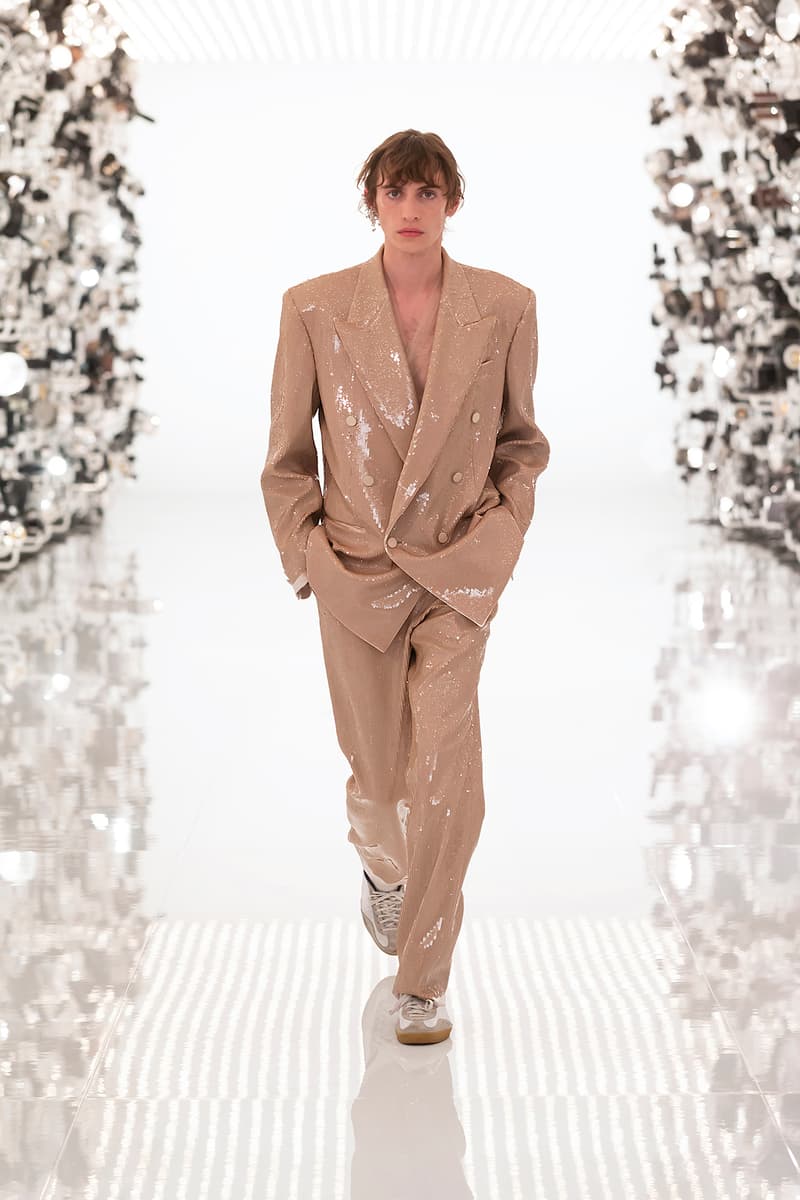 72 of 94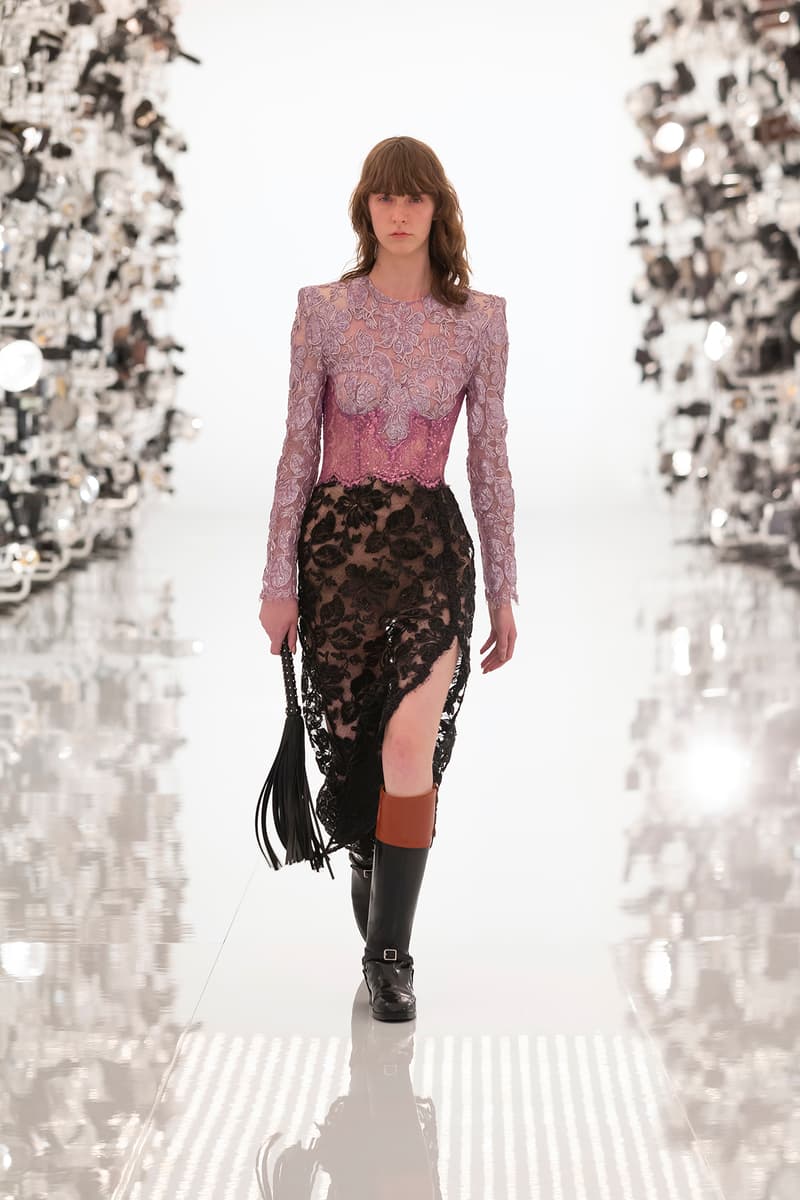 73 of 94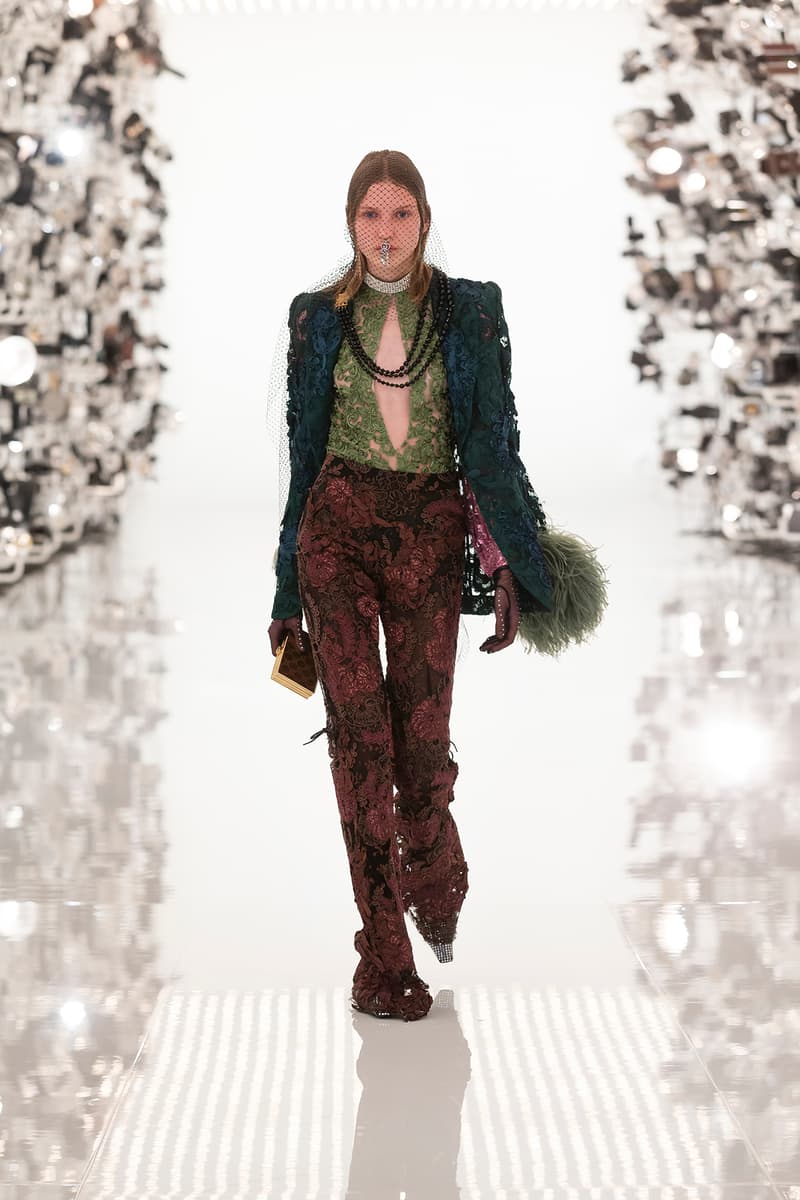 74 of 94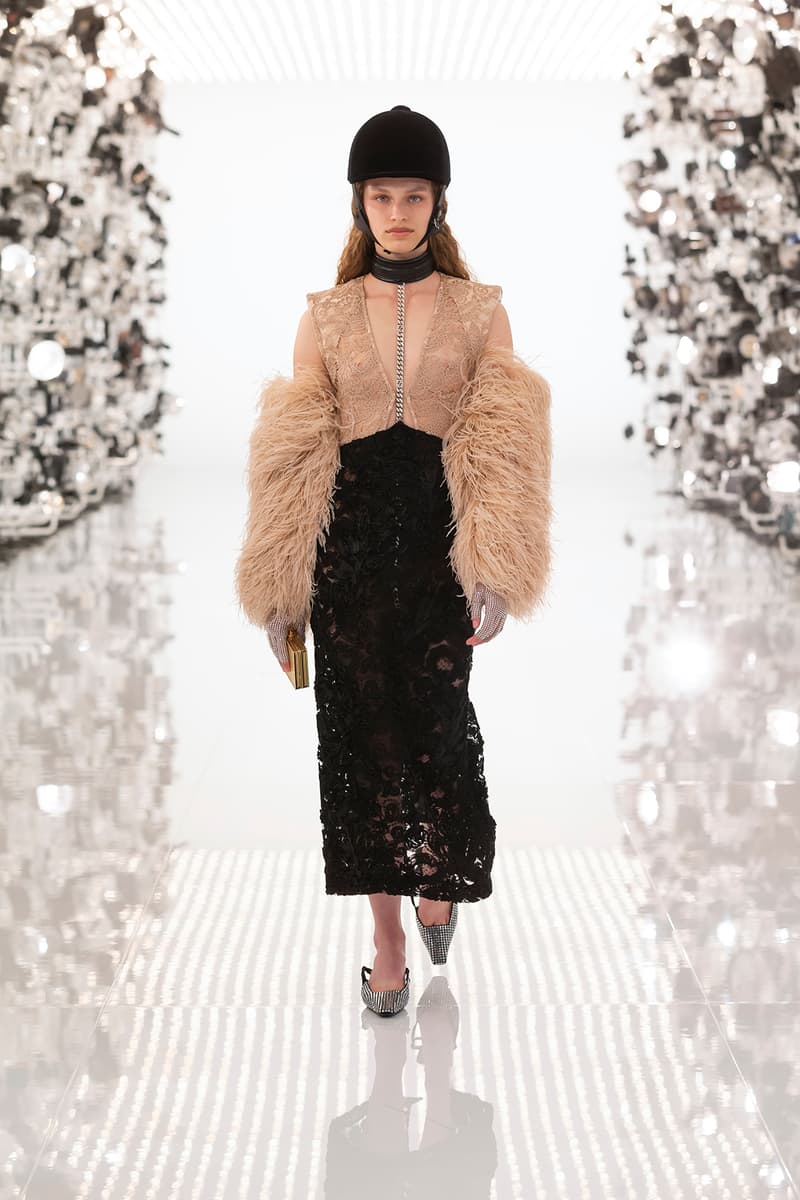 75 of 94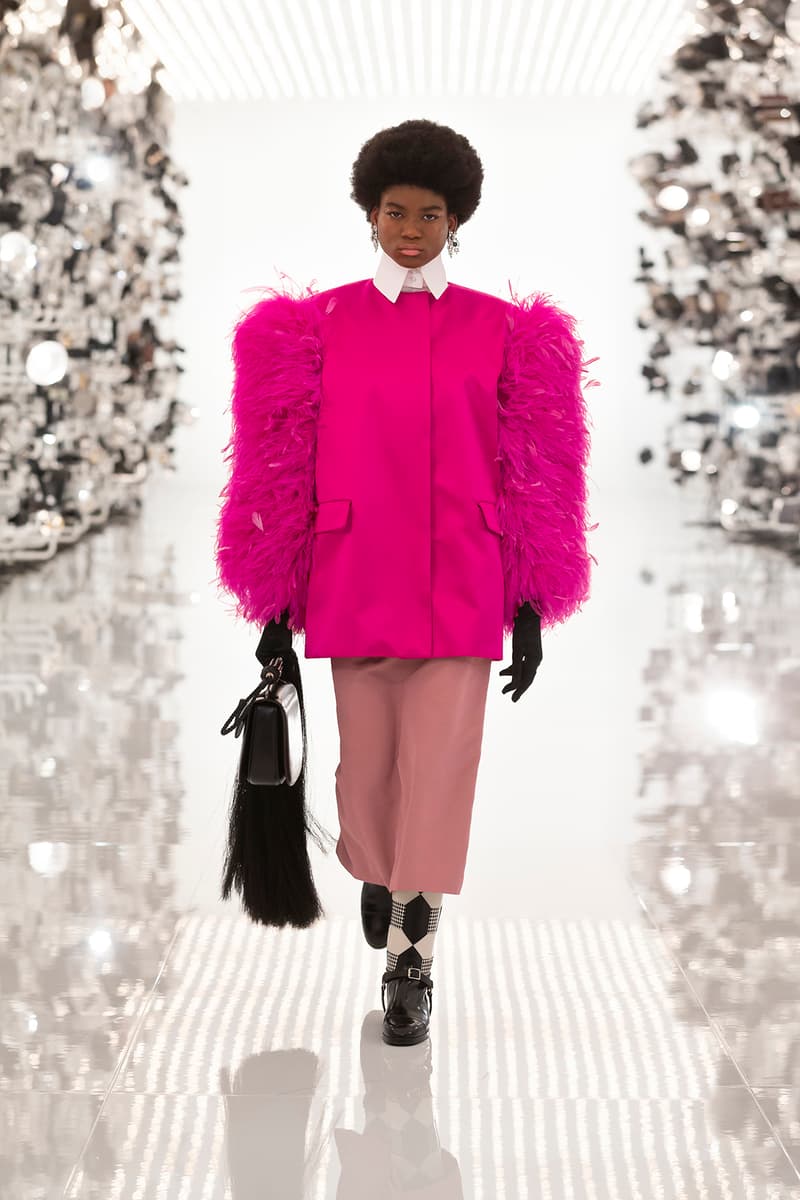 76 of 94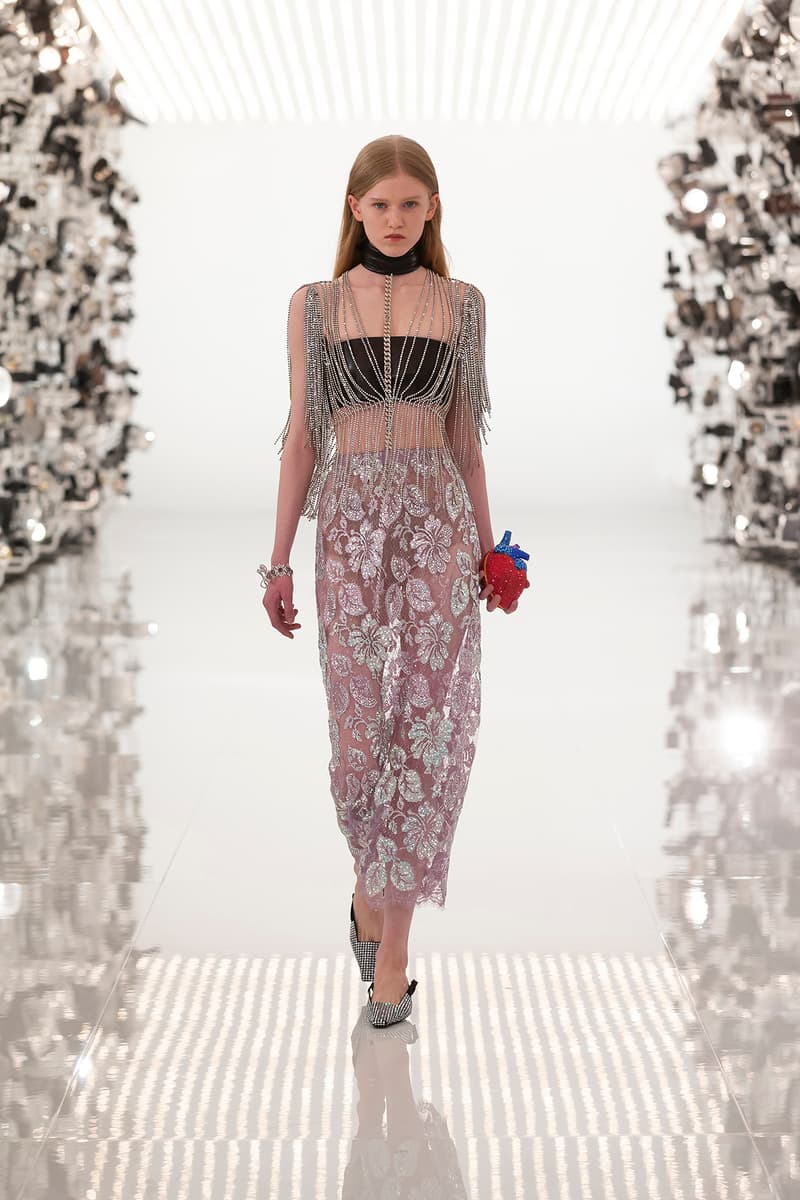 77 of 94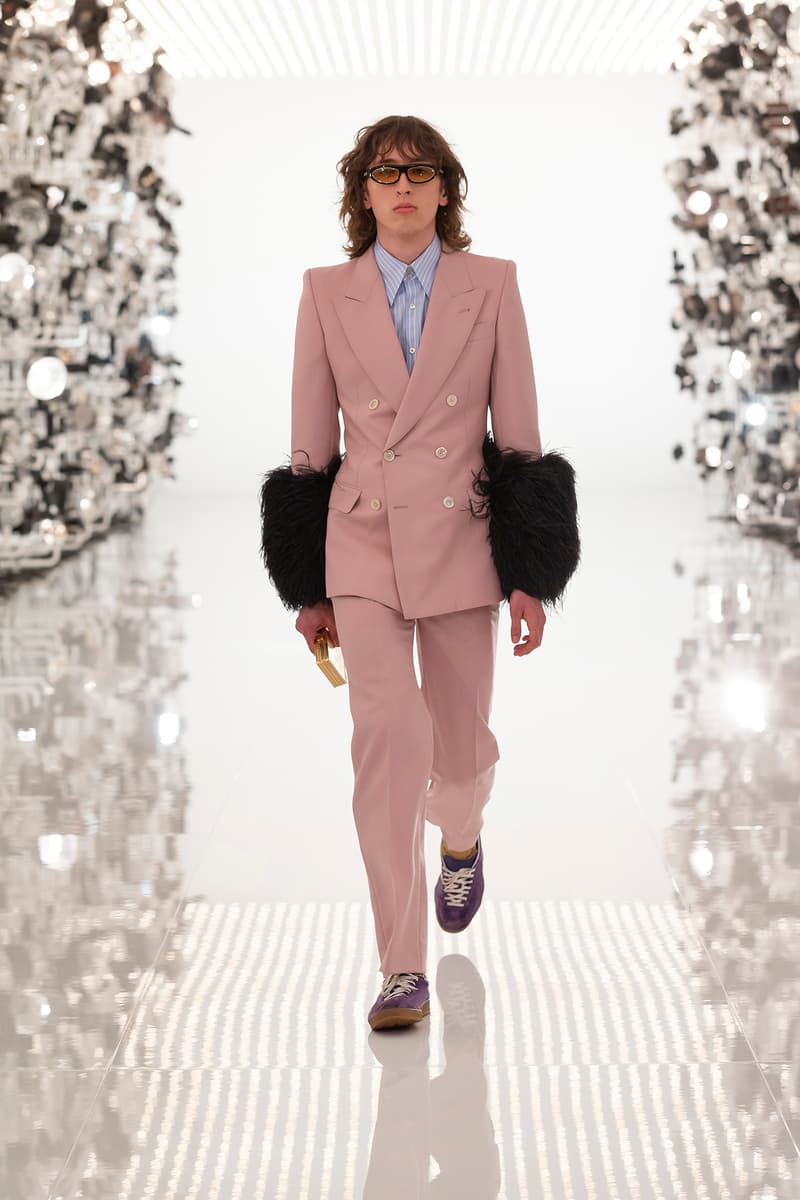 78 of 94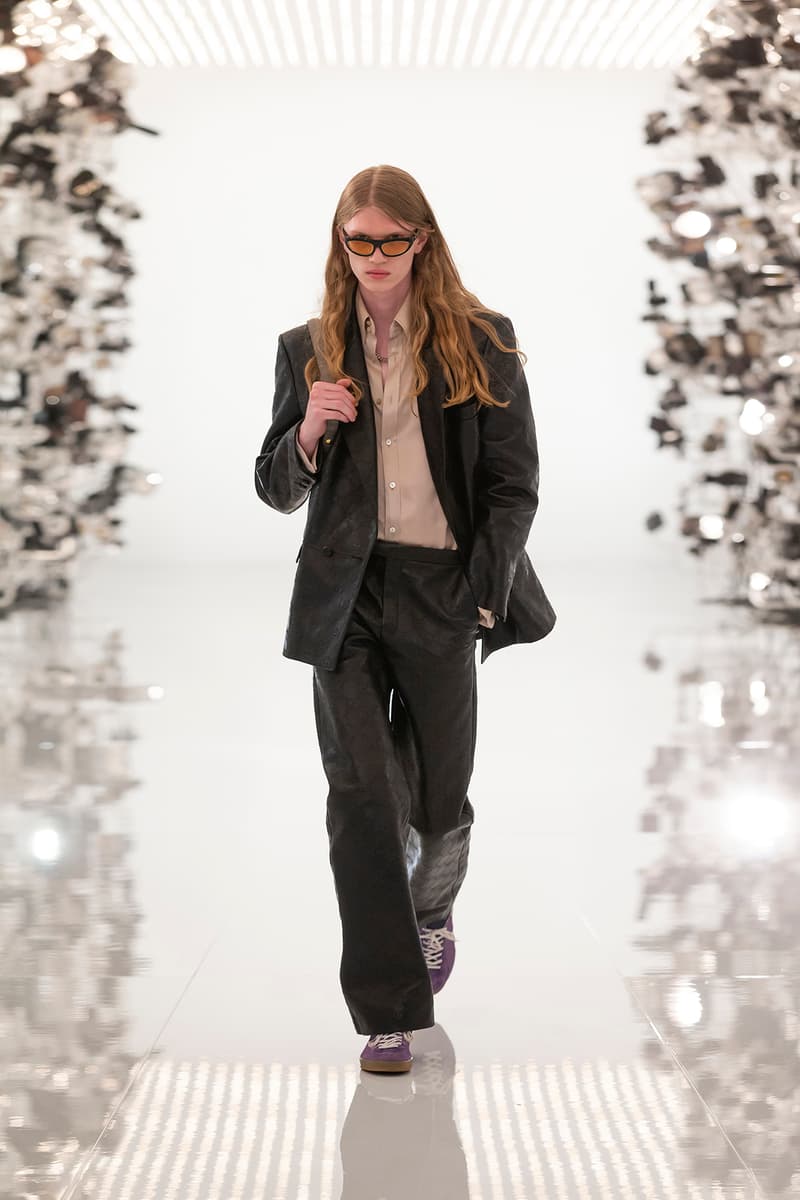 79 of 94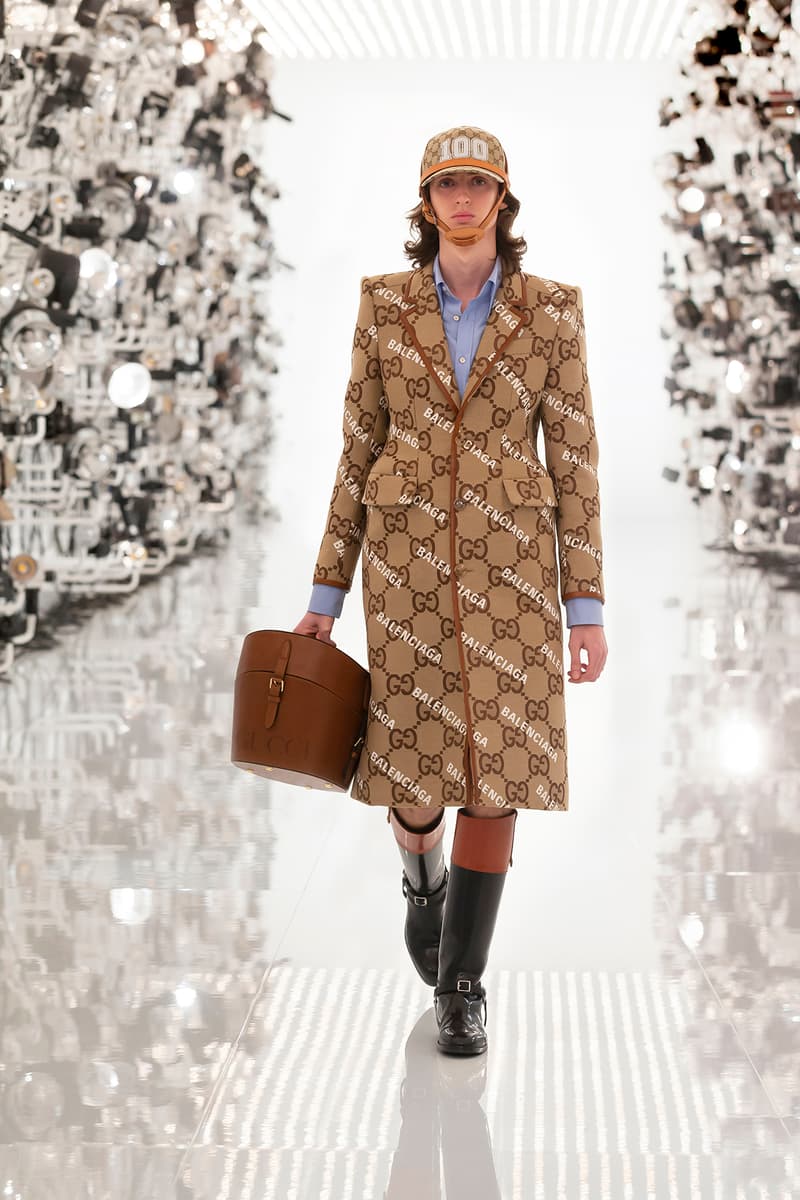 80 of 94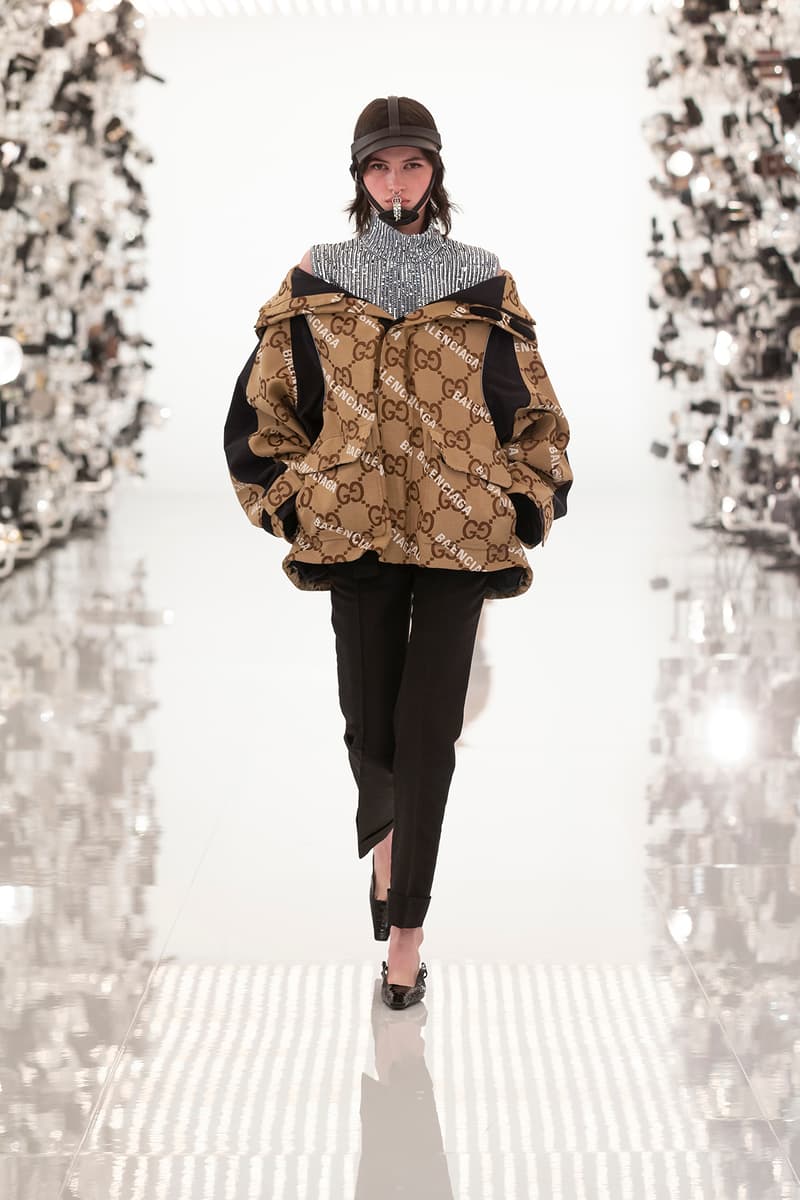 81 of 94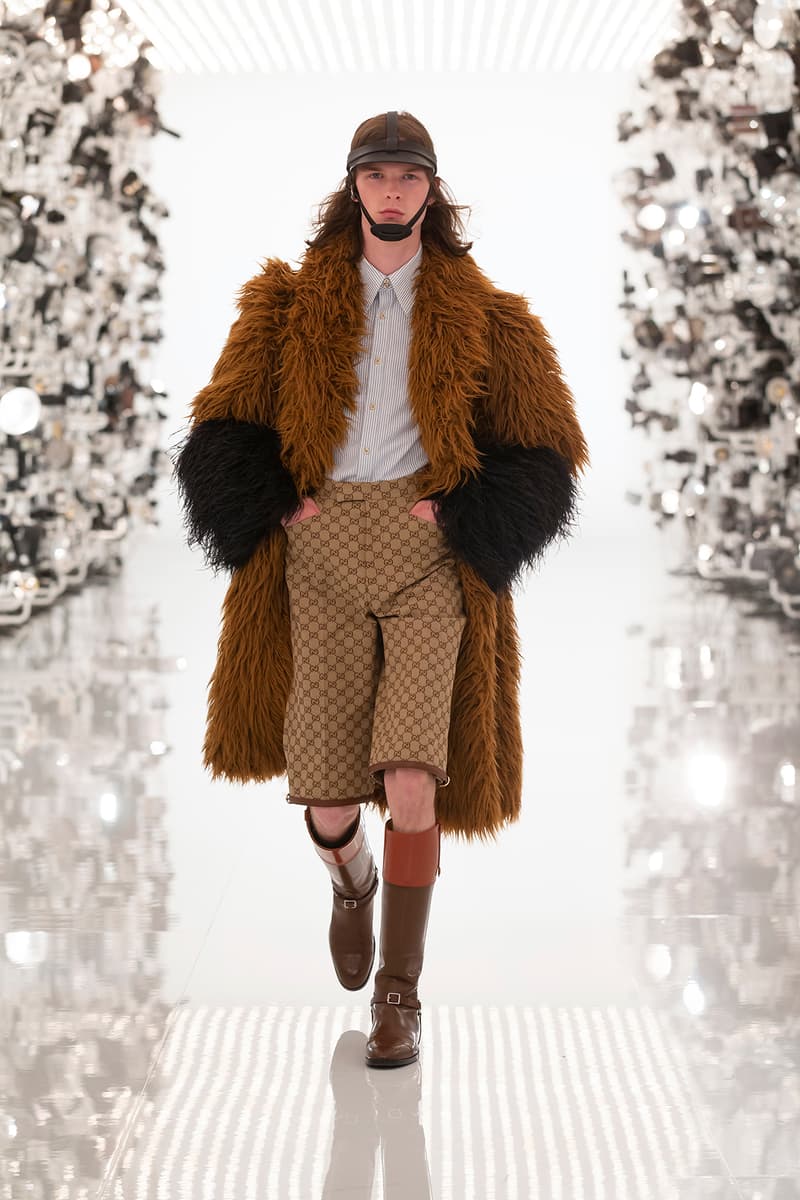 82 of 94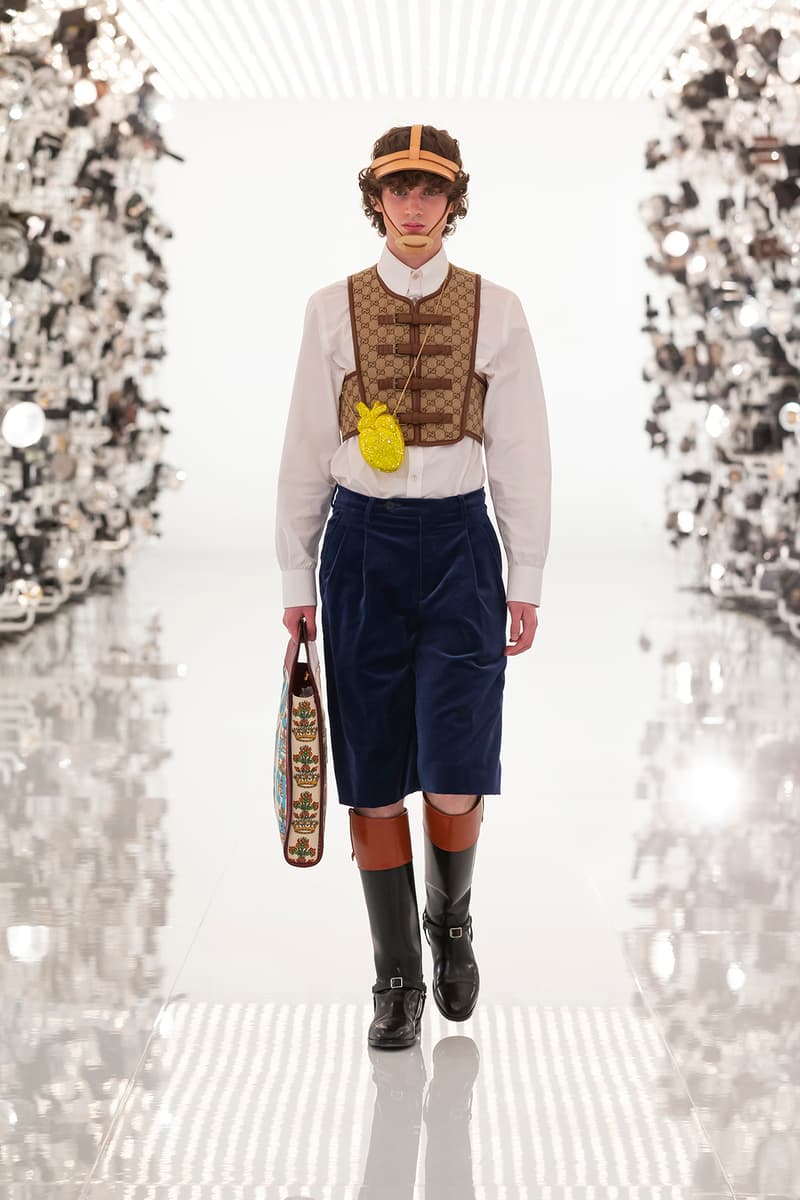 83 of 94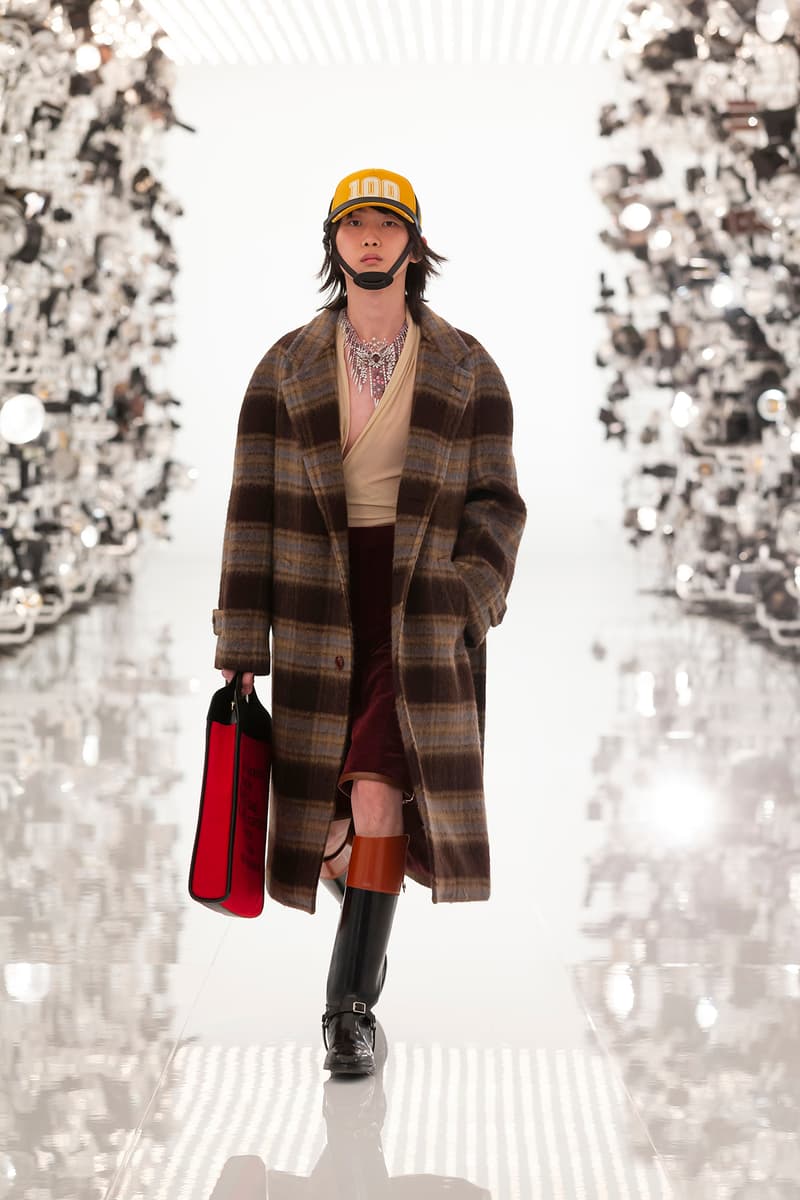 84 of 94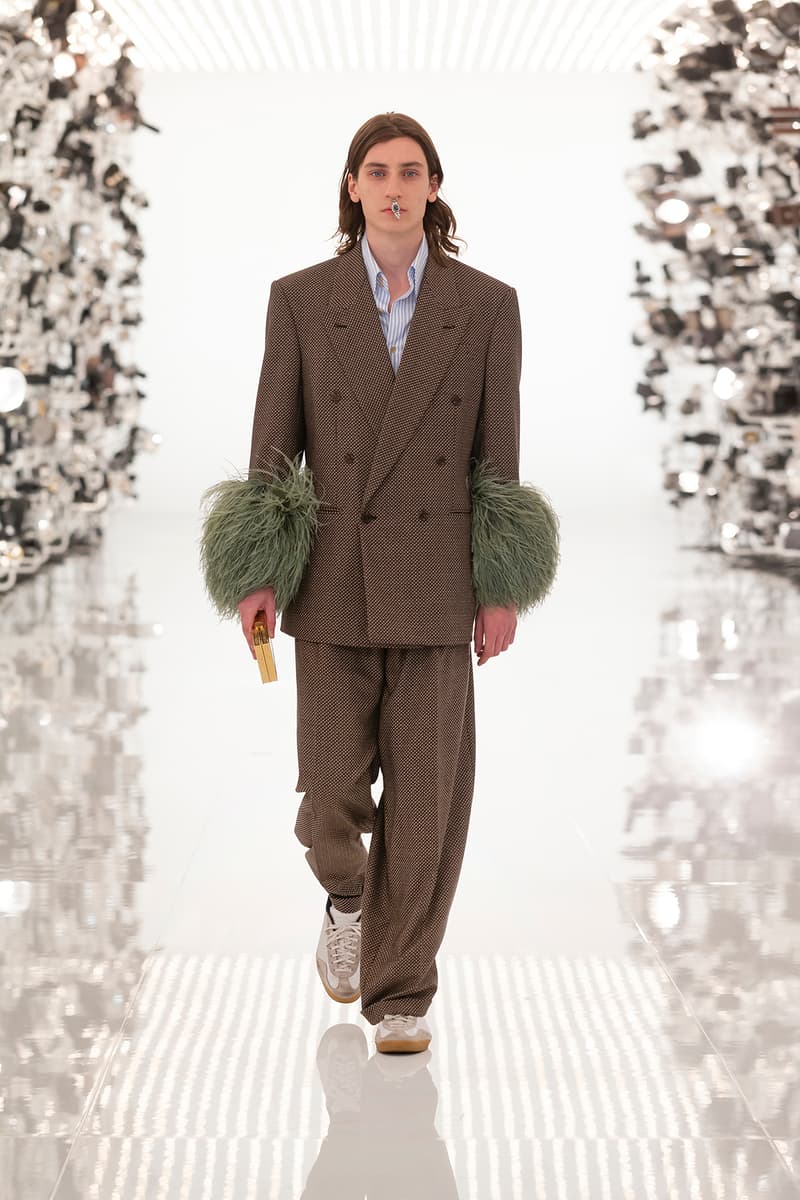 85 of 94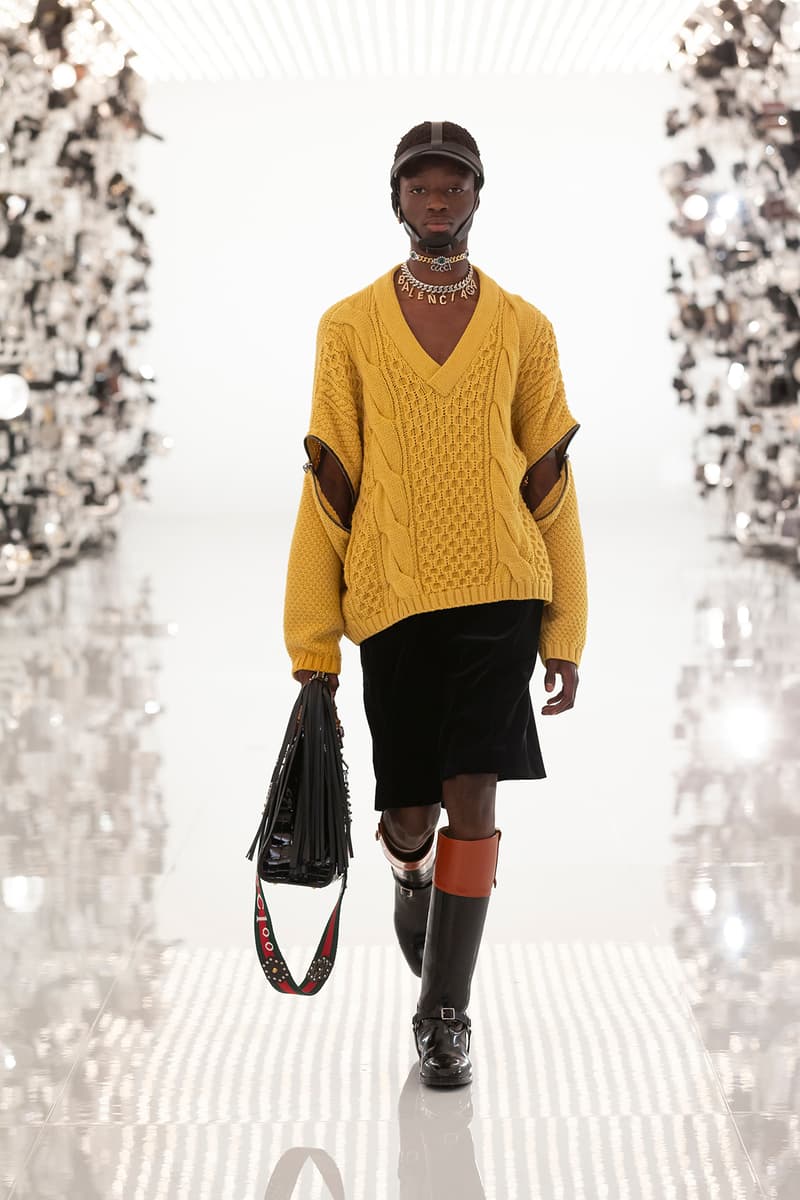 86 of 94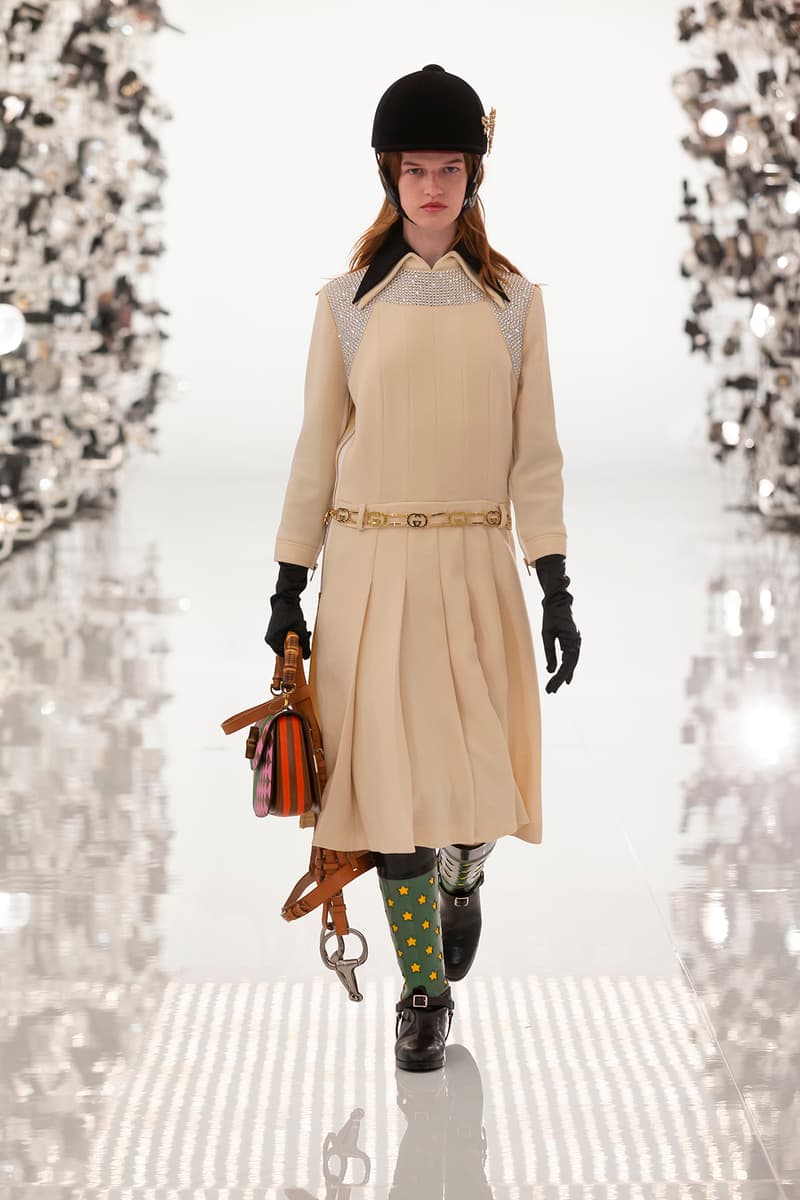 87 of 94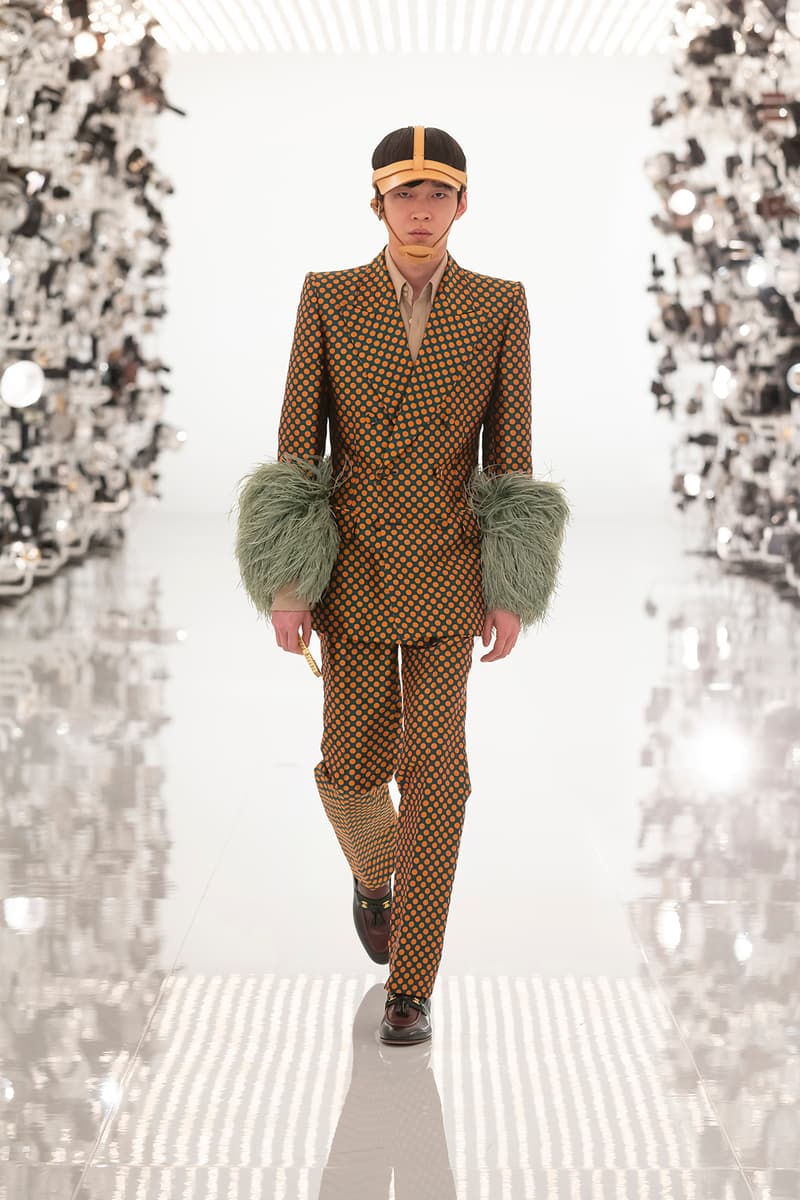 88 of 94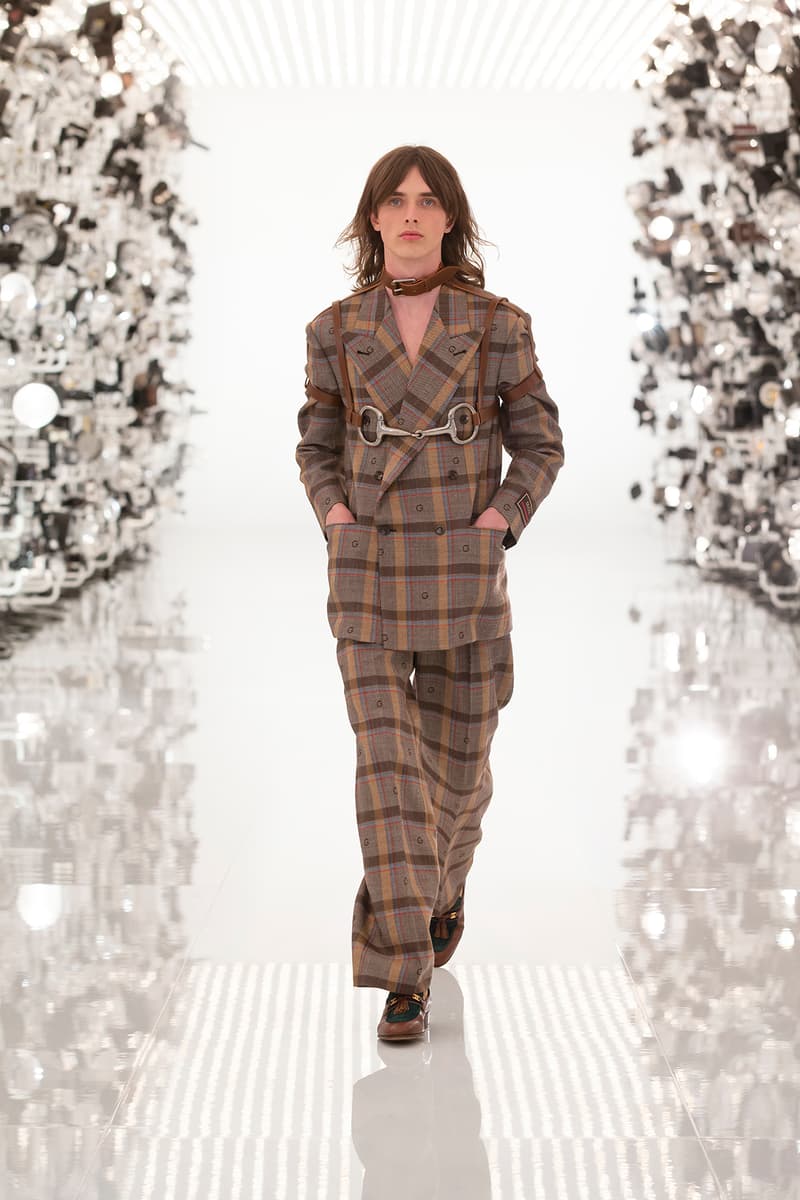 89 of 94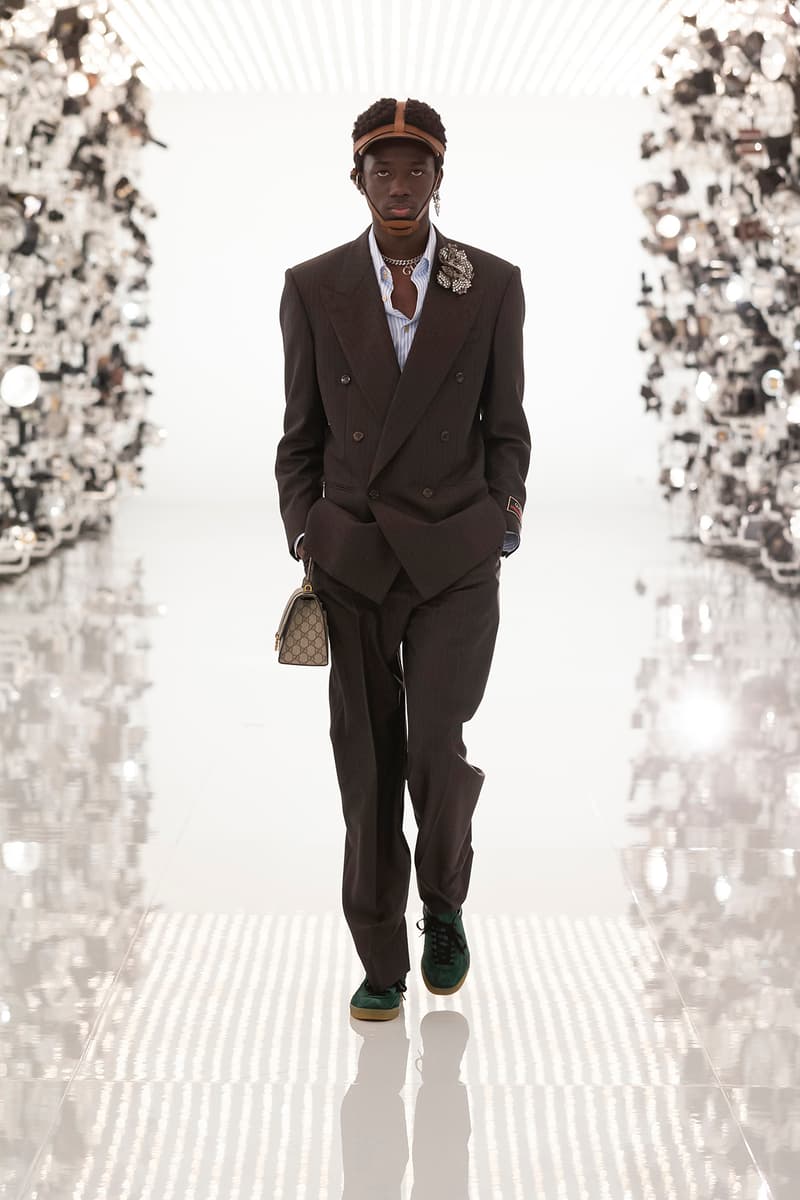 90 of 94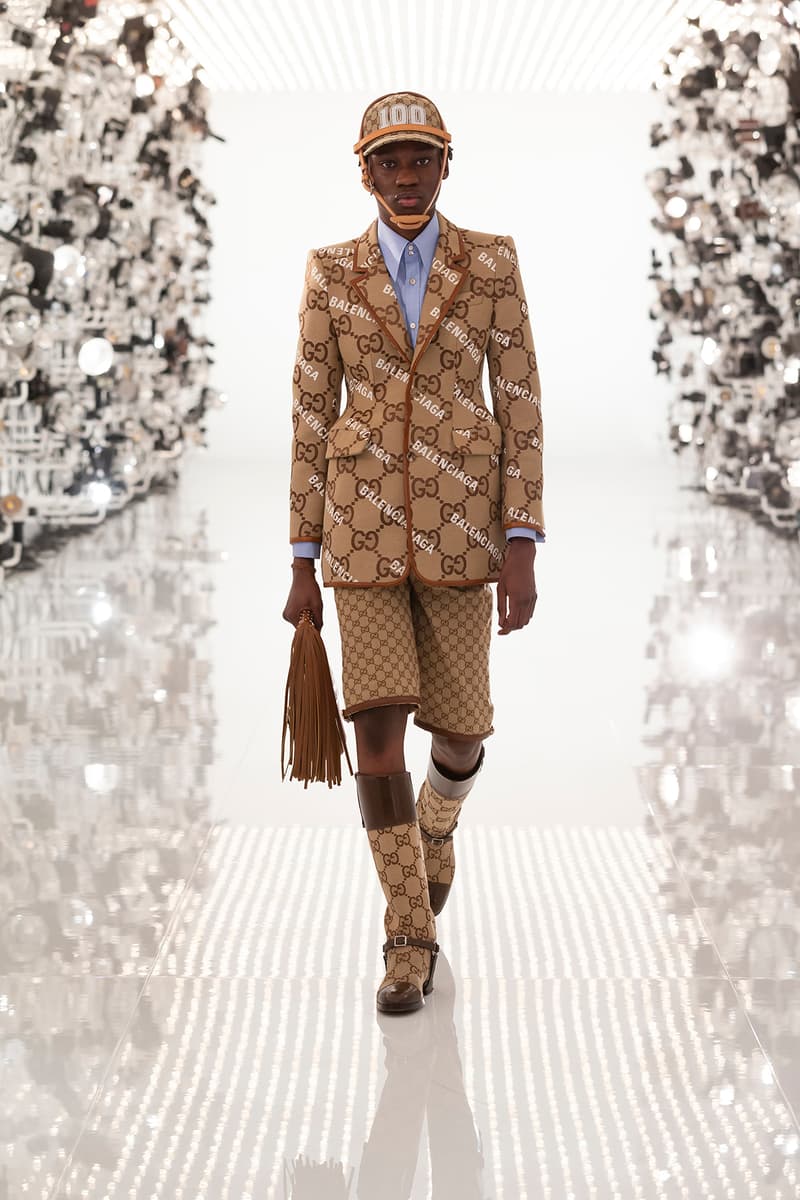 91 of 94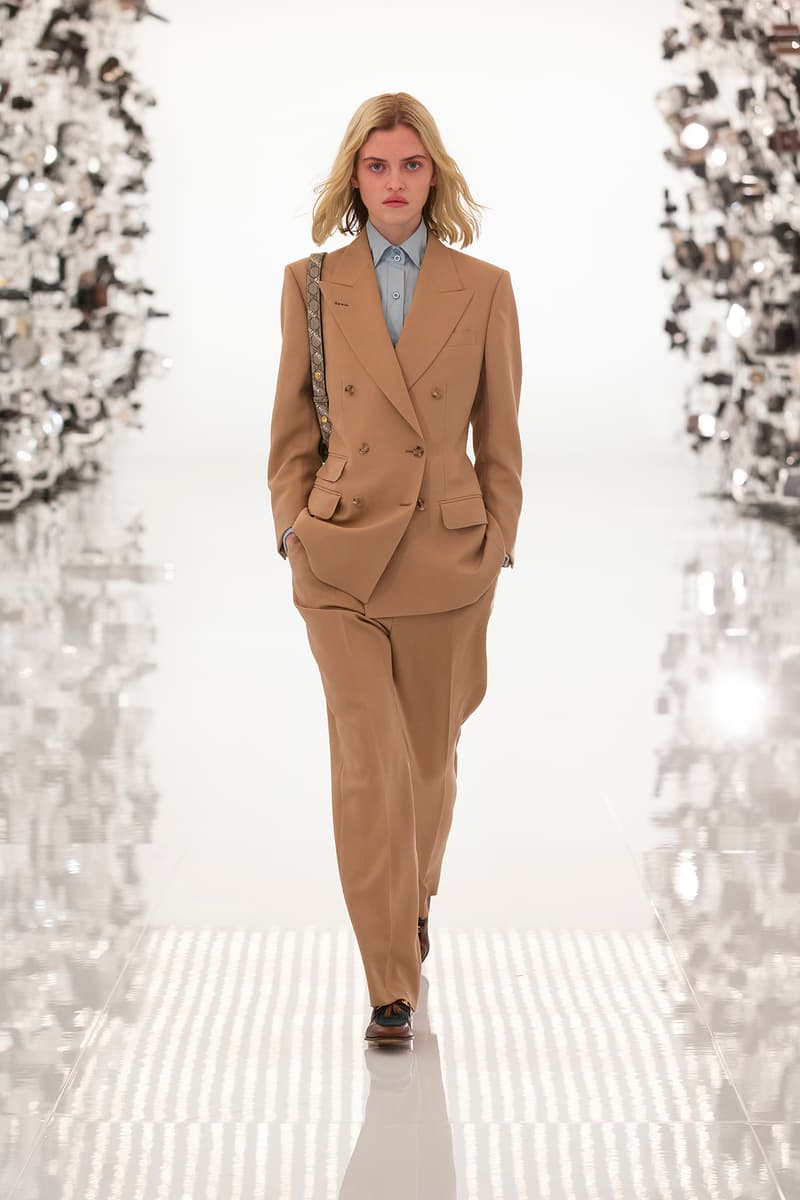 92 of 94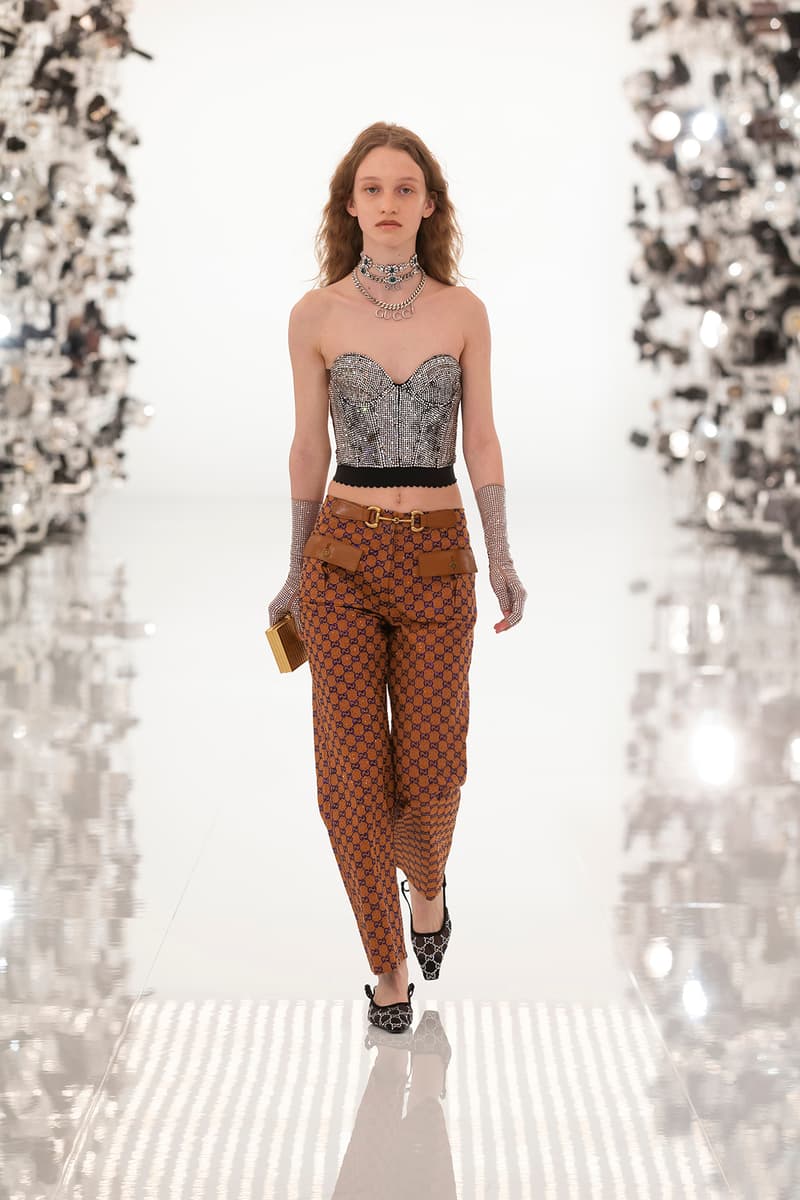 93 of 94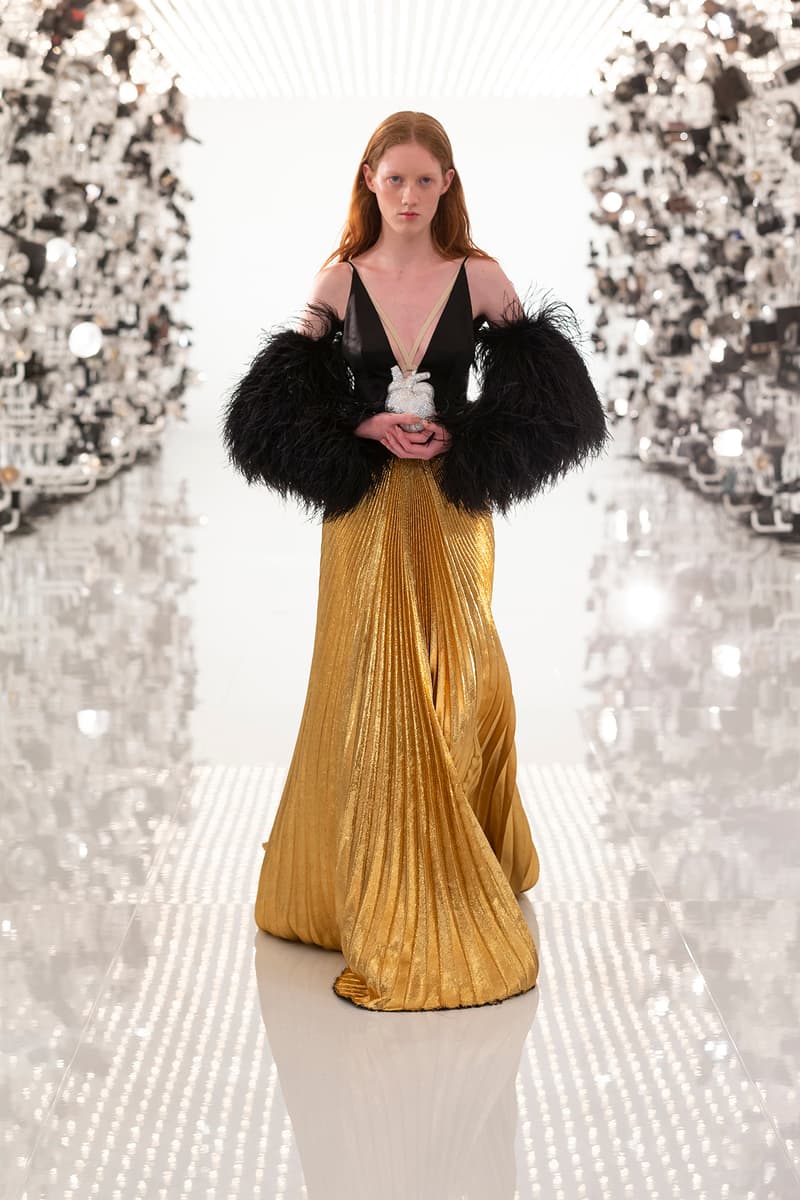 94 of 94
Fashion
Balenciaga "Hacks" Gucci's 100th Anniversary Collection
Balen-Gucci? Balucci? Take a first look at the team-up.
Balenciaga "Hacks" Gucci's 100th Anniversary Collection
Balen-Gucci? Balucci? Take a first look at the team-up.
Gucci and Balenciaga have confirmed rumors that the duo, two of fashion's buzziest brands, had a joint project in the works. Alessandro Michele unveiled the Italian label's 100th anniversary collection, "Aria," earlier this morning, complete with several looks bearing the Balenciaga logo — a seeming collaboration that, according to Gucci, is more of a "mutual contamination" or "hacking" between the two houses.
"I have plundered the nonconformist rigour of Demna Gvasalia and the sexual tension of Tom Ford," Michele wrote in his (rather long and winding) show notes. "I have celebrated the equestrian world of Gucci transfiguring it into a fetish cosmogony; I have sublimated Marilyn Monroe's silhouette and old Hollywood's glamour; I sabotaged the discreet charm of the bourgeoisie and the codes of men's tailoring," he continued, summing up the 94-look show in a few choice phrases.
Indeed, Michele did all of the above: he paid homage to Gucci's iconic horse-bit hardware — a nod to the house's equestrian roots — with a series of kinky leather harnesses, monogram riding boots, leather jodhpurs and luxe jockey helmets. (The harnesses in particular would look right at home in Ford's "Porno Chic" reign at Gucci.) Michele's closing look, an Oscars-worthy gown, was donned by a model clutching a bedazzled anatomical heart purse to her chest — perhaps a reference to the soul-sucking nature of the Hollywood grind. The designer's reference to The Discreet Charm of the Bourgeoisie, a 1972 film by Luis Buñuel, was reflected in a series of surrealist moments: a feather-trimmed cocoon coat, a live bunny, the aforementioned human organ-shaped clutch.
And of course, there was the Balenciaga "hacking." Several jackets, tailored with sharp shoulders and a nipped waist now synonymous with Gvasalia's work, were emblazoned with the Balenciaga logo. A long coat, similarly tailored, mashed up Gucci's double-G monogram with Balenciaga branding. A hefty chain necklace spelled out "BALENCIAGA" in gold charm letters, the "G" represented by Gucci's interlocking G logo.
The collection is a maximalist dream, the anti-thesis of pandemic-era dressing. This contrast was not lost on Michele, who wrote in the closing of his show notes: "Here we are then, ready to celebrate, wearing our most glittering clothes. Preparations for the event are in full swing." Whether this "event" refers to post-vaccination life or something loftier, count us in.
Share this article