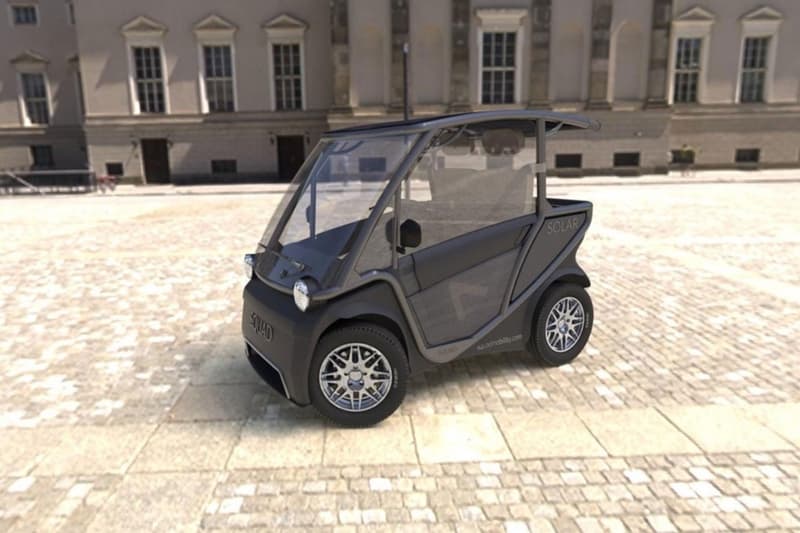 1 of 3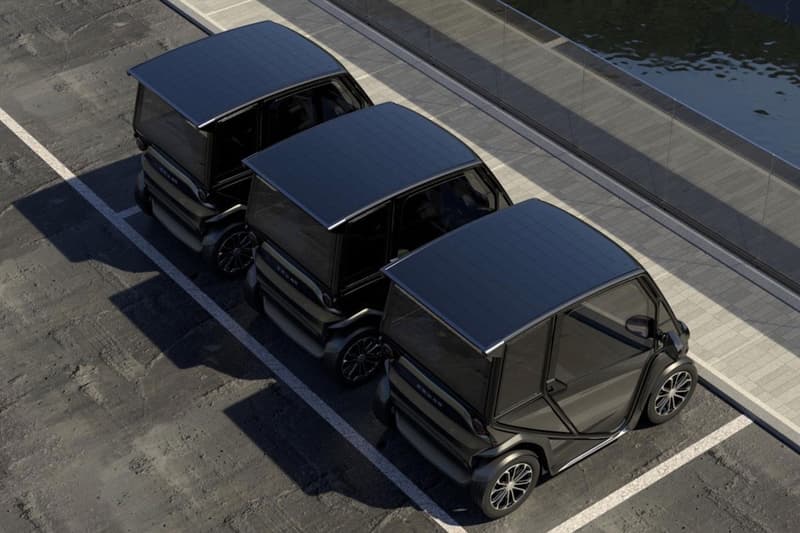 2 of 3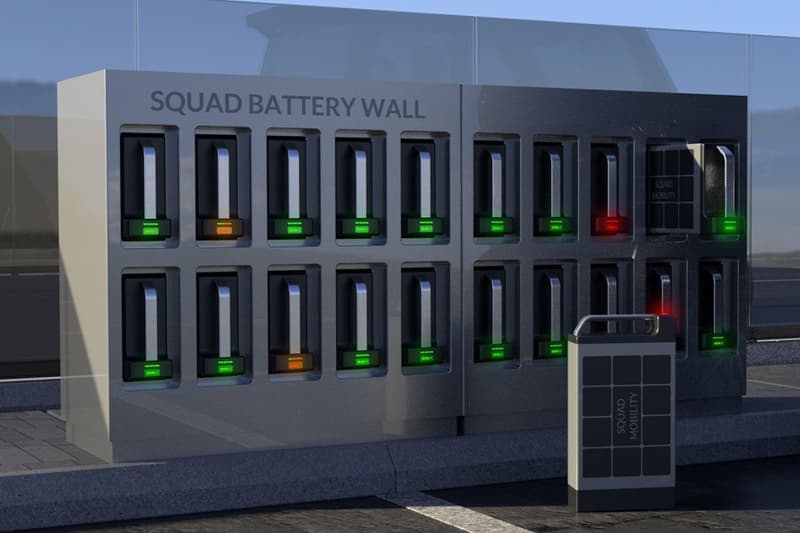 3 of 3
Tech
This Solar-Powered Electric Car Only Costs $6,800 USD
Could this be the future of urban mobility?
This Solar-Powered Electric Car Only Costs $6,800 USD
Could this be the future of urban mobility?
Squad Mobility, an Amsterdam-based startup founded by Robert Hoevers and Chris Klok, has revealed its very own solar-powered electric car.
"We saw the potential of solar charging," Hoevers told Fast Company. "But we both agreed that it was a shame that the car was only available for the happy few. We wanted to make a vehicle that's basically available to everybody," he added.
Dubbed the Squad Solar City Car, the two-seater comes with a solar panel on the roof, which allows the vehicle to charge its batteries on direct solar energy up to 20 kilometers (12 miles) per day. Additionally, it has a portable, swappable battery in case of an emergency. Featuring a top speed of 45 kilometers (28 miles) an hour, this car is ideal for your daily work commute or quick trips around town.
Squad Mobility will present its official commercial prototype this September. Priced at €5,750 EUR (approximately $6,800 USD), you can pre-order your Squad Solar City Car now if you're based in Europe. Production is expected to start in late 2022.
Share this article