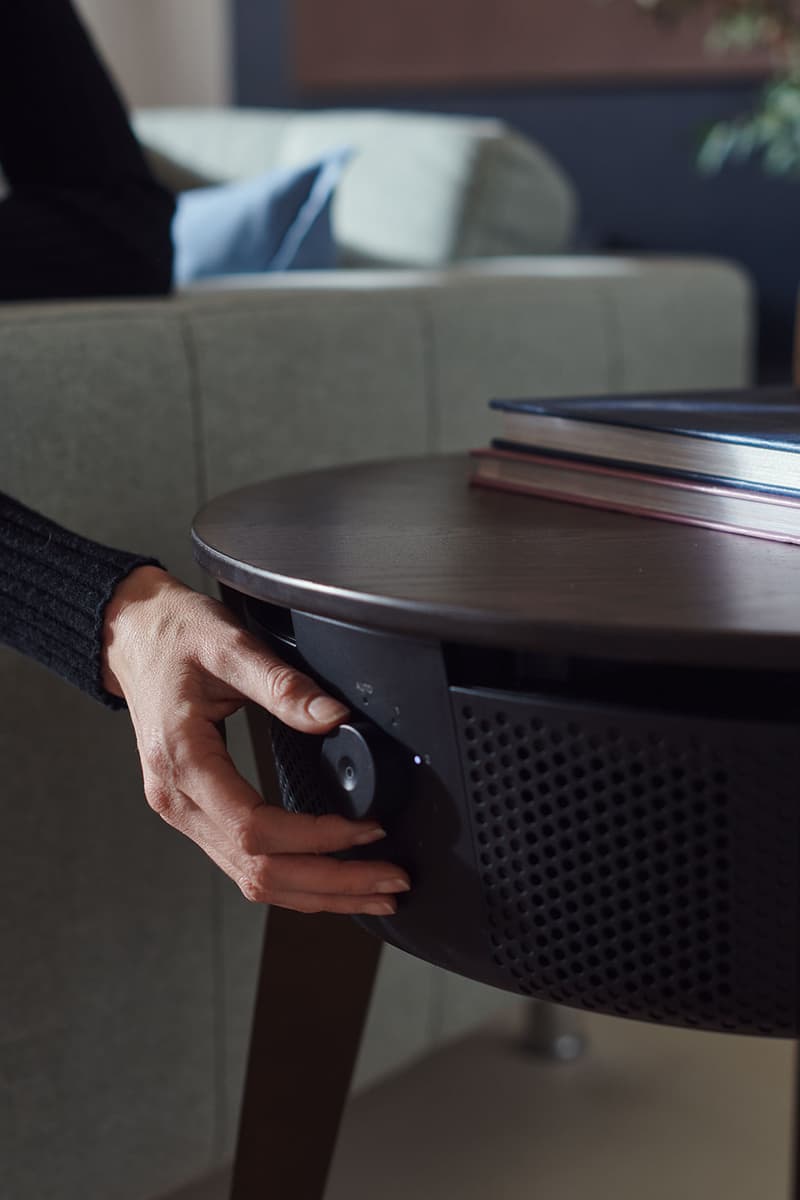 1 of 7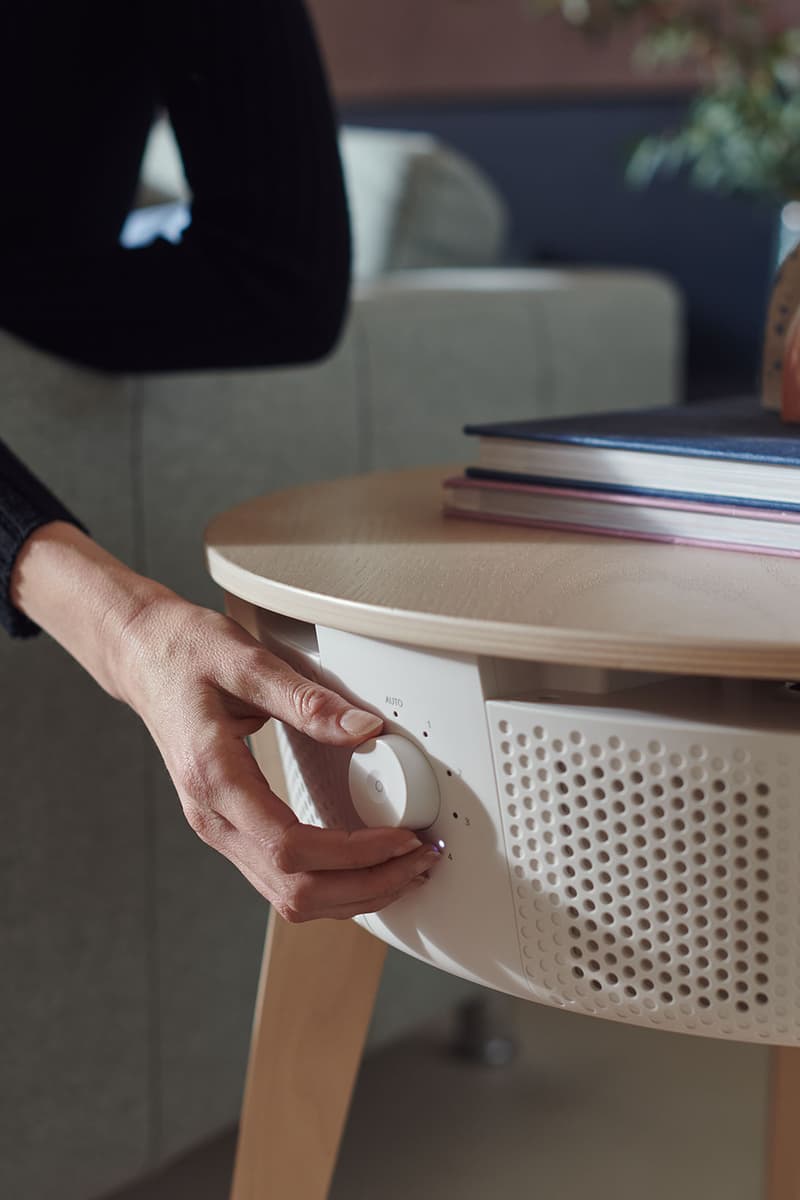 2 of 7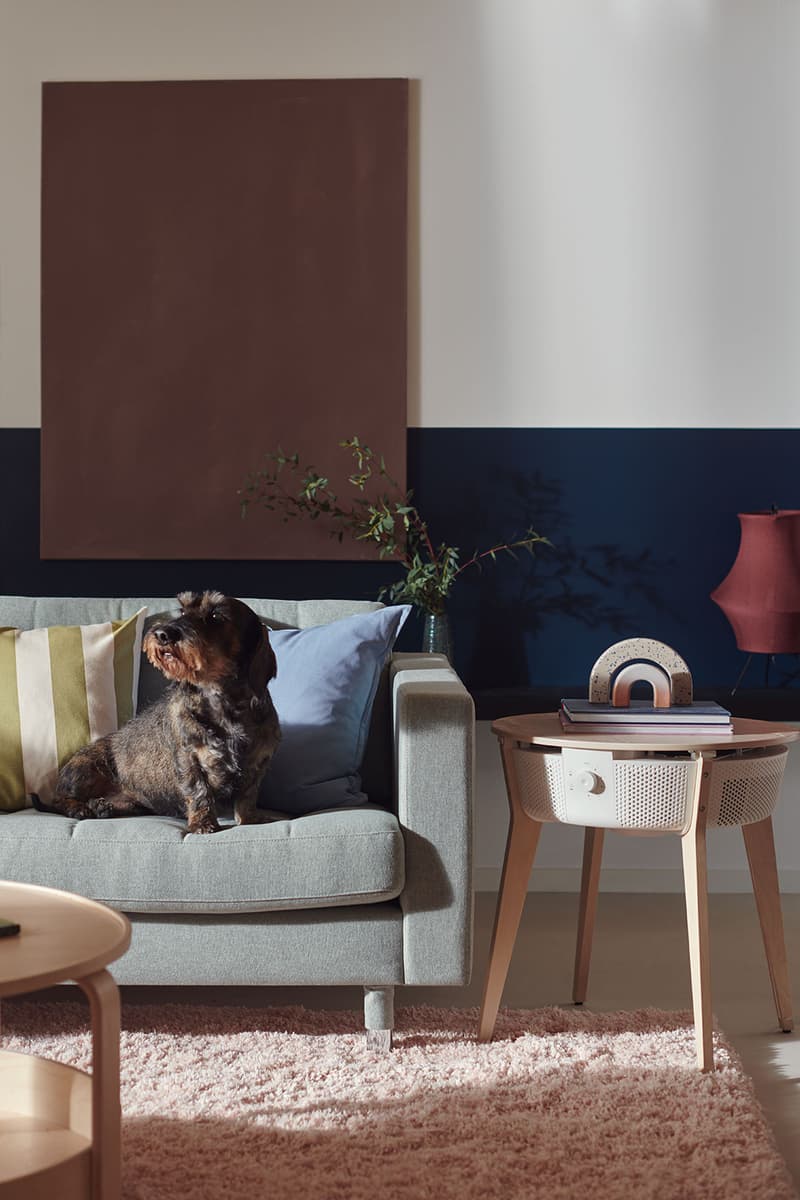 3 of 7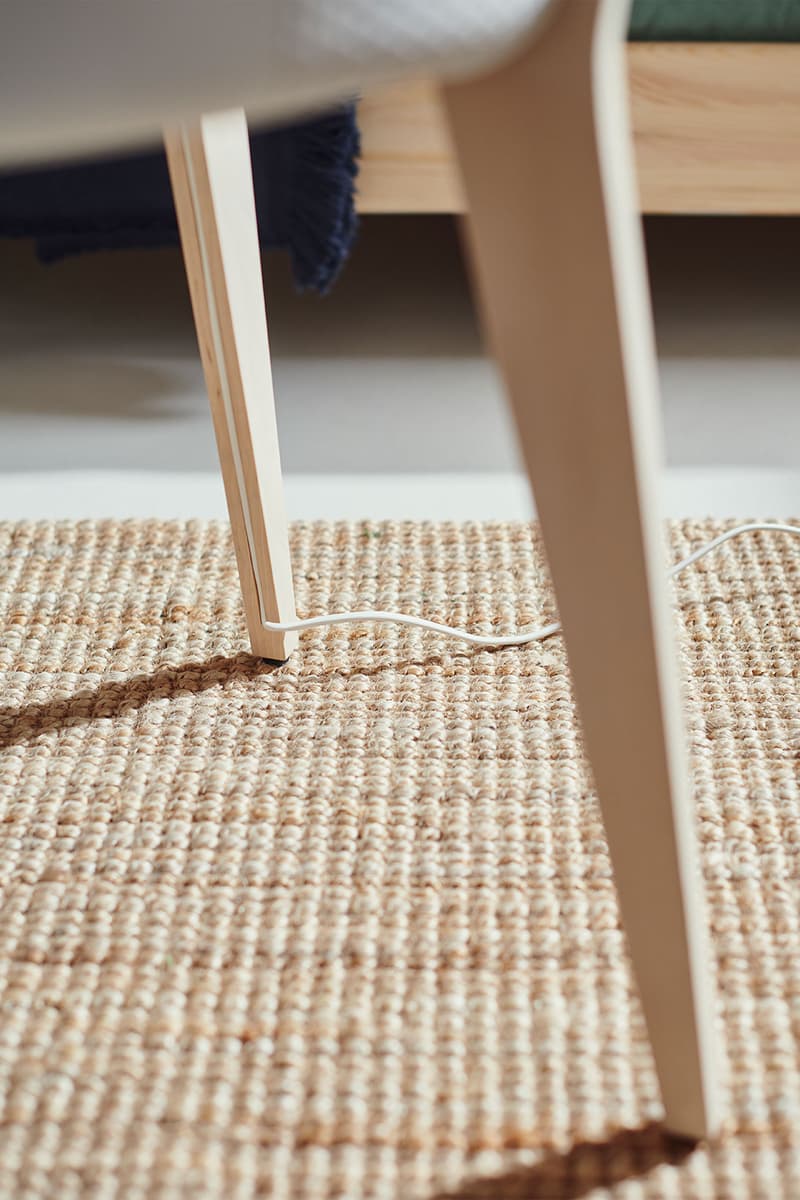 4 of 7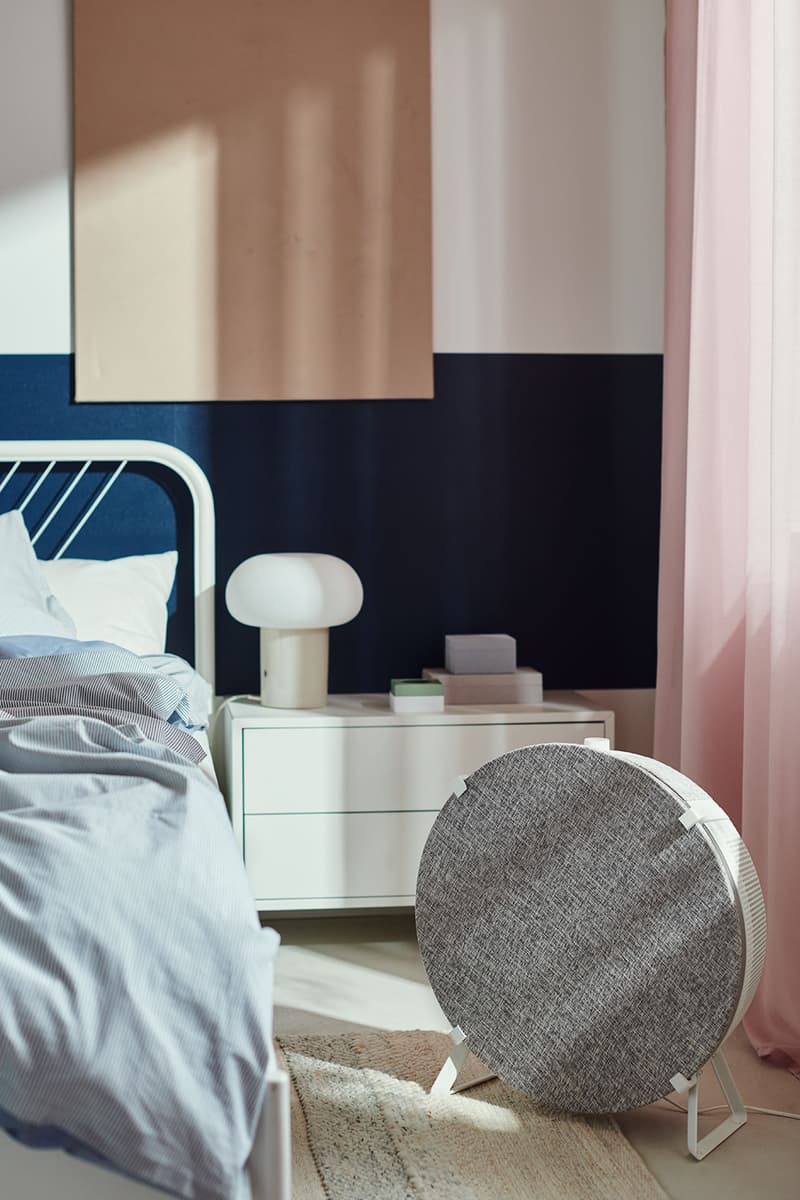 5 of 7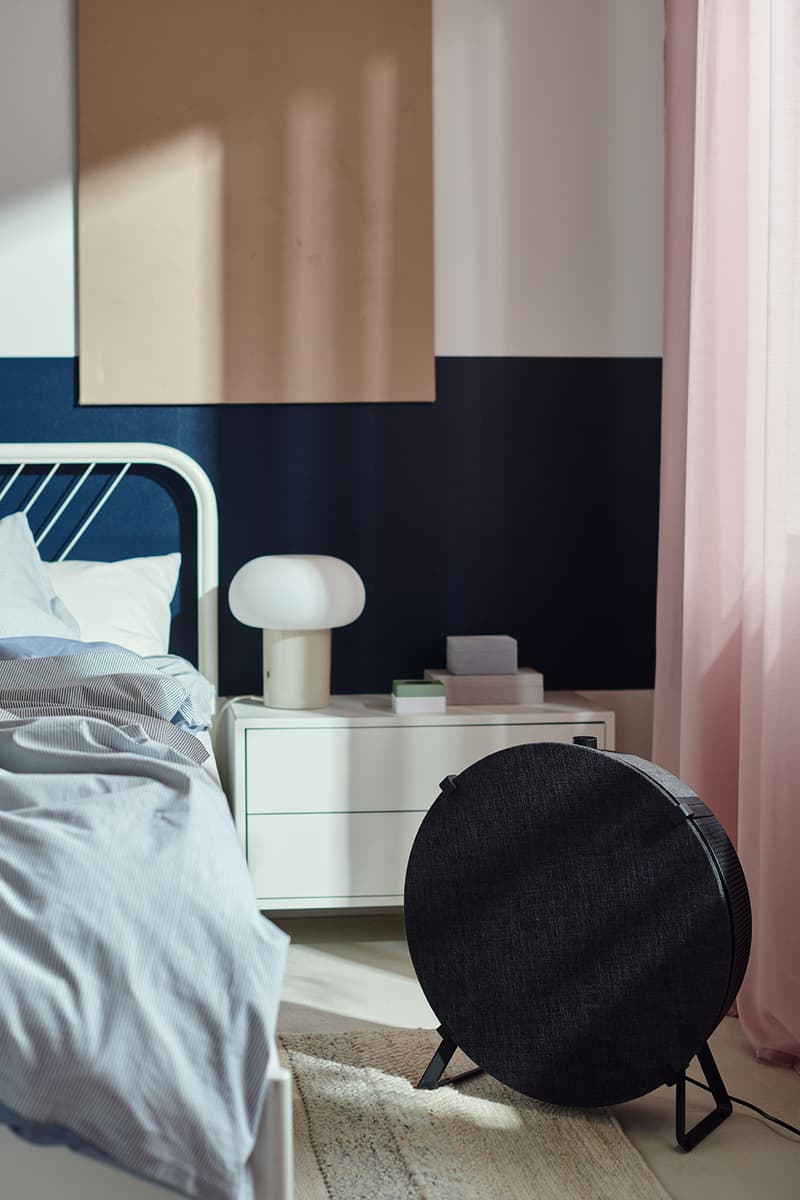 6 of 7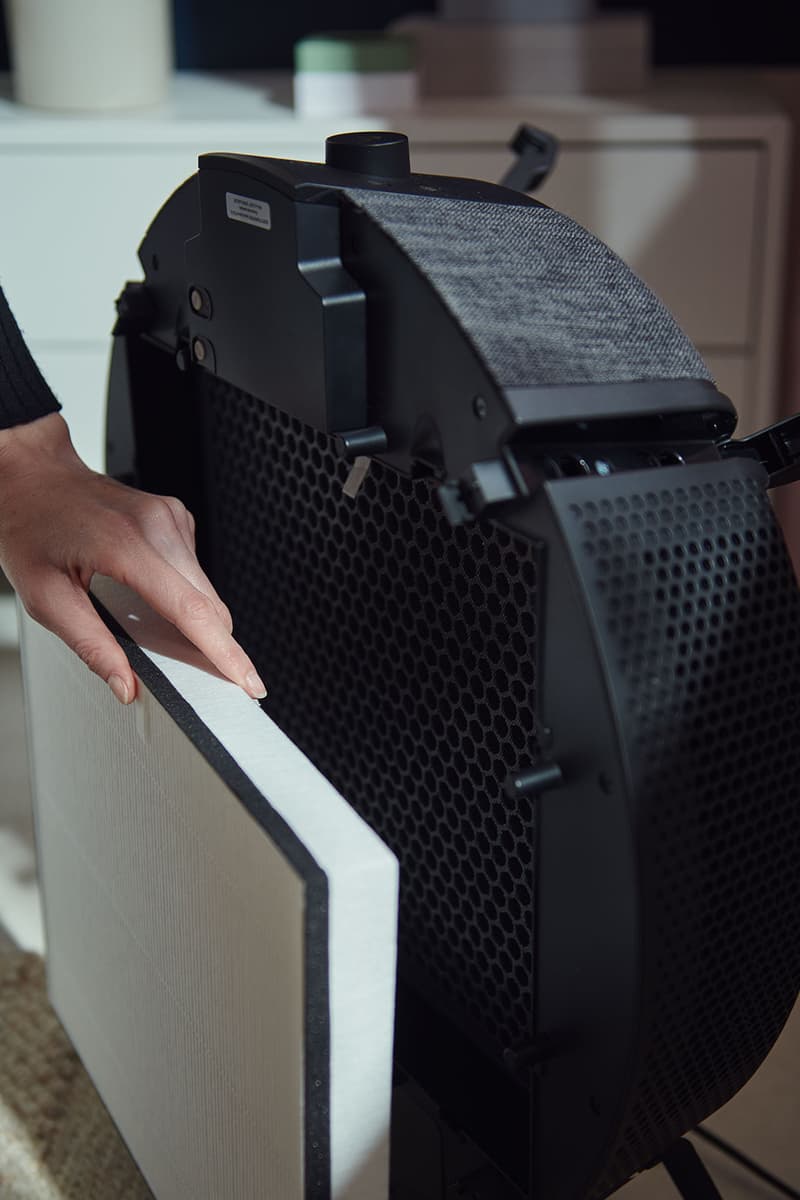 7 of 7
IKEA Is Launching Its First-Ever Smart Air Purifier
When design meets technology.
IKEA is expanding its lineup of smart home appliances with a new air purifier dubbed STARKVIND. Arriving in two versions, the gadget is a combination of technology and design.
"For IKEA, the smart home is not about gadgets. It's about making life and home better through combining our solid home furnishing knowledge with digital solutions and technology," Henrik Telander, IKEA's Product Owner shares in a statement. "Clean indoor air is an important factor for health. We know that there is no single solution to solve indoor air pollution. We work long term for positive change, to enable people to purify the air in their home."
Built for indoor use and effective for spaces up to 215 square feet, the STARKVIND can be used both on its own and via IKEA's Home smart app. It comes with five fan speeds and an auto-mode, which adjusts depending on the amount of PM2.5 particles in the air. Using a three-filter system, the device captures everything from hair to pollen. The purifier can be purchased in two options, including a floor-standalone design and another that doubles as a side table.
Priced at $129 USD for the floor-standalone option and $189 USD for the coffee table, the STARKVIND will be available at IKEA stores in October 2021.
Share this article