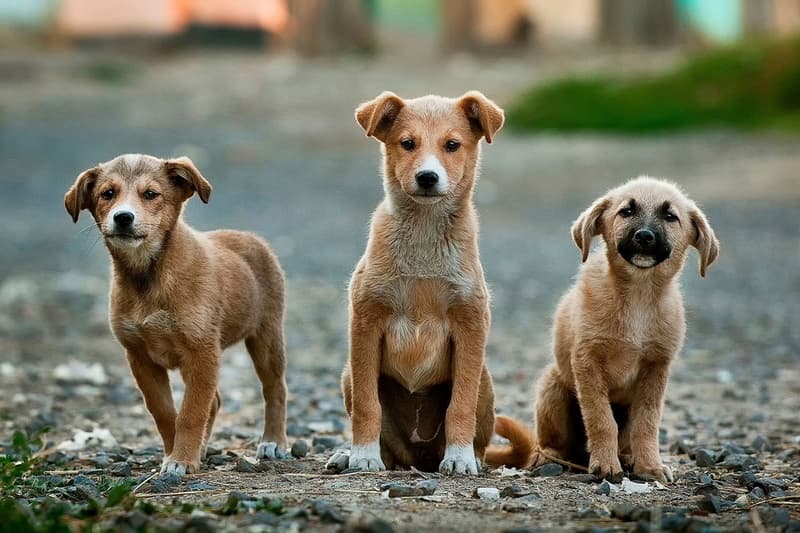 Culture
More Pets Abandoned As People Return to Work in Office
Shelters are reaching maximum capacity.
More Pets Abandoned As People Return to Work in Office
Shelters are reaching maximum capacity.
Despite concerns around the Delta variant, some parts of the world are slowly opening back up as COVID-19 vaccines become increasingly available. This shift has unfortunately led to a surge in abandoned "pandemic pets" as employees return to the office and people spend more time outdoors.
Shelters in New York City and Los Angeles are nearing maximum capacity. Organizations such as Animal Care Centers of NYC recorded 1,393 animals brought in last month, which is twice the number of pets abandoned in February. There have also been extreme incidents where people leave bags of kittens on their doorsteps in Dallas. "We received prior to the pandemic five to 10 inquiries per month for people who couldn't care for their dogs anymore. That's like doubled since in recent months, a development coordinator at Wags and Walks adoption center in LA shared.
With this surge, one business that is growing at a rapid rate is the pet sitting industry, as it receives new clients whose offices are not pet-friendly. Sitters are reporting that they've been busier checking in with pets that are not used to being alone.
Share this article