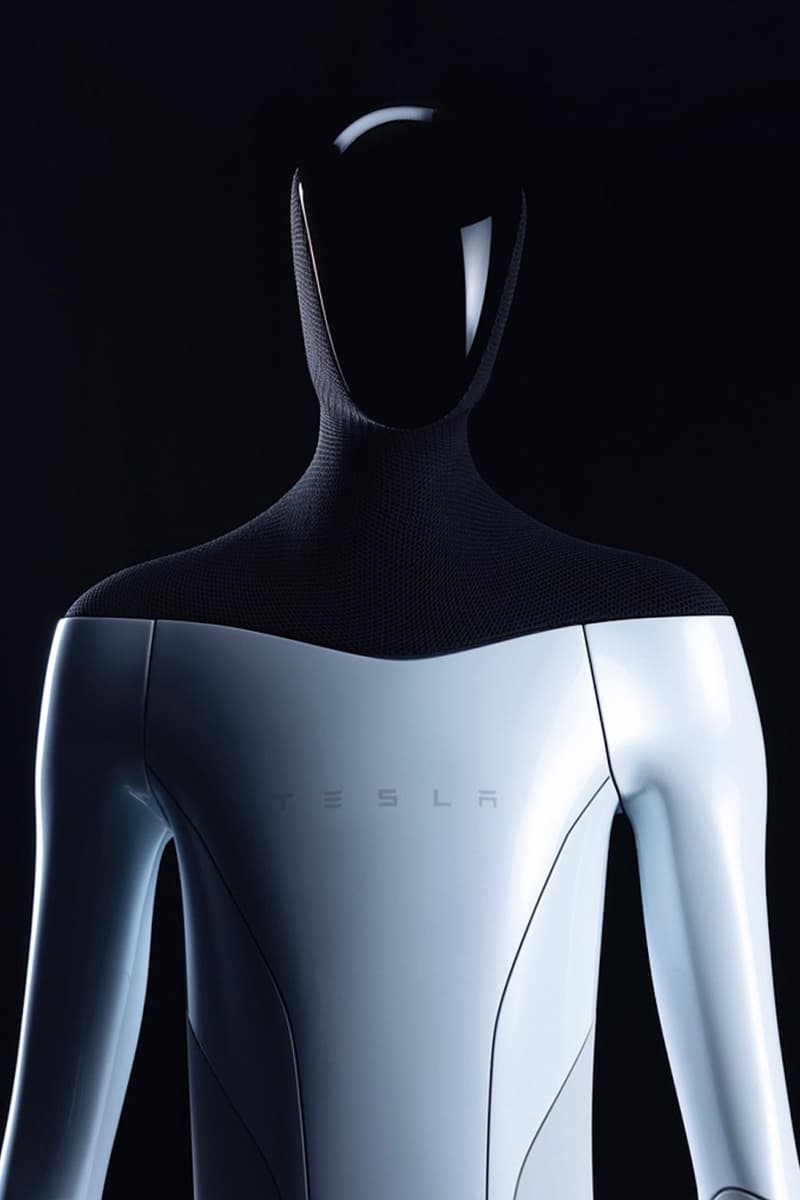 1 of 3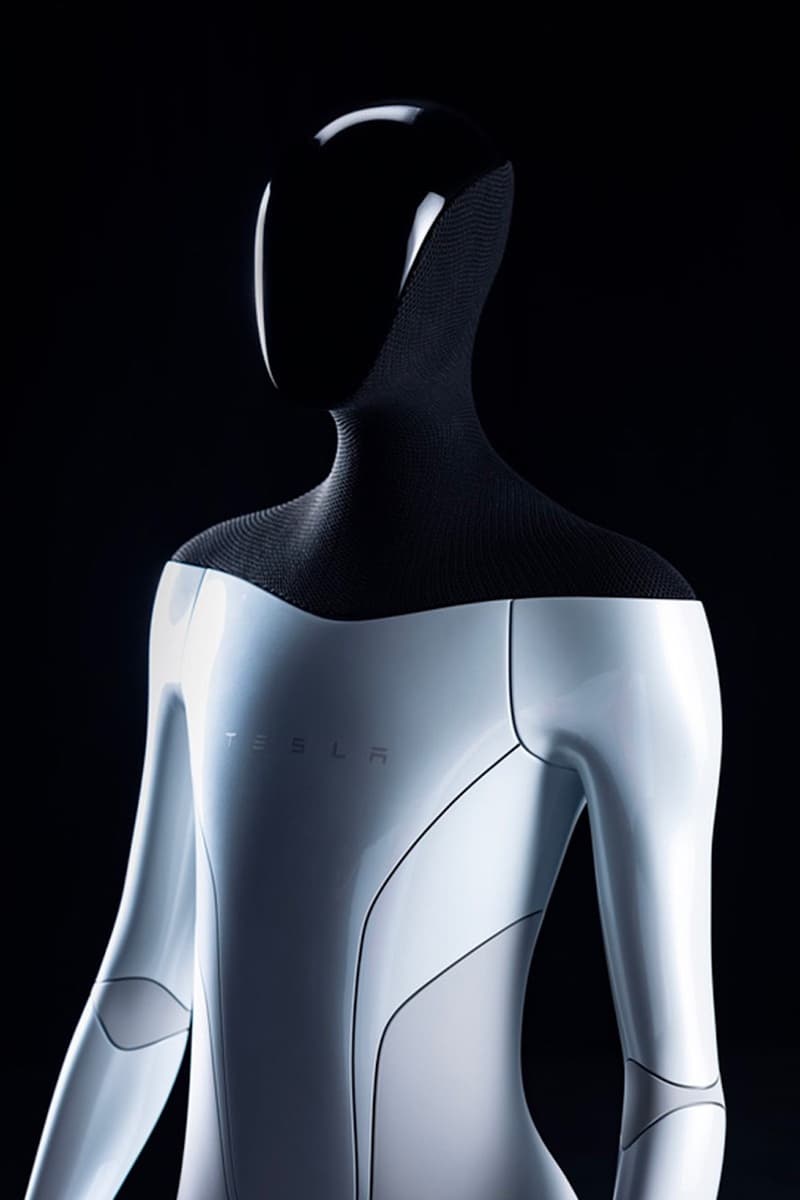 2 of 3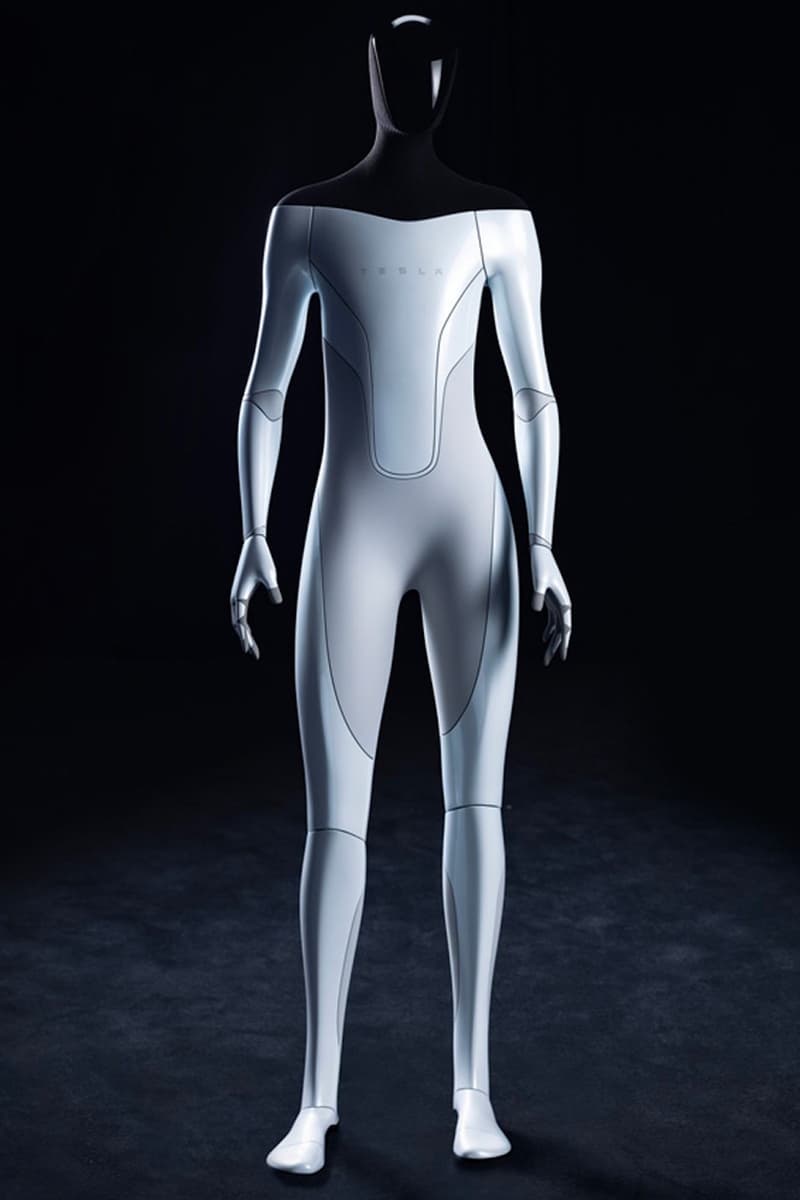 3 of 3
Tech
Elon Musk Plans To Build a Humanoid AI Robot for Tesla
Described as "friendly" and claims to eliminate "dangerous, repetitive, boring tasks."
Elon Musk Plans To Build a Humanoid AI Robot for Tesla
Described as "friendly" and claims to eliminate "dangerous, repetitive, boring tasks."
The future is here – Elon Musk unveiled during Tesla's AI Day event earlier this evening that the company is set to release a Tesla Bot prototype next year.
The "friendly" futuristic humanoid robot claims to eliminate "dangerous, repetitive, boring tasks." It will measure 5'8" in height and will weigh 125 pounds. According to the information provided in Tesla's slideshow, it will also have a top speed of 5 MPH, a carrying capacity of 45 pounds and a deadlift of 150 pounds. In addition, the Bot will feature Tesla hardware on the inside, as well as other elements like a screen on its face for "useful information," 40 electromechanical actuators and human-level hands. Autopilot cameras will also be used in the front, back and sides of the robot's head in order to equip it with vision.
Specific details on when the Tesla Bot prototype will release have yet to be disclosed. Stay tuned while we wait for more information.
Share this article