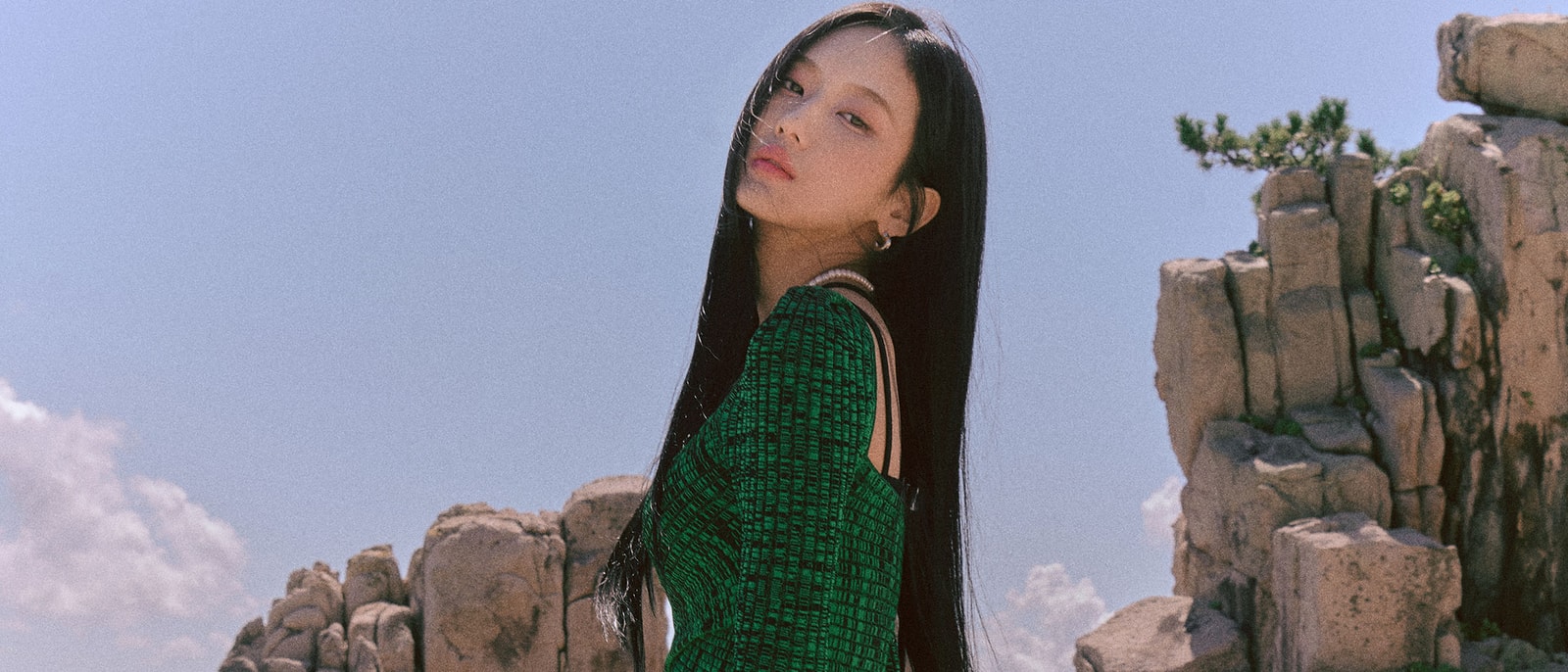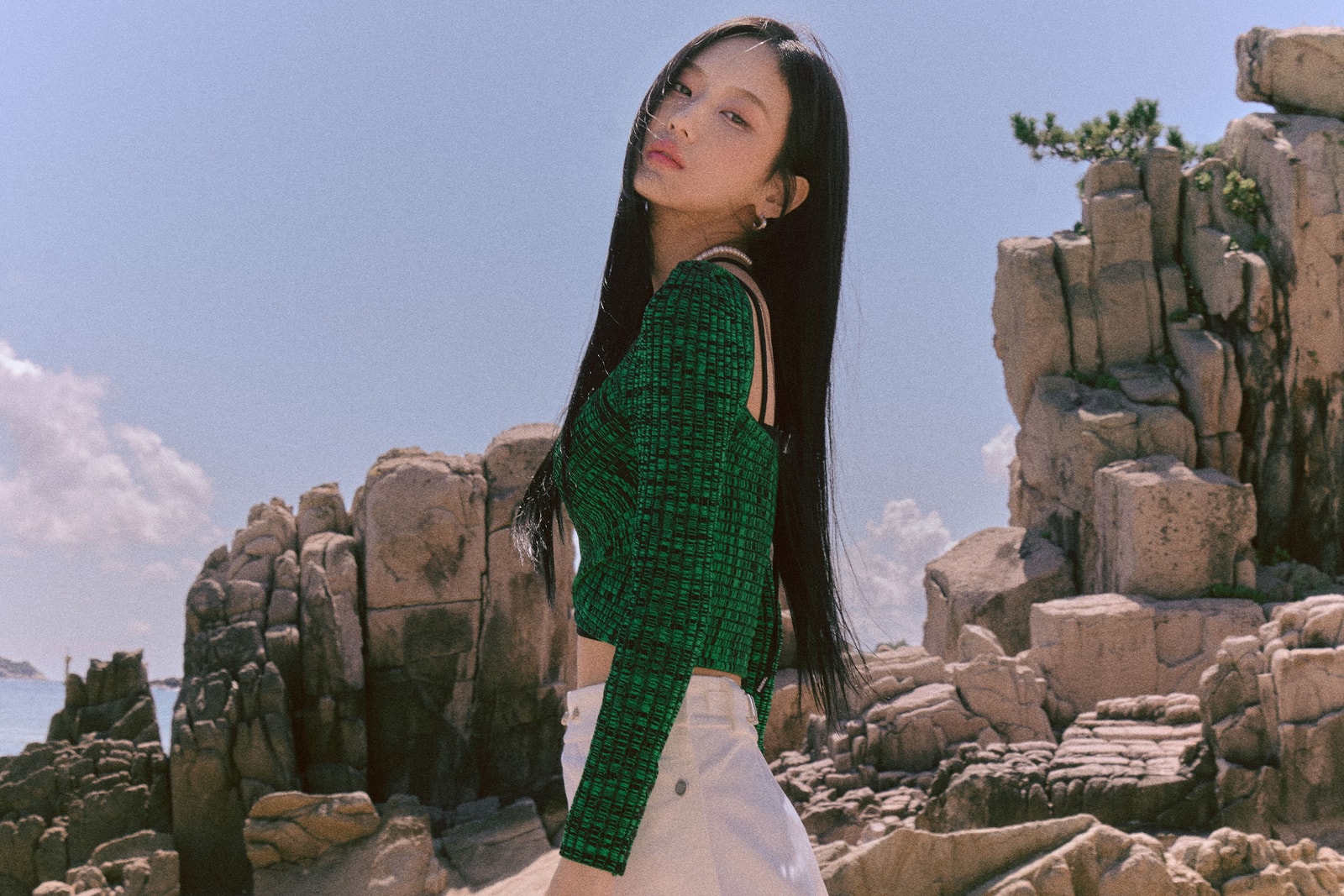 BAEwatch: Seori
From signing with 88rising to being on the 'Shang-Chi' soundtrack, the Korean artist is just getting started.
2021 has been a big year for South Korean musician Seori. The singer-songwriter has joined 88rising's roster, collaborated with names like rapper Giriboy, and even took part in the soundtrack for Shang-Chi and the Legend of the Ten Rings with Warren Hue.
Just before summed ends, the breakthrough artist drops "Dive with you," a refreshing track featuring eaJ, otherwise known as DAY6's Jae. The duo celebrates love with a music video that depicts a diverse group of couples — some belonging to communities that have been underrepresented in Korean mainstream media — enjoying the sea breeze. "You are the summer of my life/I will only fill you in my eyes/This is our drama/Capture this moment," Seori delivers her soft vocals, evoking a nostalgic, dream-like feeling.
As she continues to roll out new projects, Seori is poised to be the next big artist in Korean music. Read our conversation with the musician in the latest installment of BAEwatch below.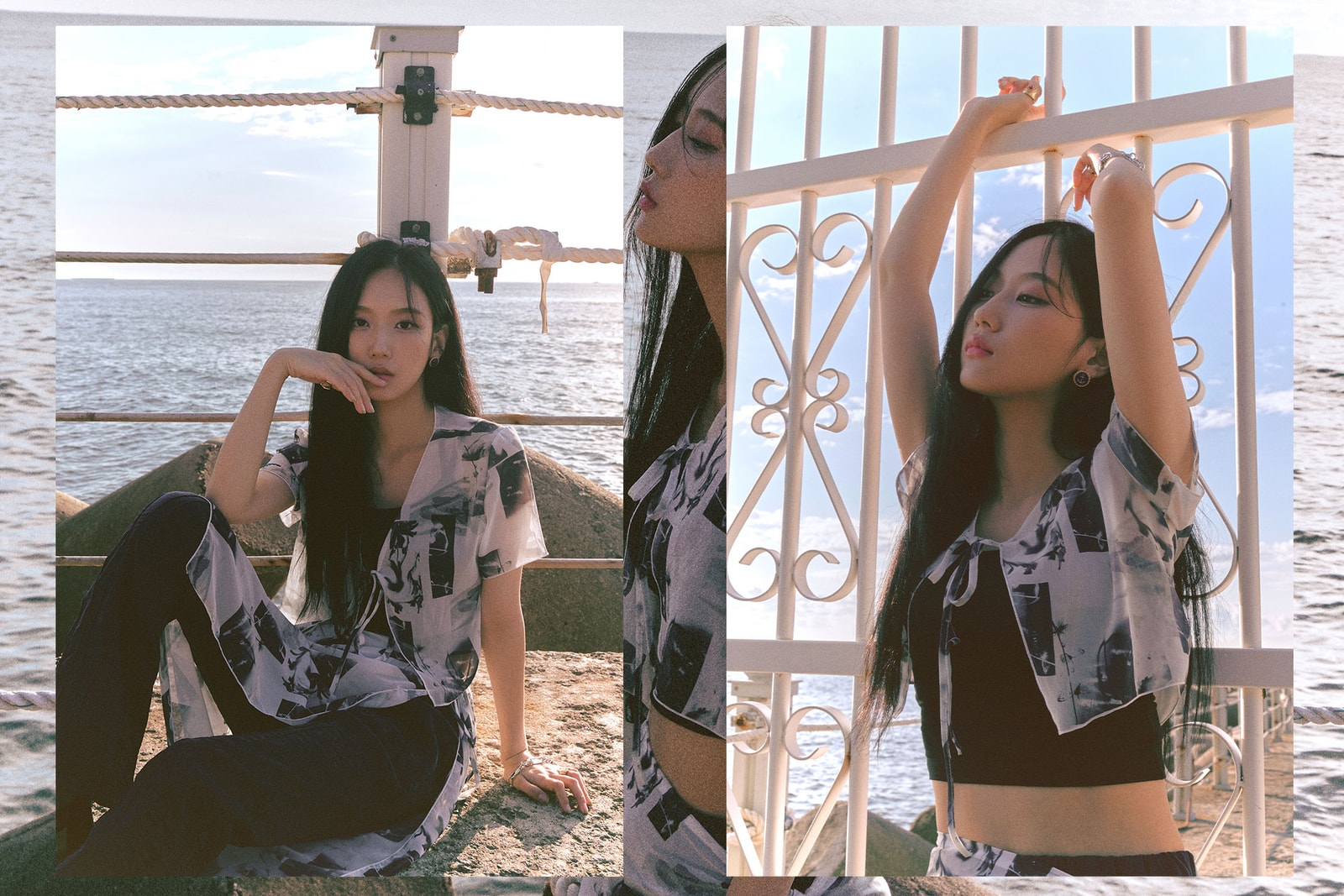 When did you realize that you wanted to create music?
I've enjoyed singing since I was five or six years old. When I was younger, I dreamed of becoming a singer after performing in front of my family. However, I became timid as I grew up and thought fulfilling that dream would be close to impossible, so I just kept it to myself. After entering high school, I developed an interest in writing songs on my own, with inspiration from some of my favorite singer-songwriters like Avril Lavigne.
You signed with 88rising earlier this year. What are some of the biggest changes you've experienced since?
After signing with 88rising, I have had the opportunity to perform at global online concerts and festivals. Most recently, I participated in Marvel's Shang-Chi soundtrack and will participate in the Head In The Clouds Festival in November. [Signing with 88rising] has provided a lot of opportunities to get my name out there. I'm happy to be able to work with various musicians and expand my spectrum as an artist.
What was your initial reaction when you found out you would be featured on the Shang-Chi soundtrack?
It's an honor. I couldn't believe it at first. I was so surprised that I thought it was a joke! I was even more surprised because I am a huge fan of the Marvel Cinematic Universe. I realized that it was not a dream only after I was invited to the premiere and saw the movie myself. For "Warriors," I did my best to immerse myself in the track and focus on its storytelling in detail. It was an honor to work with Warren Hue for the project.
You first collaborated with eaJ last year for "It Just Is." How did the two of you end up working together again for your new single?
While working on "Dive with you," I thought eaJ's voice would suit the track really well. Ever since I made this song, I thought the song would suit male pop vocals, which is why I decided to work with him for "It Just Is." His voice is so beautiful. I'm really thankful for him for creating such a beautiful verse.
What was the inspiration behind "Dive with you," and what was the creative process like working with eaJ?
"Dive with you" is a passionate love story powered by a pure heart. The melody for the chorus evokes an image of something cool and clear, so I tried to channel my pure and passionate spirit as if I was throwing everything away and diving into a pool of water. eaJ made a better verse than I had expected. I haven't told him this, but he expressed the refreshing feeling that our producer and I wanted.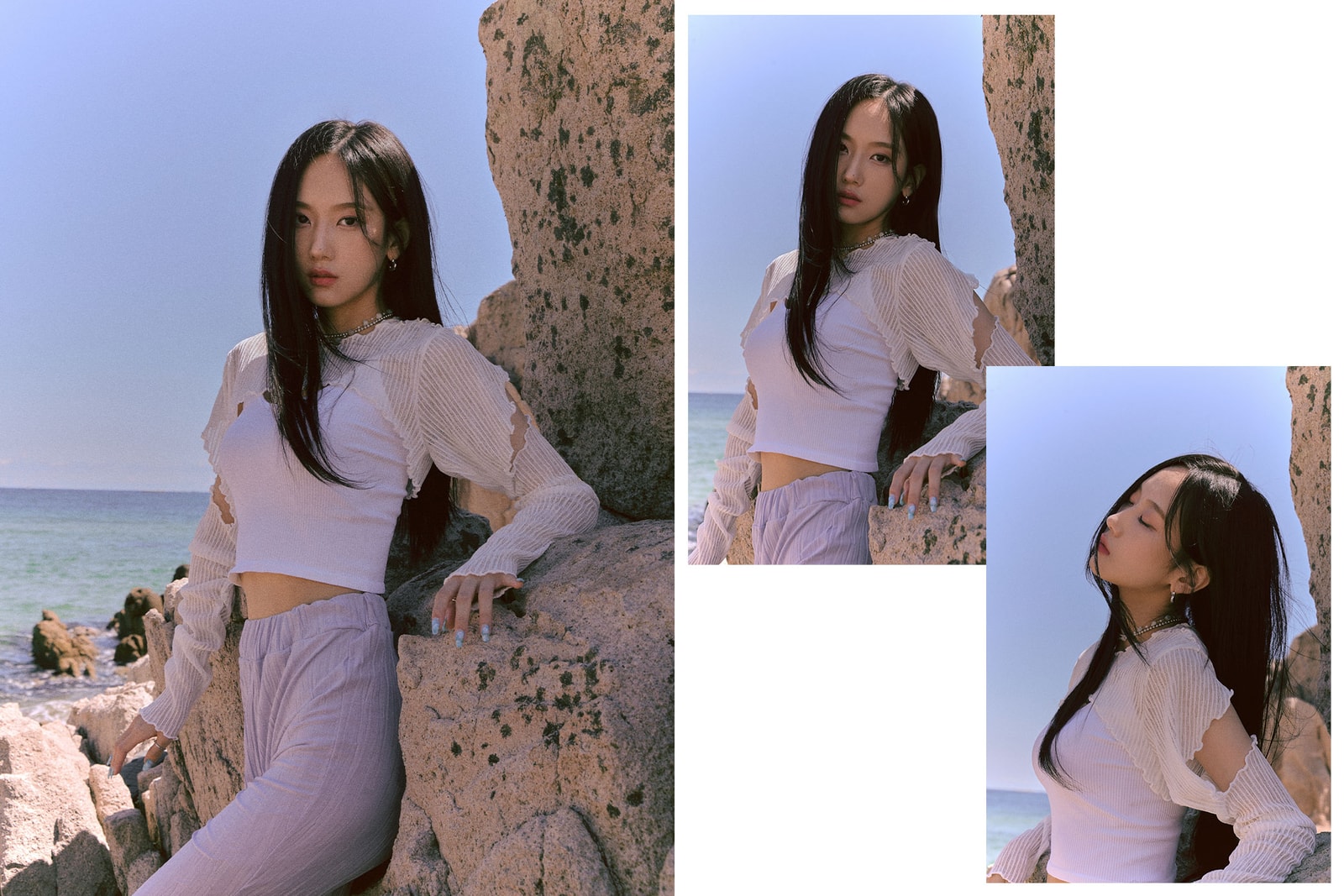 So far in your career, you've worked with names like TXT and Giriboy. Are there any other artists you'd love to work with in the future?
There are so many artists I want to work with, but if I had to pick just one, it would be Lee Moonsae. I grew up listening to his music because my mother has always been a huge fan. I constantly wonder how he is able to impress and comfort his audience at the same time. I have a lot of respect for him.
What artists or genres have you been listening to lately? How have they influenced your recent music?
I'm back to listening to Avril Lavigne's music, because I've had to look for a lot of new music for research purposes recently. I thought of her first album randomly one day and I've just been listening to it on repeat since then. I love the nostalgia her songs bring. They create a similar feeling of when you come home after a long backpacking trip. I've been listening to a lot of '00s music lately, such as Avril Lavigne, Coldplay, Paramore and Ben Folds Five.
Any new projects in the works?
I'm preparing for my solo concert. Finally, I can sing my songs to my fans and listeners. That's huge for me. I'm both nervous and excited at the same time.