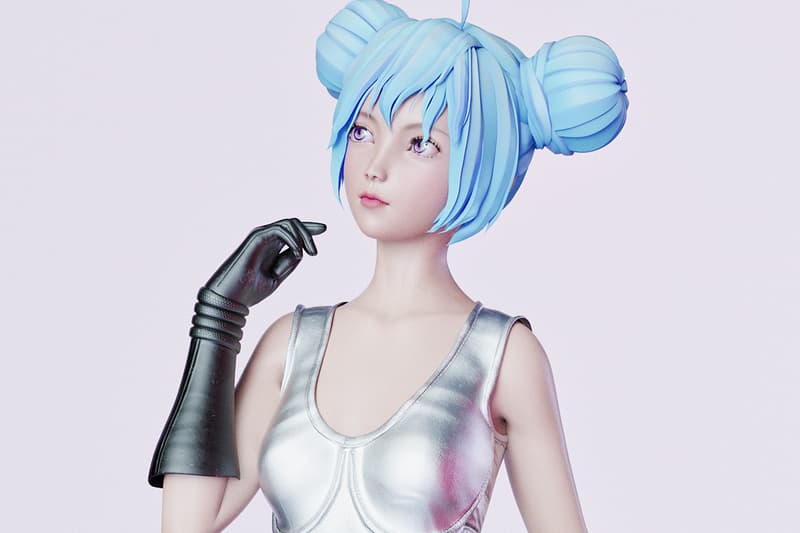 Sex & Dating
Meet Aiko, the NSFW NFT Companion in the Metaverse
Where eroticism and artificial intelligence meet.
Meet Aiko, the NSFW NFT Companion in the Metaverse
Where eroticism and artificial intelligence meet.
Erotic art is making its way into the metaverse with Aiko the art NFT.
Aiko is the first AI collection hosted on the Solana blockchain. This means that you can purchase your very own Aiko using Solana, a form of cryptocurrency just like Bitcoin and Ethereum.
Aiko's website clearly reads, " I'm not just a sexy NFT." She's an erotic waifu or anime-like character, crafted to meet one's erotic needs. Posing sensually as if she's straddling someone, Aiko is making a statement as a sexual companion. The AI avatar sensually dons 12 specific traits such as skin tone, sensual facial expressions, tattoos and more. As a result, the creations are rare, or as Aiko prefers to be called, unique.
By purchasing your own Aiko, you gain access to the Aiko Master App where you can interact with and "satisfy your more intimate wishes." Like in any great relationship, over time, Aiko will learn more about you and adapt to your needs. The creators have made this possible by training the algorithm through tons of NSFW material, erotic artistry and of course, Reddit posts.
For those looking to get more creative, you can customize your very own Aiko model in the Aiko Builder. The options are endless and allow potential collectors to design their Aiko. Users have the ability to add certain items of clothing, tattoo placement, sensual expressions and sex toys, such as handcuffs.
Join this Discord for updates on Aiko.
Share this article