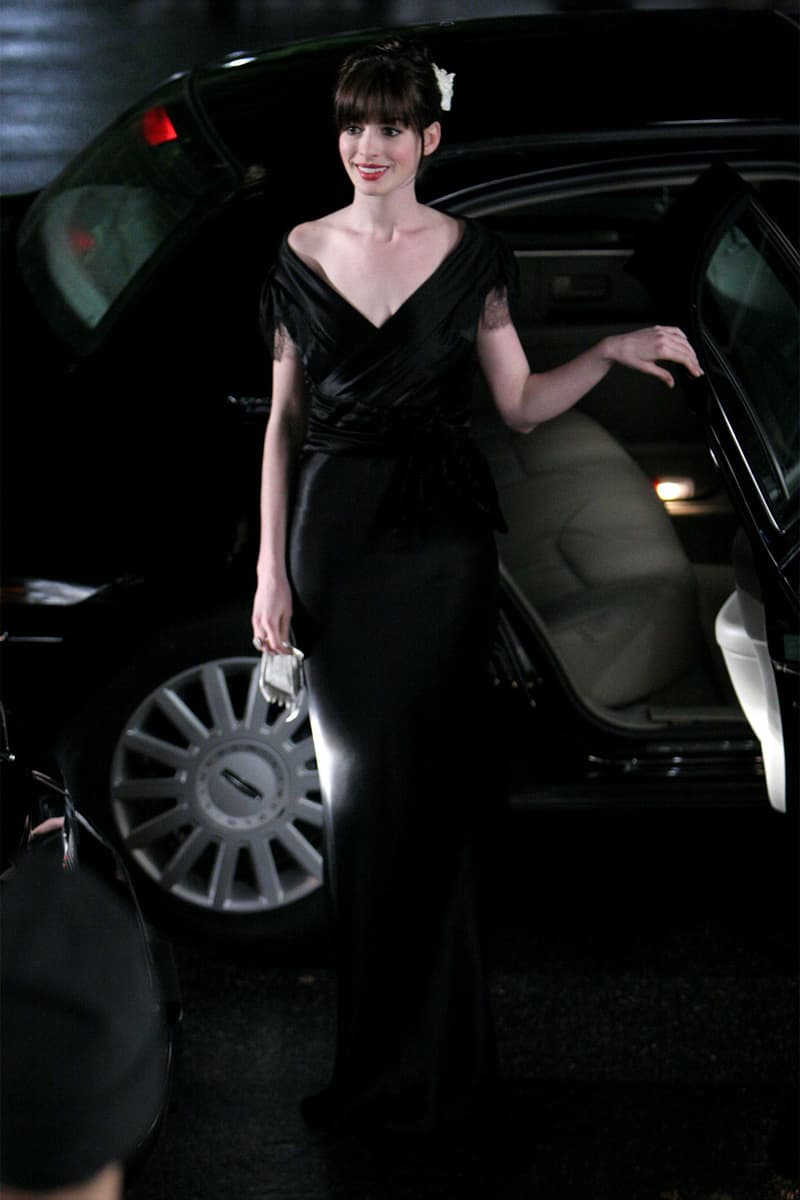 Anne Hathaway Brings Back Her 'Devil Wears Prada' Bangs
Andy, is that you?
Anne Hathaway, loved for her performance in numerous hits including the iconic The Devil Wears Prada, has revealed a new hairdo resembling her look from the 2006 movie.
Those who have seen the film will remember that Andrea Sachs, or Andy, goes through a huge makeover after getting hired as Miranda Priestly(Meryl Streep)'s assistant at Runway magazine. In addition to her looks put together by Nigel(Stanley Tucci), she goes for chic bangs.
Sixteen years later, the actor has brought back the signature look in a recent Instagram post, wearing a Valentino fit with her fresh wispy bangs. "Andy is thriving," fans commented.
See Hathaway's latest look down below.
View this post on Instagram
Share this article