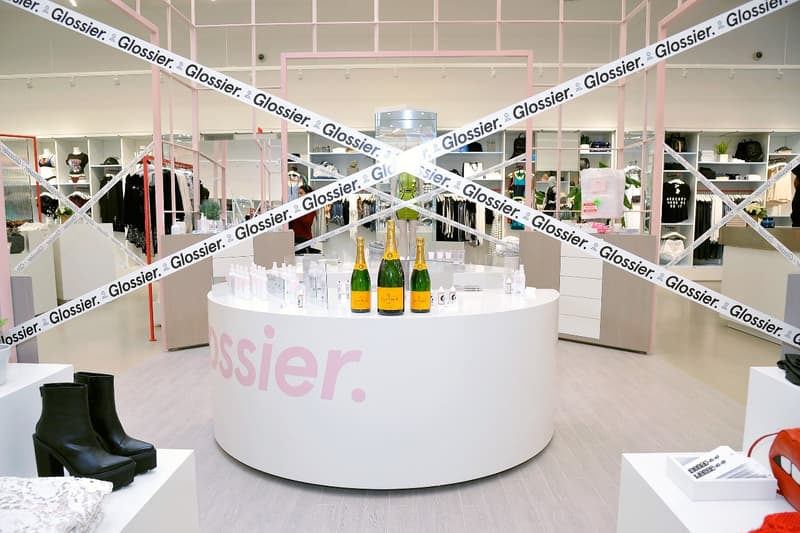 Glossier Lays off Over 80 Corporate Employees
The beauty company "made some mistakes."
Glossier has laid off one third of its corporate employees. According to CEO Emily Weiss, the company "made some mistakes," which led them to dismiss over 80 workers.
"We prioritized certain strategic projects that distracted us from the laser-focus we needed to have on our core business: scaling our beauty brand," Weiss said via email, as reported by Modern Retail, adding Glossier "got ahead of ourselves on hiring."
The beauty brand's tech team is impacted the most by the layoffs. Weiss continued, "We are shifting our technology strategy to leverage external partners for parts of our platform that we're currently maintaining internally."
The layoffs happened months after the company raised $80 million USD, bringing its overall value to $1.8 billion USD.
"This was a difficult but necessary decision," a Glossier spokesperson told Business of Fashion. "We've always been a people-powered organization, and are grateful to all of our current and former team members for their contributions to Glossier. We believe these changes leave us well-positioned as we continue to grow the brand long into the future."
Share this article