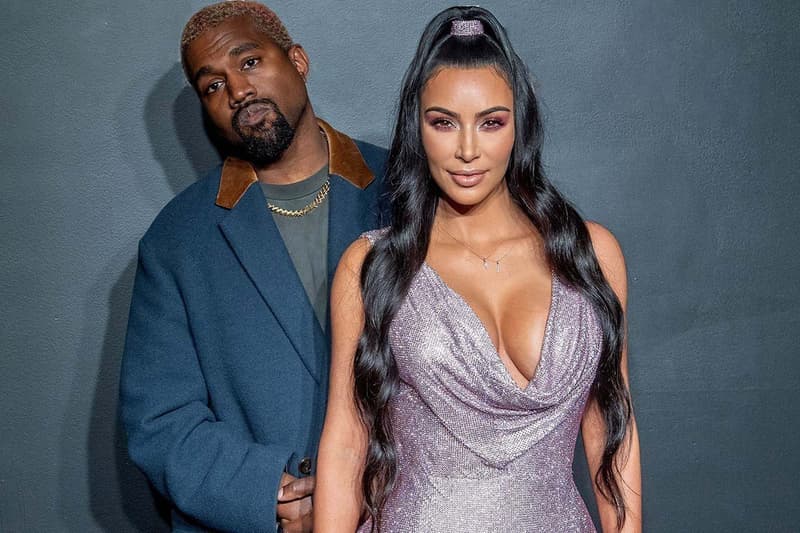 Culture
Kanye West Still Wants To Win Kim Kardashian Back
The rapper has recently been linked with actor Julia Fox.
Kanye West Still Wants To Win Kim Kardashian Back
The rapper has recently been linked with actor Julia Fox.
Despite Kanye West's recent entanglement with Uncut Gems actor Julia Fox, the rapper is reportedly determined to put his family back together.
An insider told E! News, "[Kim Kardashian] is the only one in his heart and he believes they are soulmates and will end up back together. The other women that he is spending time with are a distraction. He likes the attention that he's getting from them, but that's all it is. Kim is still the only one he truly wants to be with."
While Kardashian is seemingly enjoying her time with Saturday Night Live actor Pete Davidson, West might be trying to ruin her fun. After Kardashian won their Hidden Hills family home and transferred it in her name during the divorce, the Donda rapper bought a home directly across the street from his former wife.
This isn't the first time West has resorted to unconventional antics to get the SKIMS founder's attention. In a live concert with Drake in December, West spontaneously changed the lyrics of his song "Runaway," begging Kardashian for a reunion.
Share this article