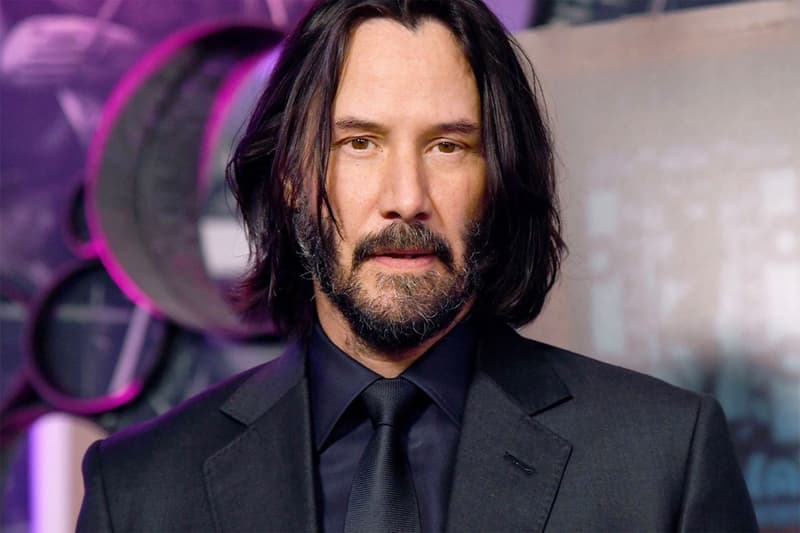 Culture
Keanu Reeves Donated 70% of His Earnings to Aid Cancer Research
The equivalent of $31.5 million USD.
Keanu Reeves Donated 70% of His Earnings to Aid Cancer Research
The equivalent of $31.5 million USD.
Keanu Reeves is known in the Hollywood industry for his kindness and generosity, recently unveiling that he has donated 70% of his earnings from The Matrix 1999 film to fund cancer research.
The New York Post reported that Reeves made a total of $45 million USD from the global blockbuster, and donated $31.5 million USD of that sum in aiding leukemia findings. The issue resonates with him deeply since his sister suffered from the disease during the original filming, but the John Wick star continues his philanthropic work to this day.
Reeves established a private fund back in the early 2000s for this purpose, which he said ran for five to six years during his interview with Ladies Home Journal in 2009 — "I have a private foundation that's been running for five or six years, and it helps aid a couple of children's hospitals and cancer research." He continued: "I don't like to attach my name to it, I just let the foundation do what it does."
Prior to the revelation just two months ago, he gifted each member of his stunt team a Rolex Submariner in appreciation of their contributions to the franchise.
Share this article