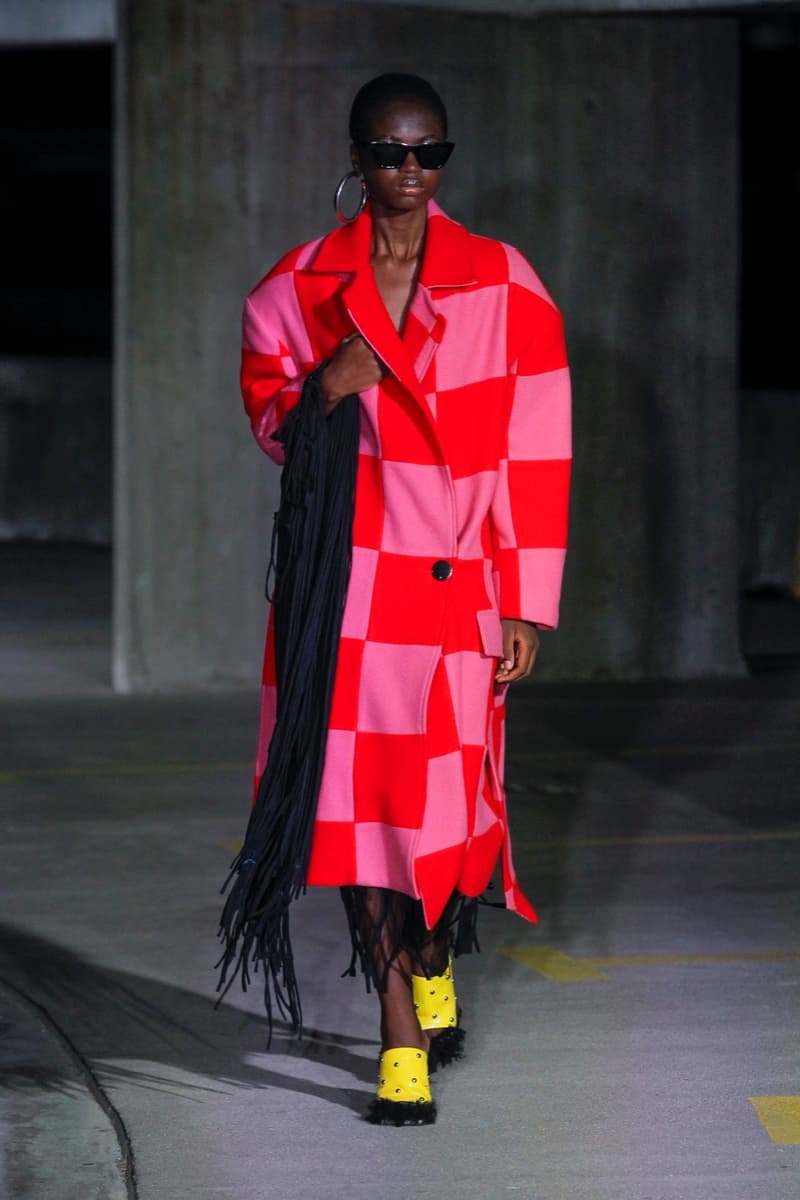 1 of 64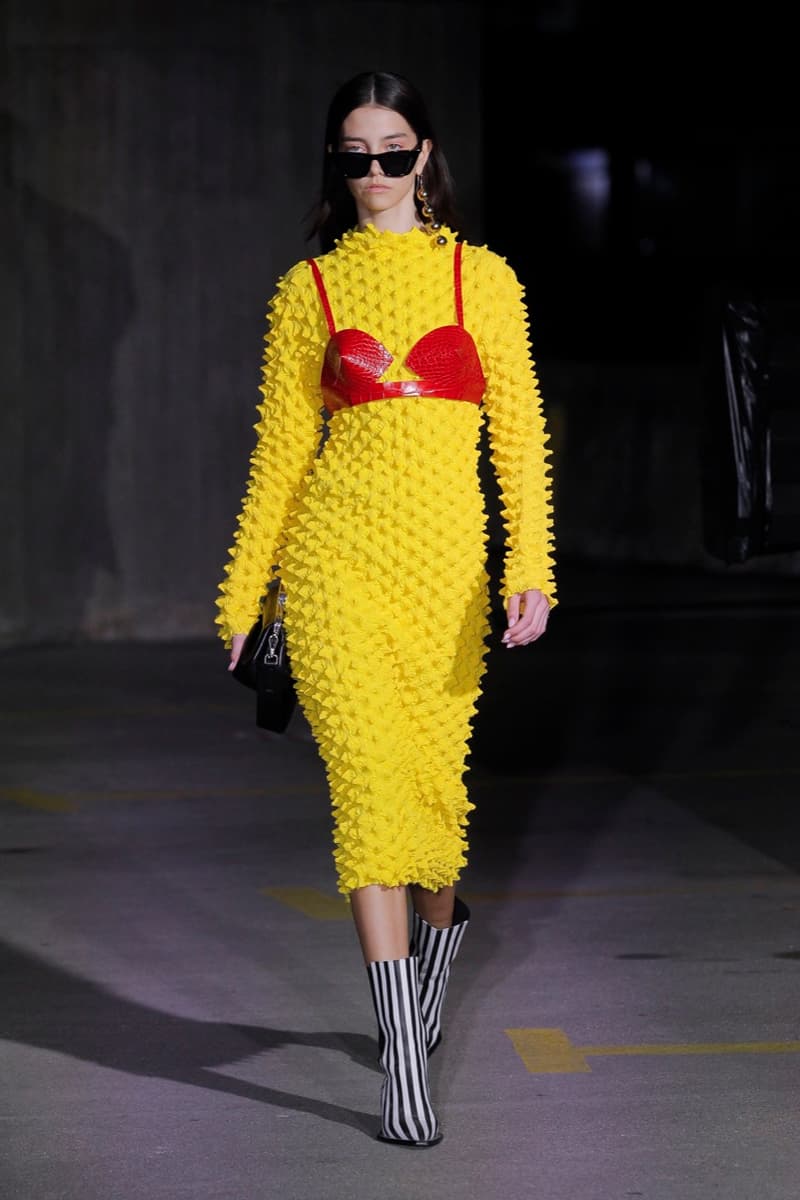 2 of 64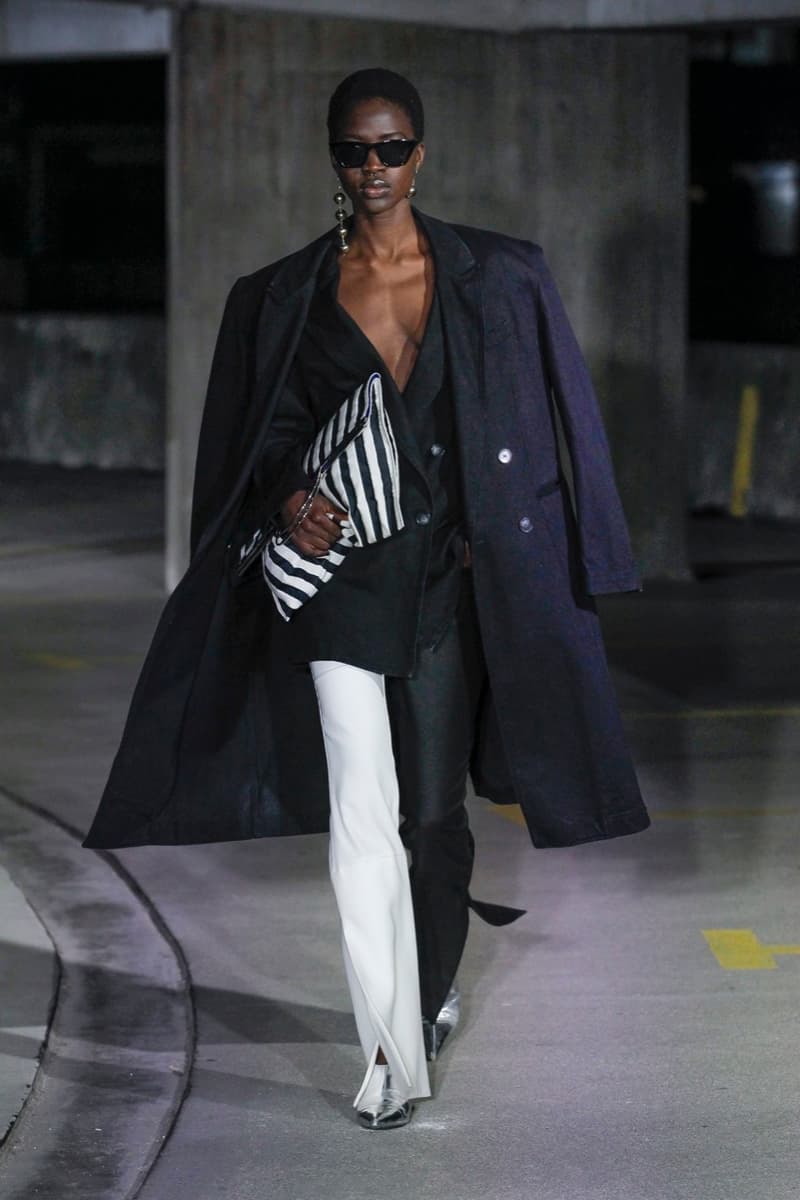 3 of 64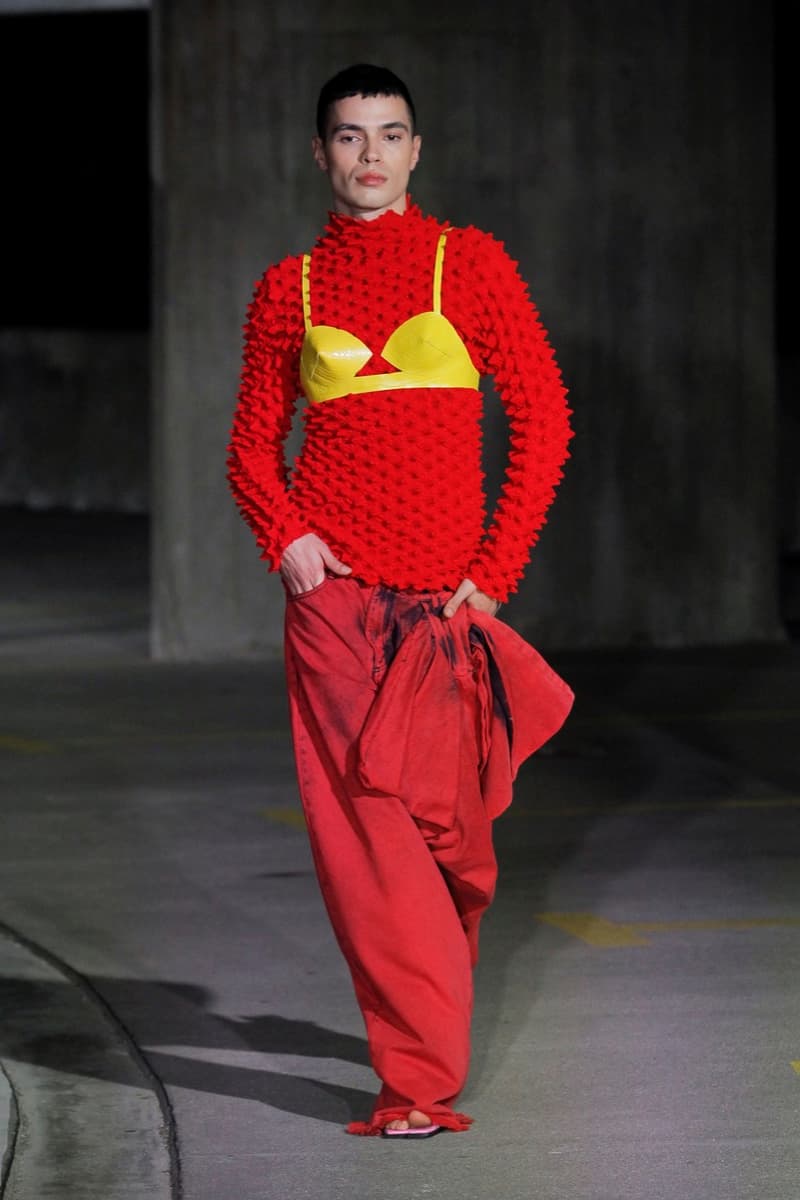 4 of 64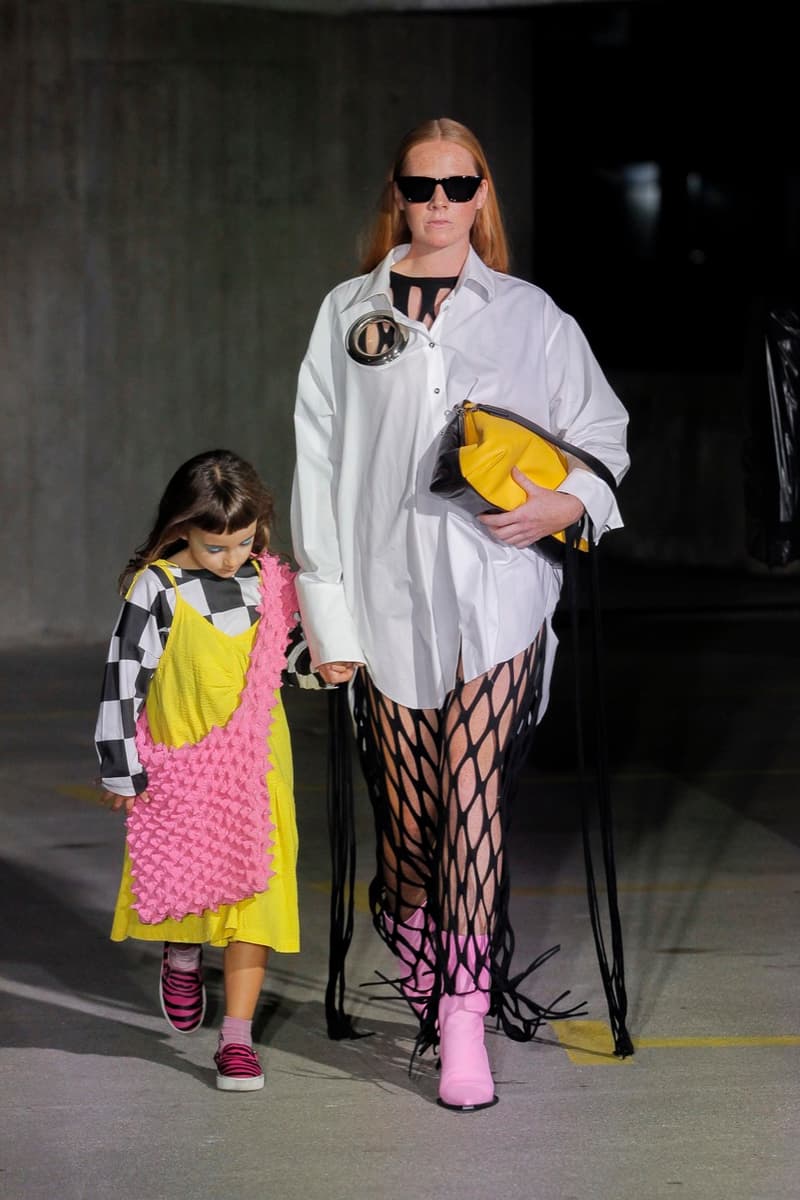 5 of 64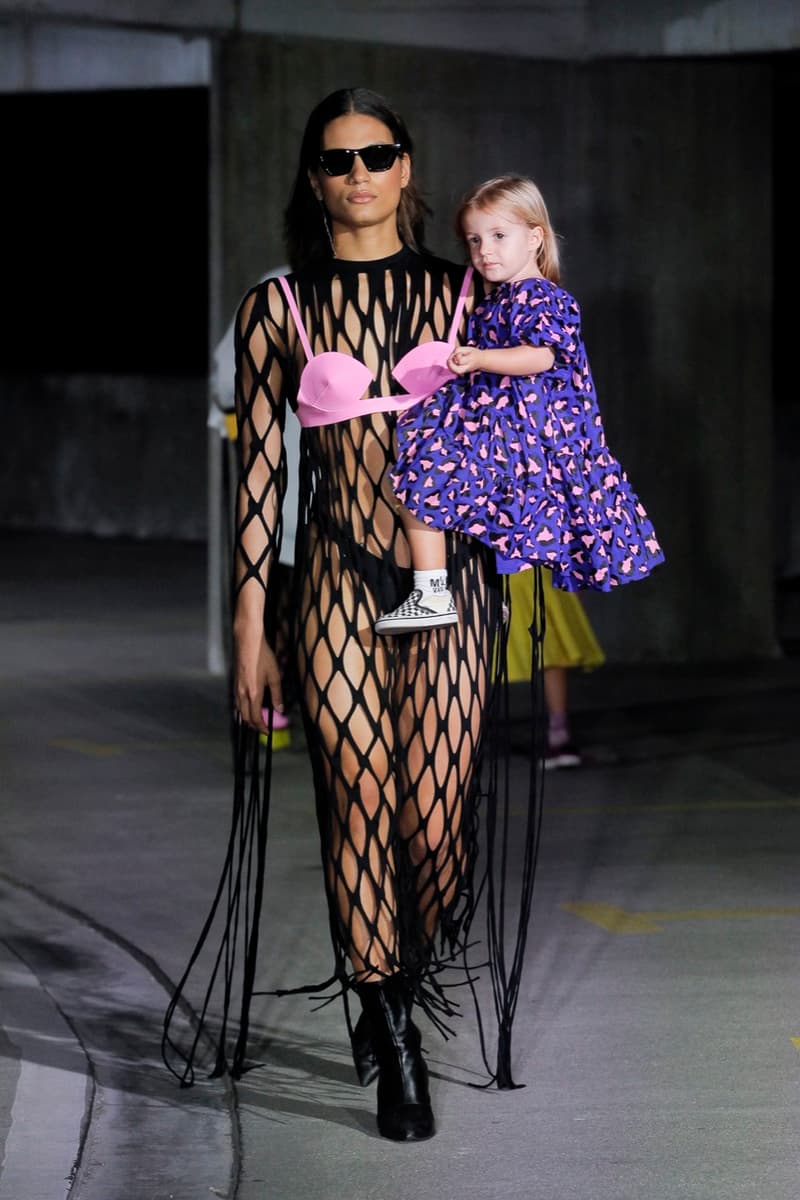 6 of 64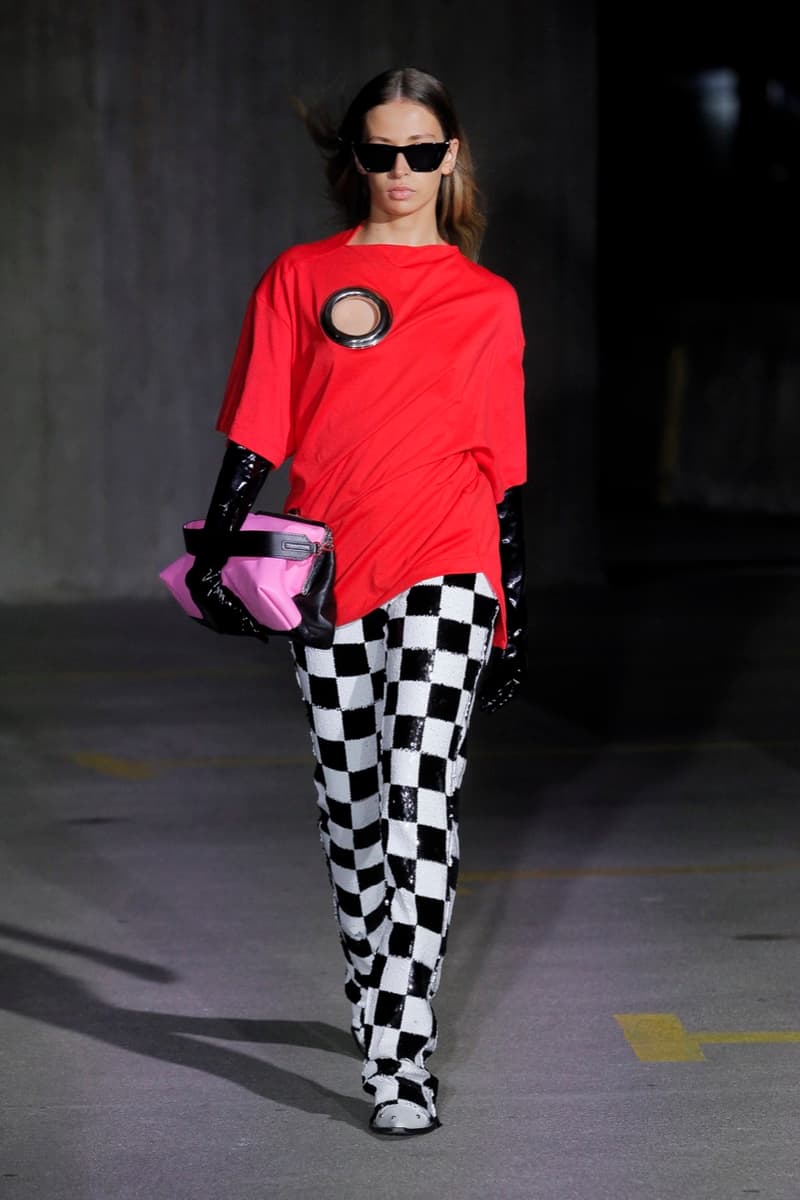 7 of 64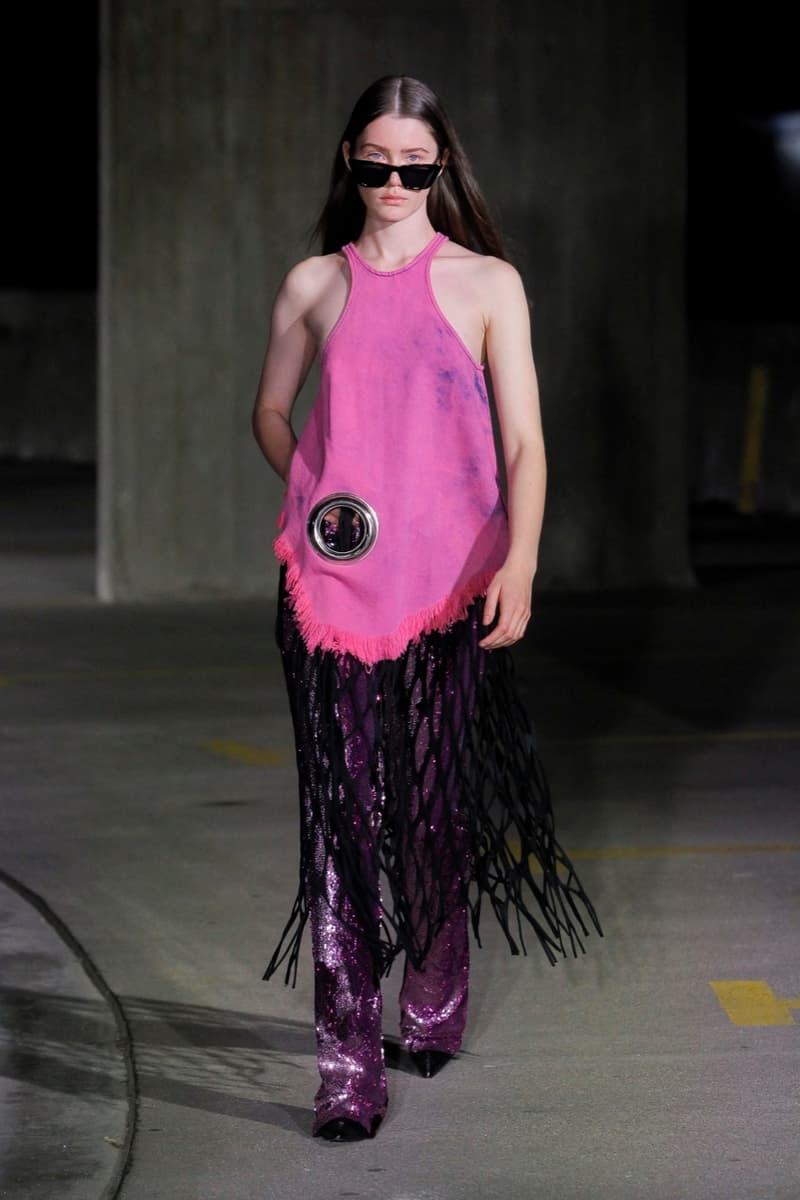 8 of 64
9 of 64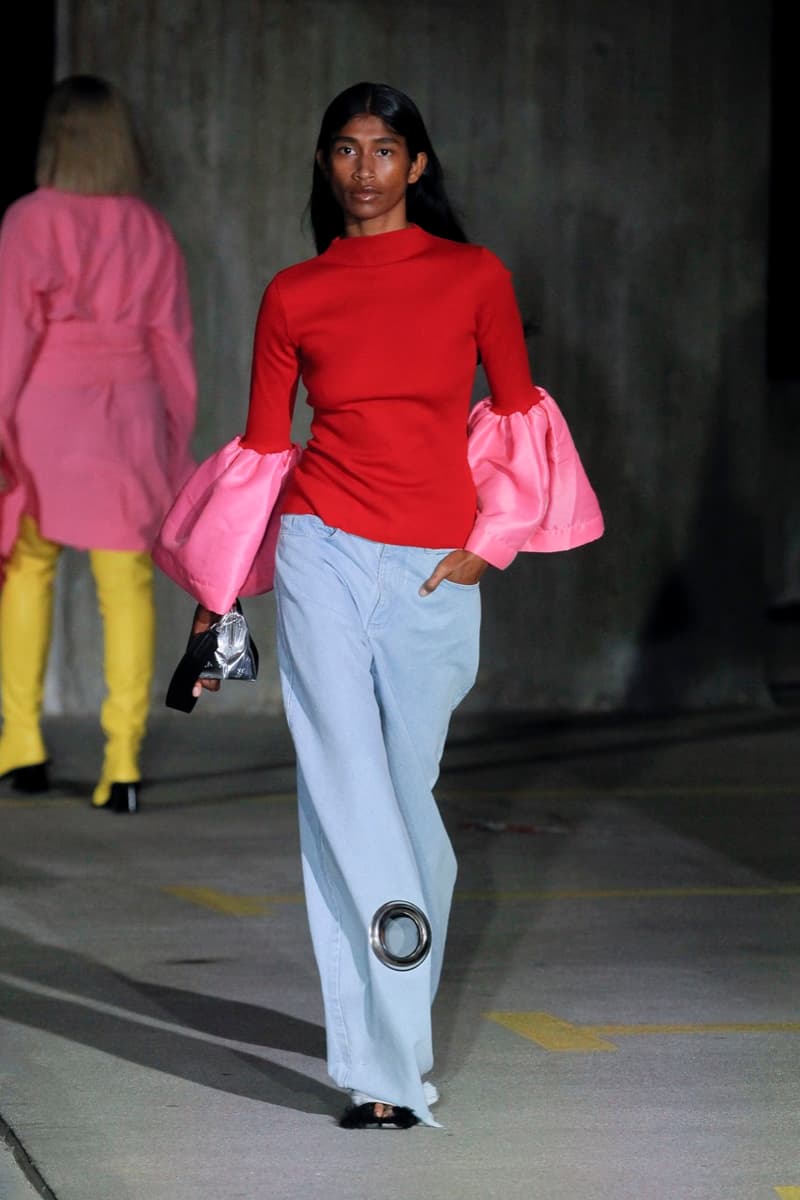 10 of 64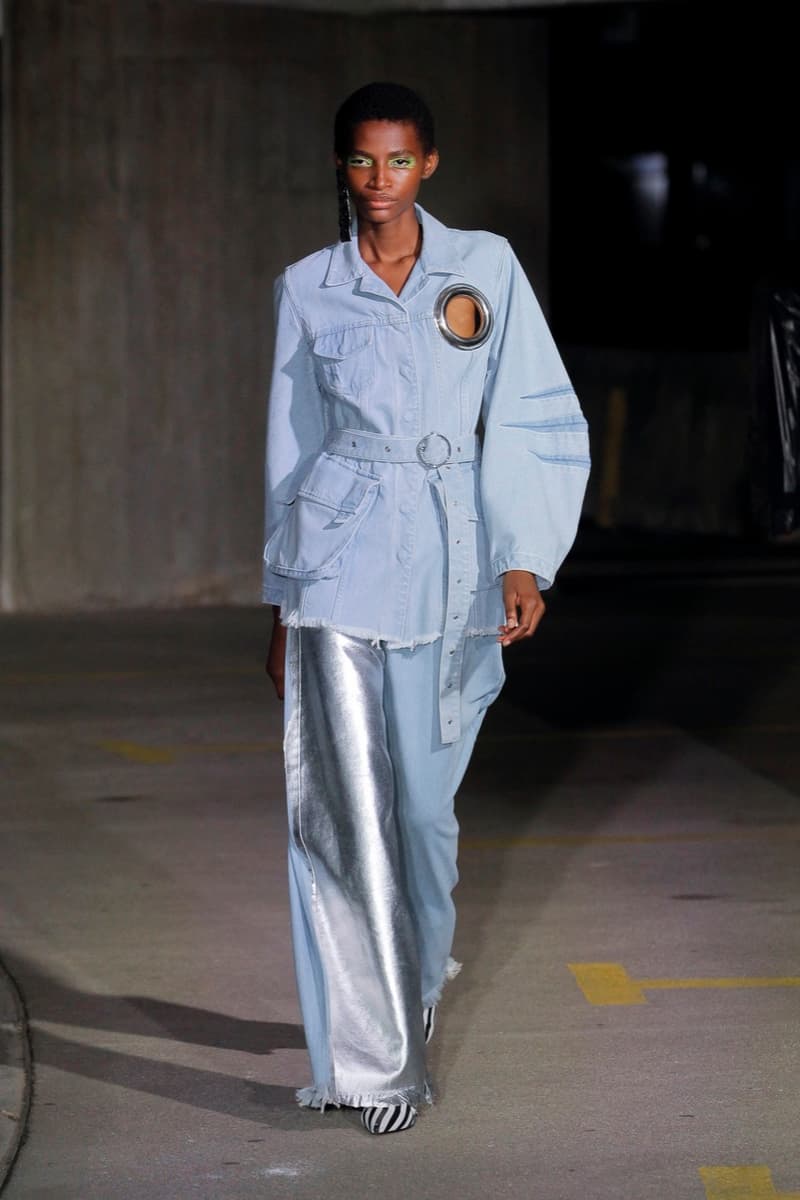 11 of 64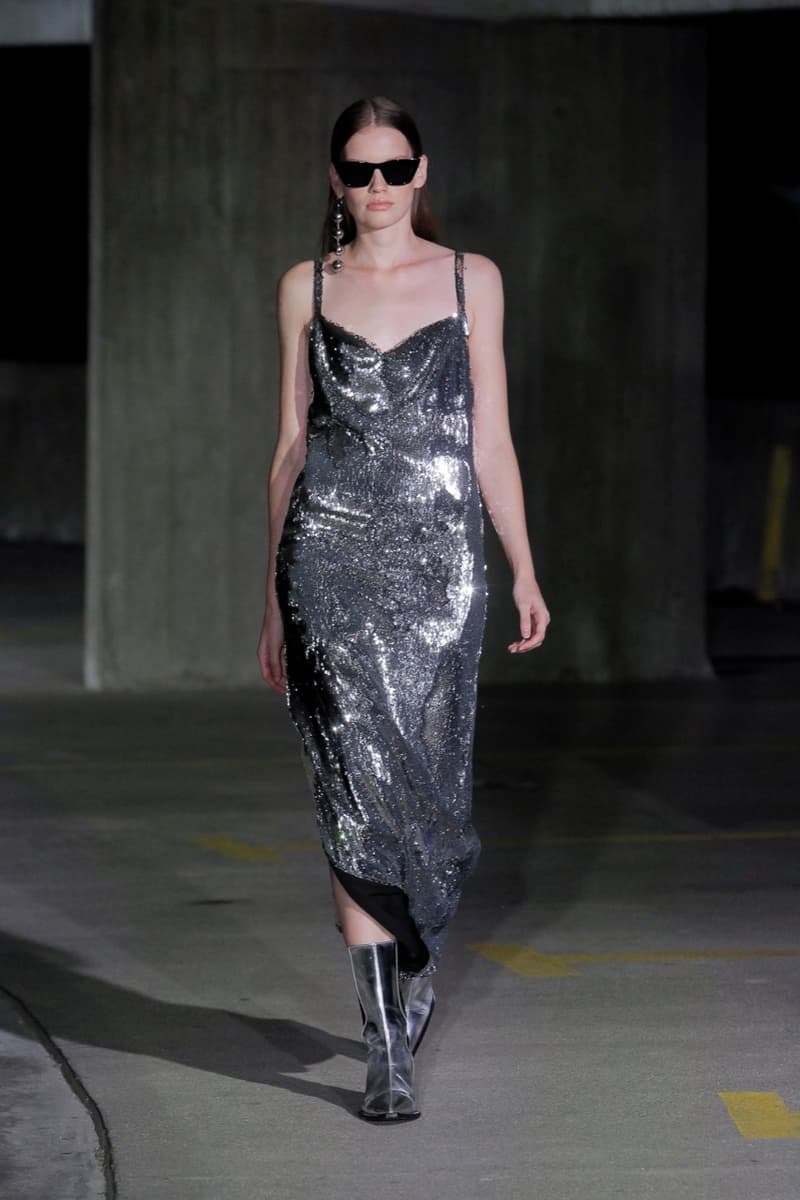 12 of 64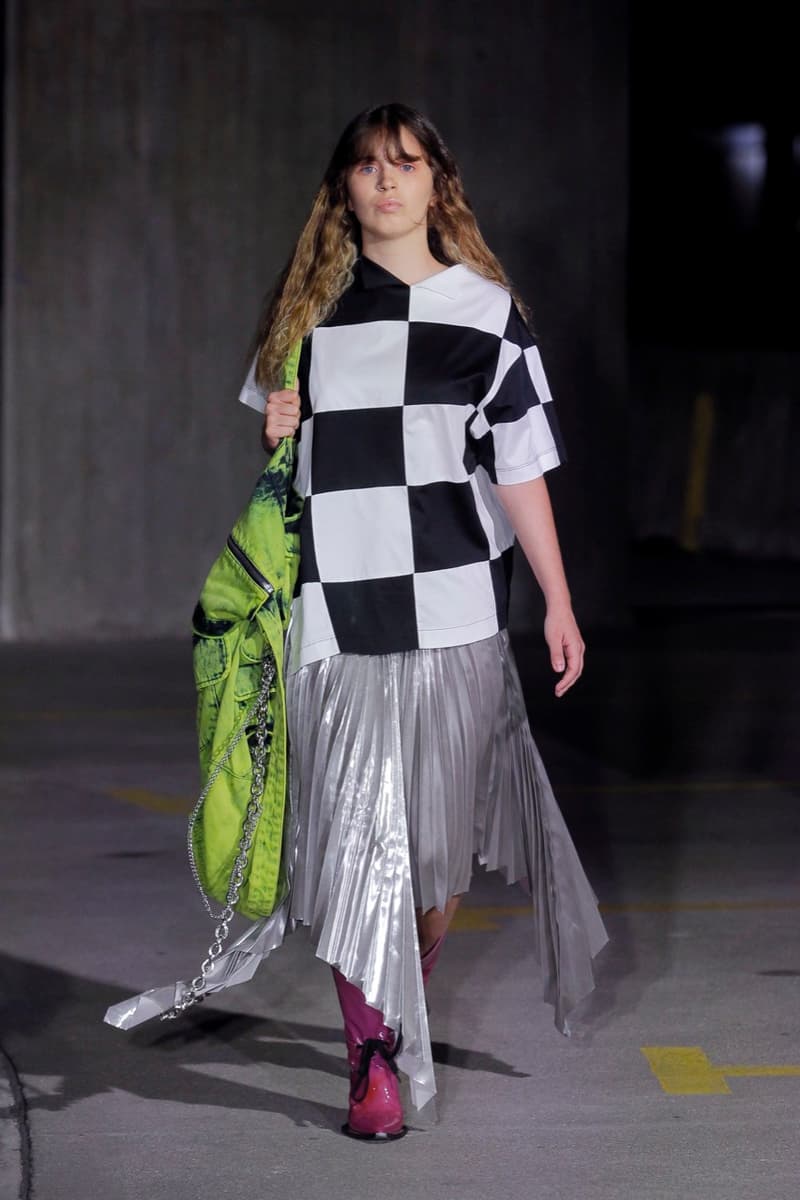 13 of 64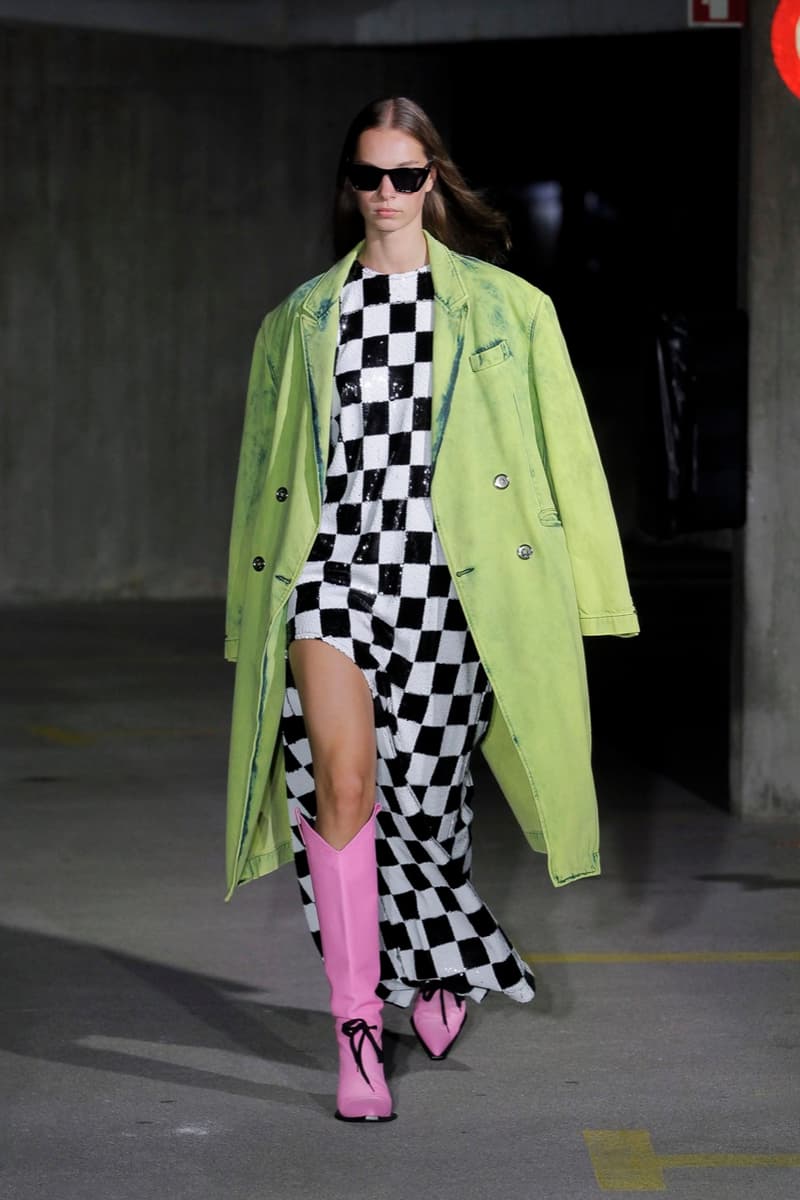 14 of 64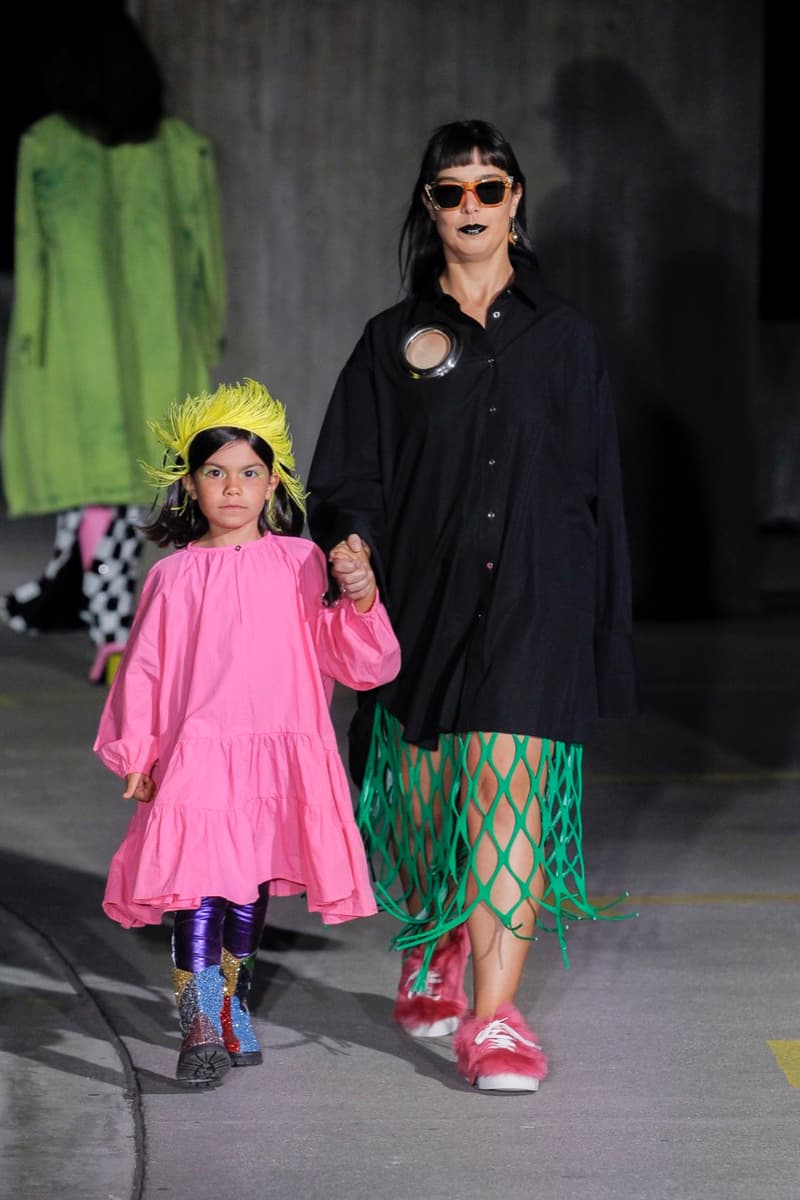 15 of 64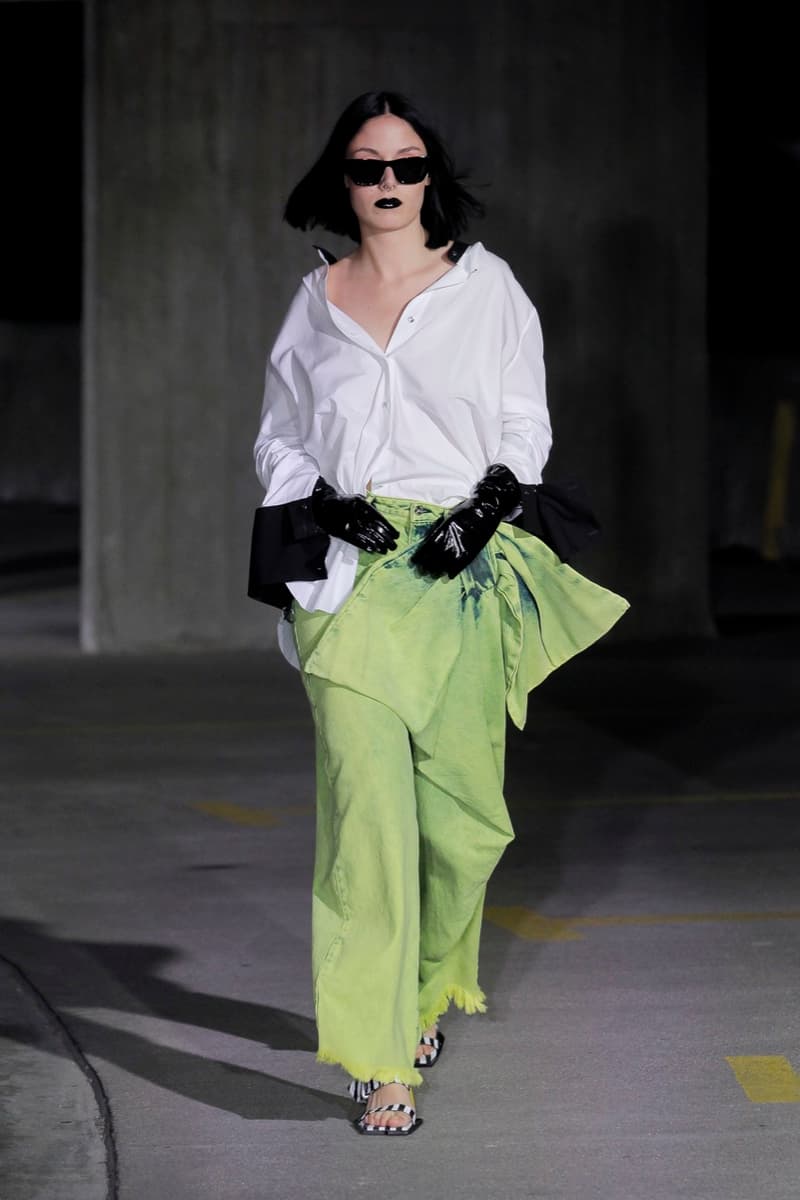 16 of 64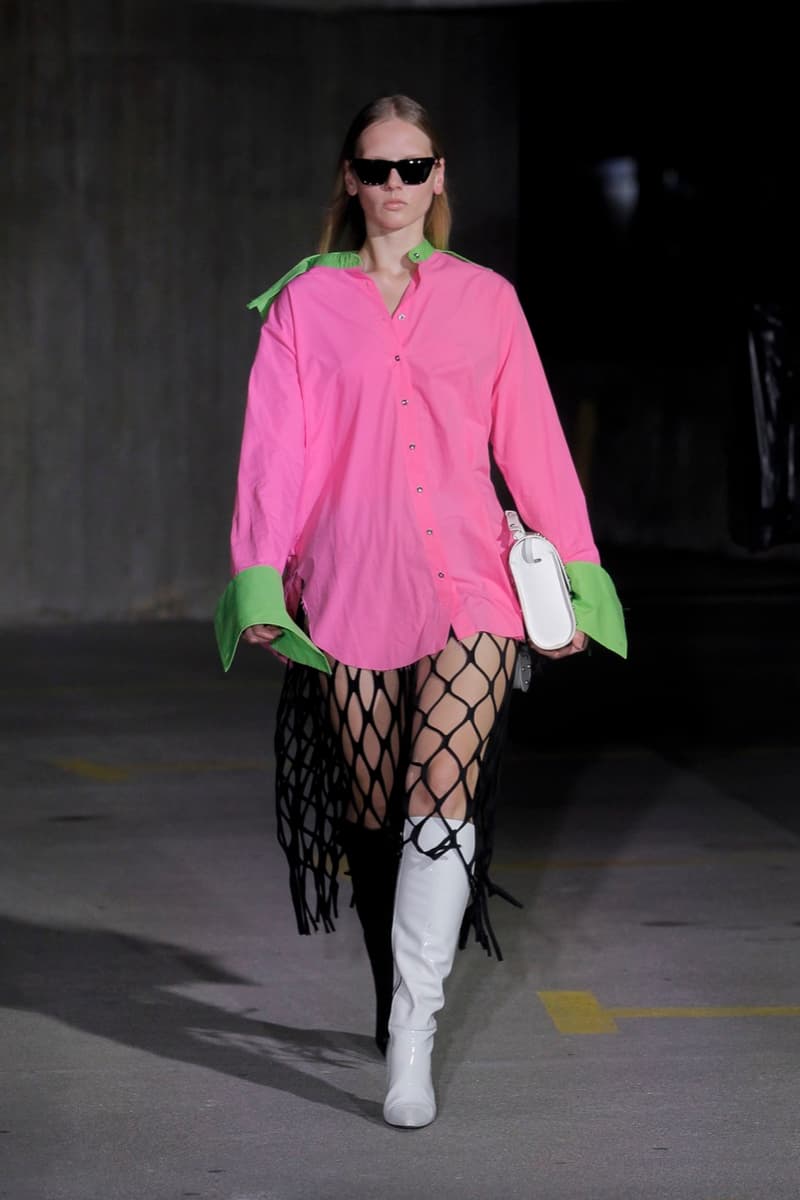 17 of 64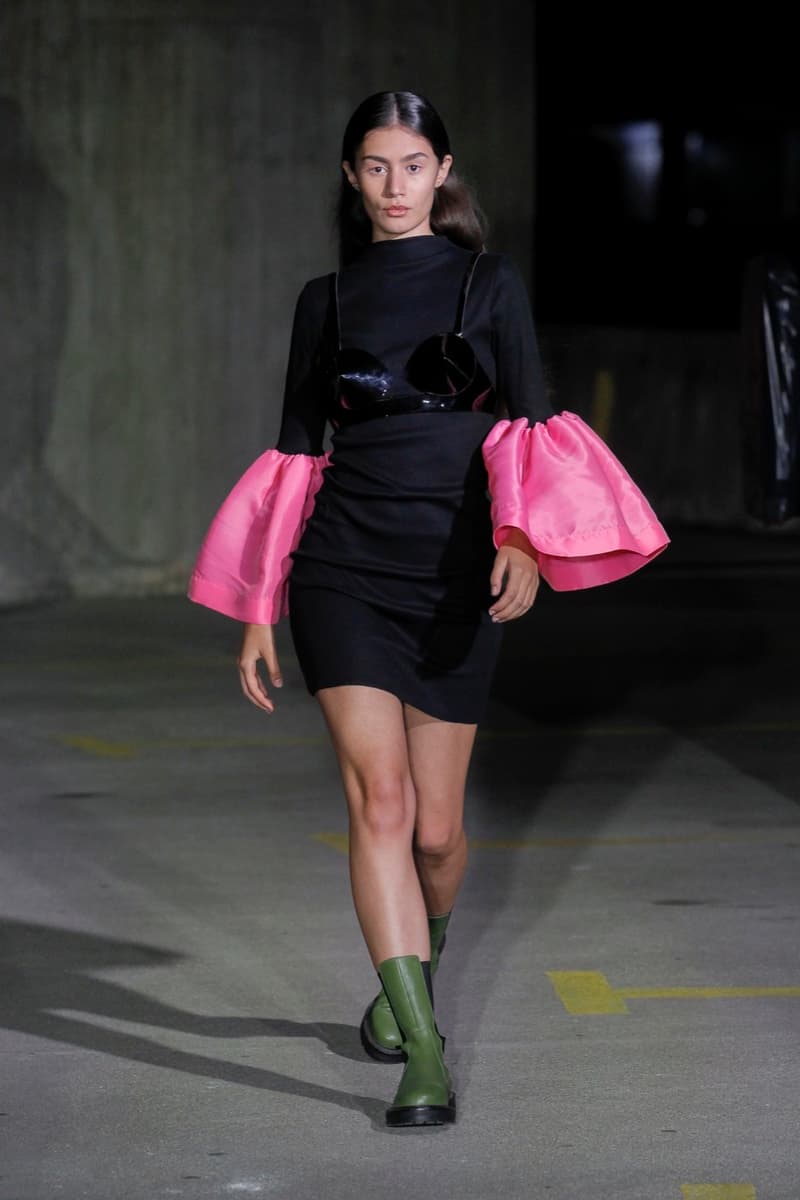 18 of 64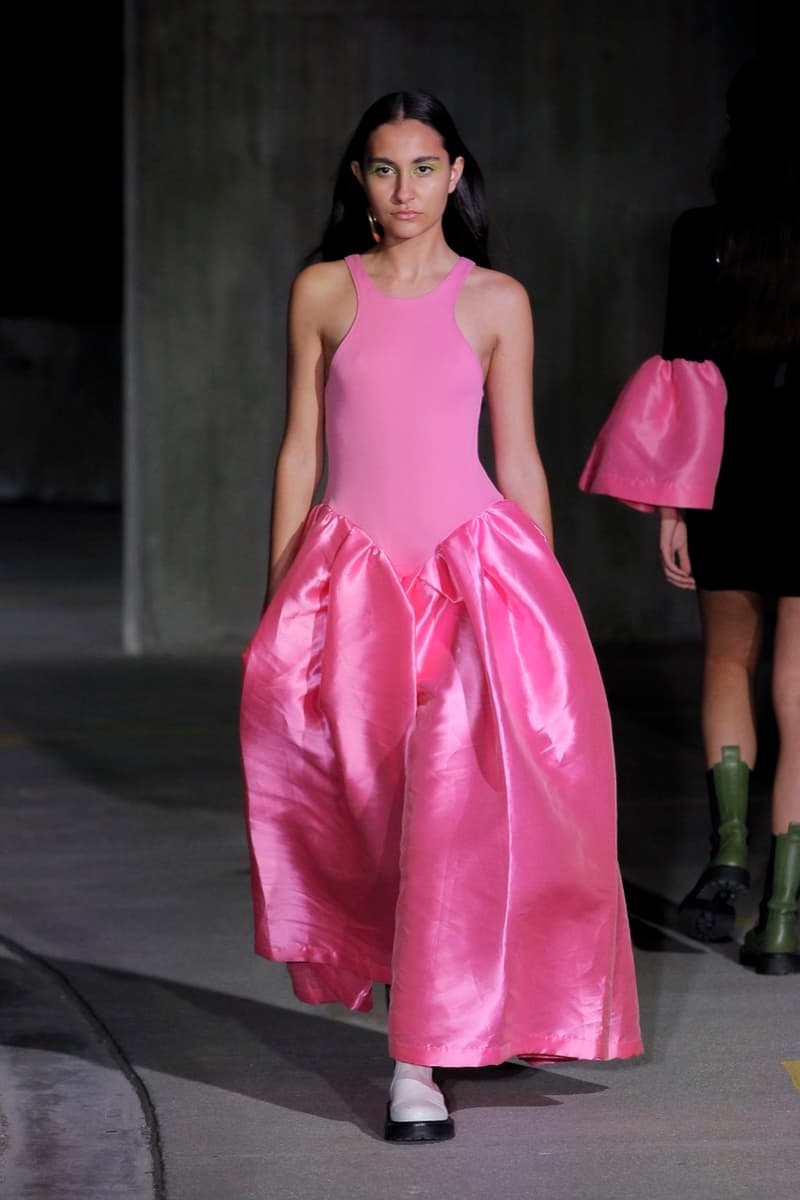 19 of 64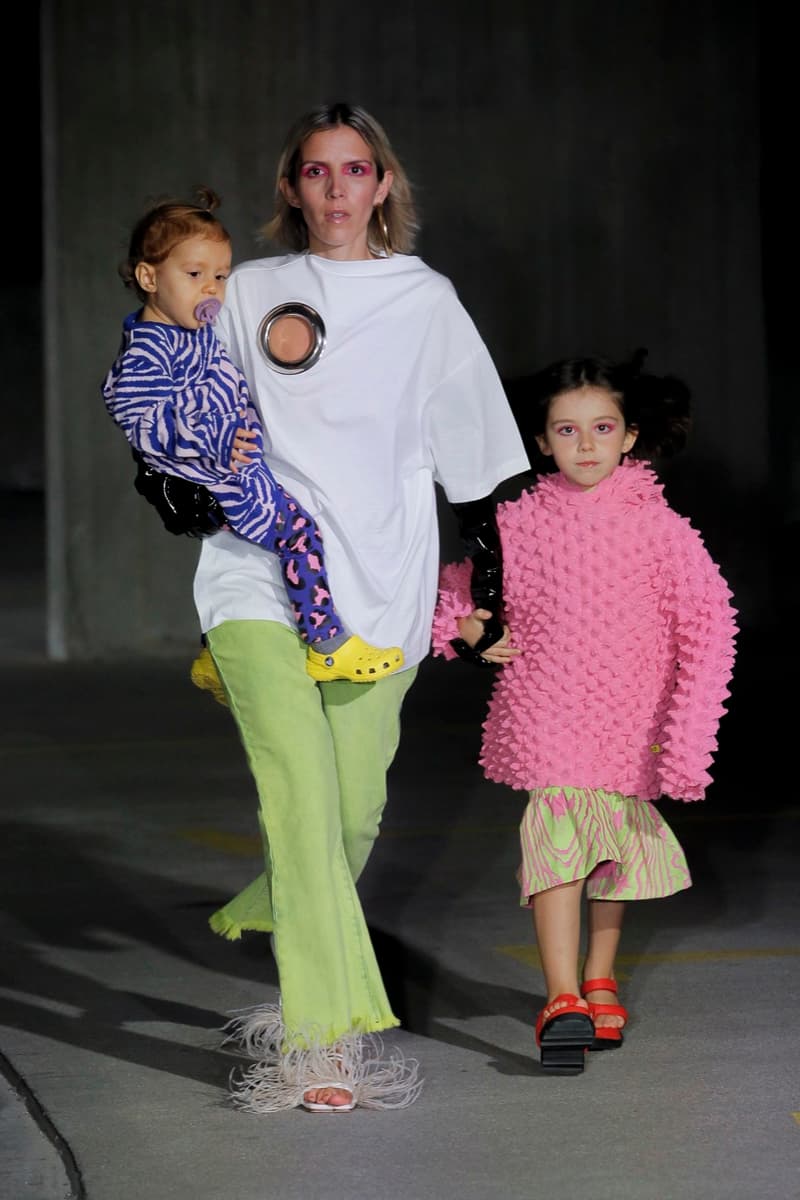 20 of 64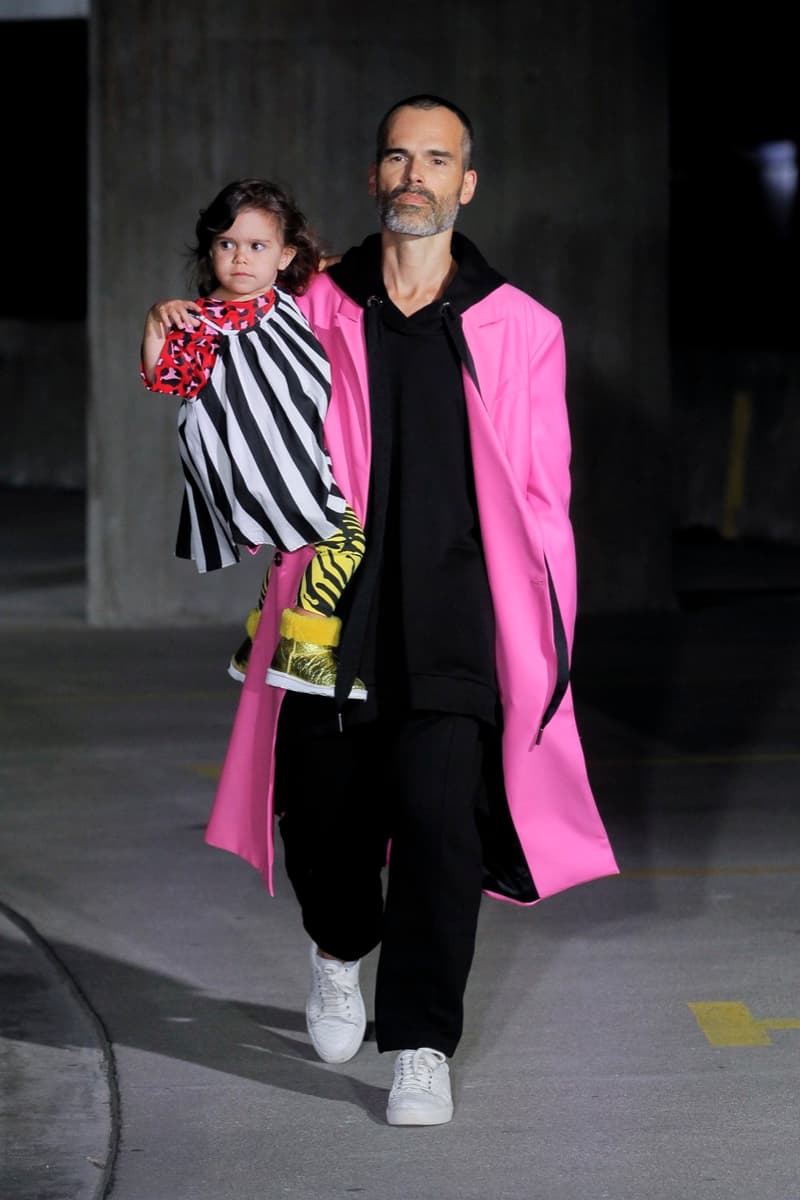 21 of 64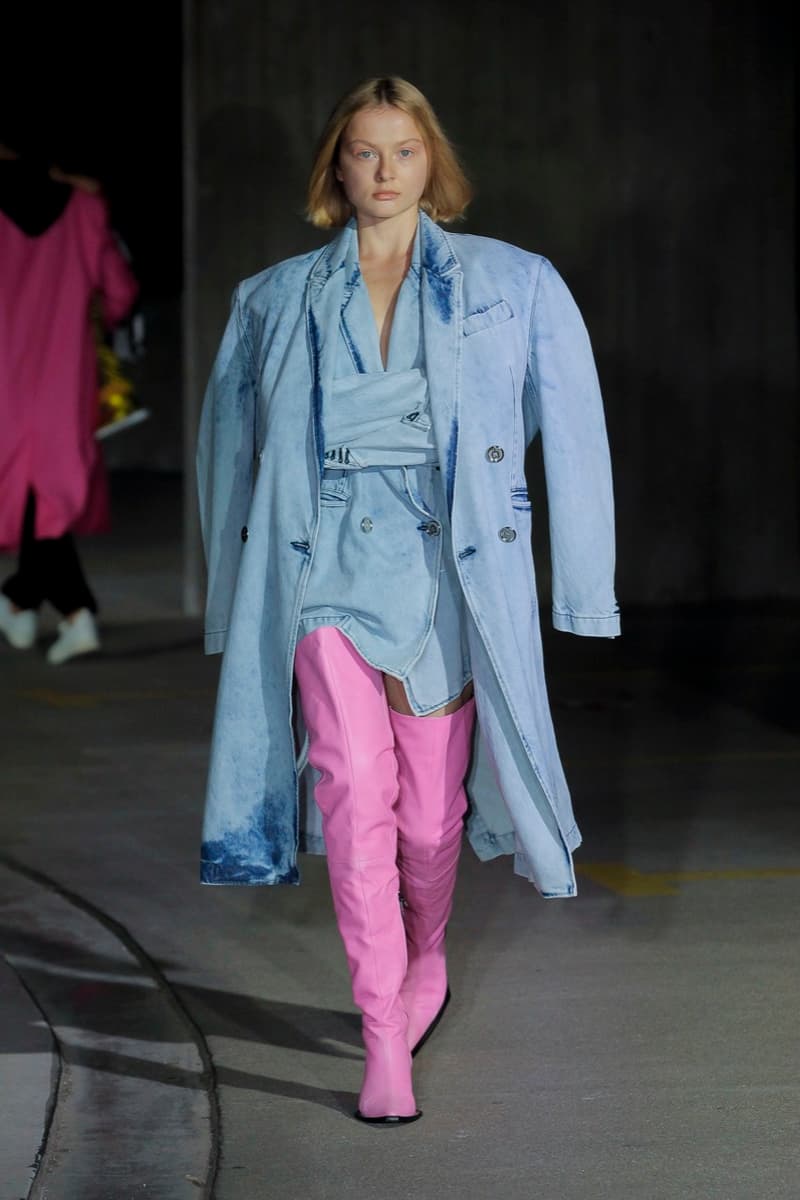 22 of 64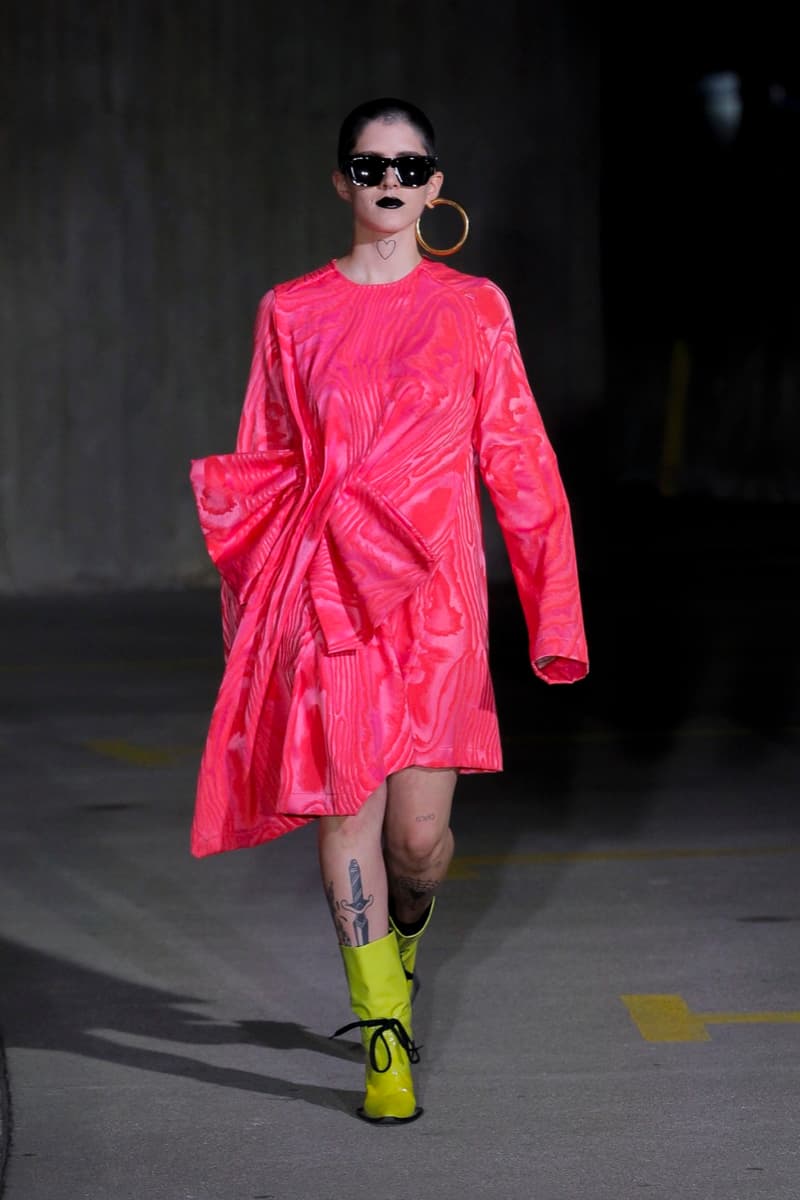 23 of 64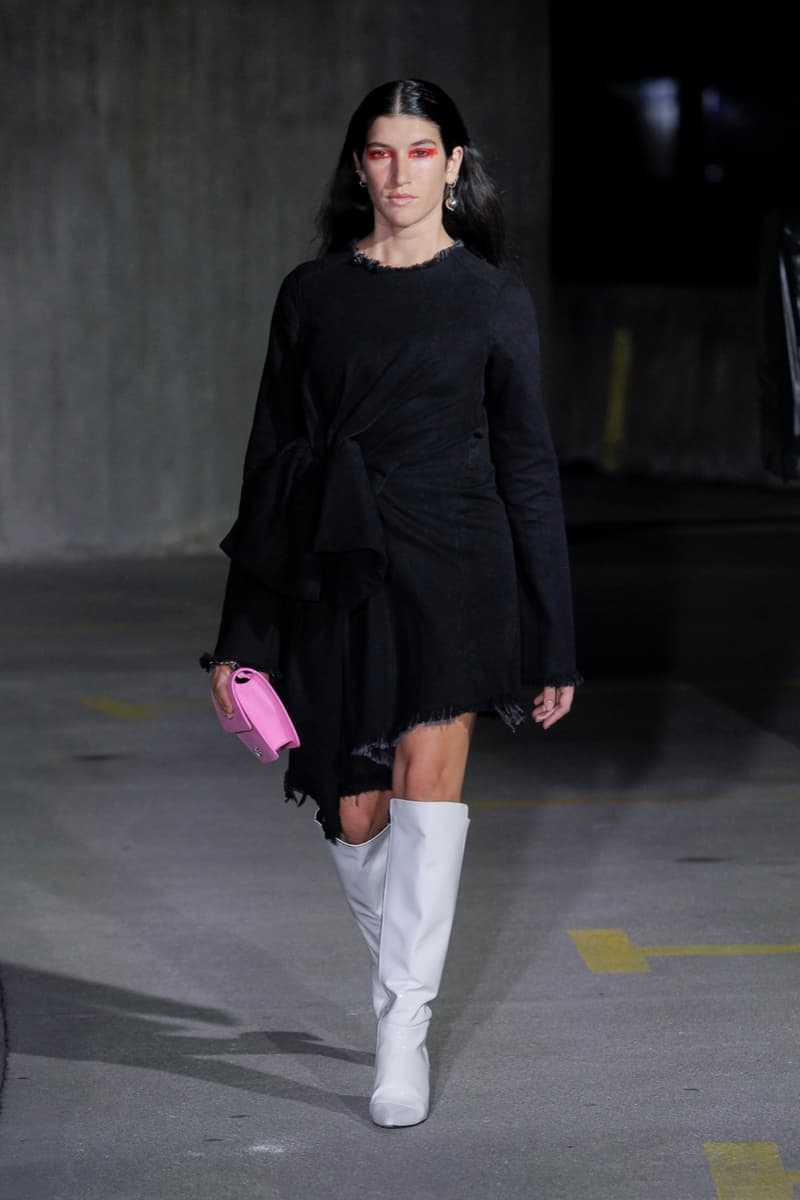 24 of 64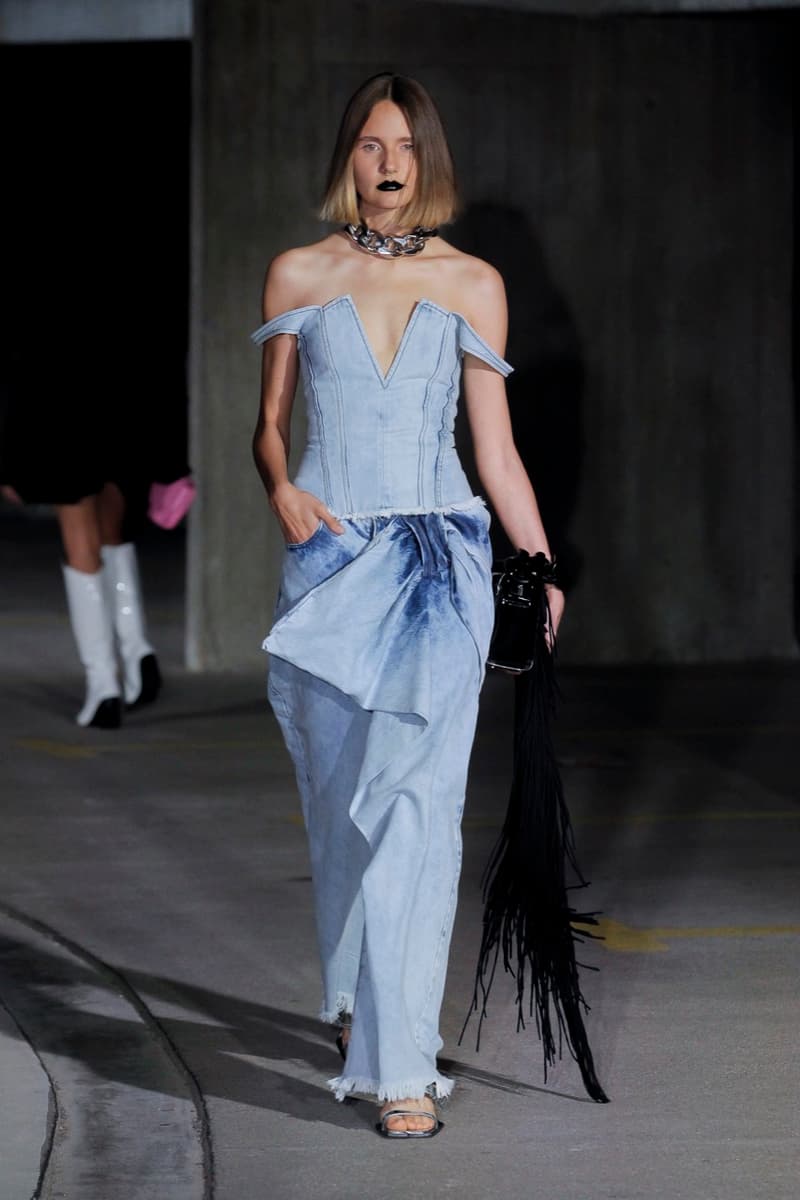 25 of 64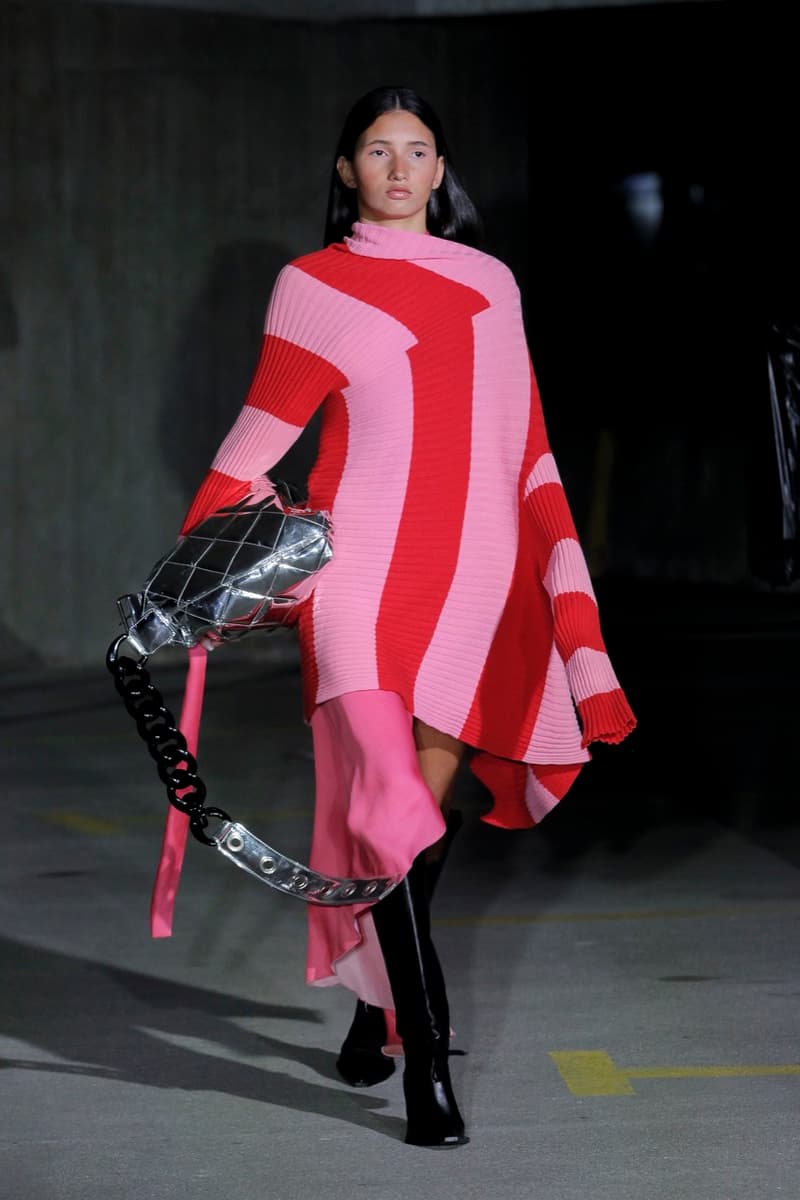 26 of 64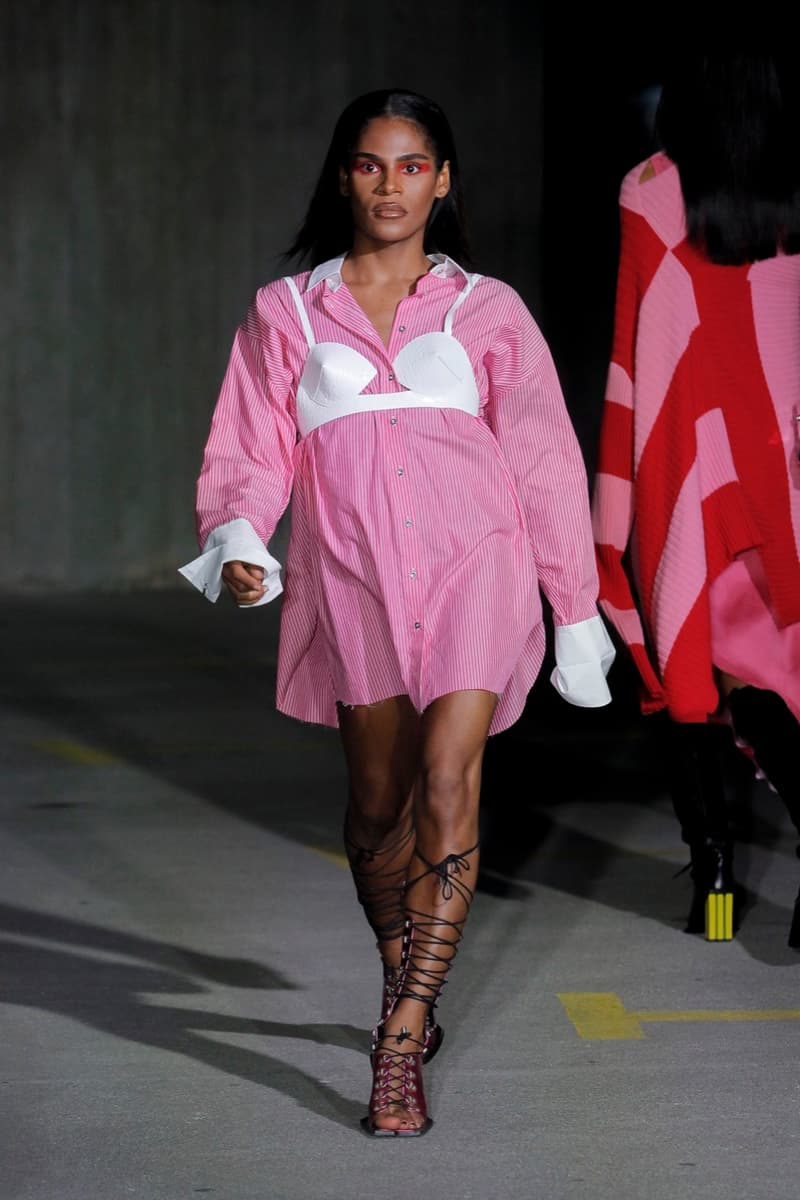 27 of 64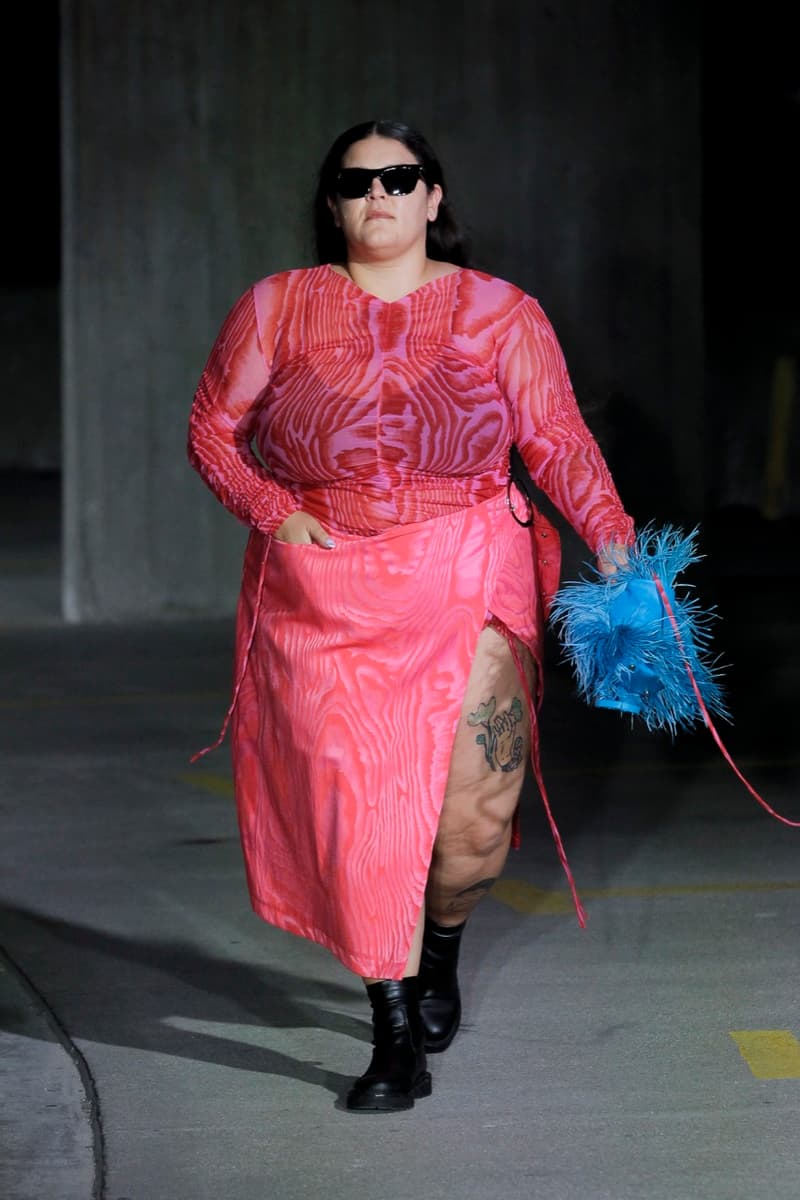 28 of 64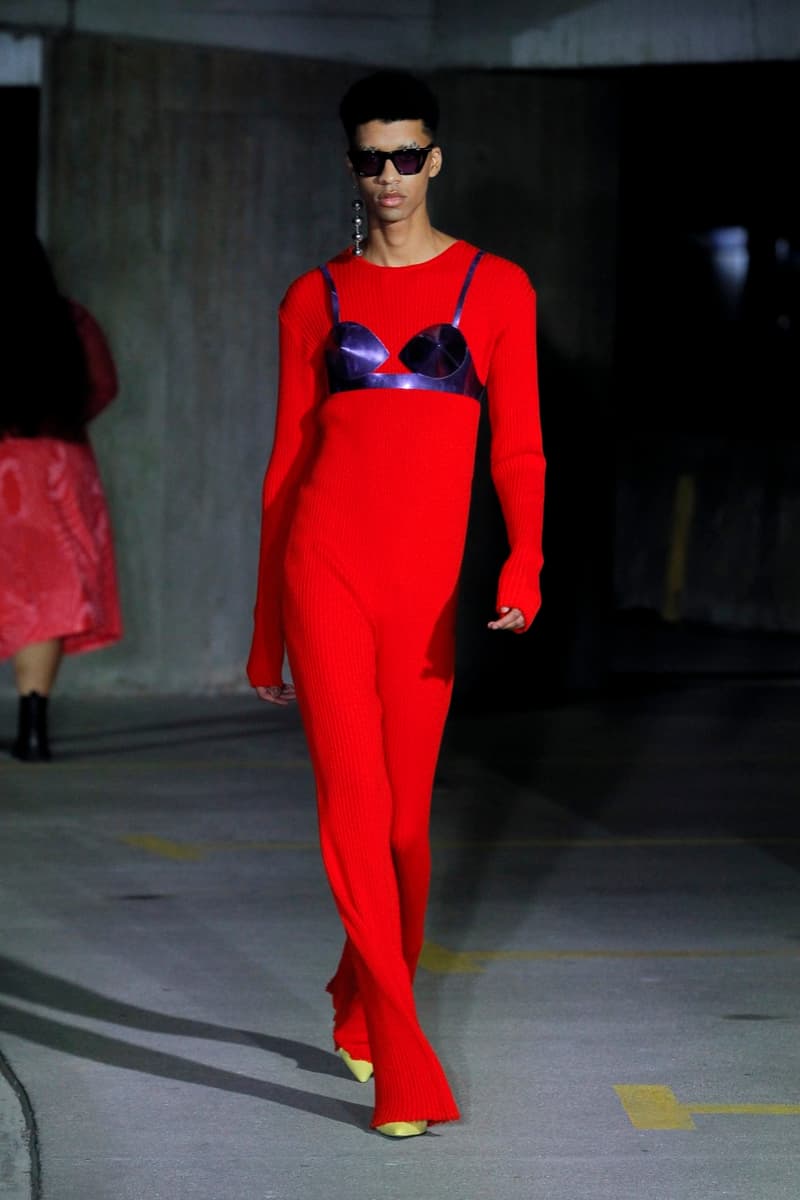 29 of 64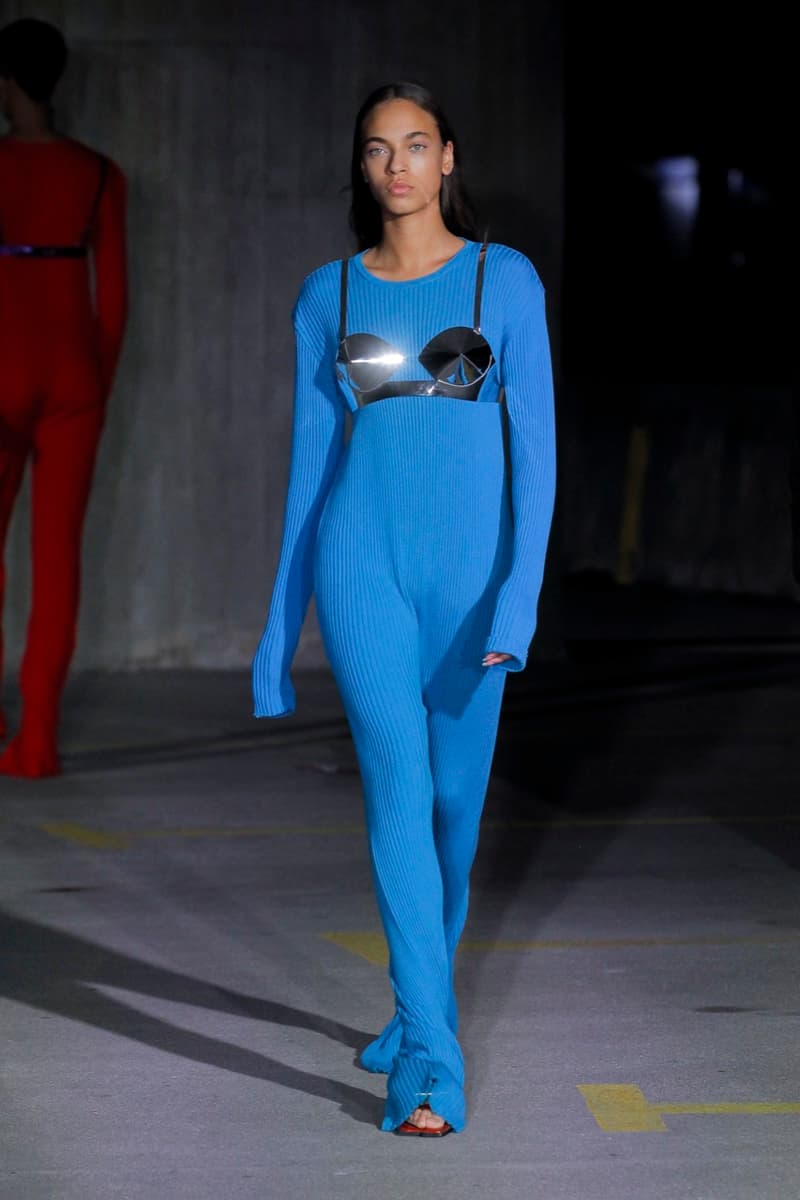 30 of 64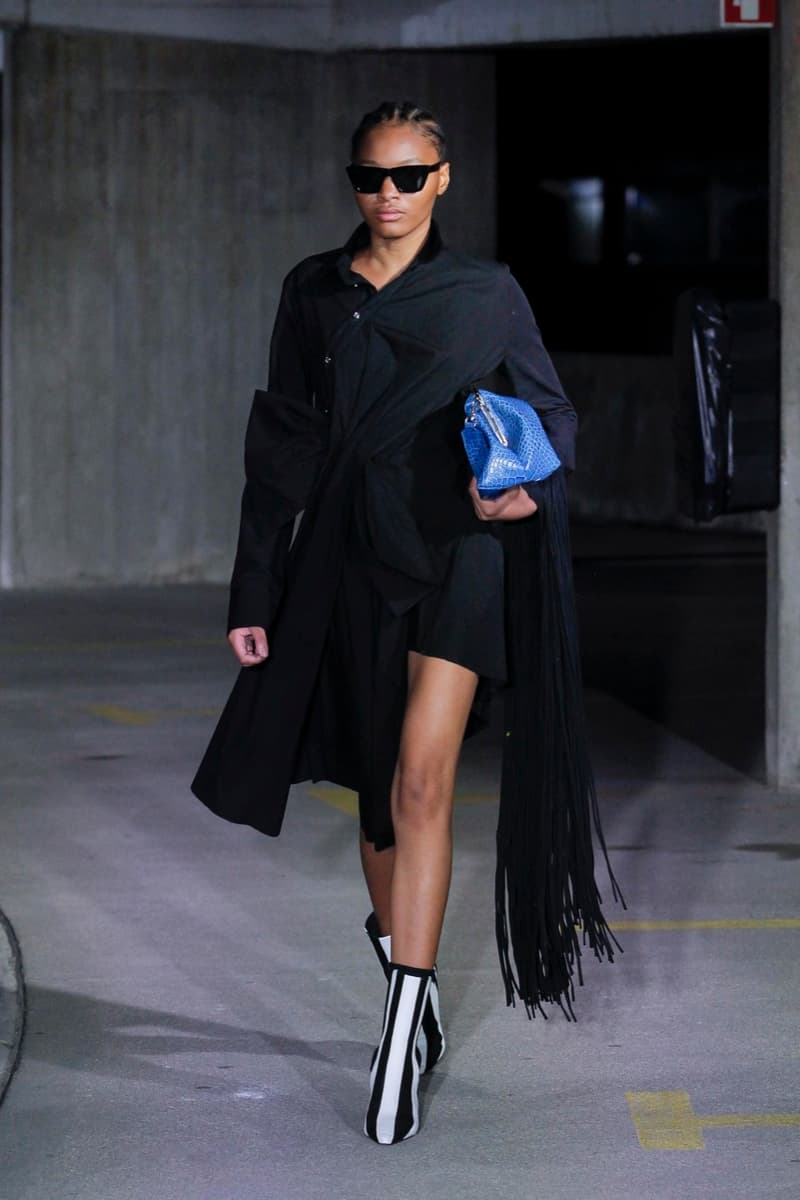 31 of 64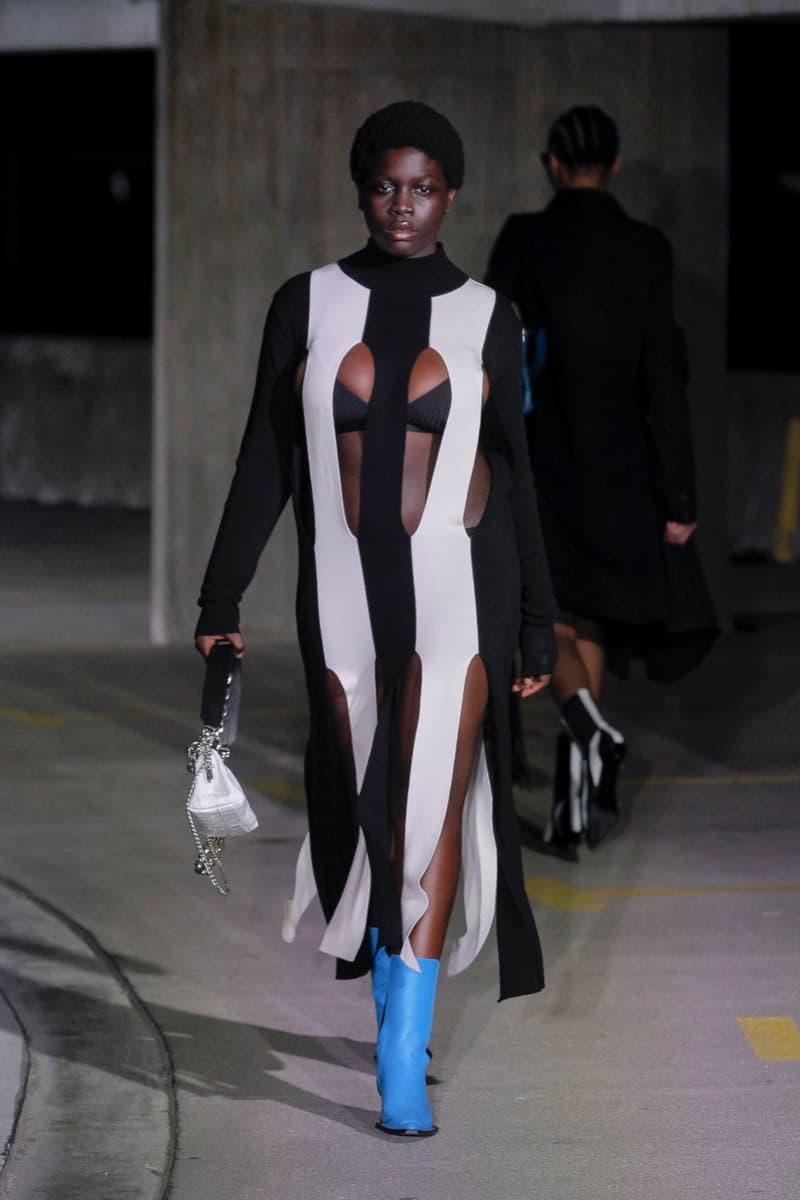 32 of 64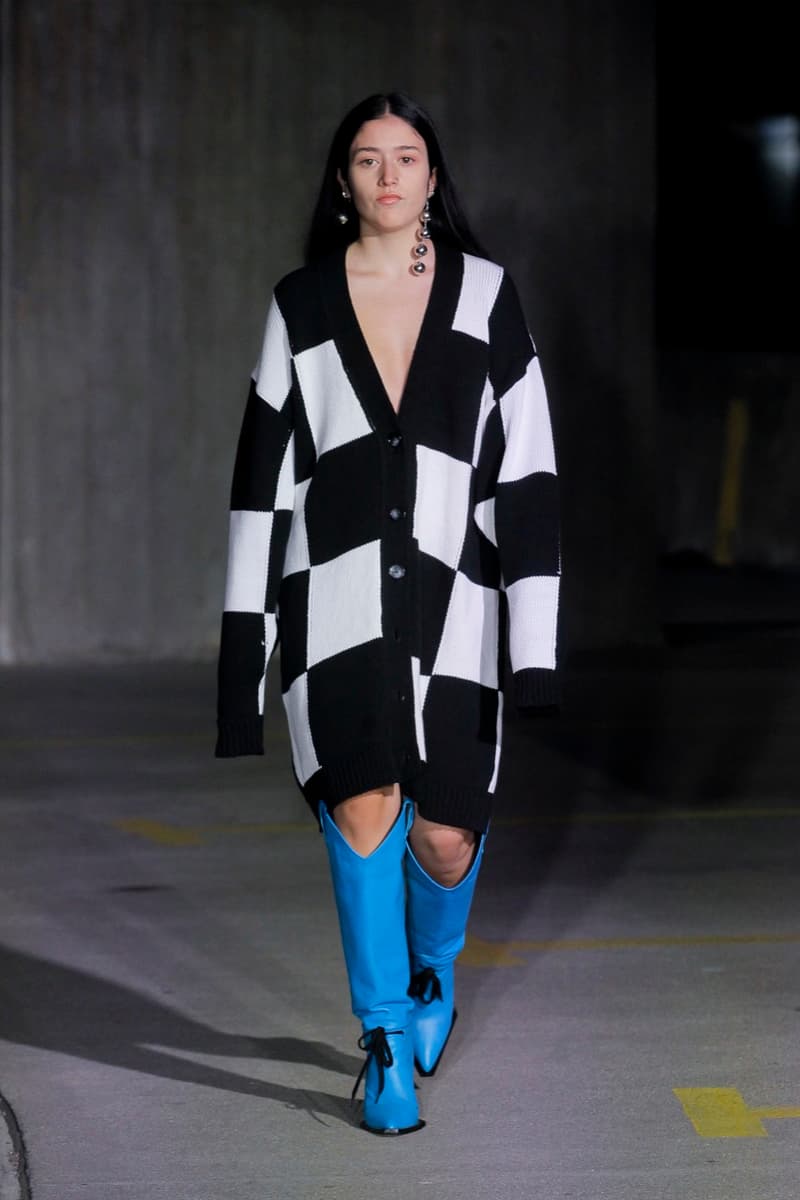 33 of 64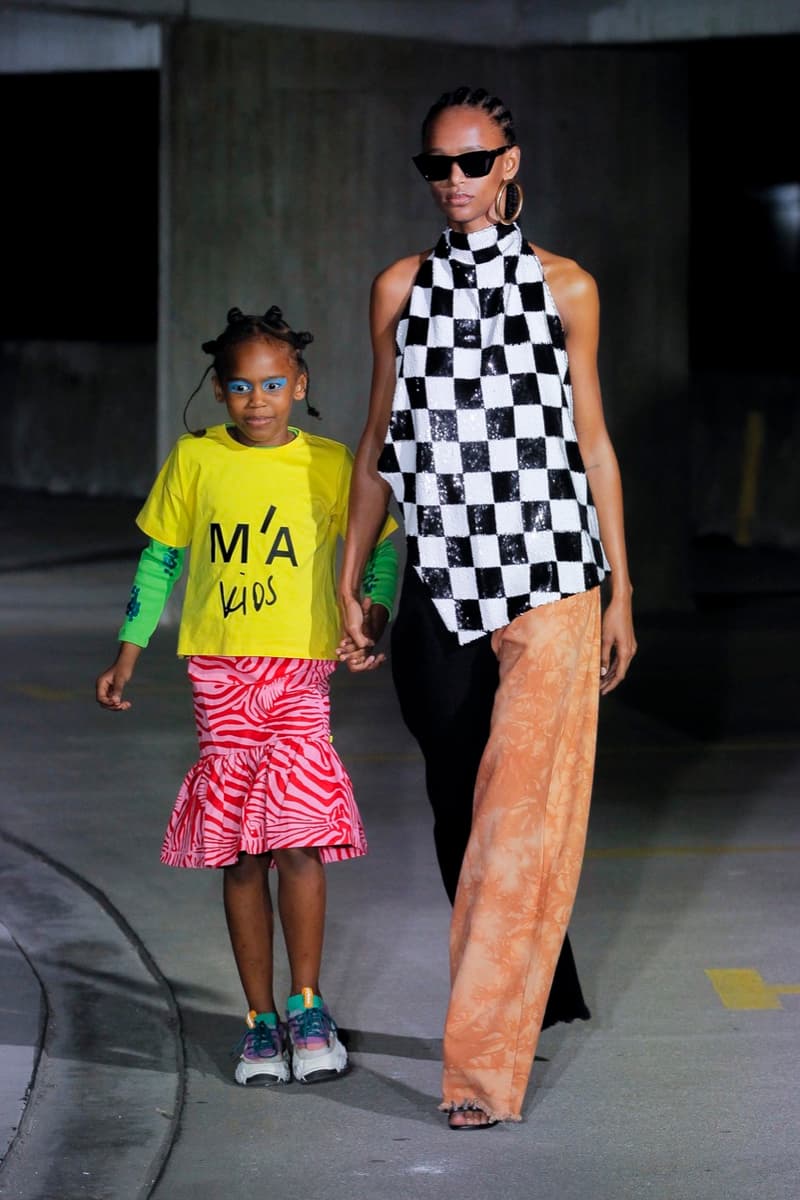 34 of 64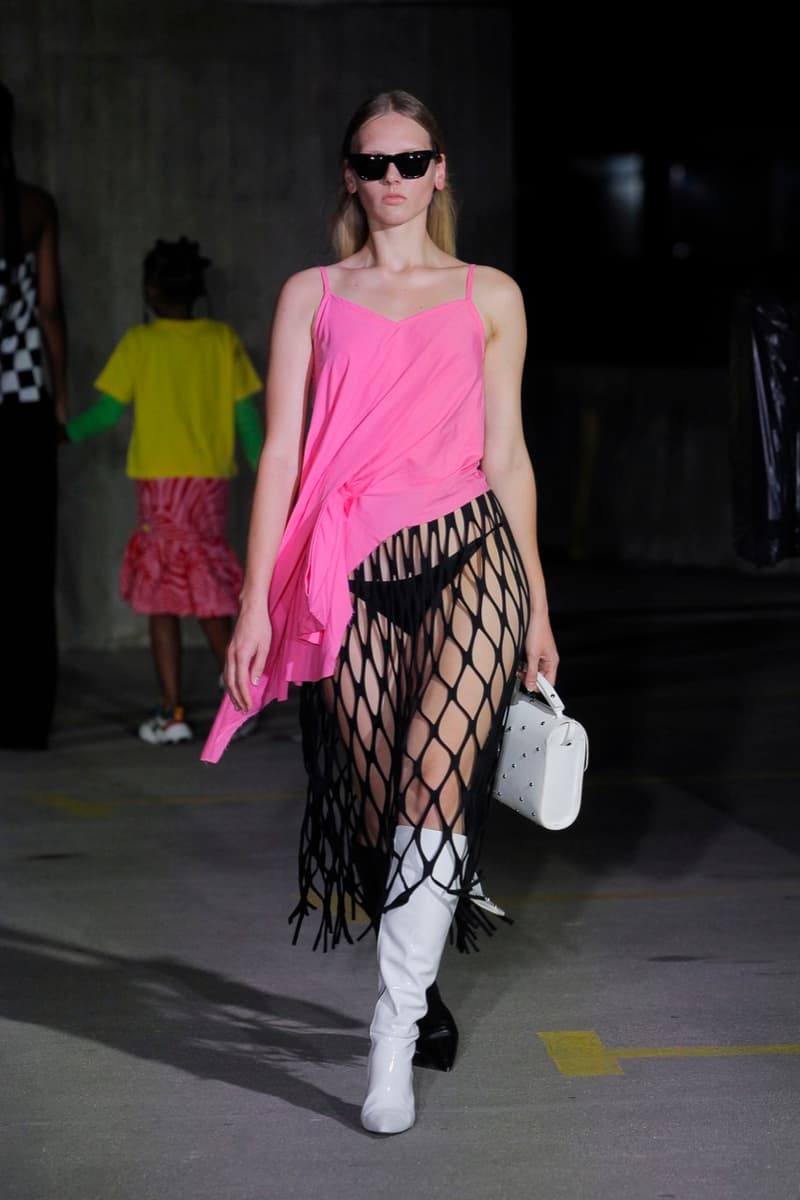 35 of 64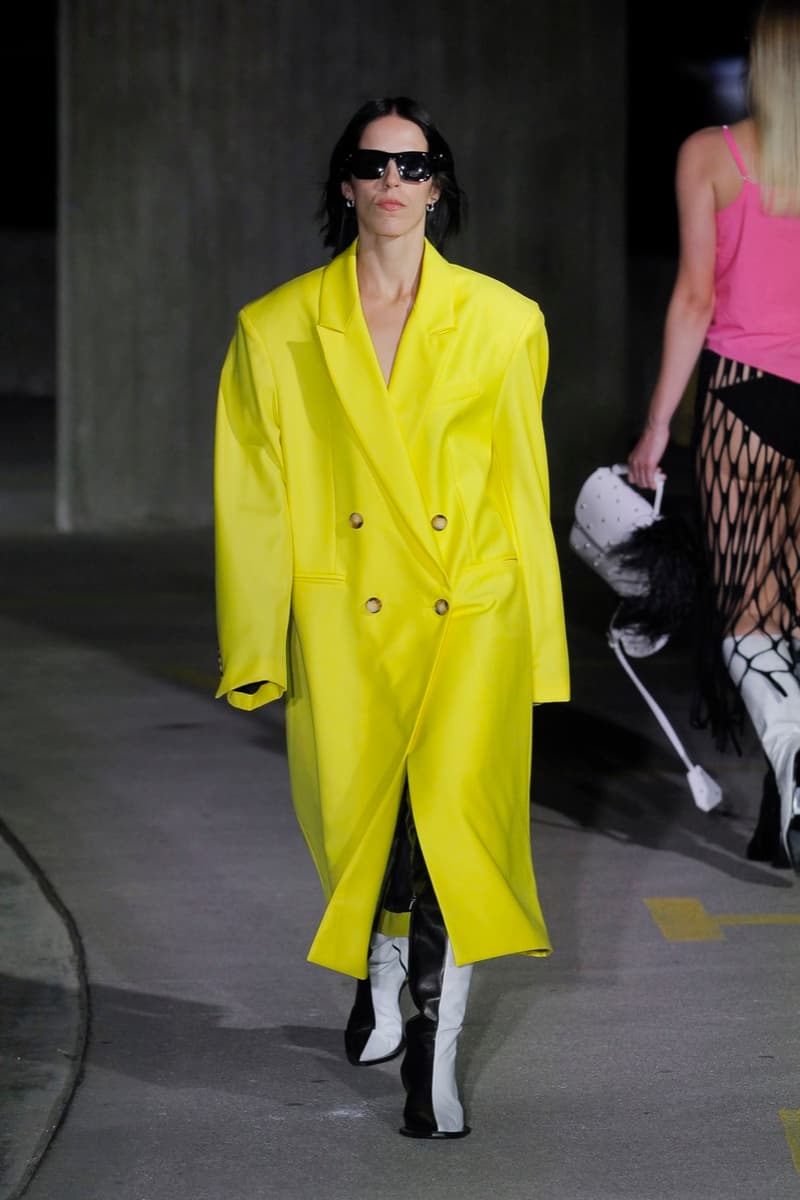 36 of 64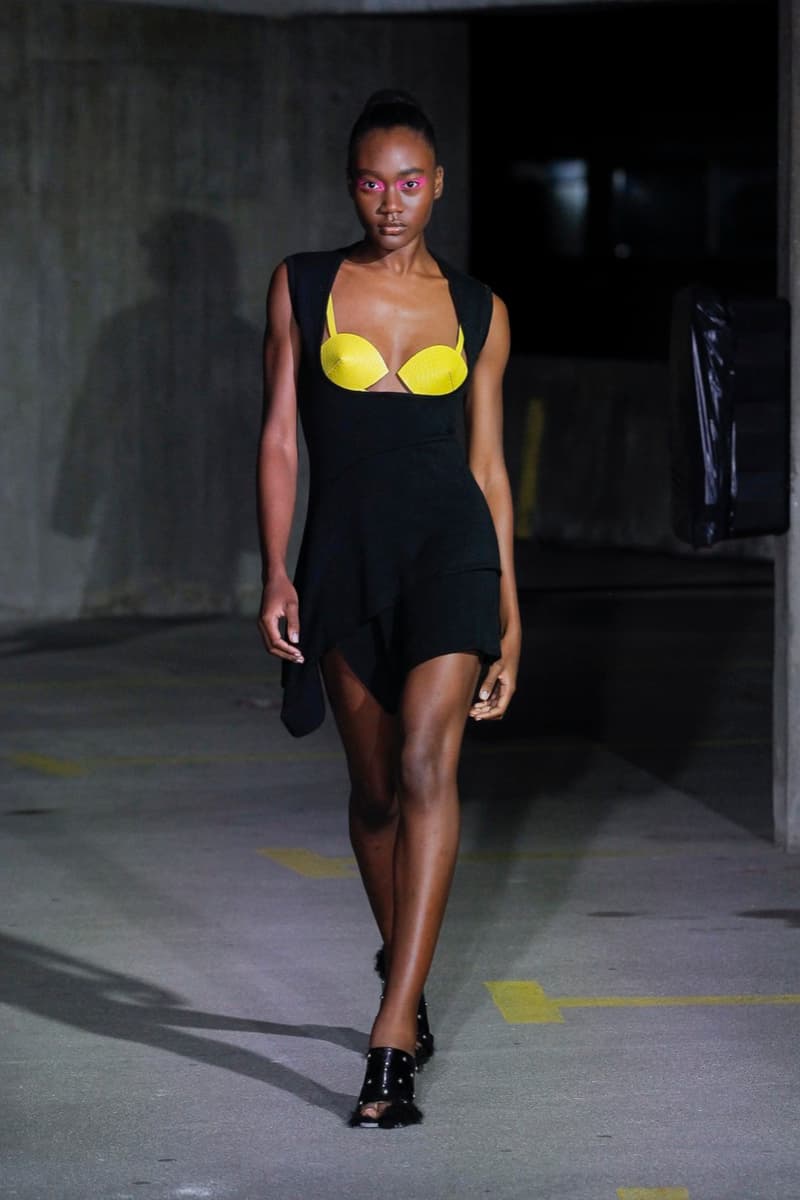 37 of 64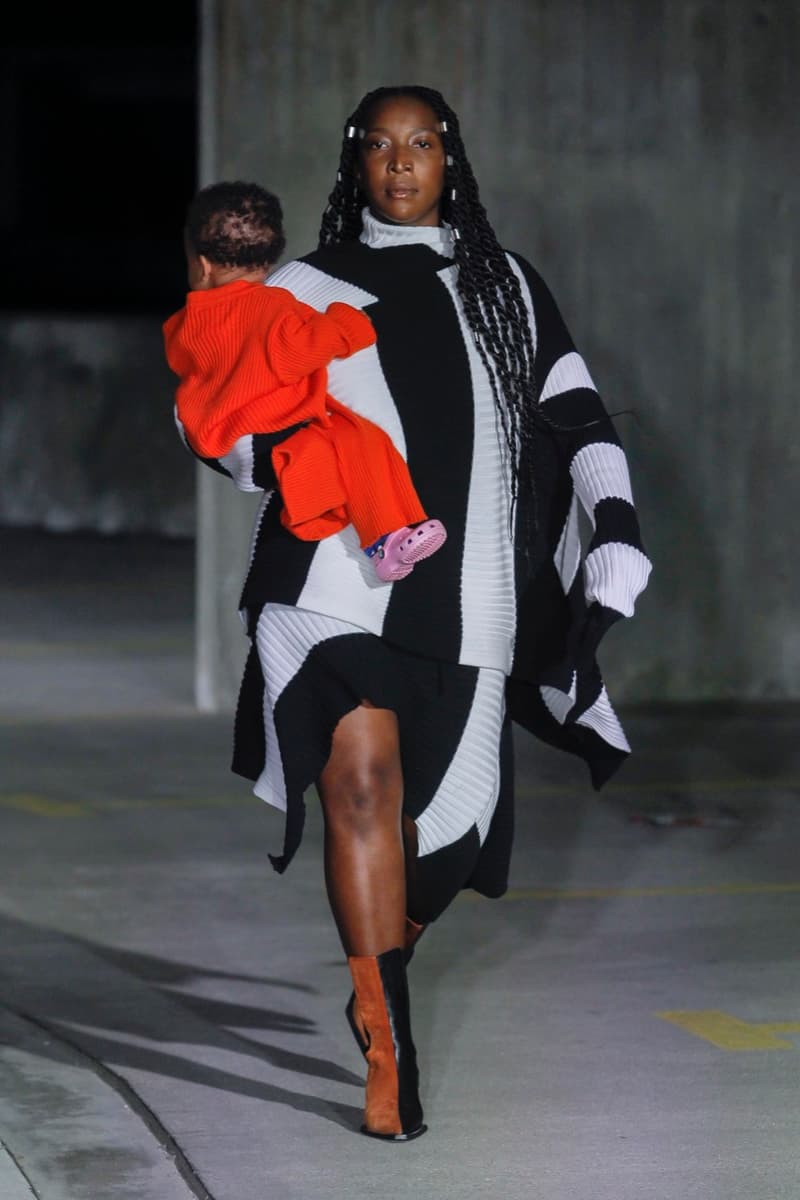 38 of 64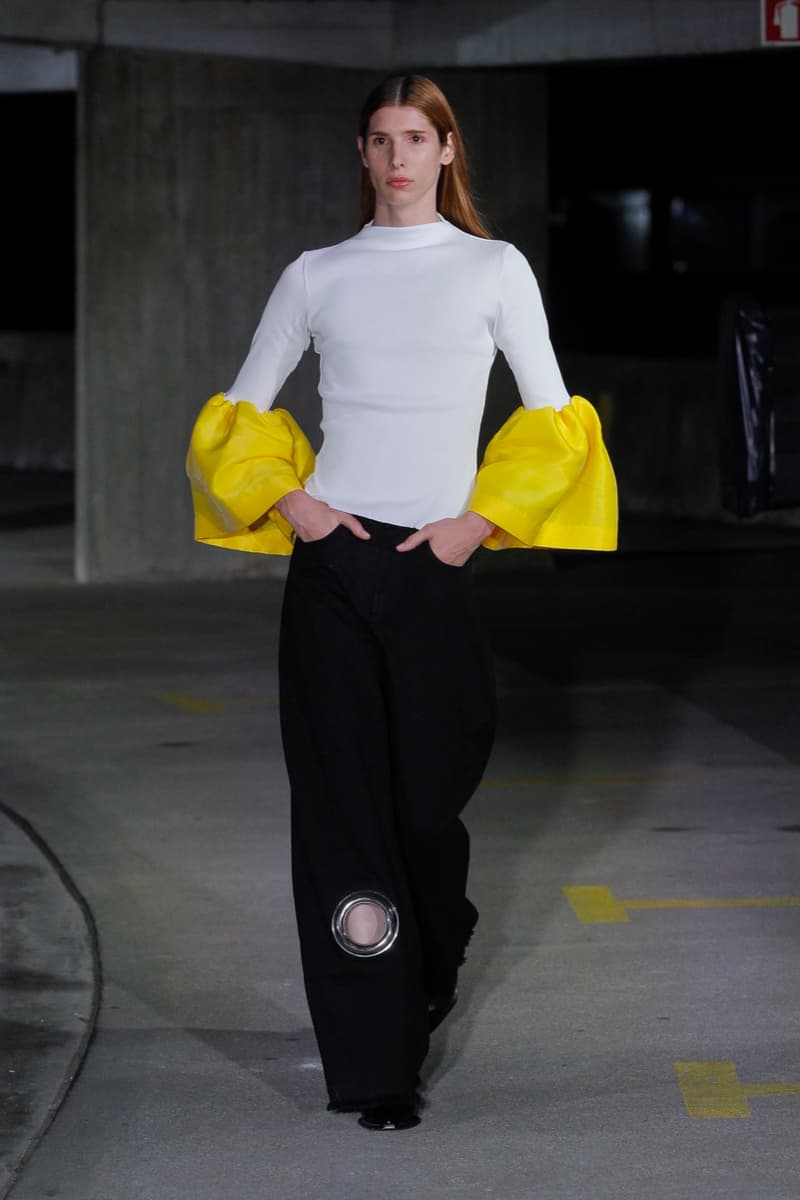 39 of 64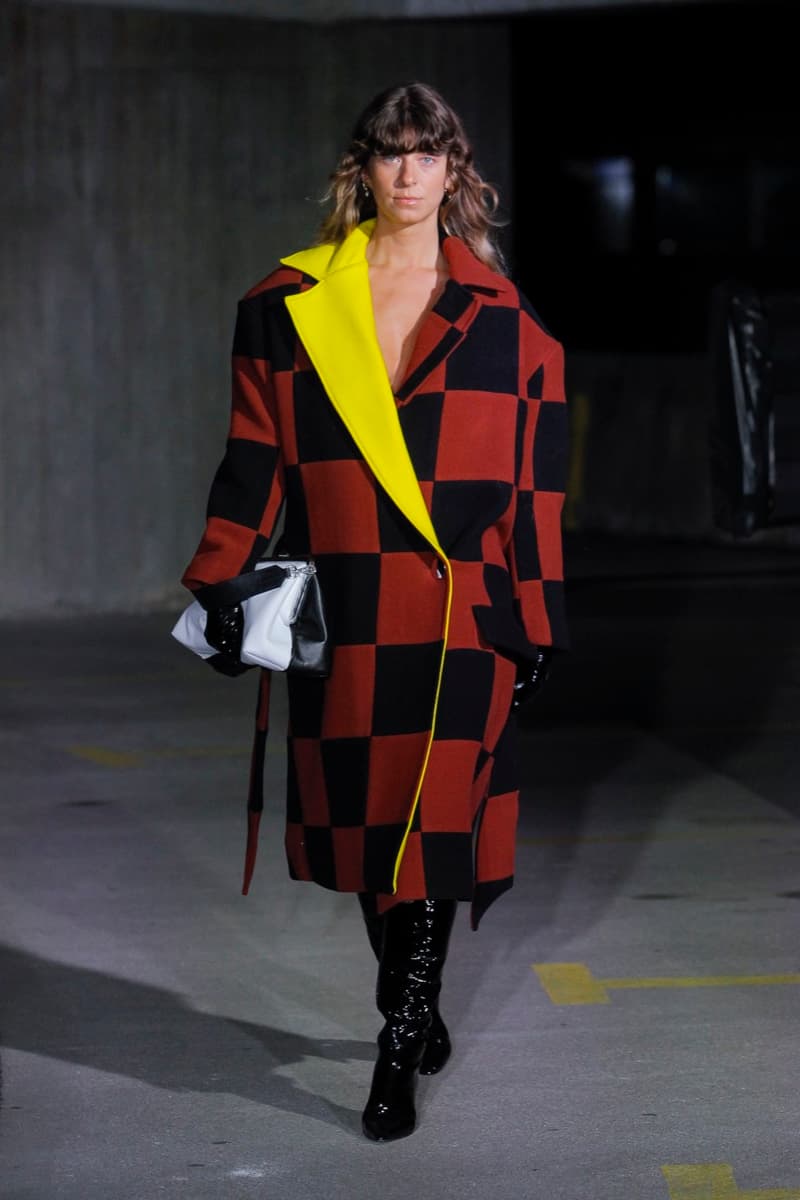 40 of 64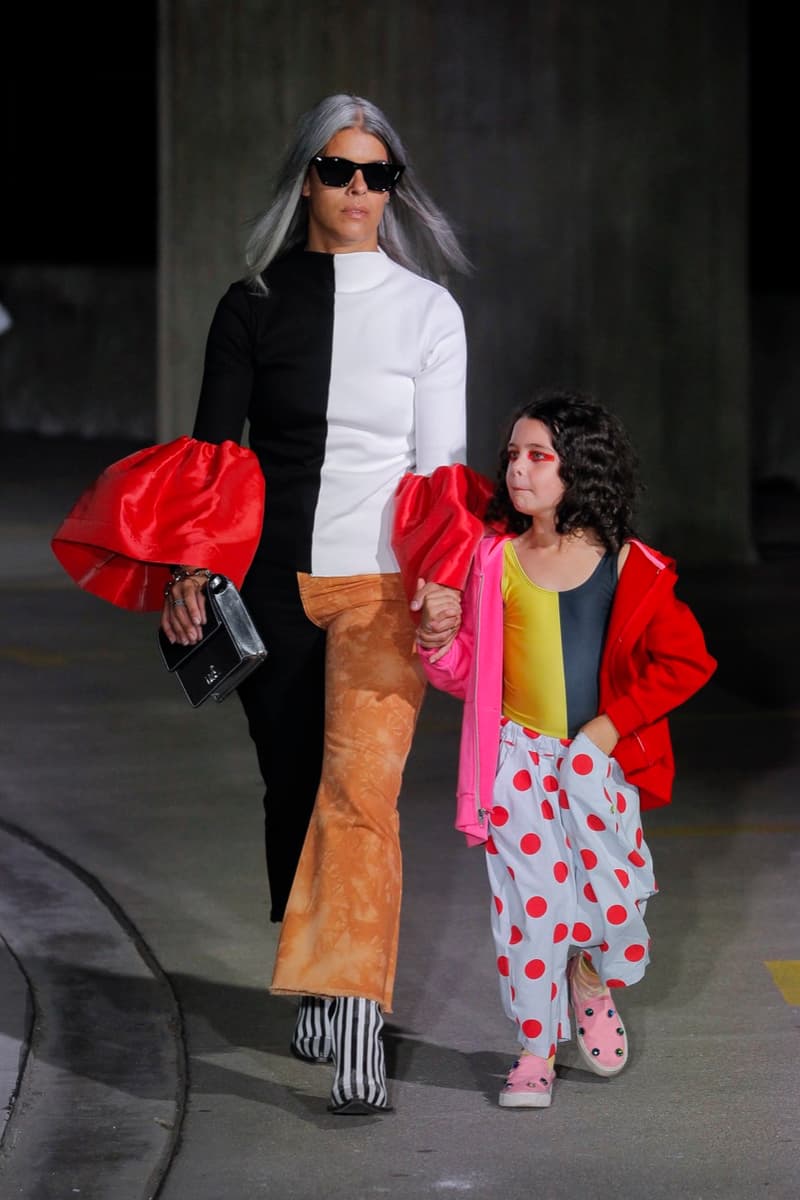 41 of 64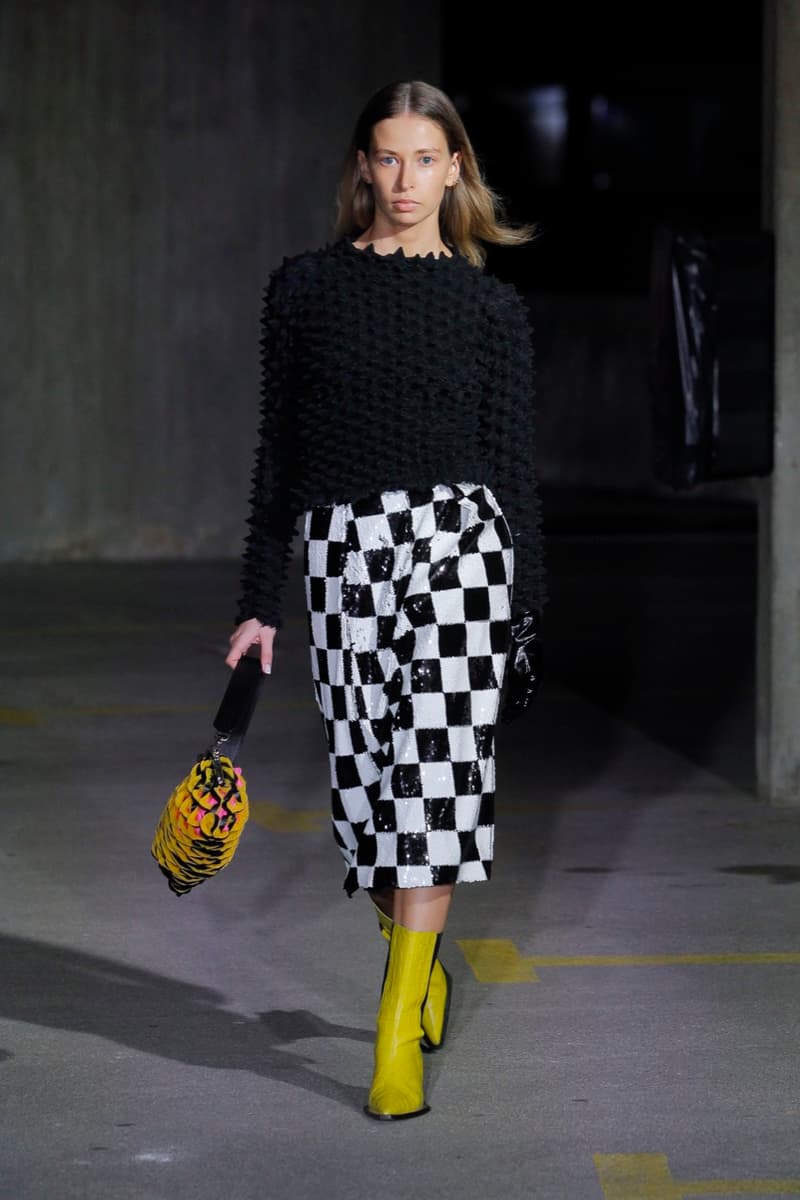 42 of 64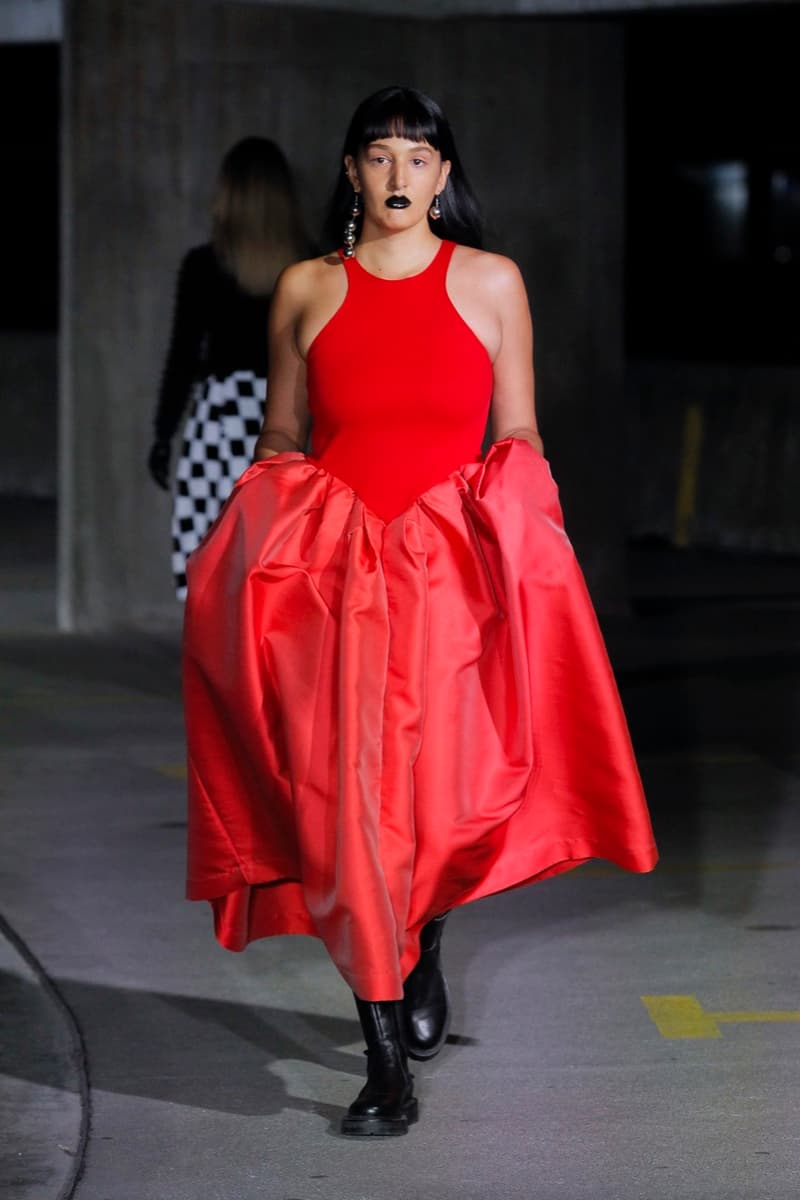 43 of 64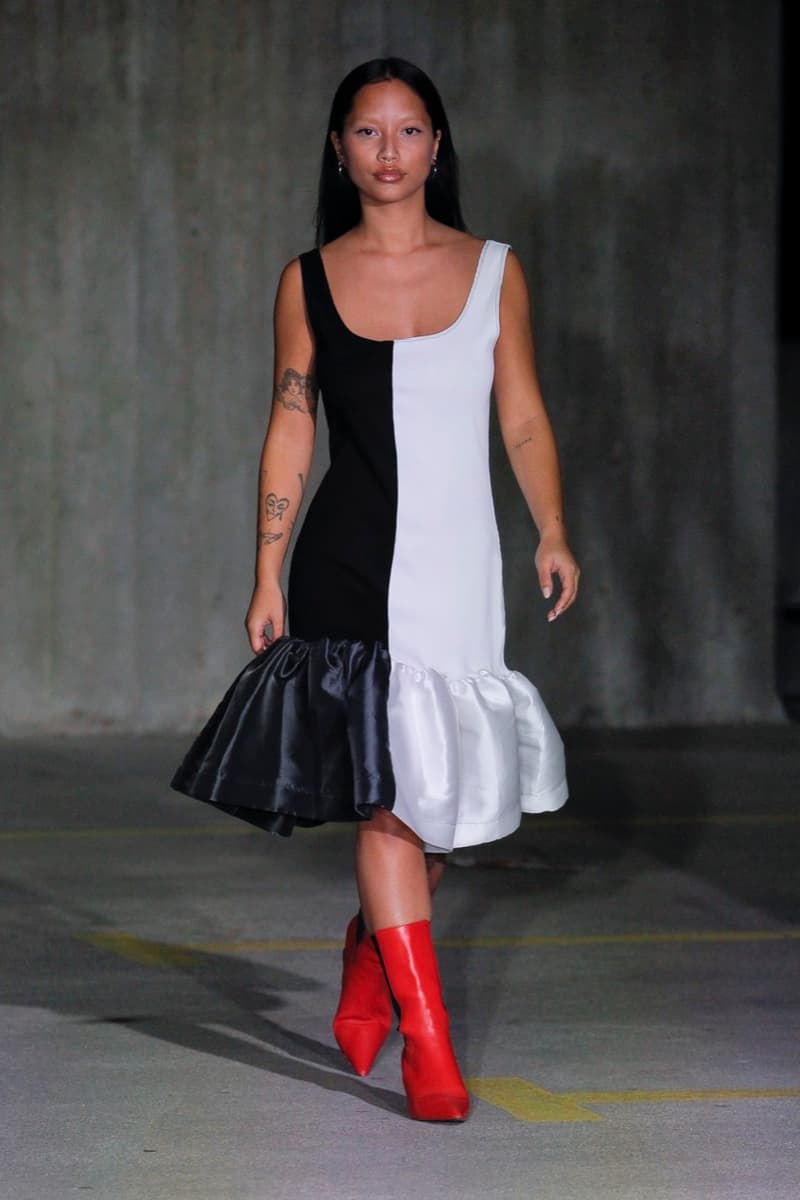 44 of 64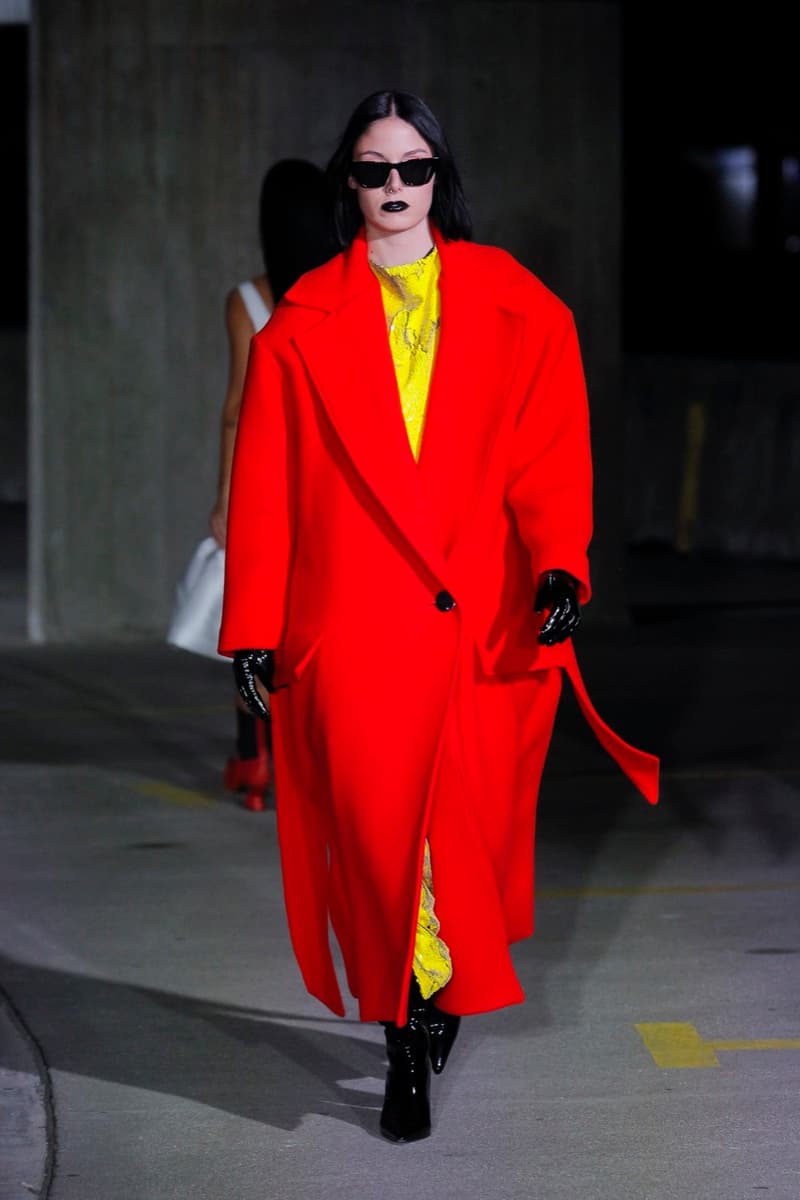 45 of 64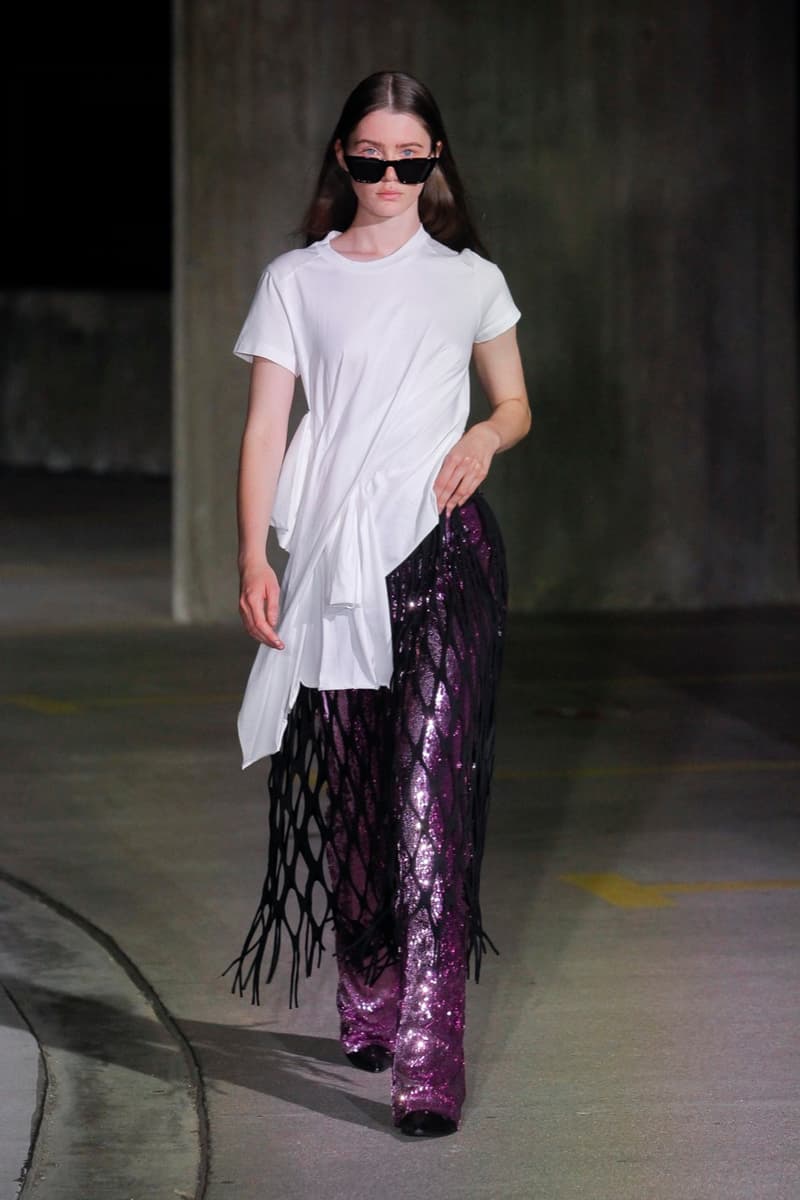 46 of 64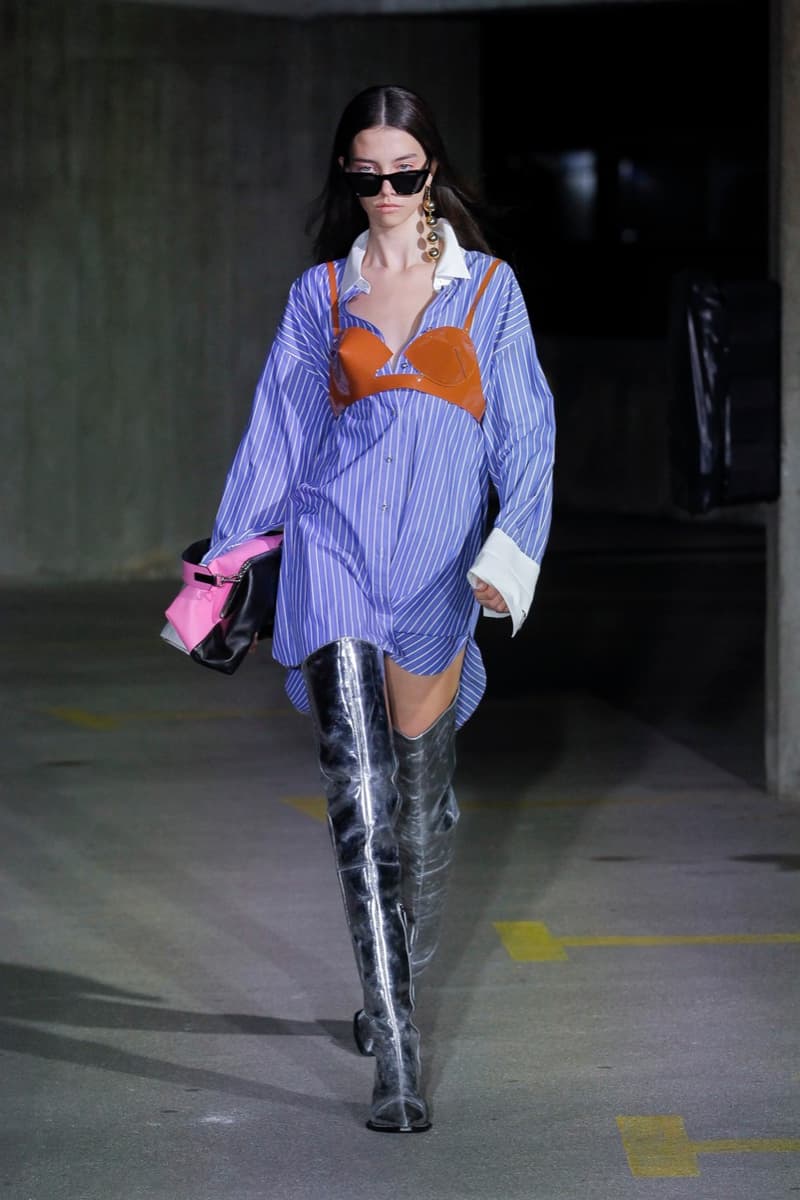 47 of 64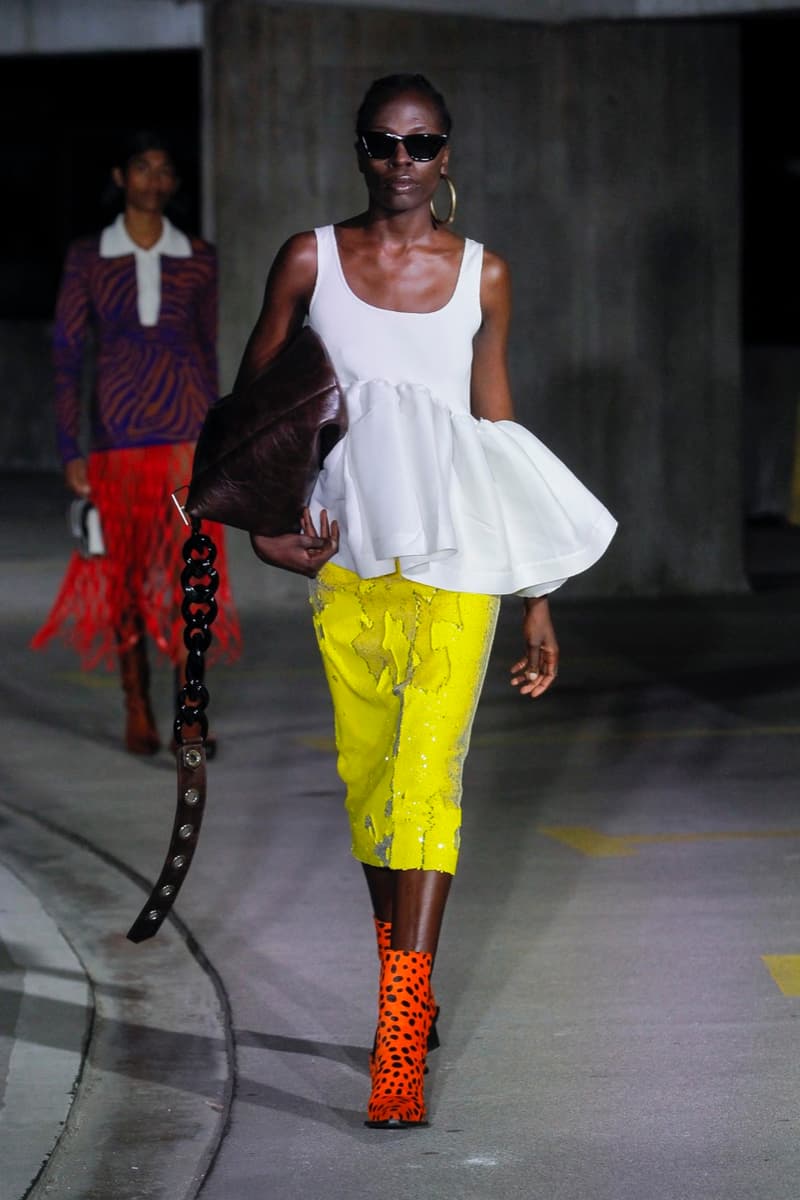 48 of 64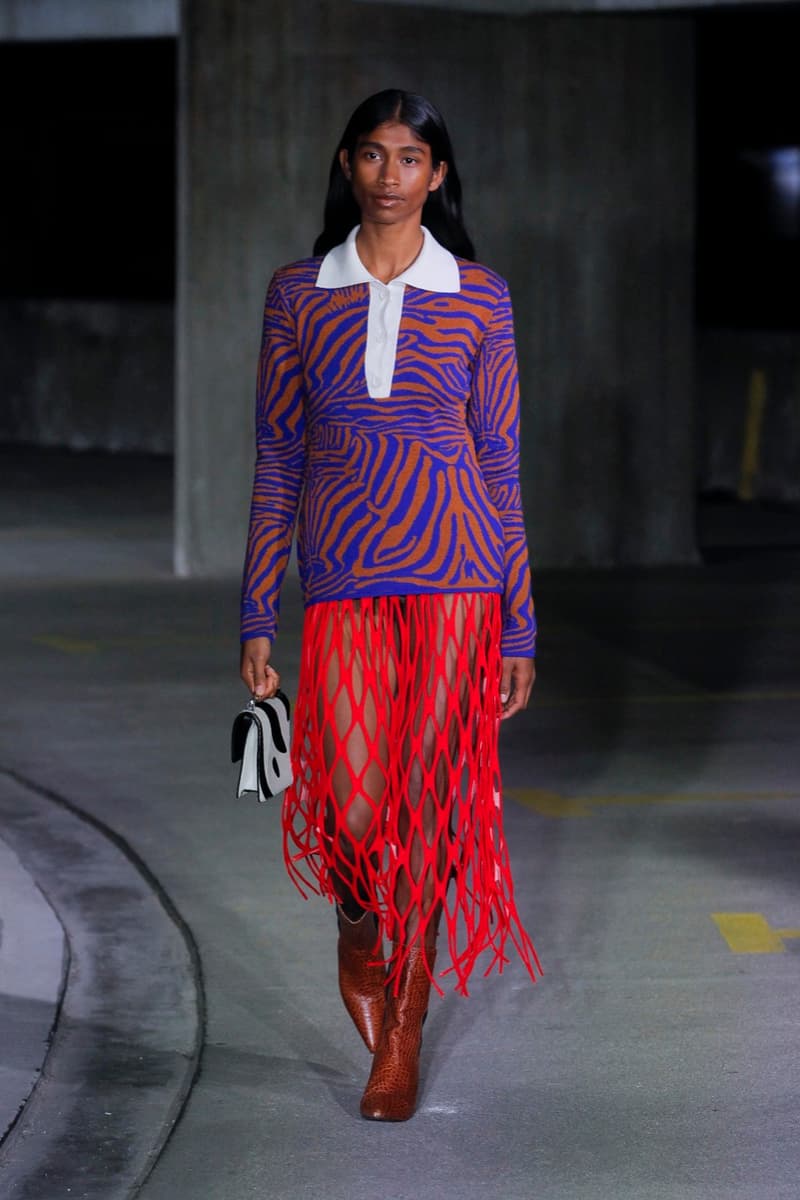 49 of 64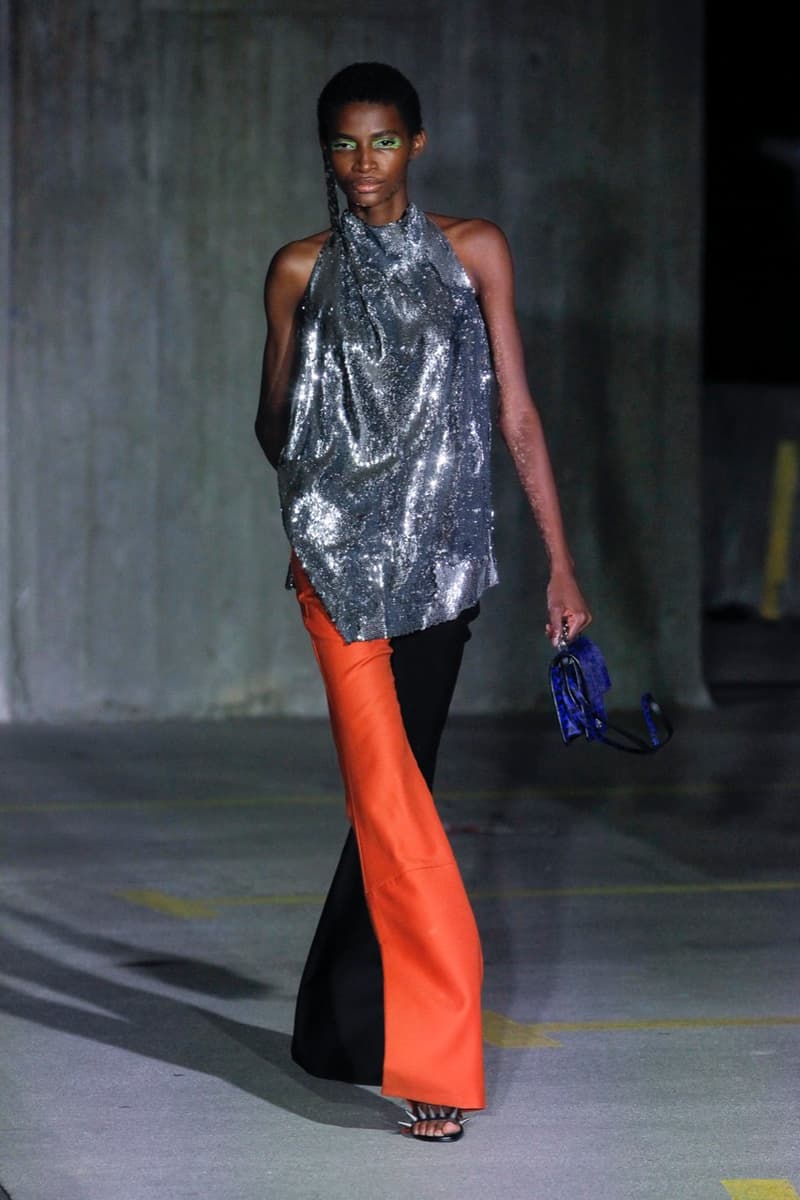 50 of 64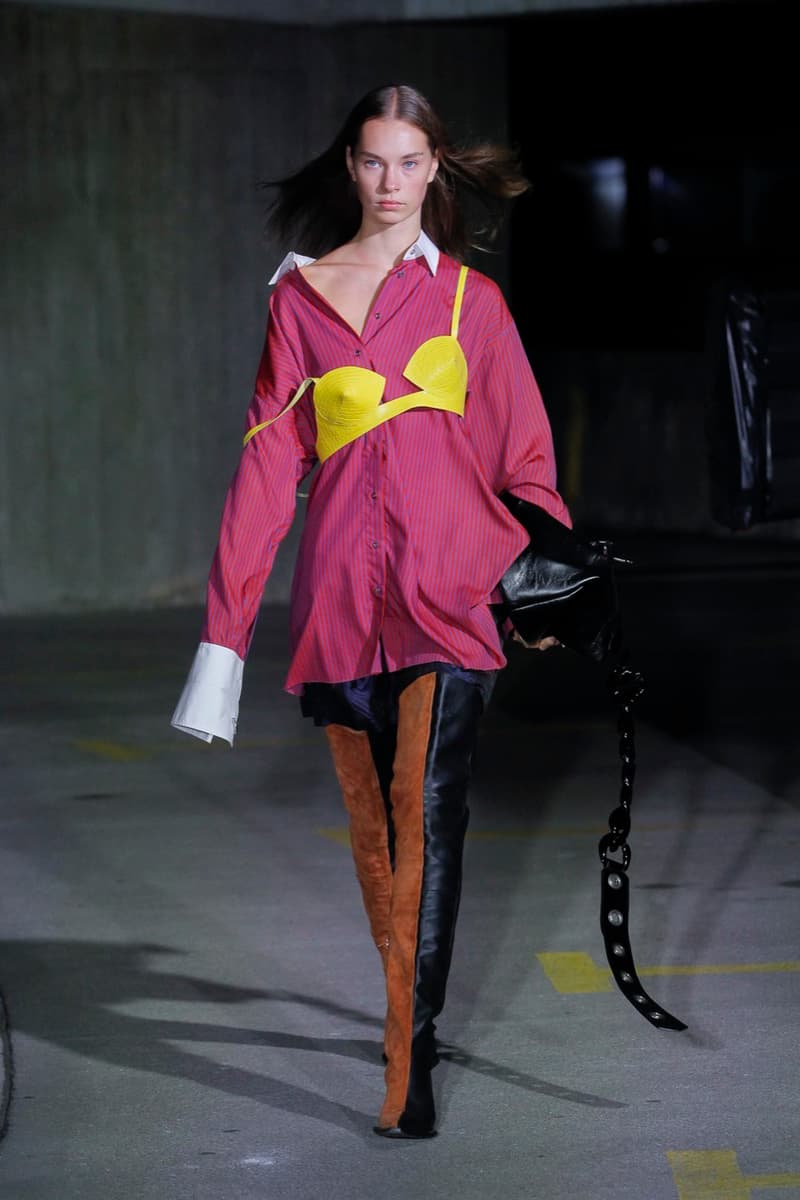 51 of 64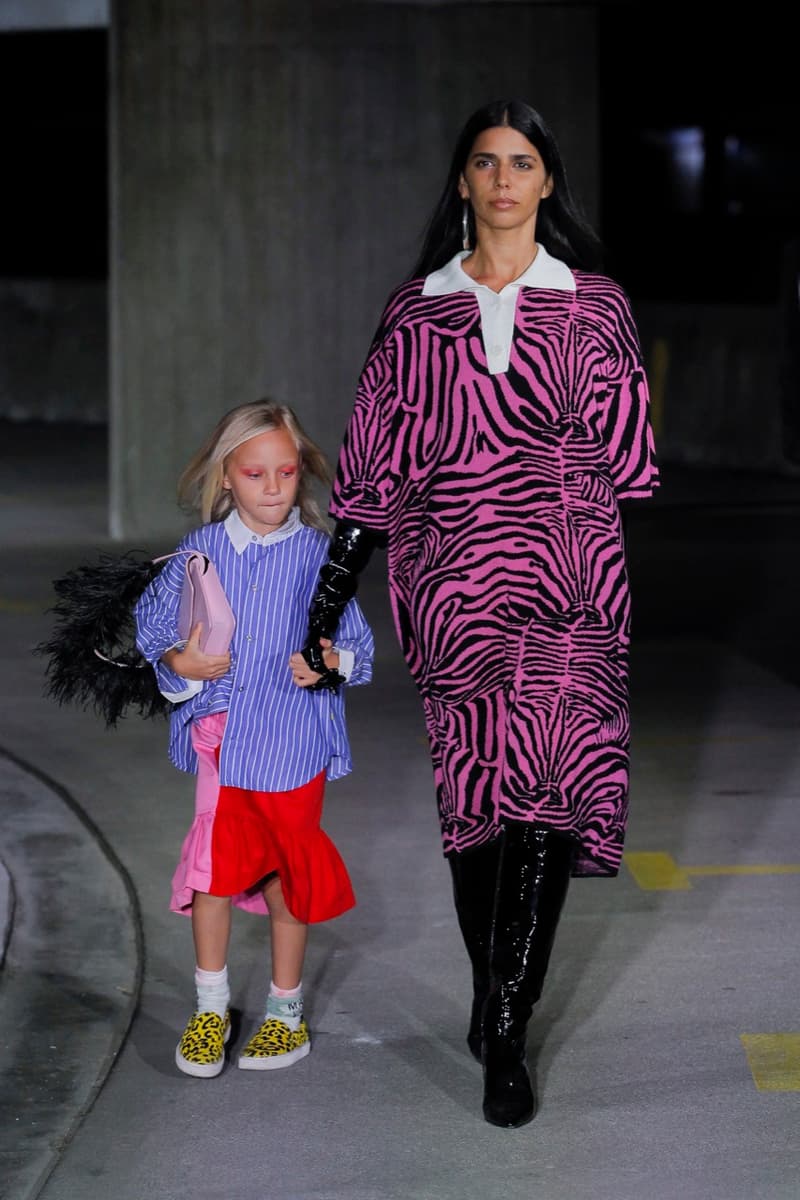 52 of 64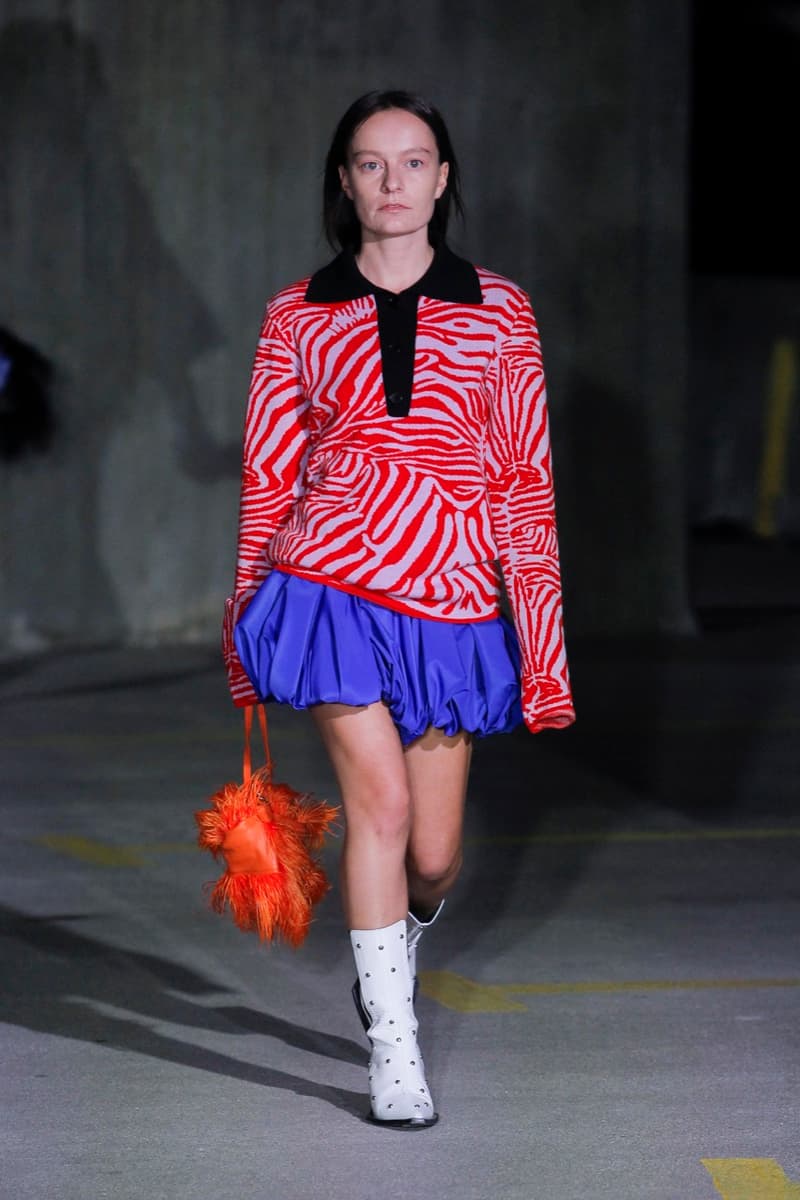 53 of 64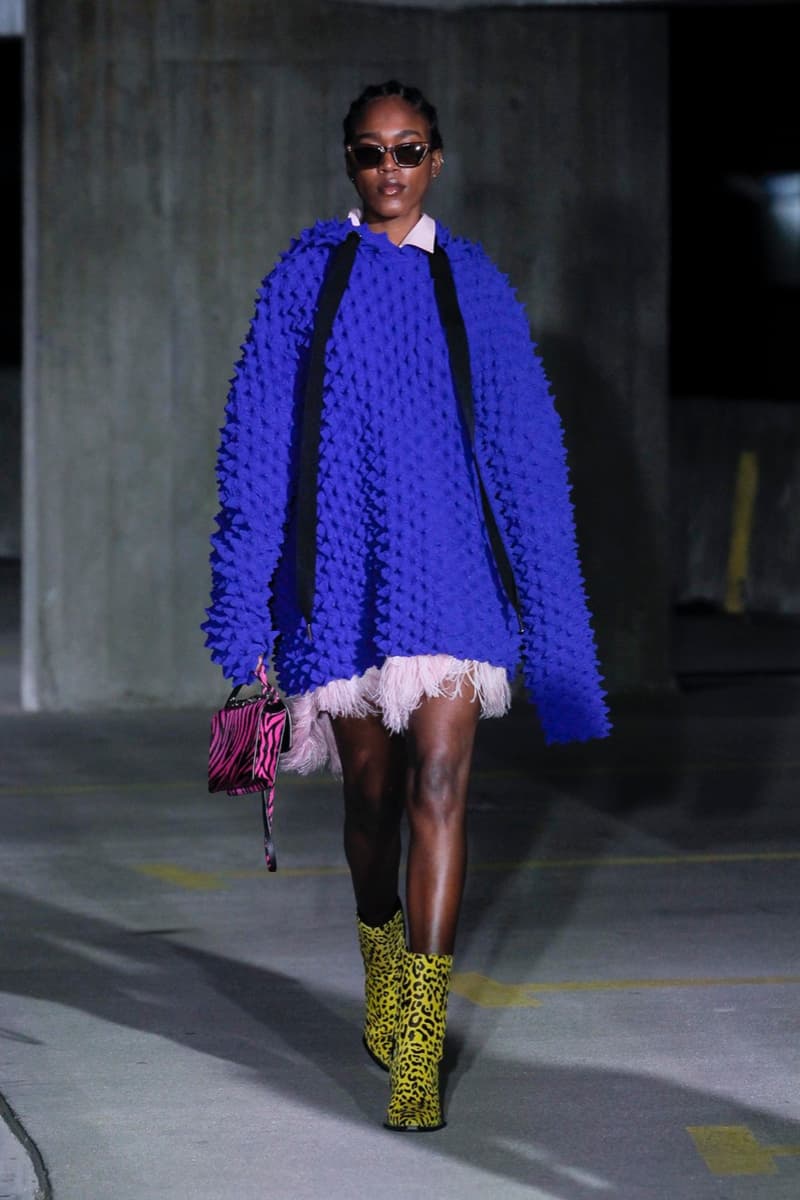 54 of 64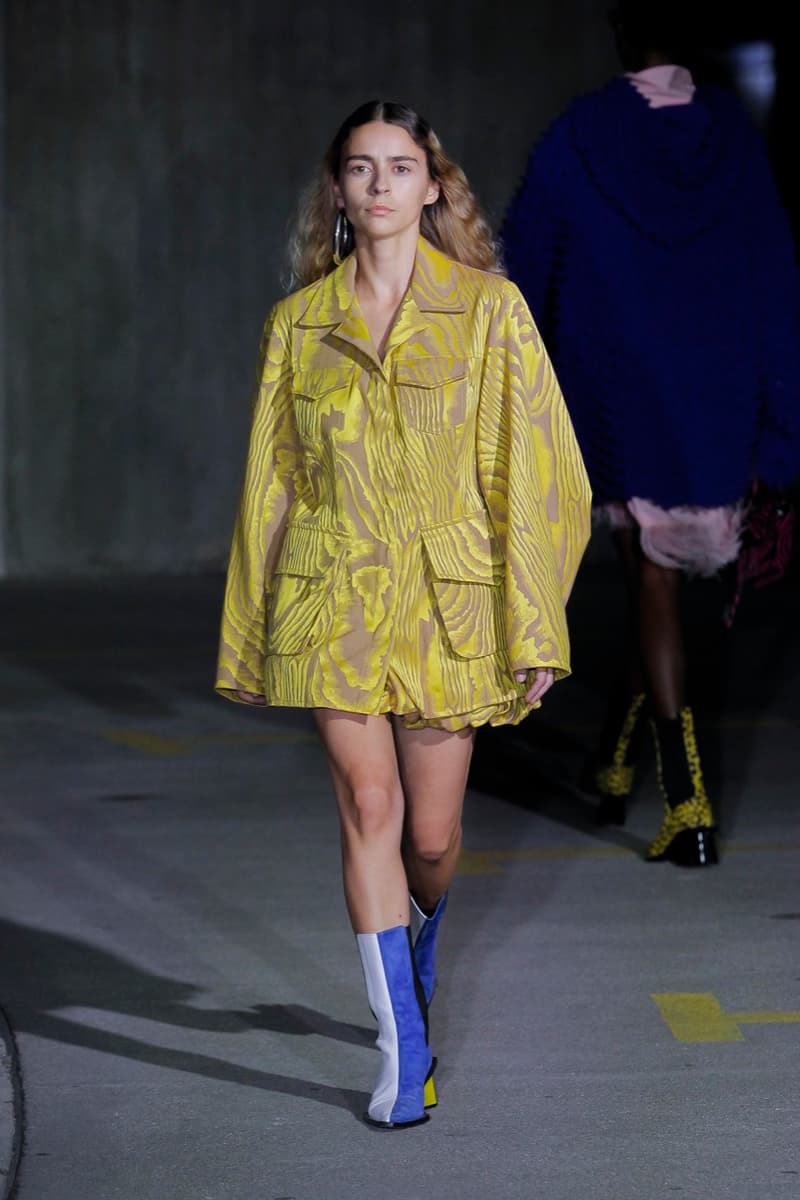 55 of 64
56 of 64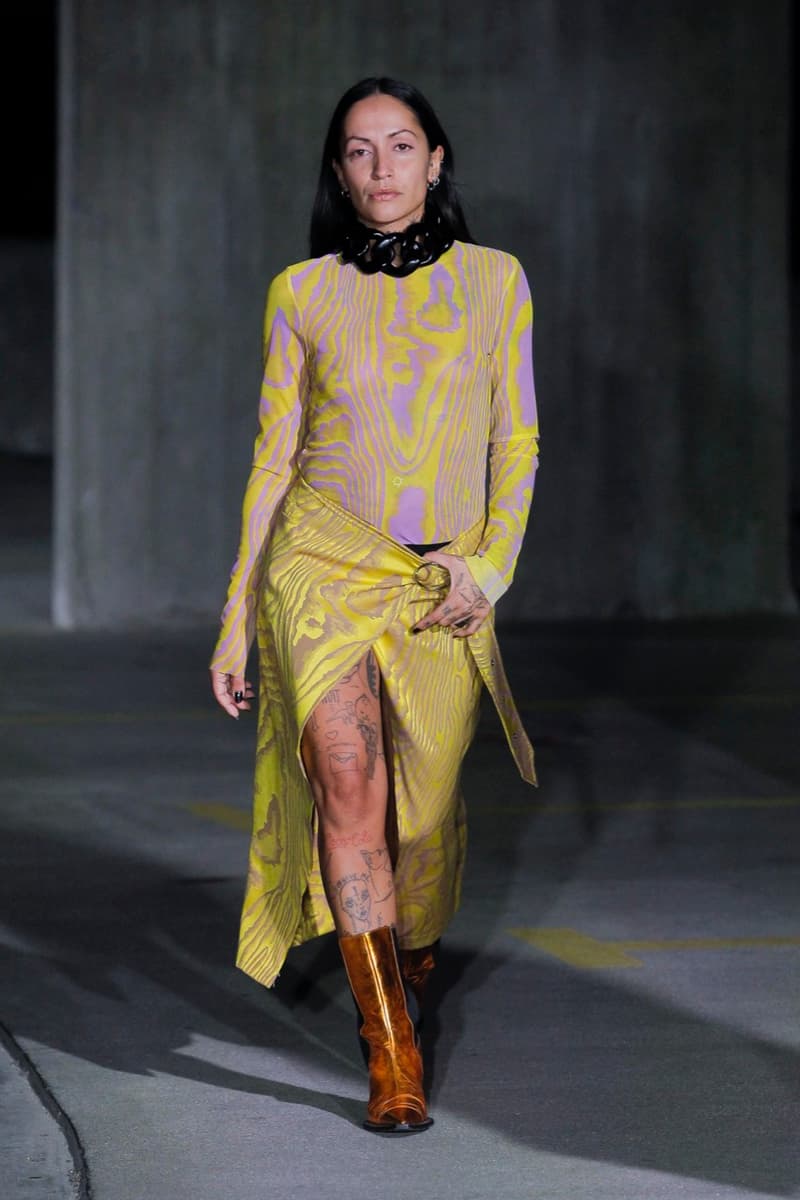 57 of 64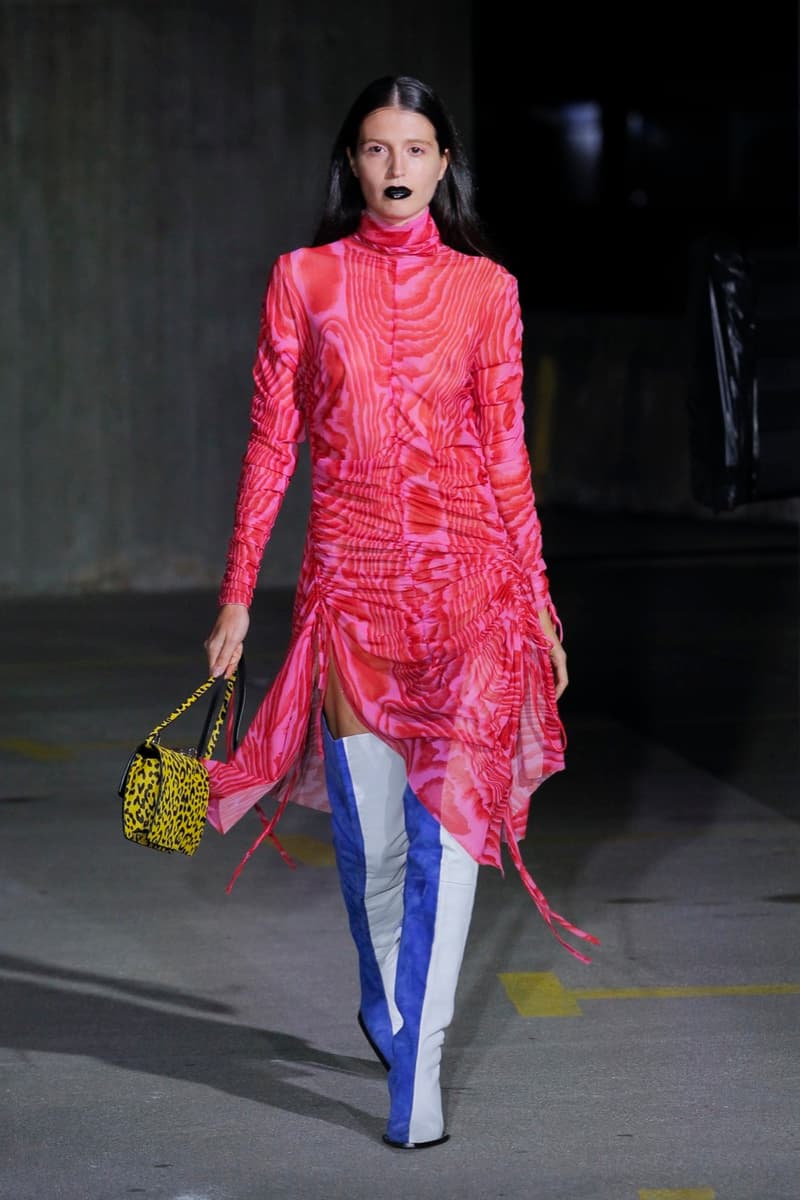 58 of 64
59 of 64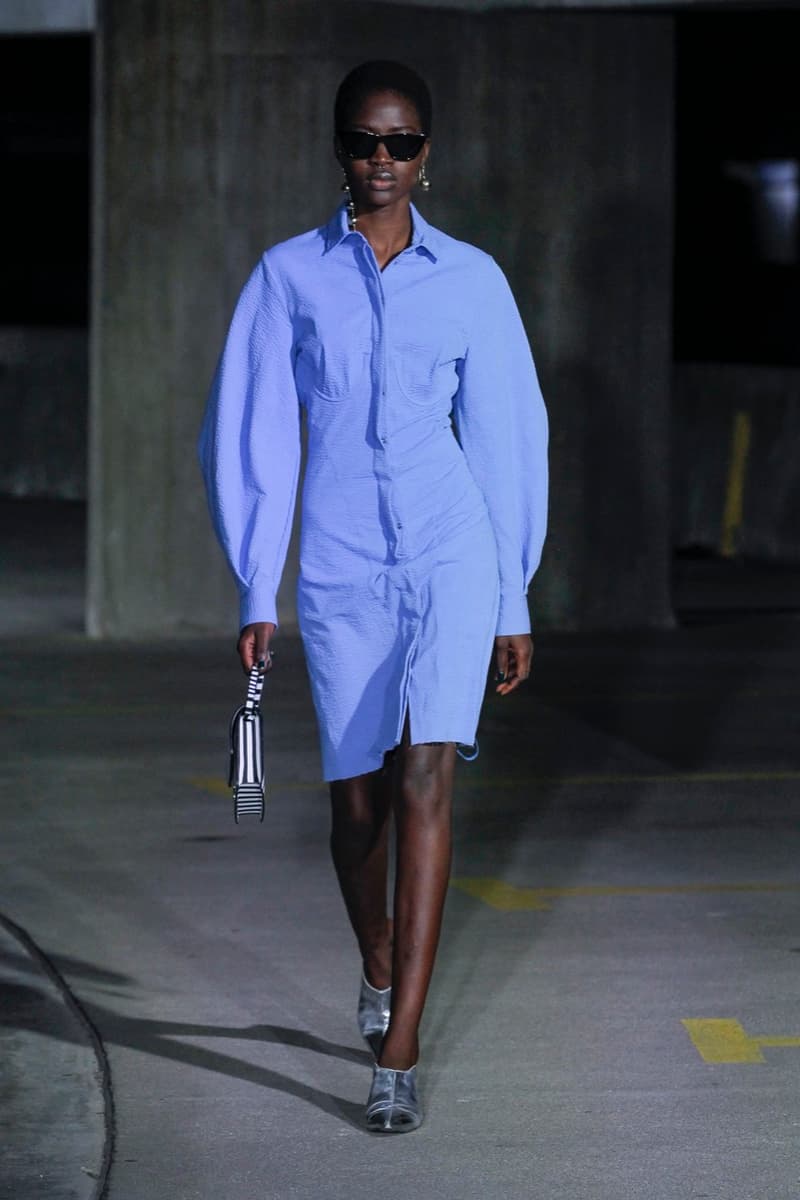 60 of 64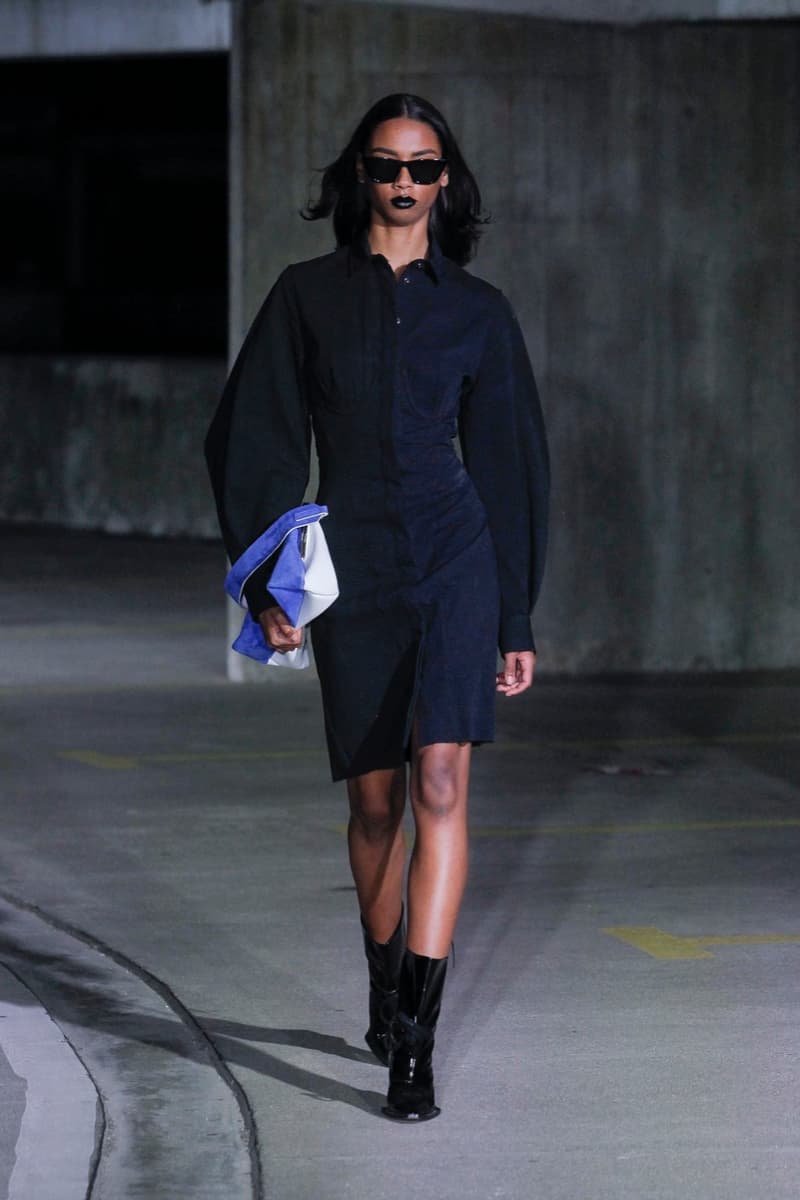 61 of 64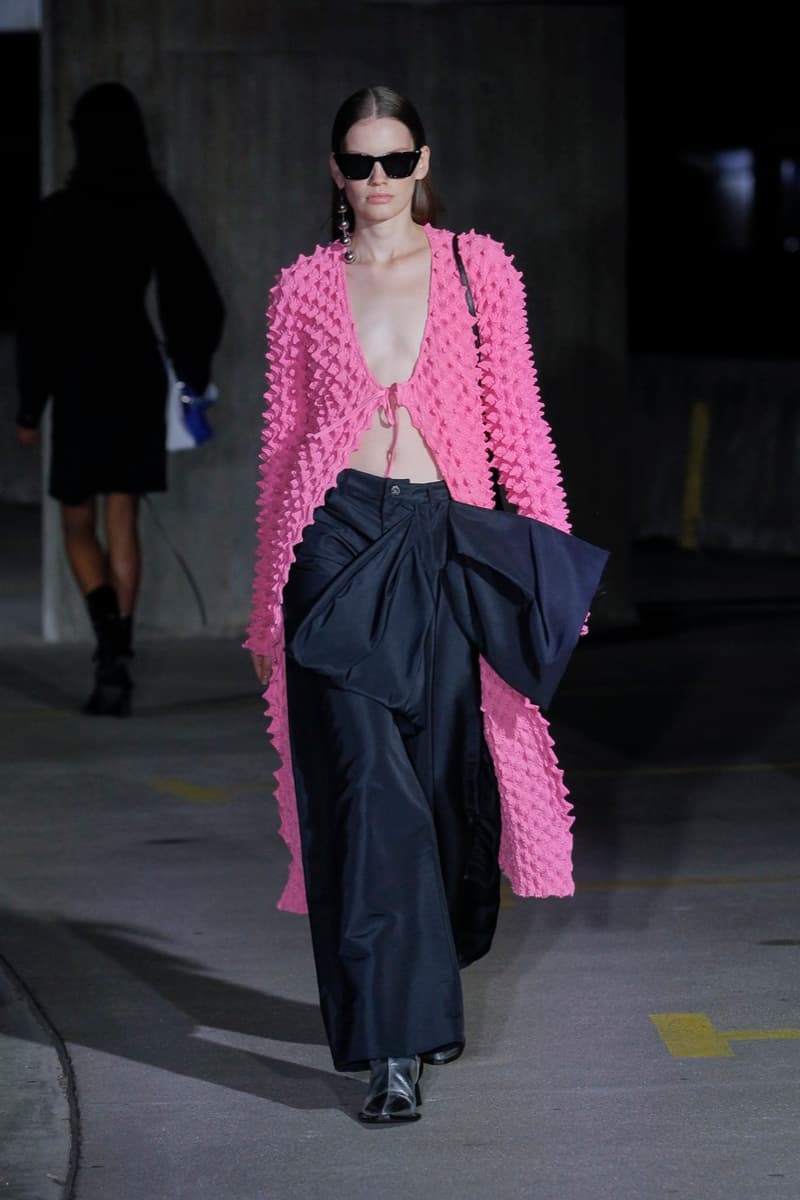 62 of 64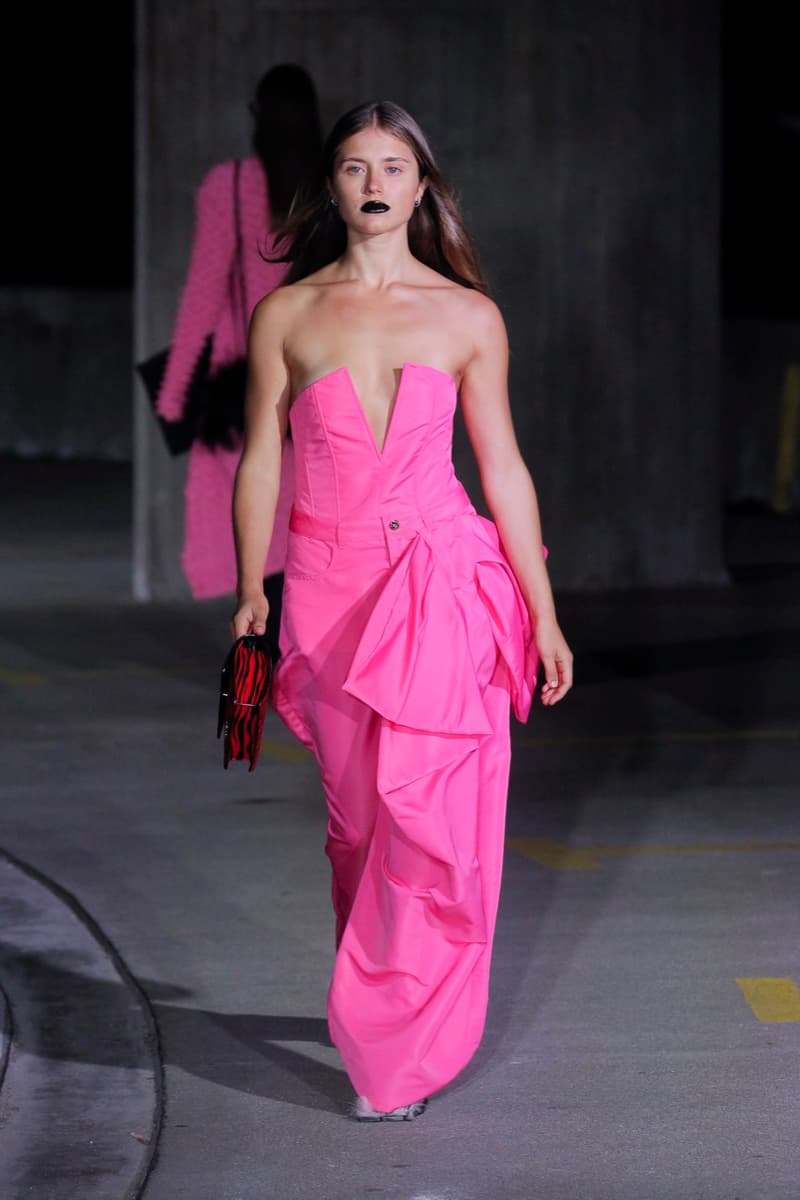 63 of 64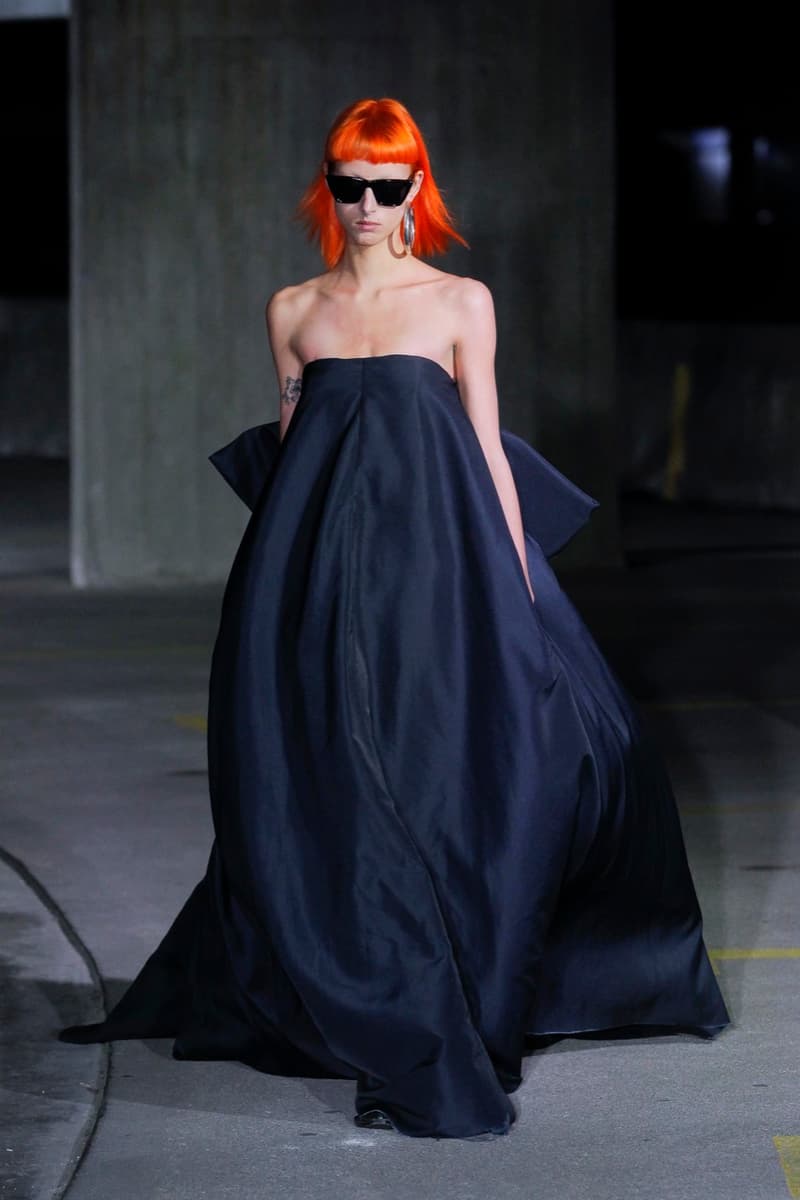 64 of 64
Fashion
Marques'Almeida Resort SS23 Takes Cues From the Memphis Design Movement
Fusing womenswear and kidswear silhouettes for the first time.
Marques'Almeida Resort SS23 Takes Cues From the Memphis Design Movement
Fusing womenswear and kidswear silhouettes for the first time.
Marques'Almeida showcased its Resort Spring/Summer 2023 collection in Porto, fusing its womenswear and kidswear offering for the first time.
Drawing inspiration from the Memphis design movement, the collection sees M'A move towards new silhouettes and introduce new fabrics, taking cues from '80s design aesthetics. Fusing a vibrant color palette with bold, graphic prints, SS23 is full of oversized, exaggerated silhouettes, tactile fabrics and leather accents. Standout pieces include the leather point bras, deconstructed shirting and spiky, textured jumpers.
Continuing the brand's commitment to sustainability, the kidswear offering is made from surplus fabric from this season's womenswear collection. Each print is GOTS certified, with printed drill made directly from recycled ocean plastic waste and denim derived from partly-recycled materials, too.
"When we started to come out of the fog of the last couple of years, we gravitated towards an era we had never really dared into before and learnt and embodied everything we could about the eighties as a true period of celebration of fringe communities in art, fashion, design, and culture. It spoke so deeply and rang so true to what we're striving towards as a truly celebratory, loud, inclusive, kind and purpose-driven label. Our job is to question the establishment, to celebrate our communities, and the unapologetic way in which these groups of people in the 1990s have done so loudly and proudly through their art and creations, was truly inspiring," says Marta Marques & Paulo Almeida in a press release.
The M'A resort SS23 Womenswear and kids collections will be available for purchase from the brand's website starting next month.
In case you missed it, check out the winner of this year's Mercedes-Benz Sustainability Prize.
---
Share this article