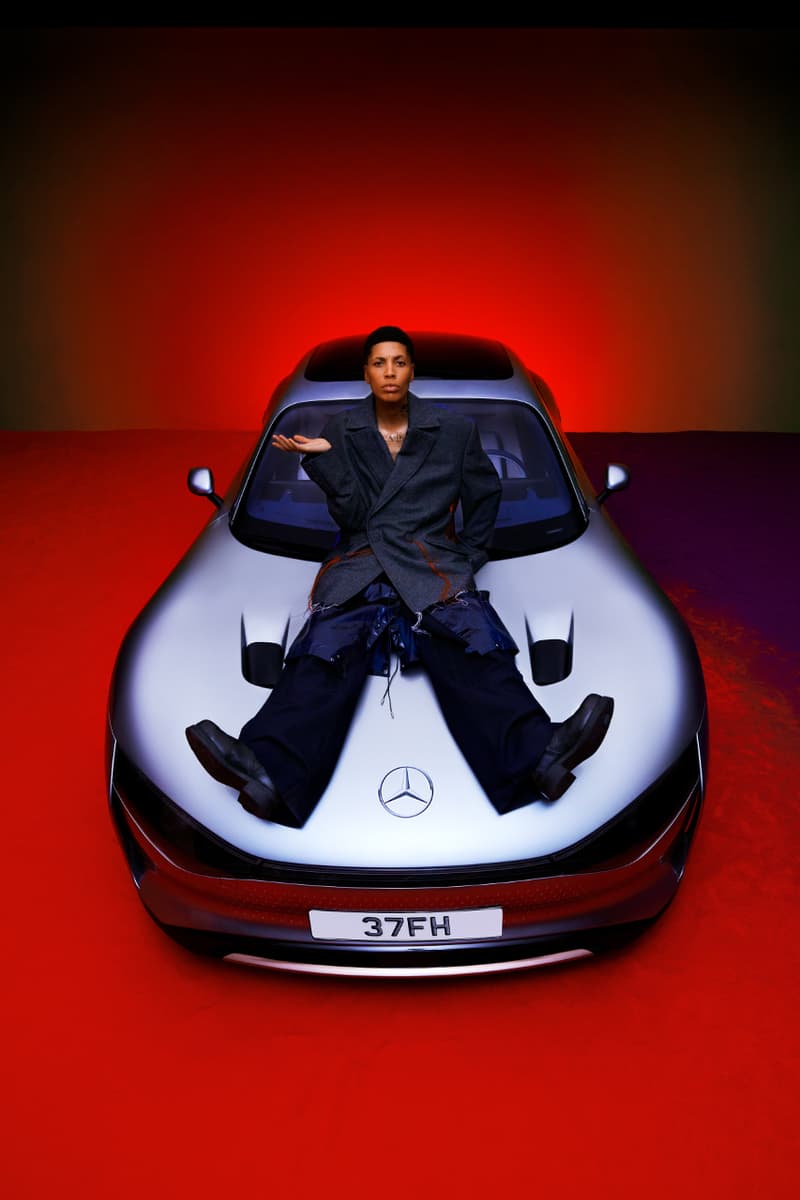 1 of 2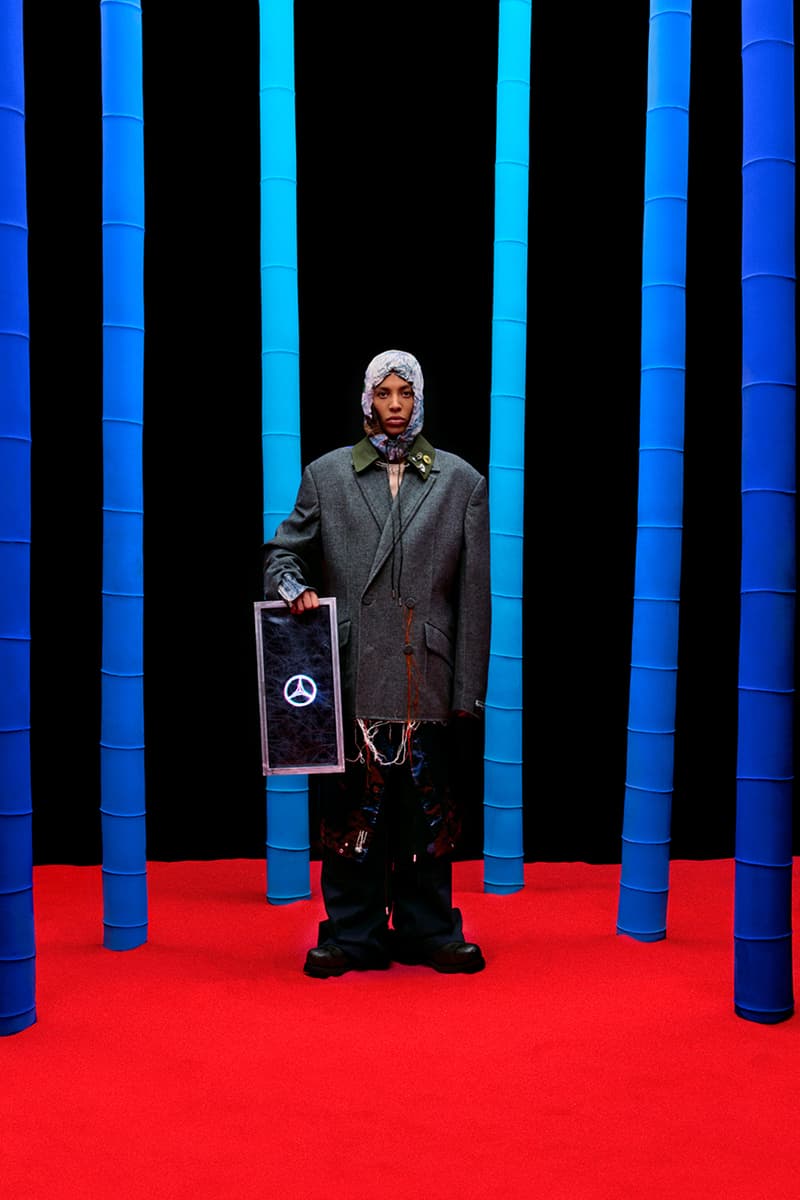 2 of 2
Fashion
Valentin Lessner Wins the 2022 Mercedes-Benz Sustainability Prize
Decided on by a jury of fashion experts, including Diesel's Glenn Martens and Ottolinger's Cosima Gadient and Christa Bösch.
Valentin Lessner Wins the 2022 Mercedes-Benz Sustainability Prize
Decided on by a jury of fashion experts, including Diesel's Glenn Martens and Ottolinger's Cosima Gadient and Christa Bösch.
German designer Valentin Lessner just won the 2022 Mercedes-Benz Sustainability Prize, as selected by a jury of globally recognized fashion experts, including Diesel and Y/Project's creative director, Glenn Martens. Lessner's win was announced during this year's Festival d'Hyères, a longstanding partner of Mercedes-Benz since 2012.
The prize itself first launched in 2021, as a way to showcase Mercedes-Benz' commitment to supporting responsible fashion design and the next generation of international fashion talents. Alongside the prize, the festival is home to the Mercedes-Benz Shortlisted Showroom, a space which sees the 10 fashion finalists present their collections to the festival guests.
The designs of each finalist were captured in an editorial shoot lensed by Jenny Brough and starring poet, activist and model Kai Isaiah Jamal and sustainability advocate, writer and model Nassia Matsa, which took place in a London-based studio ahead of the festival. Advocating for sustainable design at every turn, the shoot's set was inspired by Mercedes-Benz newest car innovation, the VISION EQXX, complete with vegan leather interiors, and fabrics made from bamboo, cactus and mushroom.
Finalists also received mentoring support throughout the process, through Fashion Open Studio, an initiative developed by non-profit global movement, Fashion Revolution. The 10 finalists were guided through the overarching practice of sustainability in fashion, accompanied by in-depth Q&A sessions and presentations and feedback during workshop sessions.
"Our brand is globally engaged in fashion for nearly 30 years and we are very happy to continue the support of international talent also this year as a long-standing partner of the Festival d'Hyères. We cordially congratulate Valentin for winning our Mercedes-Benz Sustainability Prize 2022 and recognize her passion for a responsible fashion design," says Julia Hofmann, Mercedes-Benz AG's Head of Branded Entertainment & Brand Partnerships in a press release. "The vote was unanimous for the Mercedes-Benz Sustainability Prize as Valentin Lessner was able to translate sustainability with a contemporary, ready to wear approach," adds The Festival d'Hyères Fashion Jury.
As the winner of this year's prize, Lessner is set to receive a 20,000 Euro grant, which aims to support the designer in her commitment to responsible design. Alongside Martens, the judging panel included designers at Berlin-based label Ottolinger. as well as former Grand Prix of Jury Première Vision, Ifeanyi Okwuadi.
Take a look at Lessner's designs above.
---
Share this article