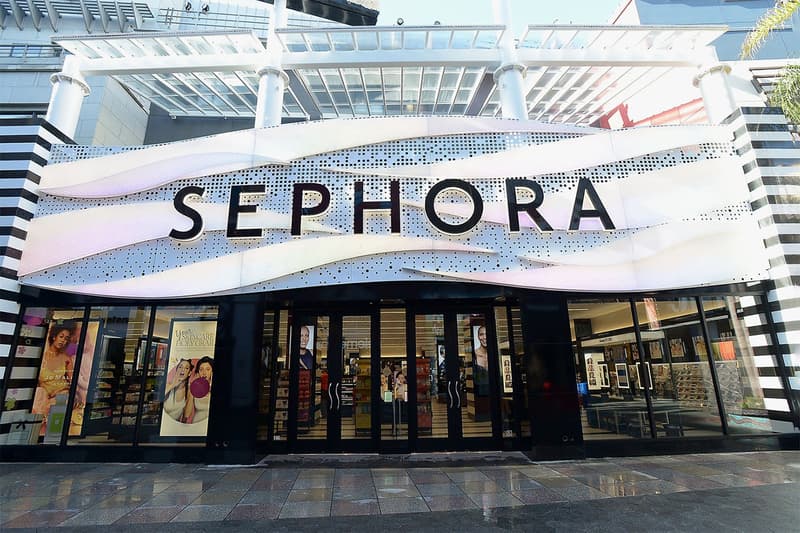 Breaking News: Sephora's Holiday Sale Is Coming Soon
Get those wallets ready, beauty lovers.
Sephora is kicking off its annual fall sale, the Holiday Savings Event, on October 28. Open to Sephora Beauty Insiders only, members of the retailer's loyalty program, discounts start at 20% off and increase by membership tier.
If you're an Insider member (free to join), you can get 10% off from November 3 to November 7, while VIB members (those who spend at least $350 USD at Sephora in a calendar year) get 15% off starting November 1 to November 7. The highest membership tier is open to those who spend at least $1,000 USD in a calendar year — VIB Rouge members receive 20% off from October 28 to November 7.
The Sephora collection will also be offered at 30% off online and in stores. All Beauty Insider Members, regardless of tier, will receive free shipping with no minimum spend and no discount code is required. Head to Sephora's website to get your cart ready for the sale, and stay tuned for our Sephora Sale recommendations.
---
Share this article