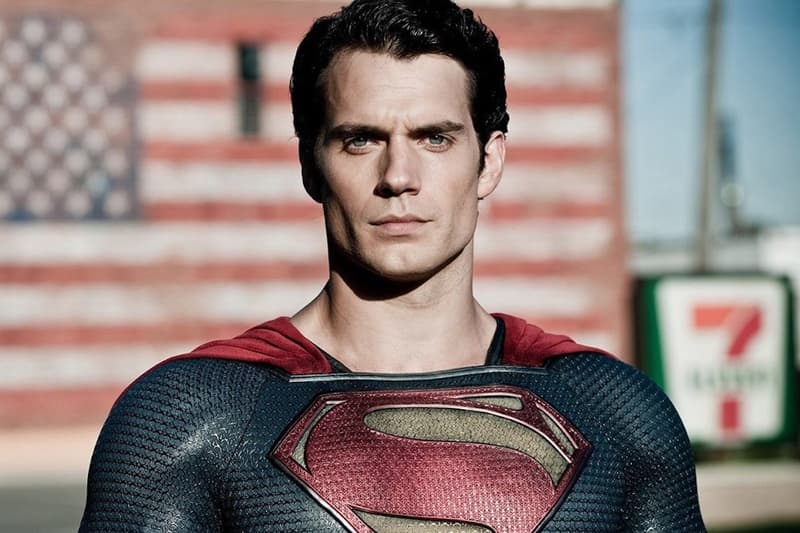 Film & TV
A New 'Superman' Film Starring Henry Cavill Is Reportedly in the Works
Nearly a decade after 'Man of Steel' was released.
A New 'Superman' Film Starring Henry Cavill Is Reportedly in the Works
Nearly a decade after 'Man of Steel' was released.
We may finally be getting a new Superman movie starring Henry Cavill.
According to The Hollywood Reporter, James Gunn has been secretly working on another DC film; the studio is looking for a writer for Man of Steel 2. The report also revealed that Warner Bros. Discovery hopes to see Cavill reprise his Superman-slash-Clark Kent role.
Superman's future is also to be determined in the upcoming DC film Black Adam, starring Dwayne "The Rock" Johnson, which premieres on October 21. Johnson has been teasing a potential fight in the film between his character, the titular role, and Cavill's Superman. At San Diego Comic-Con this past July, Johnson subtly commented on Cavill's return to the role. "I guess it probably all depends on who is playing Superman; I'm just going to say that. I'll leave it at that," Johnson said when asked whether Black Adam could beat the legendary superhero in a fight.
Man of Steel, which premiered in 2013, was the film to kick off the DCEU as we know it. There has not been a sequel since, so perhaps things could finally be changing soon.
Stay tuned for updates.
---
Share this article