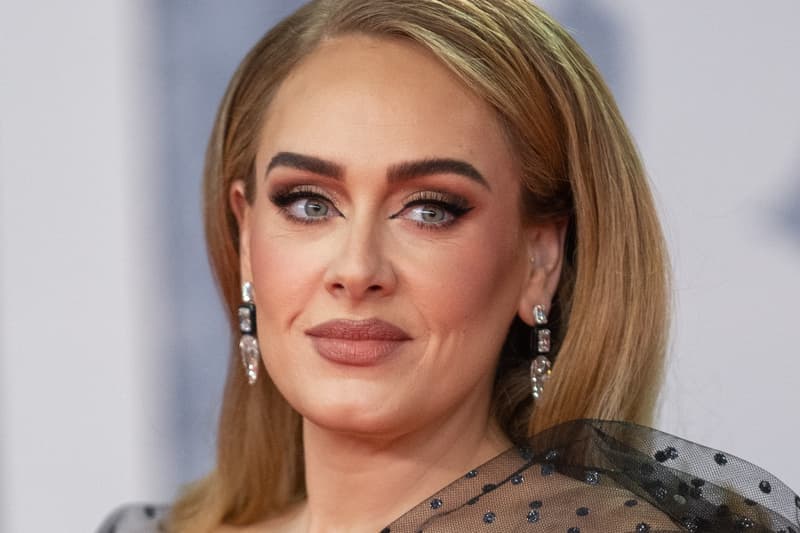 Entertainment
Chances Are You've Probably Been Mispronouncing Adele's Name
Here's how to correctly say it.
Chances Are You've Probably Been Mispronouncing Adele's Name
Here's how to correctly say it.
Recently, Adele hosted a fan event, and it was there she revealed the true pronunciation of her name.
The singer was answering questions via video submission when she praised a fan for saying her moniker correctly. "Love that," she shouted. "She said my name perfectly!"
So, if you're wondering on how to pronounce it correctly, it's actually" uh-dale," with a slight emphasis on the second syllable. For the most part, many have pronounced it "uh-dell."
Previously, the British artist opened up about not using her last name. Her full name is Adele Laurie Blue Adkins, but during a recent appearance on NikkieTutorials' YouTube channel, she revealed she rather solely be addressed by her first name.
"I could have never used my surname," she said. "Adele Adkins does not have the same ring as Adele."
For more news on Adele, check out her latest music video for "I Drink Wine" here.
---
Share this article