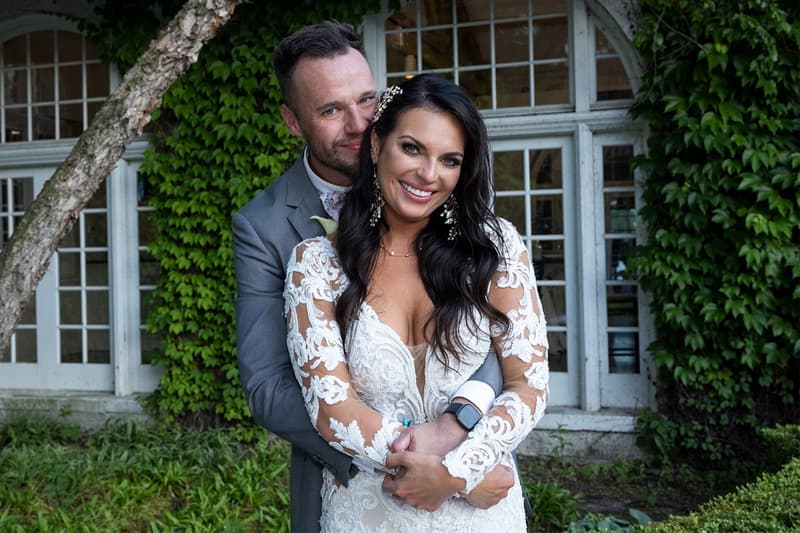 Entertainment
'Love Is Blind' Star Danielle Opens Up About Divorce from Nick
"There has been no accountability from his side."
'Love Is Blind' Star Danielle Opens Up About Divorce from Nick
"There has been no accountability from his side."
Season two Love Is Blind stars Danielle Ruhl and Nick Thompson filed for divorce in August after a pretty rocky relationship that played out both on screen and off.
Since then, the pair have both shared their different experiences from the relationship, with Ruhl most recently opening up about the divorce in a new interview.
"There has been no accountability from his side," Ruhl told E! News. "I wanted to make sure that it was noted that it takes two, but unfortunately, with every interview, he is putting all of the blame on me and this isn't new. This was something he did the entire relationship."
Speaking to US Weekly last month, Thompson had previously said that he wasn't "feeling like I was getting the partnership I needed to be successful and to move forward with the relationship. I think it's unfortunate that you have to disparage or stay stuck in this place."
For more from Love Is Blind, check out Nancy's reaction to Andrew's fake tears.
---
Share this article