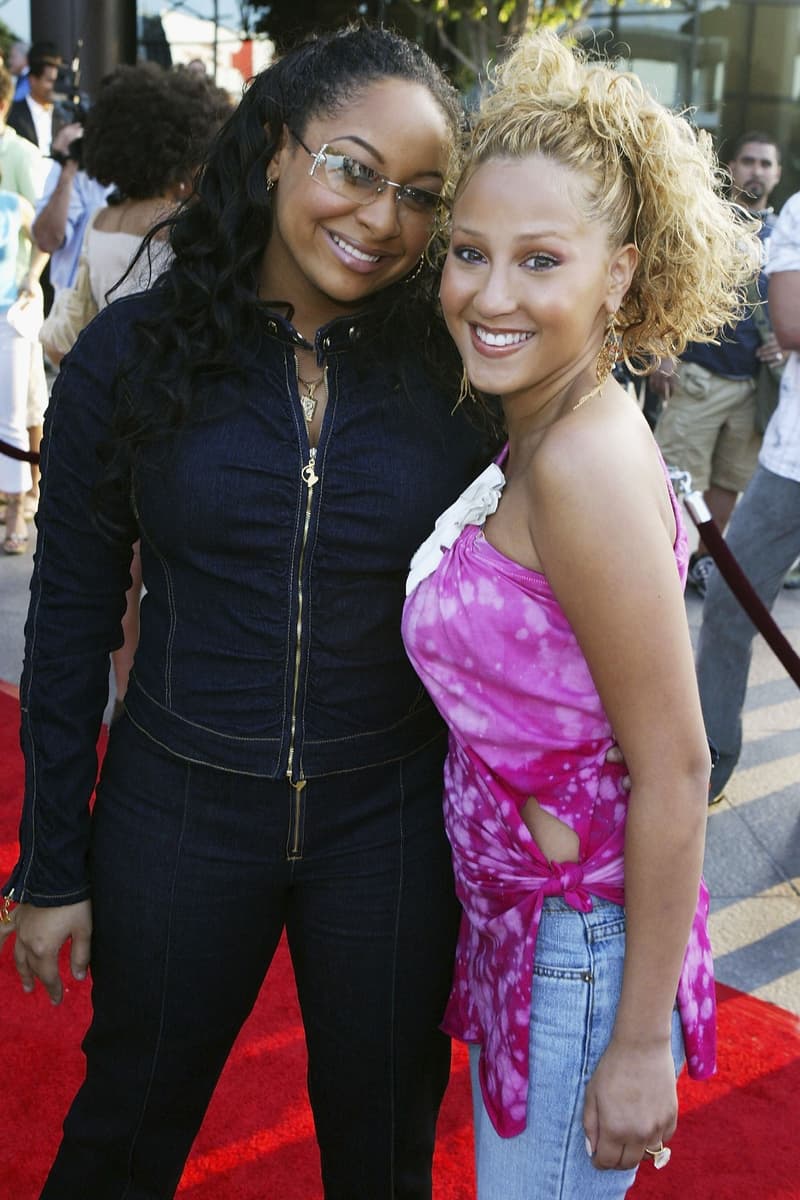 Raven-Symoné Teases a 'Cheetah Girls' Reunion
Under one condition.
Raven-Symoné is teasing the possibility of a Cheetah Girls reunion with Adrienne Bailon.
The That's So Raven alum was asked about a reunion with Bailon recently and she seems super open to the idea. "You know what, if it's with her," she teasingly told E! News. "You know."
There's nothing but good vibes between these amigas, cheetahs for life. Raven said she feels "proud" of Bailon and all her accomplishments, one which includes a new role on E! News. Raven added, "Congratulations, Adrienne! I'm so proud of you! Good for you, boo."
Raven and Bailon recently worked together. The pair reunited on the set of Raven's Home. "The writers came to me," Raven told the outlet last year. "I think we had done like the first episode and they were like, 'Are you friends with Adrienne?' And I was like, 'Adrienne? You talking about my chuchi? Yeah, of course!' And the next thing I know she is the principal of Bayside High, killing the game."
Now, all that's left is a complete Cheetah Girls reunion.
---
Share this article