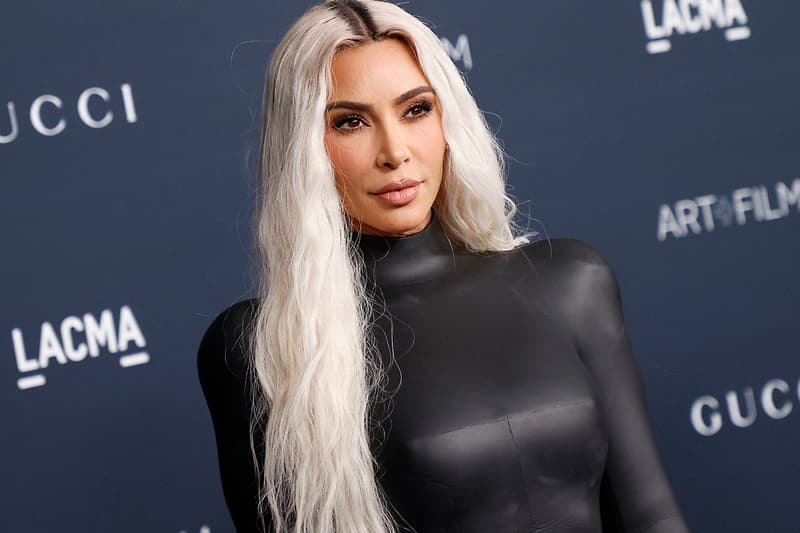 Entertainment
Here's How Kim Kardashian Really Feels About Pete Davidson and Emily Ratajkowski
The moment we've all been waiting for.
Here's How Kim Kardashian Really Feels About Pete Davidson and Emily Ratajkowski
The moment we've all been waiting for.
When news of Pete Davidson and Emily Ratajkowski's relationship first surfaced, for many of us, our first thought was: what on earth is Kim Kardashian thinking right now? Finally, we have the answer.
A source told Entertainment Tonight that Kardashian is focusing on herself and the happiness of her kids, and that actually, she's "not bothered by Pete and Emily's relationship" at all. The source added that Kim "knows that things were over between her and Pete. She just wants everyone to live their best lives and be happy."
Kim and Davidson dated for about nine months before their relationship ended, not too long after the SKIMS founder parted ways with Kanye West. At the time, it was said that the "spark" between the pair faded over time and that Kim "didn't feel ready for something serious with [Pete]." Since then, it's been reported that the pair no longer speak, and most recently, news broke that Davidson had begun dating model Emrata.
The source added that "Kim is continuing to do her best when it comes to co-parenting with Kanye. She is trying to focus on herself and her kids' happiness. She has been leaning on her very regimented and balanced work schedule, diet and fitness regimen, family routine and more. Her family acts as her rock and she loves engaging in anything and everything family related. Her kids are doing super well and feel taken care of across the board."
In related news, it appears that West isn't making divorce easy for Kim, and it was recently said that the rapper had shown explicit images of his former partner to YEEZY employees.
---
Share this article