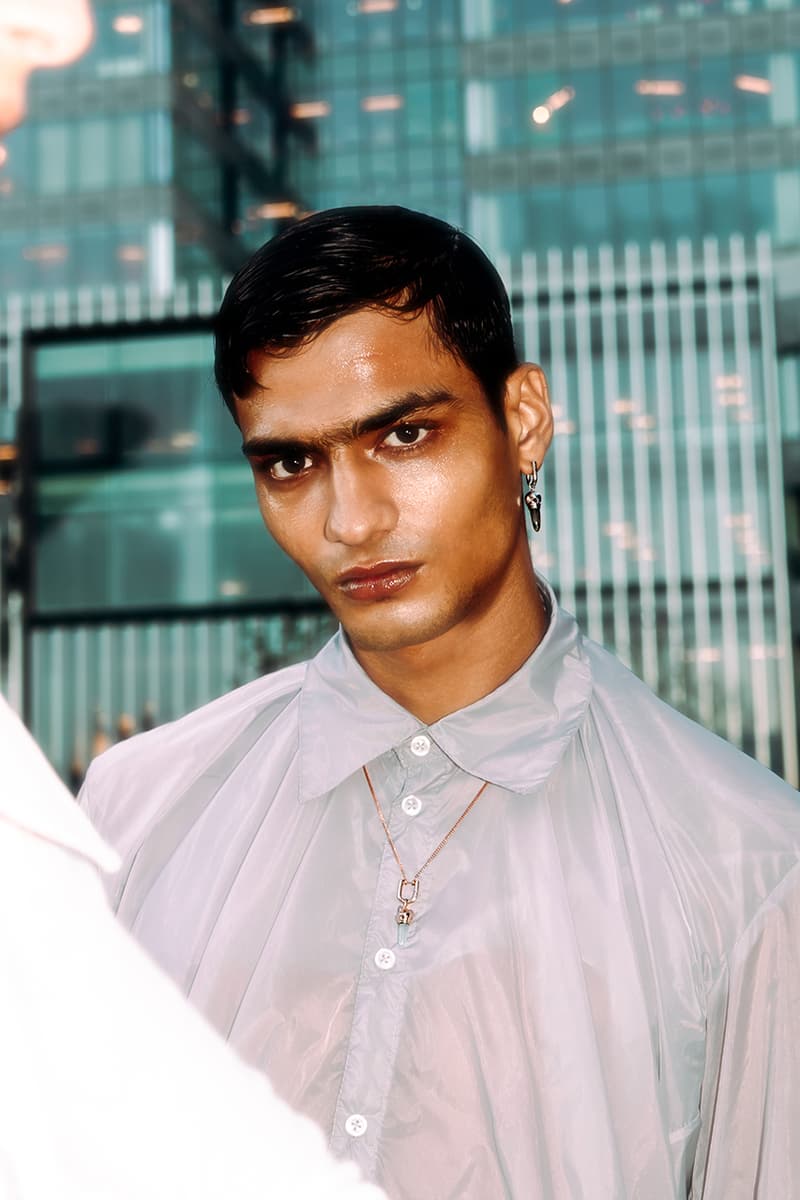 1 of 14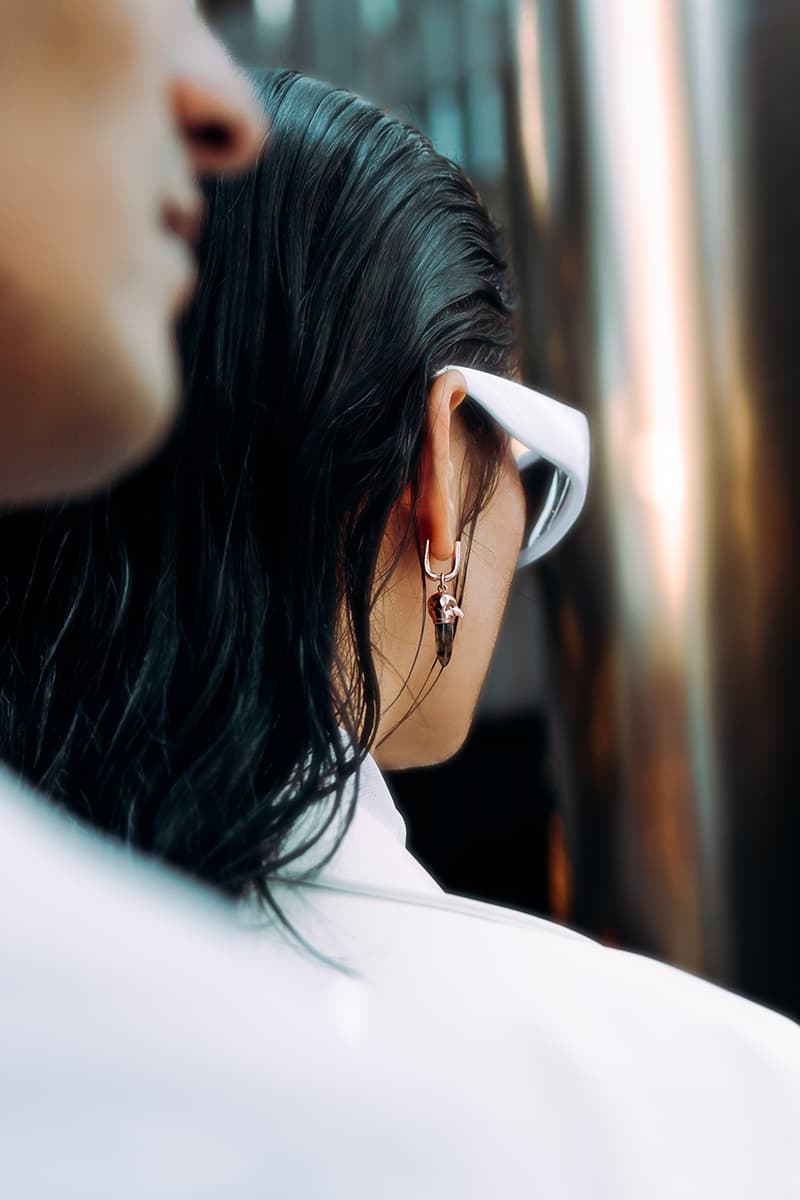 2 of 14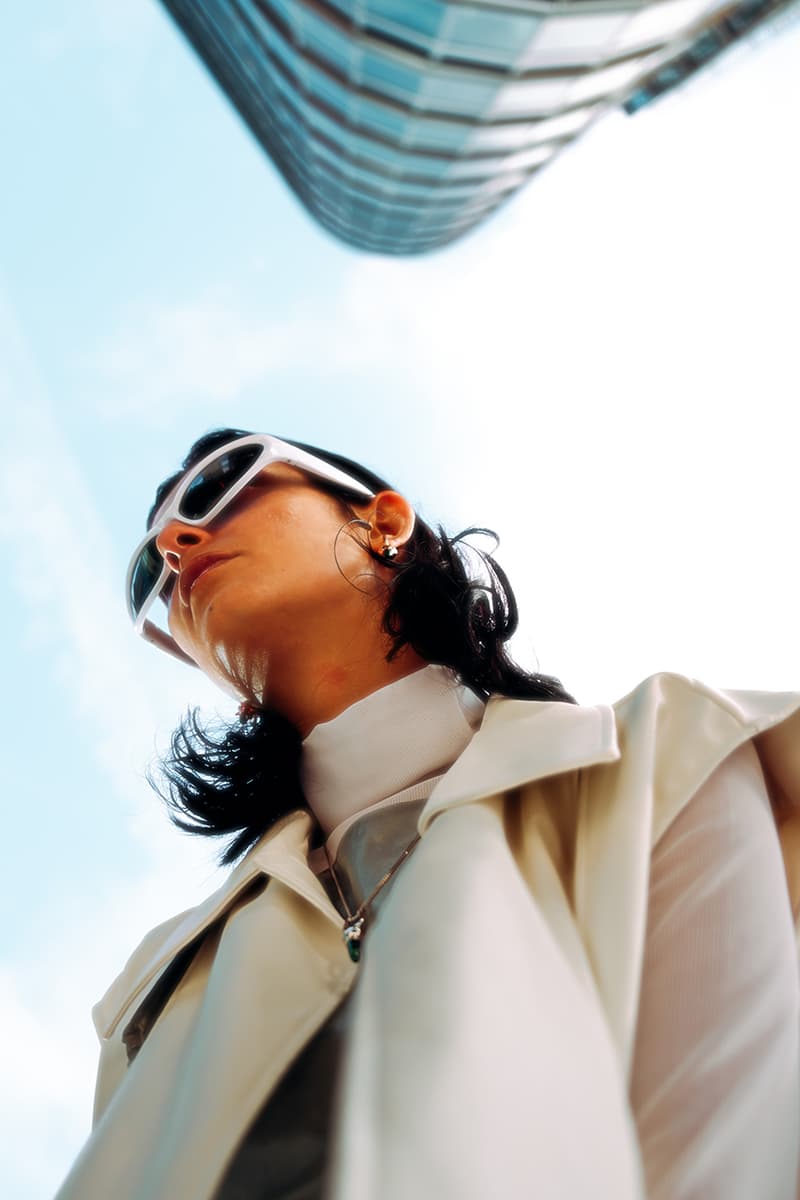 3 of 14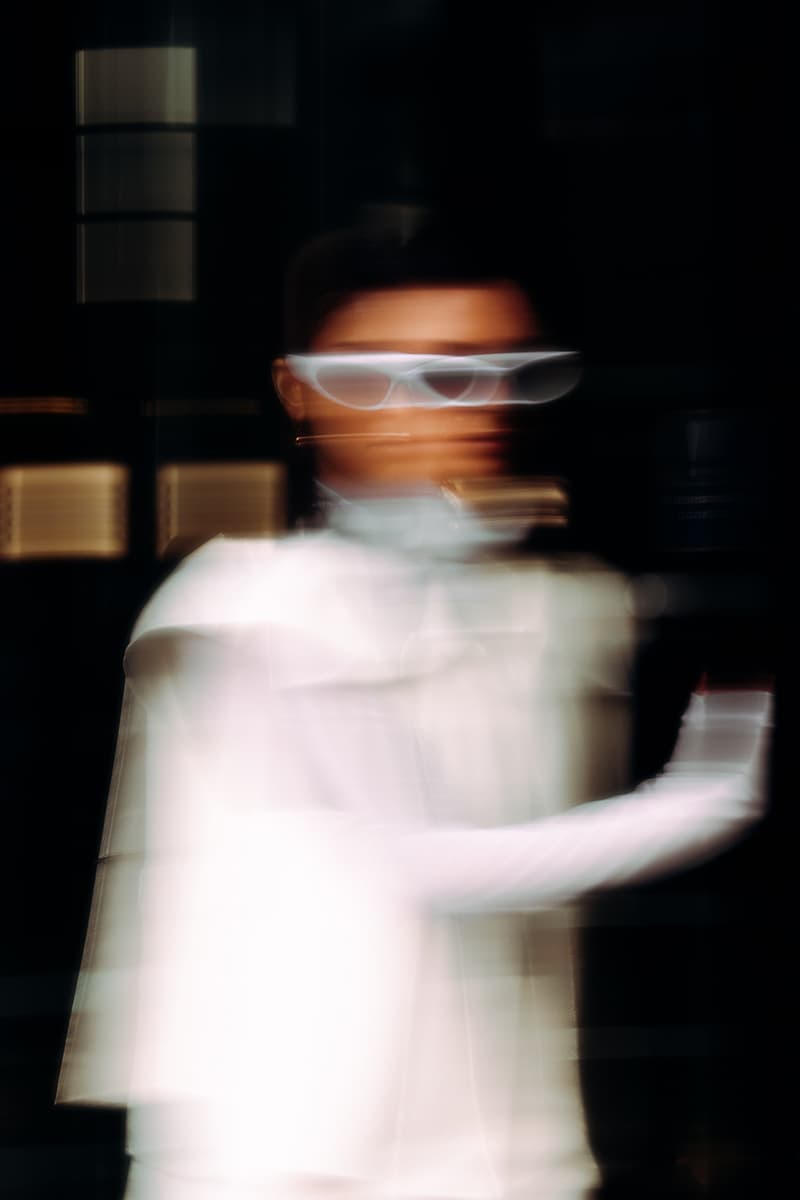 4 of 14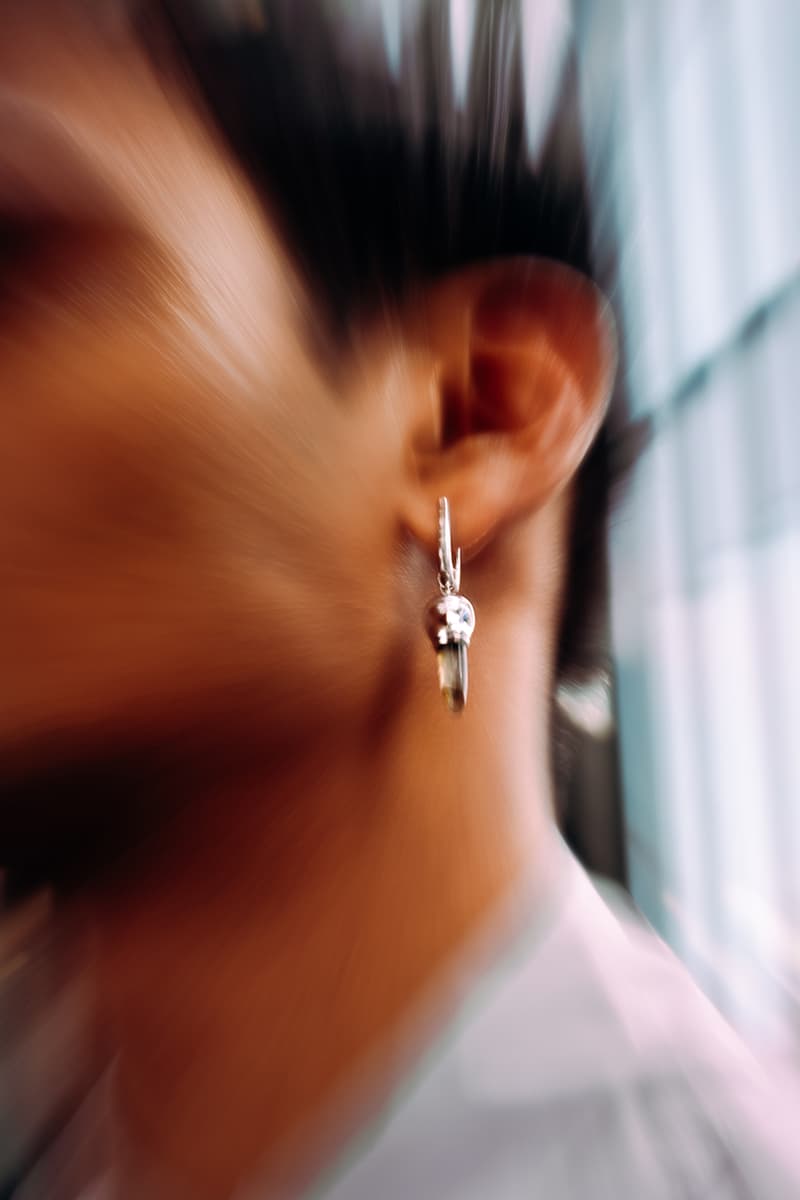 5 of 14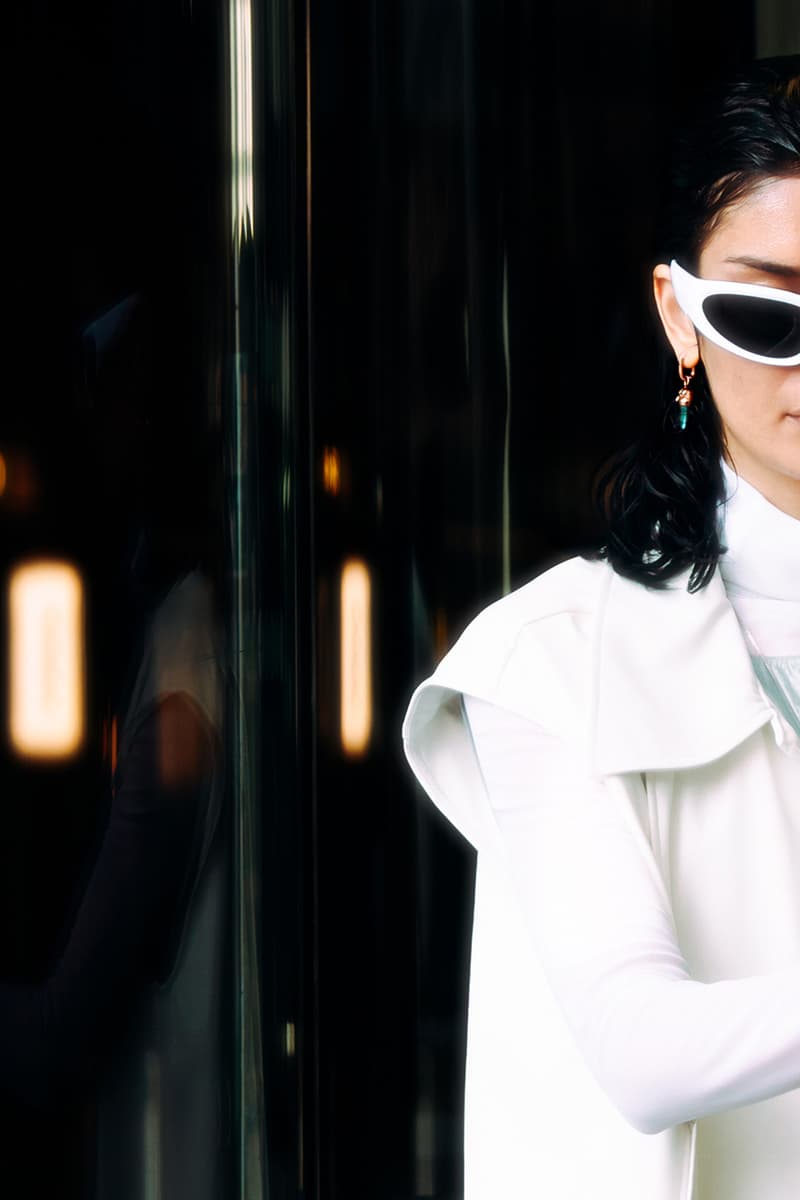 6 of 14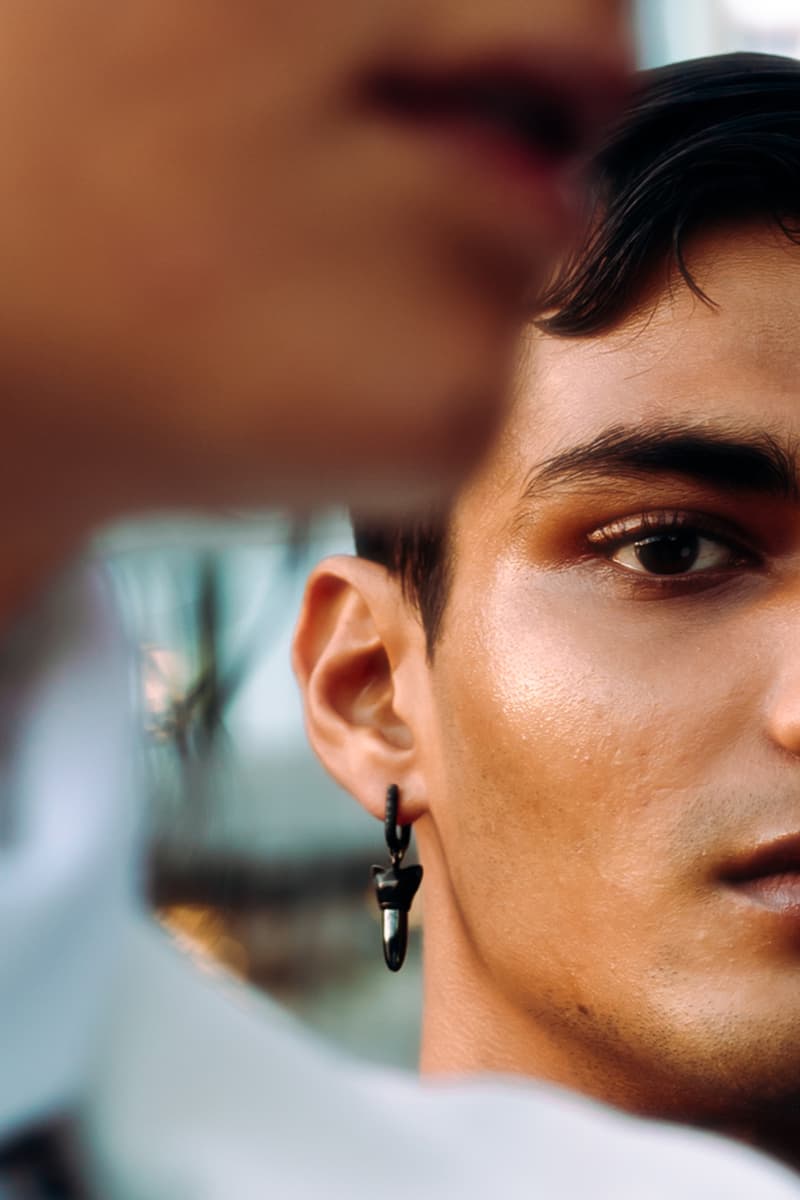 7 of 14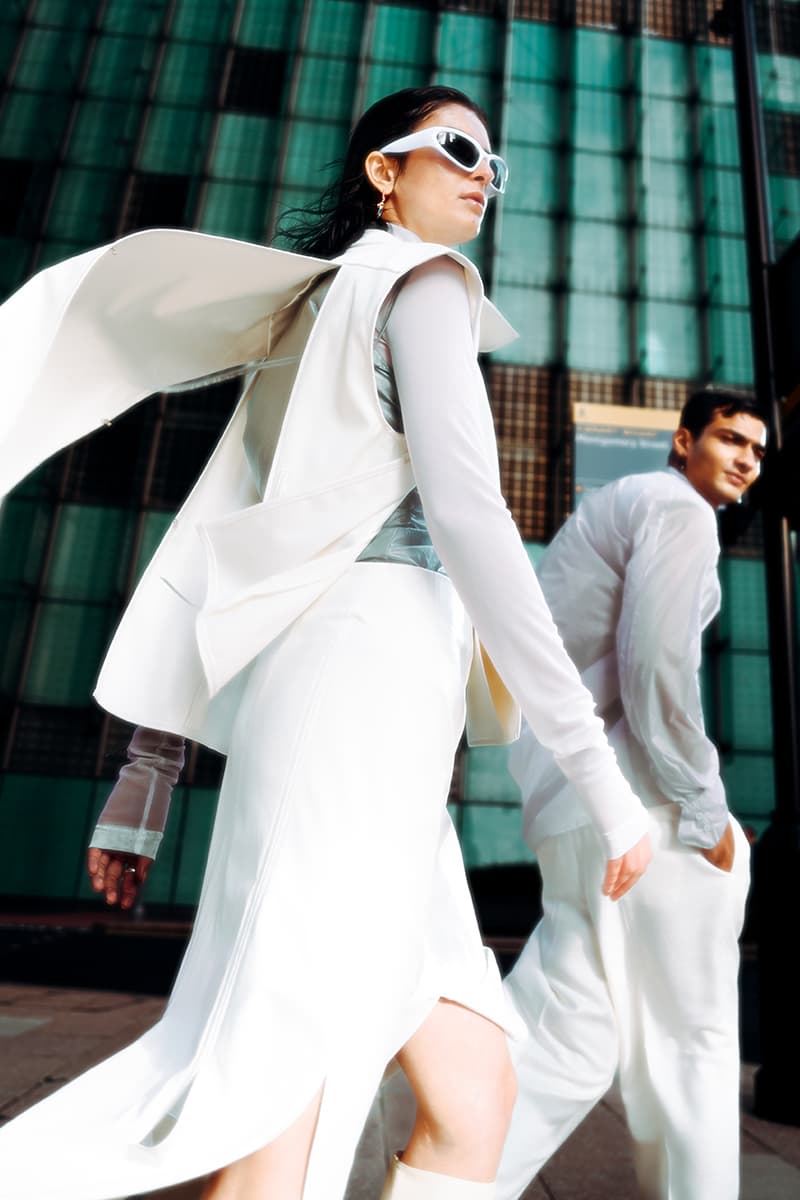 8 of 14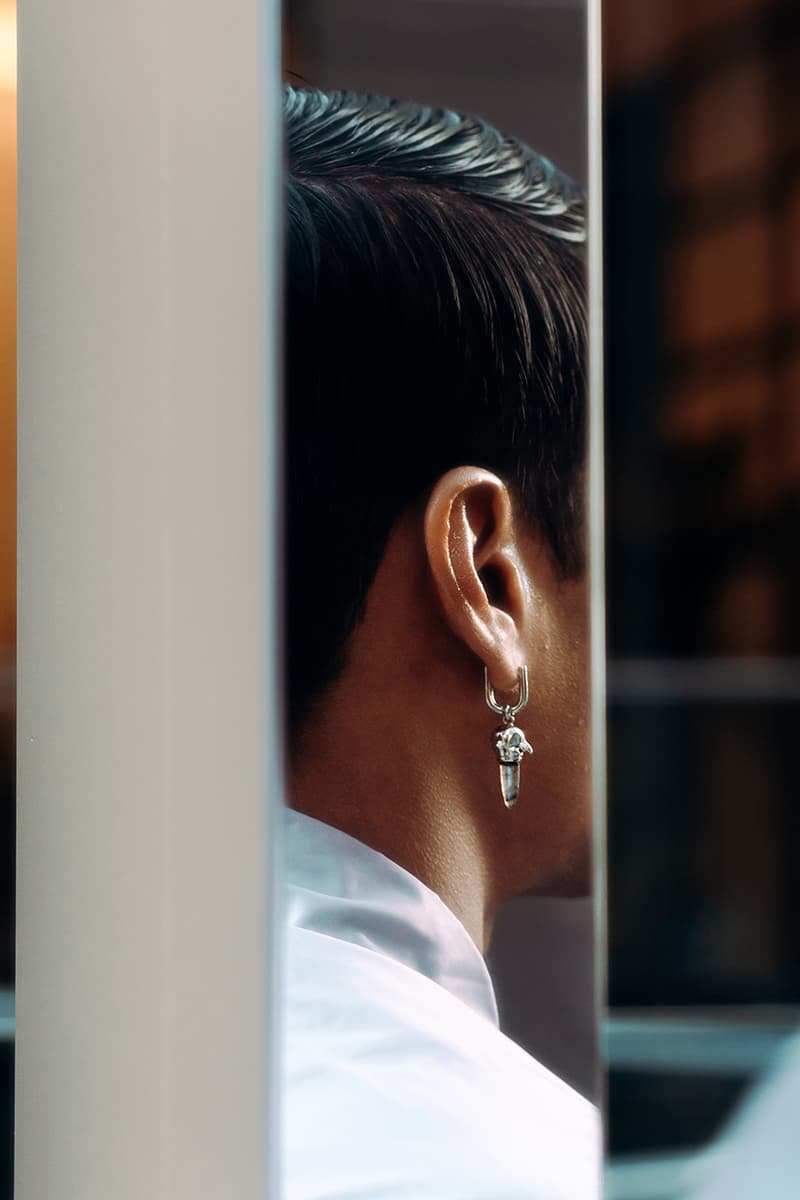 9 of 14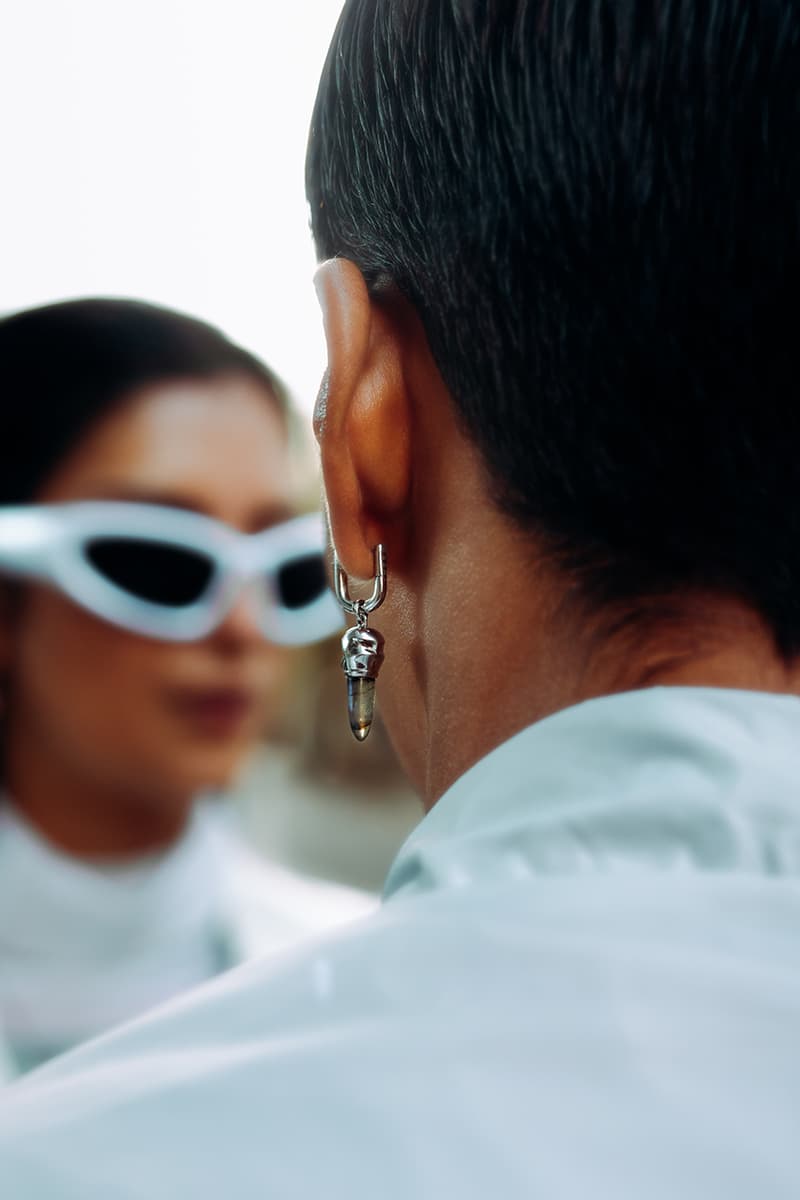 10 of 14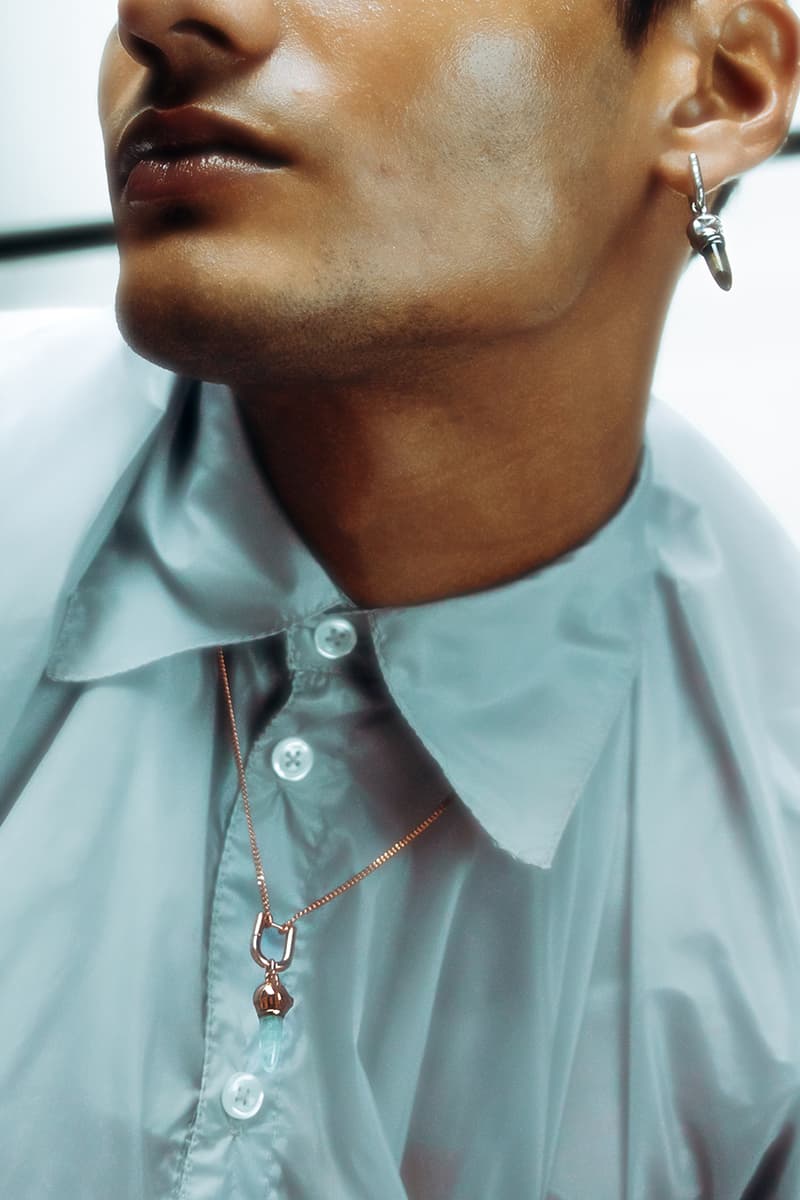 11 of 14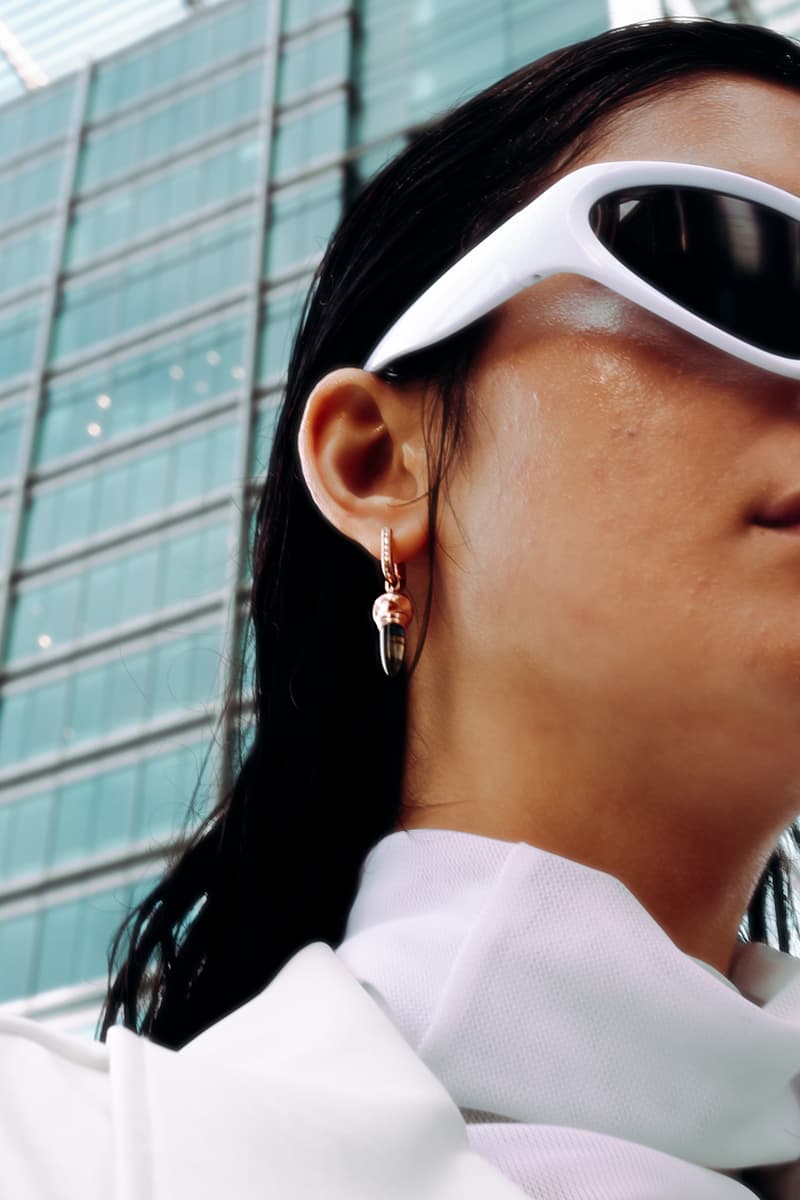 12 of 14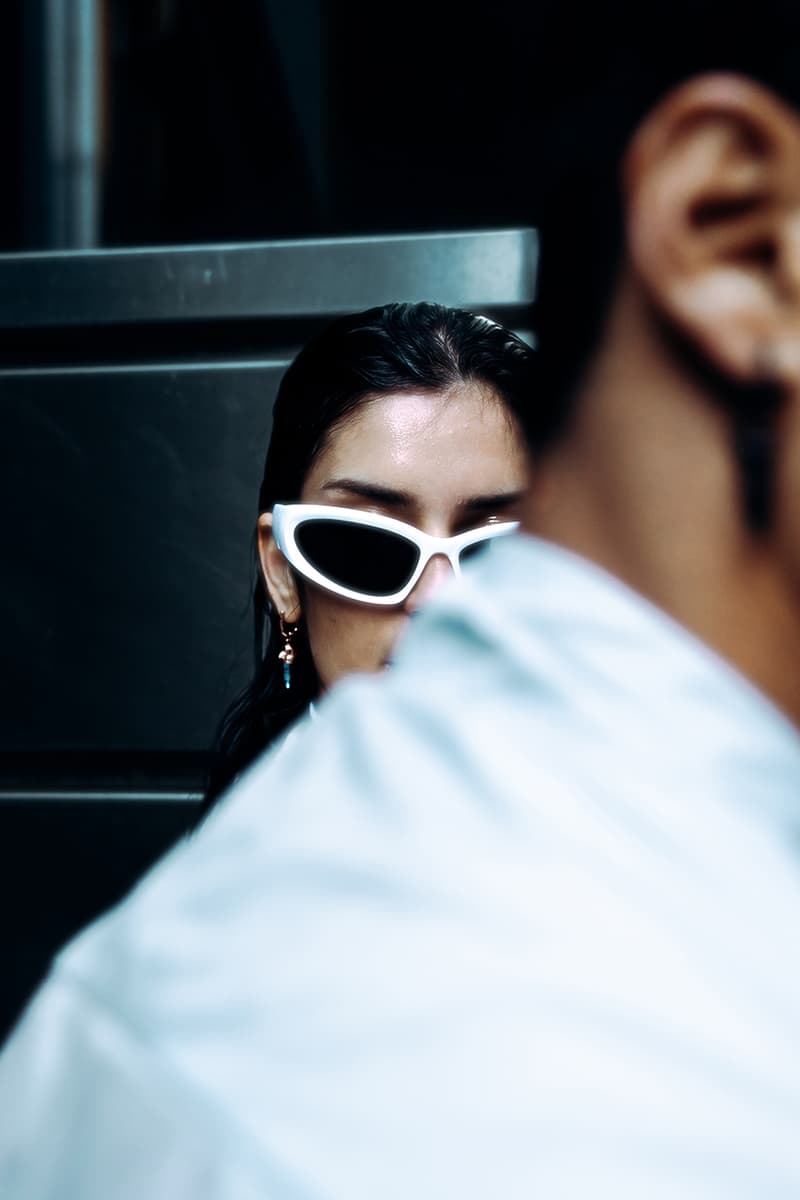 13 of 14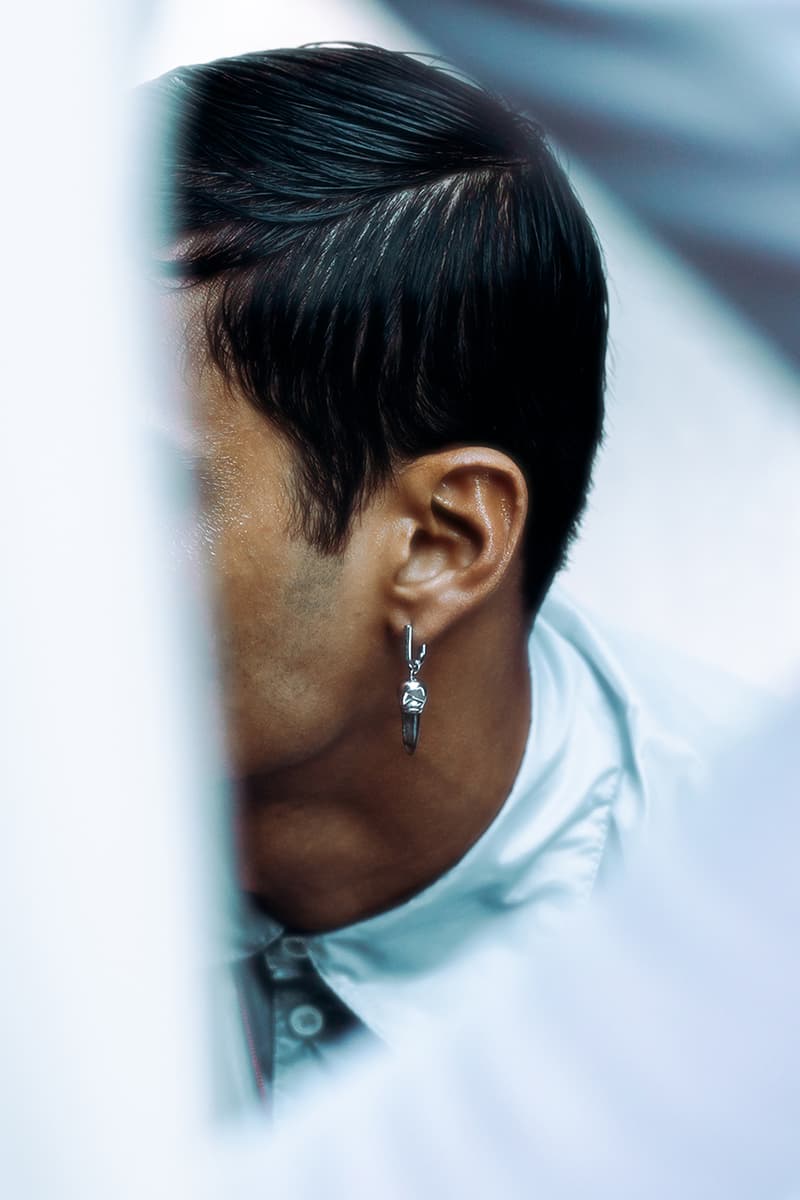 14 of 14
Fashion
MELT Jewelry's Functional New Collection Is Fully Customizable
Featuring over 100 different combinations.
MELT Jewelry's Functional New Collection Is Fully Customizable
Featuring over 100 different combinations.
UK-based jewelry brand, MELT, just unveiled its latest innovation, dubbed 'The Custom Shop."
Offering its first-ever fully customizable collection, the new range features MELT's signature twist mechanism which allows for customers to separate and change pieces to create their ideal combination. The jewelry's "head" and "crystal bullet" pieces can be removed and changed across the collection to recreate a piece that's uniquely you. With over 100 combinations to choose from, the new collection marks a shift towards more functional products in a bid to reduce overconsumption and eliminate waste.
Founded just after the pandemic, MELT draws inspiration from the complexity and fluidity of the human experience, showcased through its experimentation with form, function and shape. Hoping to change the way that we view the jewelry industry for the better, the brand offers a distinctive range of earrings, rings, pendants and chains, each made from 925 sterling silver and designed to replicate a molten aesthetic.
MELT offers a varied range of color combinations too, fusing crystals like Tiger's Eye, Malachite, Aquamarine and Rhodonite with  silver, gold, rose gold and matte black metal pieces.
"There are those few moments in life when you feel this specific sensation – like all your senses are dancing, like a wave of euphoria has gone from the top of your head to your stomach for only a split second. That satisfying sensation, when you can almost feel that there is a soul within you – is what I wanted to capture and evoke through our designs," explains MELT Co-Founder Prachi Jain in a press release.
Take a look at the new collection above, now available to shop from the brand's website.
View this post on Instagram
---
Share this article