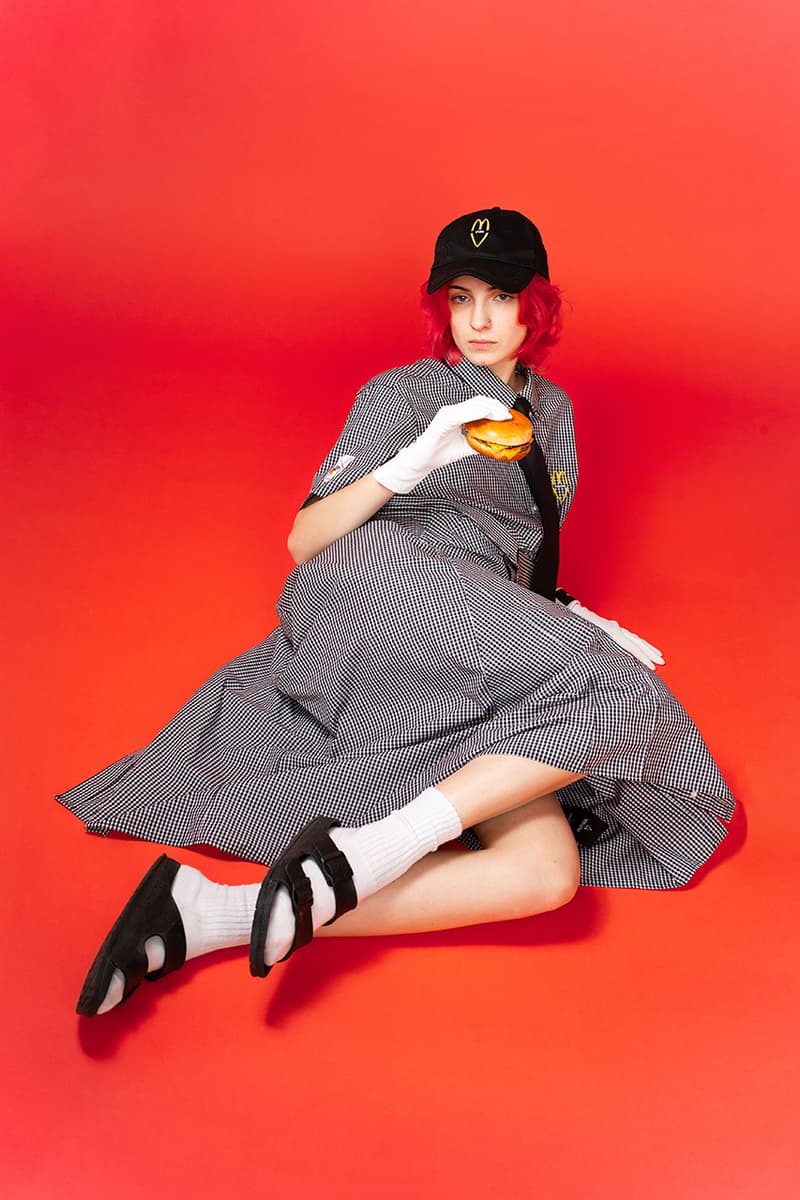 1 of 8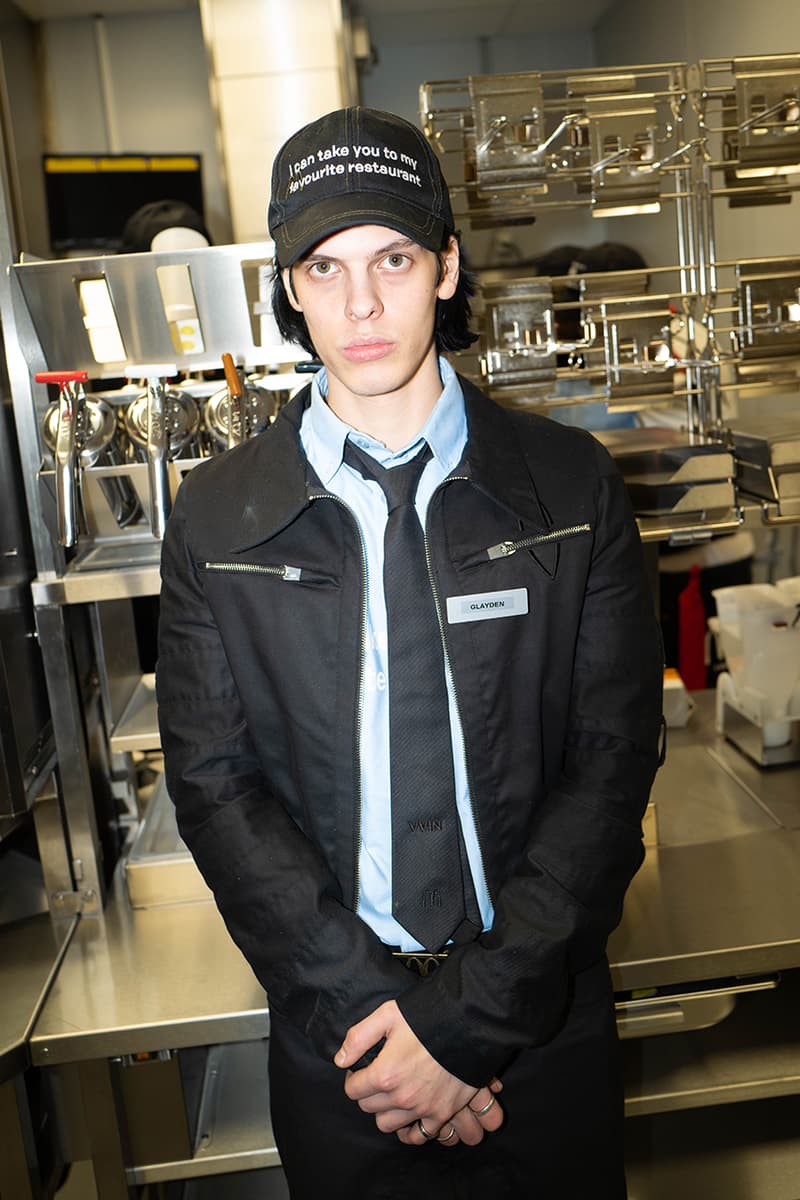 2 of 8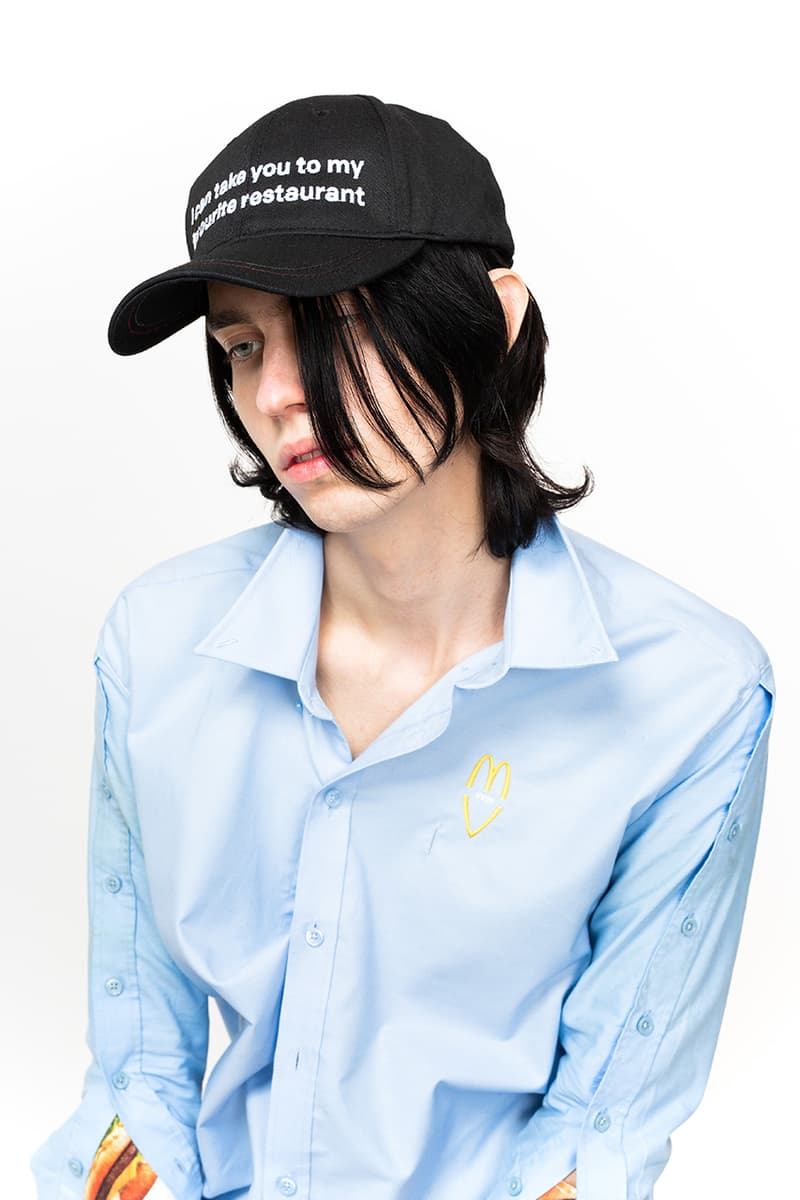 3 of 8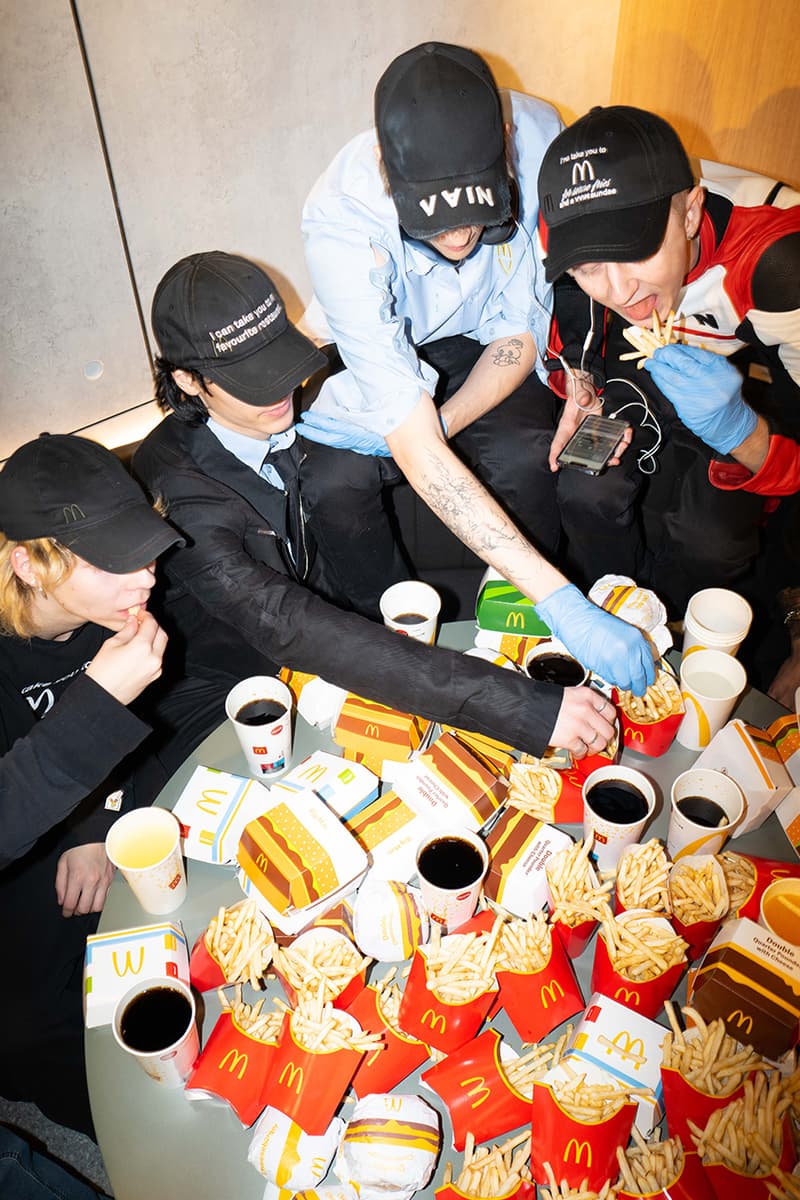 4 of 8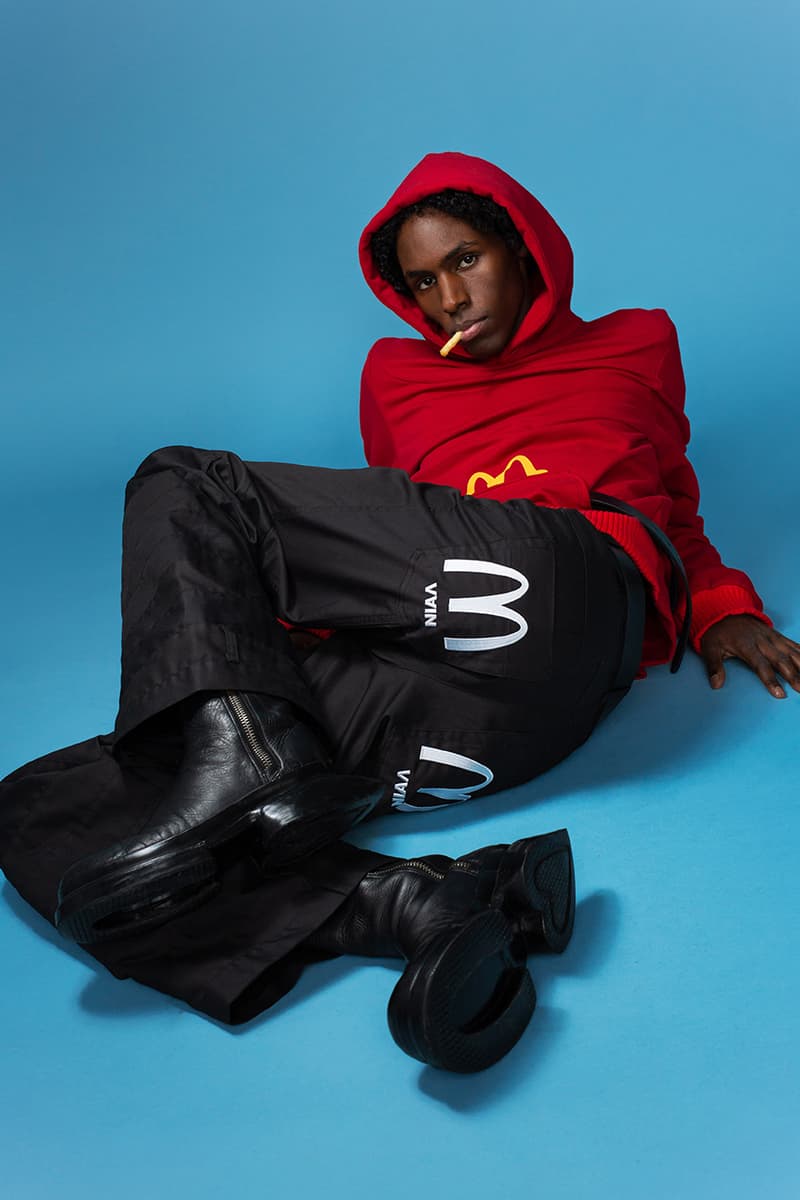 5 of 8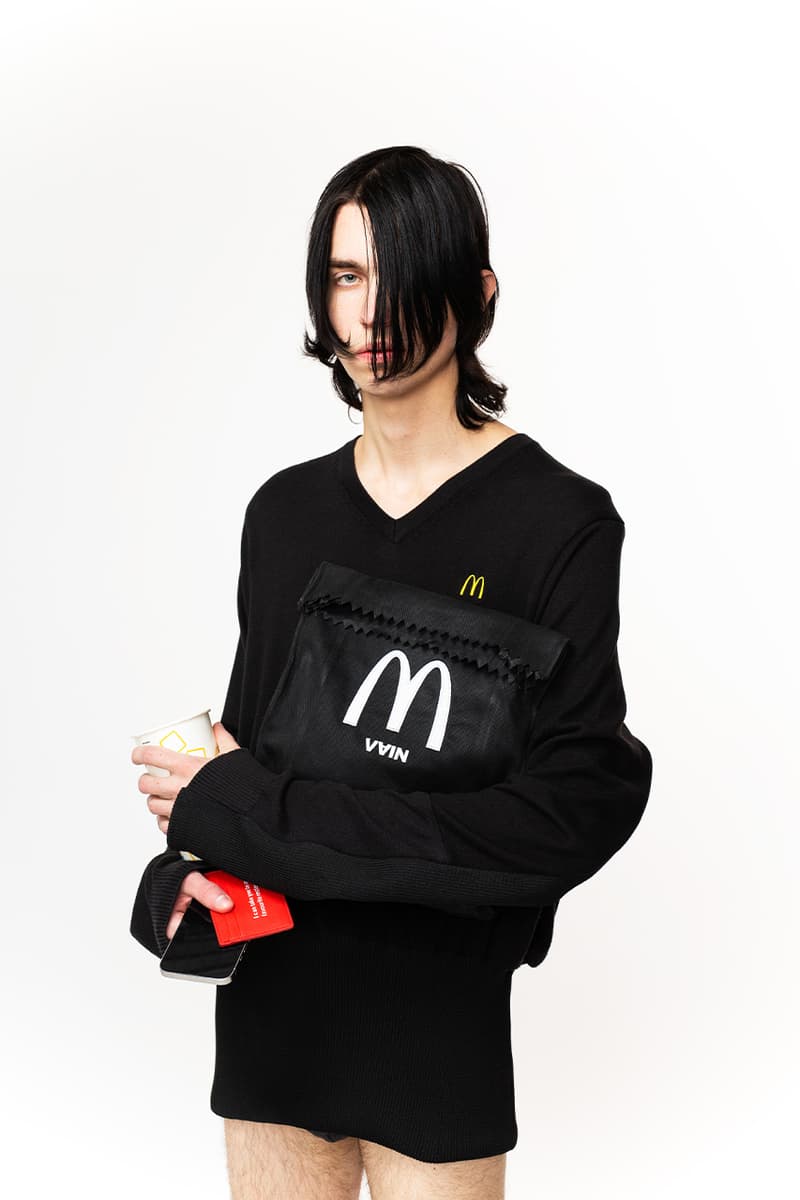 6 of 8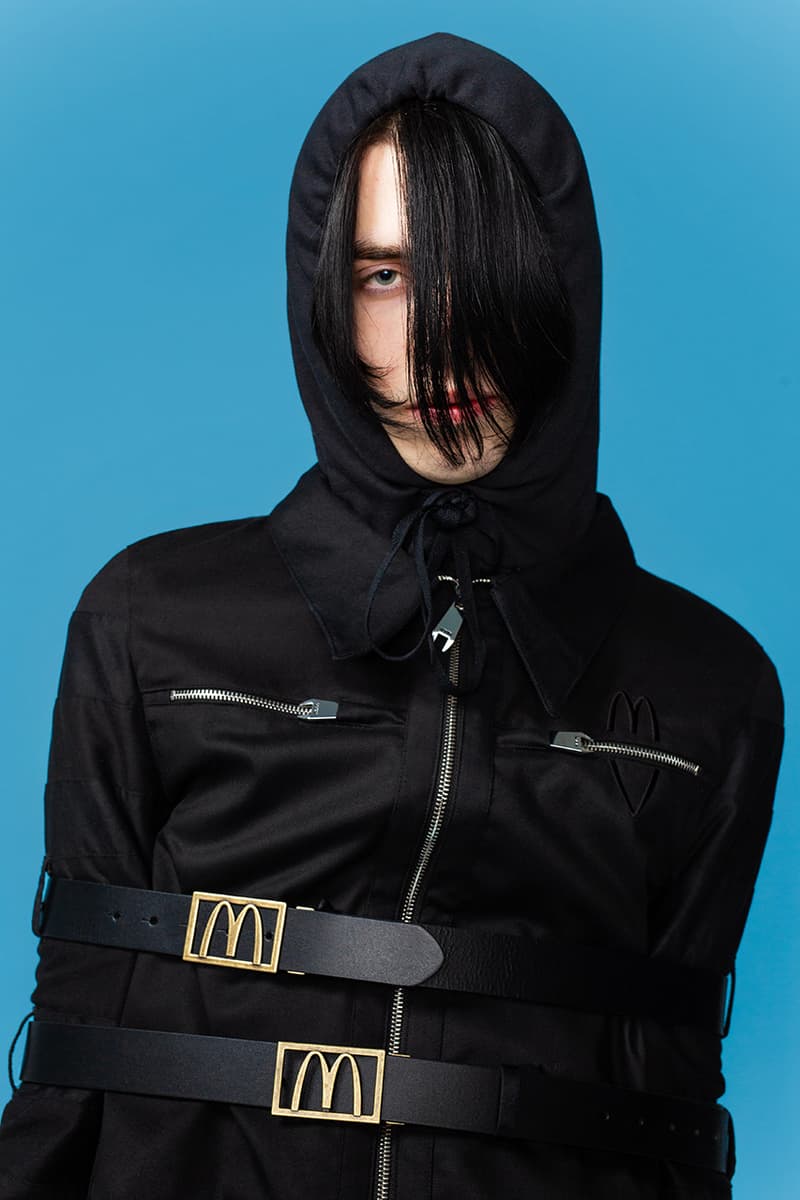 7 of 8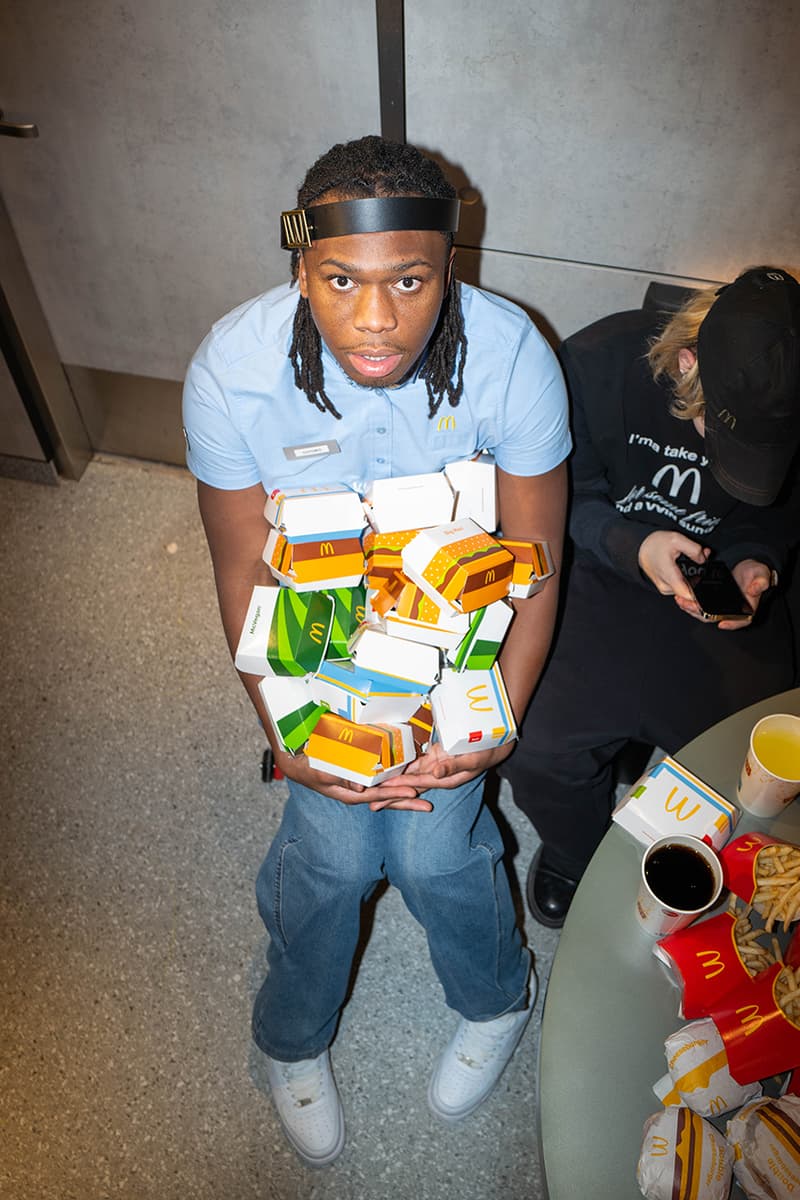 8 of 8
Fashion
Meet the Rising Brand Upcycling McDonald's Uniform into Workwear
Introducing Finnish fashion label, VAIN.
Meet the Rising Brand Upcycling McDonald's Uniform into Workwear
Introducing Finnish fashion label, VAIN.
Finnish fashion label VAIN has just taken the art of upcycling to the next level, utilizing discarded McDonald's uniforms to create an all-new collection of workwear.
Developed in partnership with McDonald's Finland, the new 27-piece collection seeks to juxtapose the familiarity of the fast food chain with unexpected environments, presenting the restaurant's much-loved aesthetics in a brand-new context. Taking the McDonald's logo alongside its signature red and yellow color palette, the collection showcases these features through dresses, jackets and accessories.
"When I was first presented with the idea of a McDonald's workwear fashion project I was immediately intrigued. Growing up in a very rural part of Finland, there weren't really any dedicated spaces for us to hang out as teenagers. The local McDonald's sort of
fulfilled that function for us," explains the brand's Creative Director Jimi Vain. "It was accessible to anyone and was a familiar vibe. Also, it was the closest we could get to global pop culture out there in the north. We spent many evenings, and made many memories, hanging around the local McDonald's in our teens," he adds.
The collaboration seeks to cement the brand's now-iconic status within pop culture, hoping to respect the visual identities of both respective entities. Using existing materials to create new silhouettes, the partnership hopes to take away the negative connotations of work uniforms and inject a little positivity and pride into the concept. All 13 looks and 27 pieces will be available to McDonald's Finland employees through an internal raffle.
Take a look at the dynamic partnership above.
In other fashion news, here's our roundup of the best motorcycle jackets to shop for fall.
---
Share this article