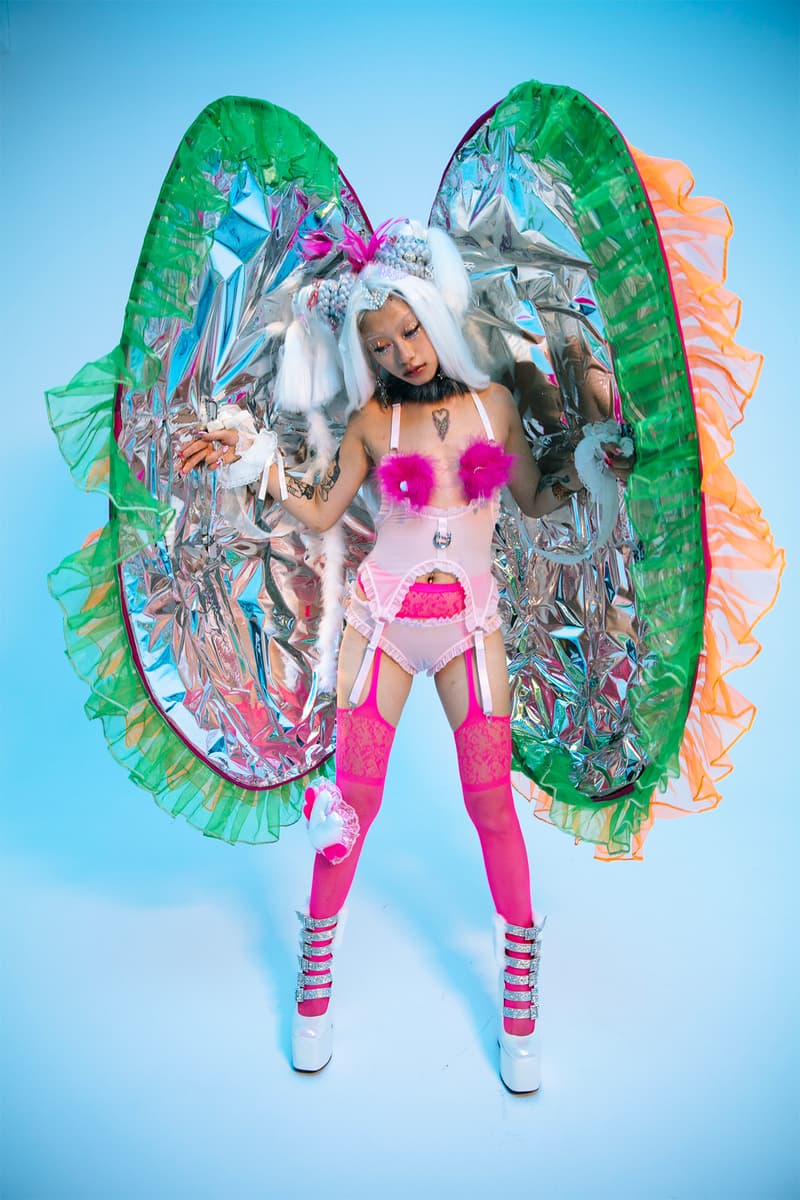 1 of 16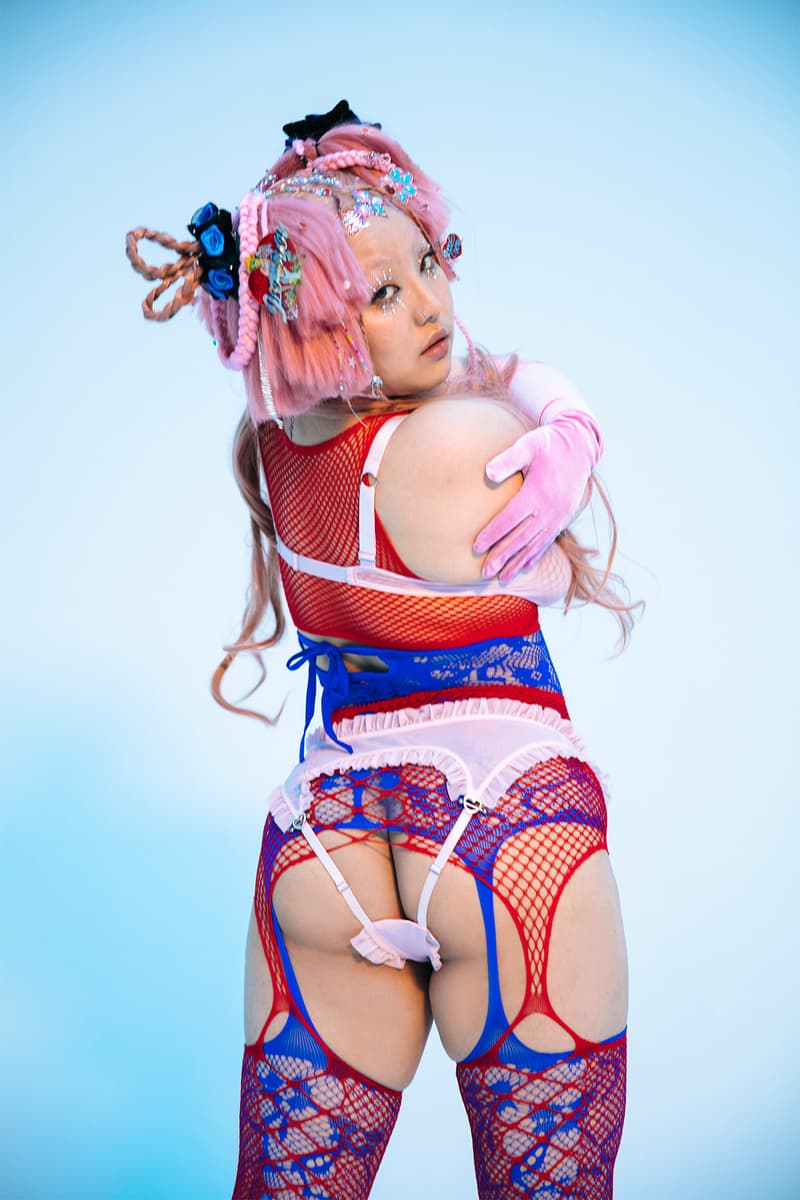 2 of 16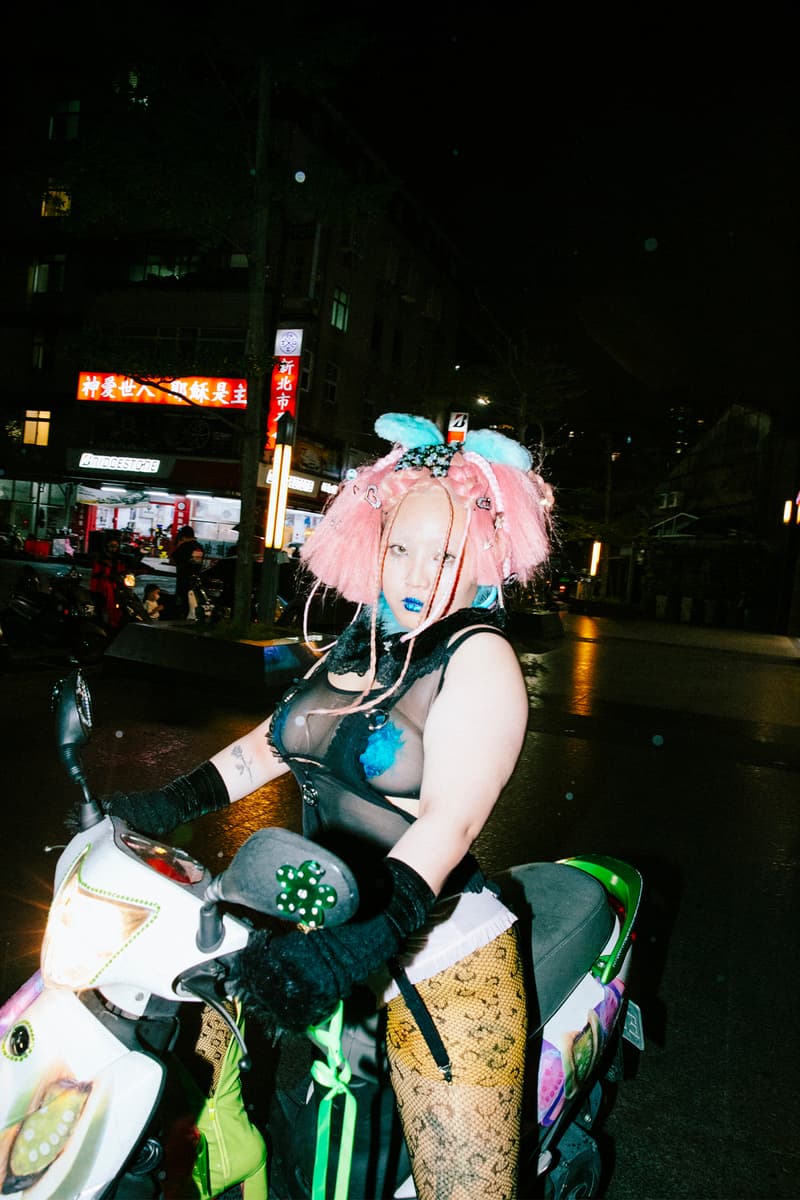 3 of 16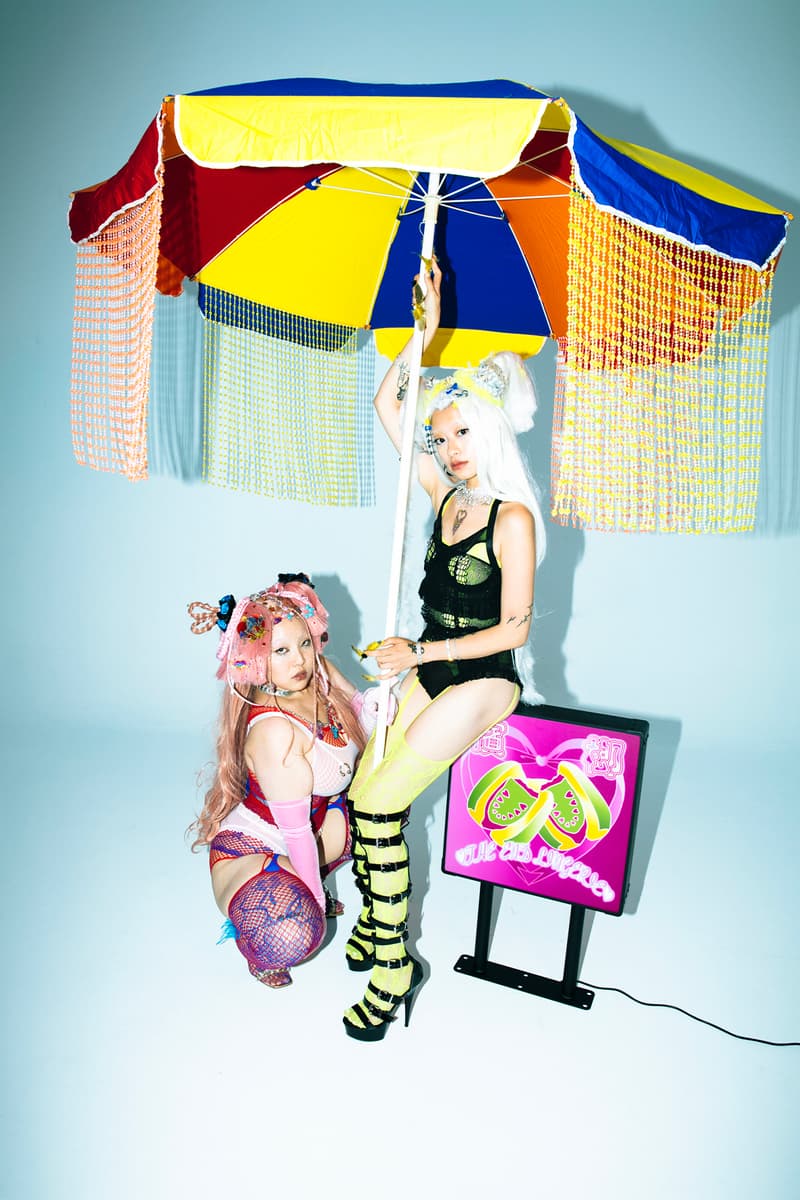 4 of 16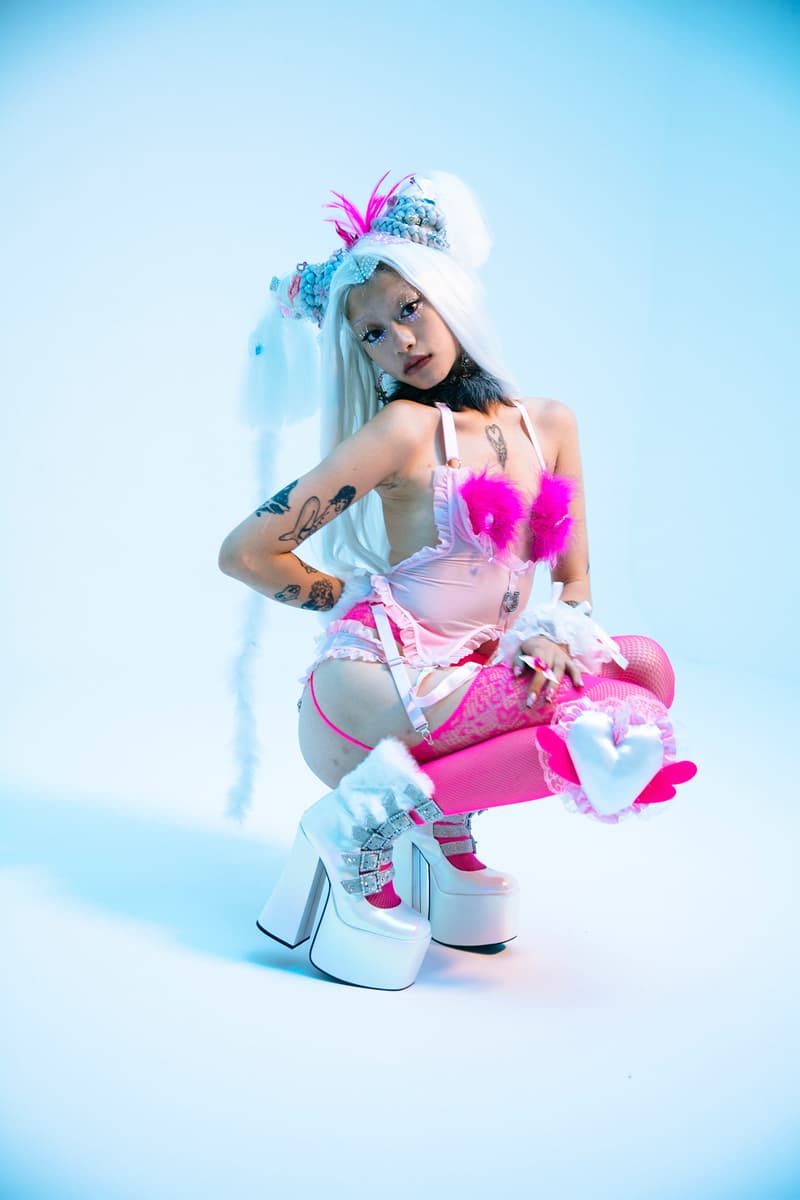 5 of 16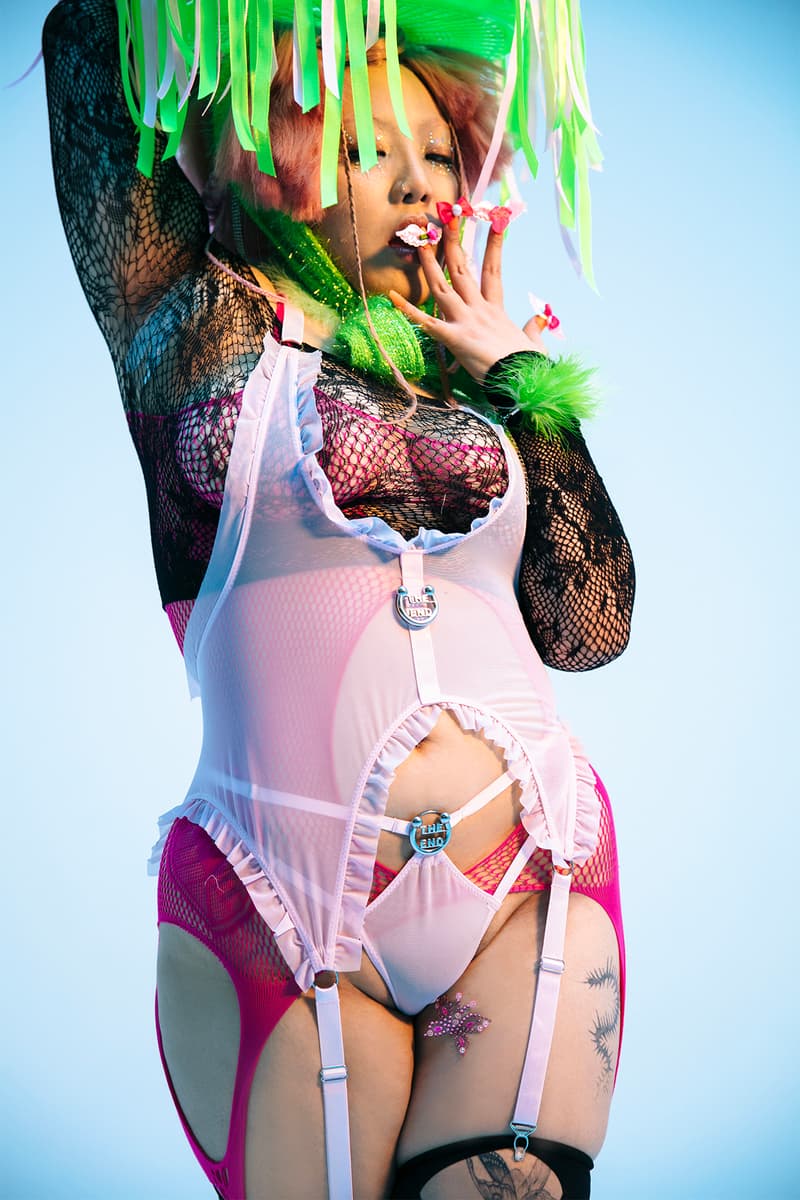 6 of 16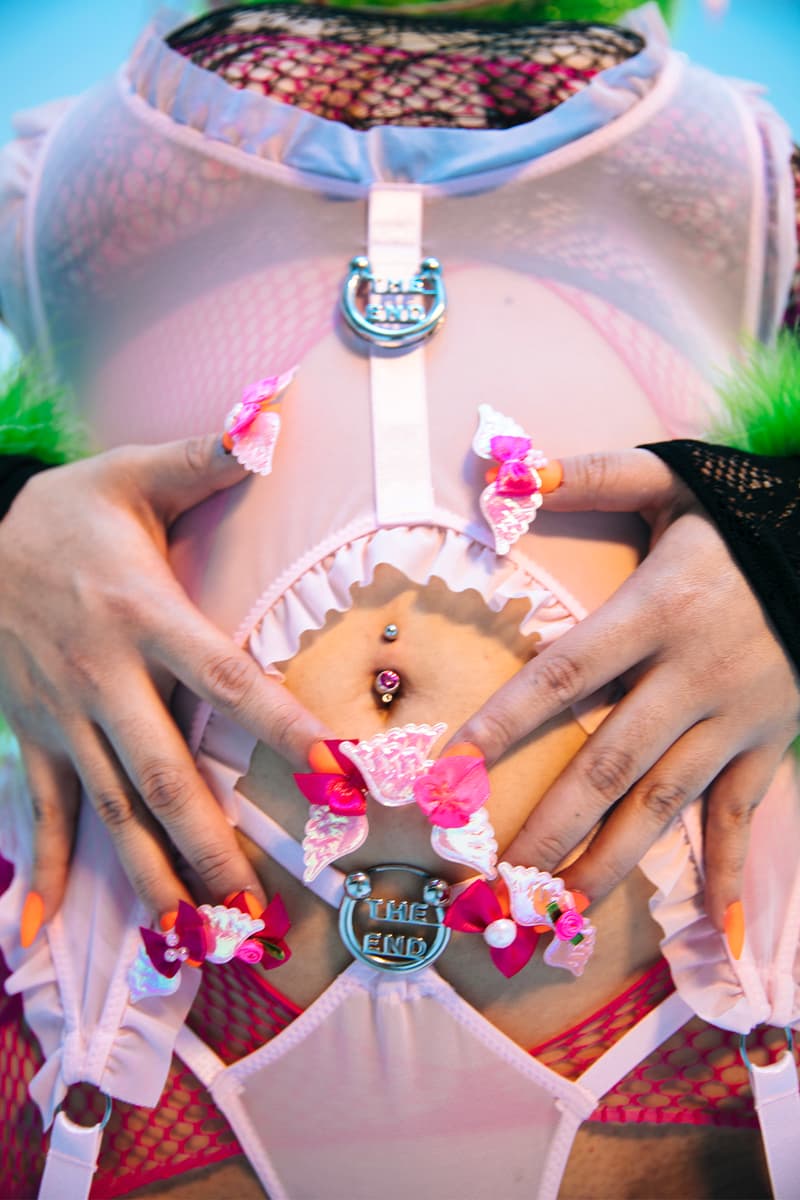 7 of 16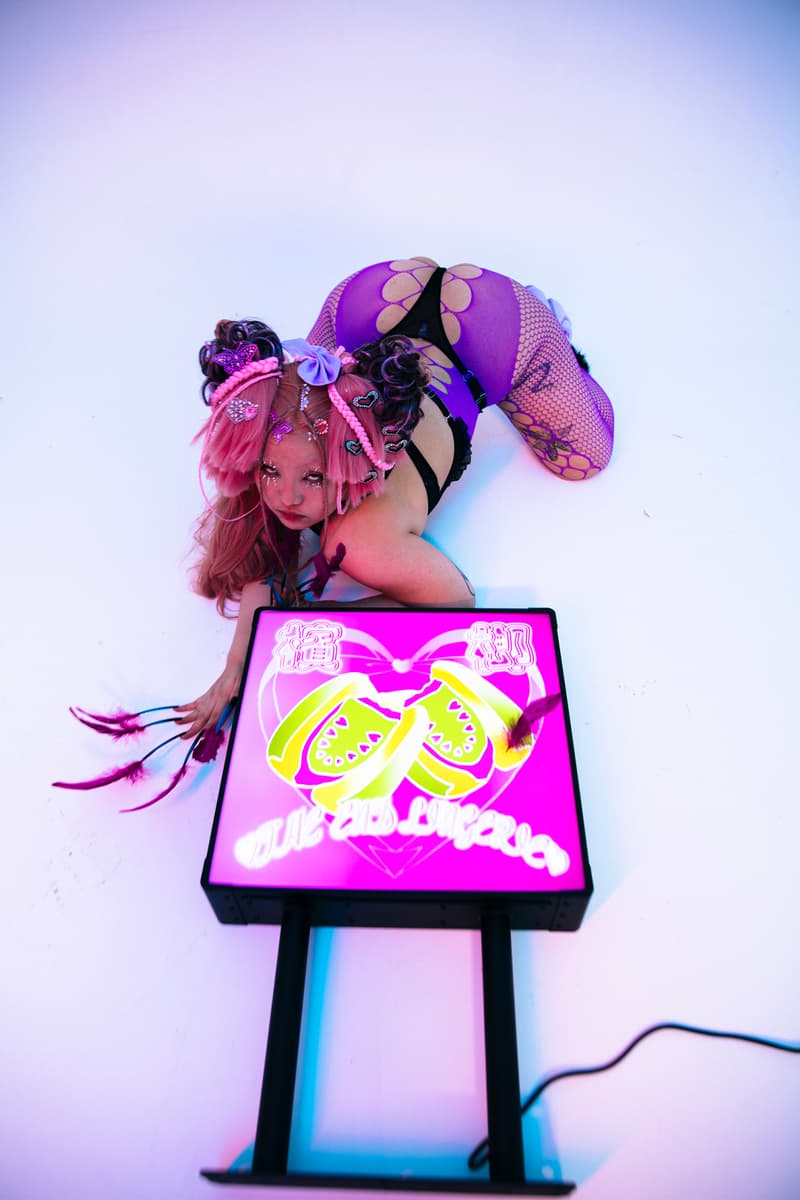 8 of 16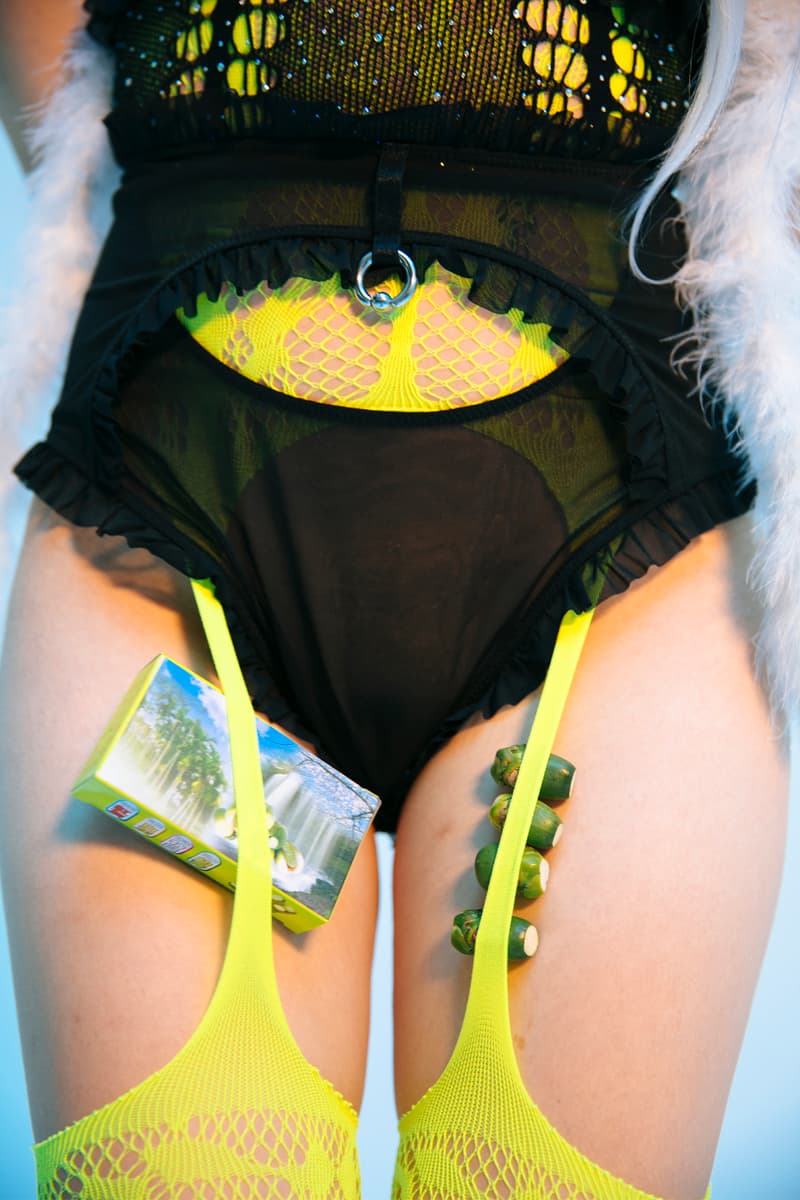 9 of 16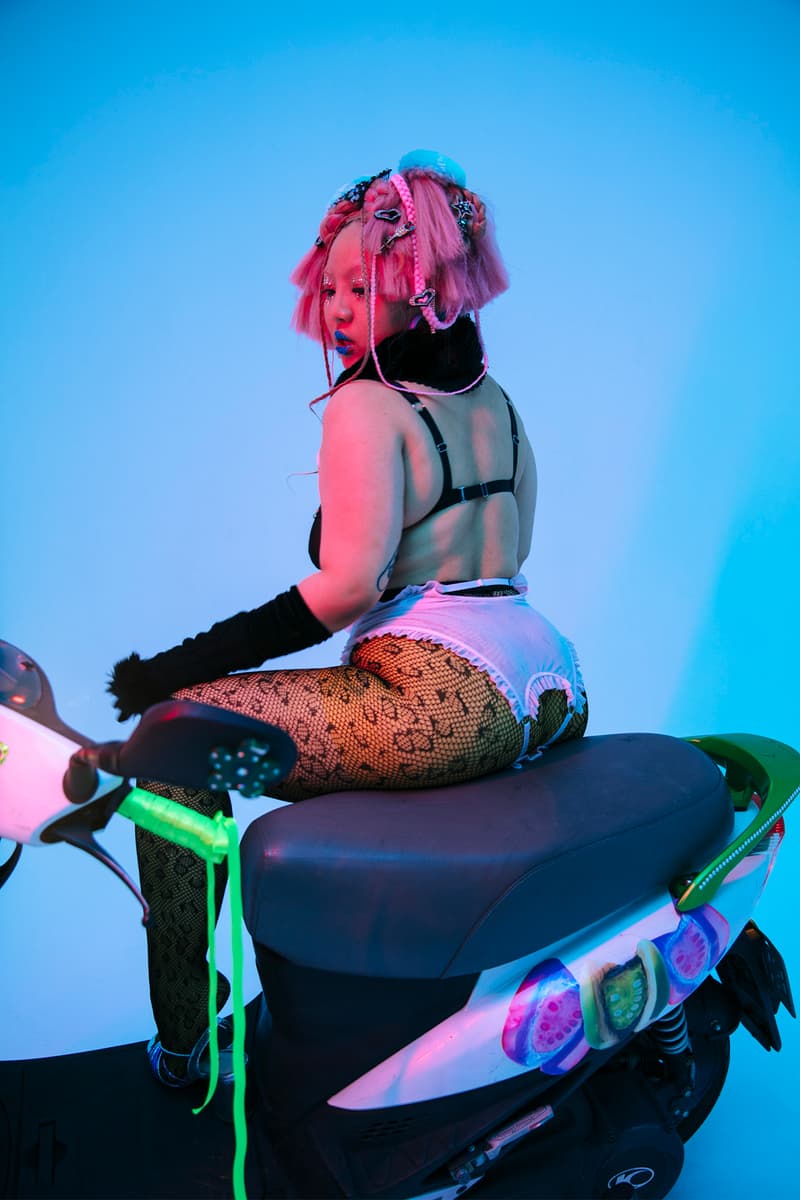 10 of 16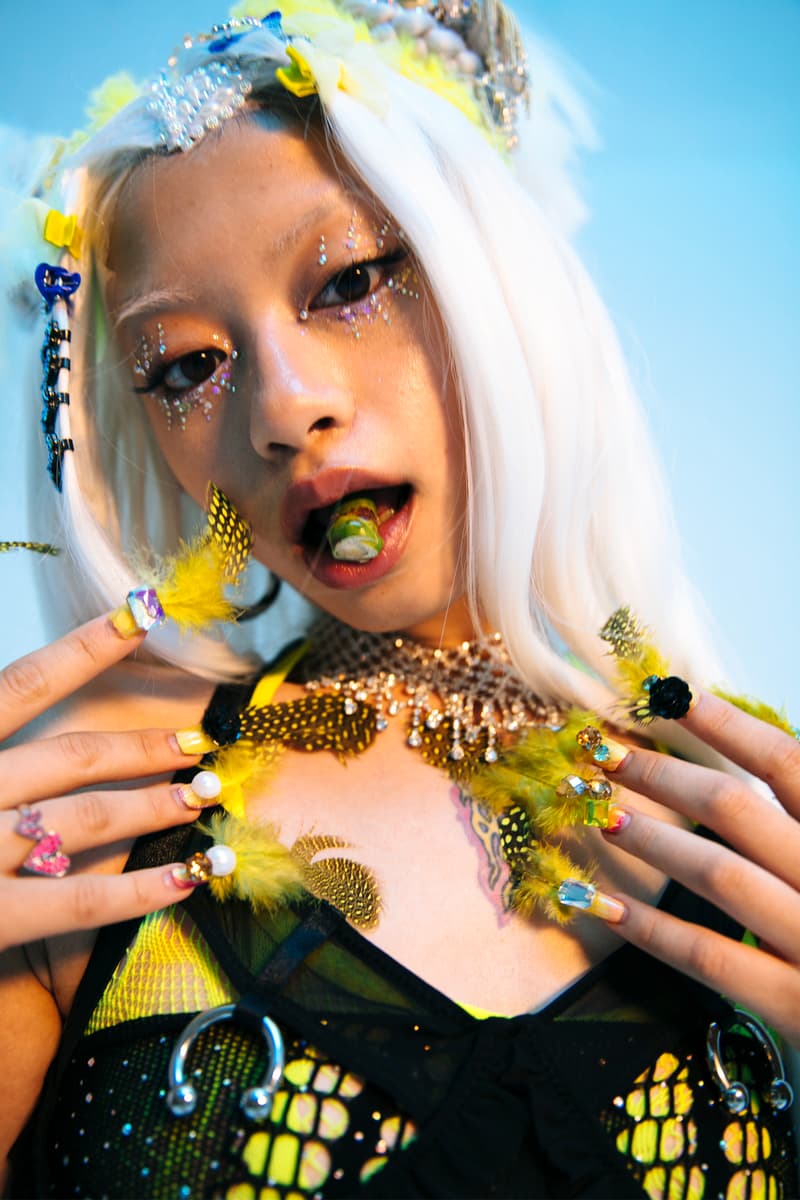 11 of 16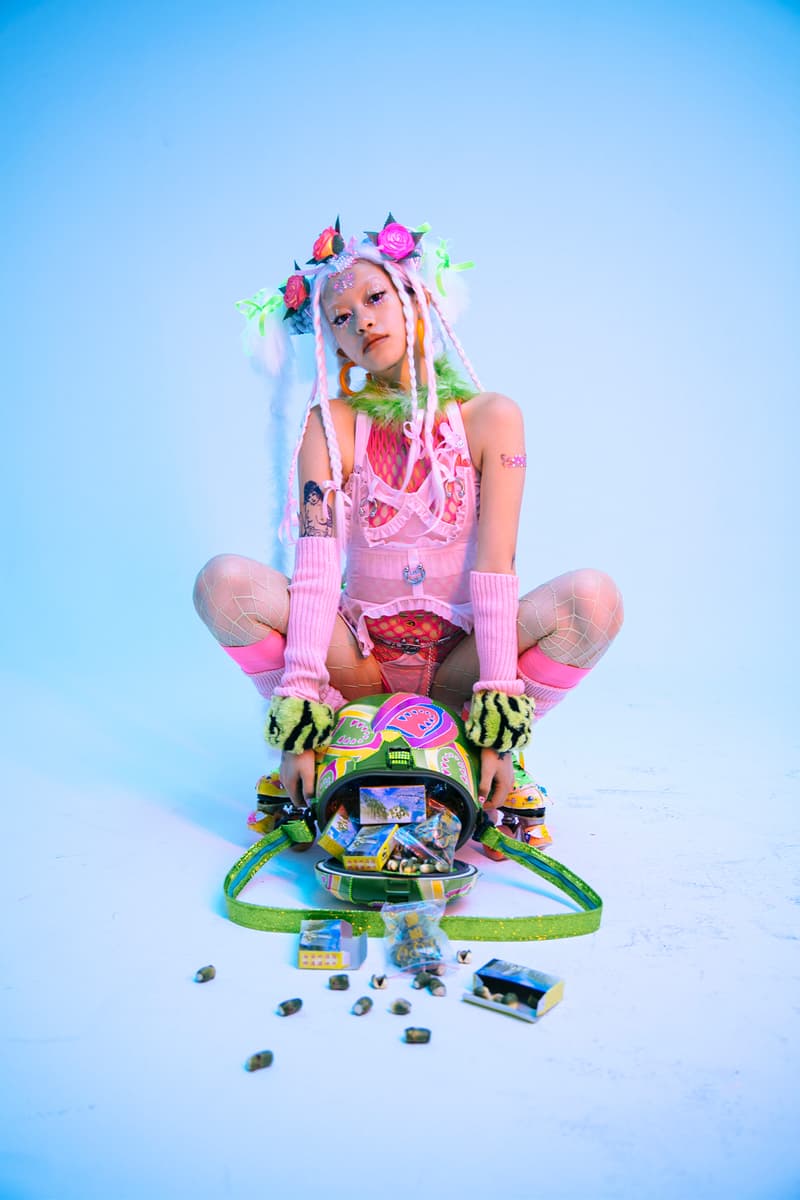 12 of 16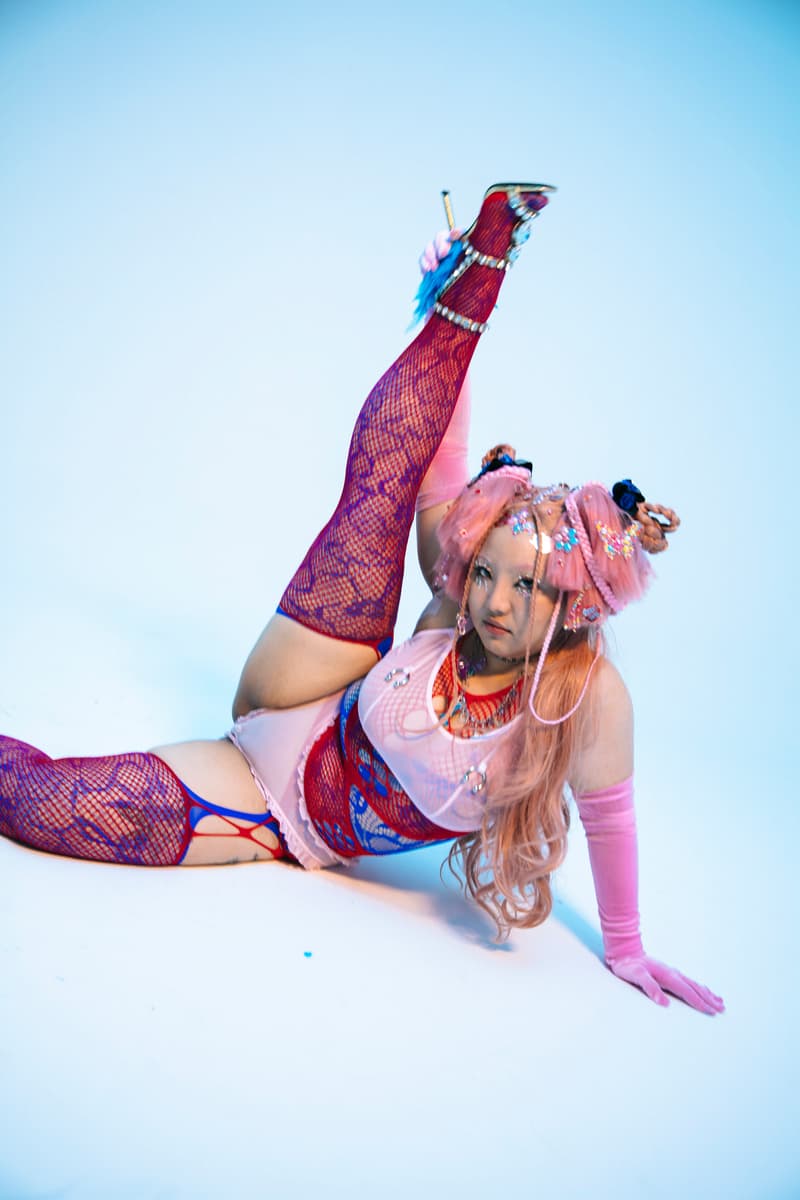 13 of 16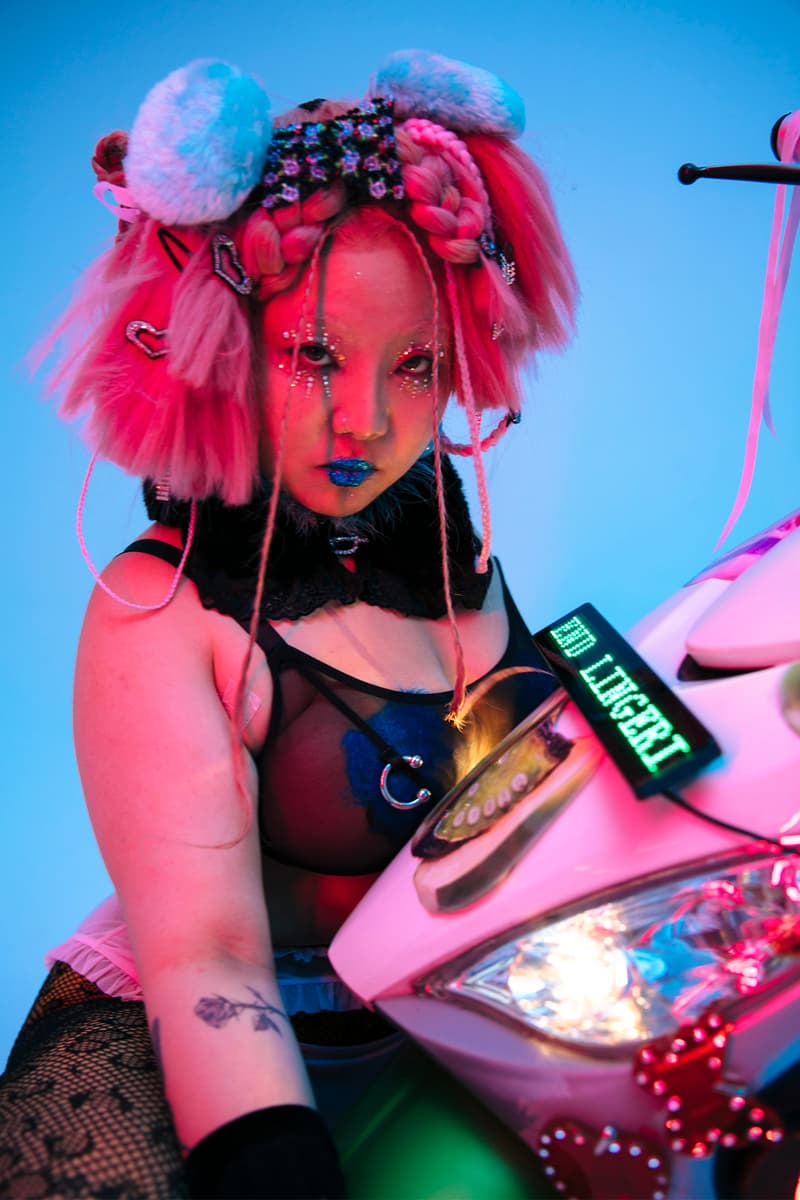 14 of 16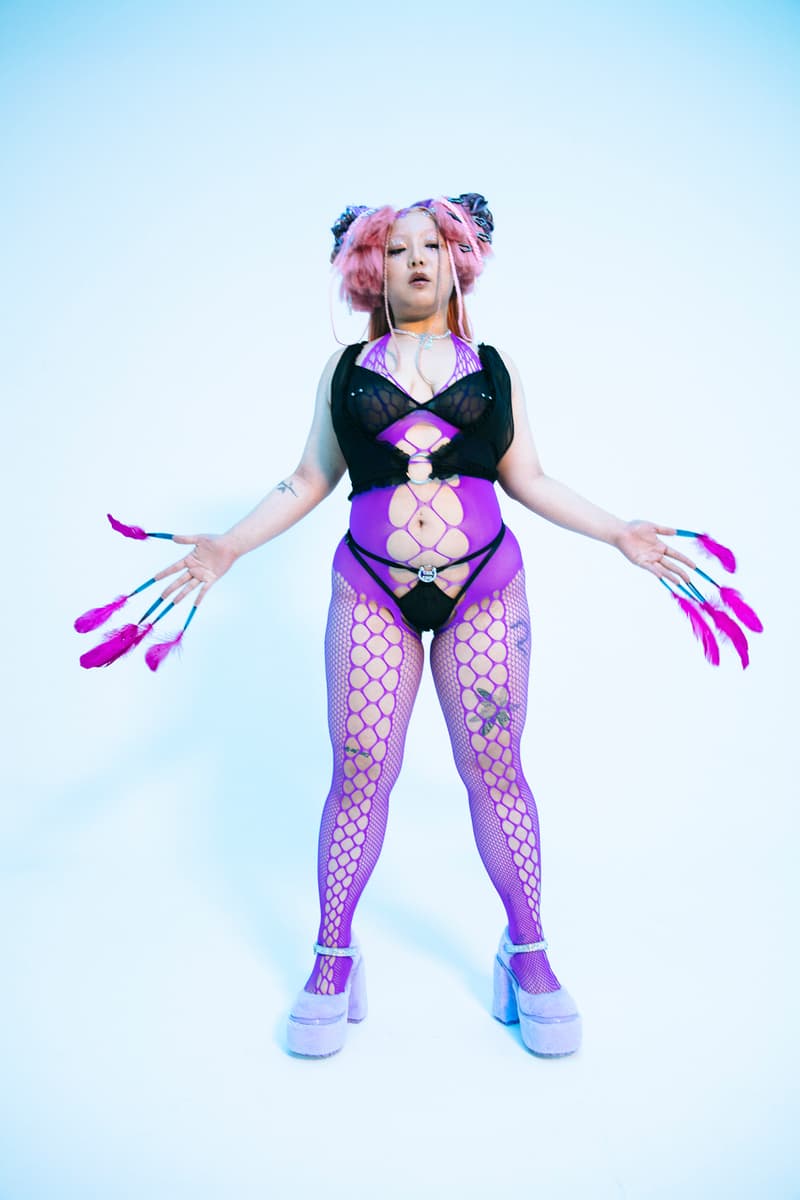 15 of 16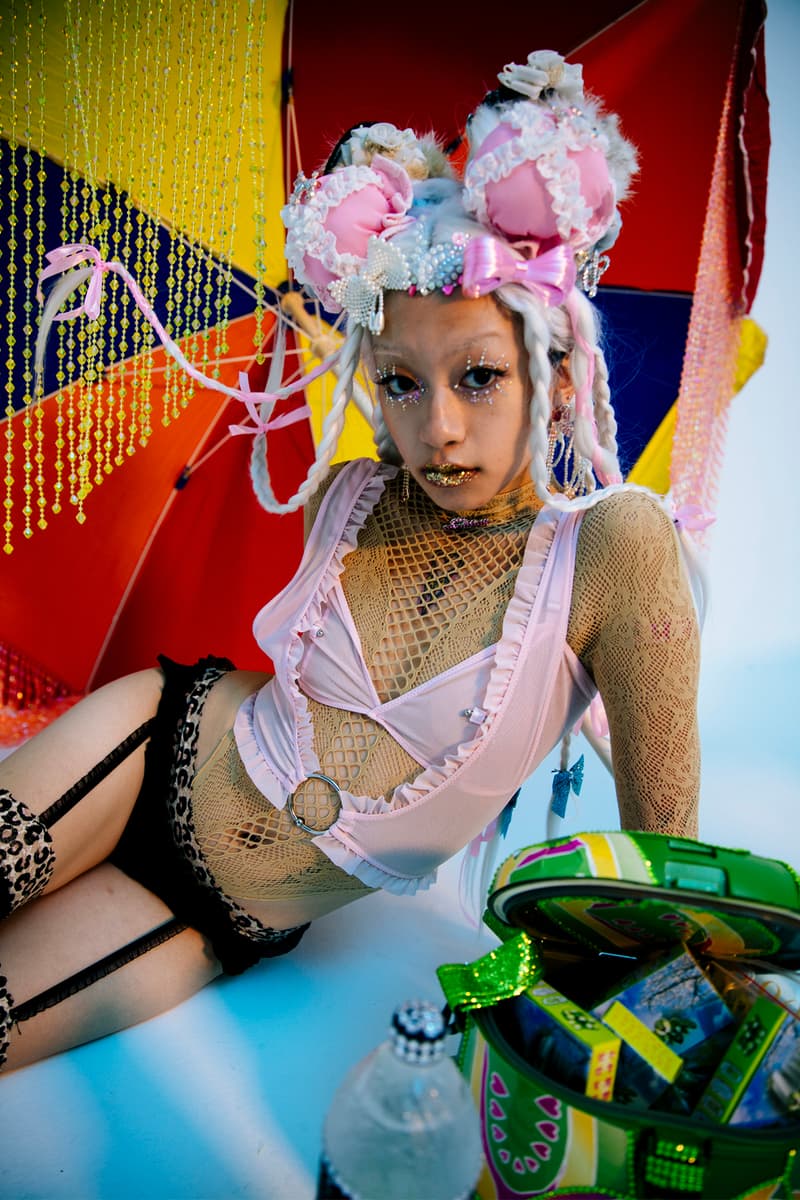 16 of 16
Fashion
The End Lingerie Releases The Mixtape Collection
As a love letter to the brand's cult following.
The End Lingerie Releases The Mixtape Collection
As a love letter to the brand's cult following.
Rising lingerie brand, The End Lingerie, releases its Mixtape Collection today.
After garnering a cult following since its inception in 2018, Bei Kuo has created The Mixtape Collection as an ode to those "leaving a trail of no f-cks behind." Kuo prides herself on being a guardian and creator of garments that encourage authenticity. And in her opinion, what better way to show this love than through a mixtape?
"I've always thought of a mixtape as a very sweet gesture of love," she told Hypebae exclusively. "It is a playlist of deeper and more intense feelings that you could never express to someone in person. So that's what this collection is about, a compilation of fan-favorite 'hits' made into a mixtape."
Captured by Chien Wen Lin, the collection pulls direct inspiration from Taiwan's rich culture, specifically the betel nut beauties. In Taiwanese culture, these young girls were known for dressing provocatively and would "sell betel nut and cigarettes from a bright and colorful stall. It's an iconic Taiwanese culture that you can still find on the streets of some cities."
From vibrant colorways, seductive fabrics and edgy BDSM and punk-inspired hardware, Kuo's work speaks for itself. To the public, it's a no-brainer that Kuo's garments have garnered a cult following. But in her opinion, it's still "surreal," and this collection is a love letter full of "emotions and gratitude to every single person that has supported The End throughout the years."
Shop the collection today on The End Lingerie's website.
---
Share this article