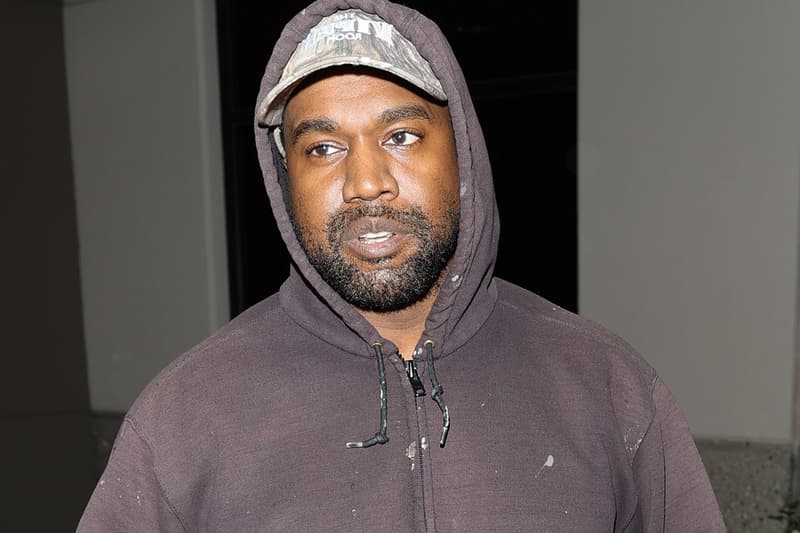 Ye Is Running for President, Again
Unfortunately.
Just when you thought that Kanye West had done enough to make virtually everyone in the world uncomfortable, he's decided to take things one step further by running for president. Again.
In a somewhat surprising turn of events, West rejoined Twitter under the unfortunate reign of billionaire Elon Musk (exactly the person we need running a platform dedicated to free speech) and announced that he'll be running for president in 2024. It's also been said, according to BBC, that West has asked Donald Trump to be his running mate as if things couldn't possibly get worse.
It's not the first time that West has attempted this particular fate either, for those of you who remember his (thankful) failure back in 2020 when he first decided to run. The rapper only amassed about 70,000 votes at the time and was only listed as an official candidate in 12 states, and that was before his "White Lives Matter" T-shirts and antisemitic comments, so there's still hope that he won't be successful this time around either.
News of Ye's presidential campaign comes shortly after a number of stories broke about West's treatment of his YEEZY staff, with former employees sharing an open letter about the rapper forcing them to watch porn and look at explicit images of Kim Kardashian in a bid to manipulate them.
Stay tuned for more updates, and hopefully, more failures where West's potential presidency is concerned.
In other news, Kylie Jenner announced that her son's name is still Wolf, despite it being legally changed.
---
Share this article