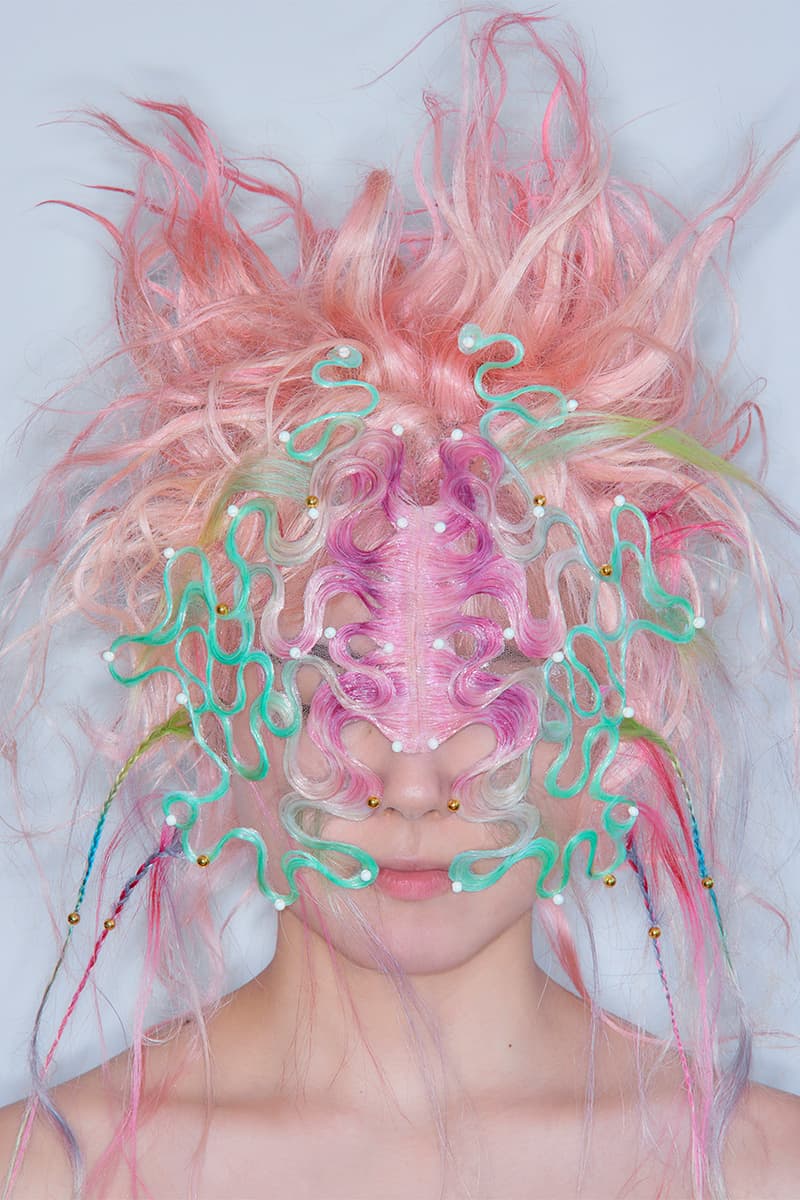 1 of 11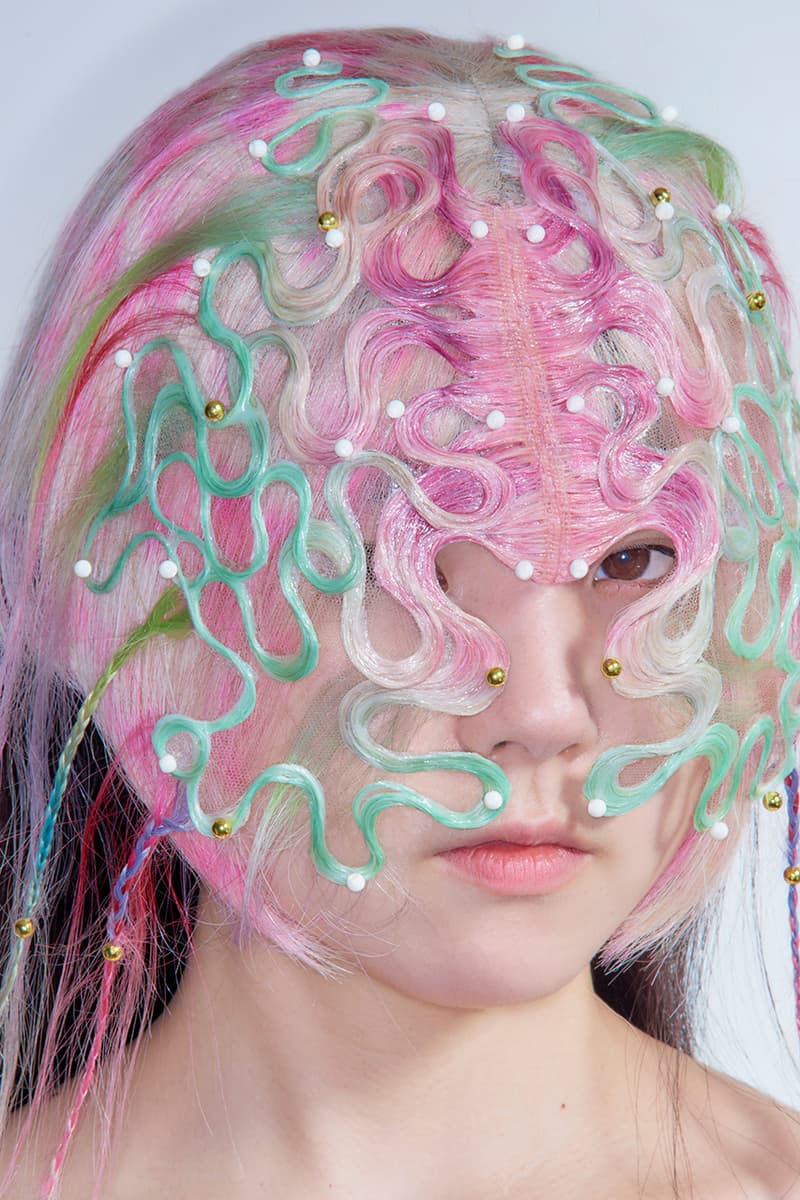 2 of 11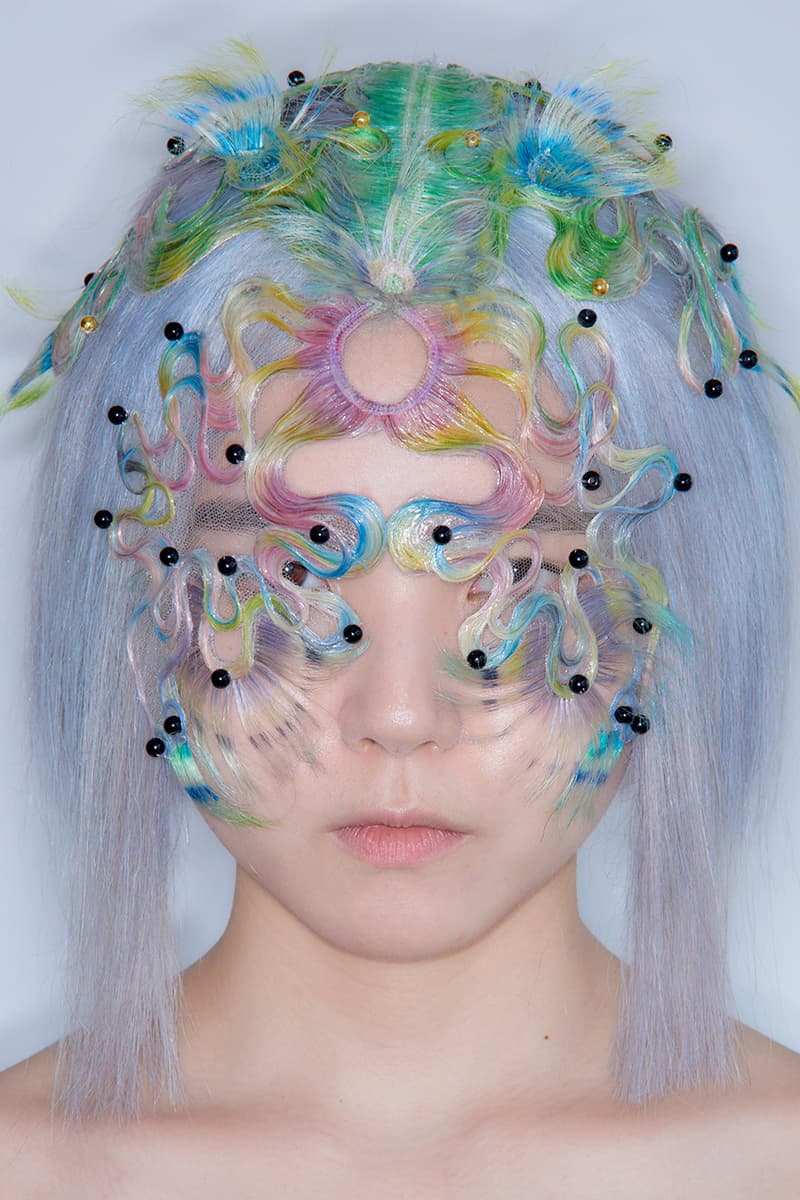 3 of 11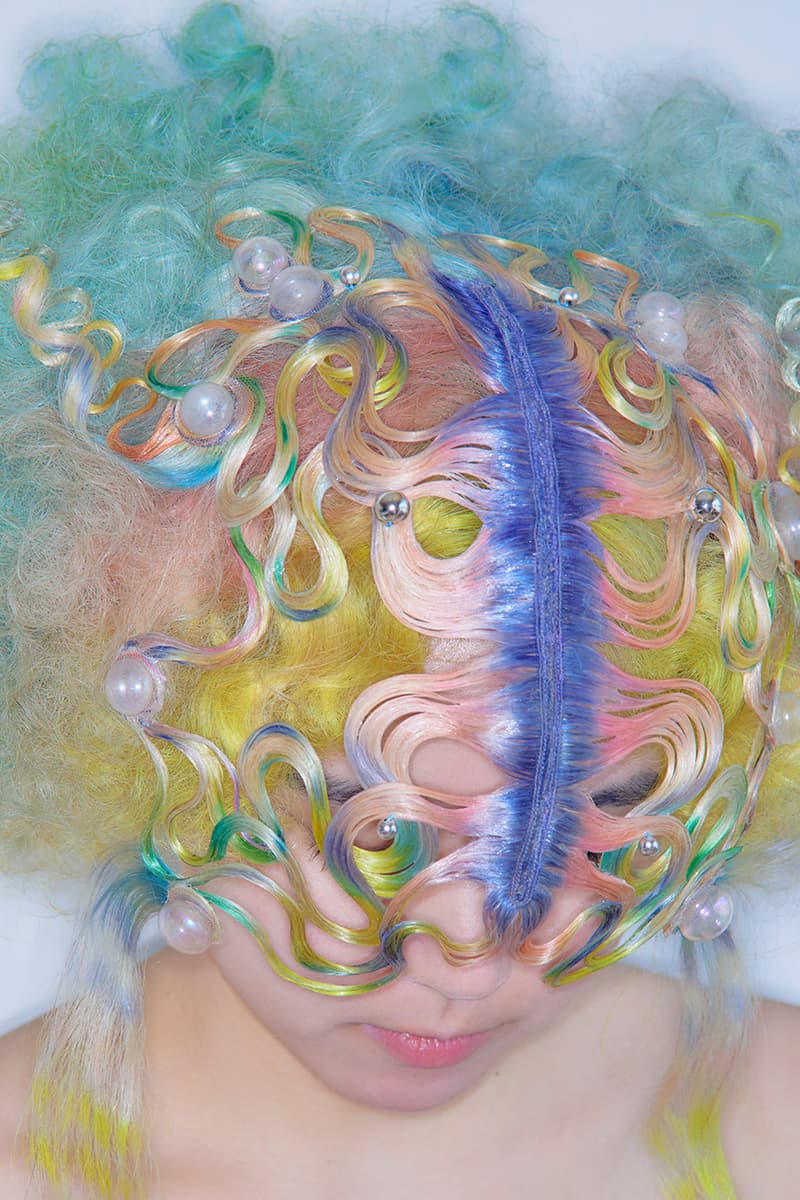 4 of 11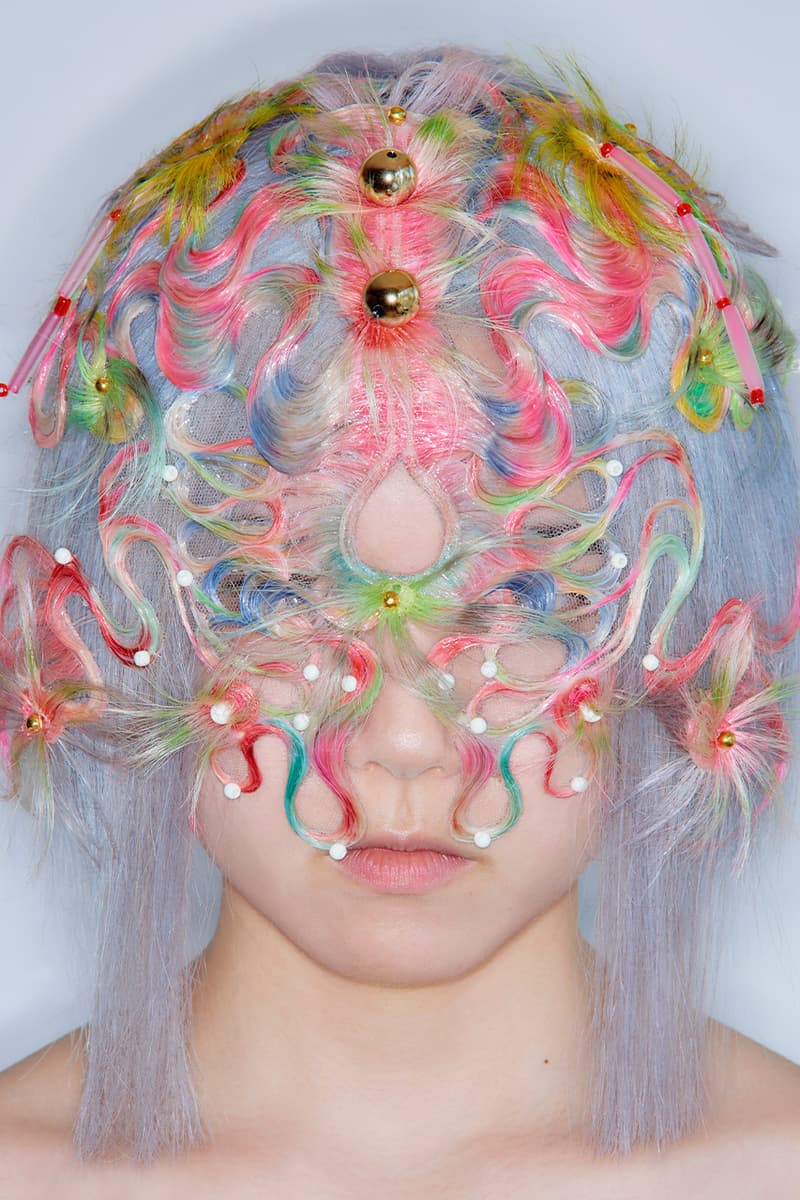 5 of 11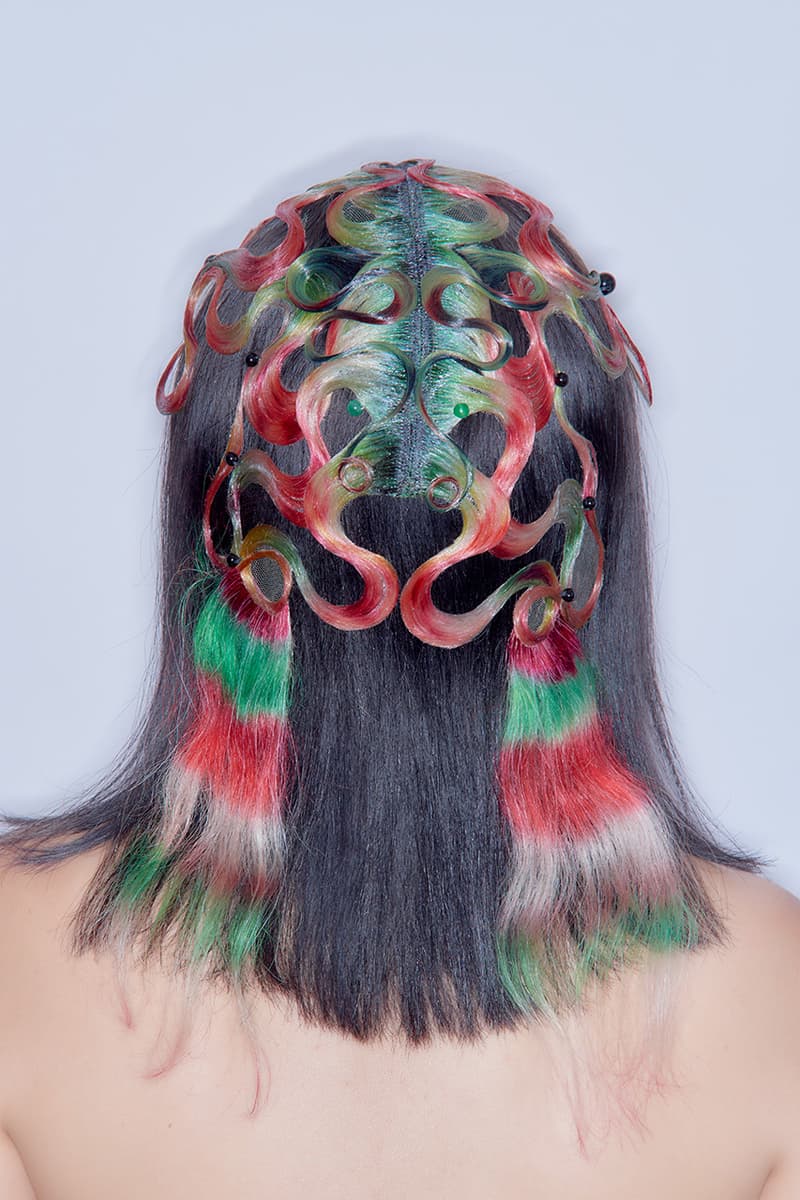 6 of 11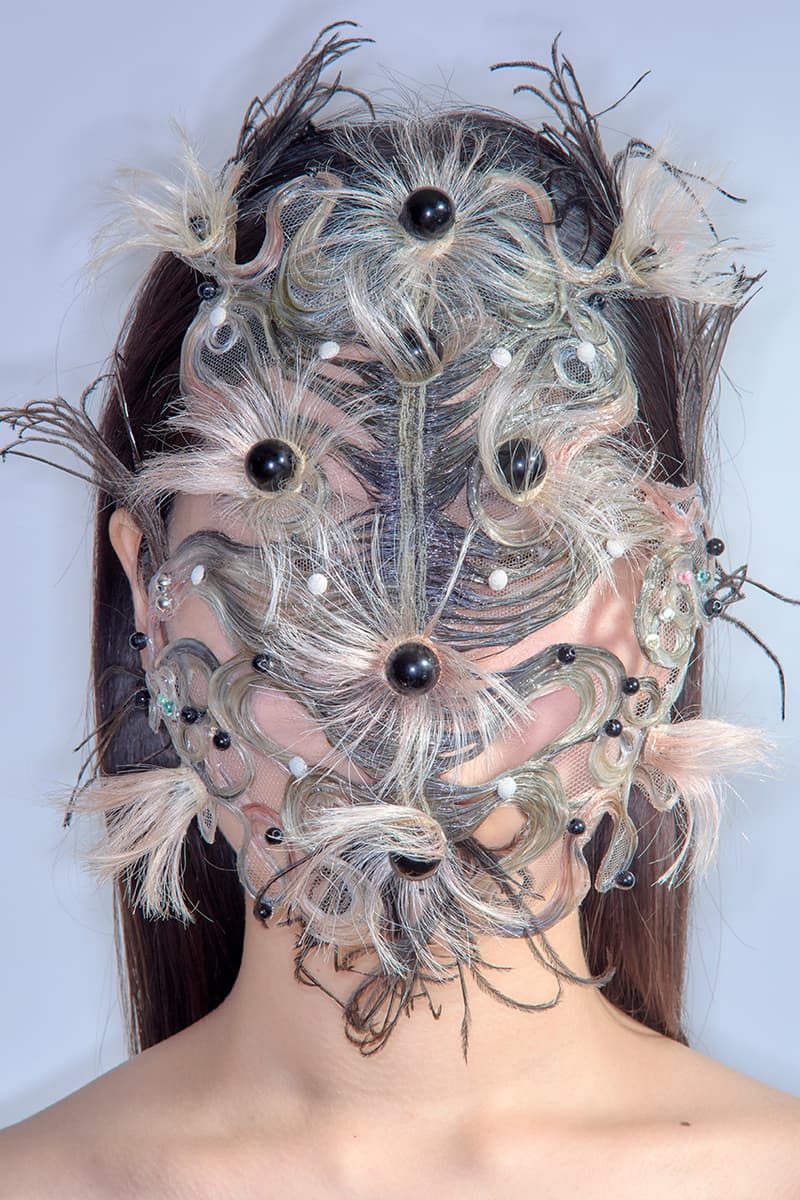 7 of 11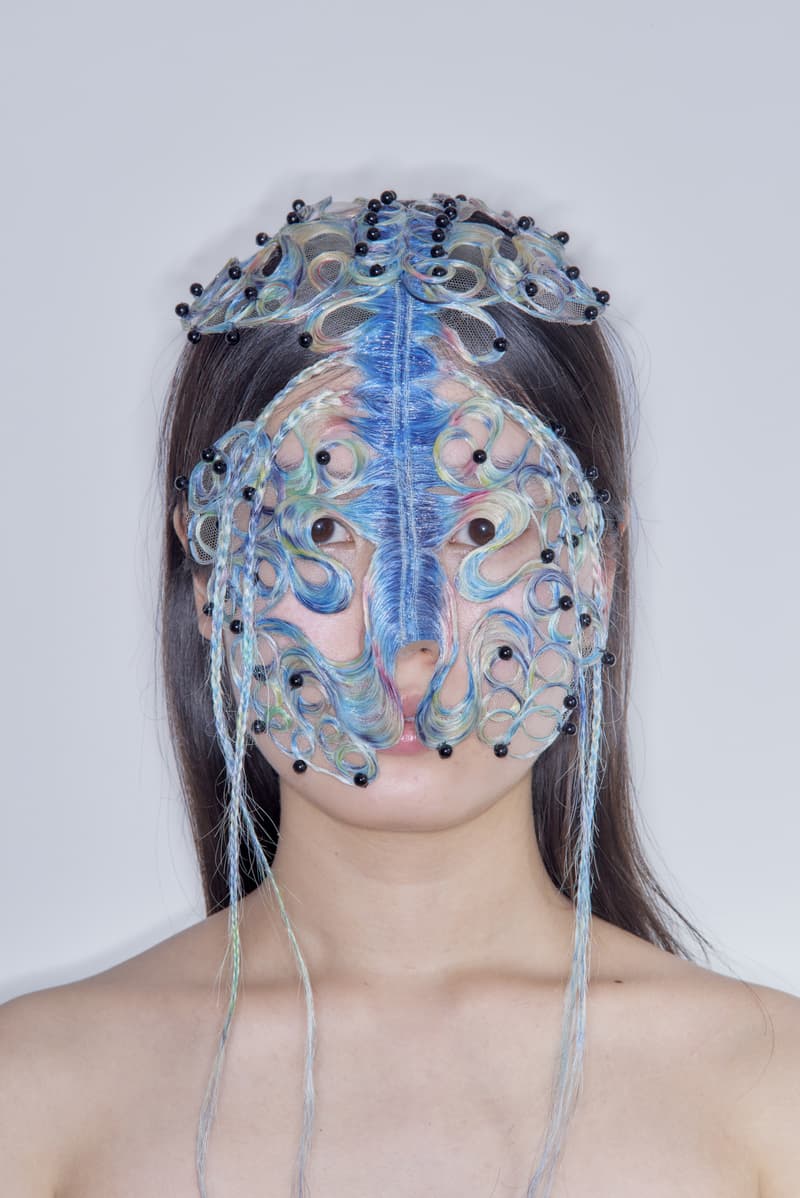 8 of 11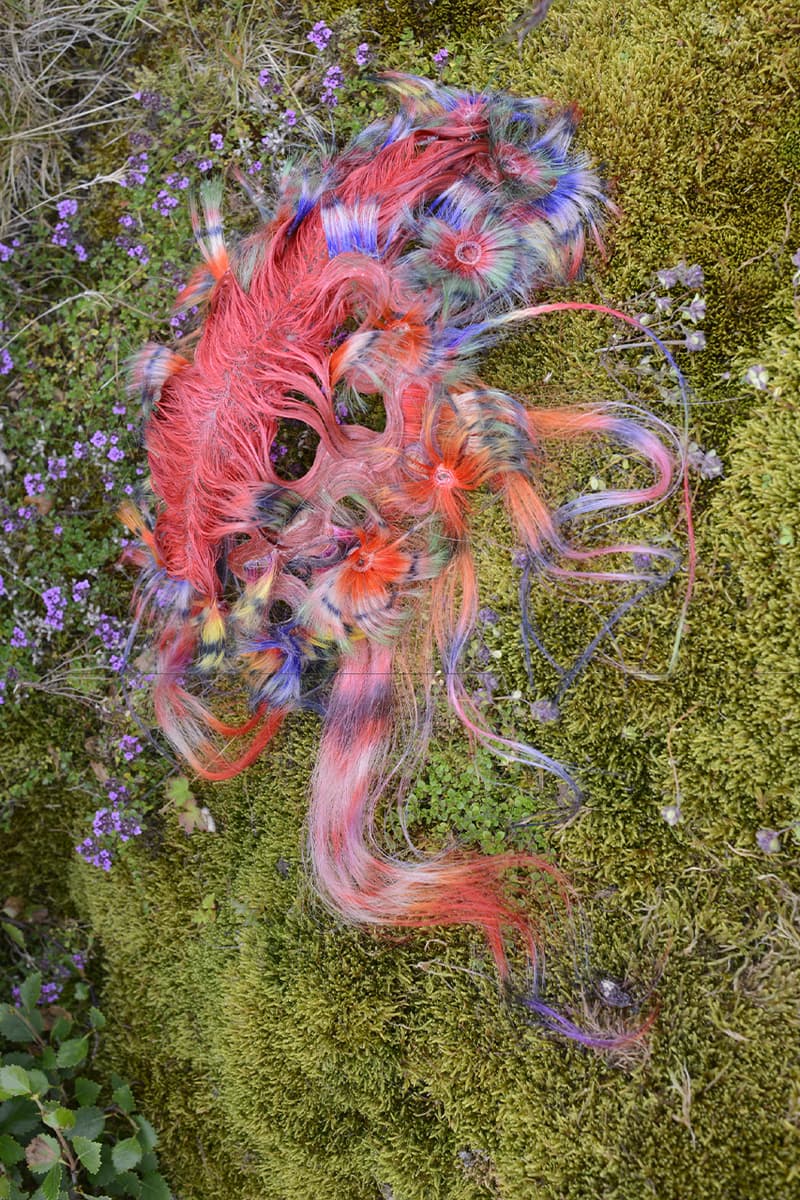 9 of 11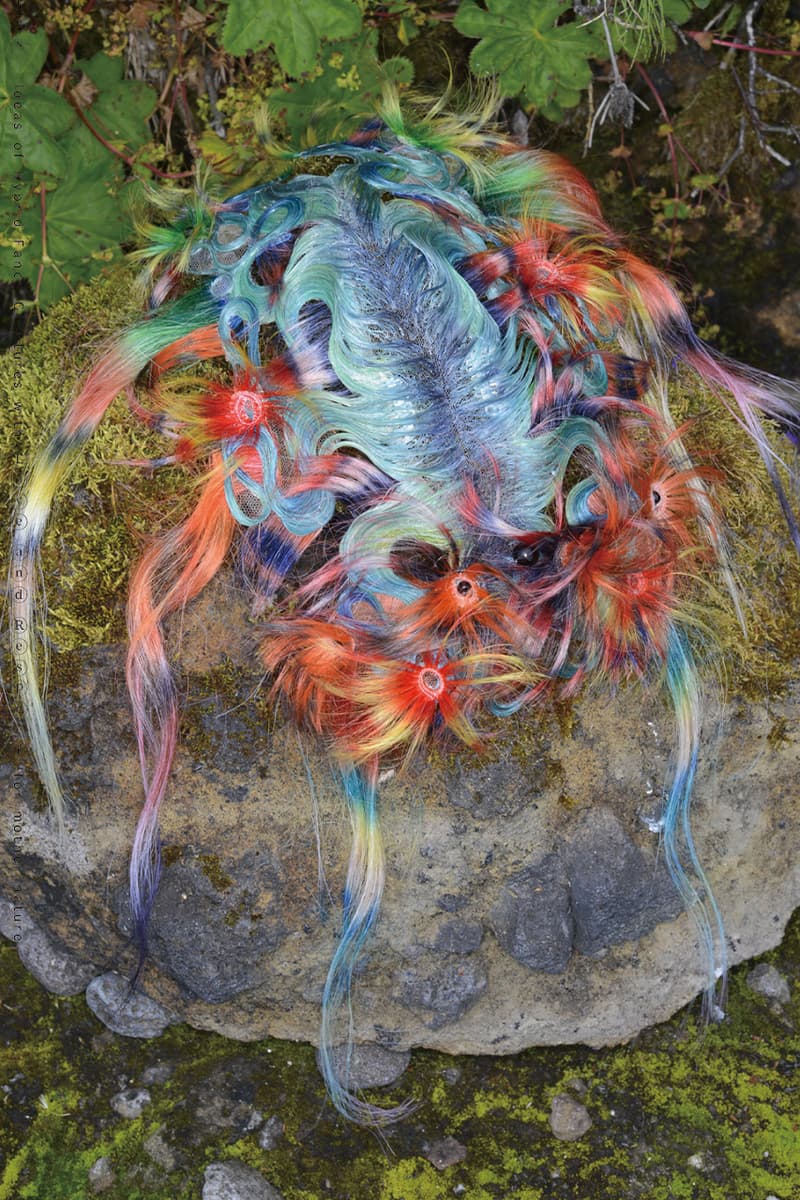 10 of 11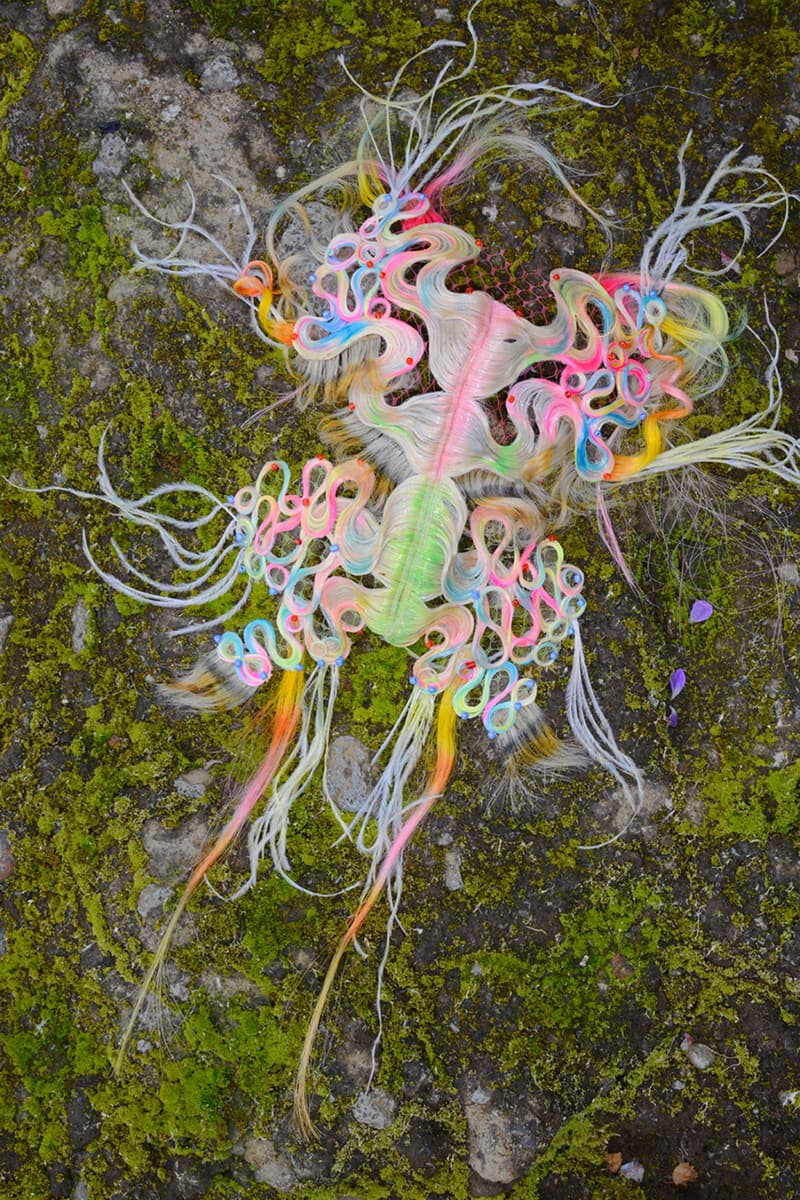 11 of 11
Fashion
EXCLUSIVE: Japanese Artist Tomihiro Kono Reveals New Book and Exhibition "Fancy Creatures"
The creative talks to Hypebae about being inspired by the everlasting desire for human metamorphosis.
EXCLUSIVE: Japanese Artist Tomihiro Kono Reveals New Book and Exhibition "Fancy Creatures"
The creative talks to Hypebae about being inspired by the everlasting desire for human metamorphosis.
Japanese hair artist Tomihiro Kono has an undisputably striking and characteristic style. You've probably seen his playful creations on the likes of Björk and Grimes, as well as taking over Junya Watanabe and COMME des GARÇONS' runways. After exploring hair artistry for over two decades, Kono has become the industry's favorite hair whiz. Through his distinctive and evocative style, the now-New York-based hair stylist has gained a reputation for creating otherworldly worlds that sway the mind.
Kono's irreverent creations invite you on a transformational journey and prove that maximalism is no longer a fashion faux pas. By finding beauty in imperfection, like the Japanese motif of wabi-sabi, his work never fails to exalt beauty through a rich subcultural spectrum — full of pastel Kawaii hints and edgy cyberpunk references. His nuanced view of physicality has proved to possess the power of transforming humans into hybrid creatures.
In April 2017, Kono released HEAD PROP Studies, 2013-2016, a book immortalizing his early work as a head prop designer and sharing the craft behind his creations through personal photographs, sketches and photo grids. Three years later, the creative released "Personas 111 – The Art of Wig Making," which explored the power of transformation by documenting one model in 111 different wigs. Kono is now returning with his third book, "Fancy Creatures," showcasing his most recent inventive wig series, designed between 2020 and 2022.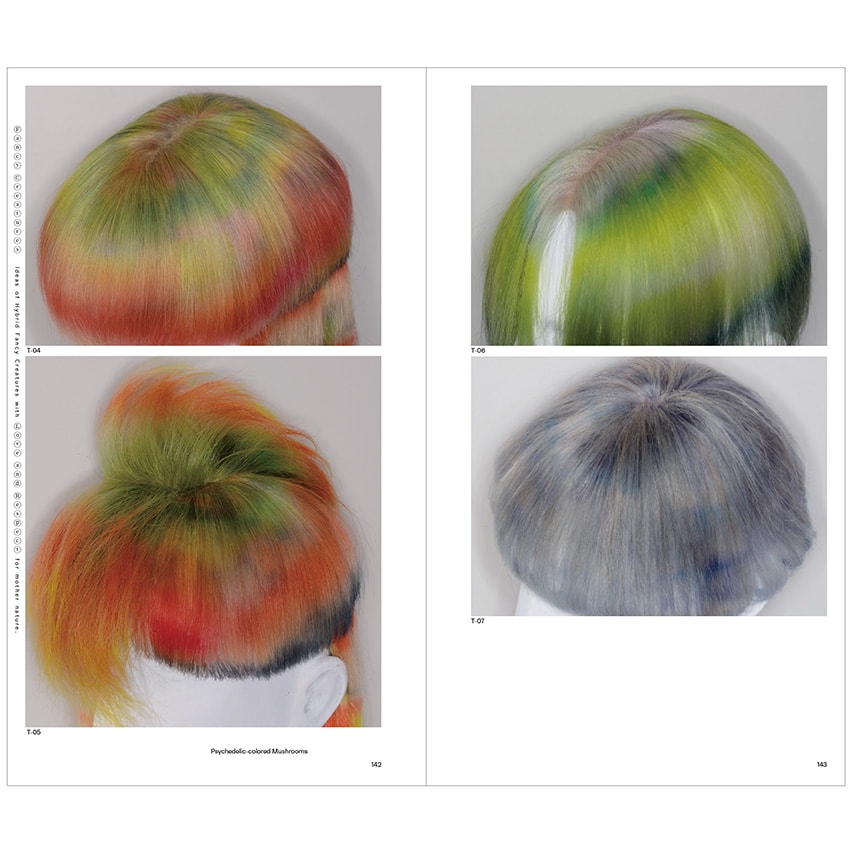 "Fancy Creatures" goes beyond the architecture of hair artistry or the beauty of form; this time, Kono explores the relationship between humans and the organism of planet Earth. Inspired by the magical materiality of deep sea creatures, furry moss and even endangered moths, the Japanese wig maker finds unforeseen beauty in things that are often considered ugly. "Fancy Creatures" delivers a visual vitality that follows Kono's avant-garde vision, exploring the unique power and intimacy of human hair, as an ancient but contemporary, familiar yet eery, desirable yet uncertain element.
For Tomihiro, "it's through imagination and creation that fulfill our everlasting human desire to metamorphose, to transform our earthly bodies into something else. We hope you, the reader, will enjoy our vision of human's new metamorphosis." To mark the occasion, the creative is hosting an exhibition in Hong Kong at Current Plans gallery starting in mid-January 2023. As for "Fancy Creatures," we might need to wait a little longer, as the book's official release date is yet to be announced.
Hypebae had the chance to speak with Tomihiro Kono to learn more about his upcoming book and exhibition, sources of inspiration and what's next for his career.
Keep scrolling to read our exclusive interview.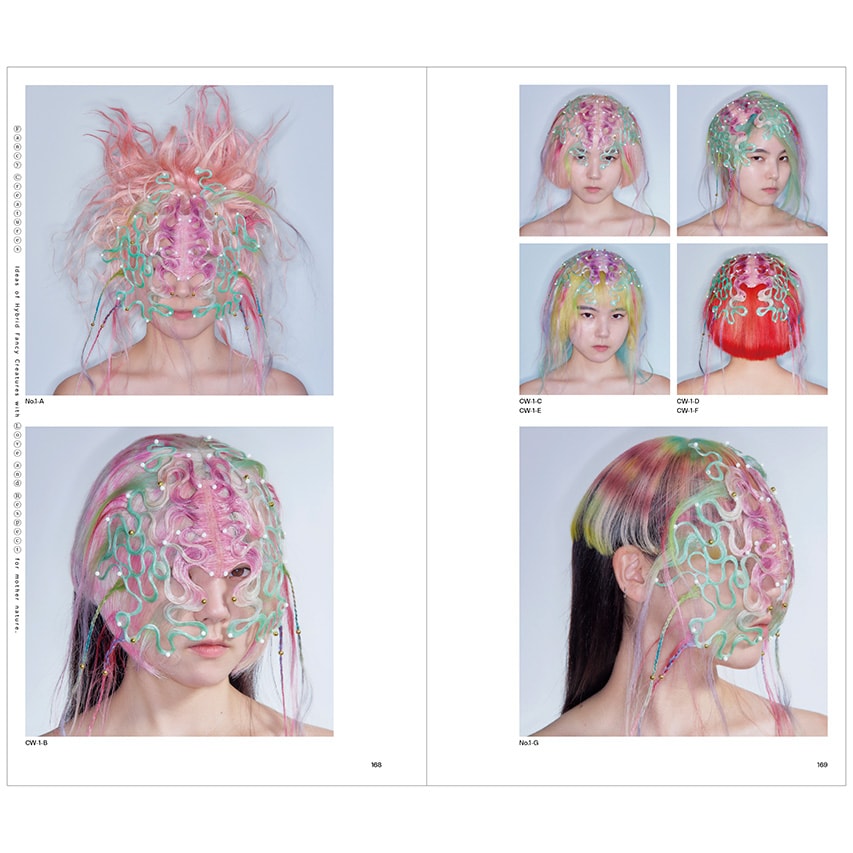 You have such a distinctive and nuanced aesthetic. What is your biggest inspiration?
Nature.
How did your upbringing influence the artist you are today?
I grew up in the countryside, by the mountains and the sea. My parents didn't give me any toys as a kid, so I often made up my own games. Maybe that is the reason why my mind is constantly full of ideas and I always find inspiration in nature.
Your wigs often cover your models' faces. What is so fascinating about not revealing human features?
I always seek to spotlight the purity of my wigs. I perceive my models' faces as plain canvases. I find human faces to have so much information and a very clear identity, which is why I prefer to not reveal them and explore the notion of transformation.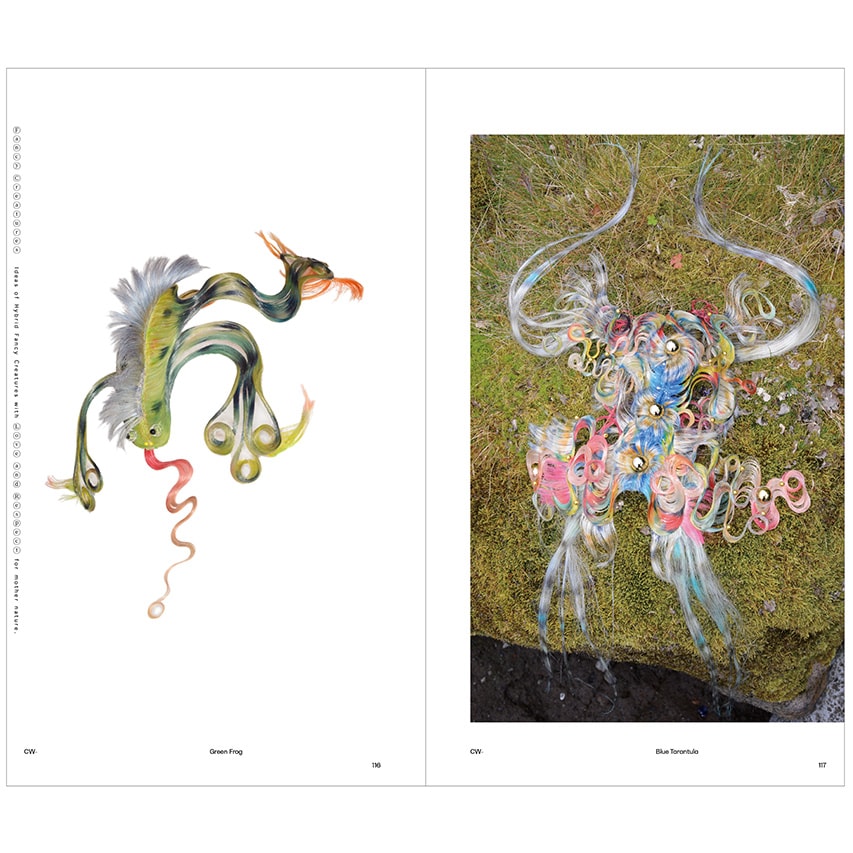 What do you want people to feel when they wear your wigs?
I want people to feel the excitement of instant transformation.
Who or what is your muse?
Björk.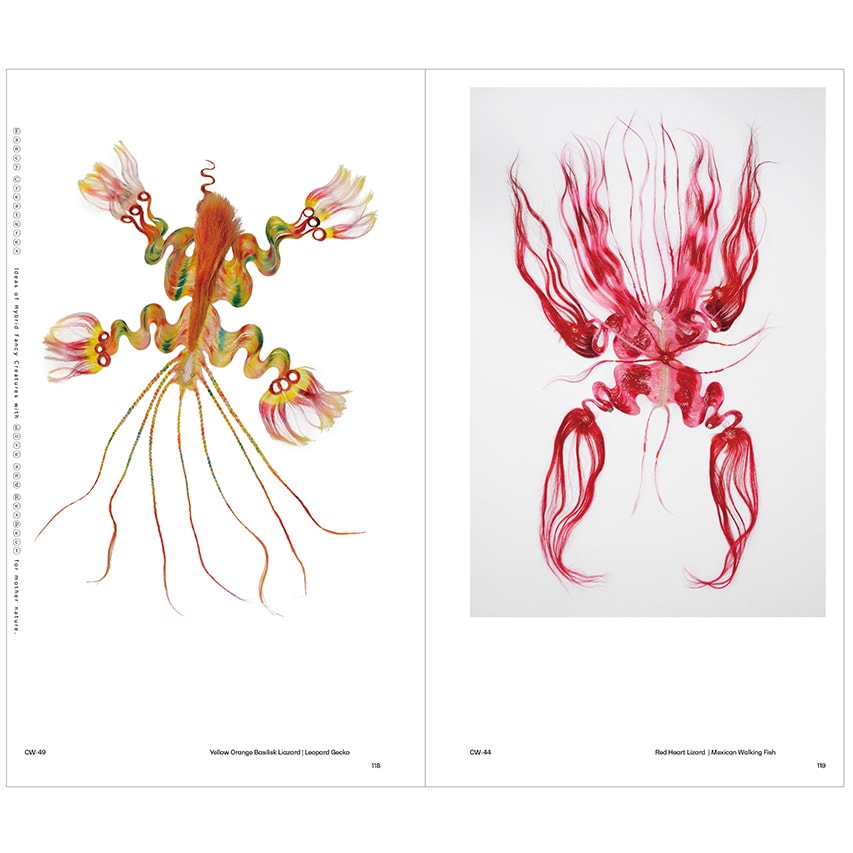 Tell me more about your new book and exhibition coming up in Hong Kong.
It is my third book and I've built it by working with my partner Sayaka Maruyama.
What is next for you?
I'd like to start doing exhibitions worldwide and keep on documenting my work through books.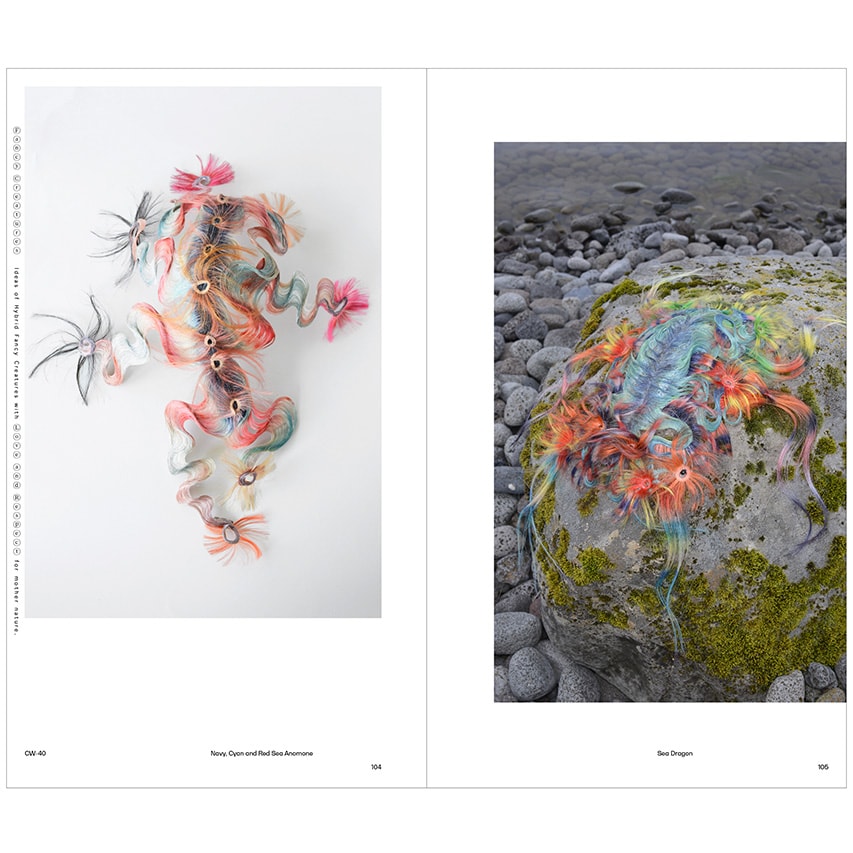 Photographer

Sayaka Maruyama
Hair Stylist

Tomihiro Kono
Art Direction

Konomad
Model

@i_am_yunn, @hinainoue_._
---
Share this article