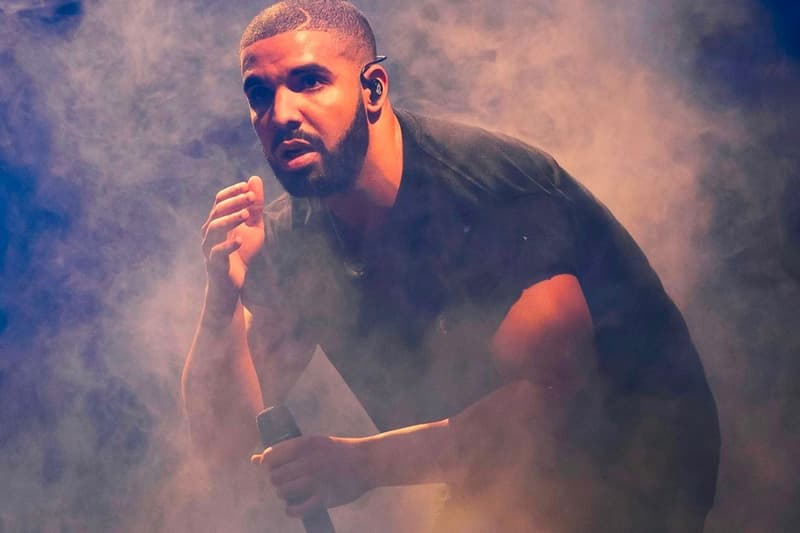 Drake Lost $1M USD Bet on World Cup Final, Even Though Argentina Won
Here's why.
Drake has lost $1 million USD on his bet on the final match between Argentina and France at the 2022 FIFA World Cup.
Prior to the nail-biting game, the musician took to Instagram to share that he put $1 million USD on Argentina winning, which would have given him an estimated payout of $2.75 million USD. Because he placed his bet in the 1×2 market, his bet doesn't account for extra time in the match — meaning he lost his bet, although Argentina did end up winning the World Cup following a penalty shootout.
Argentina led the game against France 2-0 until the last 10 minutes, when Kylian Mbappé scored a penalty kick, followed by another goal less than two minutes after. In the extra time, each team scored one goal, resulting in a final score of 3-3. Lionel Messi brought his team to victory with a 4-2 score in the penalty shootout.
The news comes just a month after Drake lost $2.6 million USD from betting on UFC fights.
In other World Cup news, these two French players sparked dating rumors after their Notebook-style hug at one of their matches.
---
Share this article